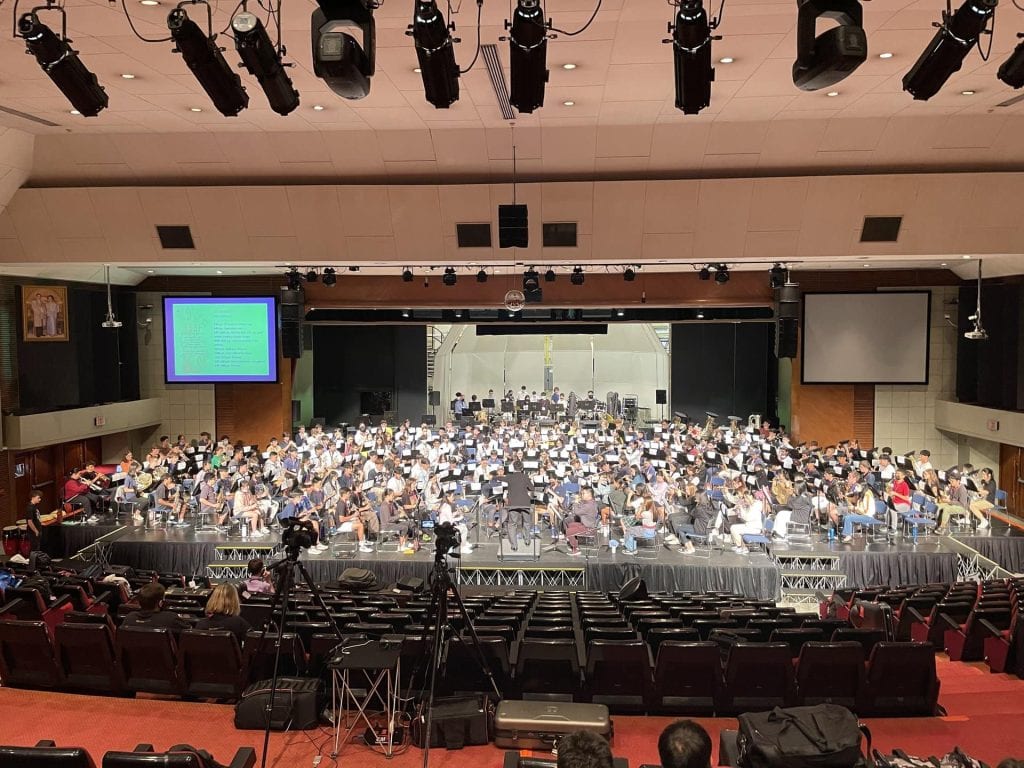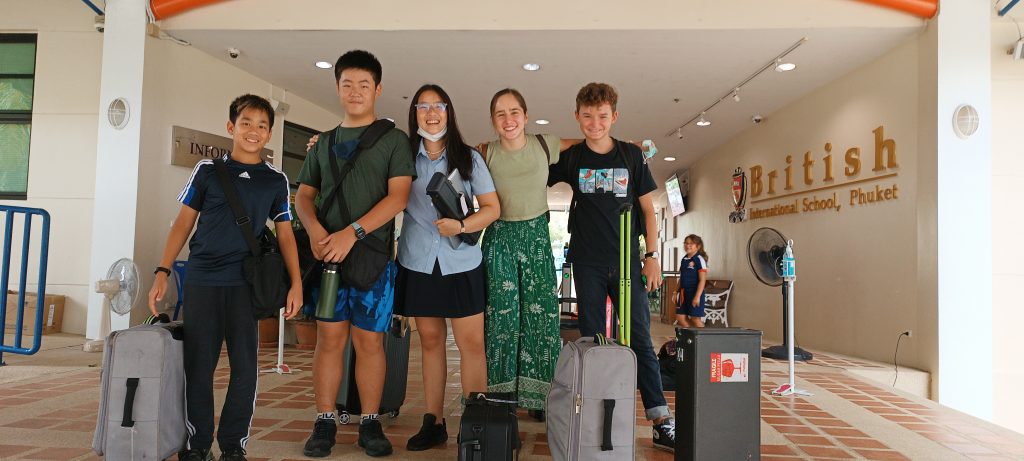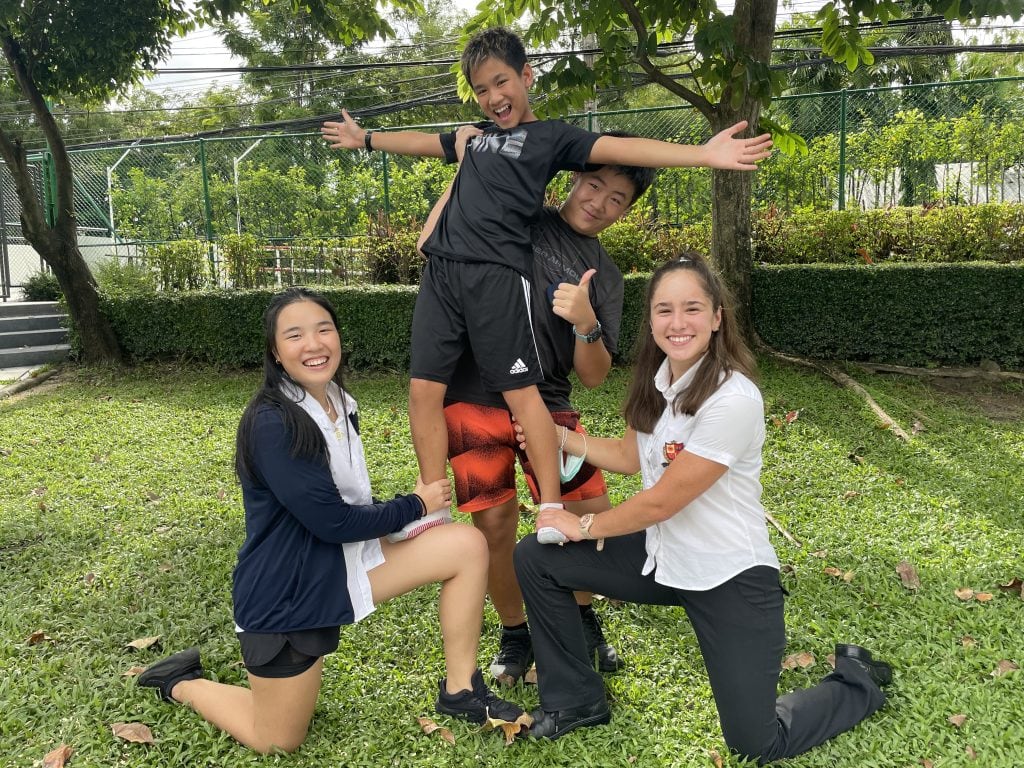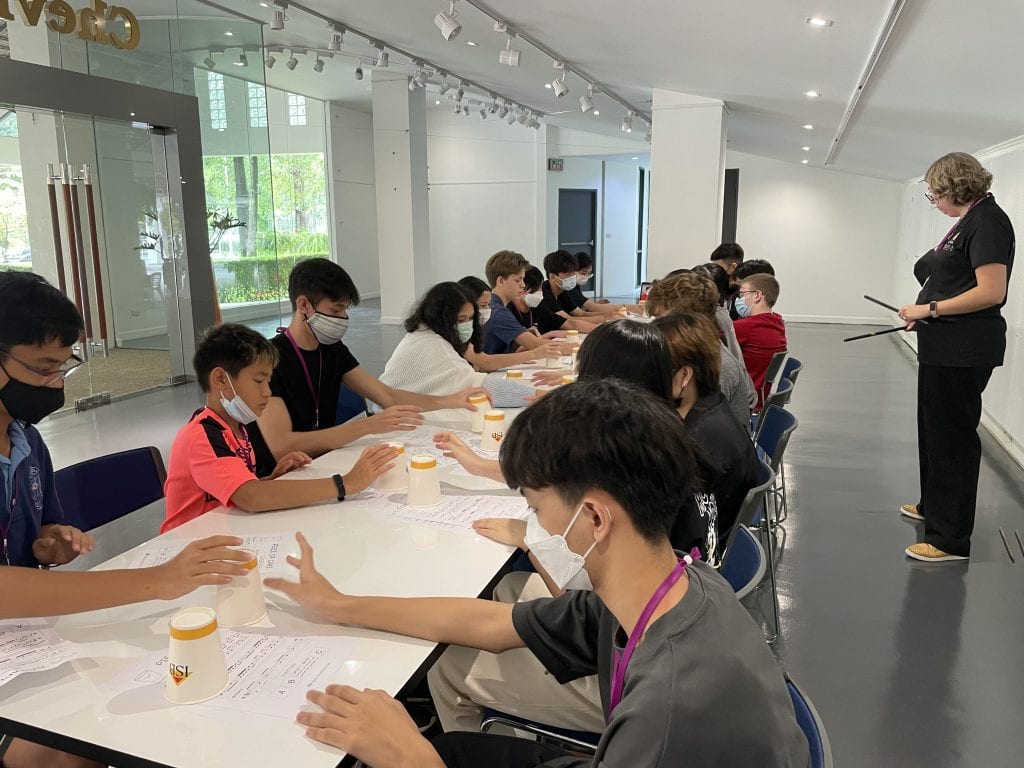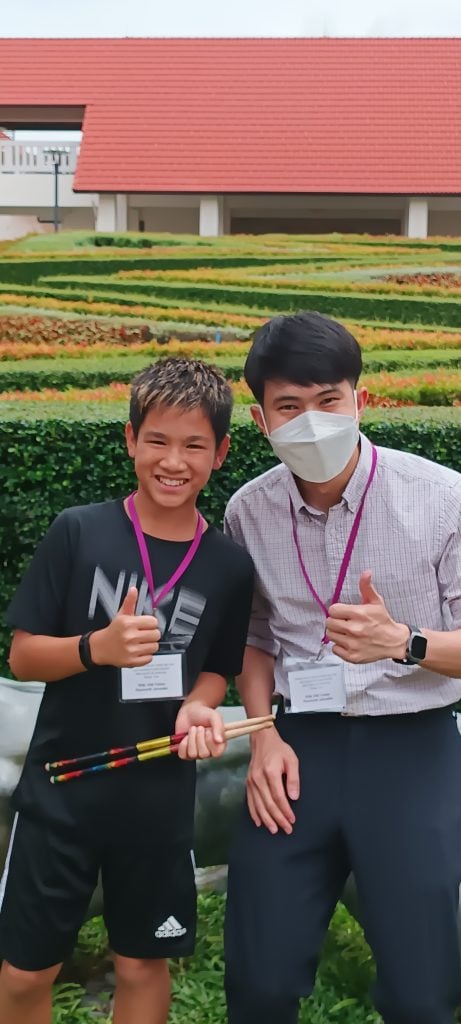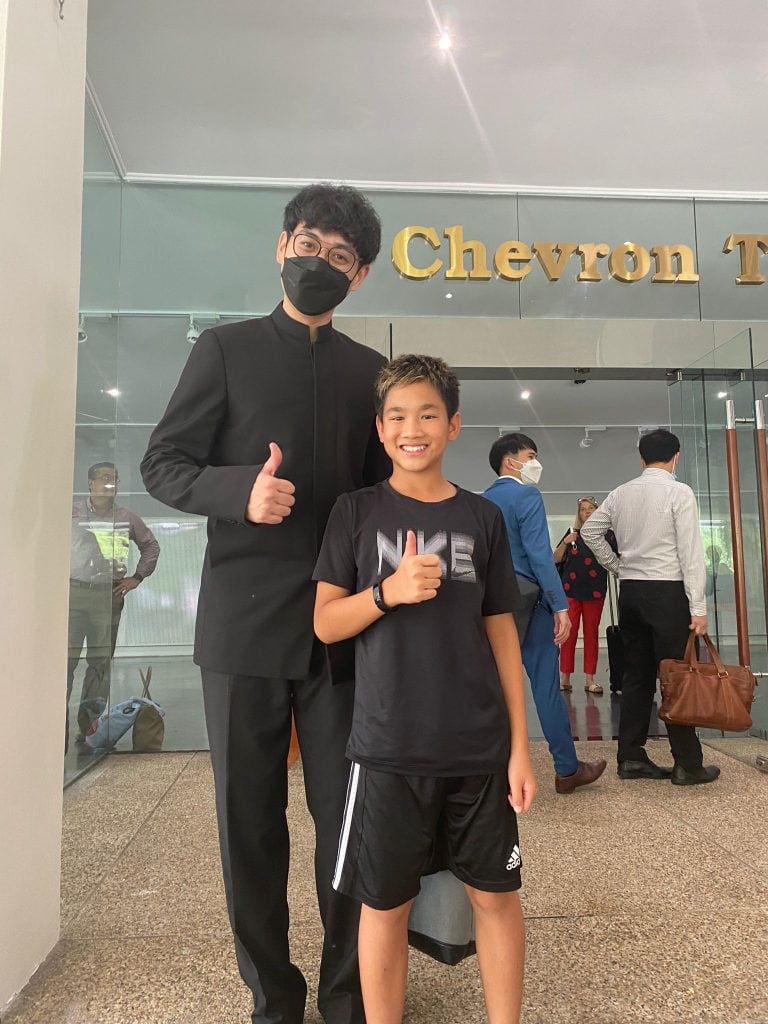 BISP students Ember, Imboon, Joffre, Toby and Andy were treated to a wonderful experience at the recent Bangkok International Band Festival playing a concert with around 260 students from both Thailand and Kuala Lumpur schools. 
After many hours of rehearsals with their amazing conductor, the students had the chance to meet the young generation Thai conductor, music educator, and composer of the renowned Chao Phraya March, Viskamol Chaiwanichsiri. This was an exciting opportunity as the Chao Phraya March is one of the students' performance pieces.  
To end the trip and experience, the students performed for a live and online audience.  It was a wonderful experience and a very uplifting way to end their short time in Bangkok.