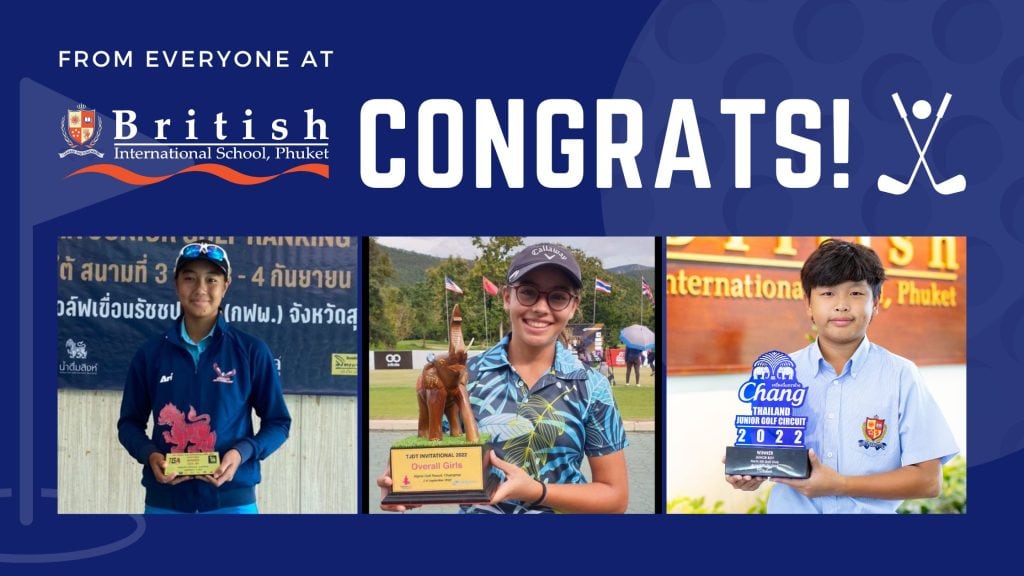 Following a very busy start to the school year, the golfers at BISP have continued to shine.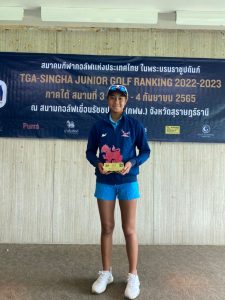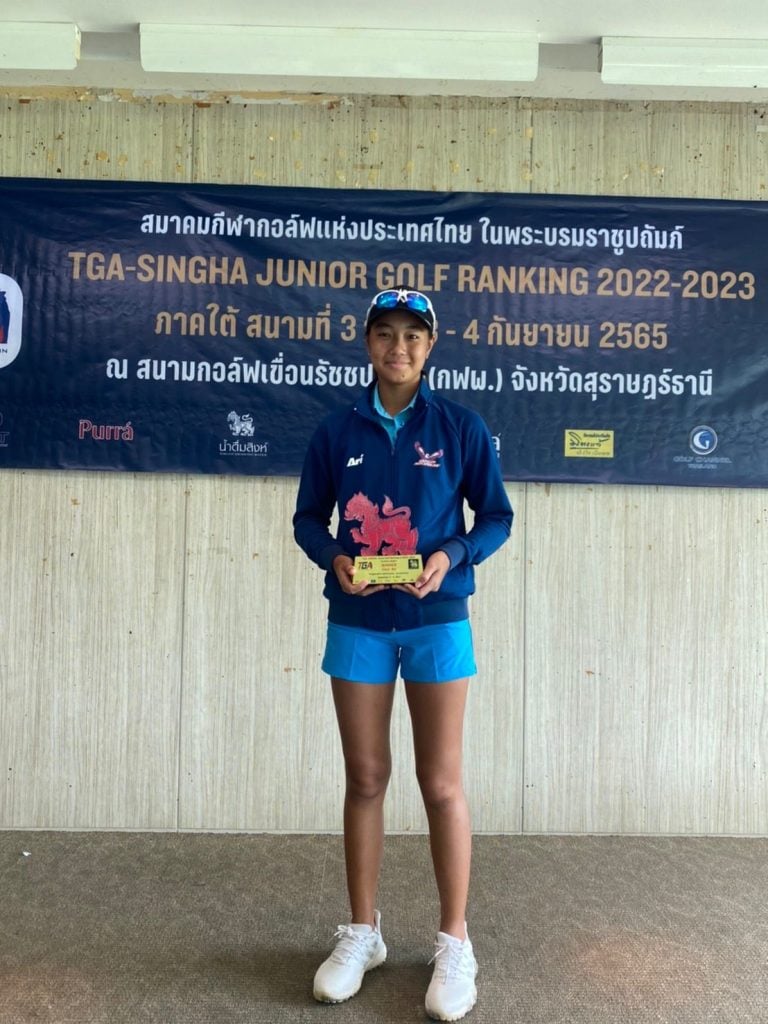 Year 9 student golfer Namo started a great week; firstly she finished 4th Runner up in the Singha Amateur Ladies Open from 31st August  – 2nd September. This result qualified Namo for the Thai national team, a great achievement. Congratulations to Namo and her team.
Namo then travelled to Rajaprabha GC, Surat Thani on September 3rd – 4th to win the BG, TGA Junior Ranking South event with a very impressive score of -3 for 2 rounds.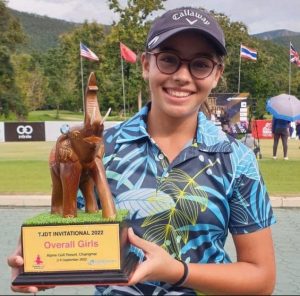 Year 9 student golfer Louise travelled to Chaing Mai to compete in the TJDT Invitational 2022 at Alpine GC from the 2nd -4th September. Louise was also successful, winning the tournament by one stroke with a solid final round of -1. Well done to Louise and all of her team.
In the same event, Year 8 student golfer Linux finished 4th in the CB division; another good result for Linux as he continues his rise up the rankings.
This year, the BISP golf programme received record applications and it's great to see so many young golfers at all levels, learning and enjoying this great game. A very special thank you to everybody who has helped support our golfers and the BISP golf programme. Looking forward to a great school golfing year.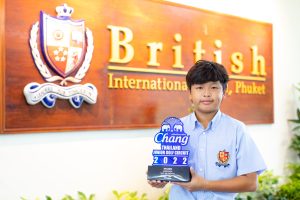 A final congratulations to all of our golfers; and with some big events coming, we expect some exciting times ahead.