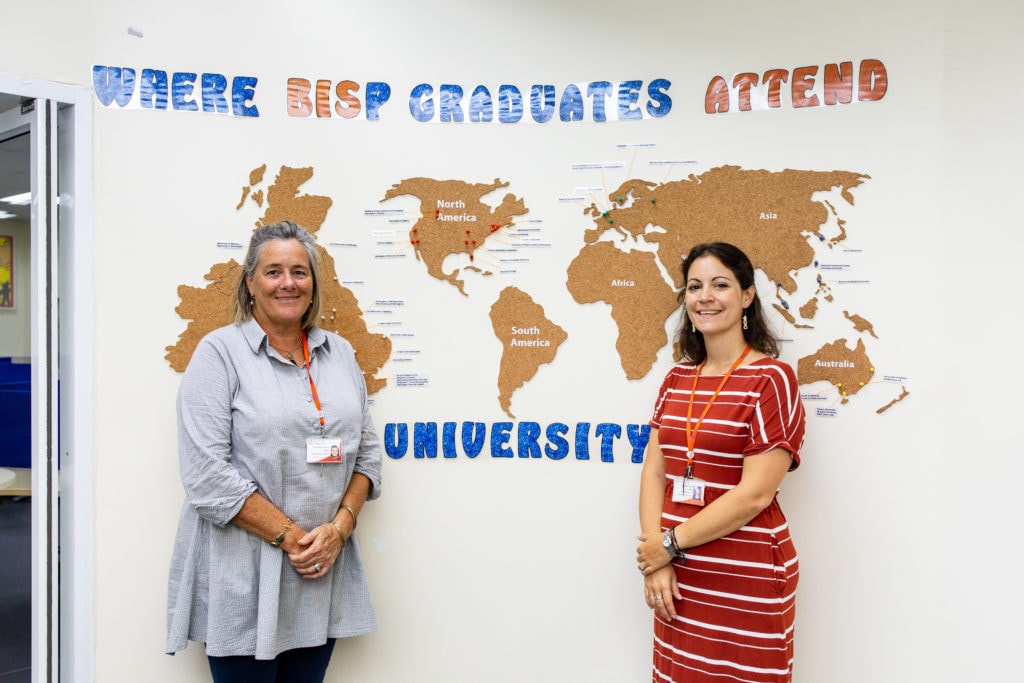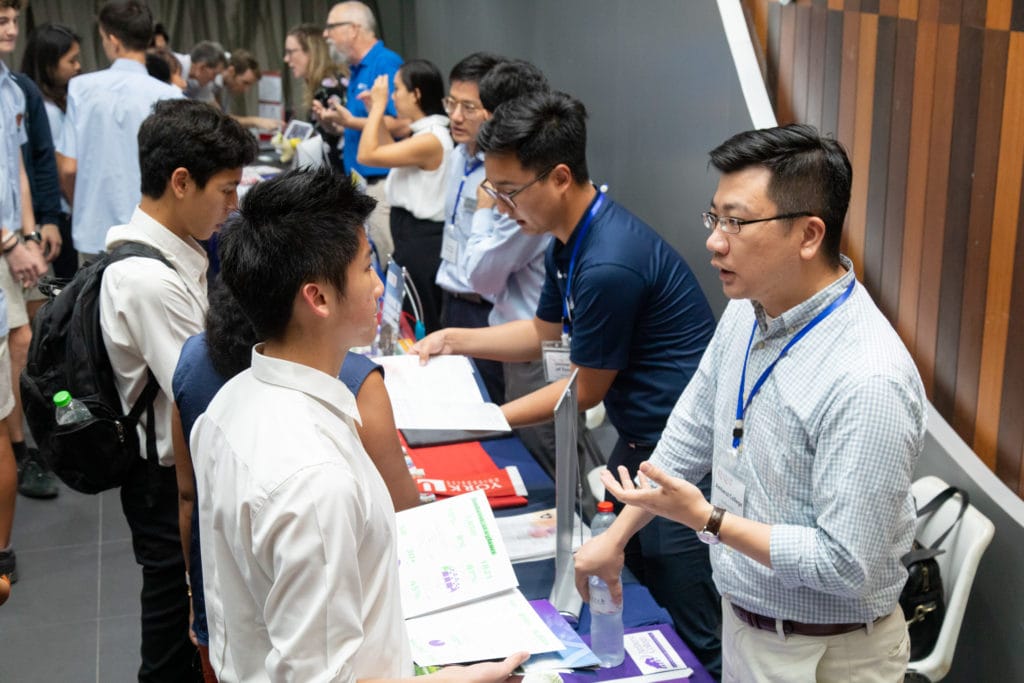 British International School, Phuket graduates go on to attend the majority of the UK's top-ranked universities, as well some of the best institutions in Europe, Australia, Canada and Asia, according to recent data.
Last week The Guardian newspaper released the 2021 UK university league tables, which are considered some of the most trusted quality indicators of undergraduate study in the UK. The main table provides an overall ranking of UK universities and of the 121 listed, BISP graduates have attended almost all of the top 50 in recent years.
"We are proud of all our students who complete their education at BISP, but the fact that many of our graduates are attending some of the highest-ranked universities shows the BISP education is globally competitive", commented BISP University Counsellor, Jacqui Brelsford.
The Guardian's figures bode well for the future success of our graduates, however, BISP's university counsellors advise students and families to look at rankings with a critical mind. A highly-ranked university, although desirable for some, may not be the best choice for every student, continued Ms Brelsford.
"University League tables like this are based on a lot of different information. The Guardian's, for example, places a lot of emphasis on graduate employment rates, whereas other ranking tables may look at student satisfaction, acceptance rates or levels of undergraduate research.
"Students are encouraged to do their research and to consider how different criteria create multiple options. As students move through their final years of secondary school they will prepare for the university they have always dreamed of going to, or they might pivot towards opportunities that have been newly discovered," continued Ms Brelsford.
BISP's university counsellors support students to pursue a variety of post-BISP plans that suit them, including various university options, apprenticeships or employment, the military, or a Gap year.
"A recent article about university subject choice, which came out following the publication of the League Tables, highlighted the importance of encouraging students to focus on the skills they will learn at university, not the subject. It really urges students not to choose their degrees on the basis of employment prospects alone. Graduate employers look for transferable skills, and this is something we explain to our students at BISP."
The BISP Class of 2020 is planning to attend universities in 16 different countries. A large portion of the class is undecided about their subject choice. BISP's University Counsellors are working with the current Year 13 students to achieve their post-BISP plans. If you are the parent of a Year 13 student, please feel free to get in touch to discuss the options available to your child.
For more information on British International School, Phuket, please contact
[email protected]
.