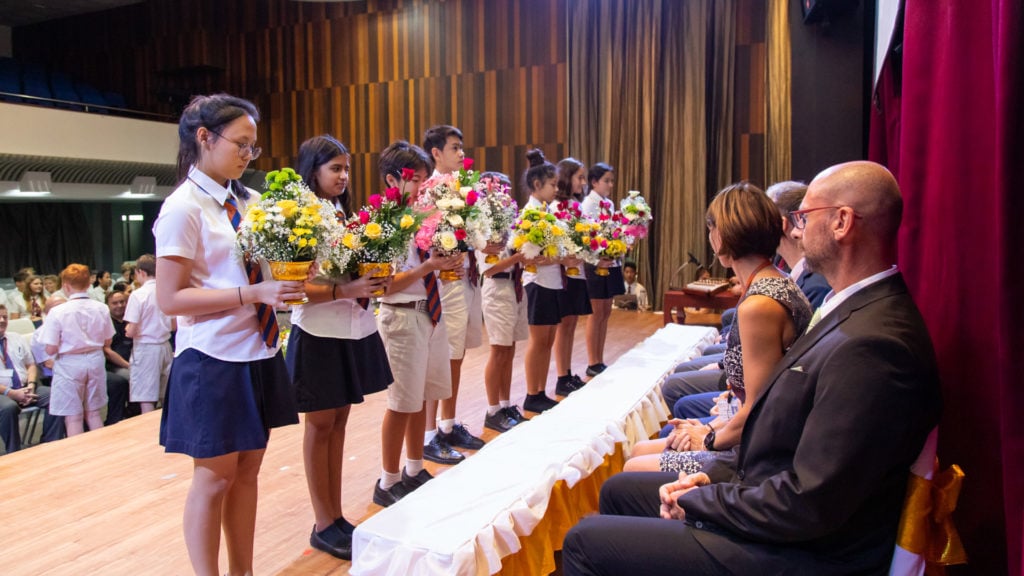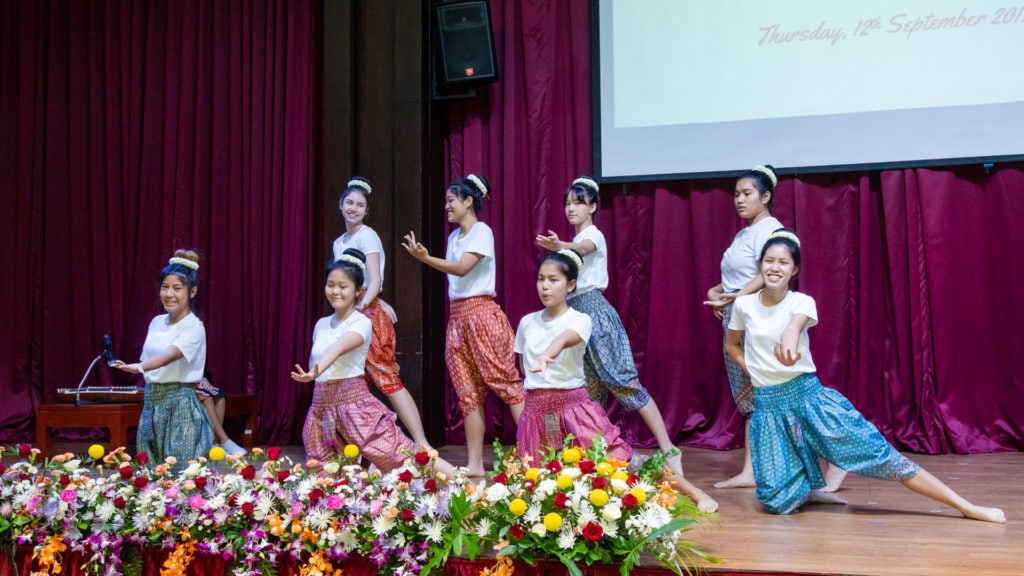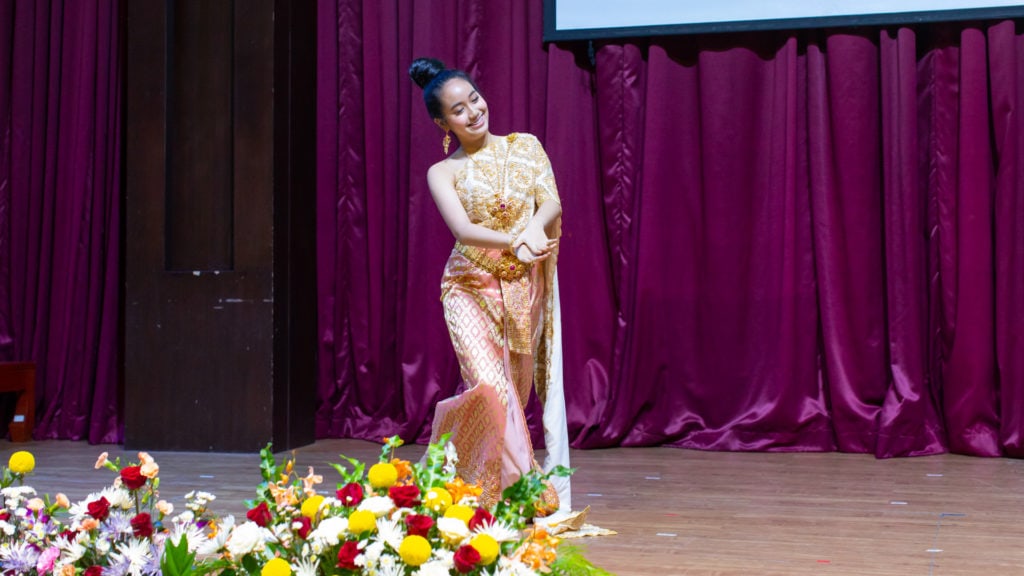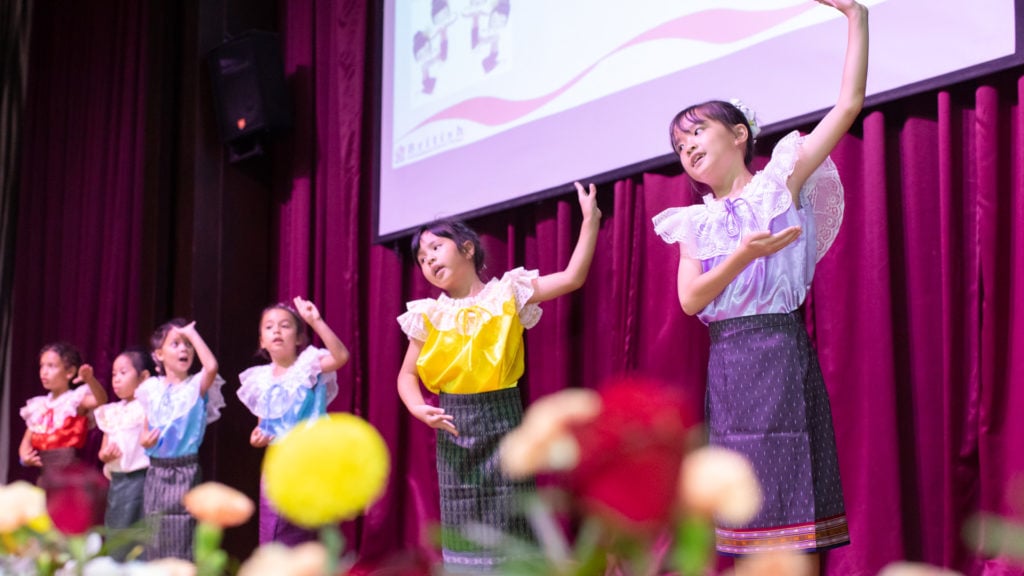 British International School, Phuket looks forward to celebrating Wai Kru this week, with ceremonies for the Secondary and Primary Schools taking place on Thursday 17 and Friday 18 September, respectively.
Wai Kru is a special Thai ritual celebrated every year at BISP, which formalises the student-teacher relationship. Students show their respect and gratitude to their teachers by presenting them with offerings of flowers. Traditionally, the offerings to teachers symbolise student qualities like perseverance, discipline, respect and humility.
In a change from the proceedings of previous years, this year will see the majority of students watching a live-stream of the events from their classrooms. Only a small number of students will be involved in the ceremonies.
Following the Royal Thai anthem and Headmaster Simon Meredith's opening address, both celebrations will include Thai dance performances, singing, teacher appreciation videos, and student pledges.
The Secondary Wai Kru ceremony will begin at 9.20am on Thursday and the Primary ceremony will start at 1.40pm on Friday. Parents will receive the links to the live-stream prior to the events via email.
For more information on British International School, Phuket, please email [email protected].