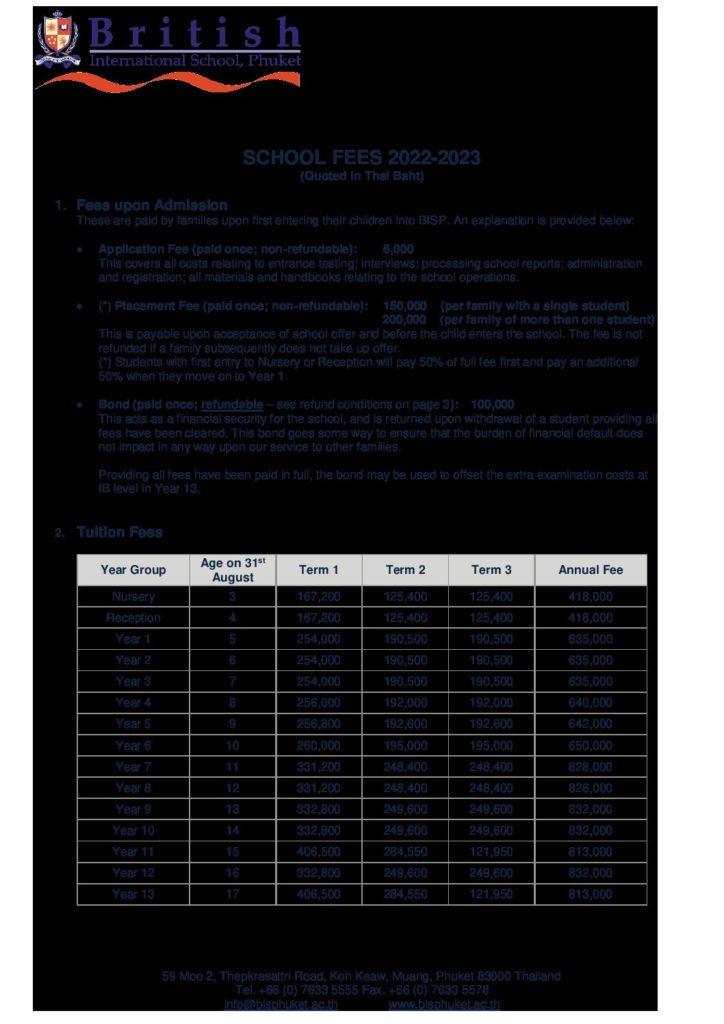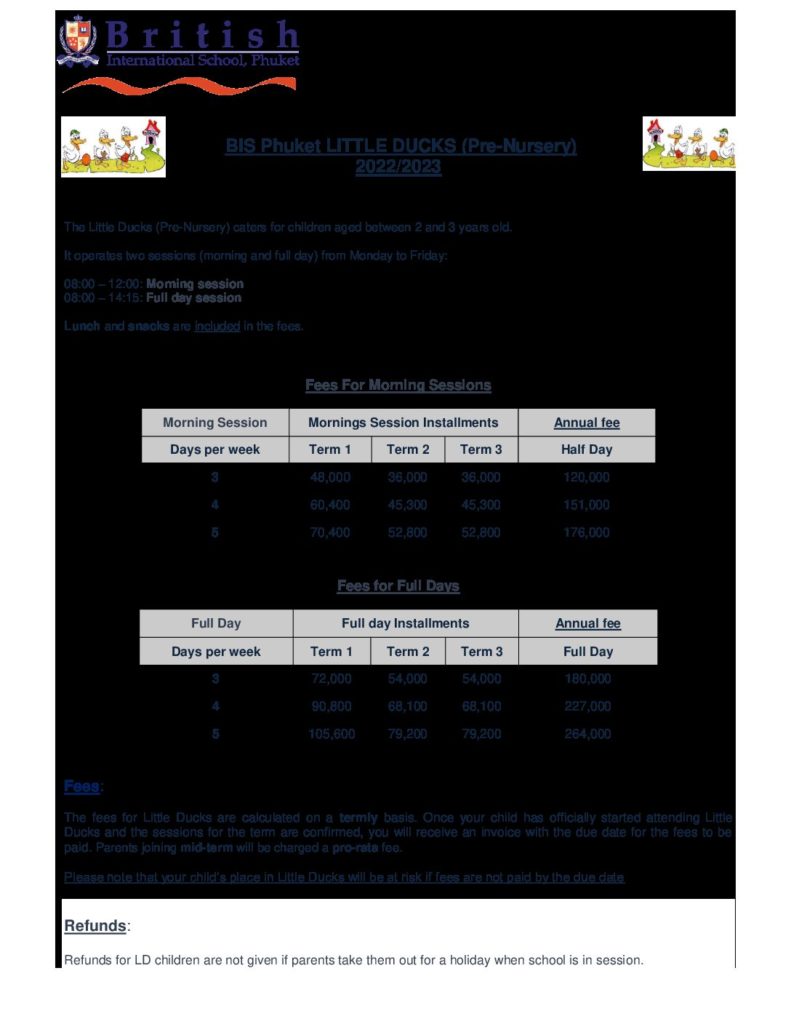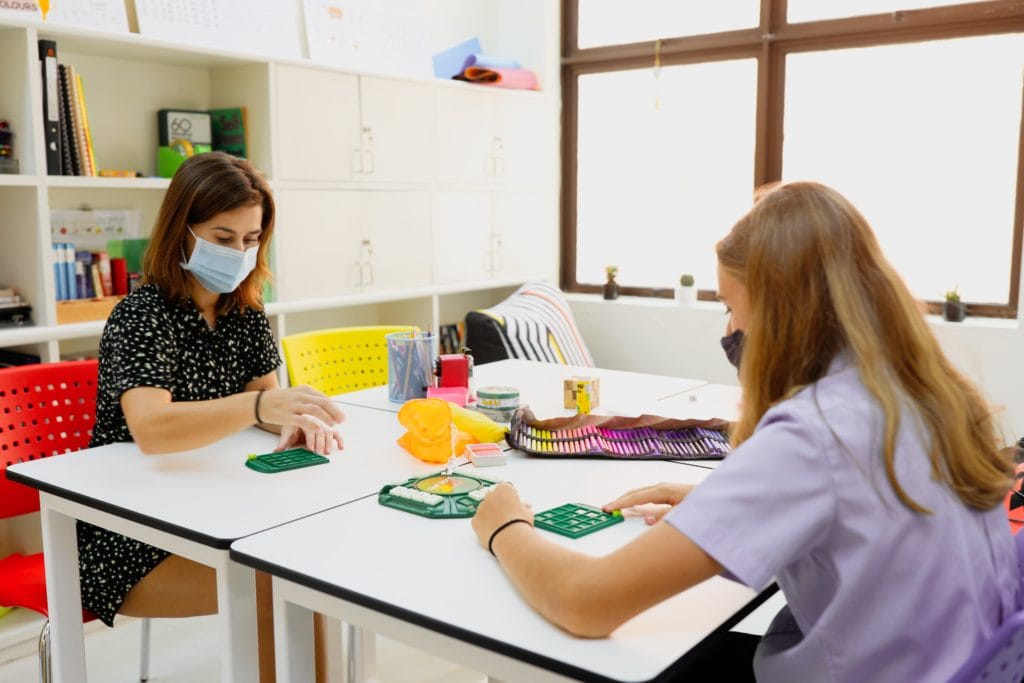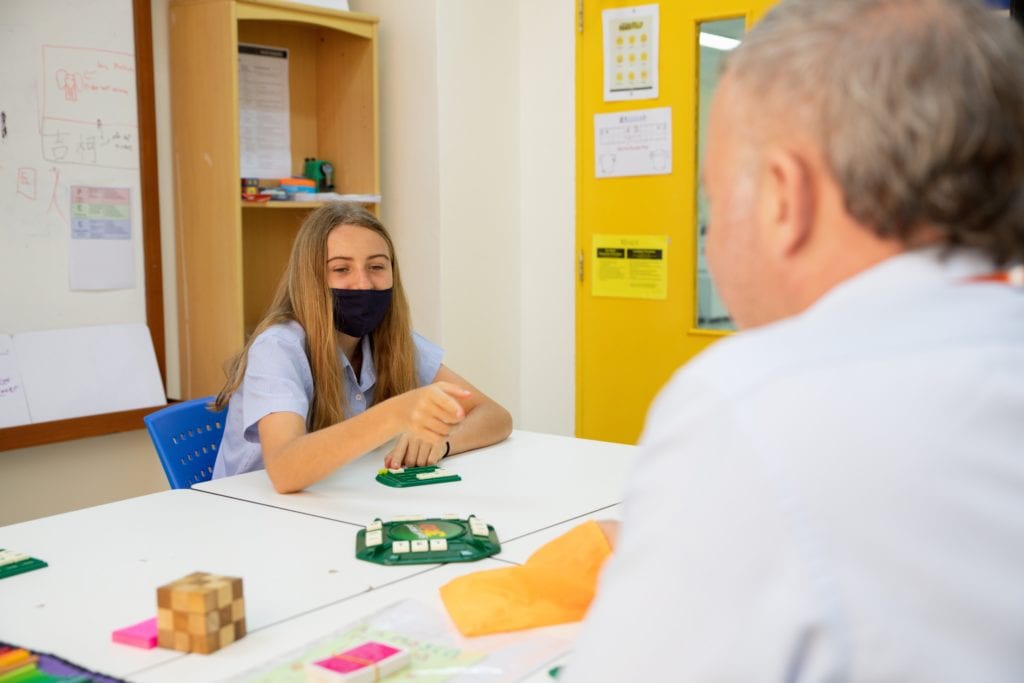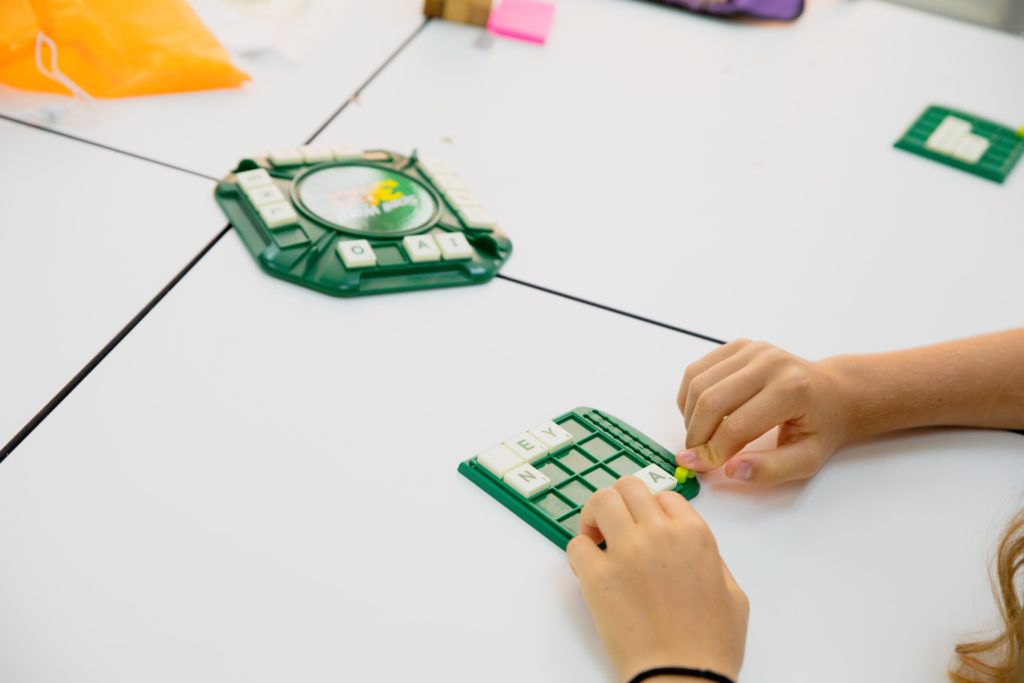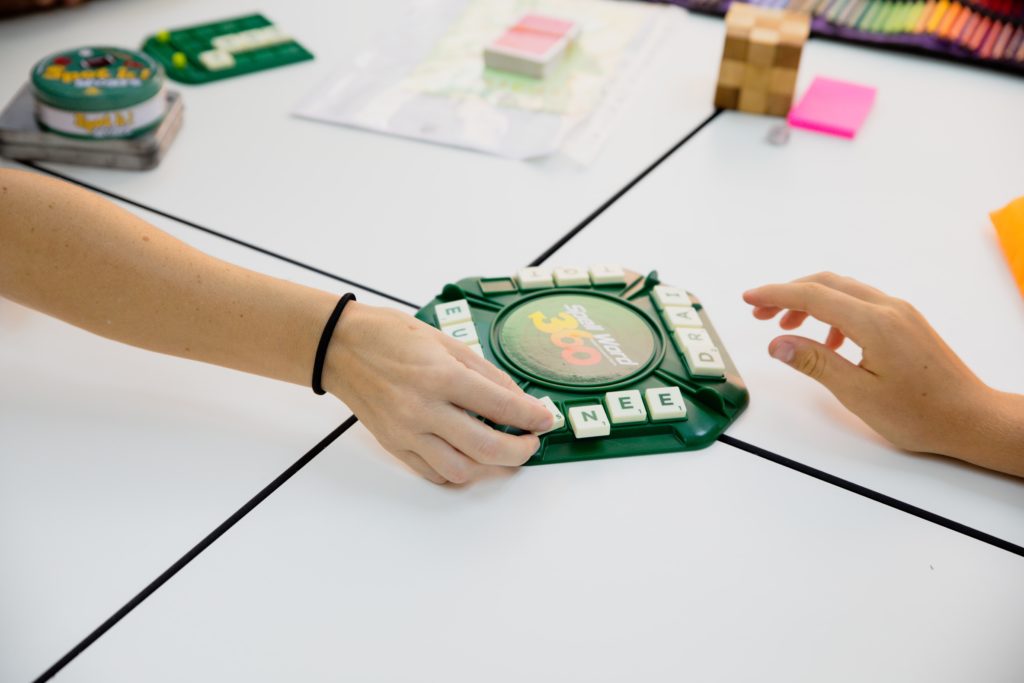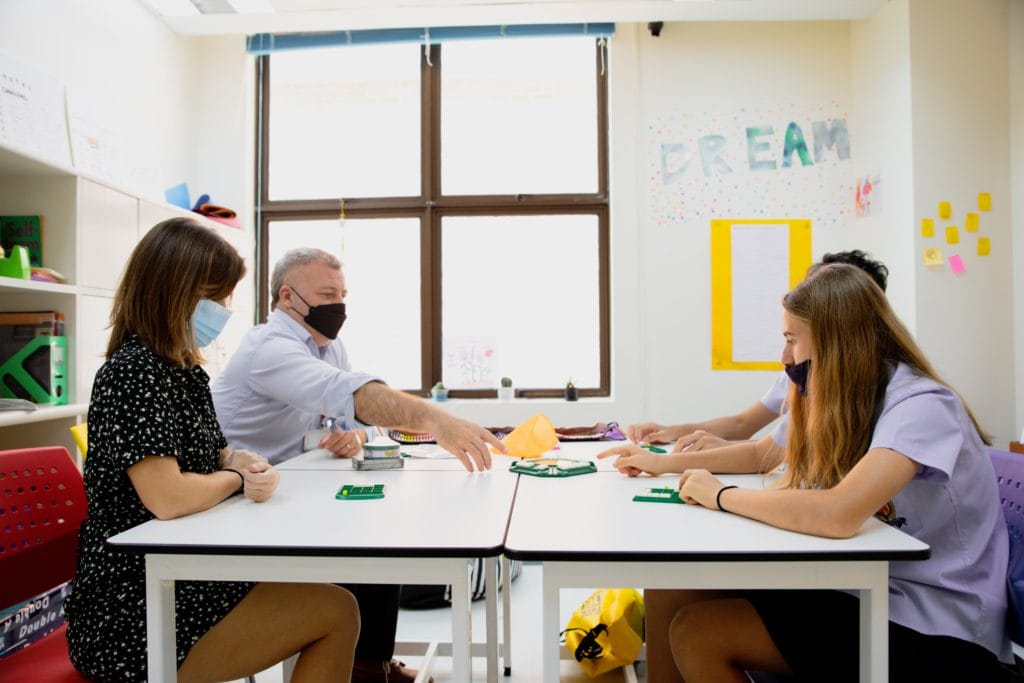 Last week our Thai Director, Senior Leadership Team, and non-academic staff took part in our annual Foundation Day ceremony at our Brahma shrine. The traditional blessing ceremony marked 25 years since the school's opening and the beginning of our special 25th Anniversary commemorations which will continue throughout the year. 
BISP Headmaster, Simon Meredith said, "In celebrating 25 years of educational success at BISP it is important to recognise the enormous contributions made by our community of teachers, students and parents. The journey has been challenging at times but our international population has grown and flourished. We look forward to the future and the next stage of development for the school. Thank you to everyone for your support and contributions over the last 25 years."
We are also pleased to share with you our official 25th Anniversary logo above.
For more information on British International School, Phuket please contact
[email protected]
.