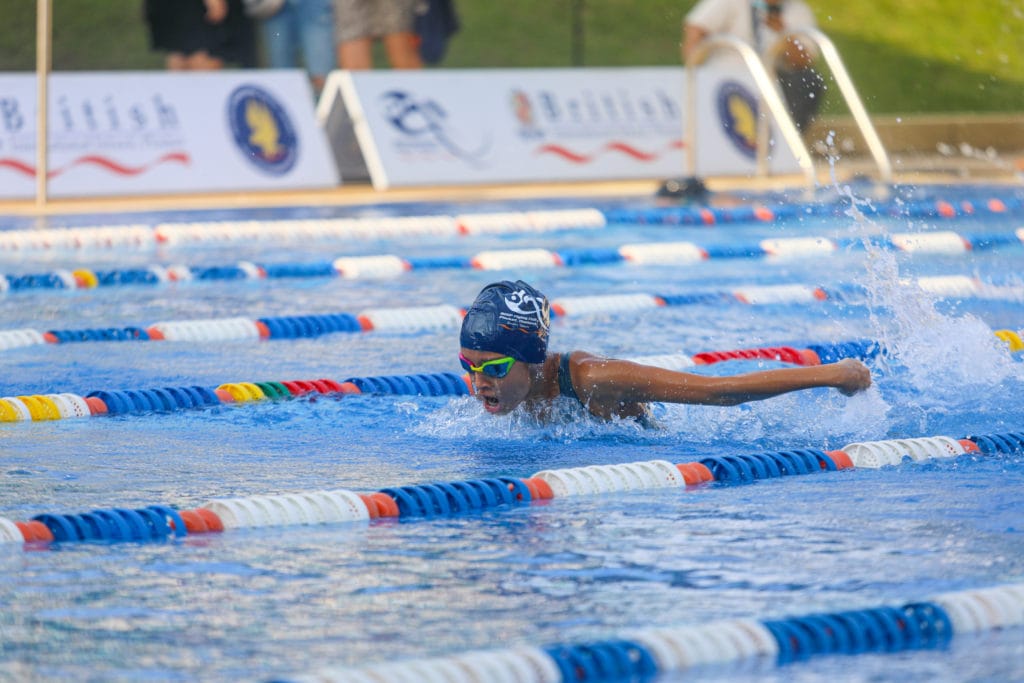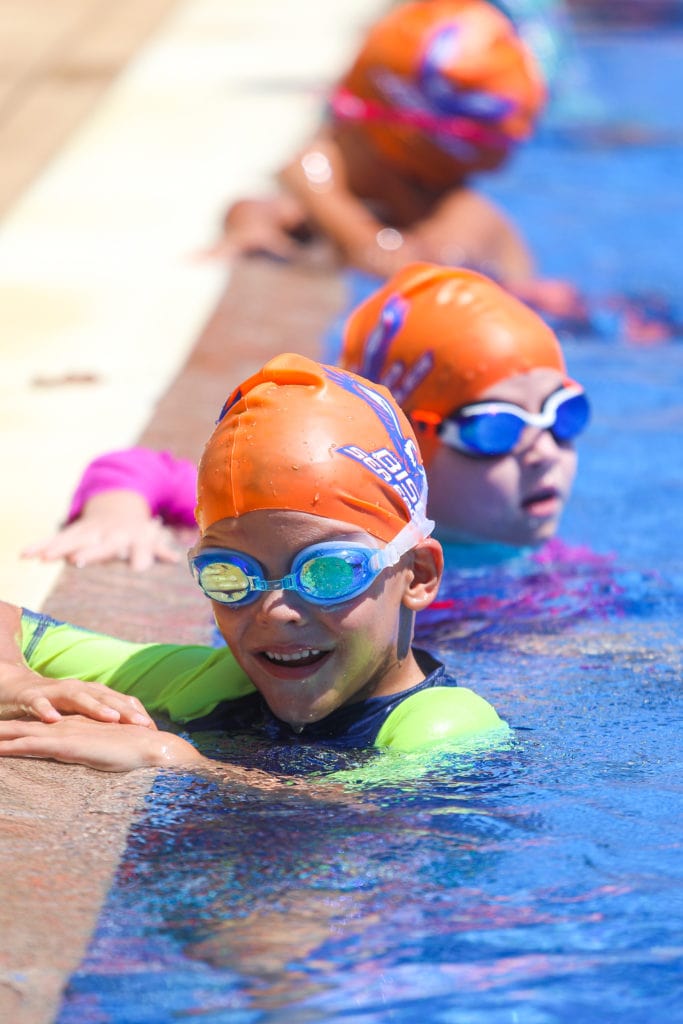 BISP students in Years 7 and 8 put their problem-solving abilities to the test in the recent United Kingdom Mathematics Trust (UKMT) Junior Maths Challenge and came away with an impressive 26 certificates.
UKMT awards certificates to the top 40% of participants worldwide, so to receive a certificate against a global lineup of participants is an impressive achievement. Ten Ten and Tarita (Year 7) and Garri and Lani (Year 8) earned Gold certificates, all achieving scores above 70%. 12 students received Silver and 10 received Bronze. 
BISP's Head of Mathematics, Mr Richard Griffin said, "Our students continue to do well on the world stage – well done to all the students involved for such excellent results."
Last week, Garri, Oak and Scooter also received their individual medals from the World Mathematics Championships remote online competition held earlier in the year. Year 12 students Oak and Scooter received a bronze medal in the Creativity rounds and Year 8 student Garri earned a silver medal in the Challenge rounds. Our Year 12 team of Oak, Porpan and Scooter were also awarded first place in the Inspiration round for their video on John Nash and Game Theory. Congratulations once again to these students on their outstanding achievements.
For more information on British International School, Phuket please contact
[email protected]
.