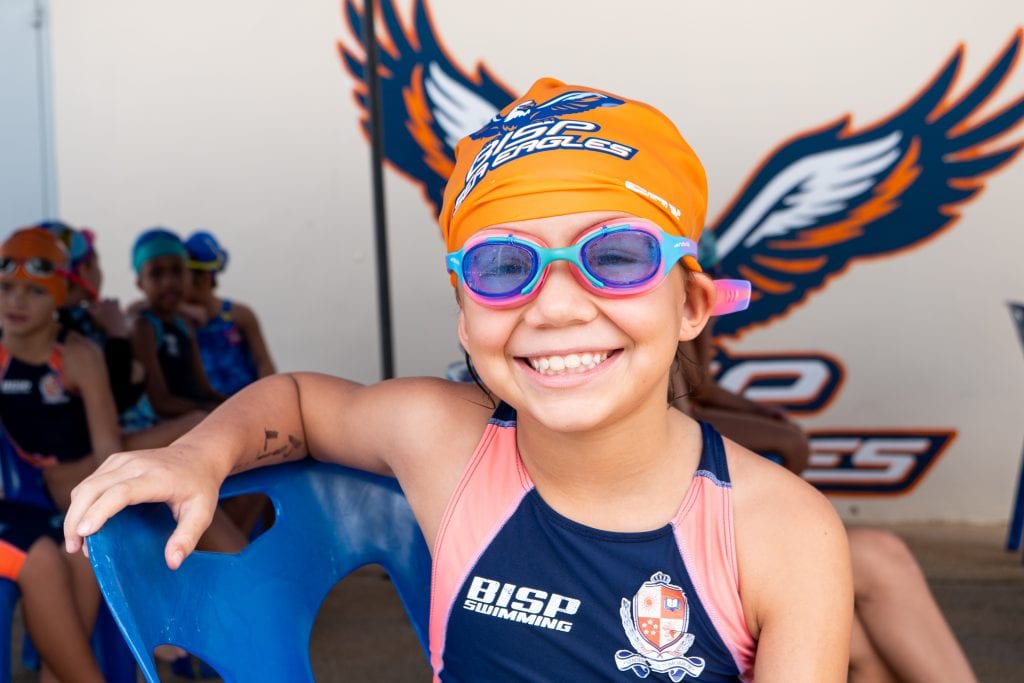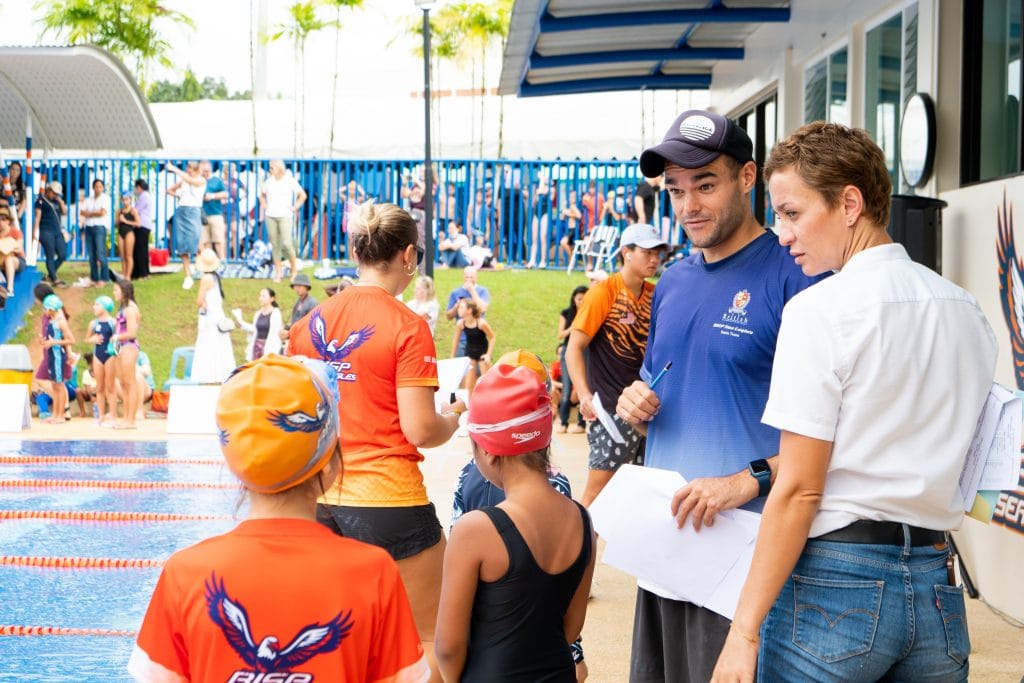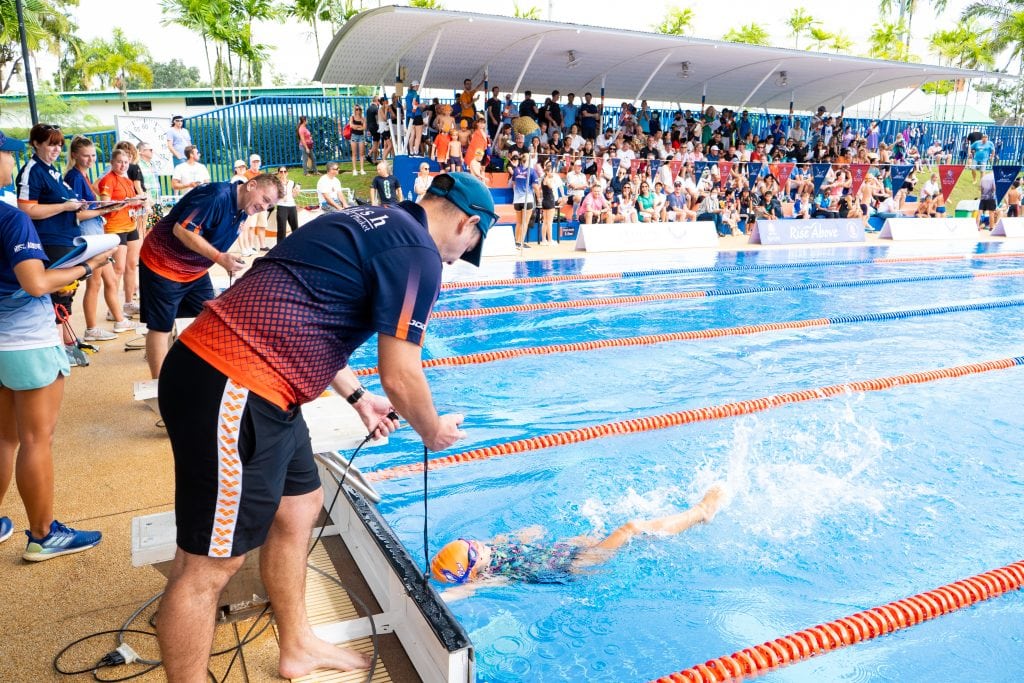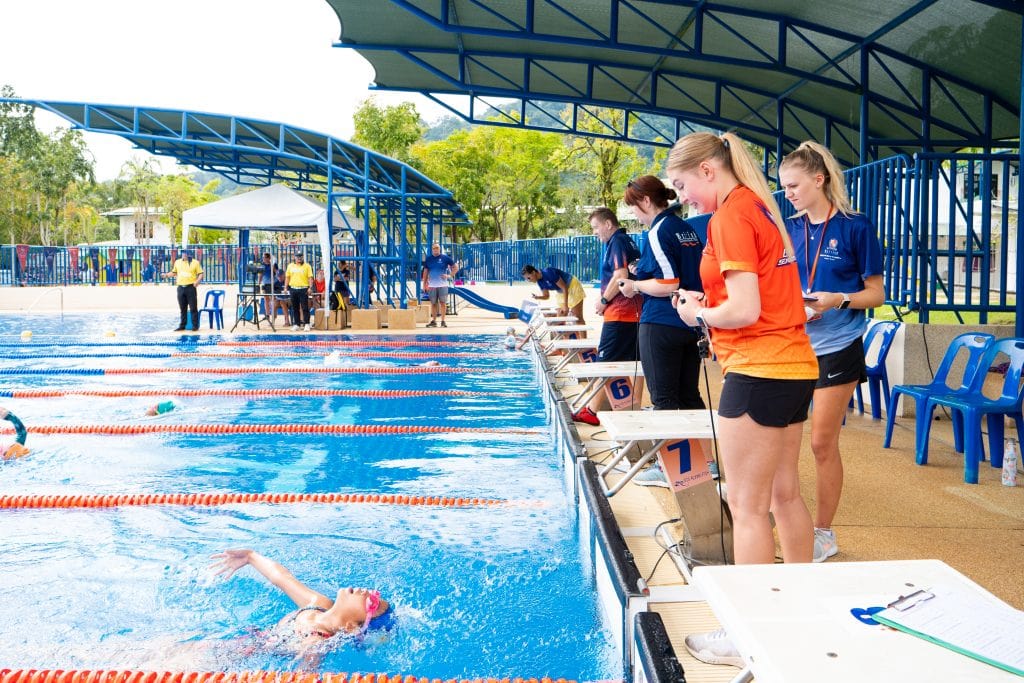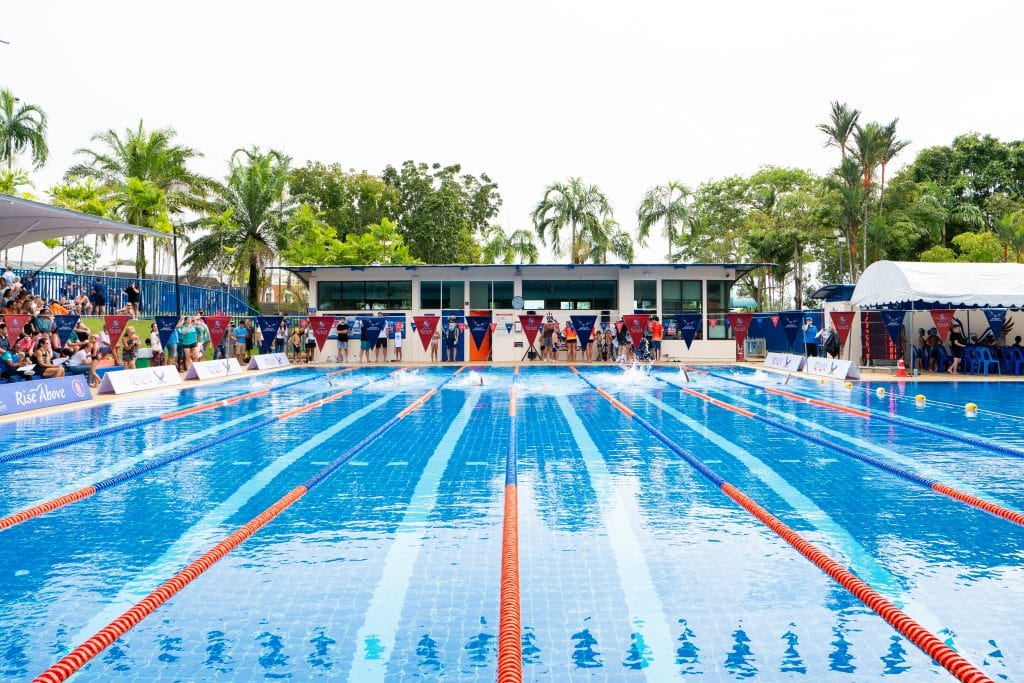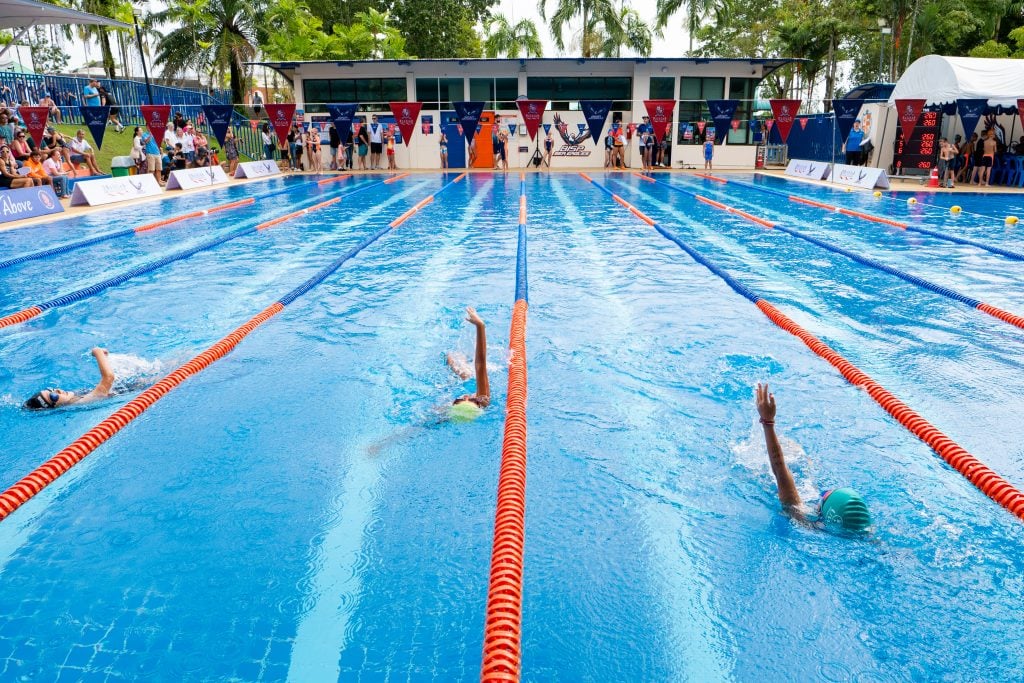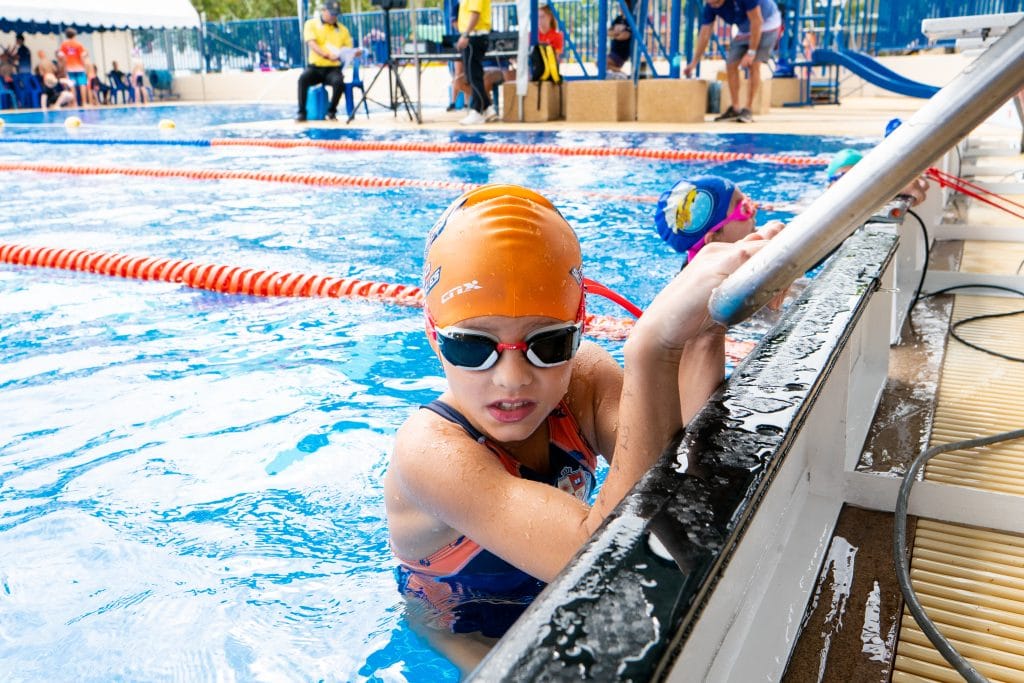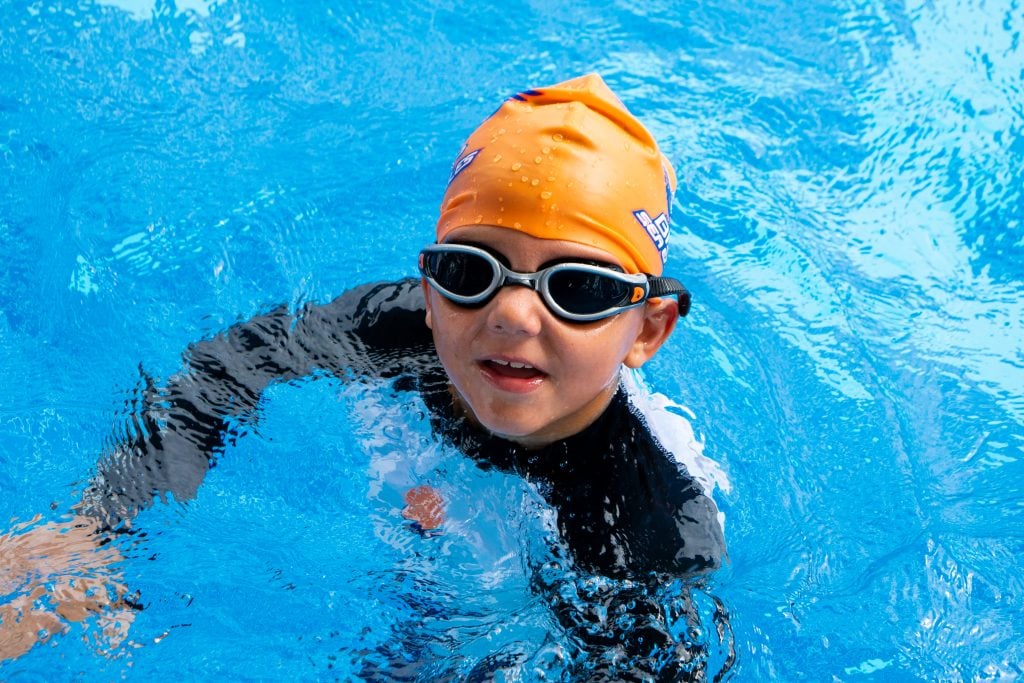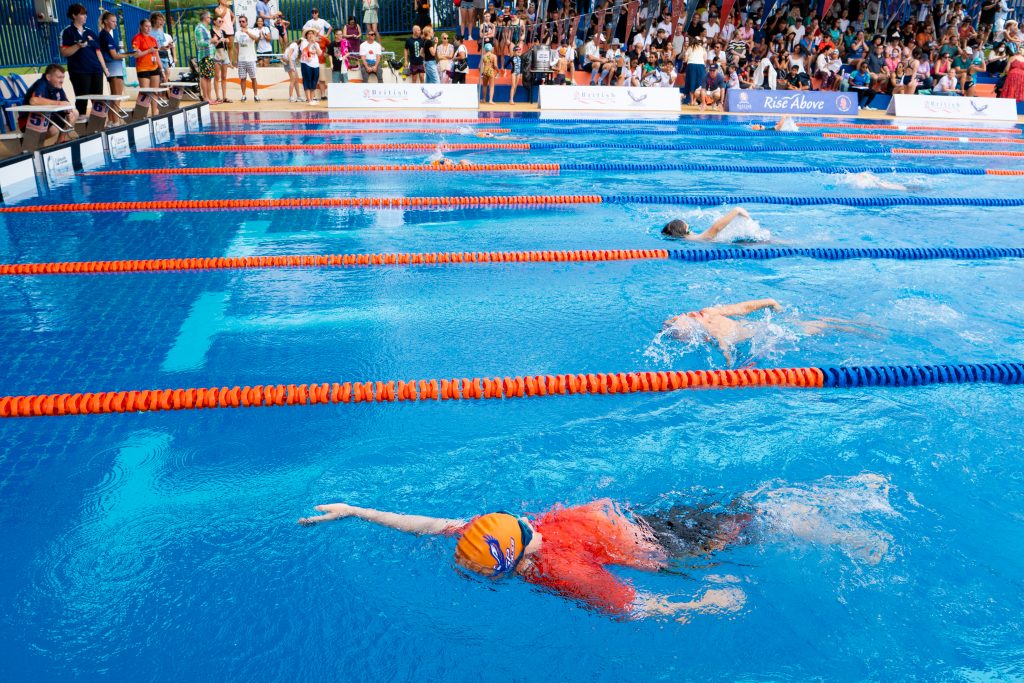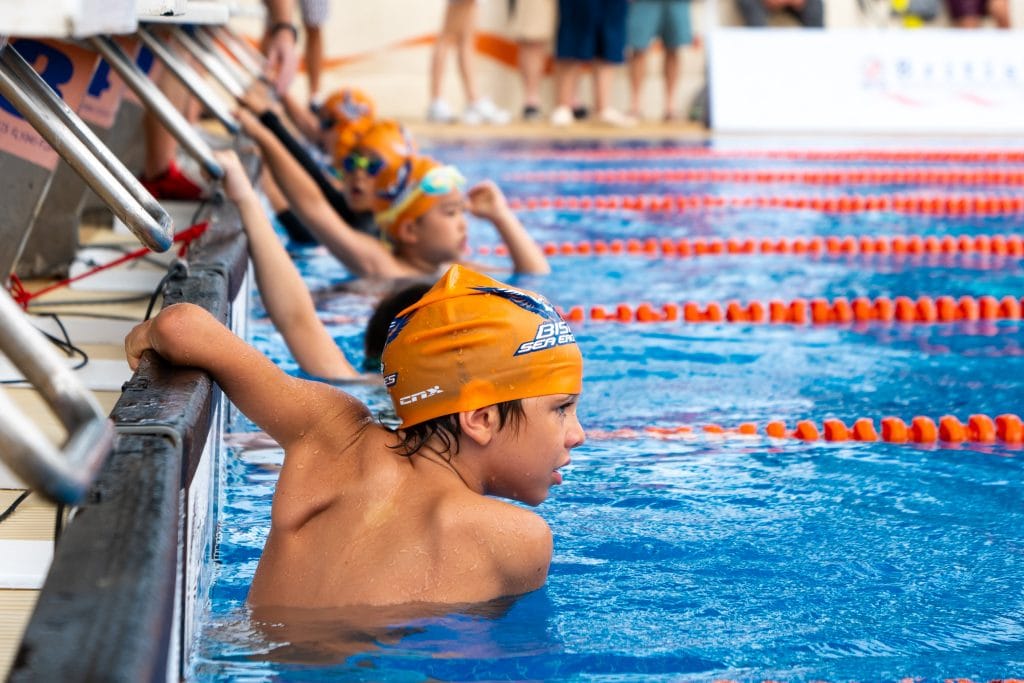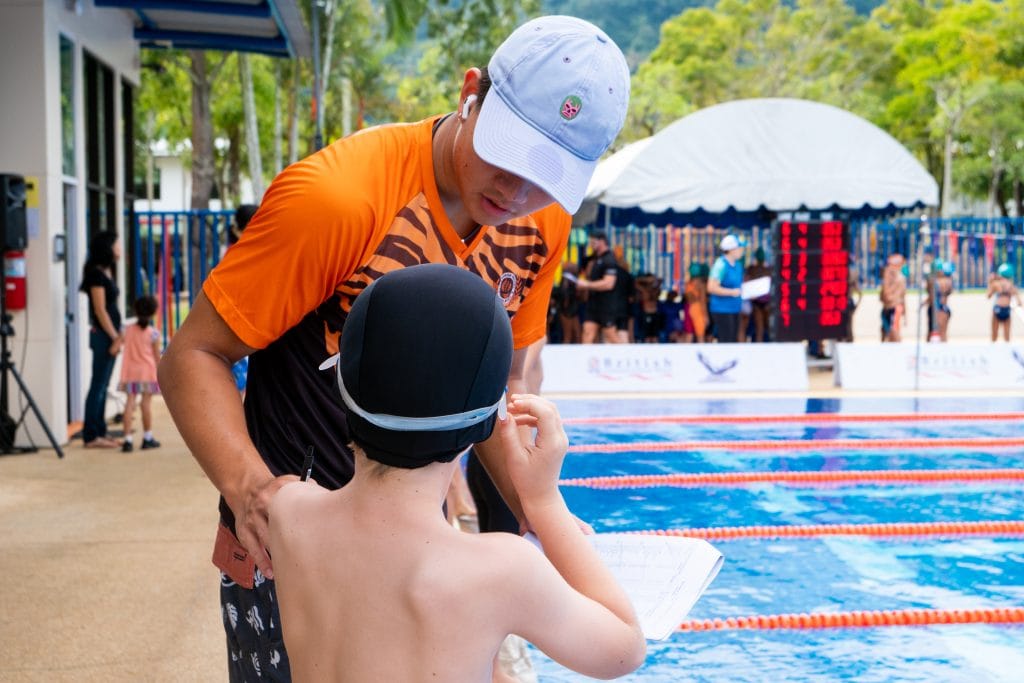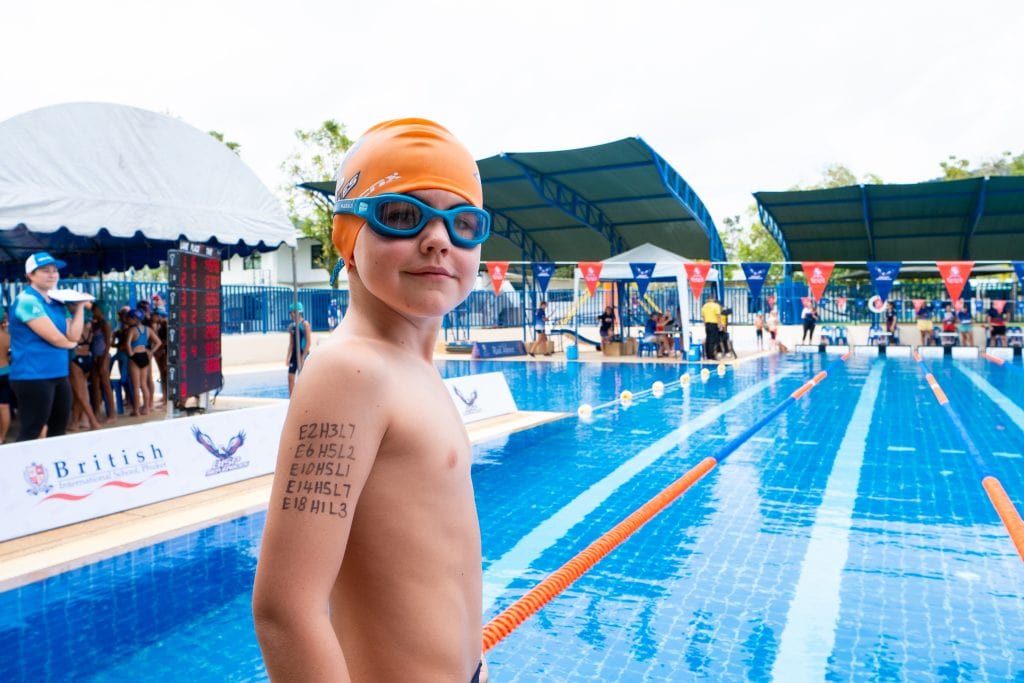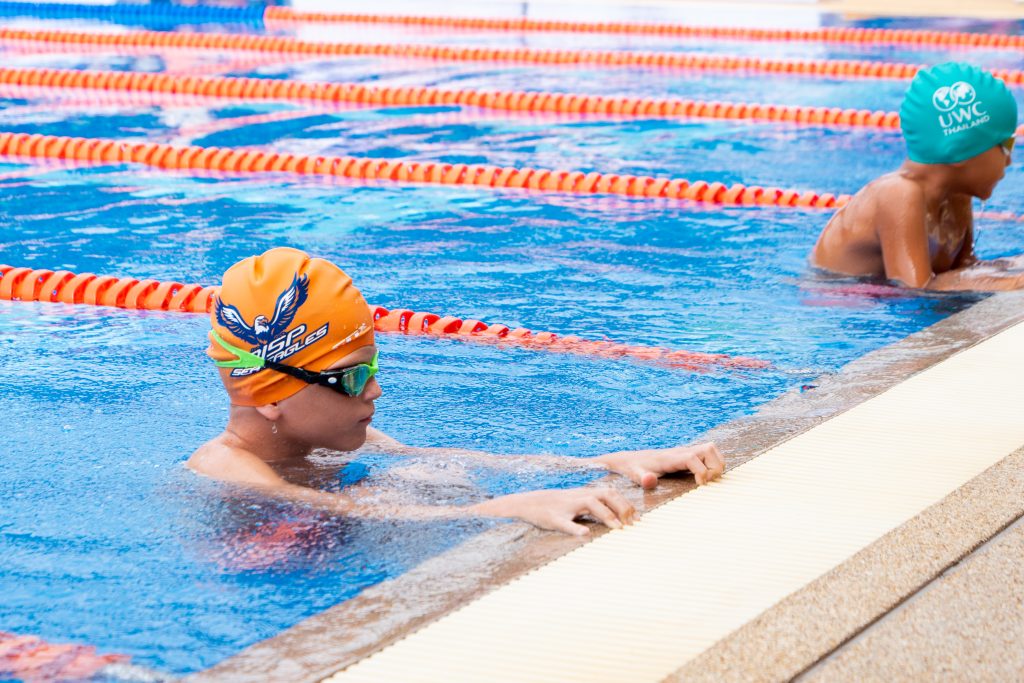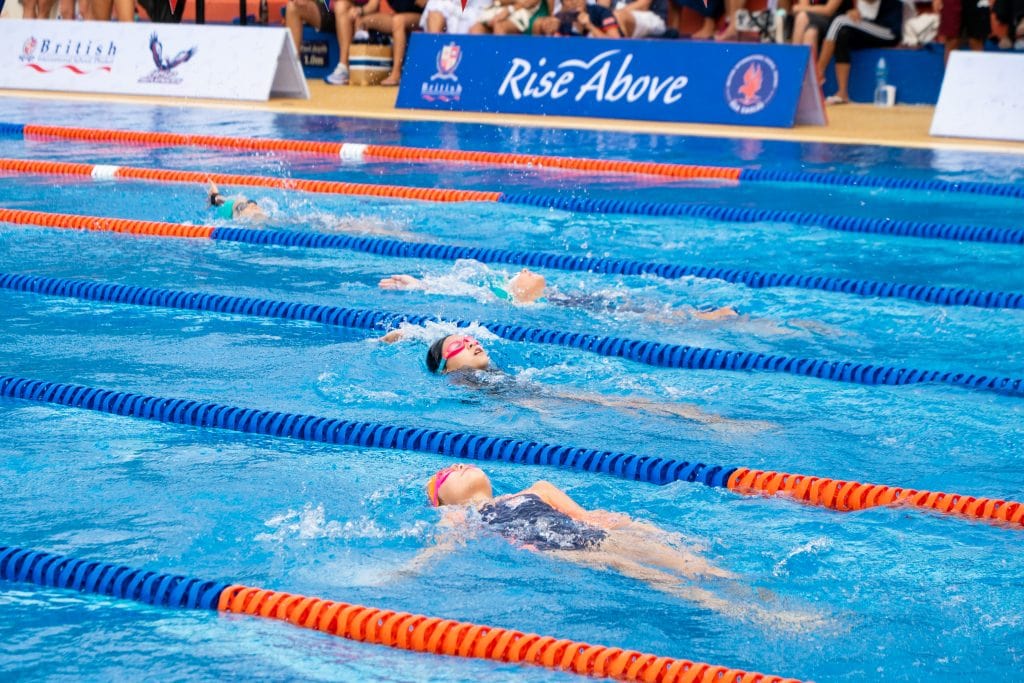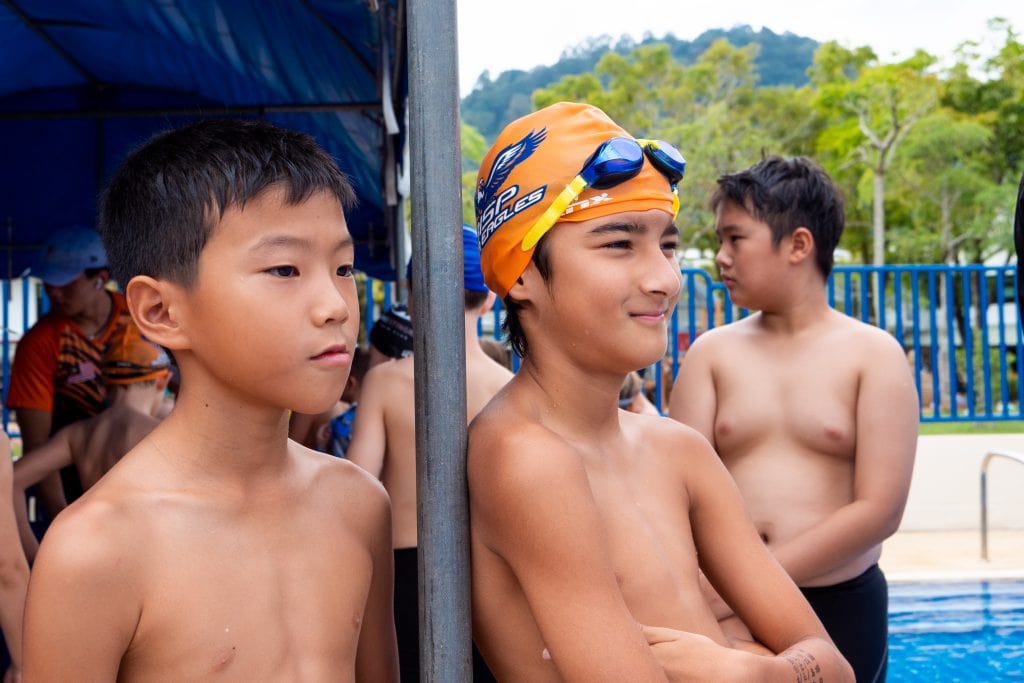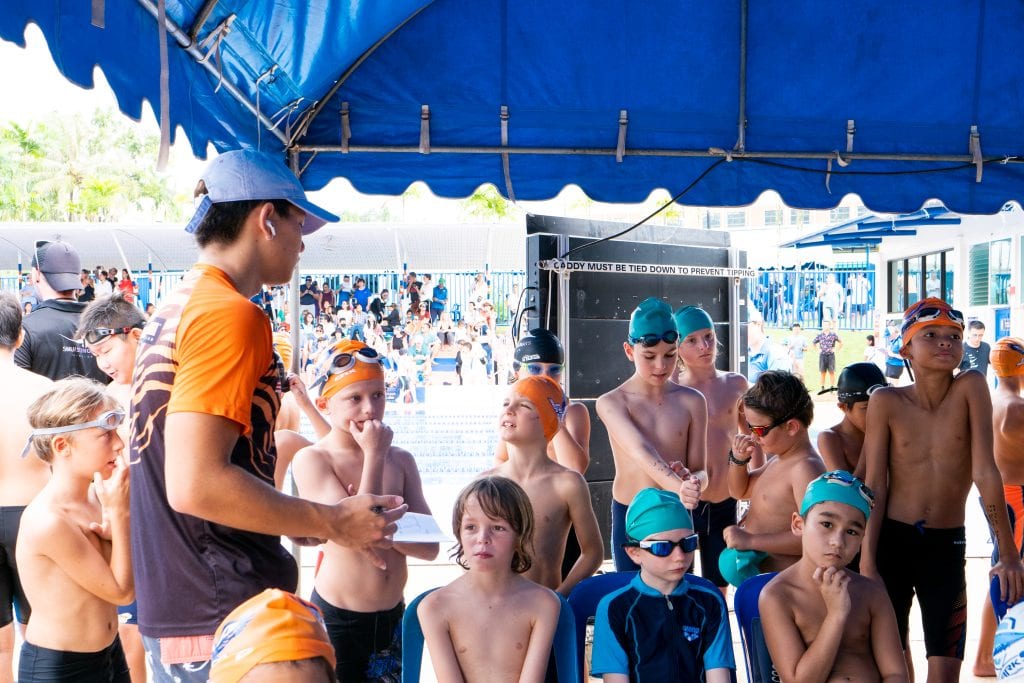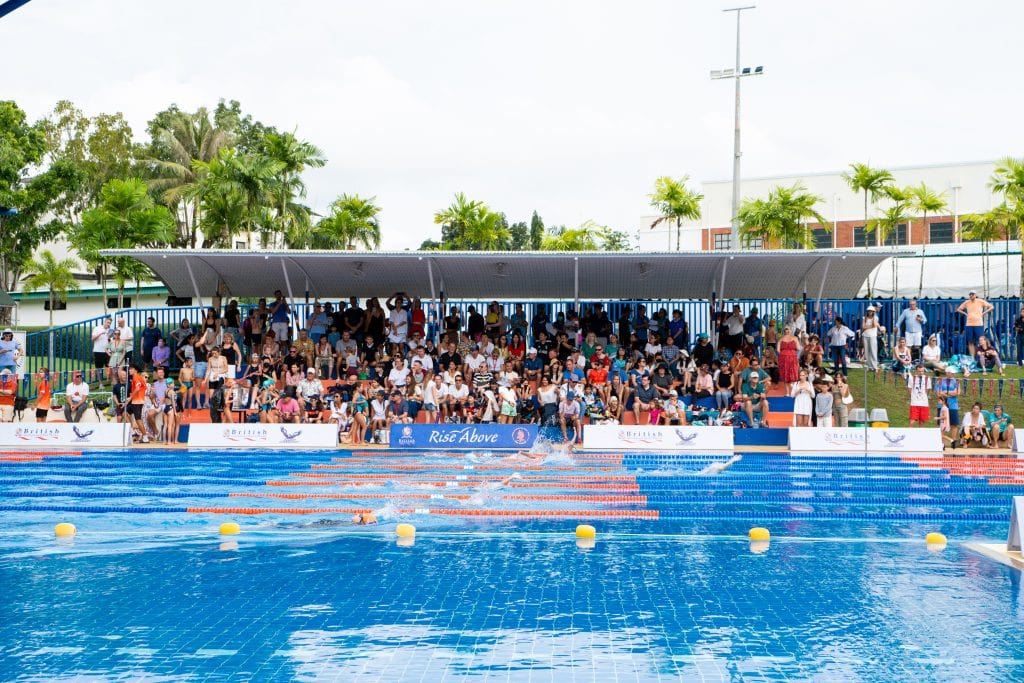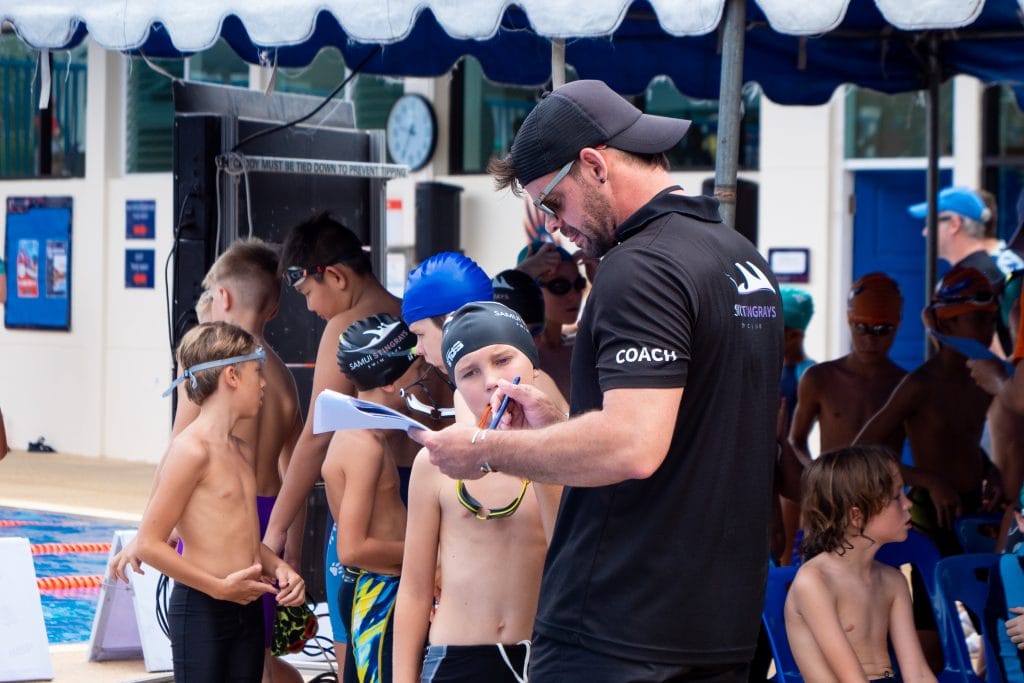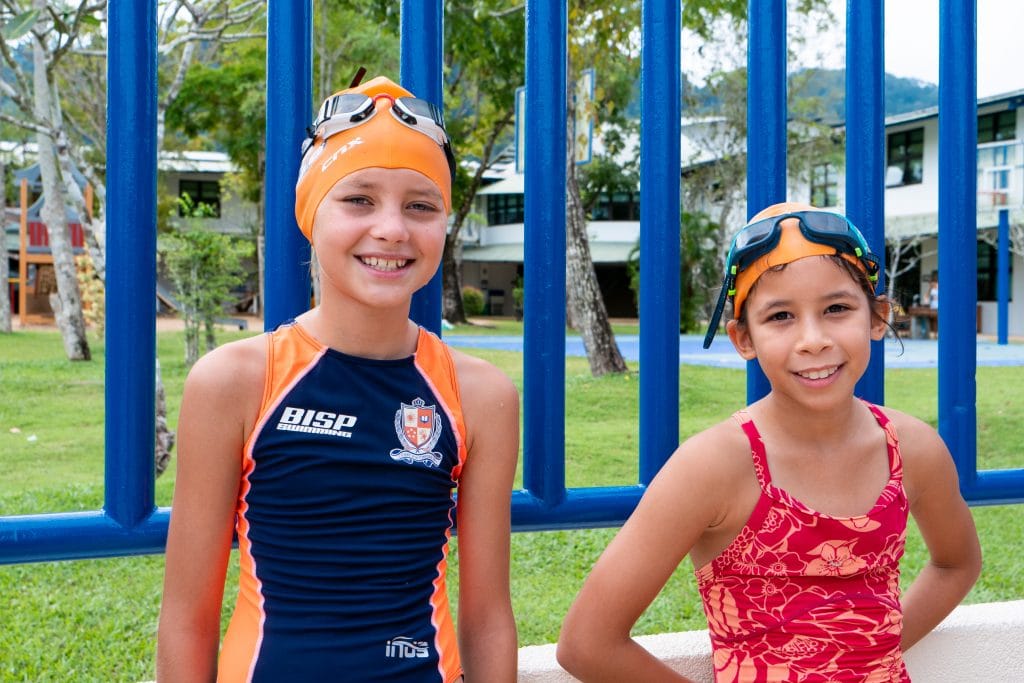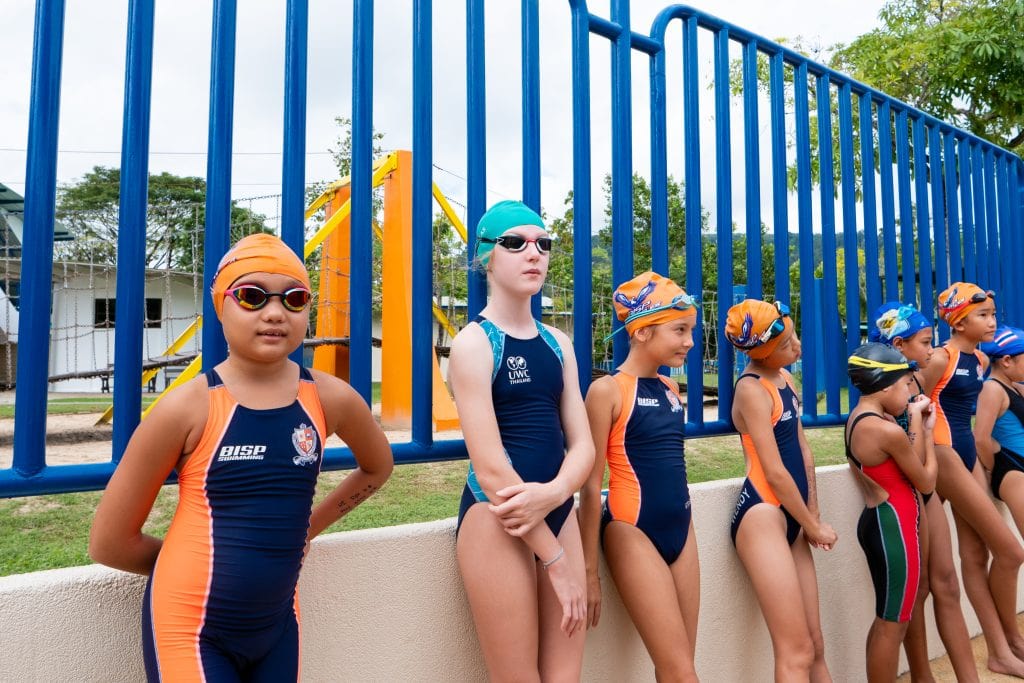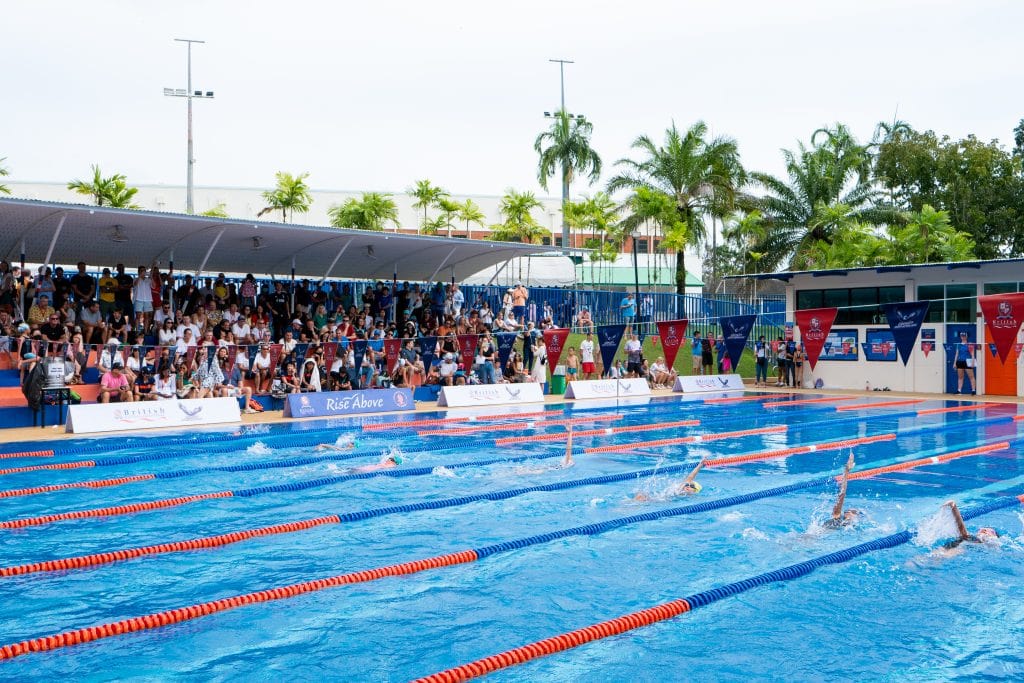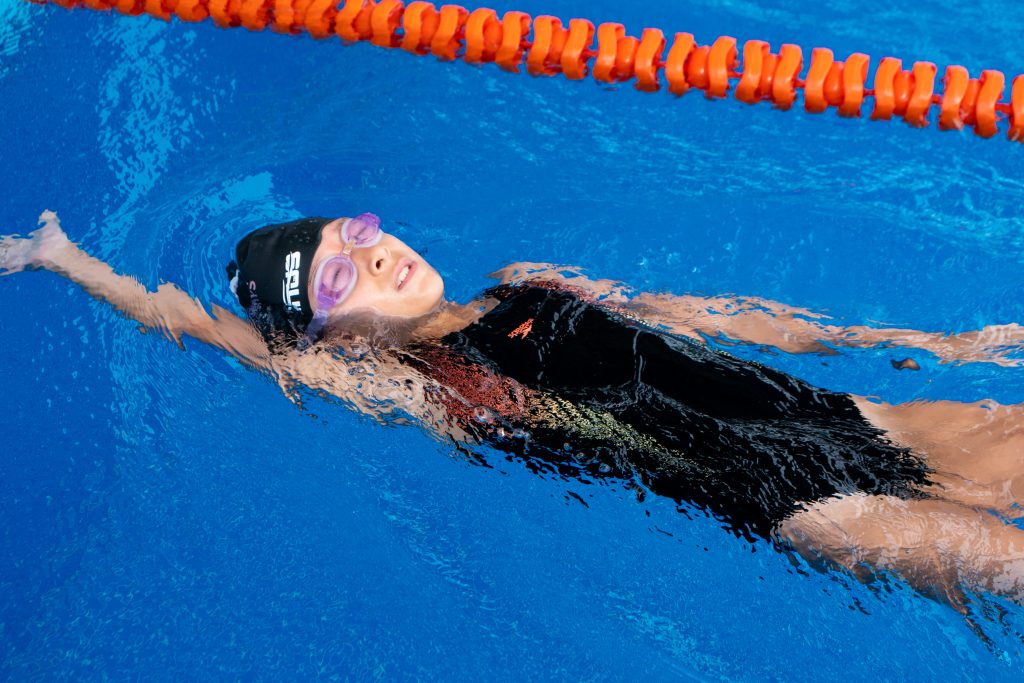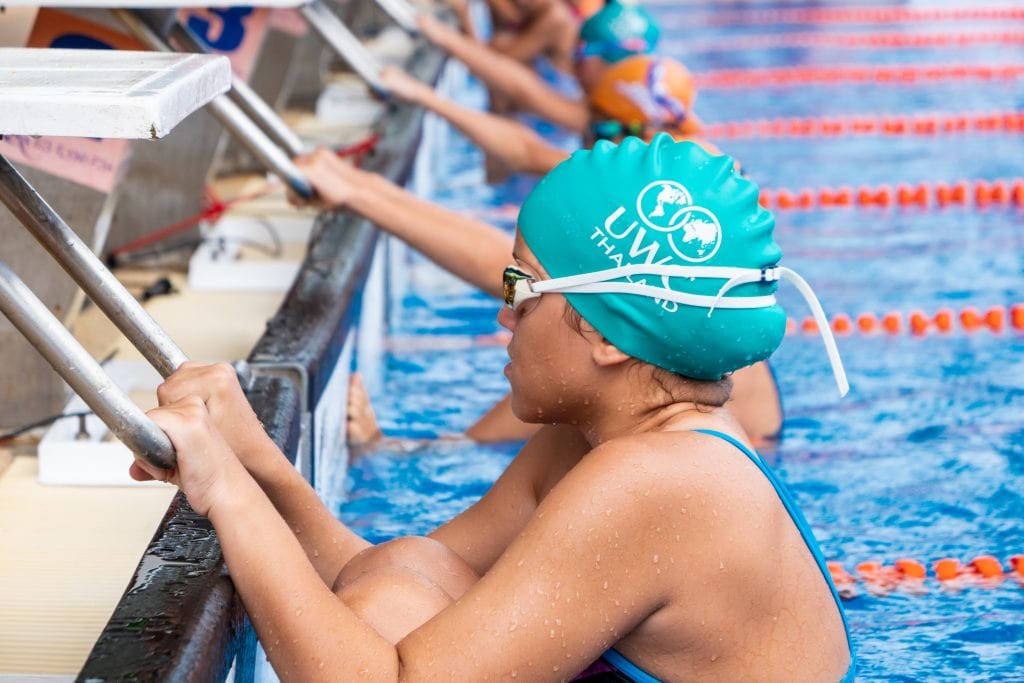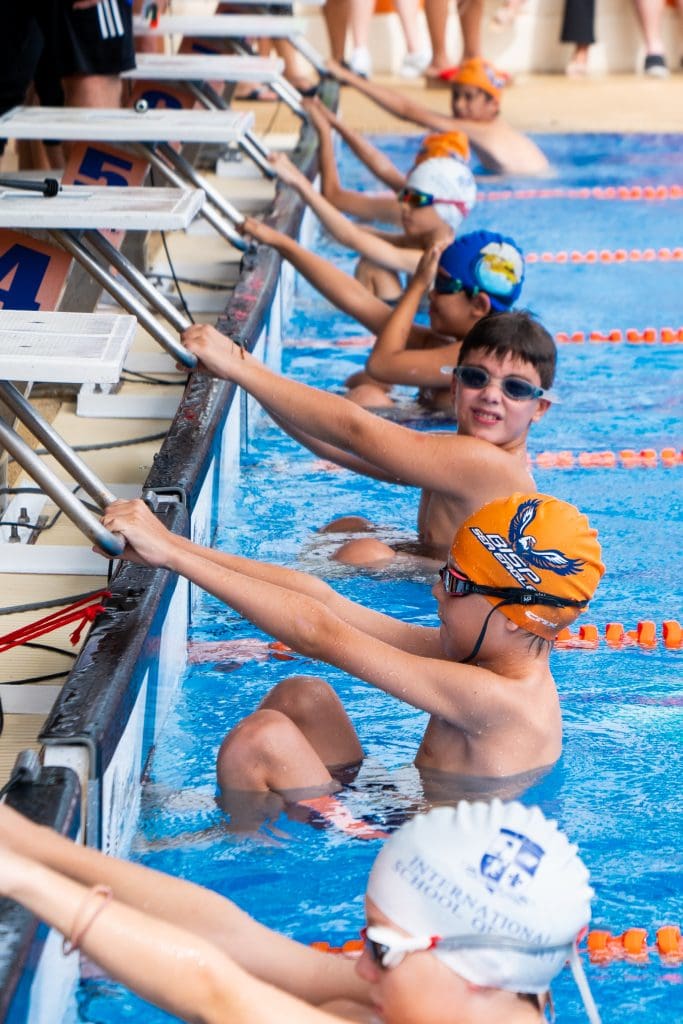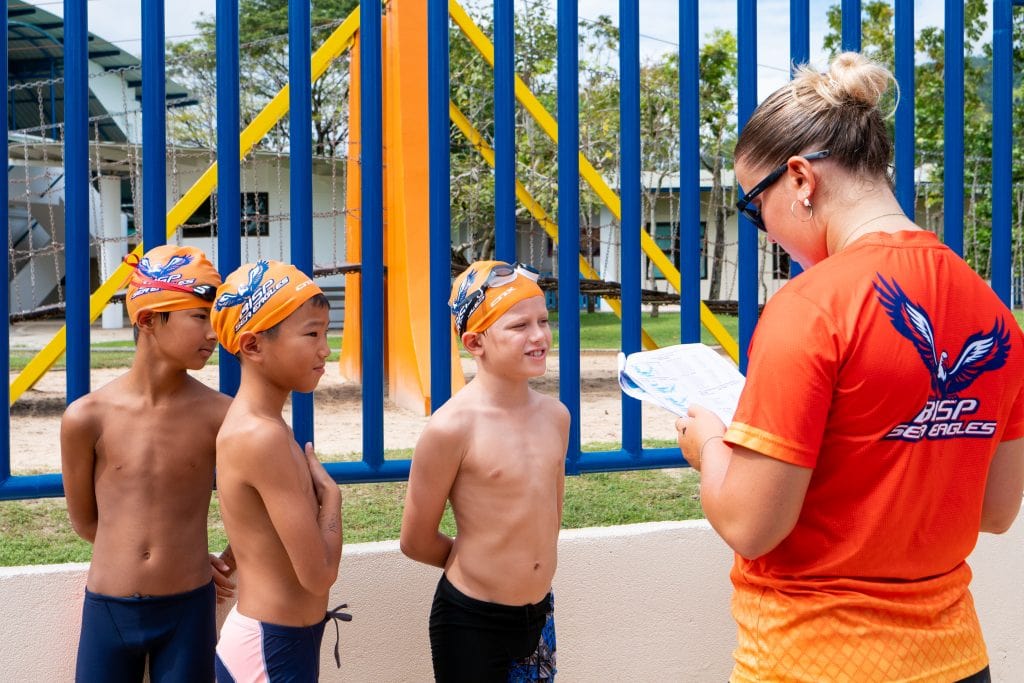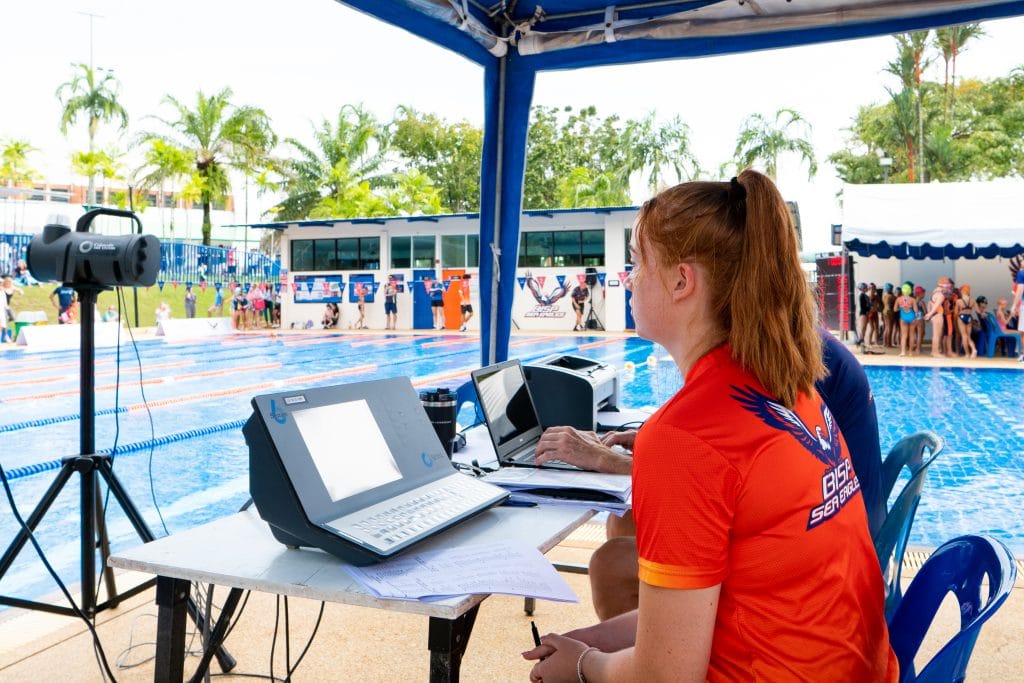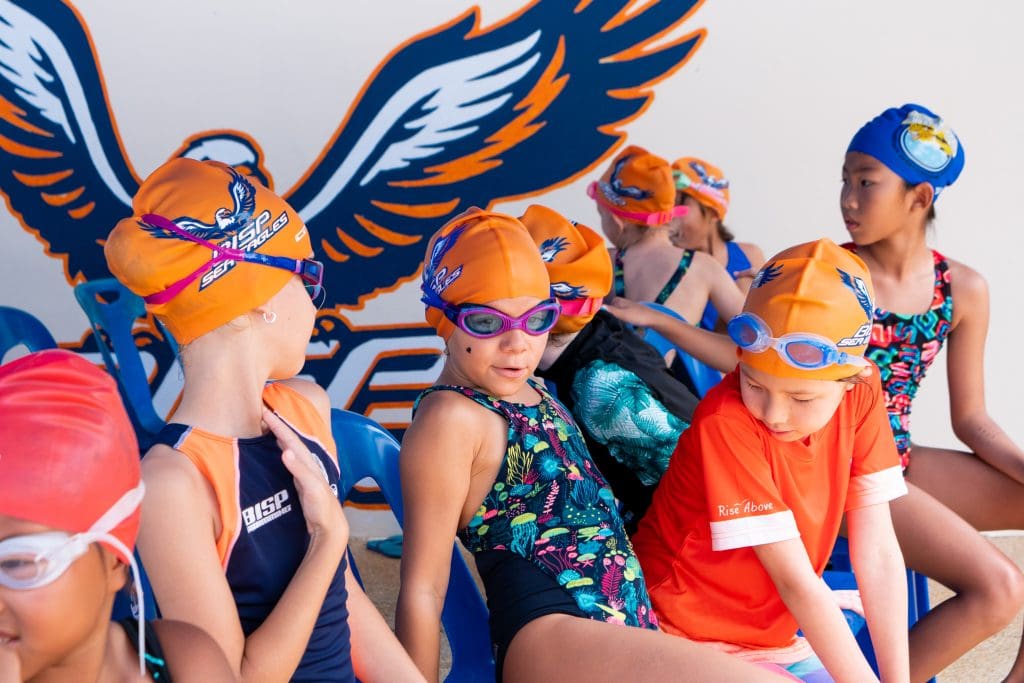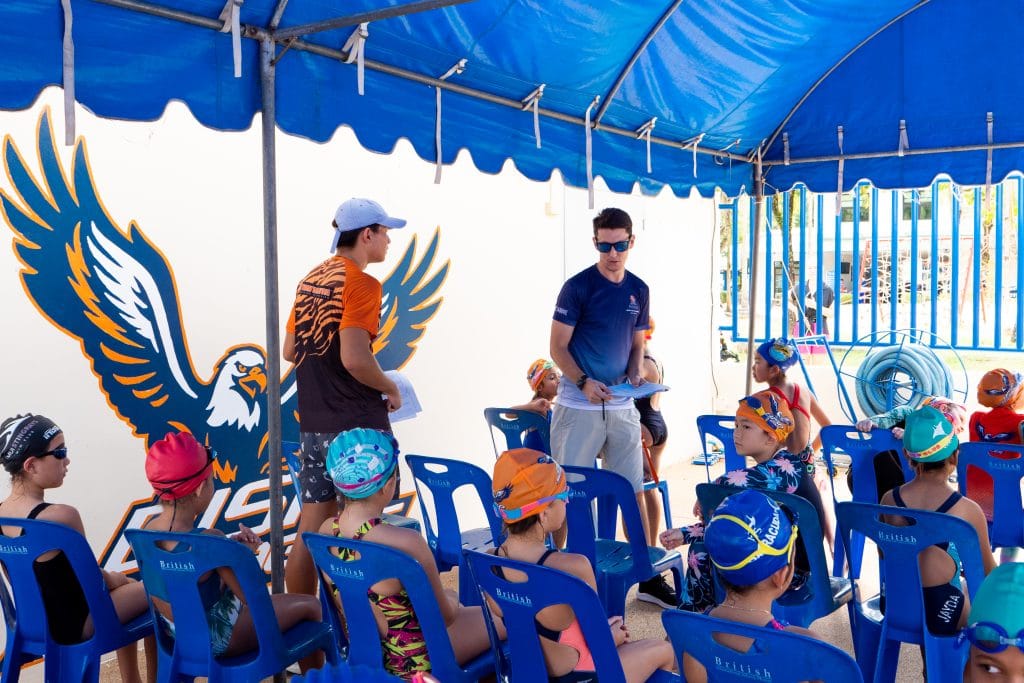 On a warm Saturday morning, swimmers gathered at the BISP swimming pool for the first-ever BISP pentathlon.  With over 360 swimmers from 8 different teams the energy and excitement around the pool was high despite the early start of the event.
Each swimmer had to swim 5 races consisting of 50m of each stroke; front crawl, breaststroke, backstroke and butterfly and a 200m I.M (individual medley). The results of the event for the top 3 teams are as follows: 
1St Place BISP with 2,856 points

2nd Place Thanyapura/UWCT with 1,914 points

3rd Place Headstart with 1,035 points.
All the swimmers did a great job, with 90% of our BISP swimmers achieving personal best times during the event. BISP had one new school record set by Anton Solnyshko in the 200 IM with a time of 2:39.20.