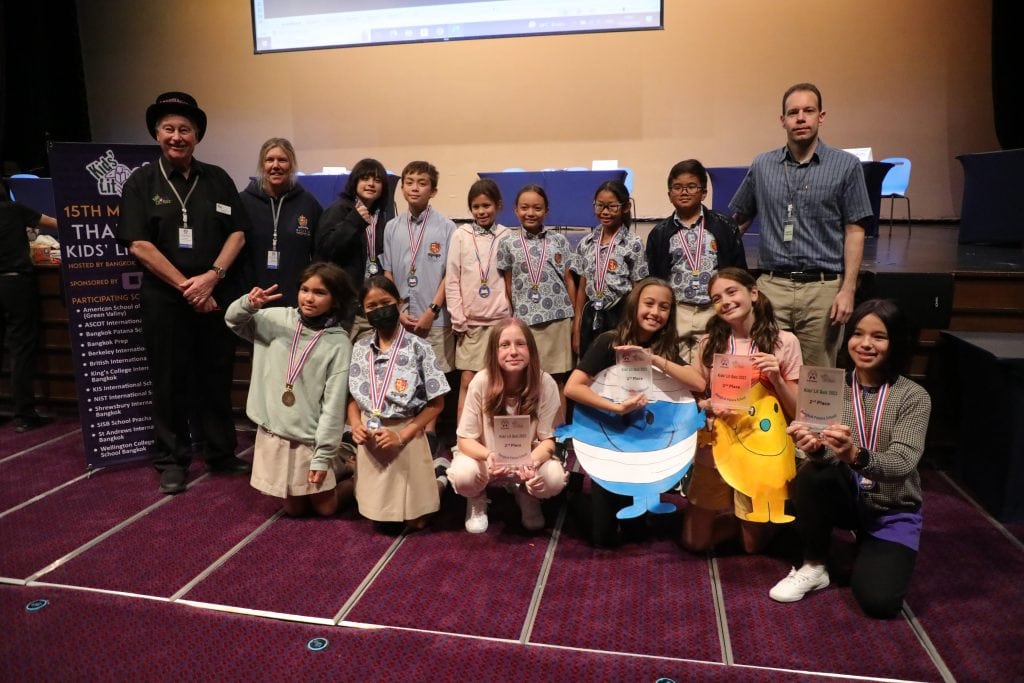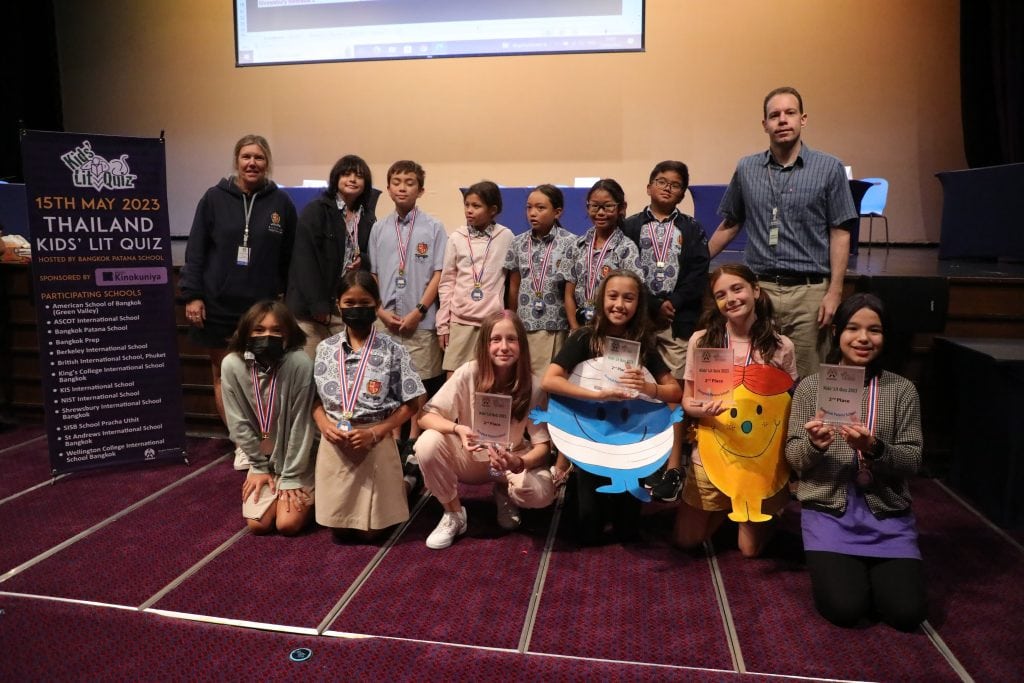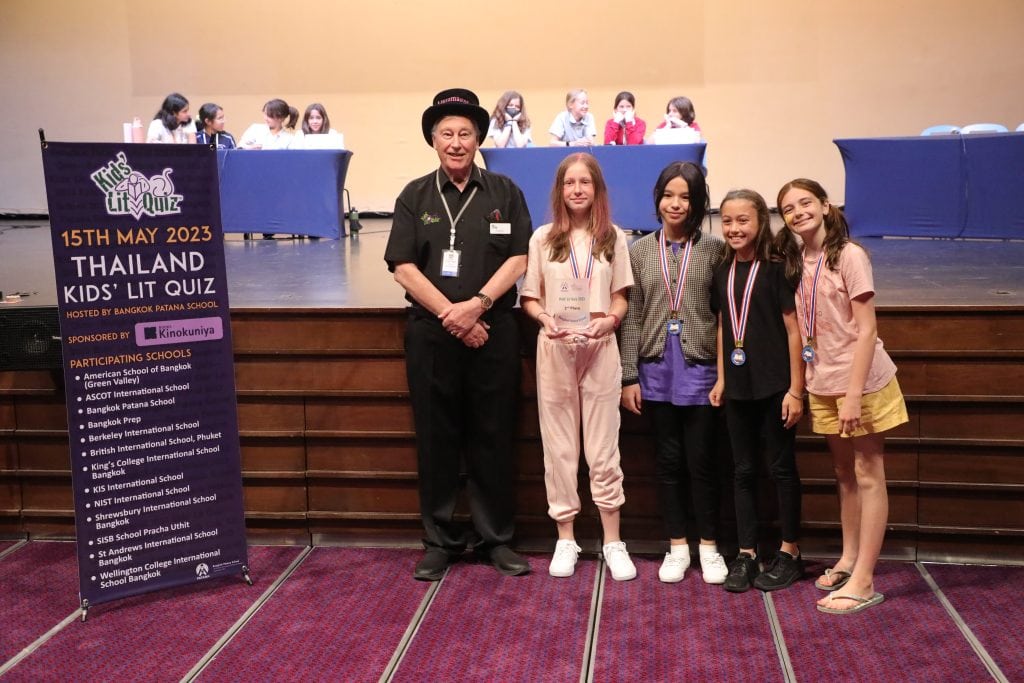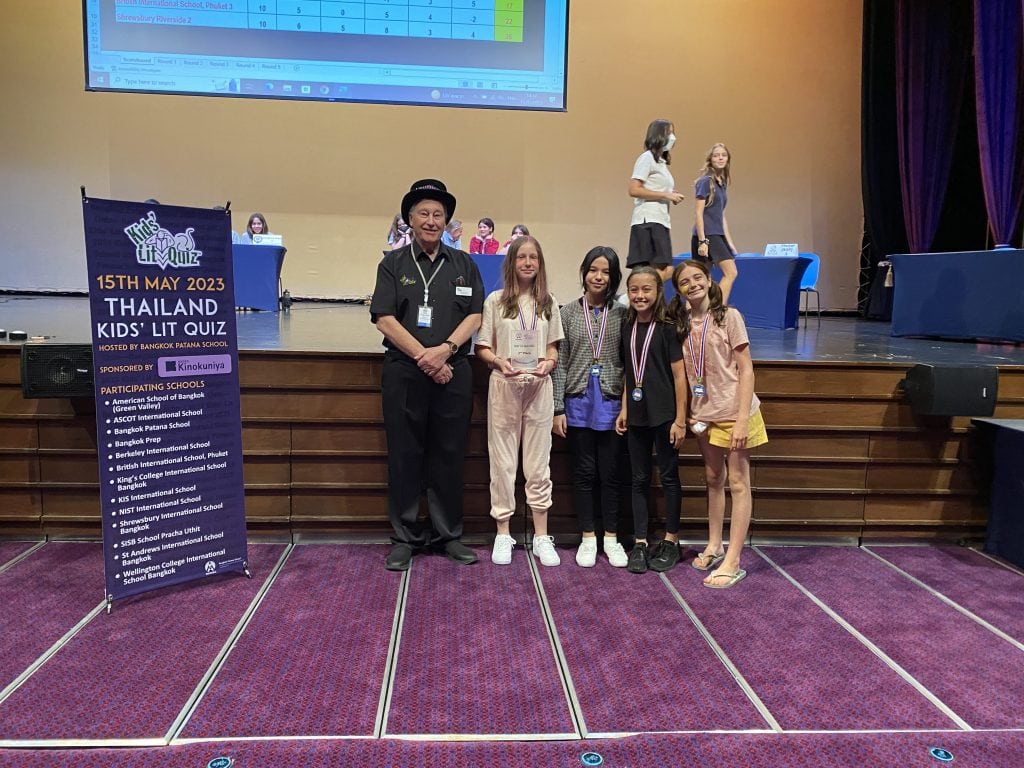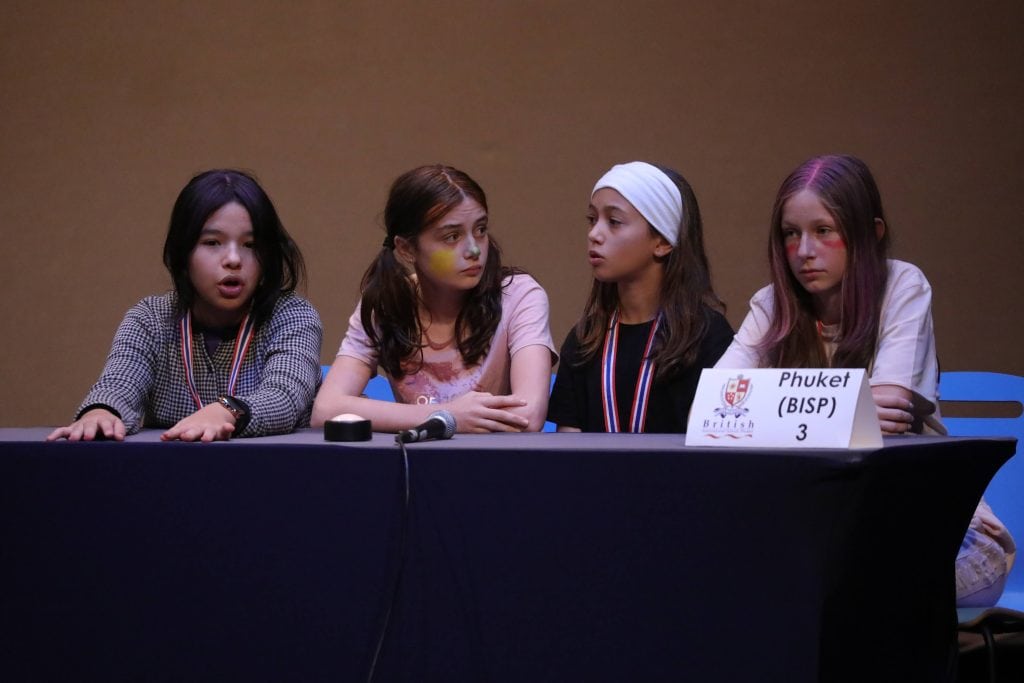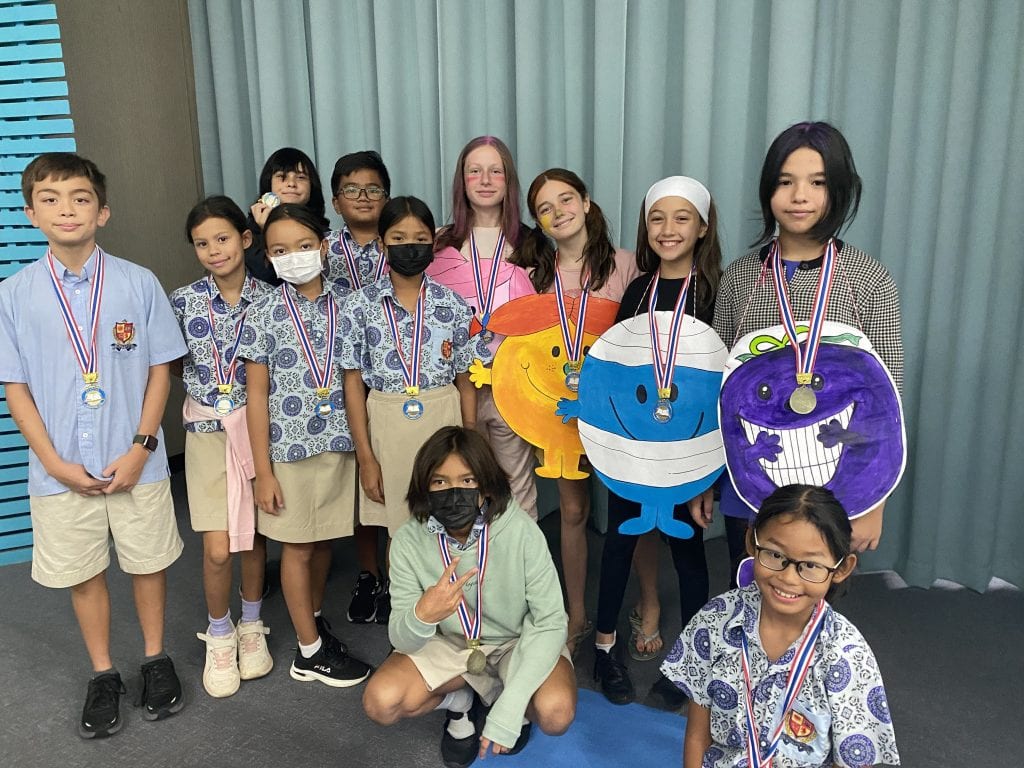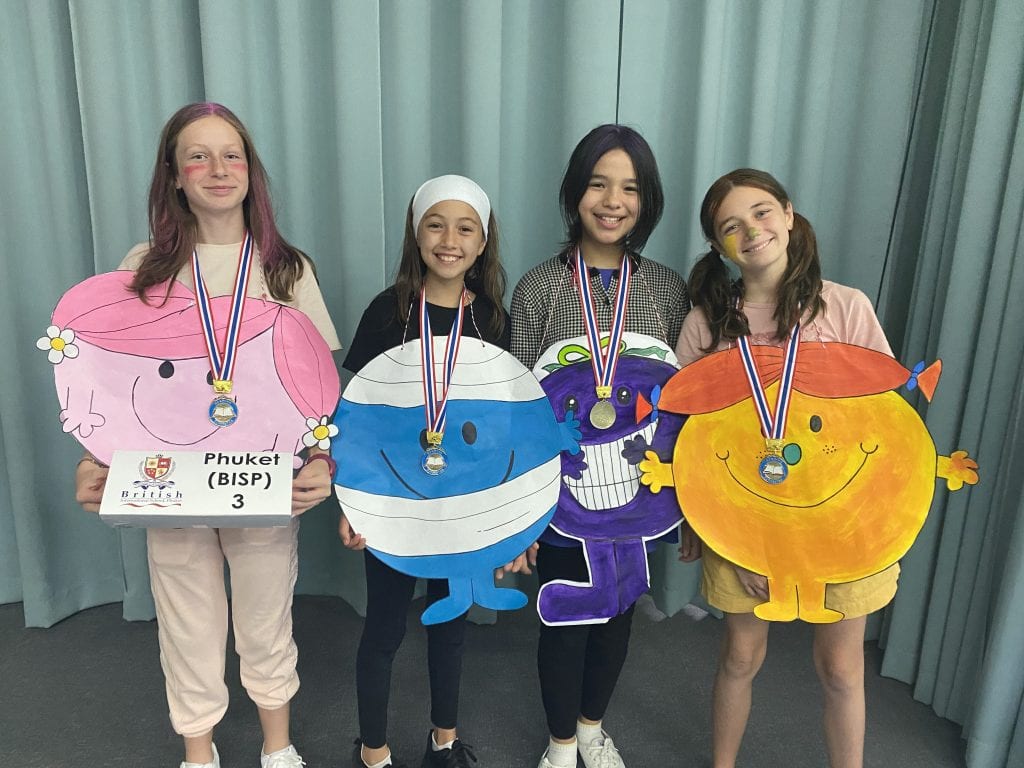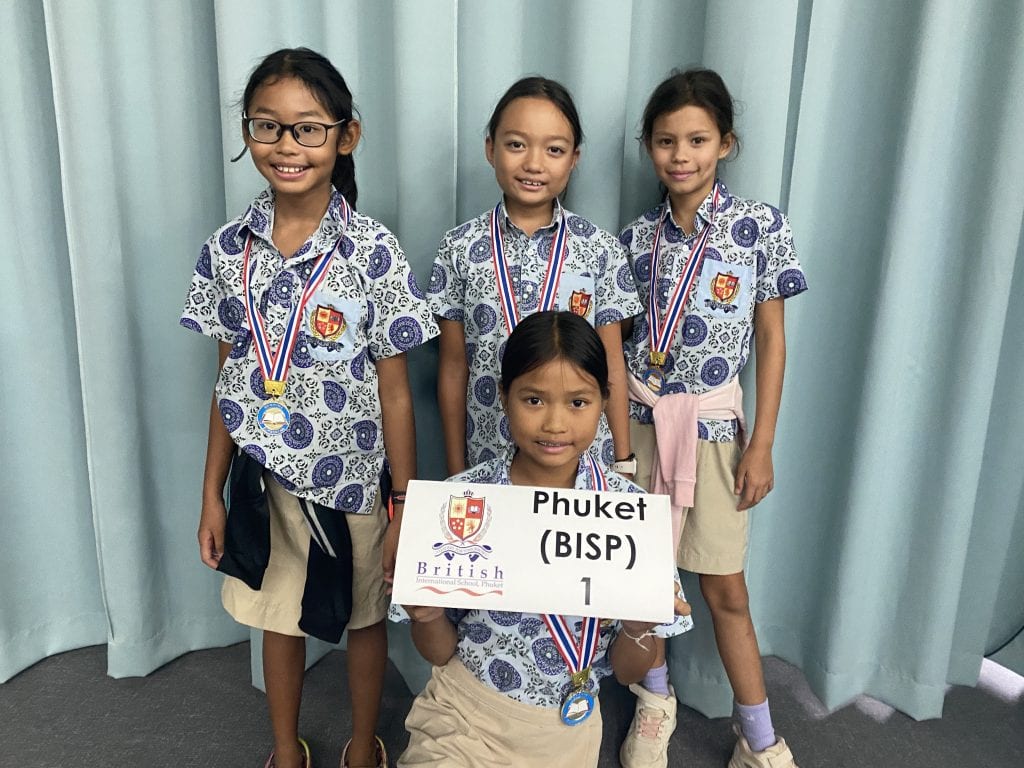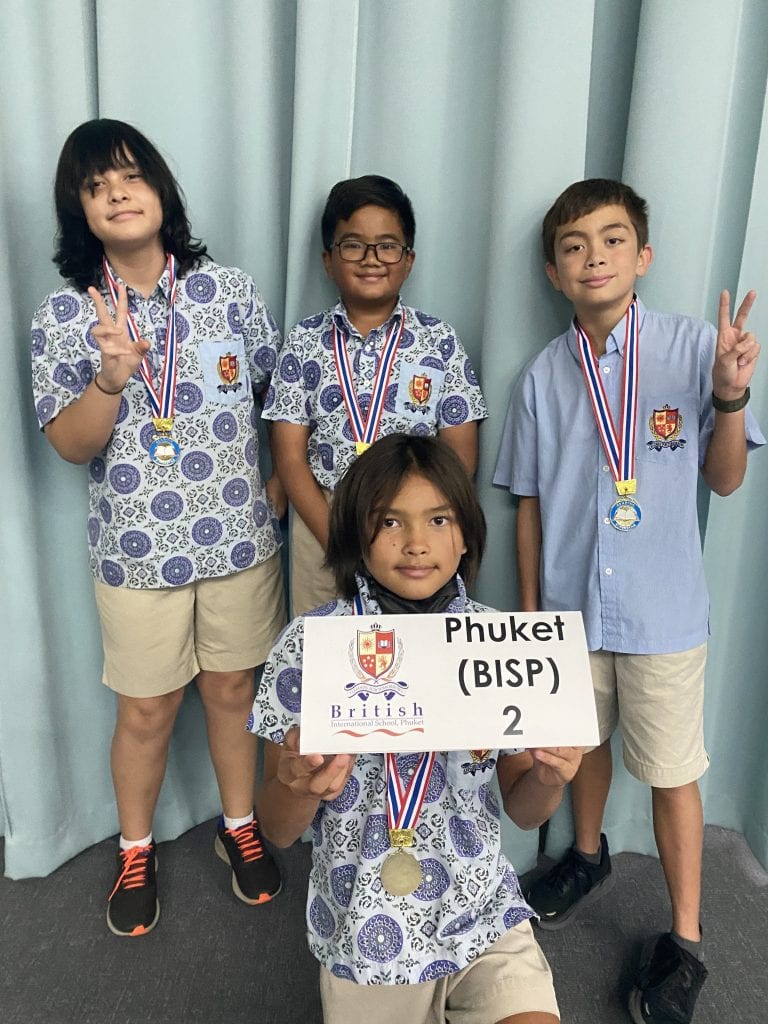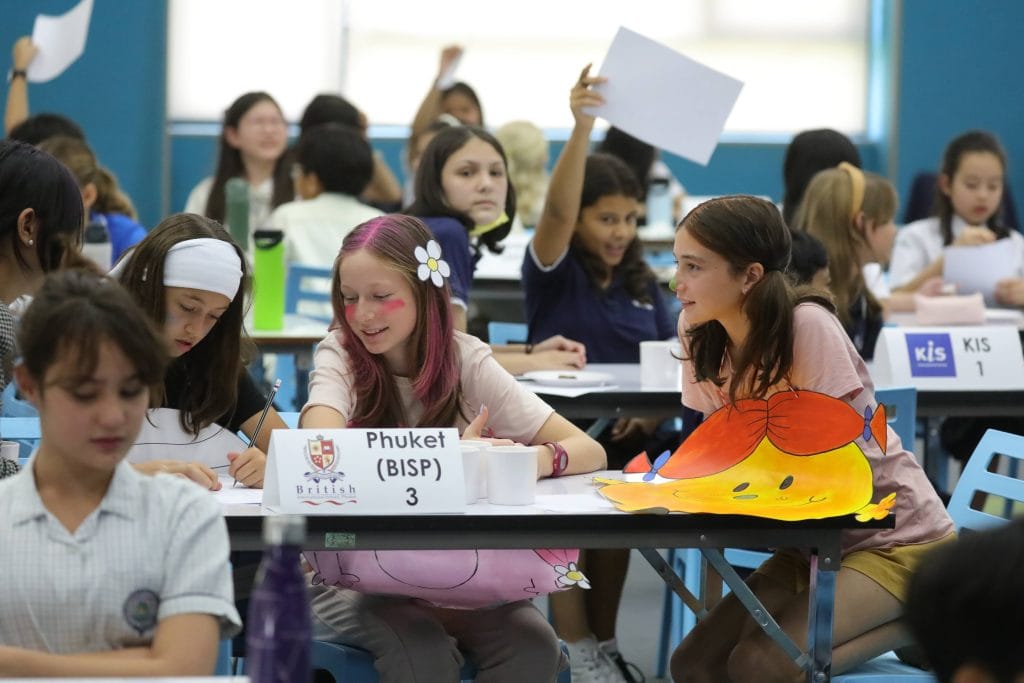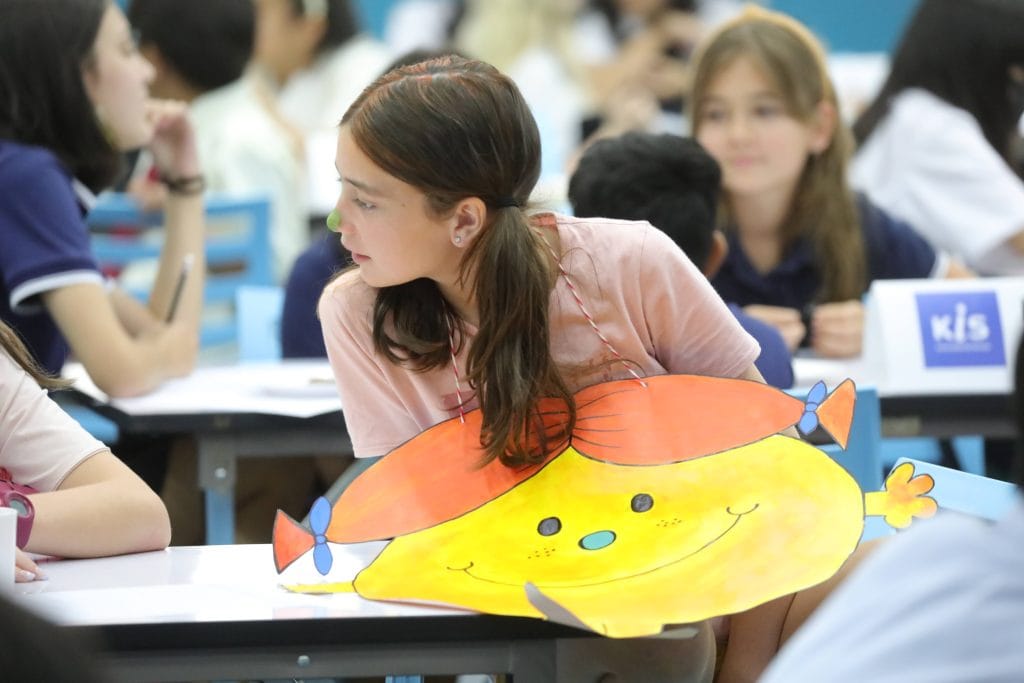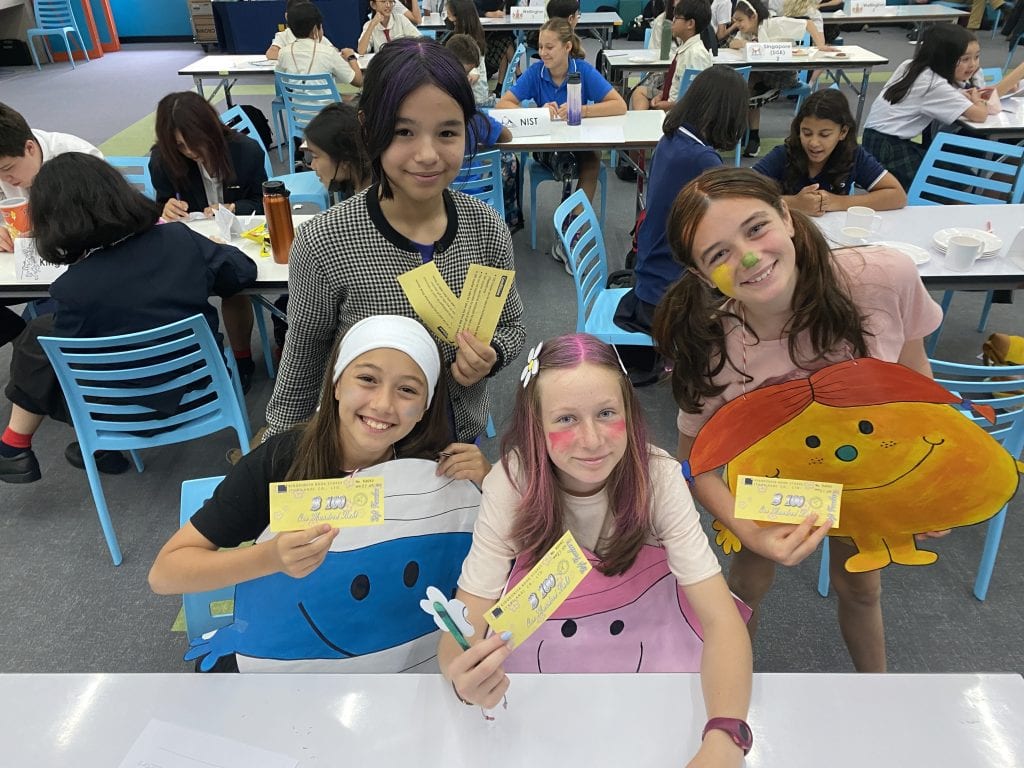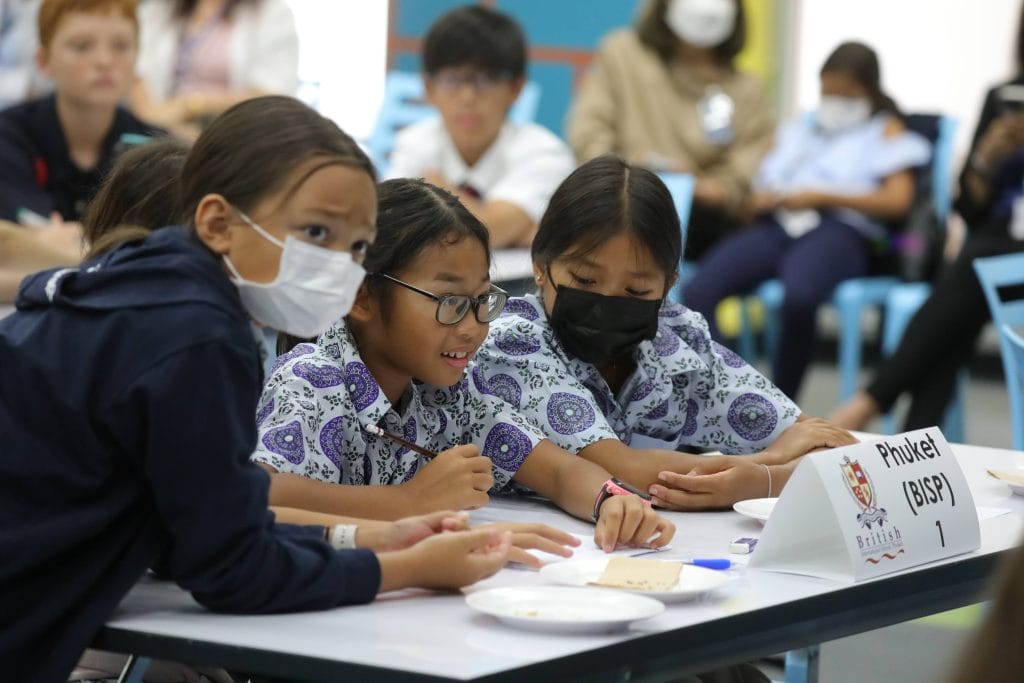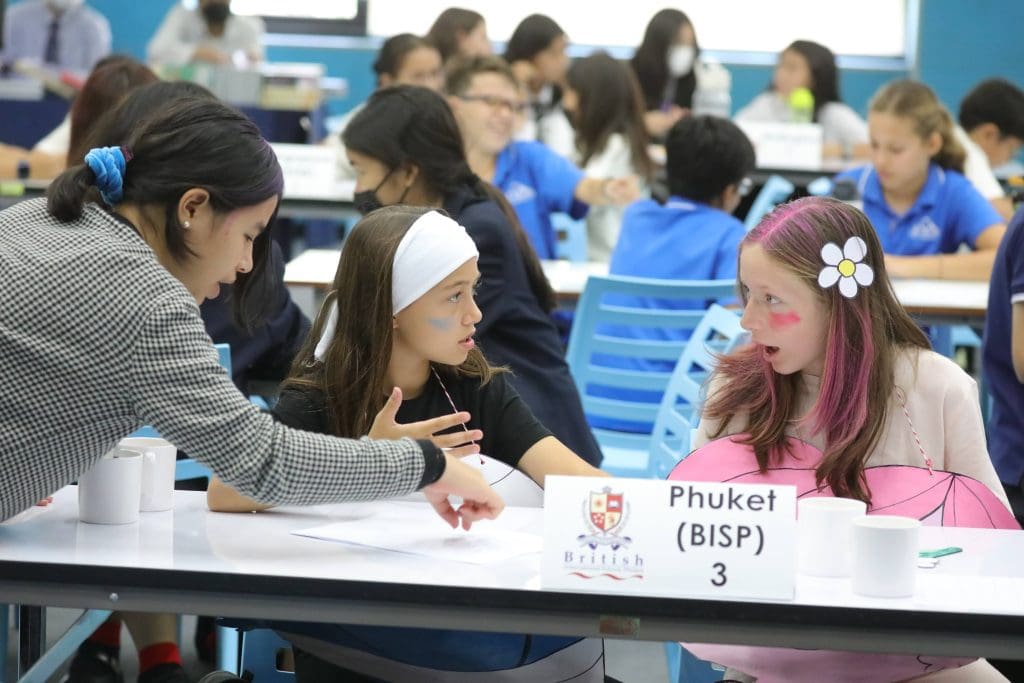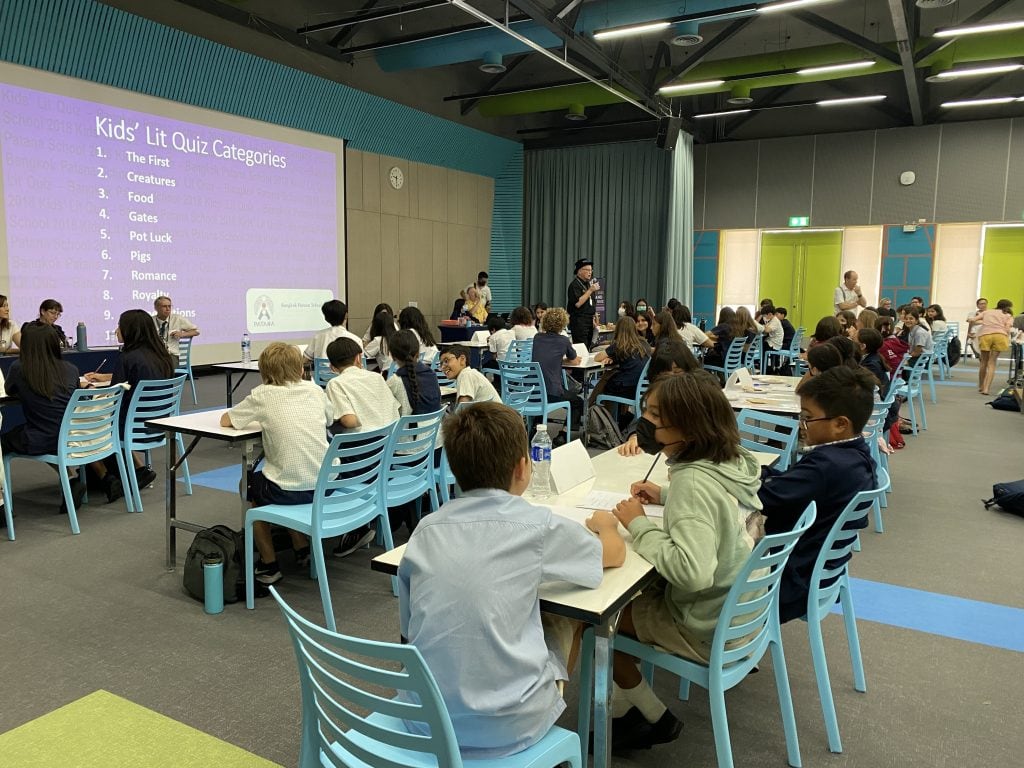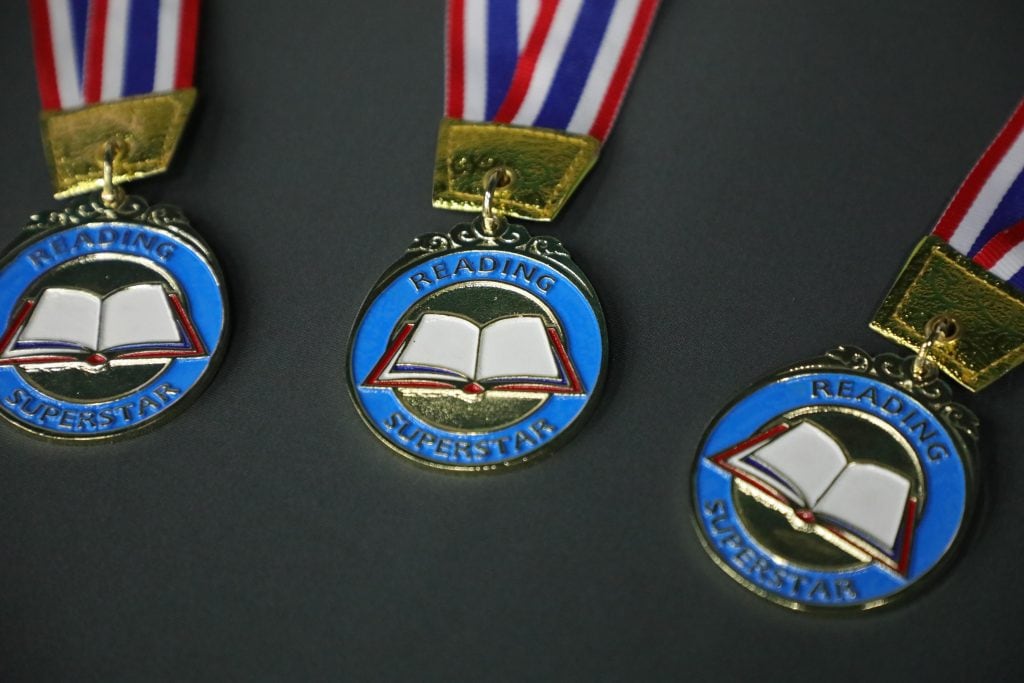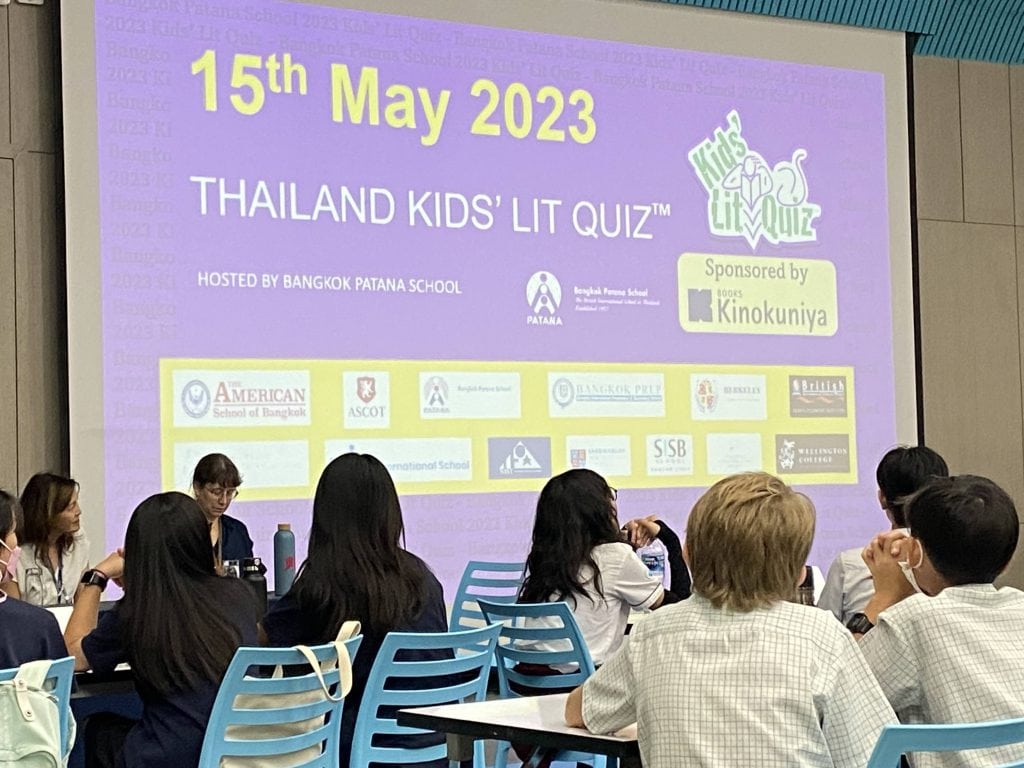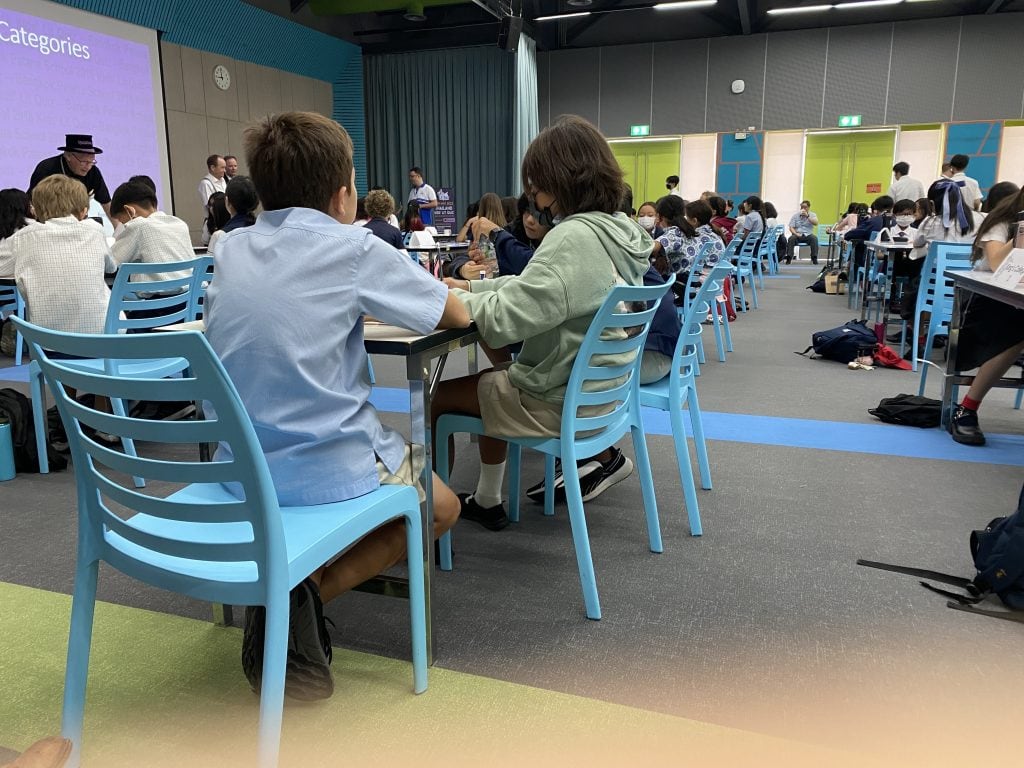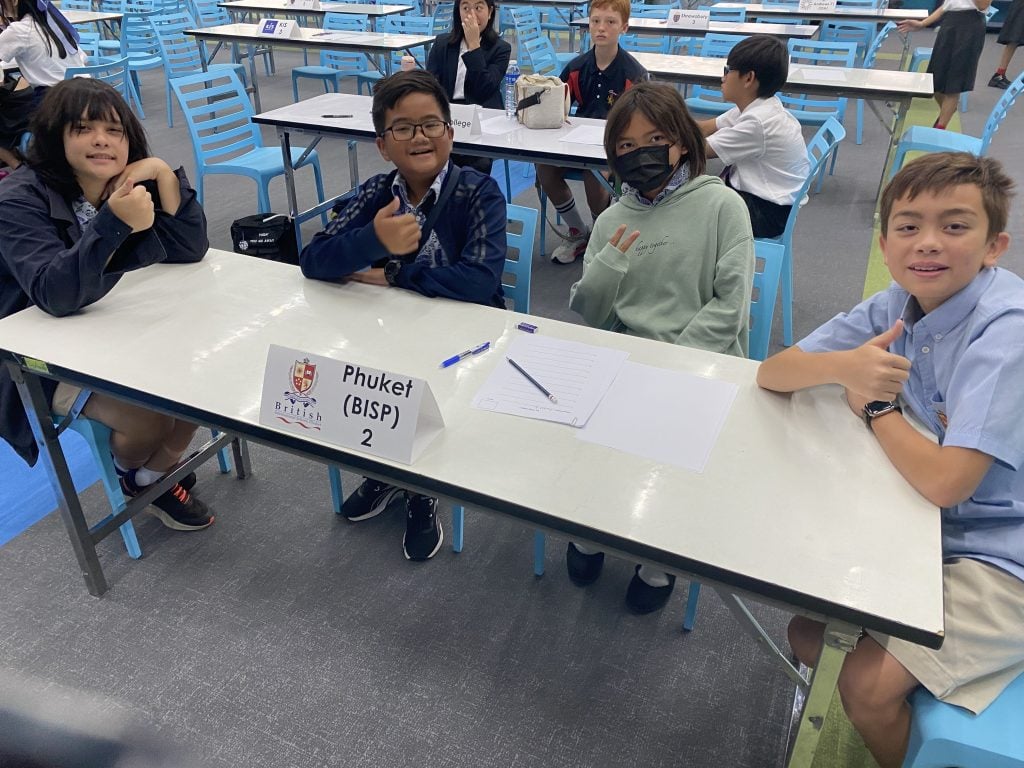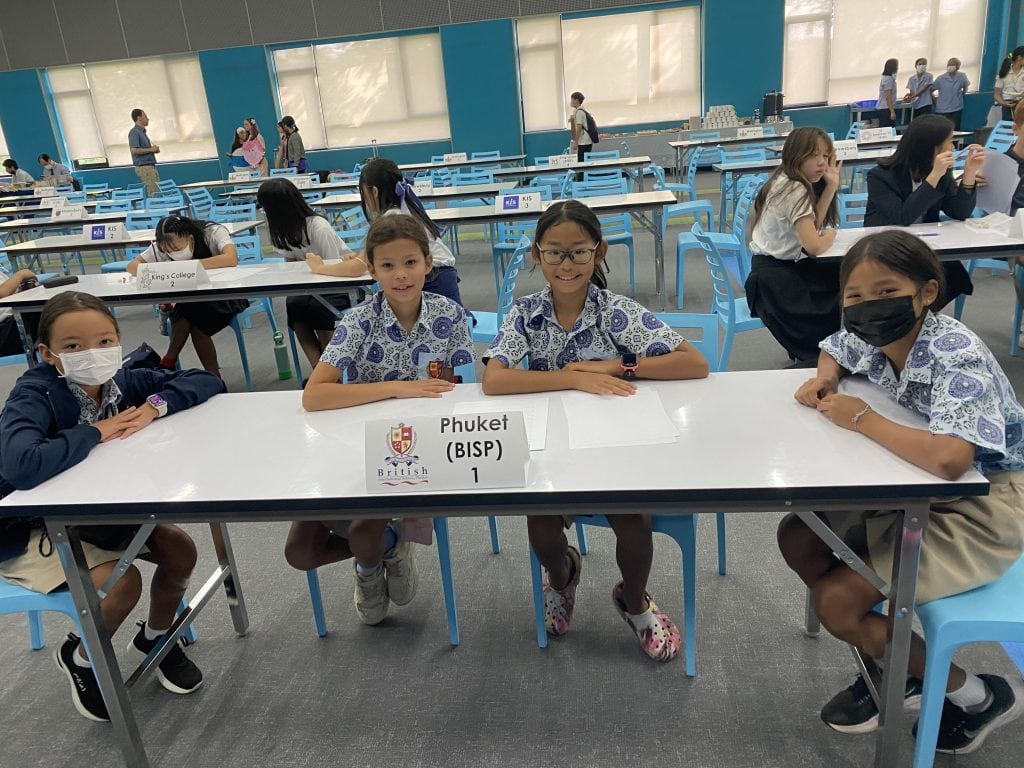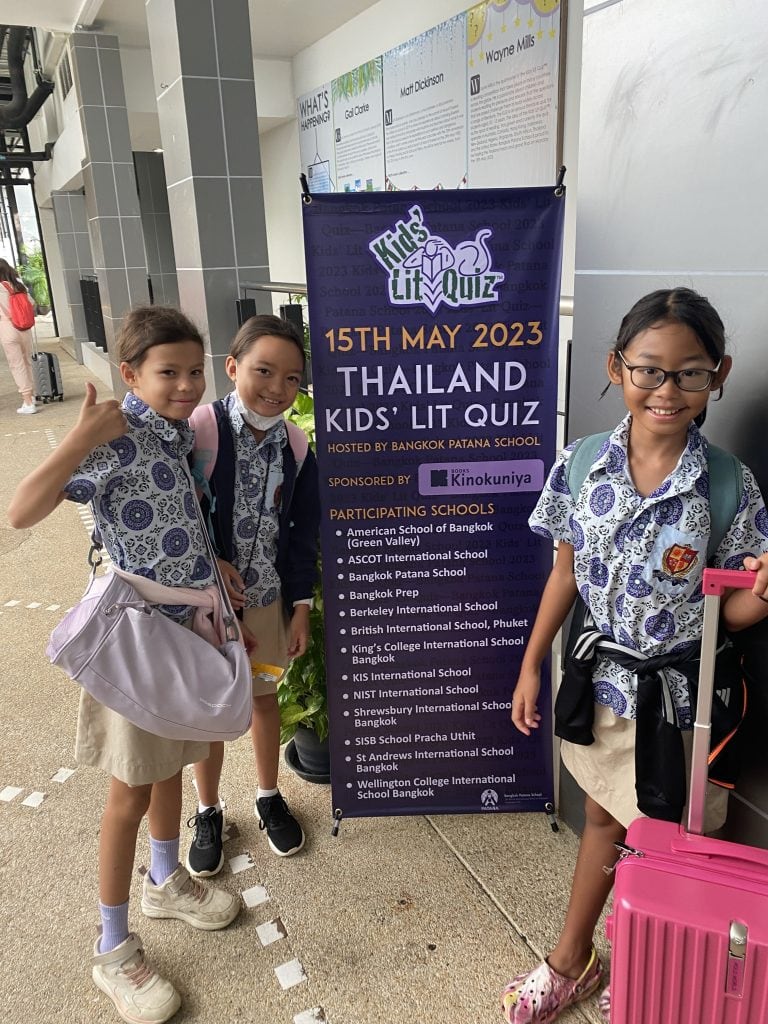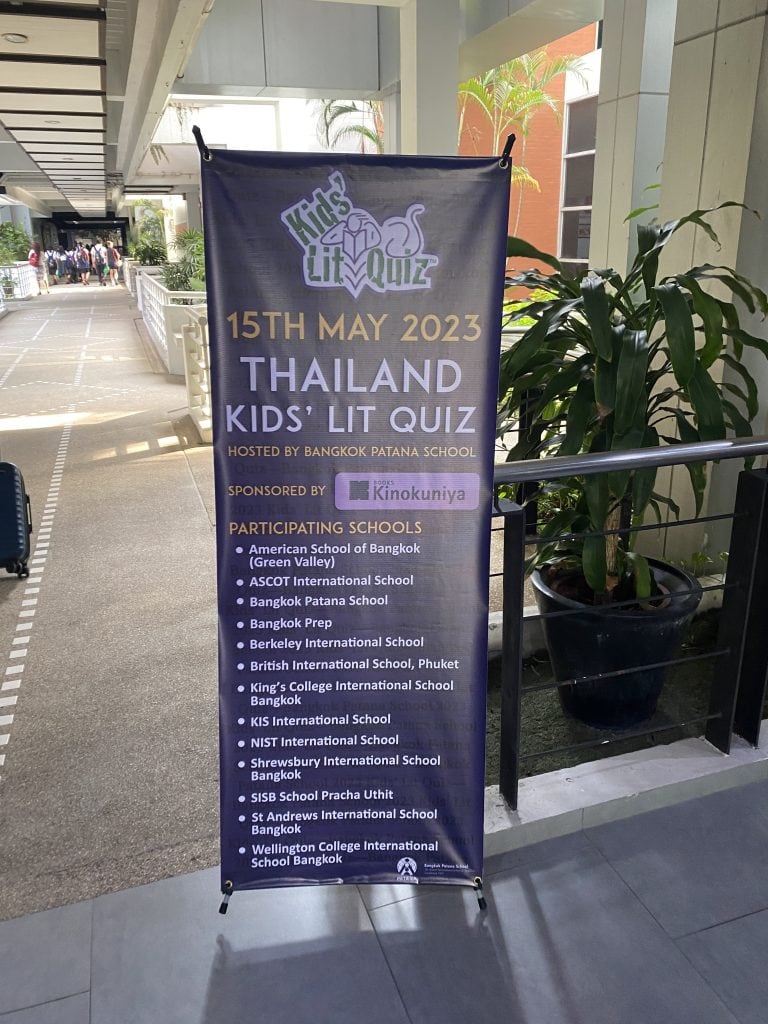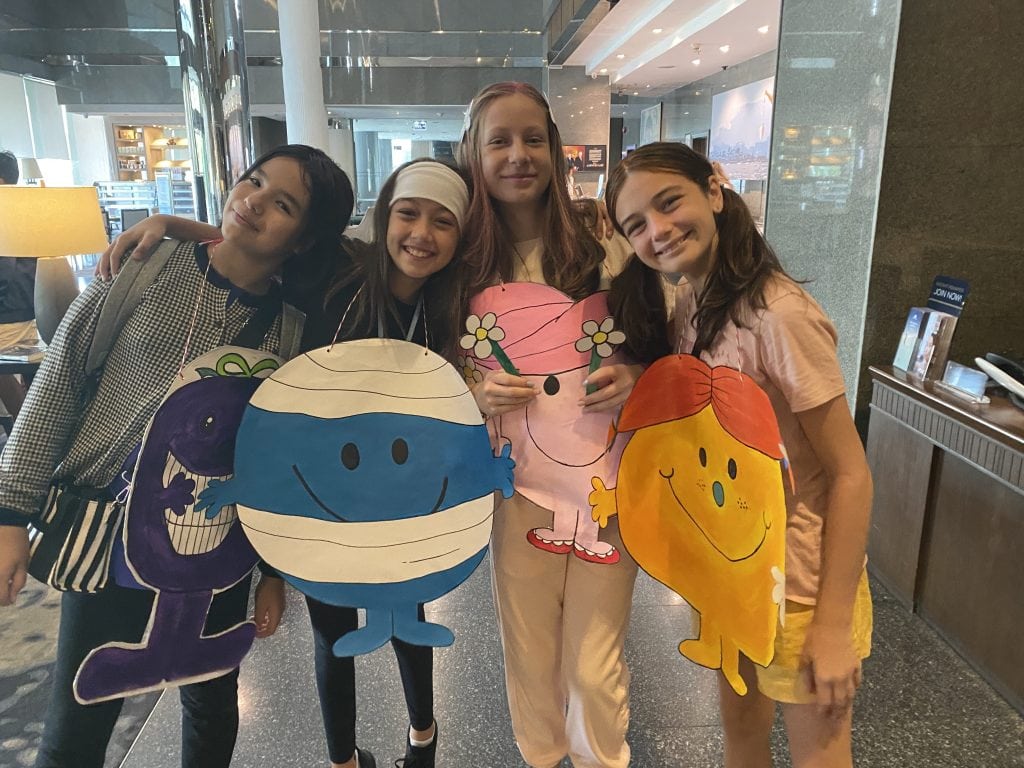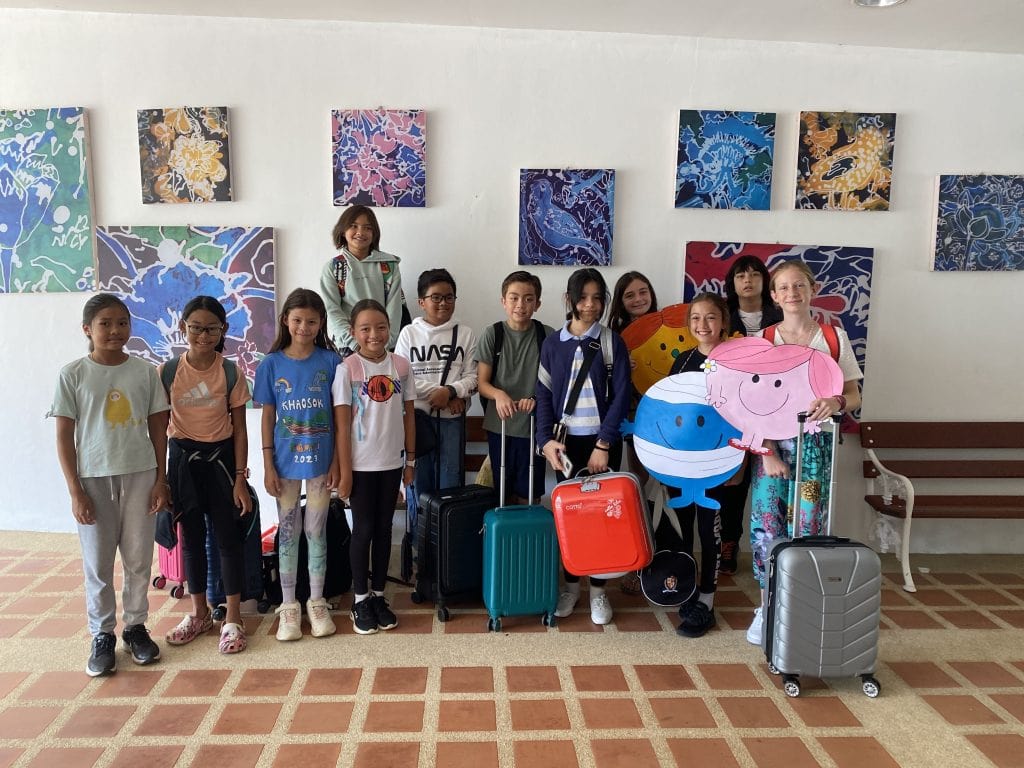 On Monday 15th May, 12 students from BISP participated in the annual Kids' Lit Quiz held at Bangkok Patana School. The event's main aim is to celebrate the pleasure of reading and is for students aged 10 – 13 years. Each year quizzes are held in Australia, Canada, Hong Kong, Indonesia, New Zealand, Nigeria, Singapore, South Africa, Thailand and the USA.  
Teams of four students are asked to answer 100 questions on children's literature, which is divided into ten categories which vary each year. The top 6 teams then go through to the final, which is held on the same day. 
This year, BISP was represented by three teams:
Year 5: Ysabel, Tara and AP.

Year 6: Anna, Trace, Kim Eng and Julia 

Year 7: Clayton, Maia, Dani, Livvy and Morgan
After a tense morning and 100 literature questions later, BISP 3 scored a total of 66 points and came 6th in the Heats; making it through to the final! The other two teams did extremely well with BISP 1 scoring 56 points and BISP 2 scoring 45. 
The Final round consisted of five categories with 13 questions in each category. All teams start with ten points and the quickest team to press the buzzer and give the correct answer are awarded 2 points. An incorrect answer led to 1 point being taken away. 
After 65 questions, the results were in! BISP 3 came 2nd overall – tied with Bangkok Patana School 3. A great achievement! Well done to all of the students who took part.