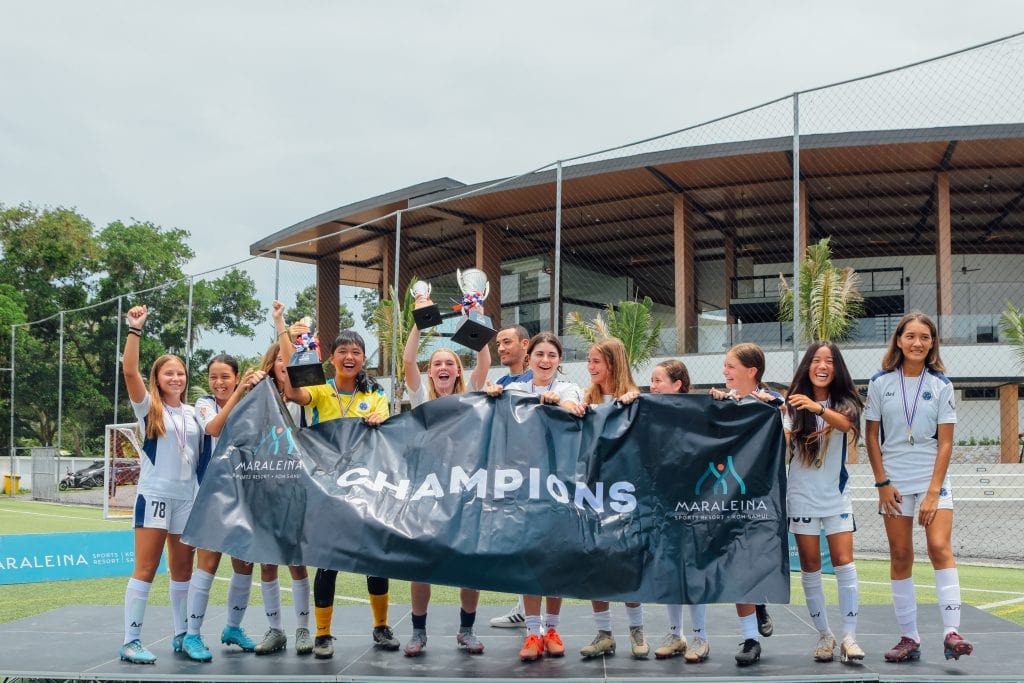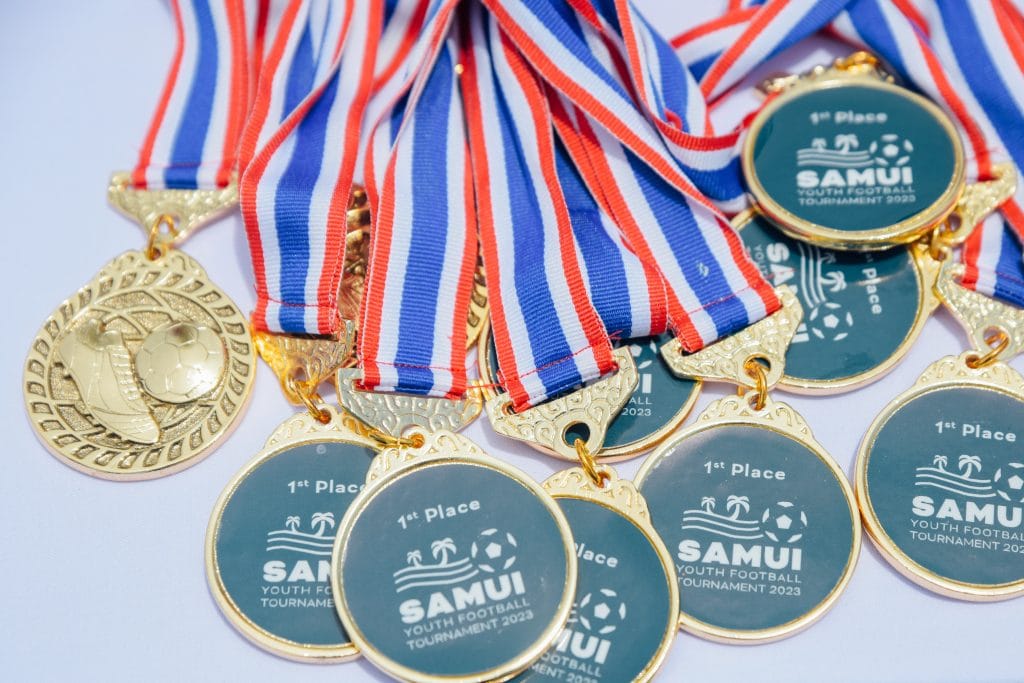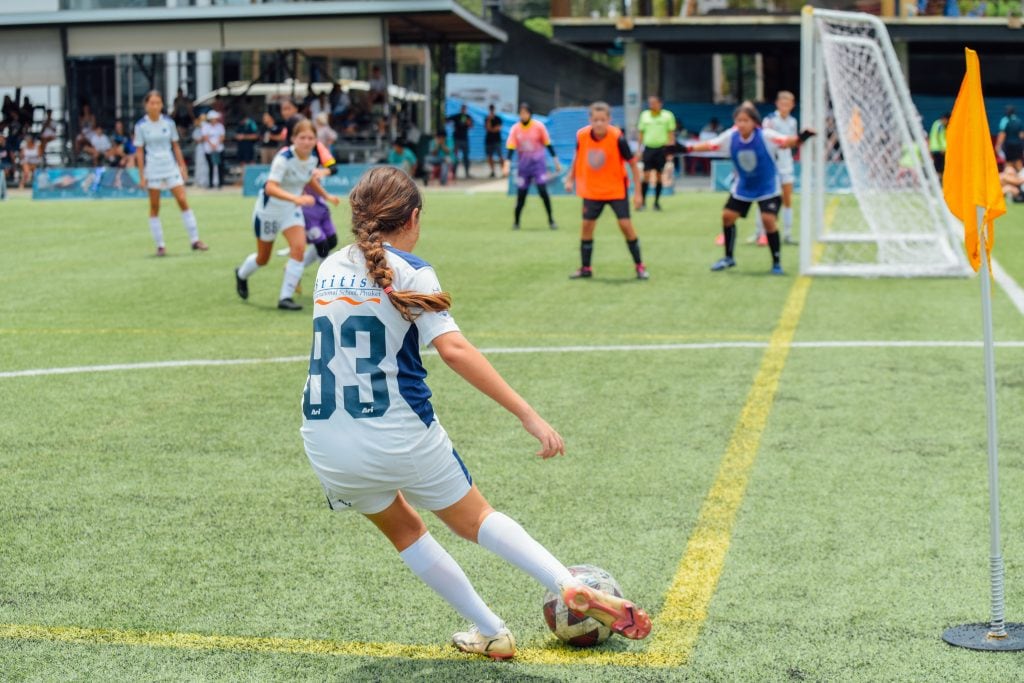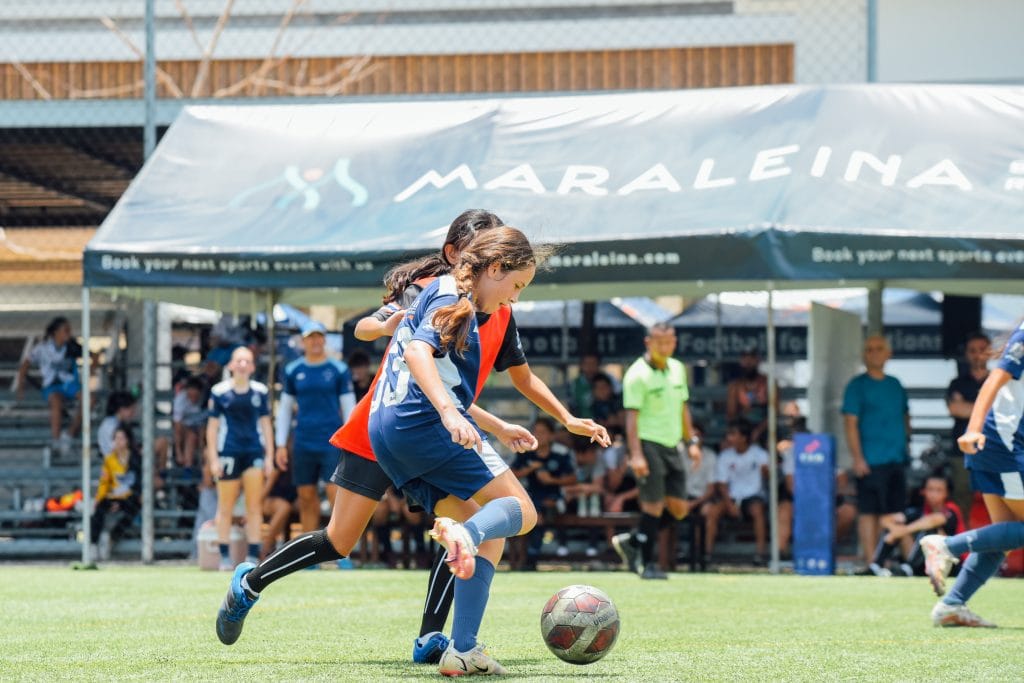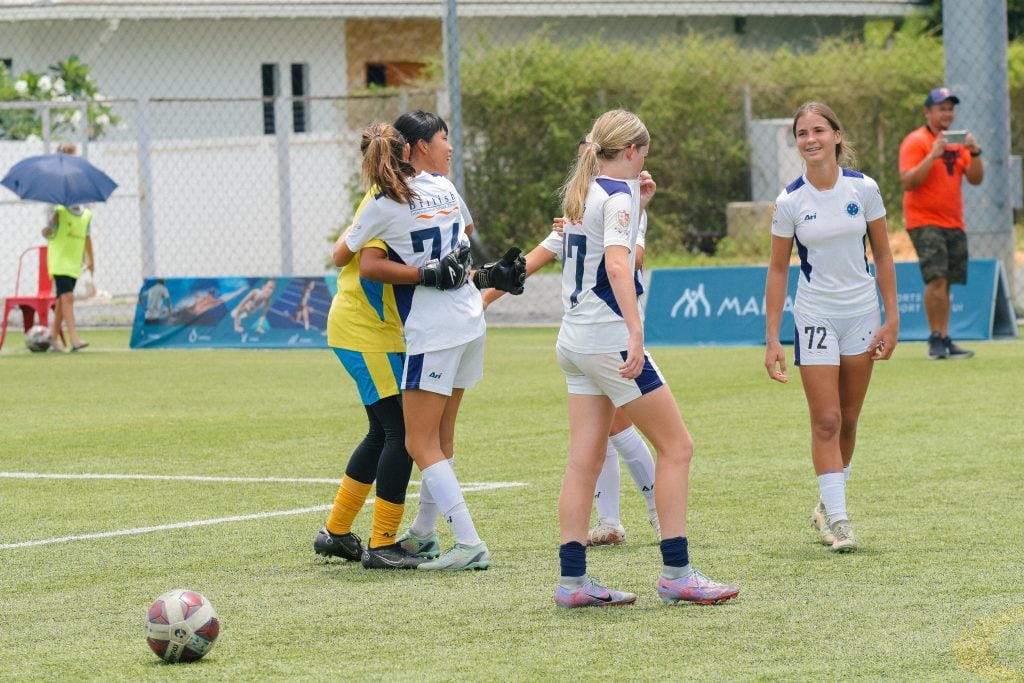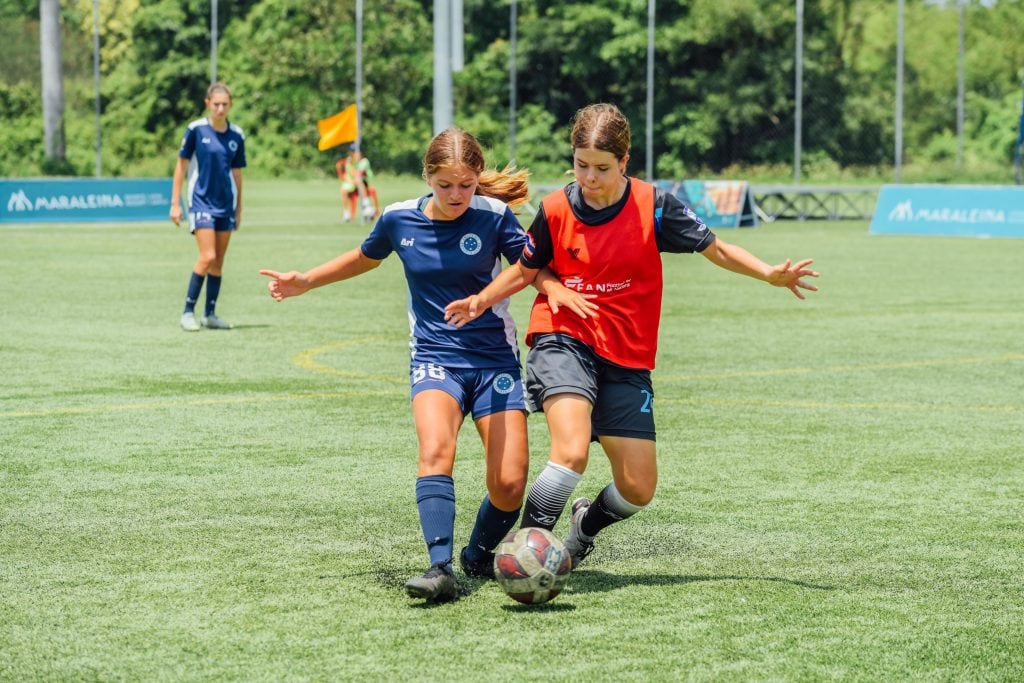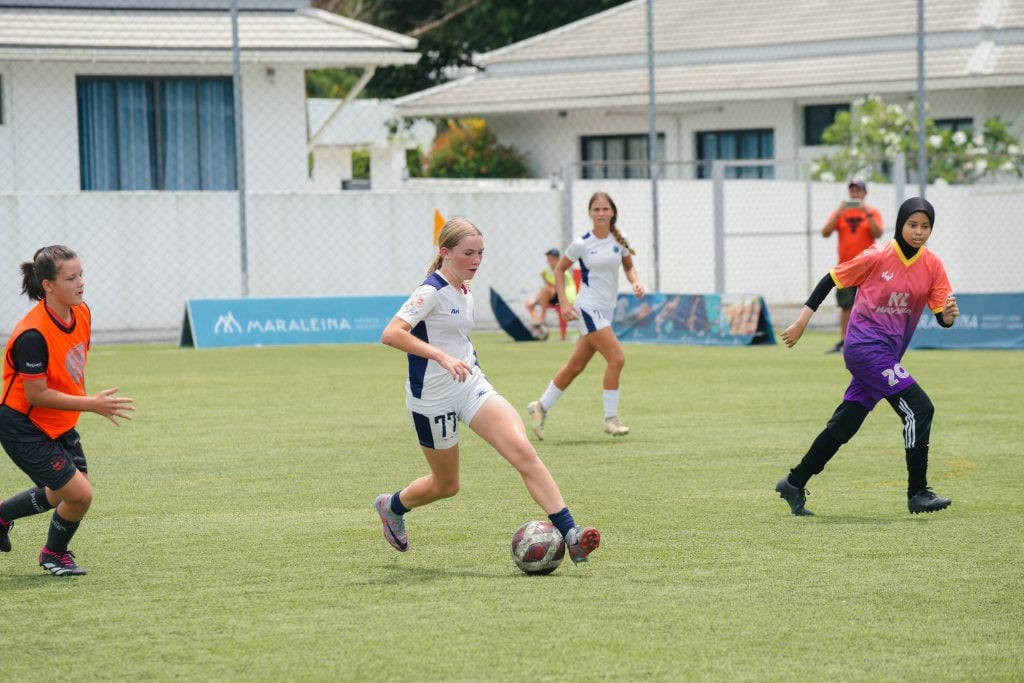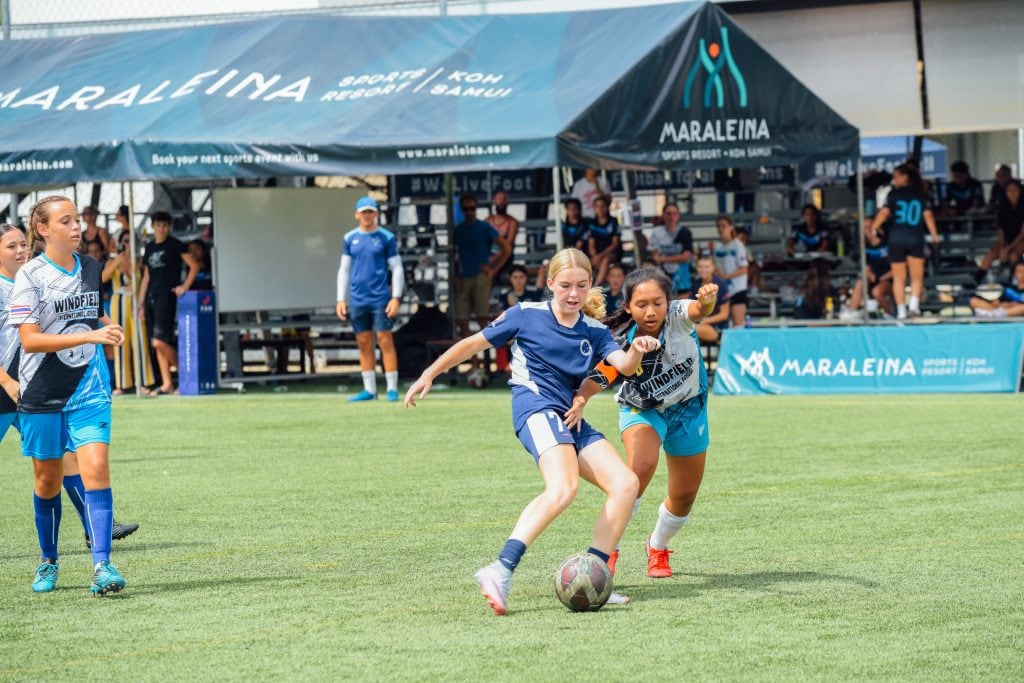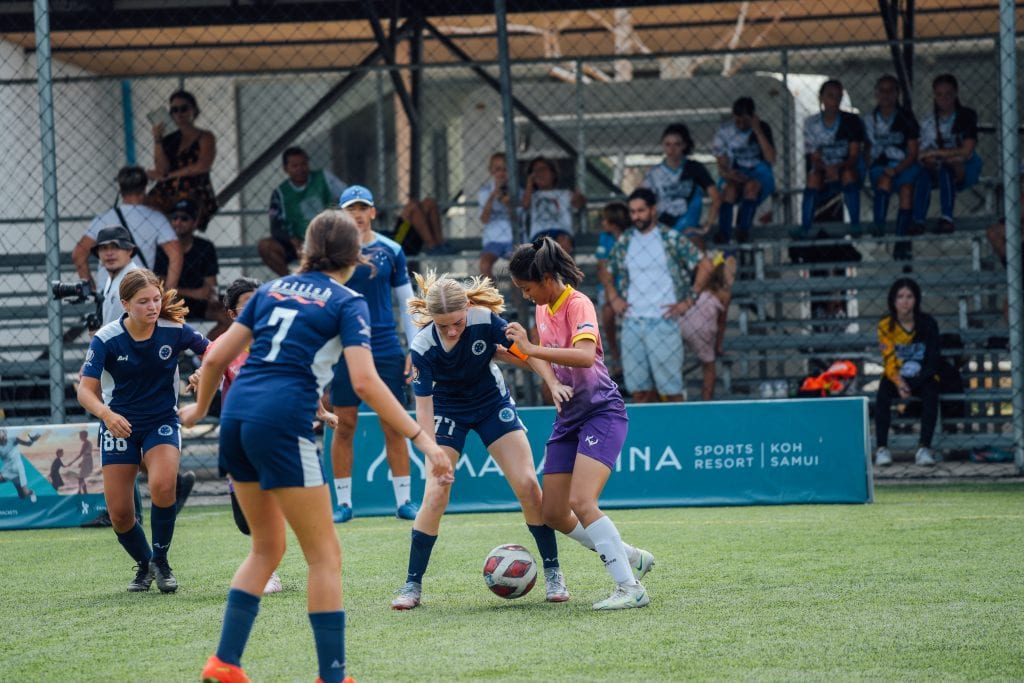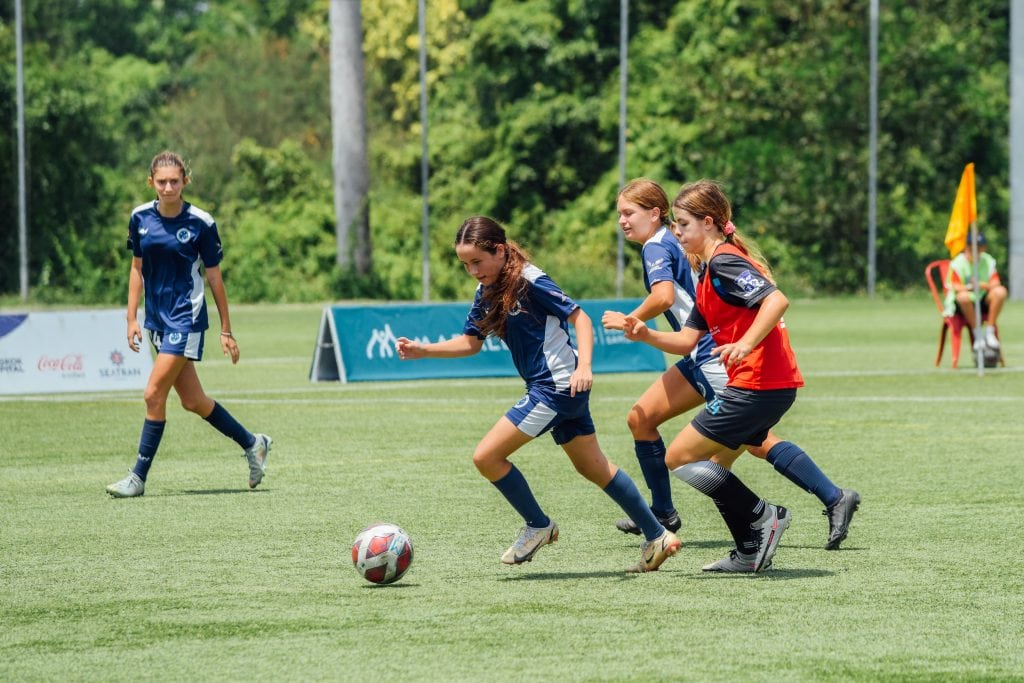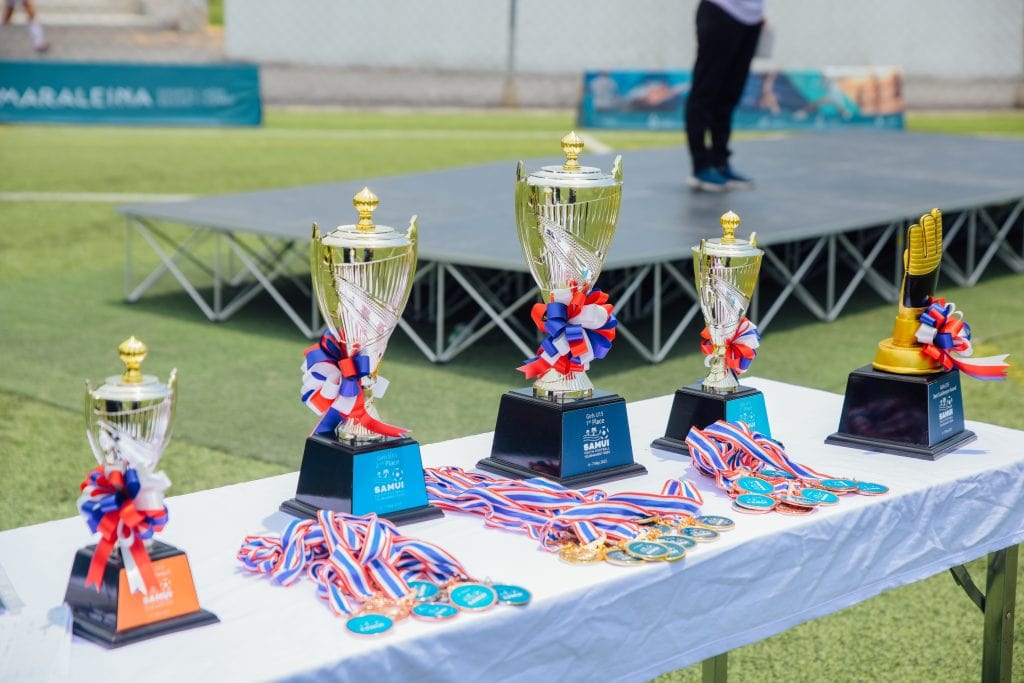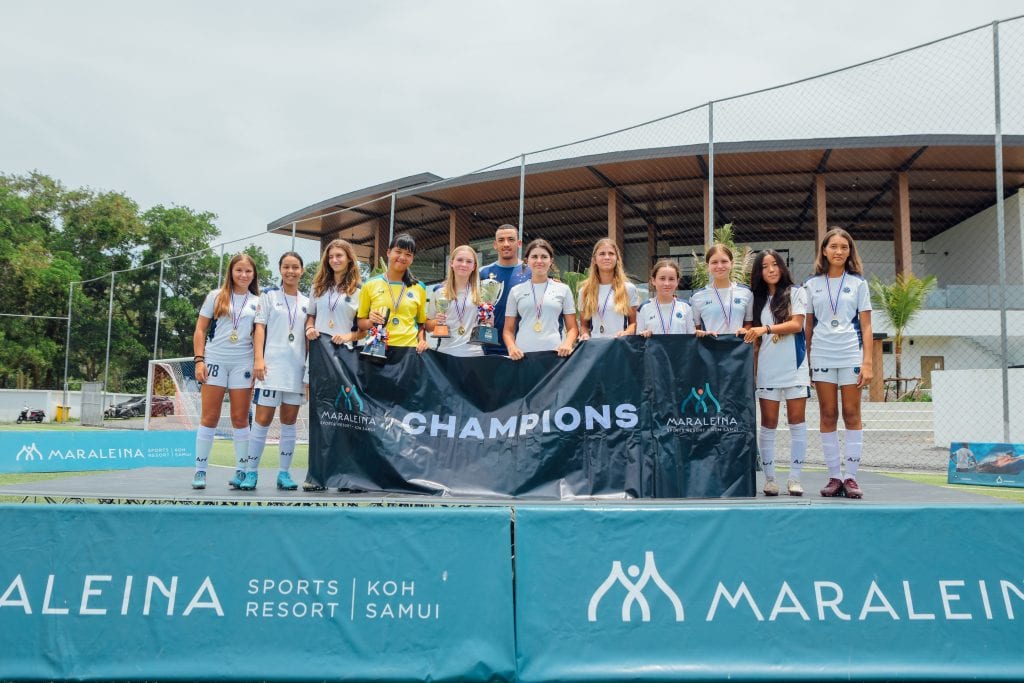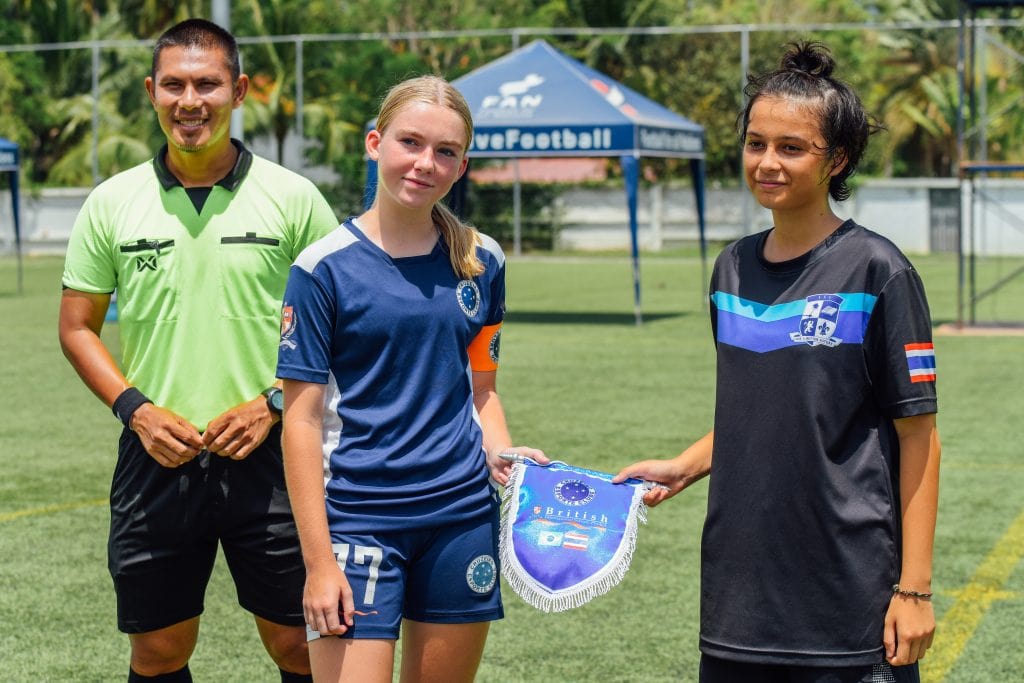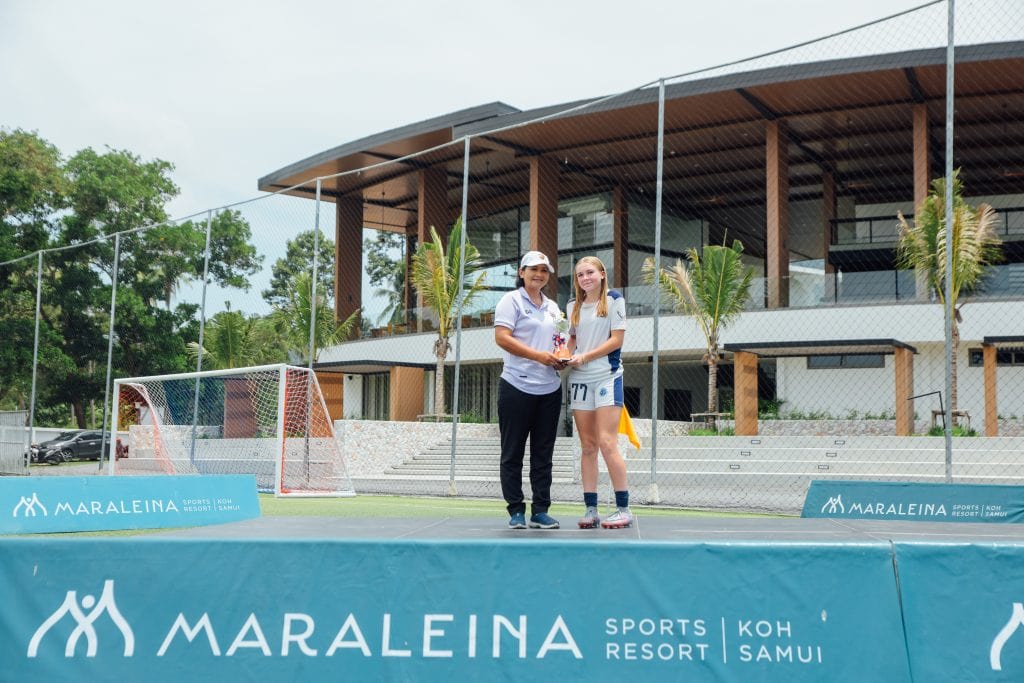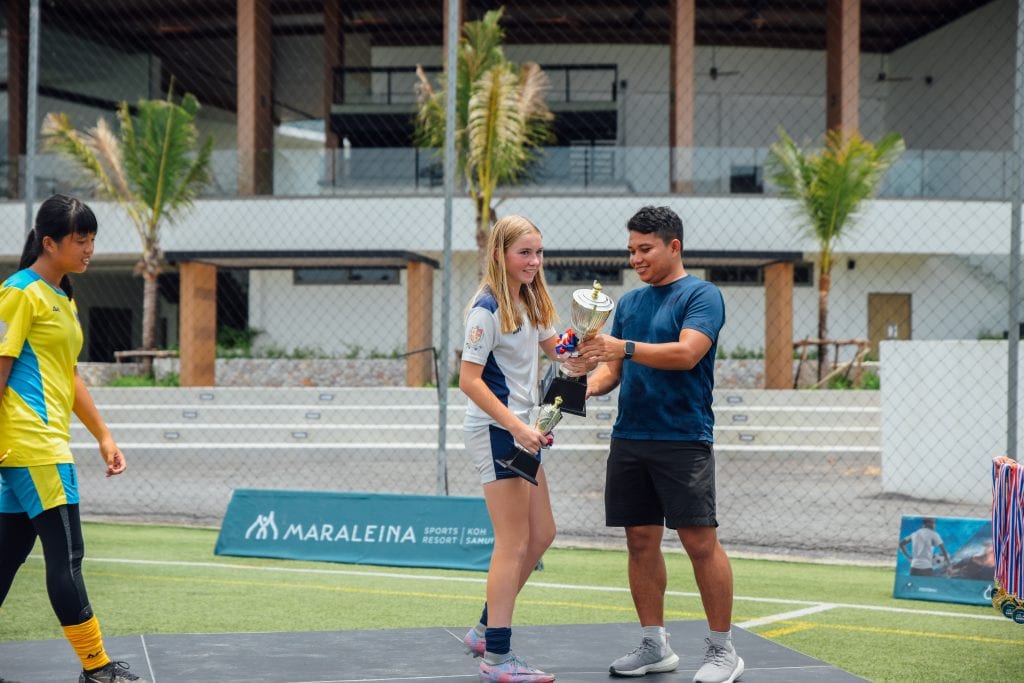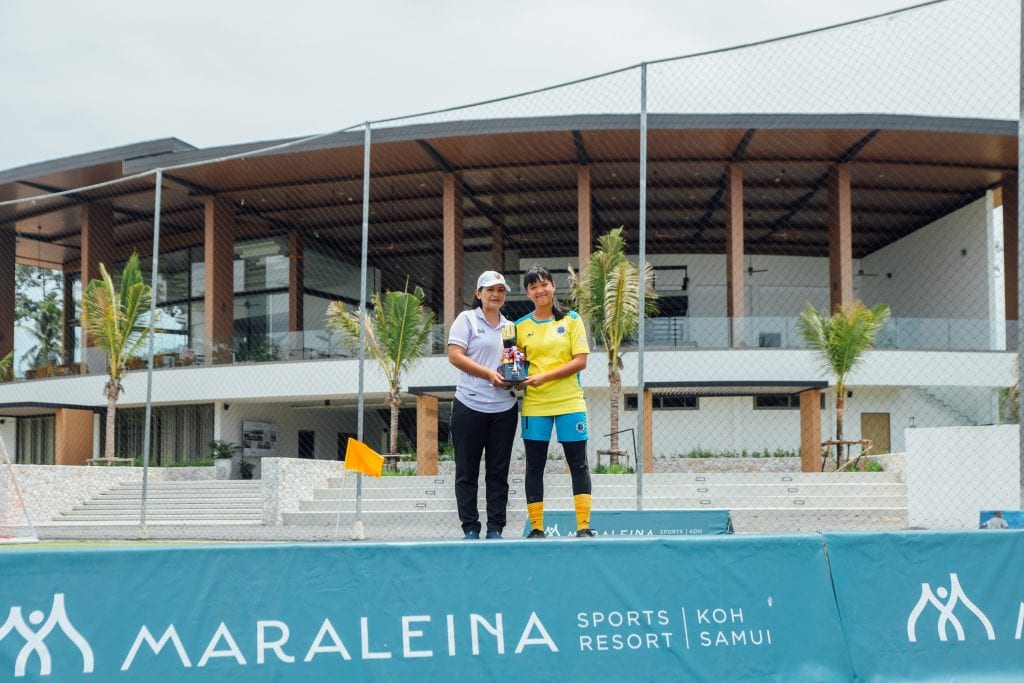 Over the course of three action-packed days, BISP's U15 Girls showcased their skills and formed lasting memories with their teammates and opponents during the Samui Youth Football Tournament at the Maraleina Sports Resort.
The tournament kicked off on Friday, 5th May, with a training session at the tournament's official pitch. This warm-up session aimed to ease the athletes' anxiety and familiarise them with the playing environment. The preparations paid off on Saturday, 6th May, when the group stage matches commenced.
The BISP Cruzeiro U15 girls' team displayed exceptional talent and determination, securing victories in three out of four group-stage games. Their impressive performance ensured their top spot in the overall standings and earned them a direct spot in the highly anticipated final, scheduled for Sunday, 7th May.
Sunday arrived with an air of excitement and anticipation as the finalists, our BISP U15 Girls faced off against the skilled players from a Malaysian academy. The final was a fiercely contested match, filled with thrilling moments and displays of exceptional athleticism. In the end, our U15 girls emerged triumphant with a 4-2 victory, earning them the title of tournament champions.
For many of these young athletes, the Samui Youth Football Tournament marked their first football trip and participation in a competition of such high calibre. The opportunity to experience a competitive football atmosphere and compete against talented teams from the region was an invaluable experience. Memories were forged, camaraderie was strengthened, and friendships were formed, making this tournament a truly unforgettable journey for the participants.
As the final whistle blew and celebrations ensued, it was clear that the Samui Youth Football Tournament had provided an all-encompassing experience for the BISP Cruzeiro U15 girls. The young athletes departed with smiles on their faces, cherishing the memories and lessons learned during this extraordinary tournament. 
If you would like to stay up to date with the BISP Cruzeiro Football Academy, be sure to follow the BISP Cruzeiro YouTube channel on which they often post full match action from friendly and competitive games. 
You can also follow them on Facebook: https://www.facebook.com/footballphuket
and Instagram: https://www.instagram.com/bisphuket_football_cruzeiro/