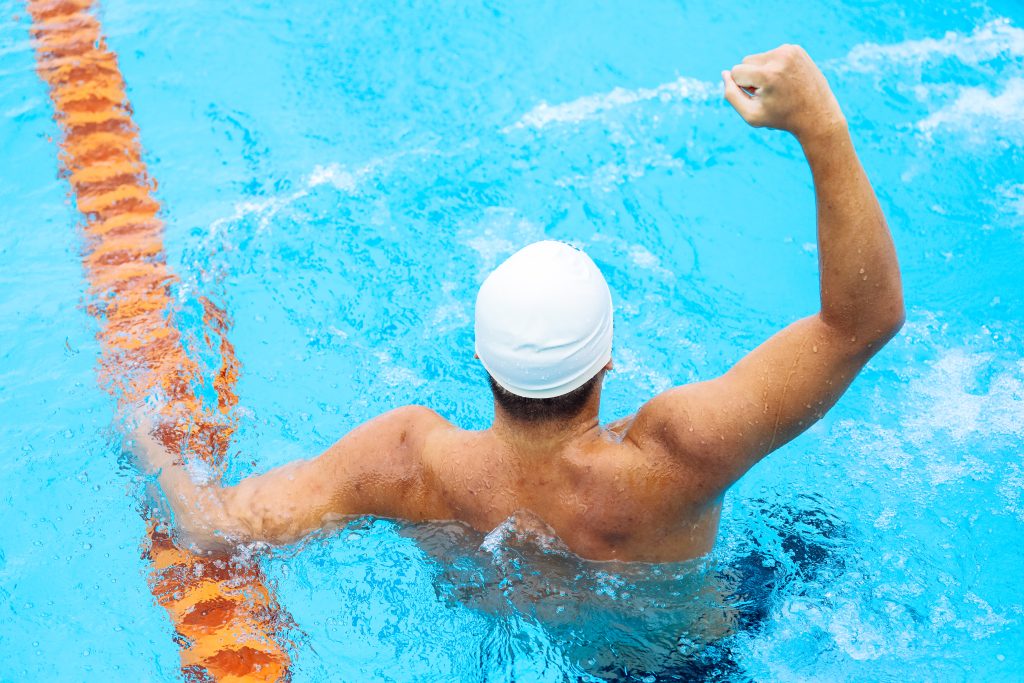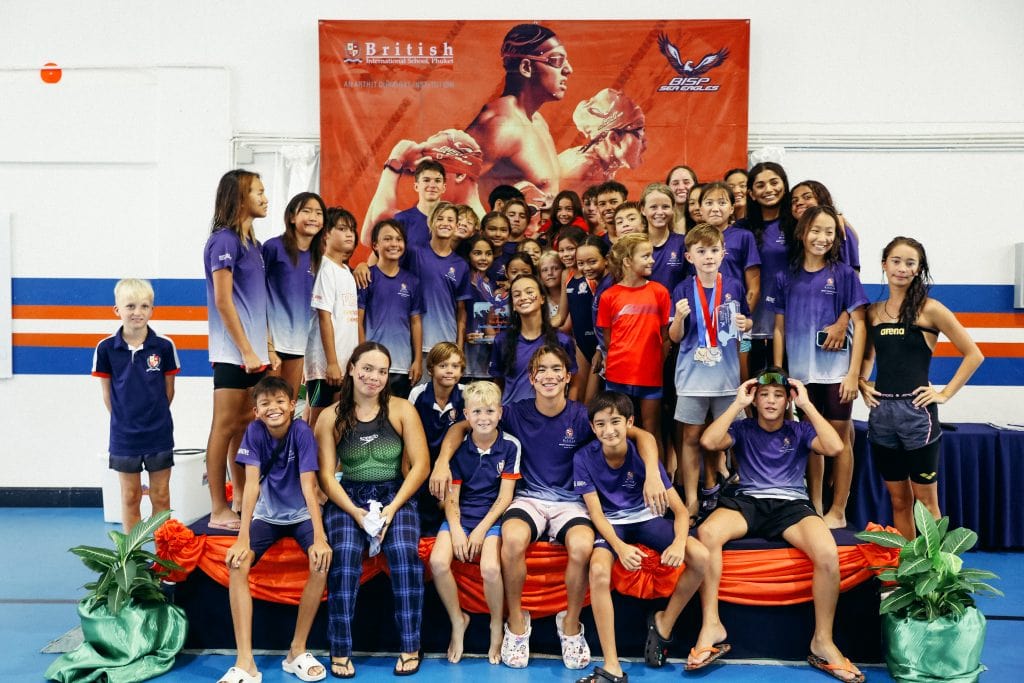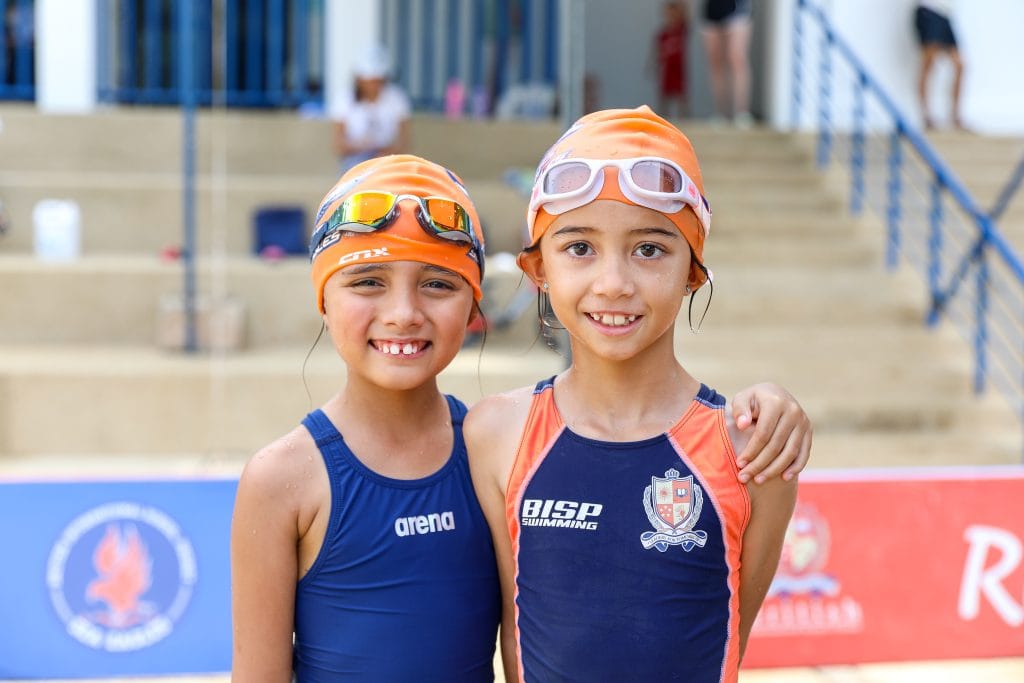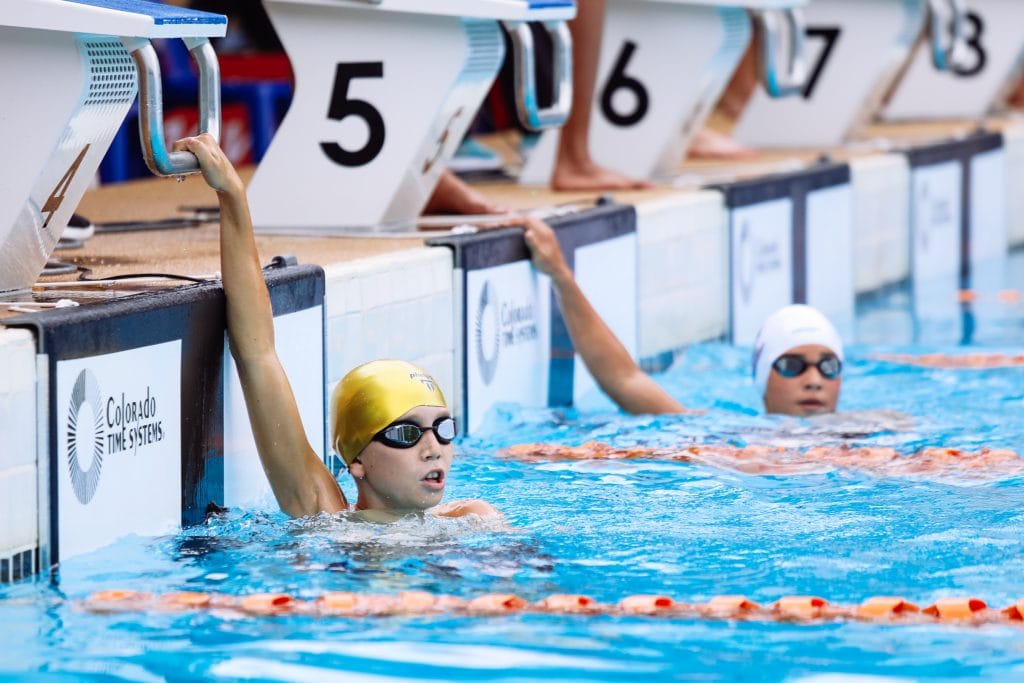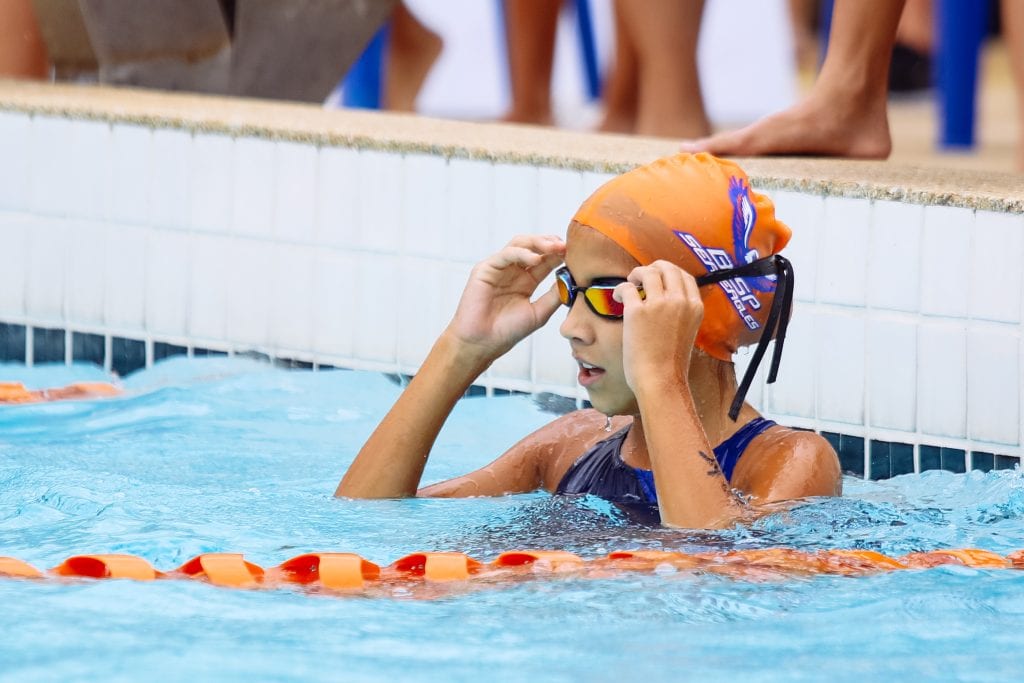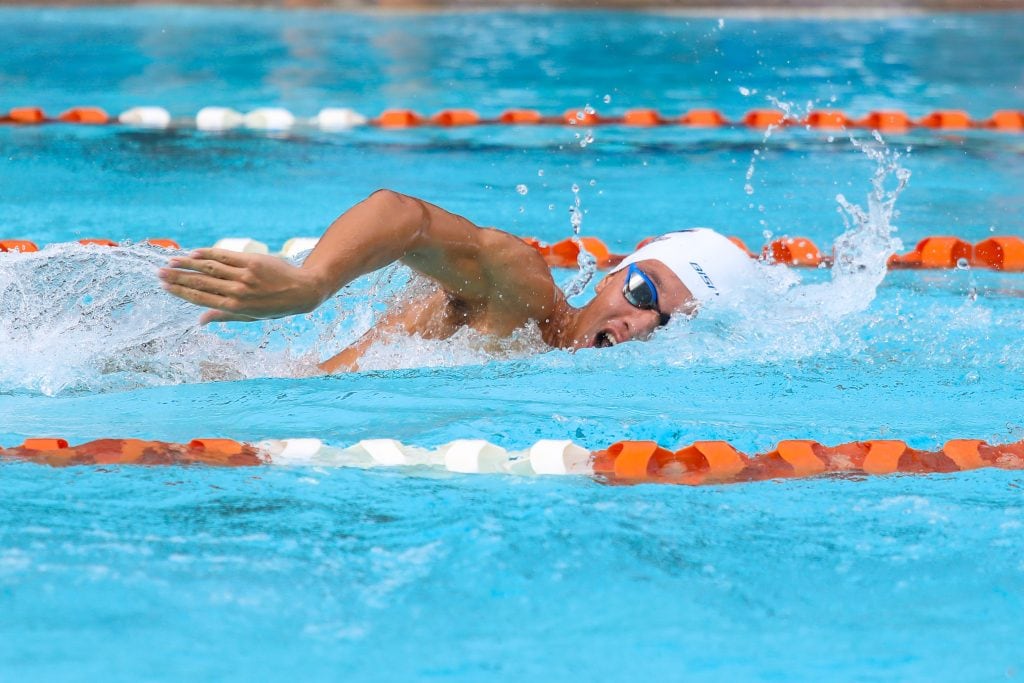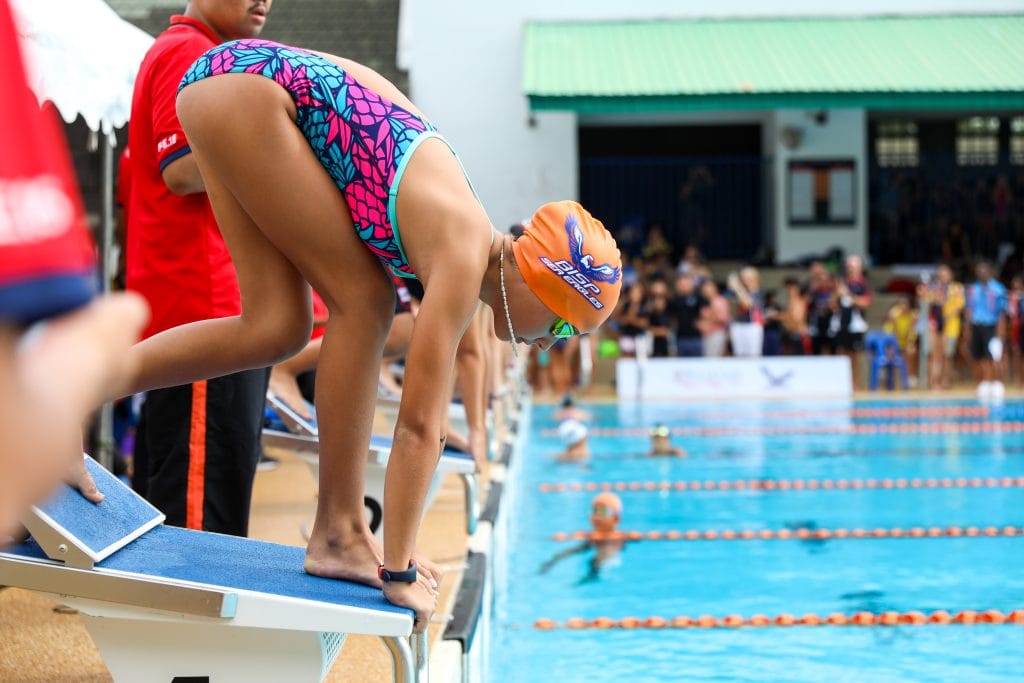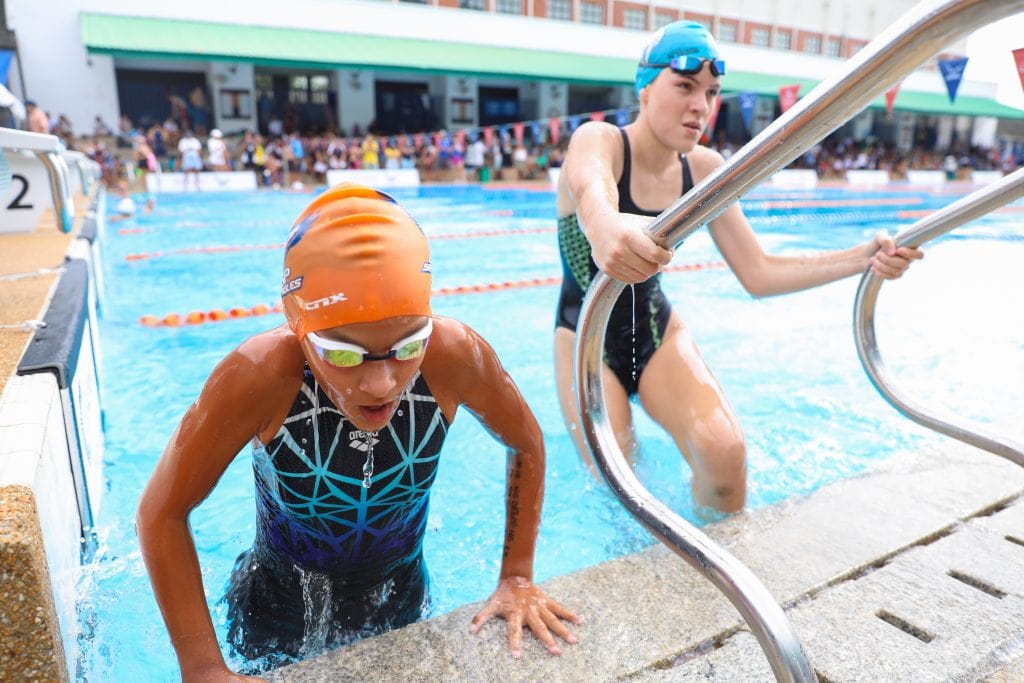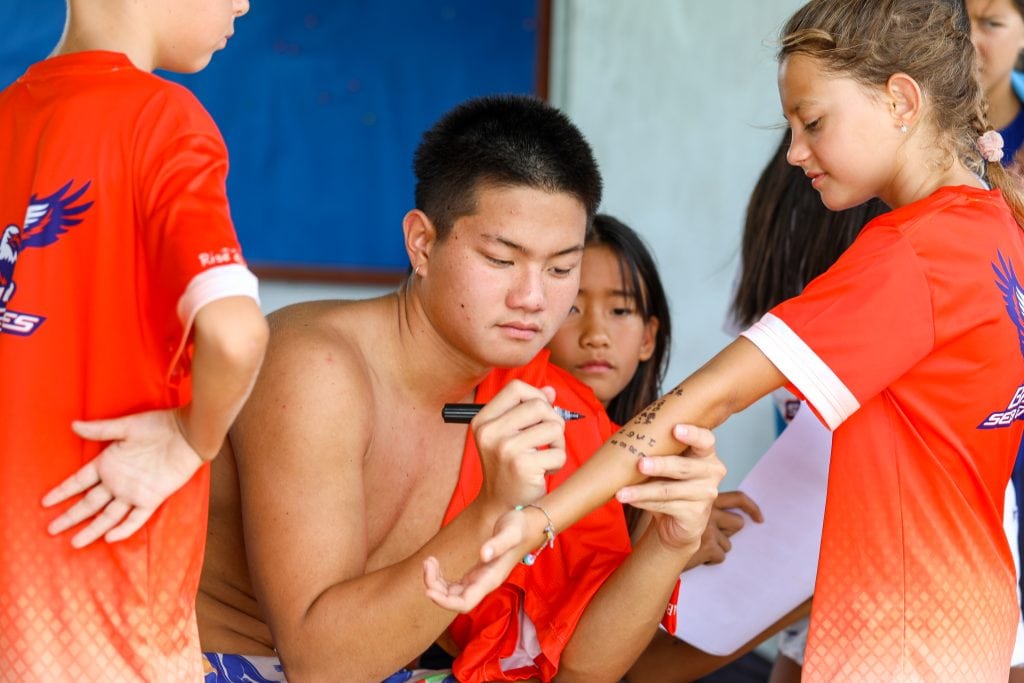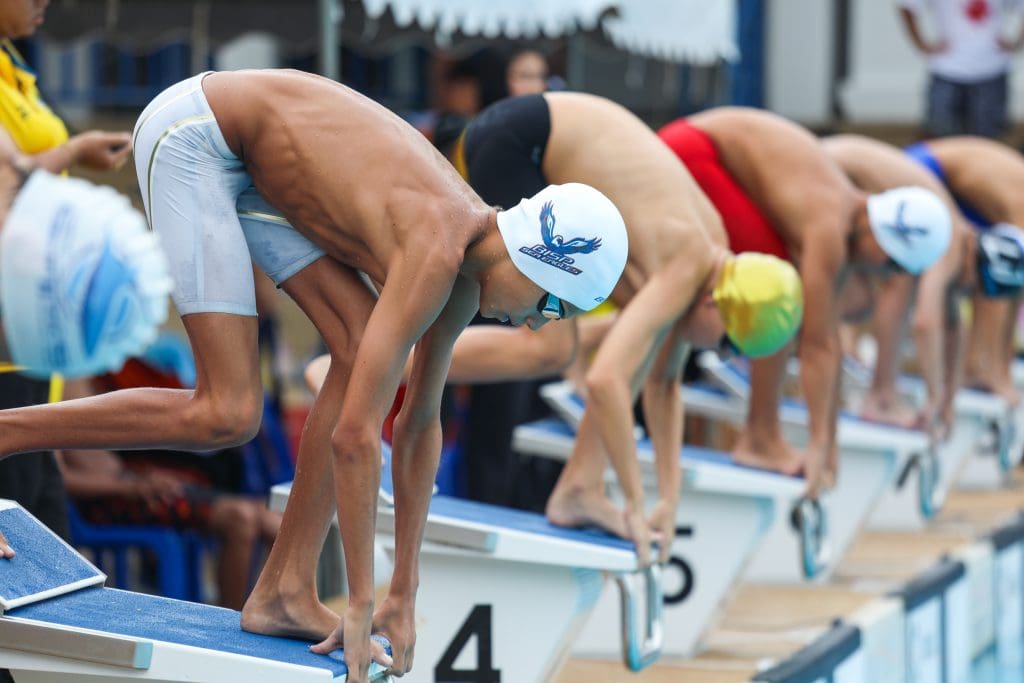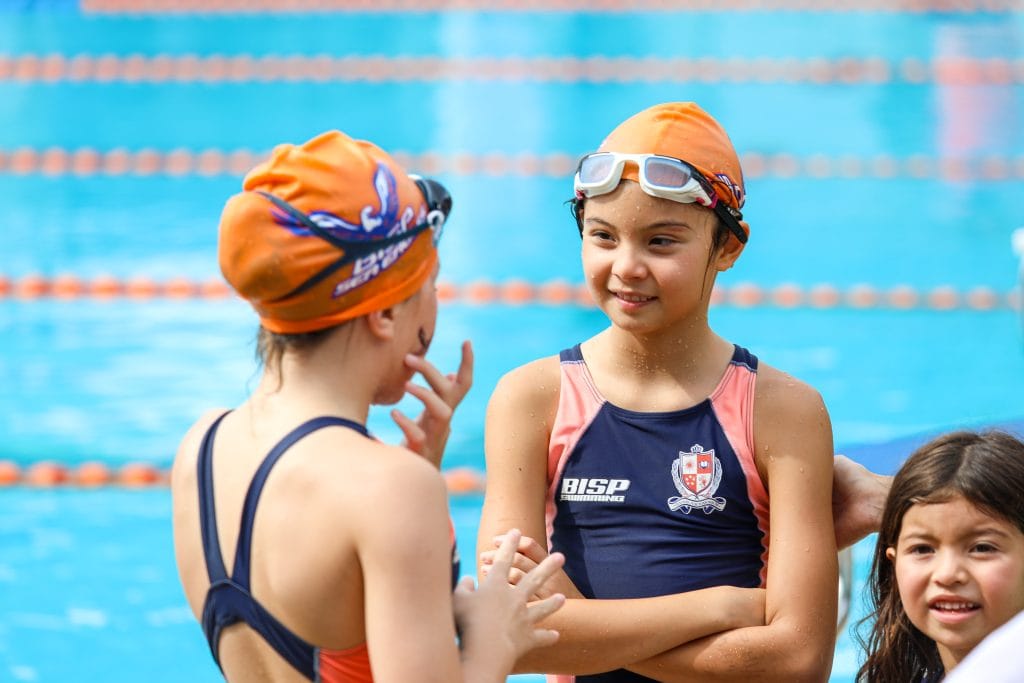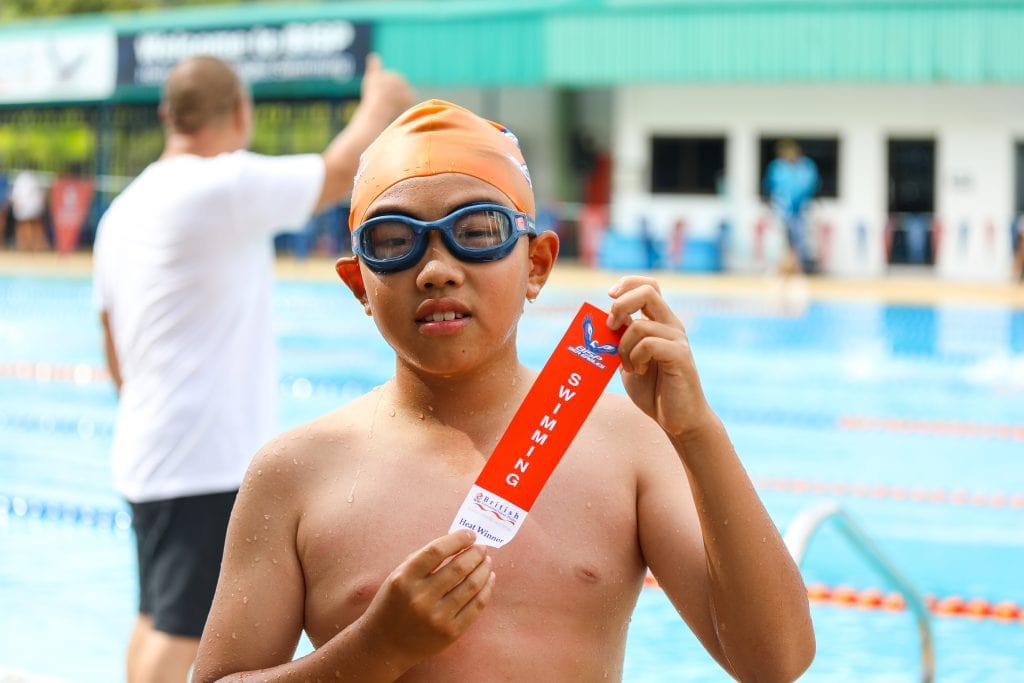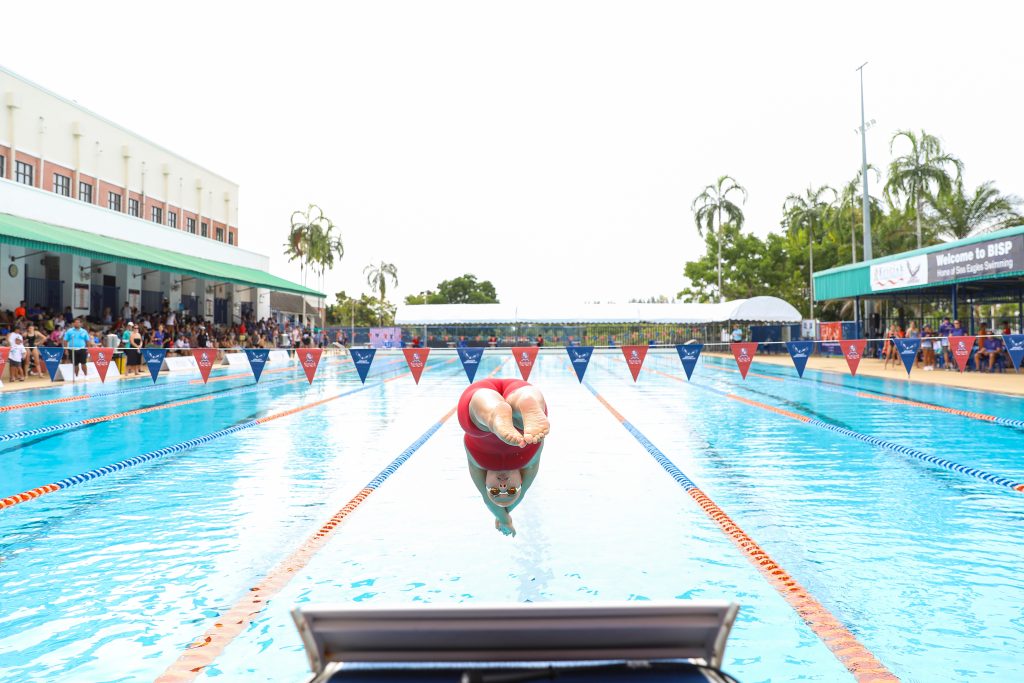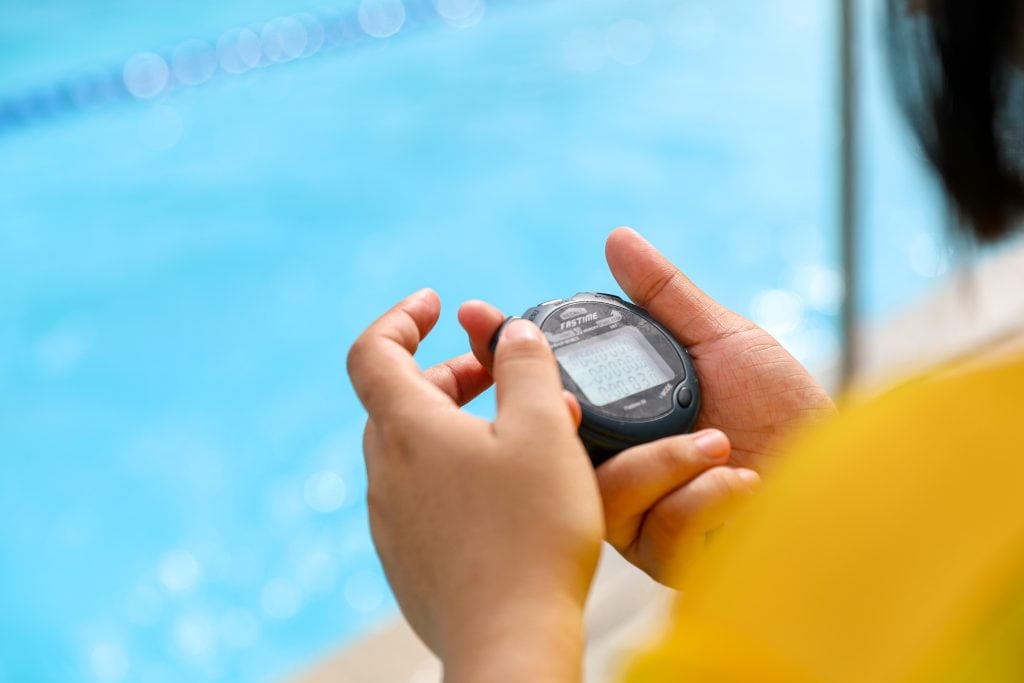 From Friday 5th May to Sunday 7th May, BISP proudly hosted the 2023 Sea Eagles Invitational Swim Meet' and it was a huge success with close to 500 swimmers from 12 schools and 6 different countries competing. 32 new meet records were set, which is an amazing achievement!
All BISP swimmers were able to achieve new personal best times and their coaches were extremely proud of their performances. Several BISP swimmers took home high point honours, which is a testament to their hard work and dedication to their sport.
BISP Sea Eagles Swimming finished first by a large margin with an impressive 3,426 points, leaving the second-place to Thanyapura/UWCT Manta Swimming team with 1,838 points and the third-place CIS Huskies Swim Team with 1,716 points.
This event was one of the best swim meets that BISP has ever hosted, thanks in large part to a former Latvian Olympic swimmer, Val Kalmikov, who flew in from Australia to run the meet administration. Val helped us organise the meet and oversaw the running of the official results, timing system, and computer software. It was a well-organised and smoothly run event that showcased the best of international school swimming.
Congratulations to BISP Sea Eagles swimmers for their impressive performance and to the BISP Swim Academy for hosting such an outstanding swim meet! The future looks bright for our talented student-athletes and we can't wait to see what they achieve next.