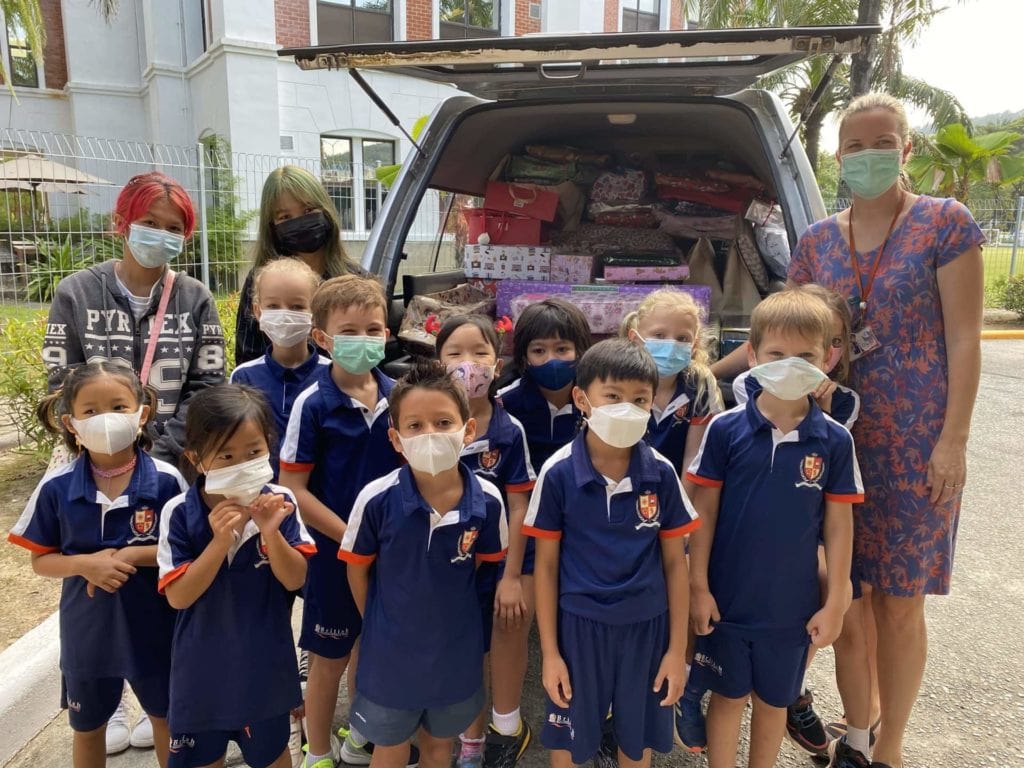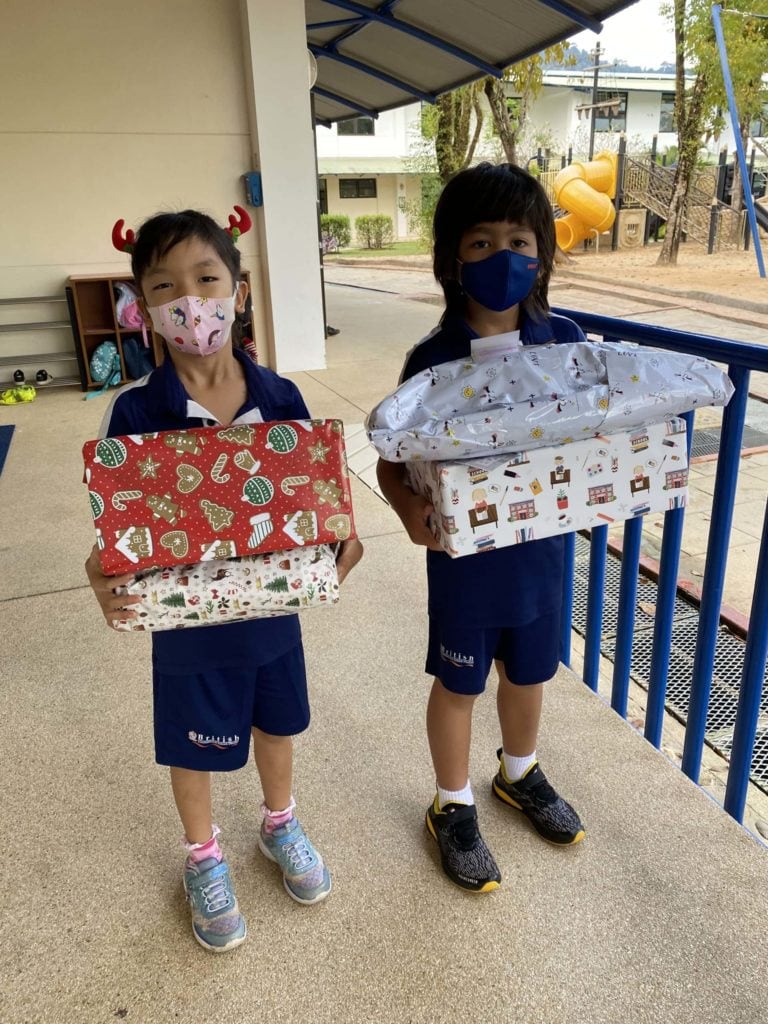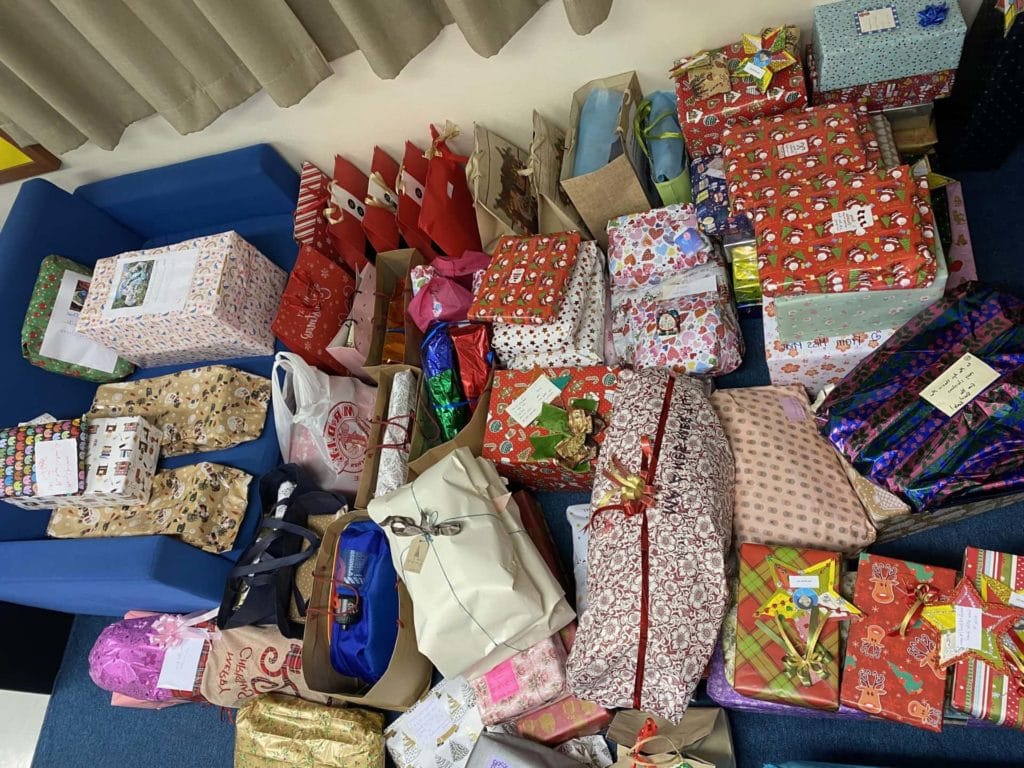 BISP has prepared more than 100 Christmas gifts for children at the Good Shepherd School in Phuket Town, each one individually wrapped by thoughtful members of staff.
Our staff members contribute to the 'Wishing Stars' project every year, which sees the children of the Good Shepherd School receive specially wrapped toys for Christmas.
BISP Year 2 teacher Ms Krijewski said, "The students each asked for one gift, requests ranging from school bags and school shoes to skateboards and robots. It has been a real privilege and pleasure for us to take part."
Over the past two years, BISP staff have donated over 250 presents to the children of the Good Shepherd School. Thank you to all our donors for your kindness and generosity this Christmas!
For more information on British International School, Phuket please contact

[email protected]

.