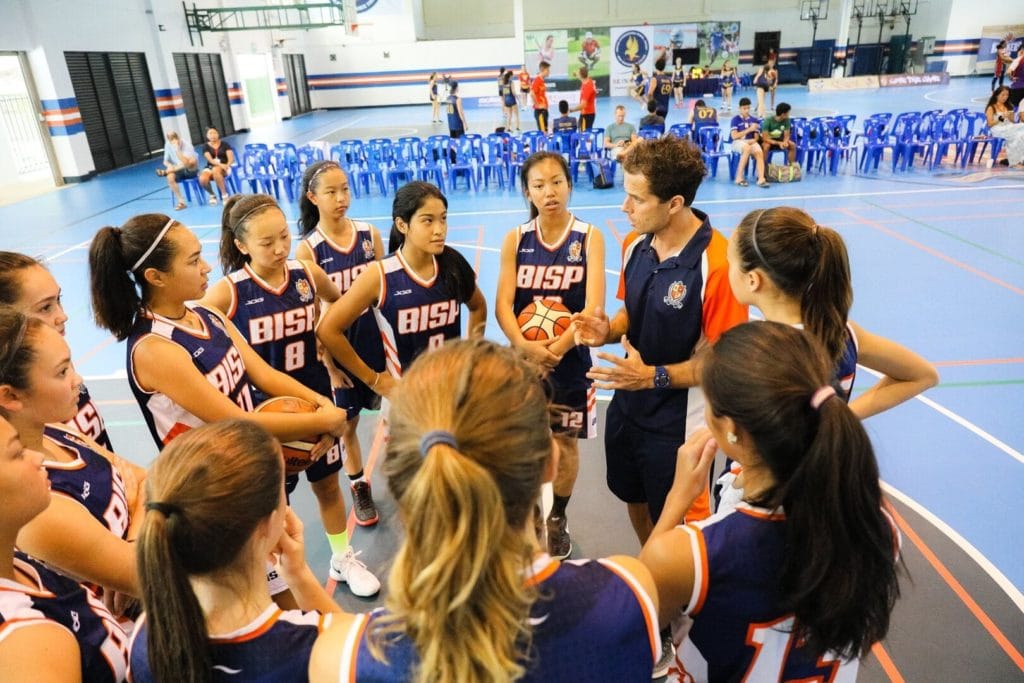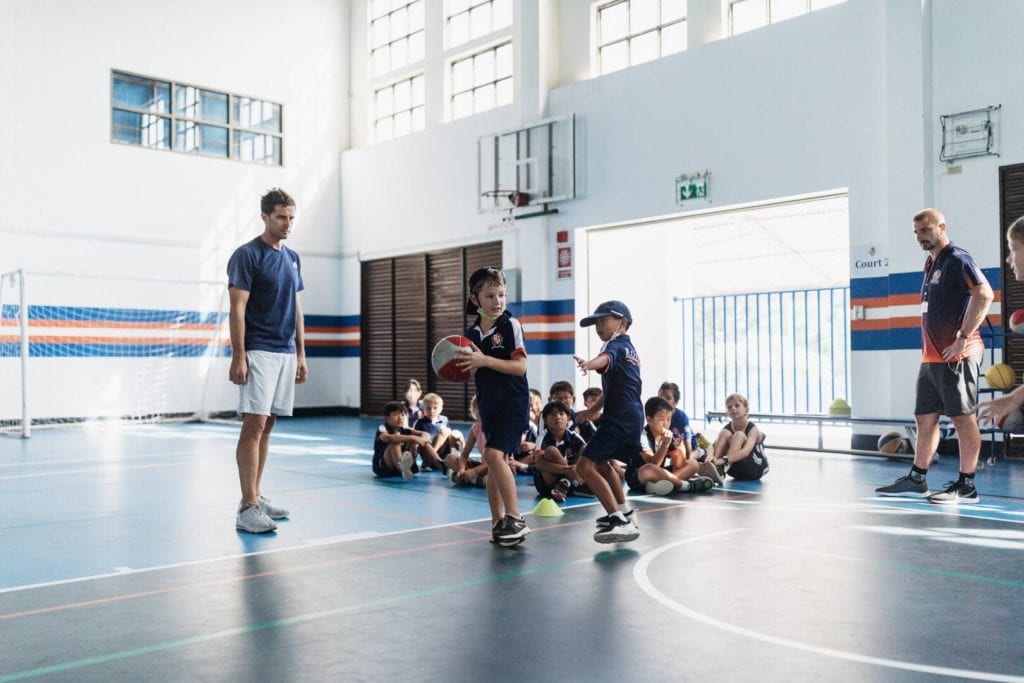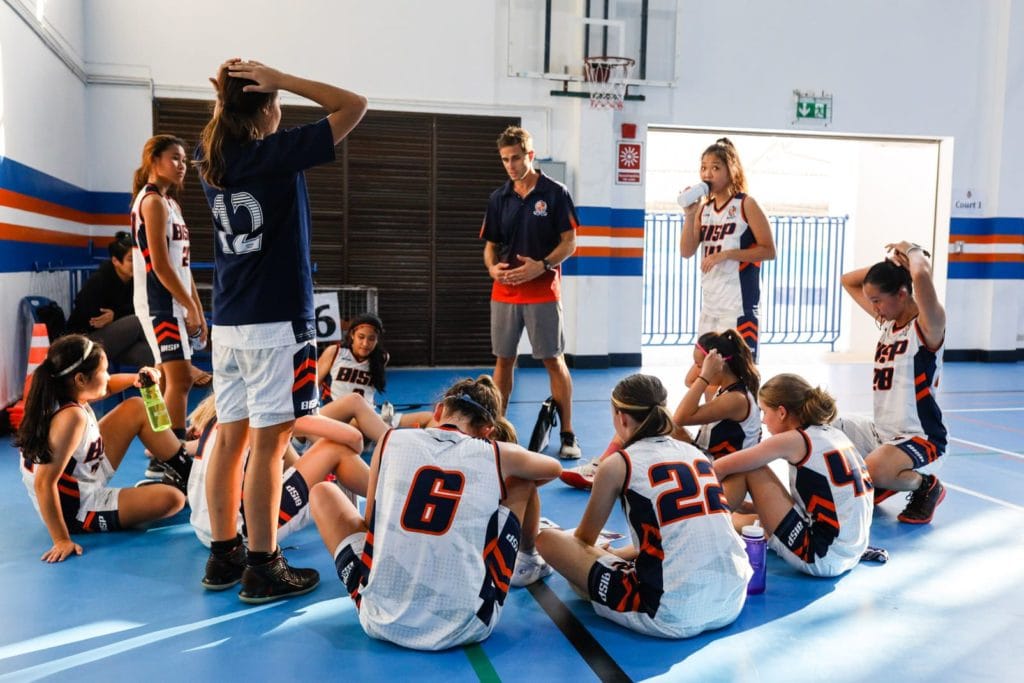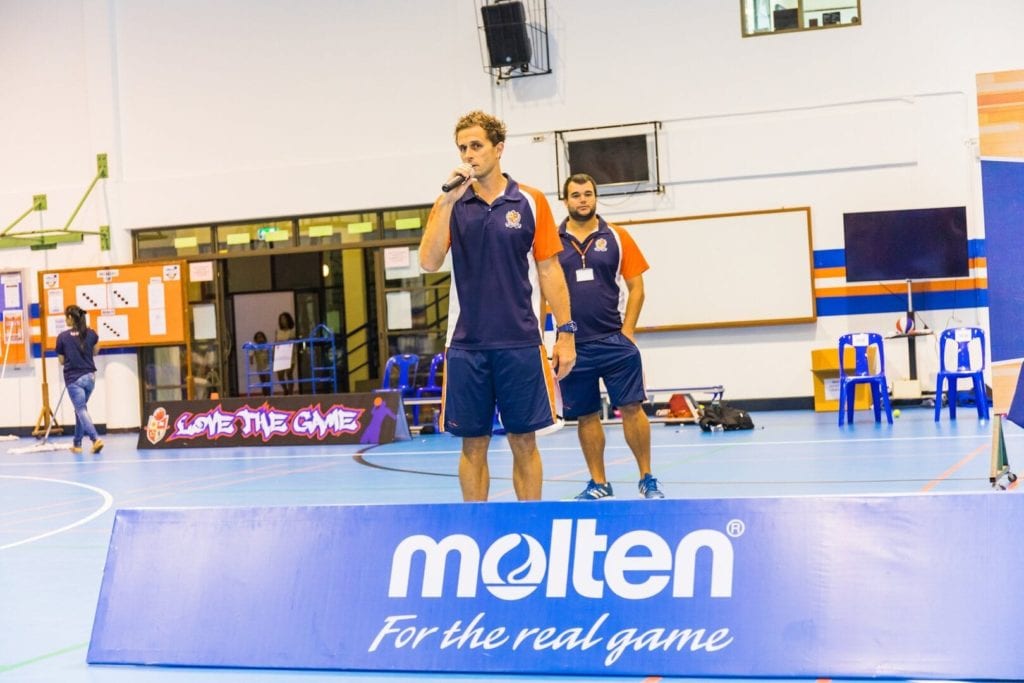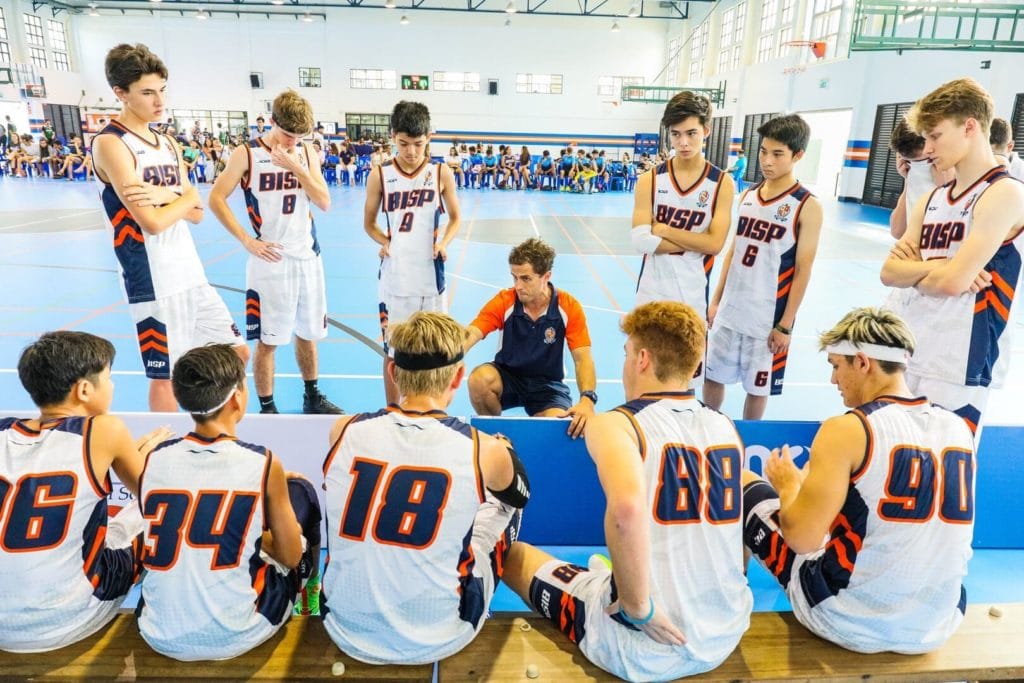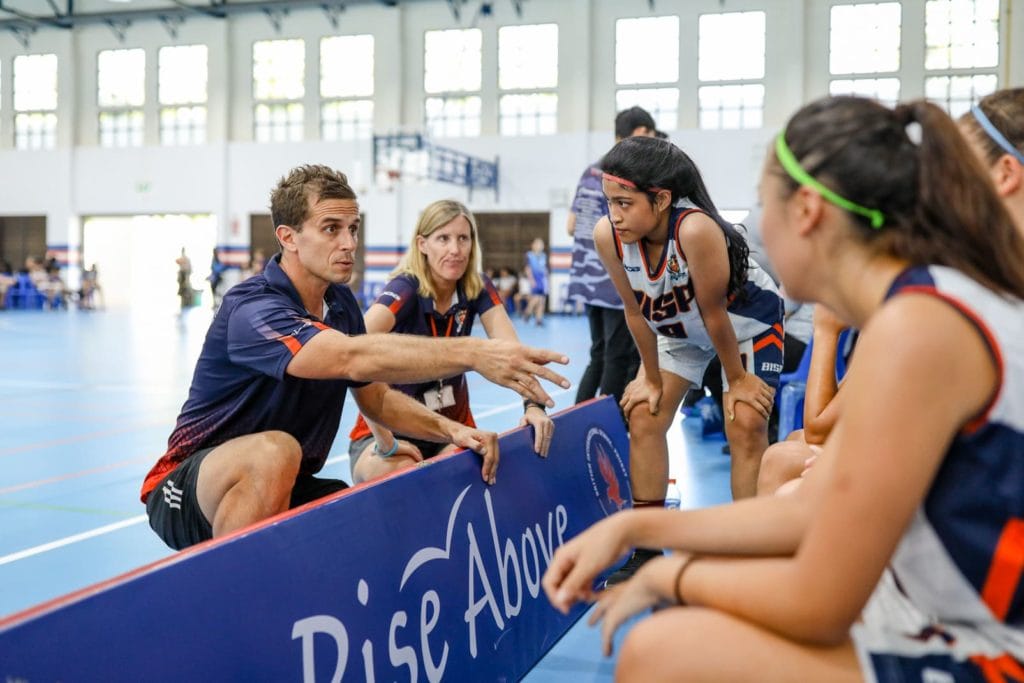 Over the past 12 years, an always energetic and positive Kiwi has put his mark on BISP Basketball.
Along with his efforts in the PE department, Jamie Blake took it upon himself to change the culture of basketball at BISP.  
Putting in the significant extra hours he has grown the basketball program to what it is today with over 100 participants.  His passion for the game has inspired countless students over the years and he has had a hand creating some signature BISP events such as the Breakers Cup and the 3v3 International Basketball Festival which regularly see participants travelling to Phuket from all over the world.  
Jamie will be leaving us in Term 2 but will be handing over to a new full-time basketball coach, Christien Charles. Christien is an ex-professional player and will bring a similar philosophy to the game to that established by Jamie.  
Jamie will surely be missed by all and we thank him wholeheartedly for the basketball program he has established and his contribution to the PE department along with the numerous events over the years. 
Make sure you bring a team back to play in the Breakers Cup.
"Thank you Jamie for your many contributions to BISP over the years and the outstanding basketball opportunities that you have established and provided for the school and international community. We wish you and your family well for the move back to NZ."
– Simon Meredith