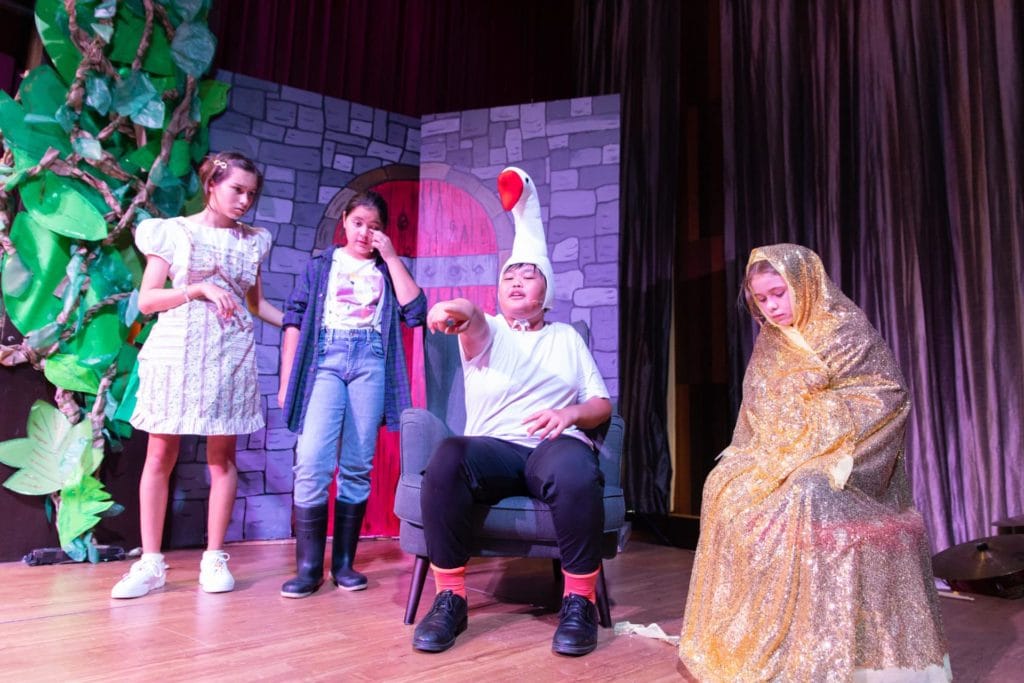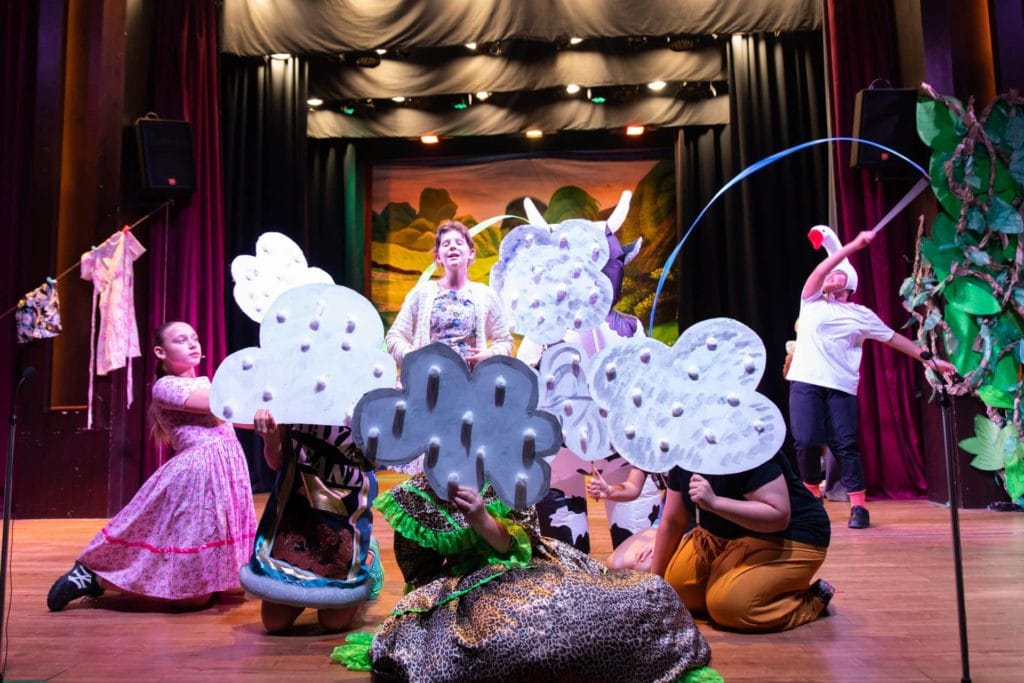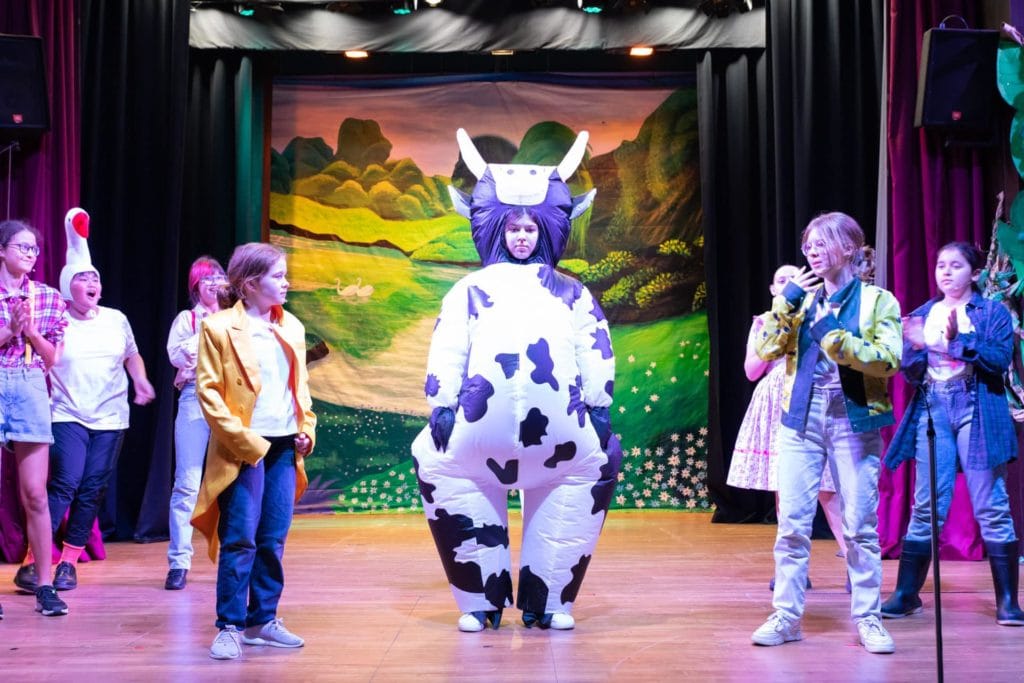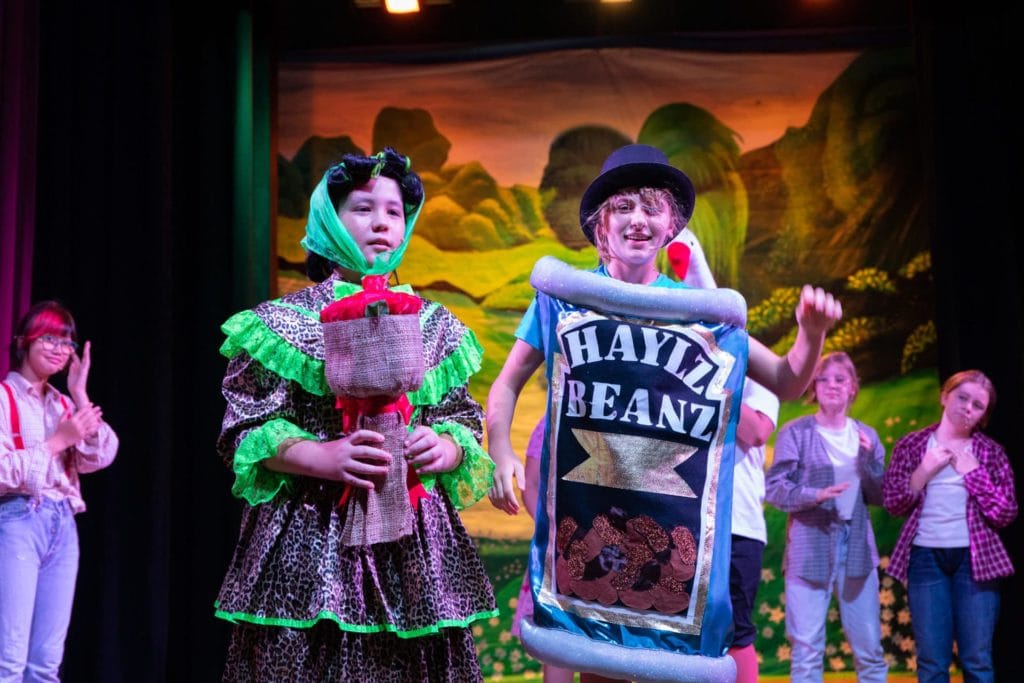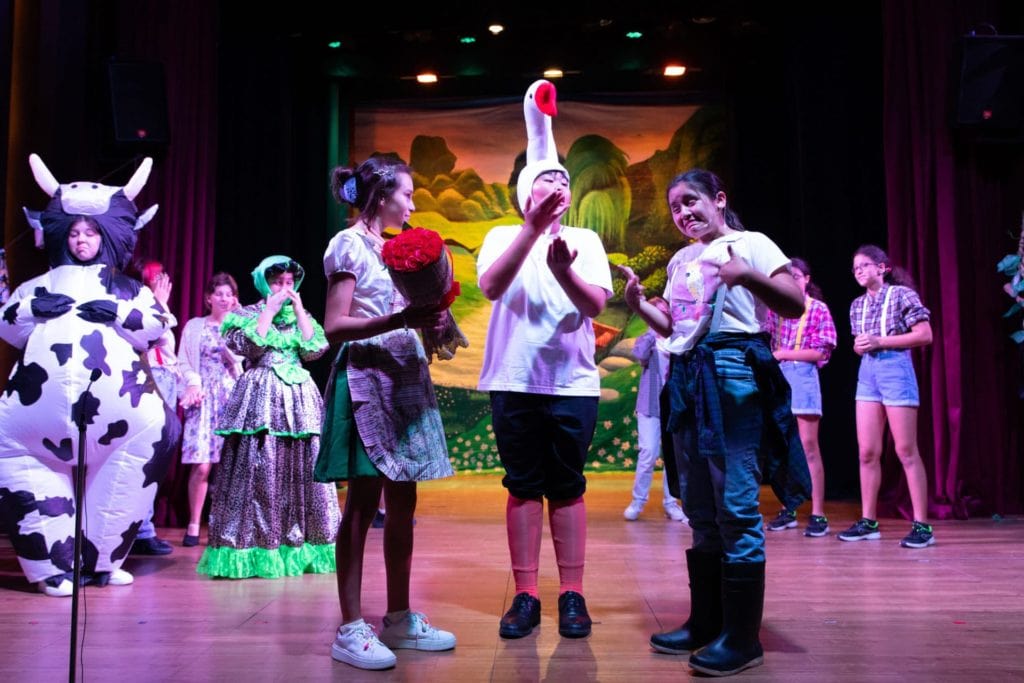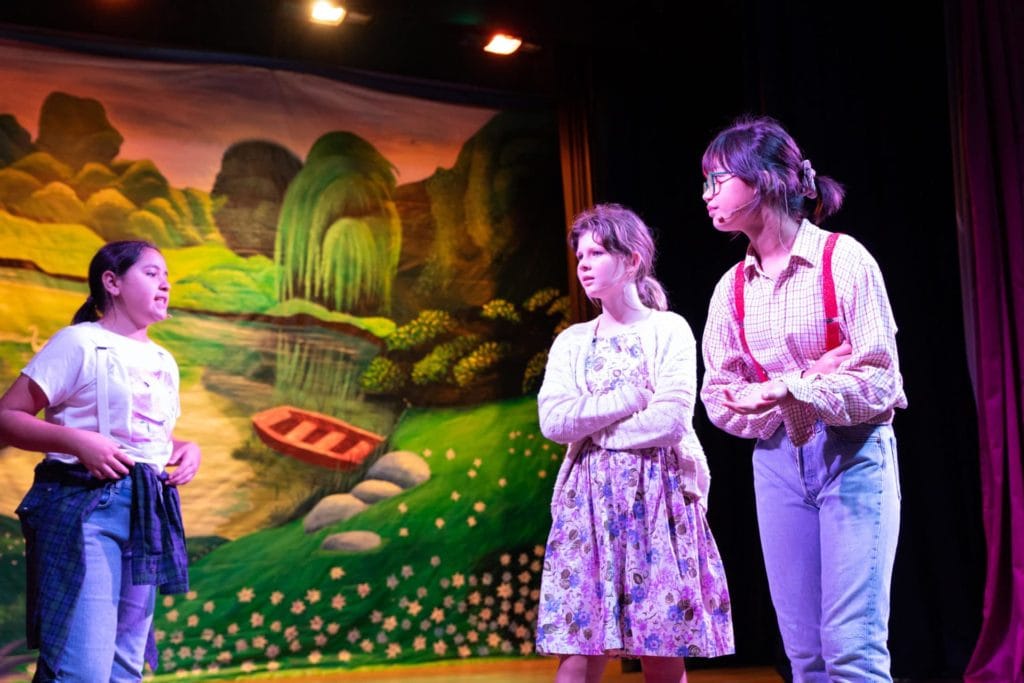 On Wednesday 15 December, a cast of 15 students from the Secondary School will perform the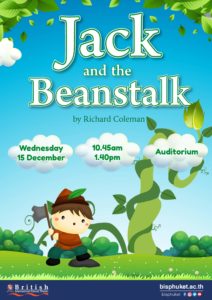 traditional story of Jack and the Beanstalk in this year's pantomime.
Over the weekend, a magical beanstalk popped up in the BISP auditorium and Jack, his mother, Daisy the cow and our merry cast went on a great adventure in what was the final dress rehearsal. It was a huge success and the cast and crew are looking forward to sharing the performance with Years 4, 5 and 6 in the morning and with Years 7 and 8 after lunch on Wednesday.
We will share a full video of Jack and the Beanstalk on our blog next week. In the meantime, we wish all our performers, staff and helpers the best of luck for Wednesday's shows!
For more information on British International School, Phuket please contact

[email protected]

.