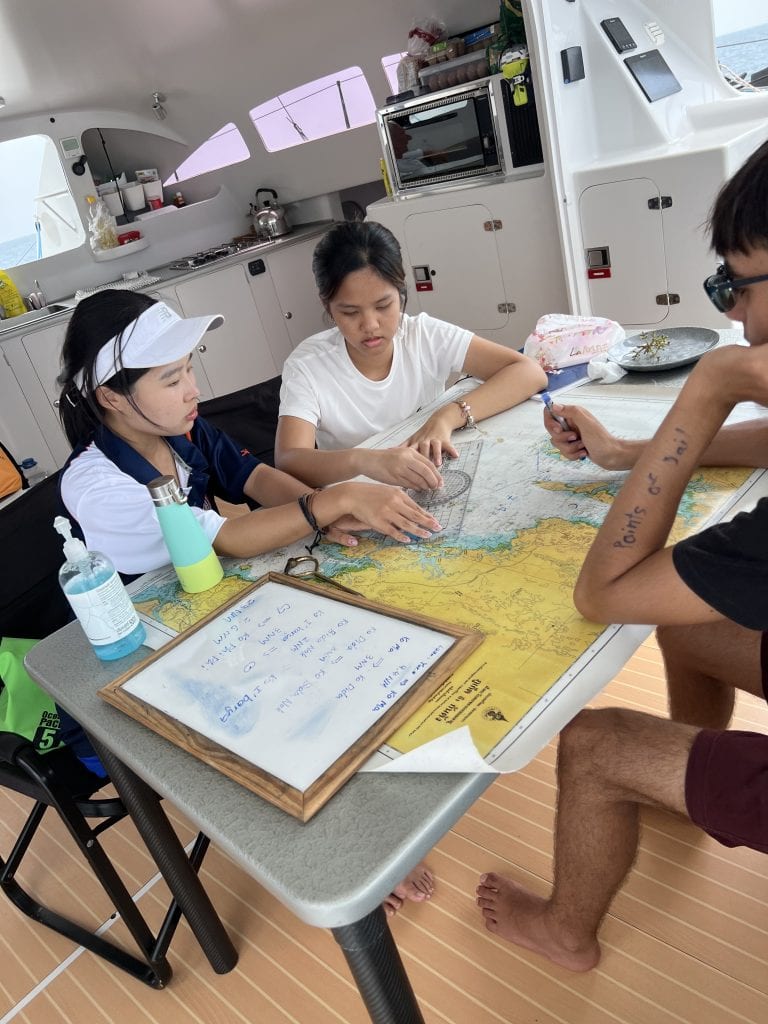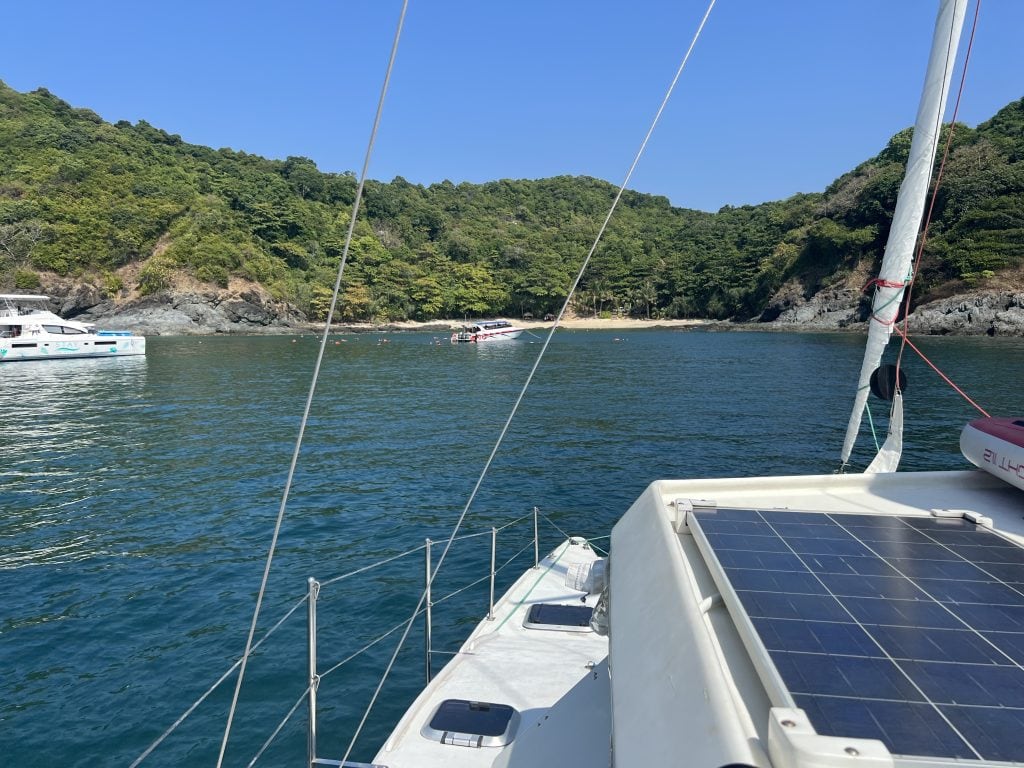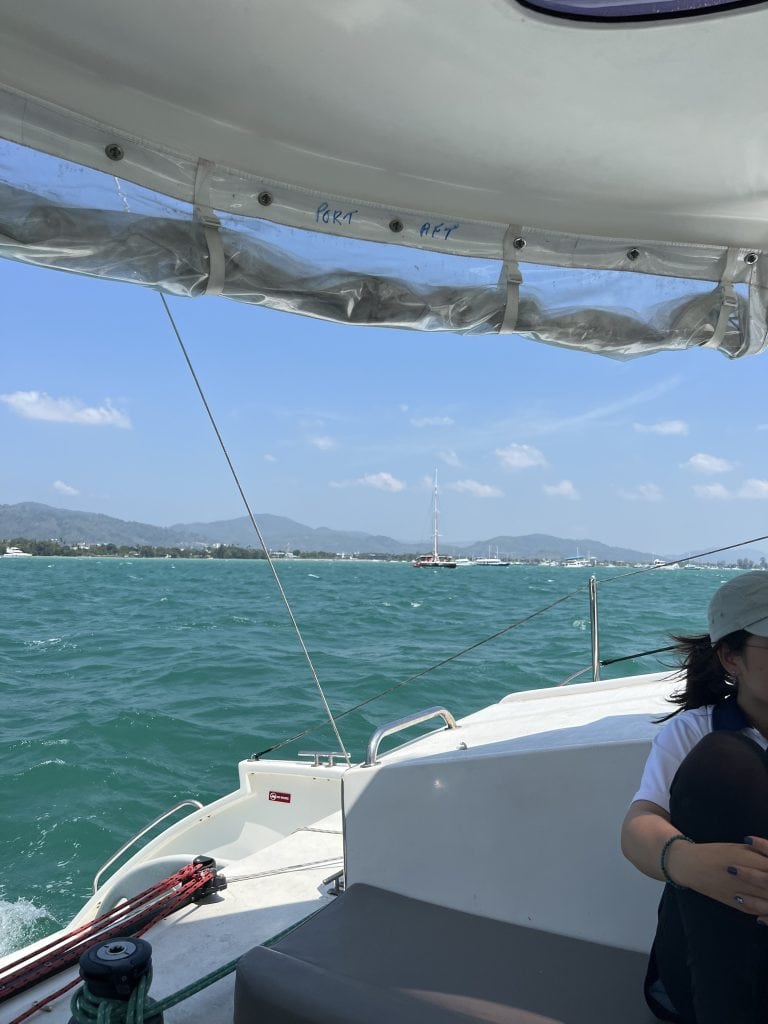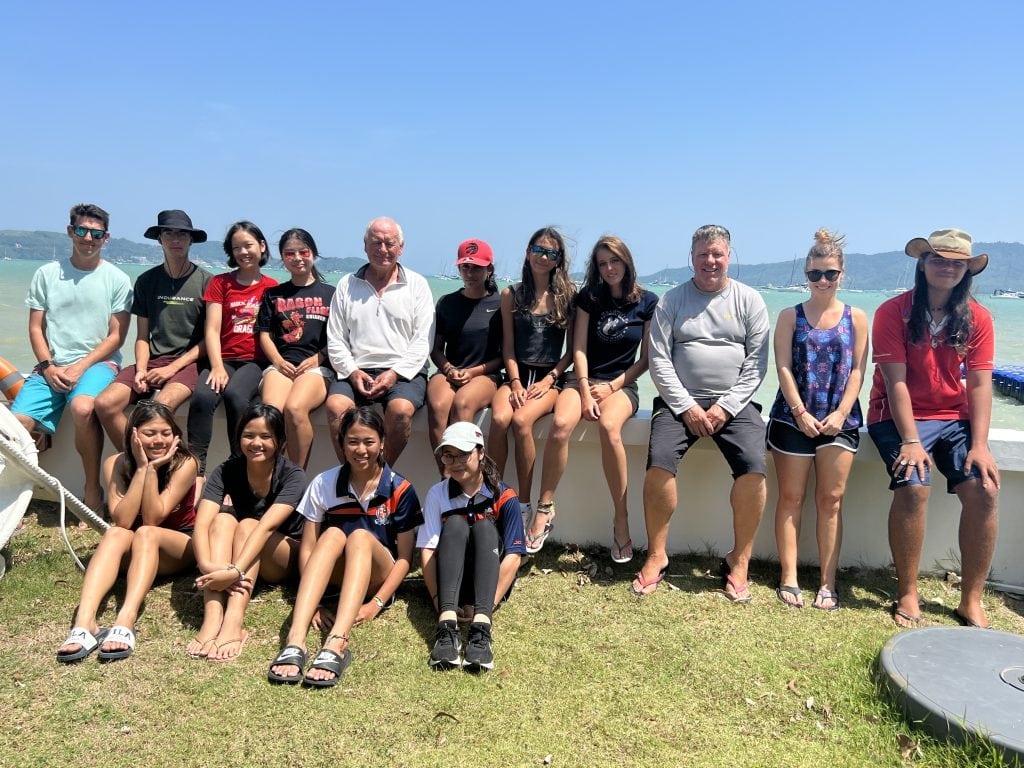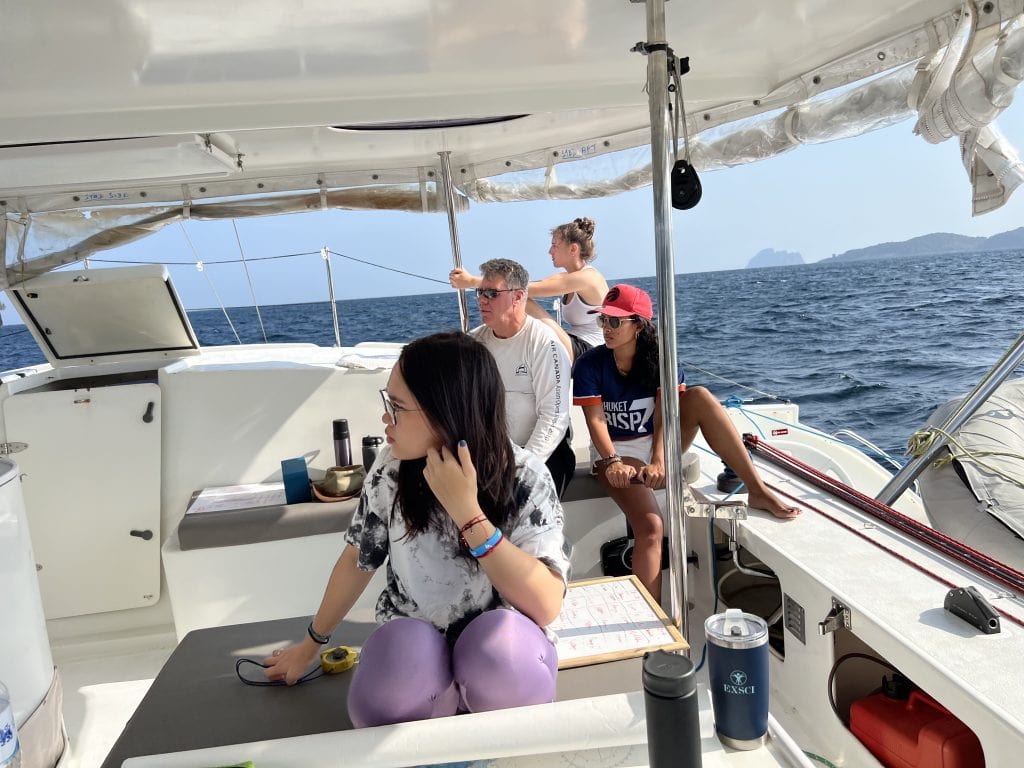 From the 3rd to the 10th of March, 10 BISP students from Year 12 undertook their Duke of Edinburgh's International Award Gold practice and final expedition. Making sure that we utilise our island location the International Award Gold adventurous journey took place on 2 catamarans sailing throughout Phang Nga Bay, Krabi, and the surrounding islands.  
Starting their journey in Phuket the students got on board and took charge and set sail to Krabi.  After a layover in Krabi to resupply they took the helm on their journey to Koh Lanta, and Phi Phi islands before finishing off their journey in Chalong Bay. 
The winds were a challenge throughout the trip which gave the students the perfect opportunity to show off their skills and our students gladly stepped up to the challenge and did a great job.
To learn more about the Duke of Edinburgh International Award at BISP visit: https://www.bisphuket.ac.th/ignite-passion/duke-of-edinburgh-international-award/