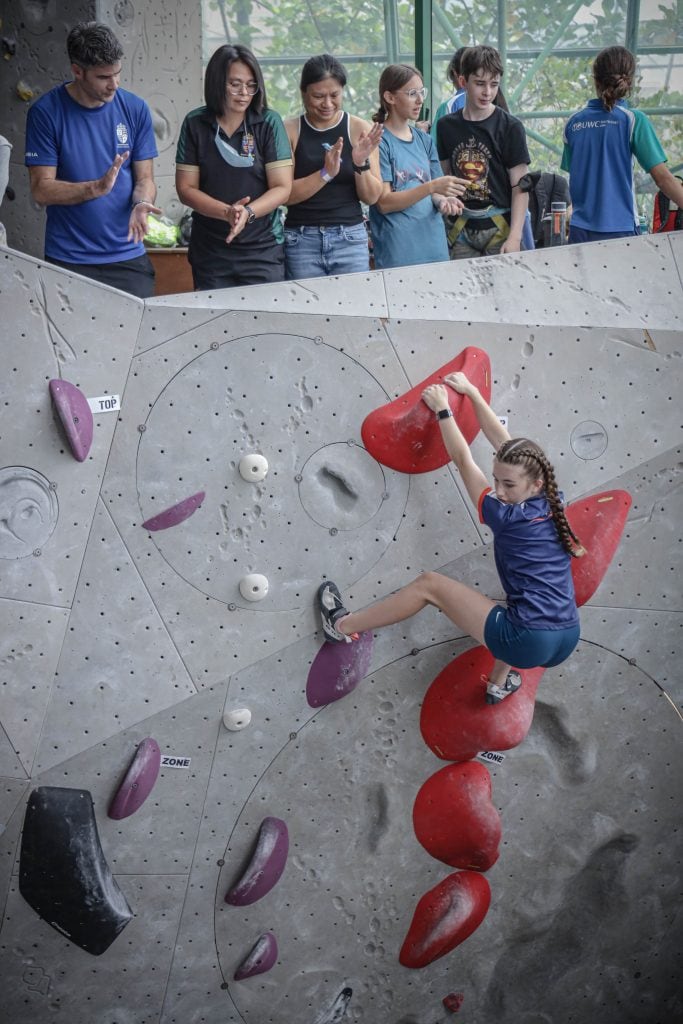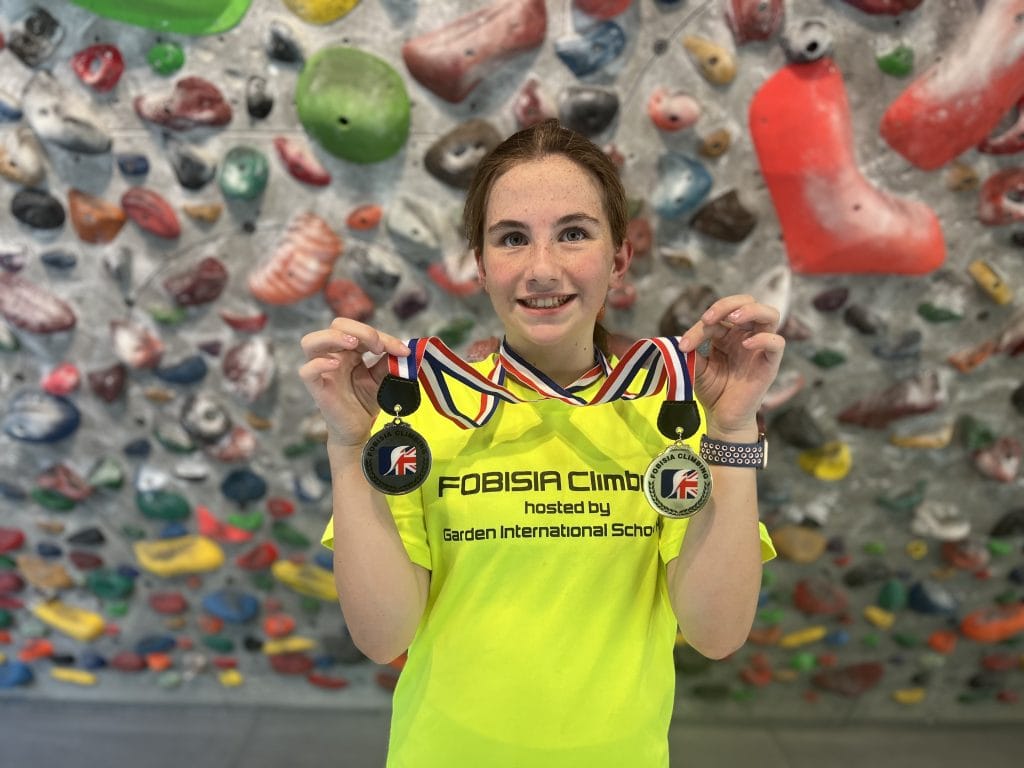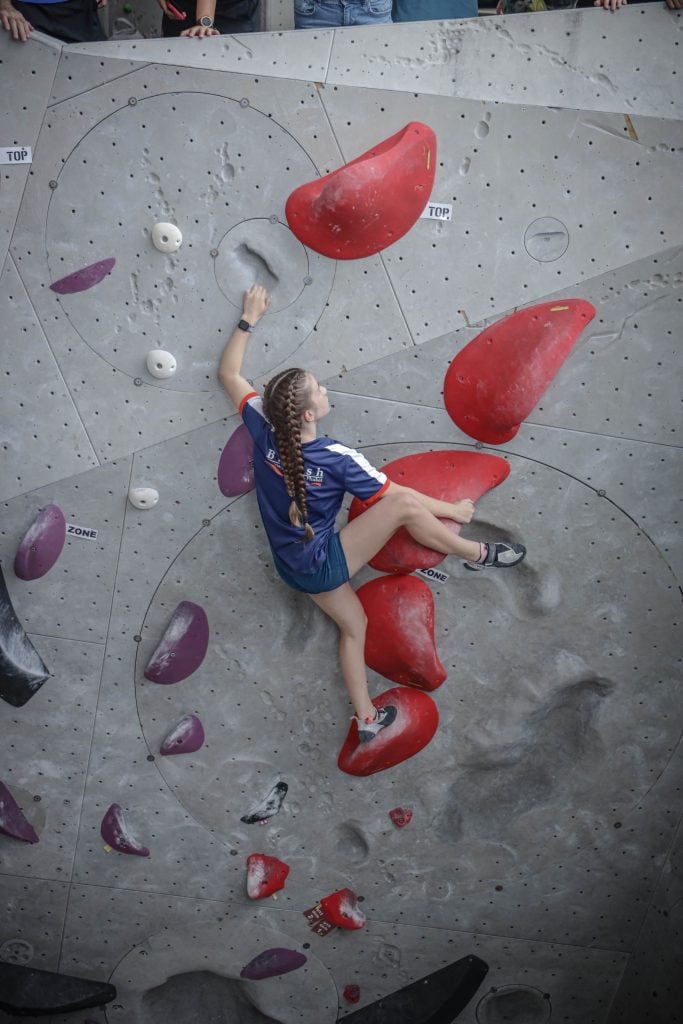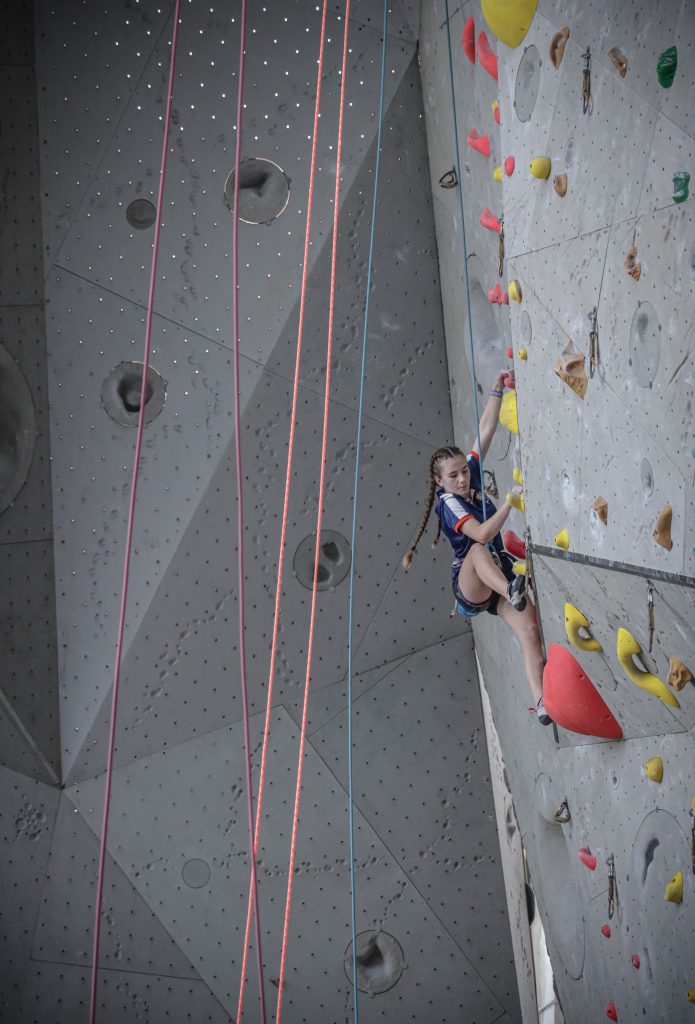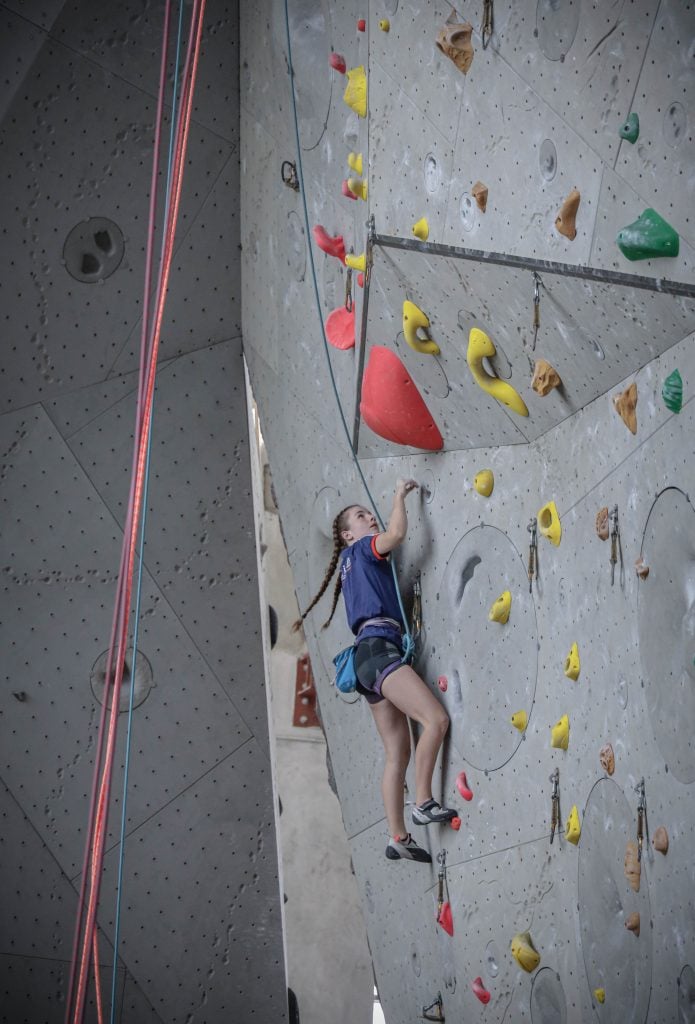 BISP's very own Year 7 student Ivy recently competed in the regional FOBISIA climbing event held at Garden International School in Kuala Lumpur, Malaysia. As the only representative from BISP, Ivy made her school proud by bringing home not just one, but two medals!
In the U13 girl's bouldering category, Ivy stood out from the competition and was awarded a gold medal for her exceptional performance. She also showcased her skills in the U13 girl's top rope category, finishing with a silver medal. These are no small feats, especially considering the tough competition she faced from other schools across the region.
But Ivy's success didn't stop there. In the overall combined category, which took into account the results from both bouldering and top rope, Ivy finished third overall. This is a remarkable achievement, considering that she was up against competitors from much higher age groups, including girls in the 17 age group.
The event was a great opportunity for Ivy to showcase her skills, and it was also an honour for BISP to have her represent the school at such a high-profile competition. Her hard work, dedication, and perseverance paid off, and the entire BISP community is proud of her accomplishments. We would like to take this opportunity to extend our heartfelt gratitude to Ivy and her family for being such outstanding representatives of the school and the BISP community. Their positive attitude, hard work, and commitment have brought great recognition to the school, and we are grateful for their contribution.
Congratulations to Ivy on her outstanding performance at the FOBISIA climbing event, and we wish her all the best in her future endeavours. We look forward to seeing more of her achievements in the future!