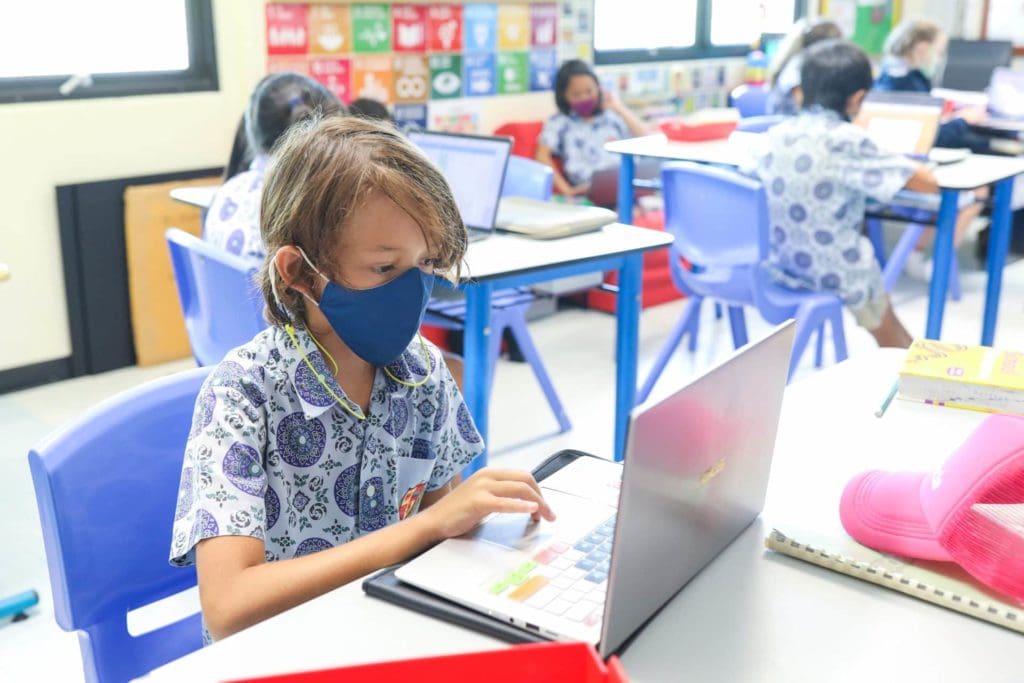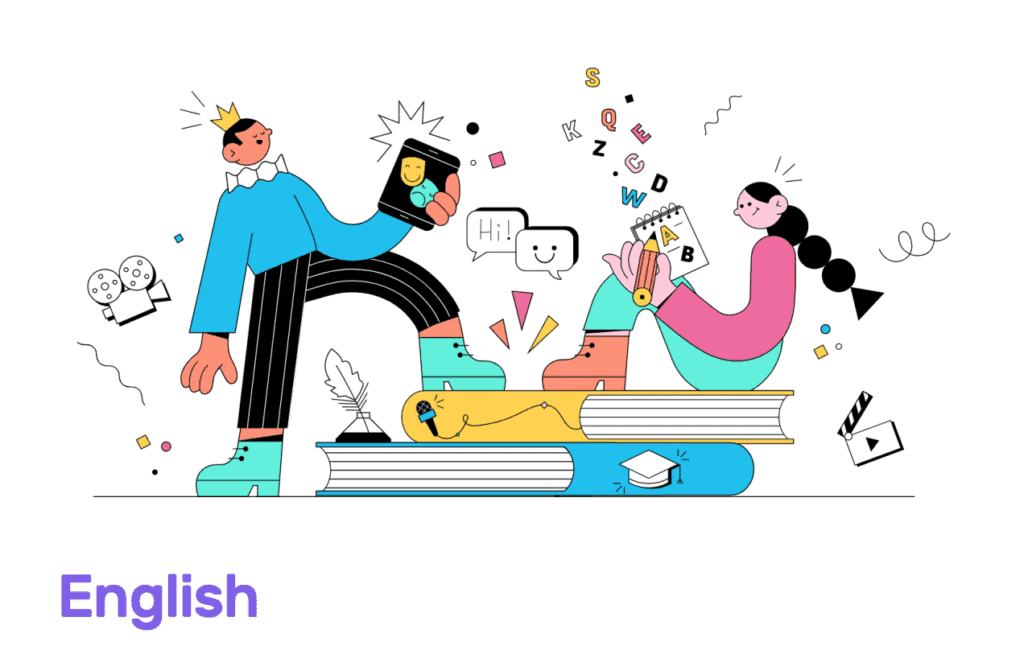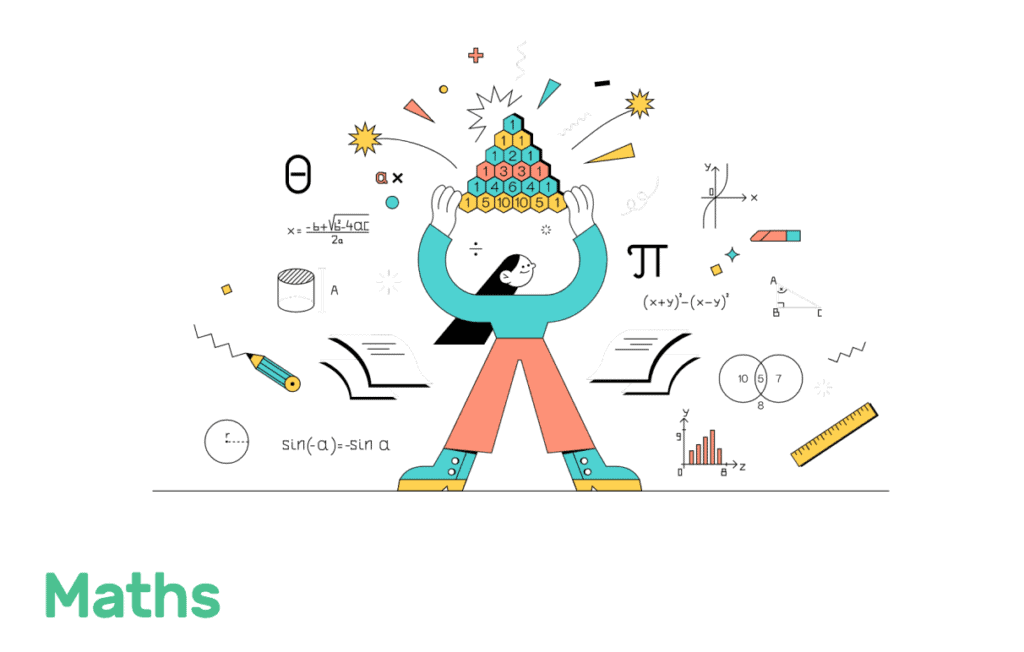 BISP Year 5 & 6 primary students have just participated in the annual FOBISIA Primary Literacy and Numeracy 2022  festival  powered by Education Perfect (EP) and the results were fantastic.
BISP attained 1st overall in Thailand out of 5 schools and placed 4th globally out of 20 schools. In addition, our students placed 1st in Thailand  and 2nd globally in the 101-25 students category, as well as 1st in Thailand and 4th globally in Maths, and 2nd in Thailand and 11th globally in English & Literature. 
" Competitions such as this one are a fantastic way to engage children, to motivate them and to give them the opportunity to demonstrate what they have learnt.  Our impressive results reflect the ability and enthusiasm of our children and the effectiveness of our programs here at BISP."
– Kenneth Page BISP Primary Principal

The EP competitions challenge students to learn in a fun and engaging way. The competitive element threaded through EP inspires students to engage, giving them a chance for revision and helping refine their understanding of concepts and subject areas. 
Federation of British International Schools in Asia (FOBISIA) is a not-for-profit membership organisation in the international education sector.  FOBISIA is the premier Federation supporting and promoting high-quality British education with a diverse and inclusive community of Member Schools spanning 19 countries across Asia, including Brunei, China, Hong Kong, India, Indonesia, Japan, Kazakhstan, Laos, Malaysia, Mongolia, Myanmar, Nepal, Philippines, Singapore, South Korea, Sri Lanka, Taiwan, Thailand and Vietnam.