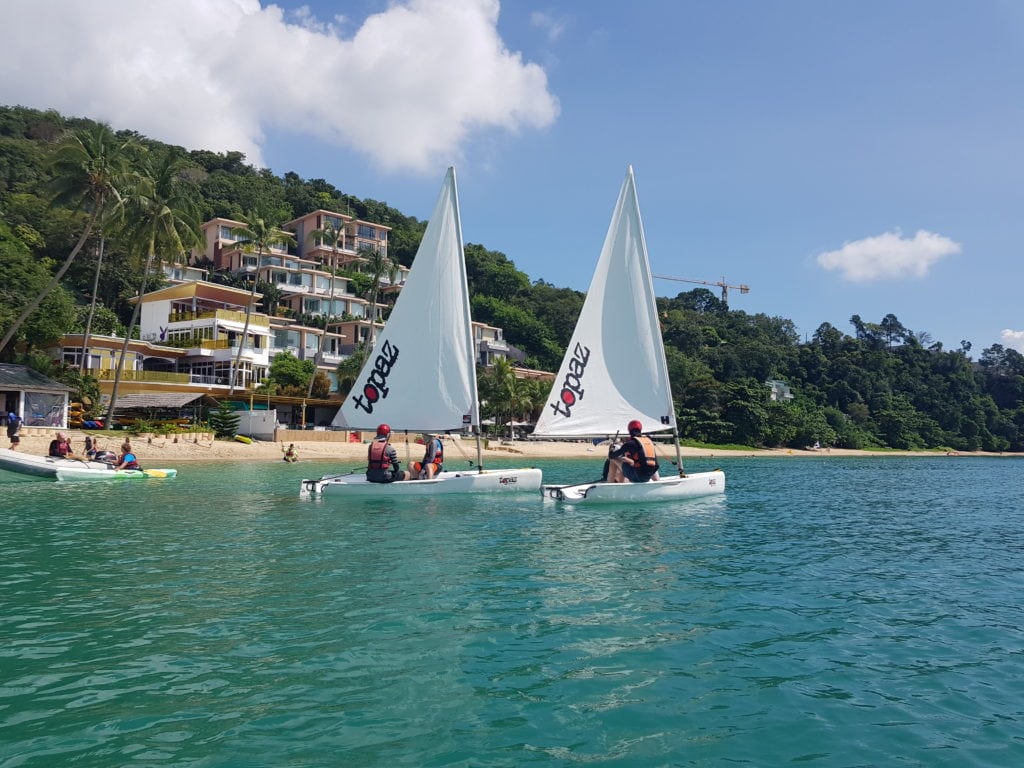 During the October half-term break, six Year 11 BISP students working towards their Silver Duke of Edinburgh's International Award received their first introduction to dinghy sailing.
The group camped for two days and one night in Ao Yon – south of Phuket's Cape Panwa, where they learned some basic sailing skills, including how to rig the boats. The group also planned out their three-day training journey which will take place in January next year.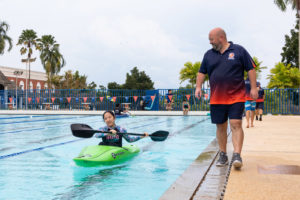 And on Tuesday after school, Bronze Award students had their first kayaking lesson in the BISP 50m pool. The group of 14 Year 10 students did some light swimming and water survival activities before paddling the kayaks and attempting some rolling drills. The session finished with a short kayaking race.
The students will continue their training during residential trips week and will also head to Ao Yon for a two-day camp before embarking on their final kayaking adventurous journey to an island off Phuket in March.
For more information on The Duke of Edinburgh's International Award at British International School, Phuket, please contact [email protected].