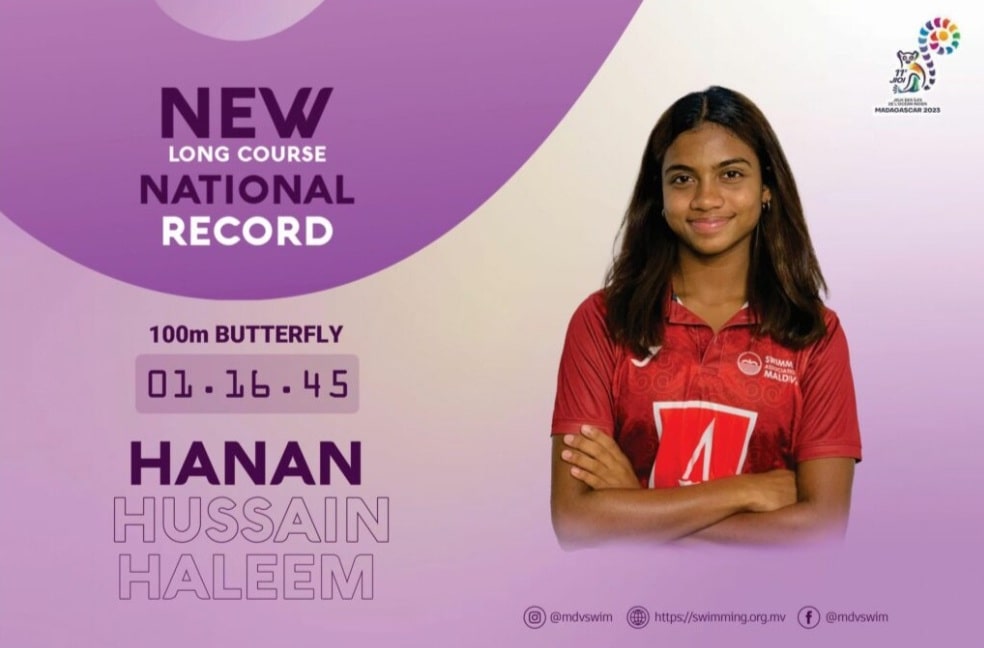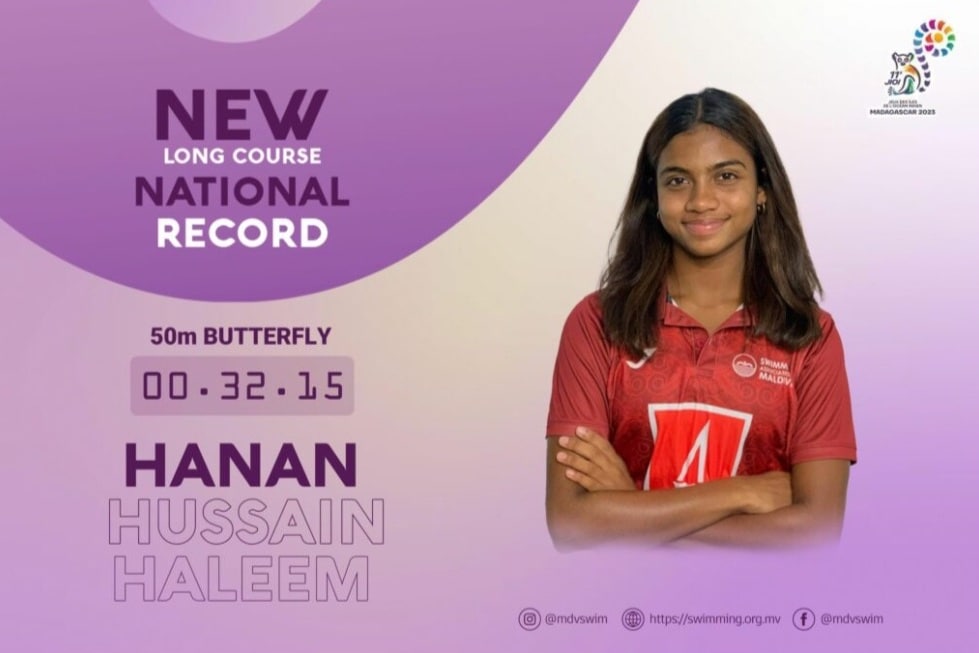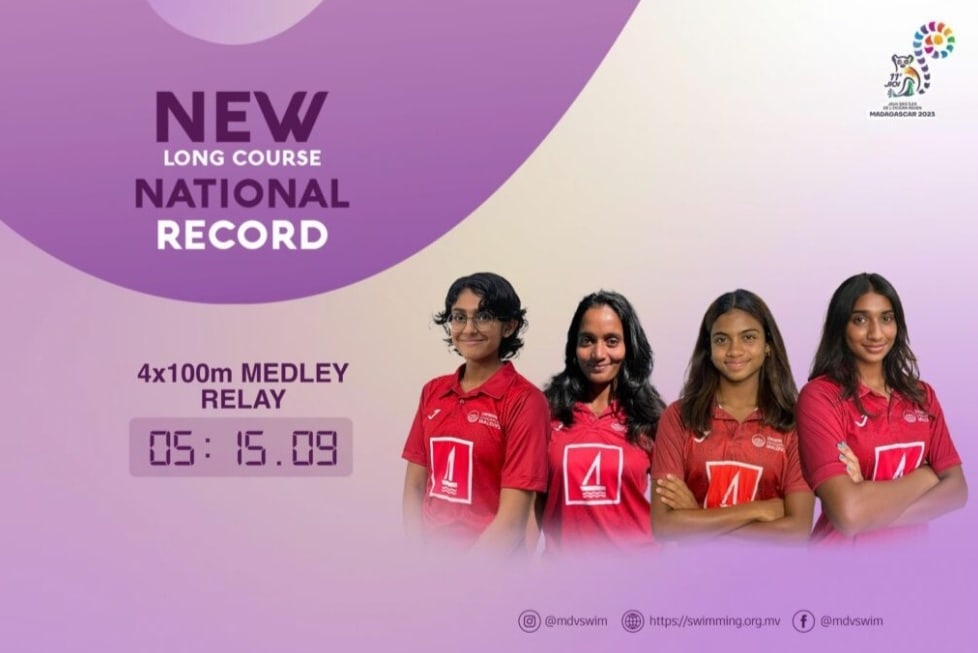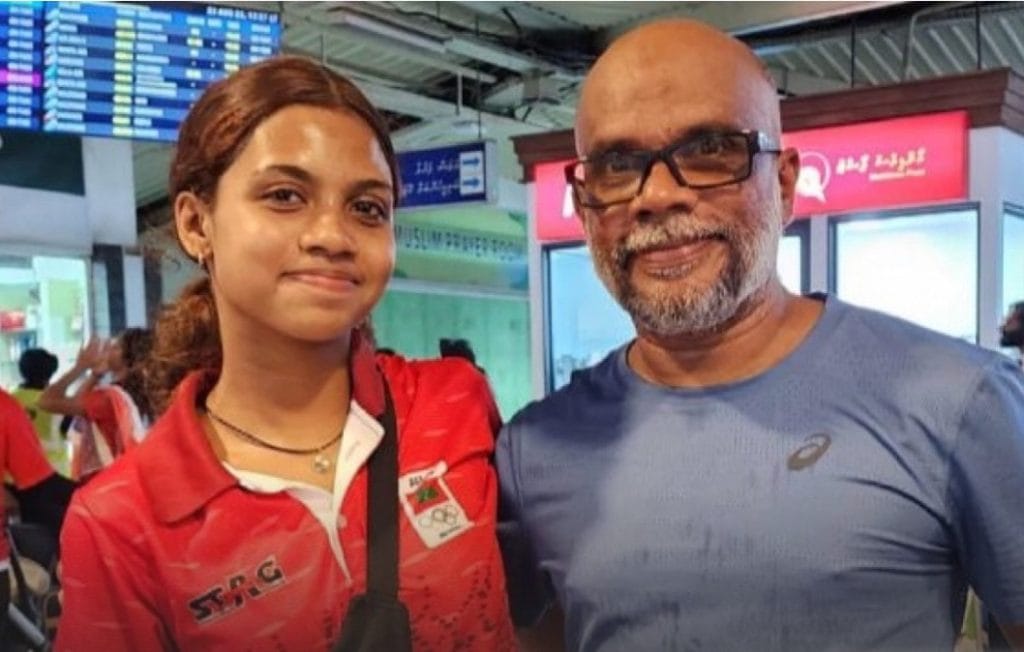 Year 10 BISP student-athlete and talented swimmer from the Maldives, Hanan, is making waves not only in the pool but also on the international stage. With an impressive feat of recently breaking three national records, she has catapulted herself into the spotlight at the Indian Ocean Island Games (IOIG). Hanan's dedication and skill have earned her a place in future meets and a feature in her national newspaper headlines.
Hanan represented the Maldives at the IOIG in Madagascar from August 23rd to September 3rd, 2023, showcasing her incredible swimming talent. Her achievements are a testament to the world-class training and support she has received as a member of the BISP Swim Academy. Following the IOIG, she is set to travel to China for the Asian Games in late September. Despite her international swimming commitments, Hanan is not forgetting her academic responsibilities and is working with her teachers to continue her academic pursuits while she follows her passion in the pool.
Hanan's accomplishments are a source of pride for the BISP community, her country, and all who have supported her on this incredible journey. We look forward to witnessing her continued success in the world of swimming and her academics.