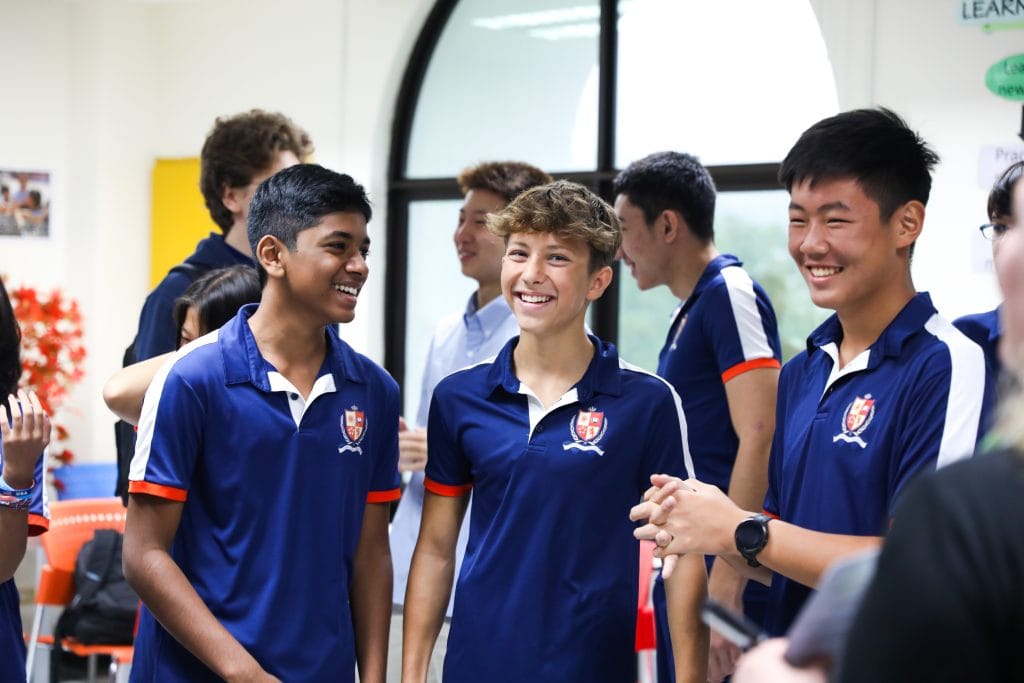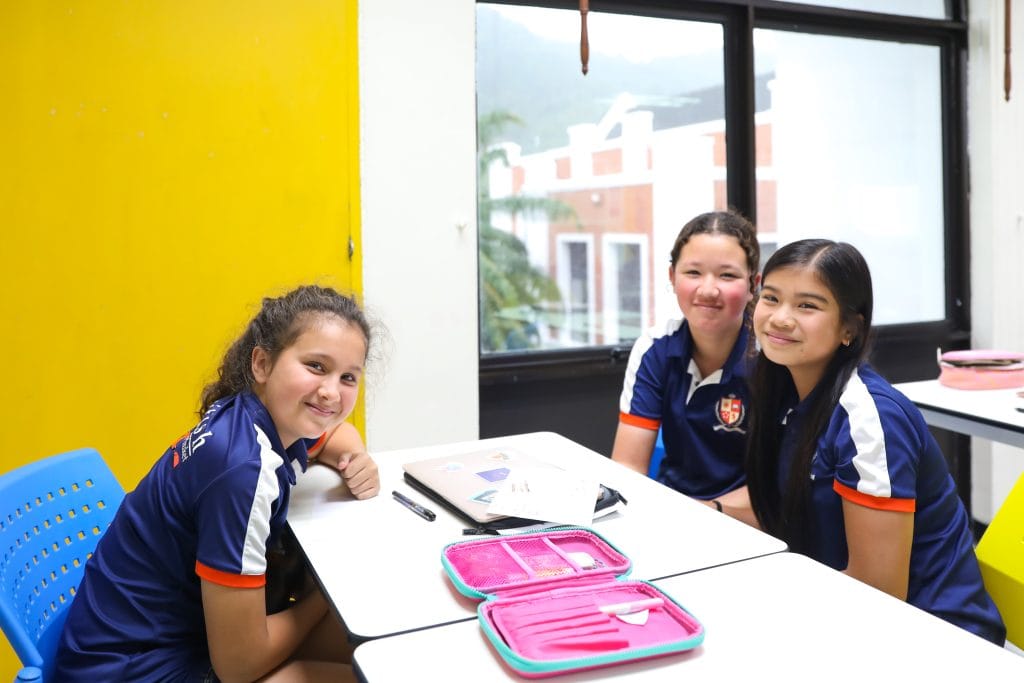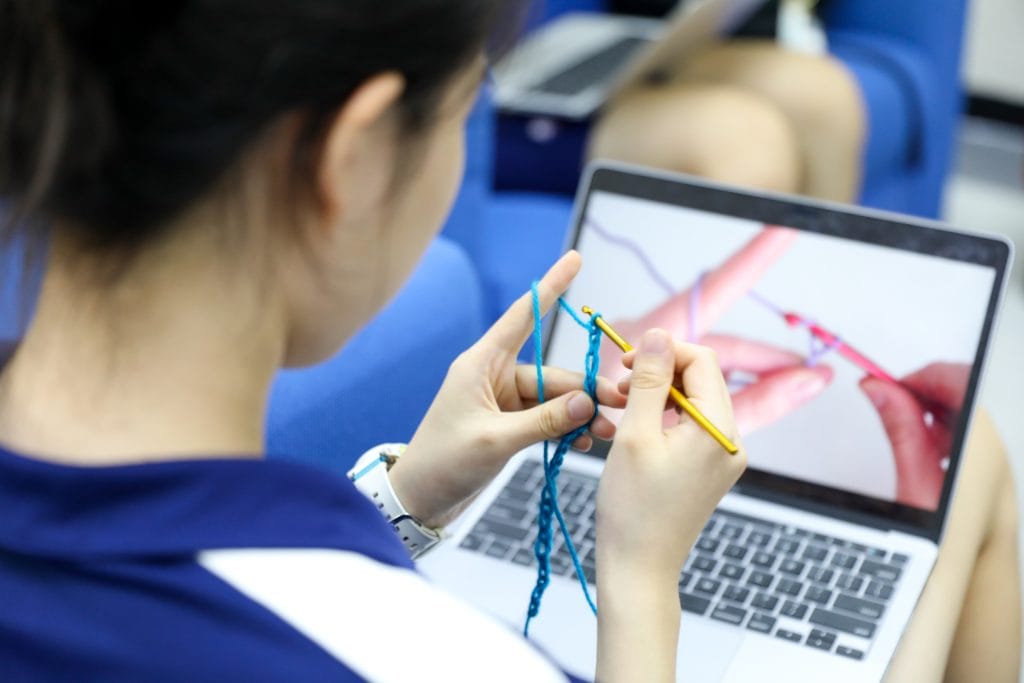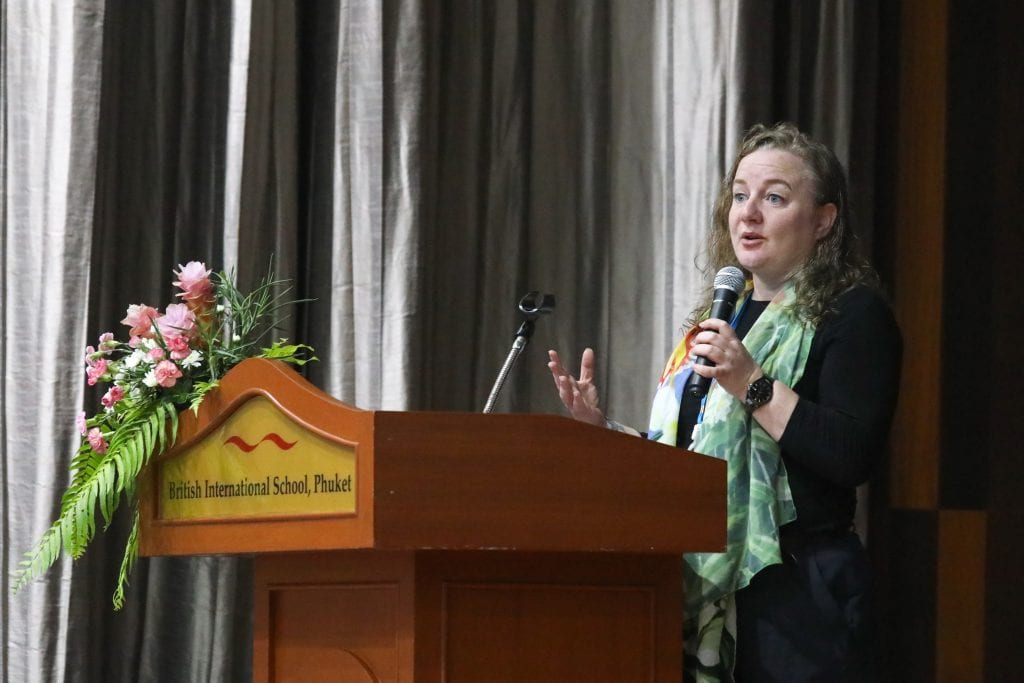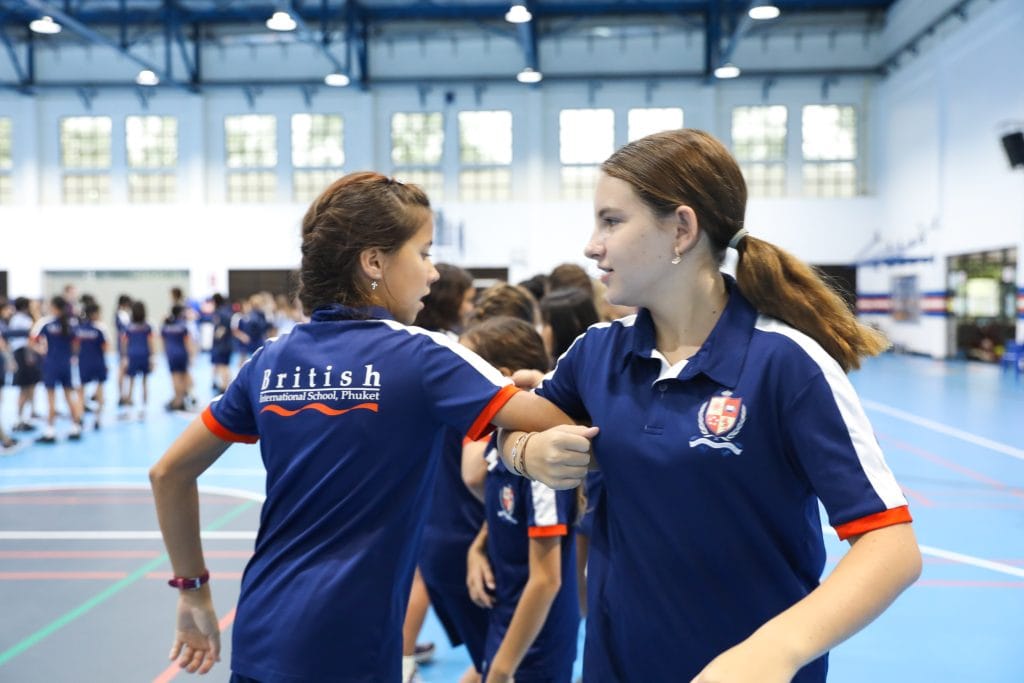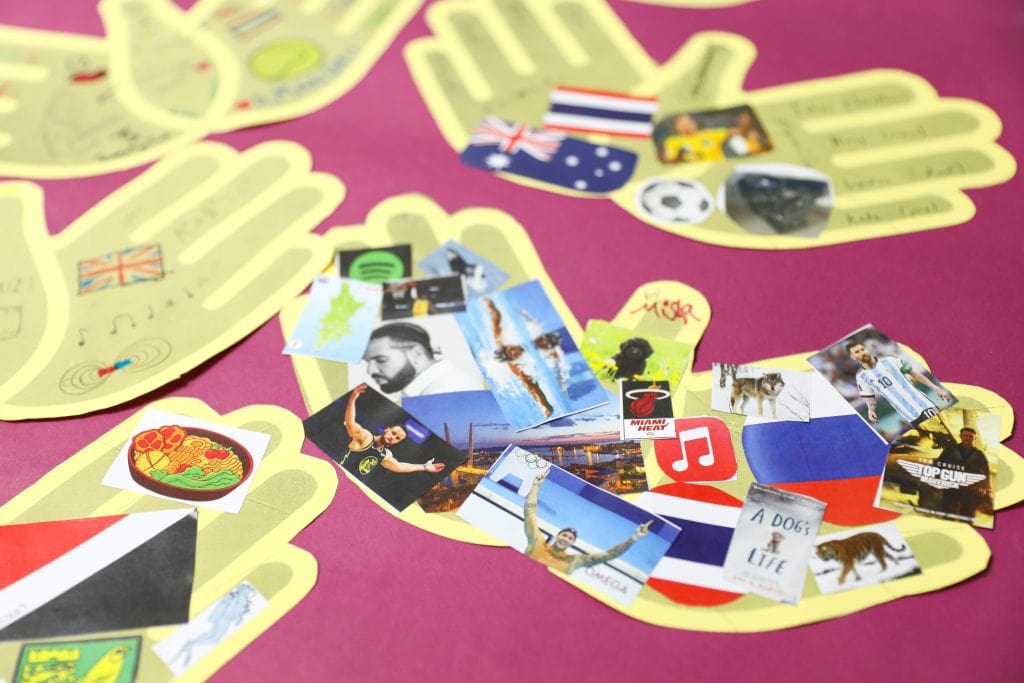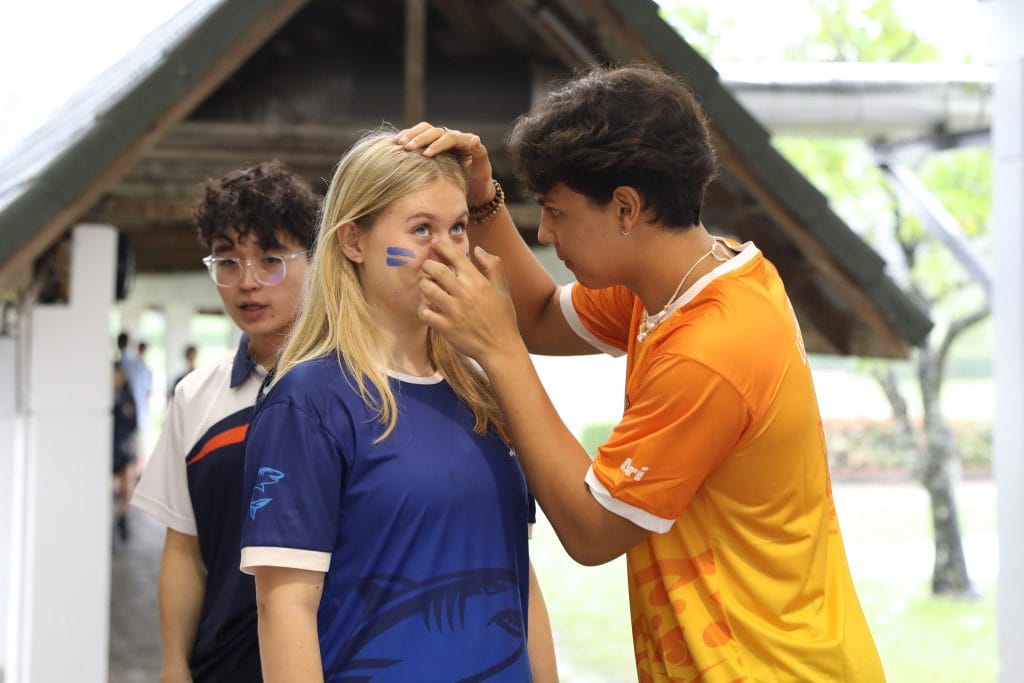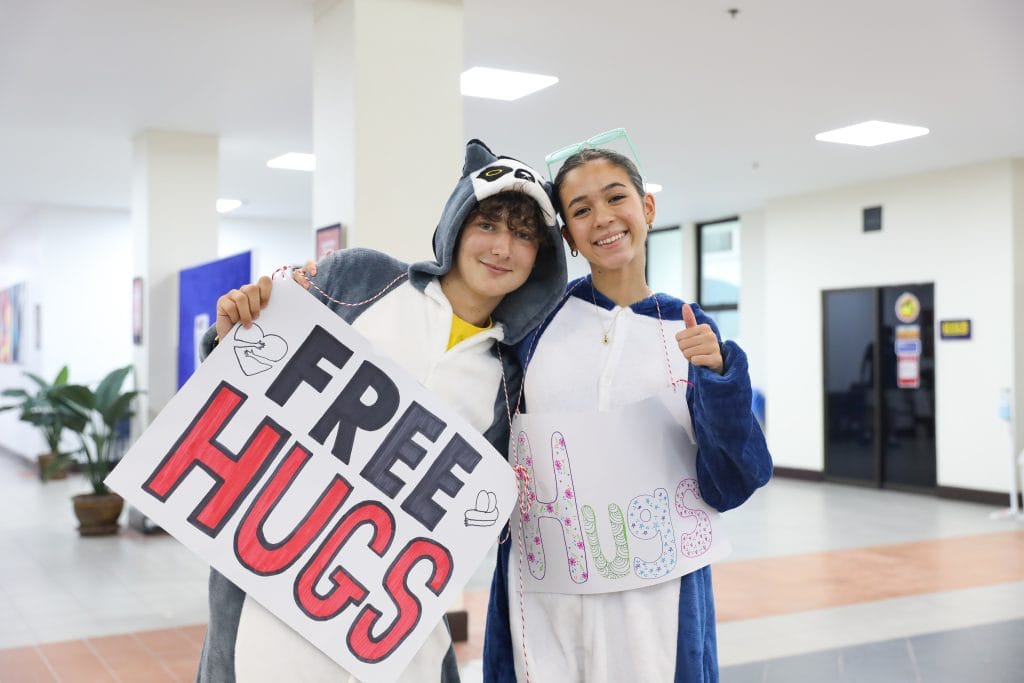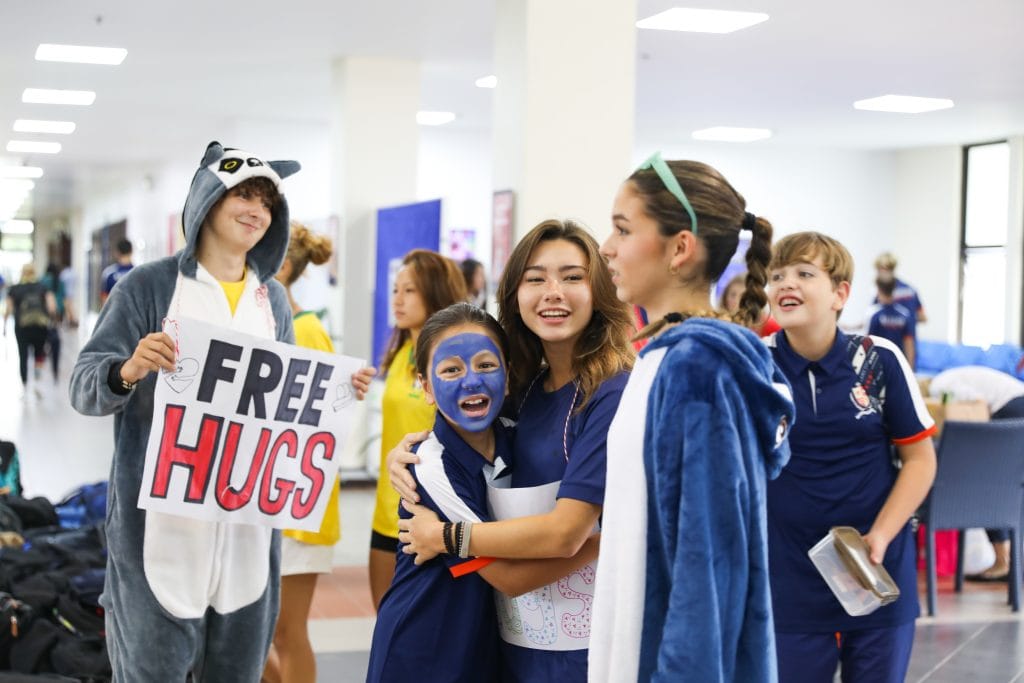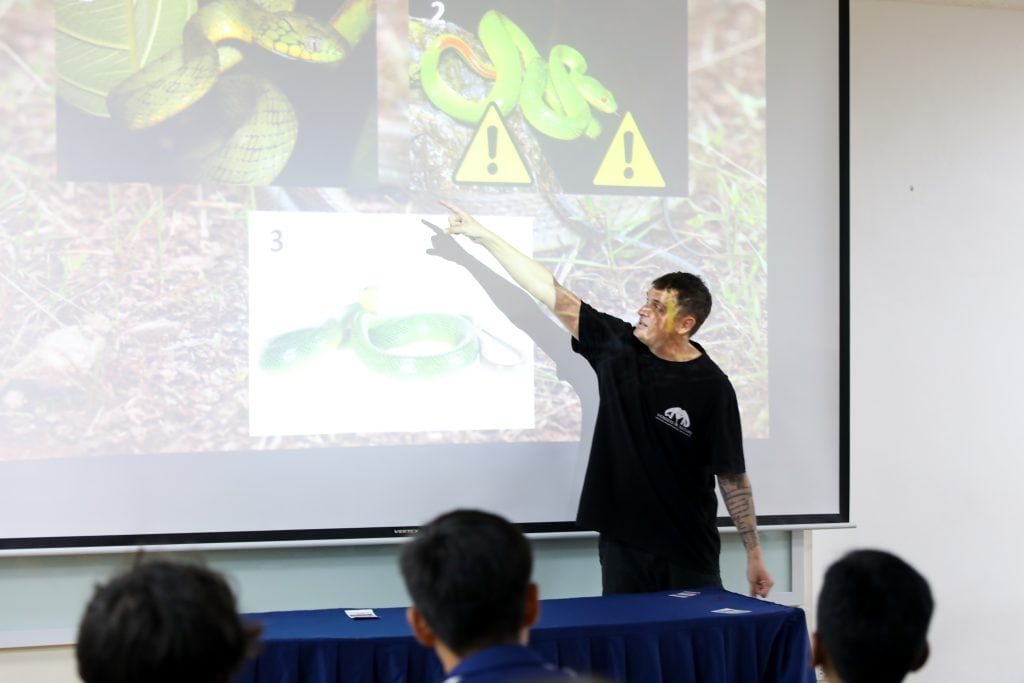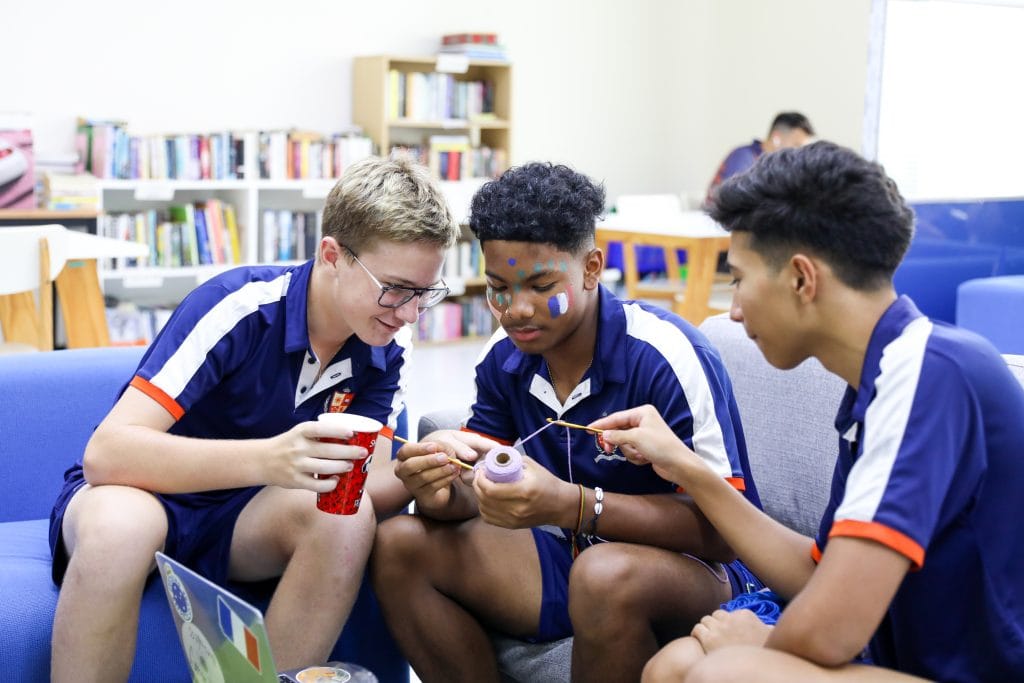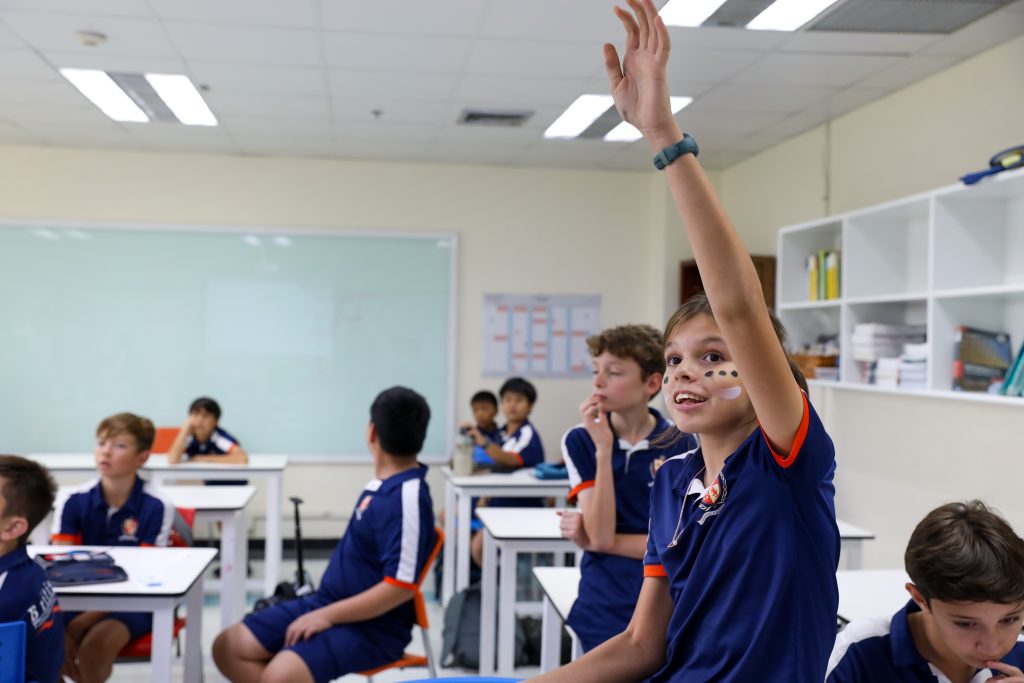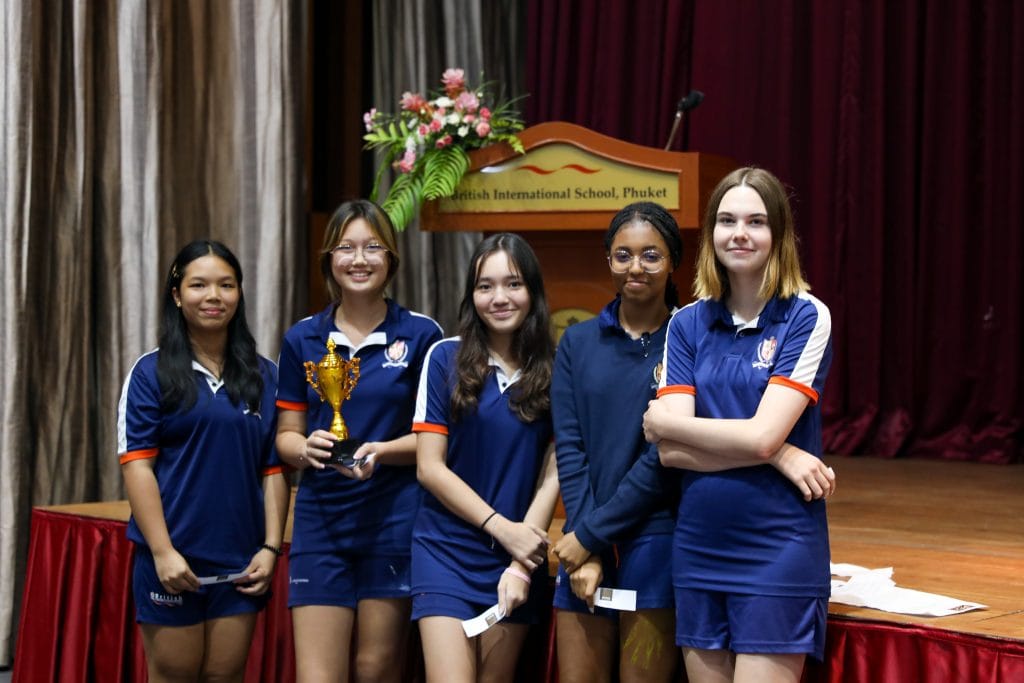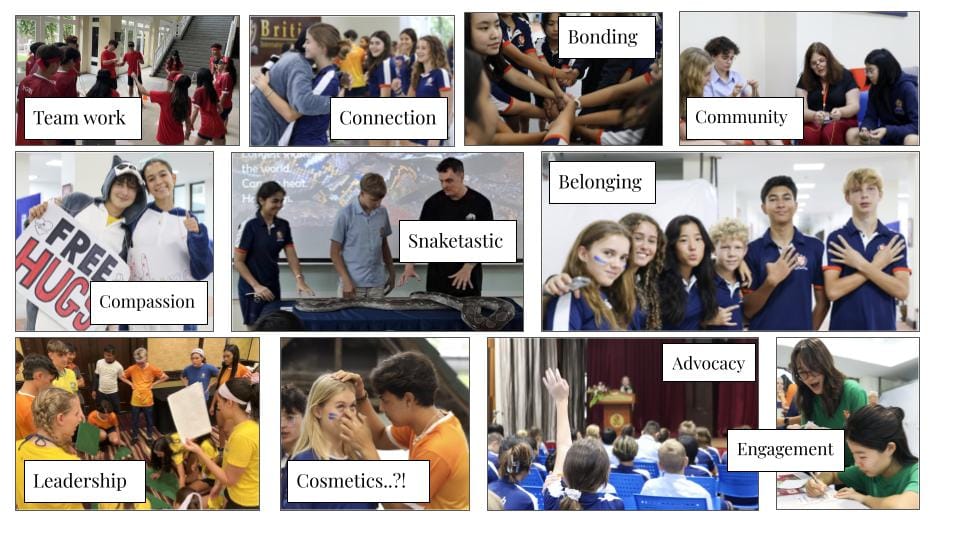 On Monday, September 4th BISP launched the first of six thematic learning days focussed on key elements of Student Wellbeing in the Secondary School. It would be wrong to view 'wellbeing' as anything other than a sustained way of living – health, happiness and quality of life etc – however, to occasionally drop everything and shine a light on key aspects of wellbeing, reminds us of the importance of student agency and engagement in pursuing happiness and fulfilment. Dedicated days within the school calendar focus on enhancing the learning experiences for students so as to explore new subjects, develop new skills, and engage in experiential learning. Specifically, we aim to:
Engage students in learning activities that are focussed, intensive and engaging.

Explore new topics, gain deeper insight and link concepts.

Facilitate flexible delivery providing opportunity for experiential learning – thinking, doing, reflecting.

Prioritise cohort needs providing more personalised instruction.
Our model for student wellbeing is influenced by advocates of the positive psychology movement and focuses on five essential pillars as follows: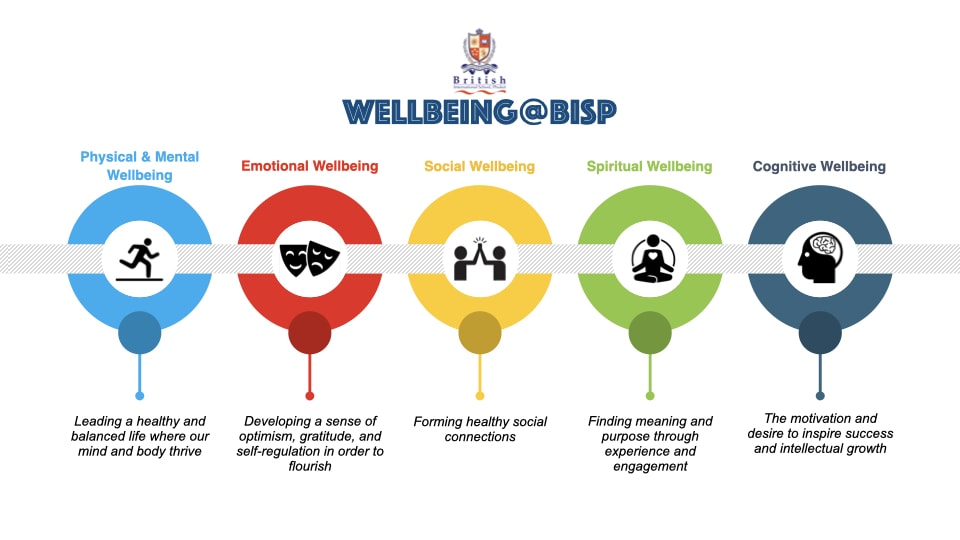 The first 'Wellbeing Day'  for Secondary School students included a multitude of experiences specifically focussed on Social Wellbeing to strengthen connections between students as we start the new academic year. Integrated themes covered topics such as friendship; social engagement; team work and resilience; media exposure; and coaching connections. All students were 'hands on' acquiring new knowledge, applying theory into practice, and actively reflecting on their experiences during the day.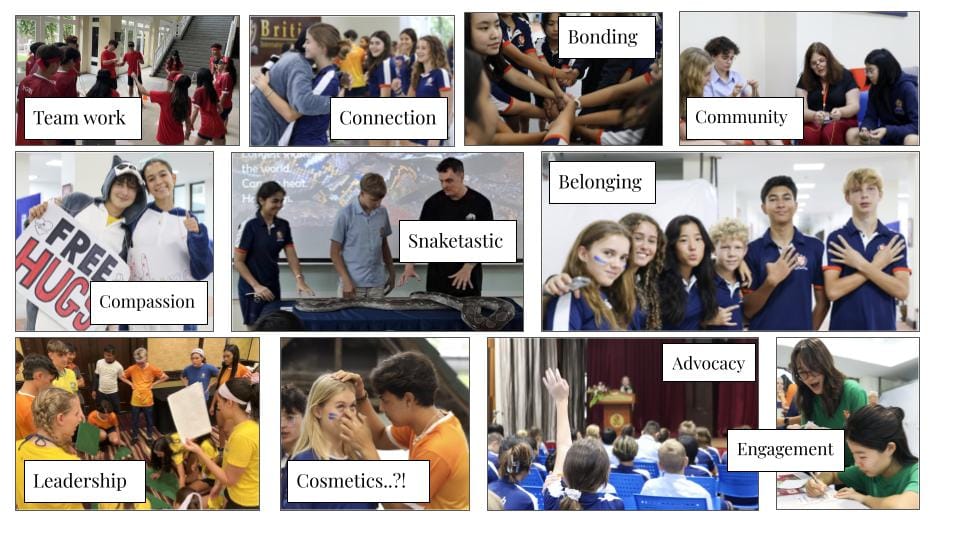 "The best part about dividing students into groups and giving them tasks is the aspect of collaboration. We've never worked on day-long projects together until this day and it was a great experience, especially when you and your team are engaged."  shared Year 11 student Kirill
Wellbeing is evident in the way we talk to students and each other, the behaviours we model, and the core values we transmit. It is implicit in our interaction with others, and the professional and moral culture and ethos of our school. It is our belief that all members of the community can develop and increase their personal capacity to learn and develop in character, and that this in turn positively impacts a sense of personal wellbeing.
Reflecting on the day, Year 13 student Eleonora shared, 
"BISP's wellbeing day provided a creative break from routine academics to nourish our minds, foster togetherness, and help us gain perspective on our goals. The variety of activities catered to different interests and learning styles. The Wellbeing Day emphasised the importance of balance and taking time for connection."
The next BISP Secondary School Wellbeing Day is scheduled for 2nd November and will consider issues related to Cognitive Health and Mindset.