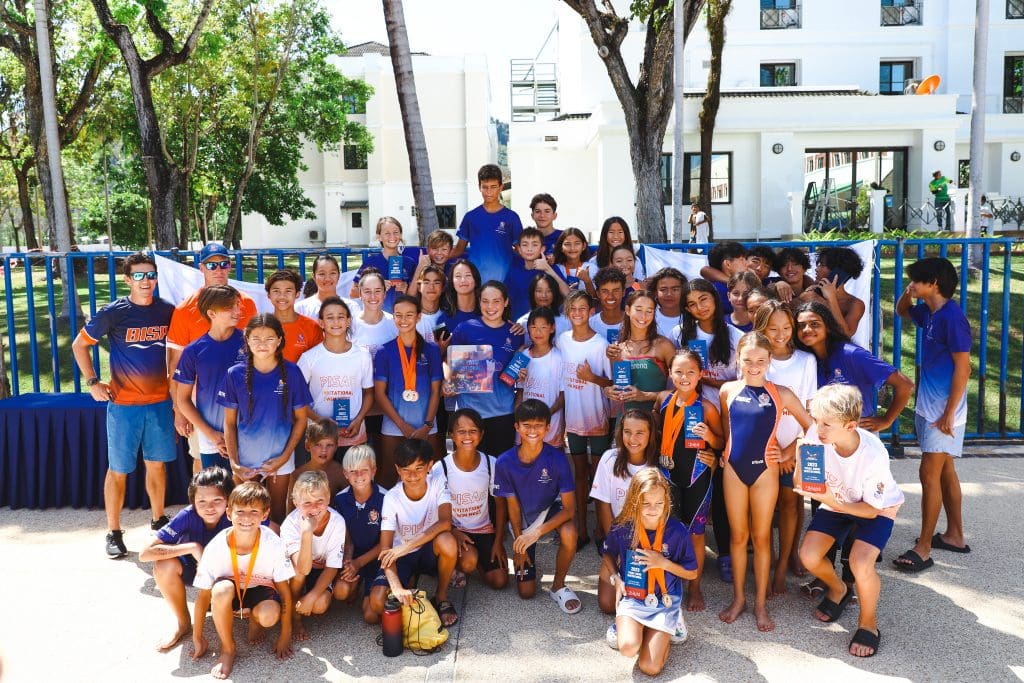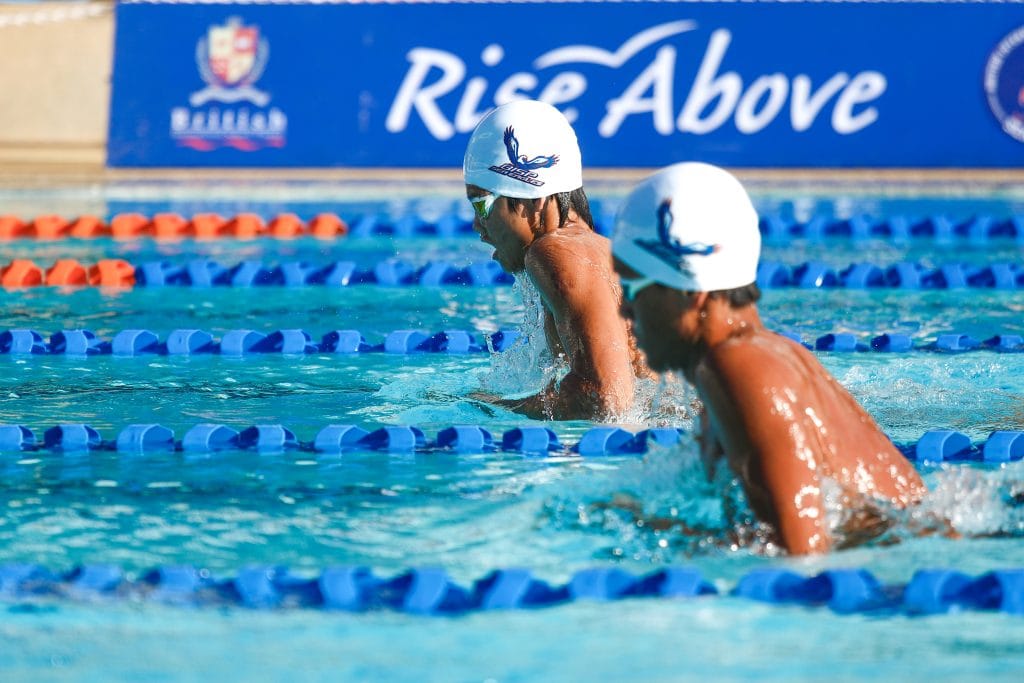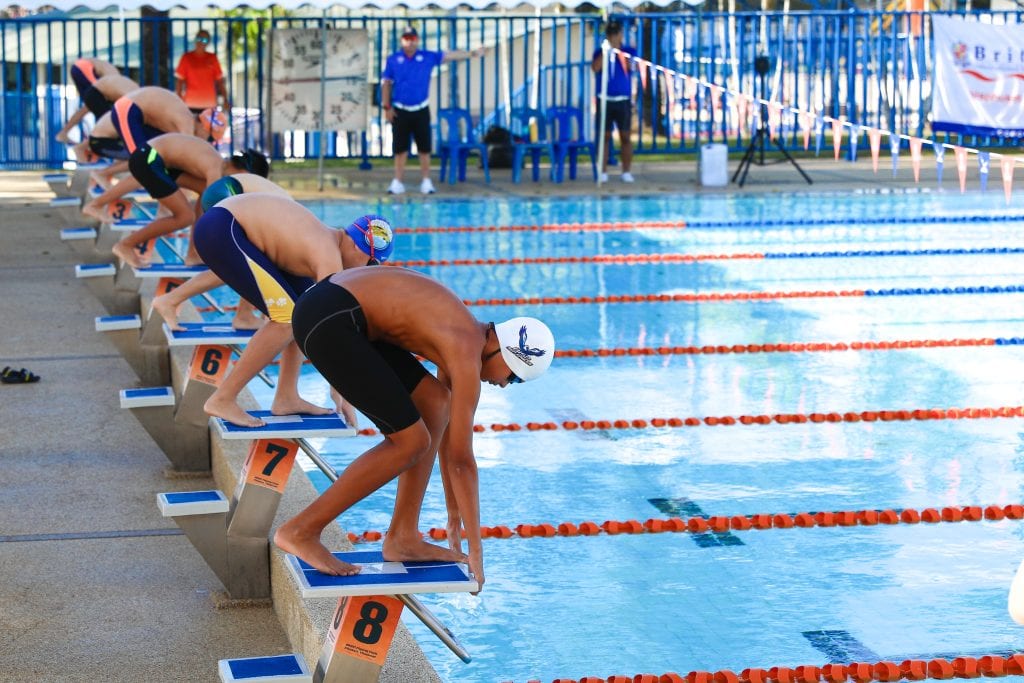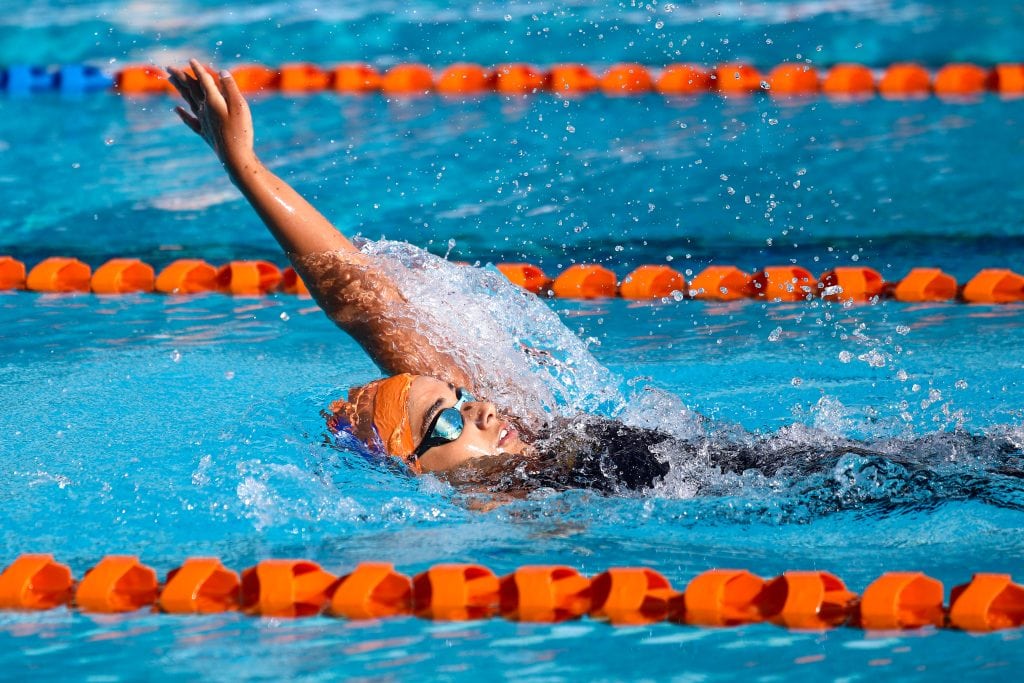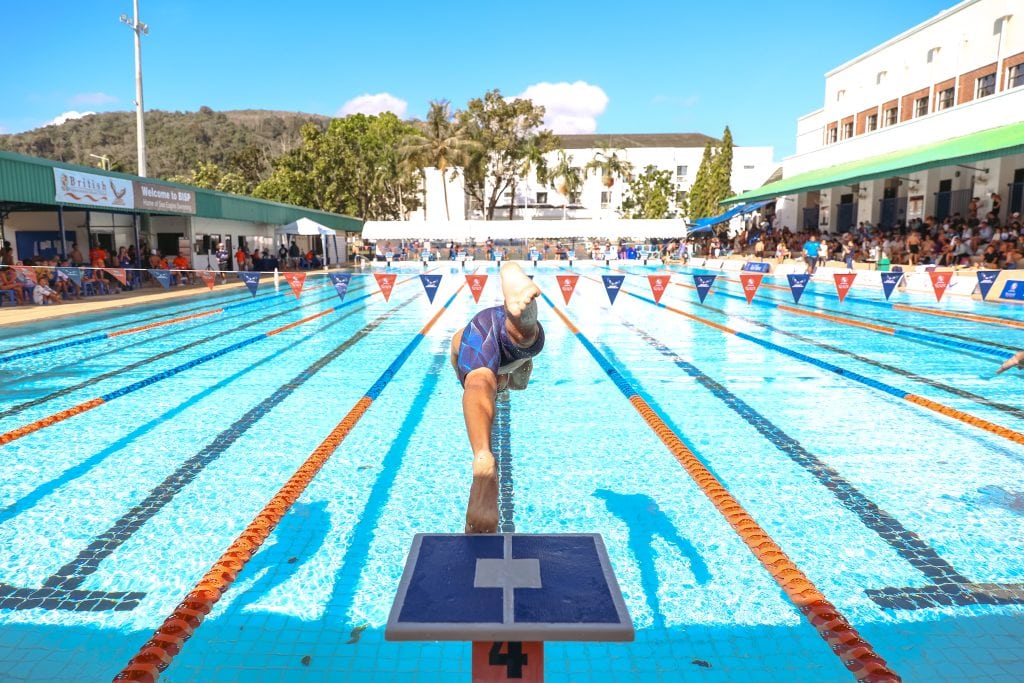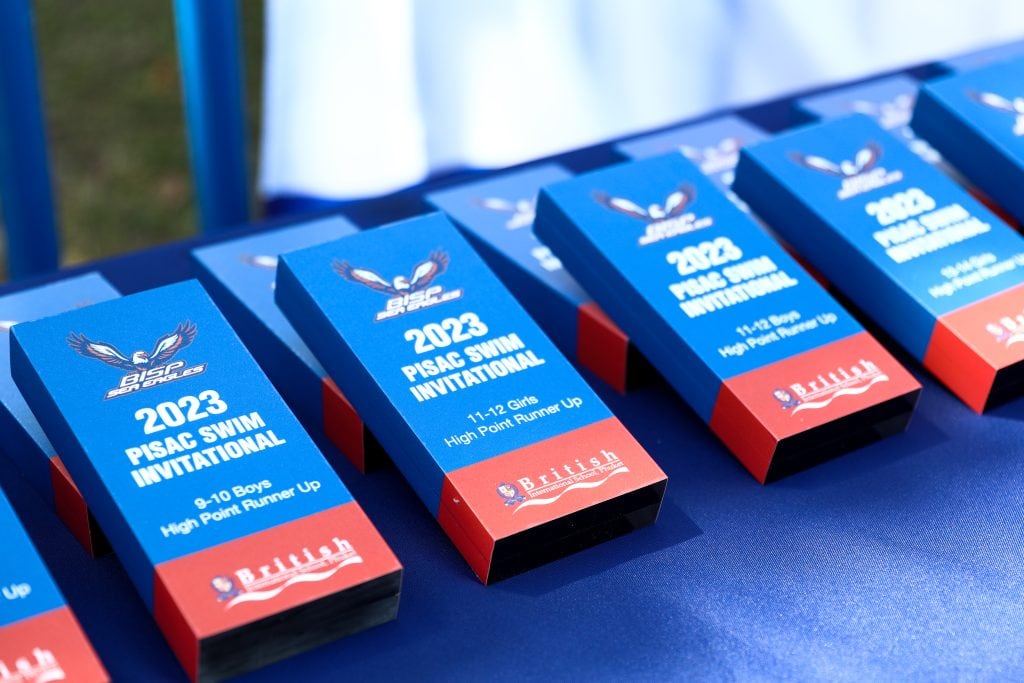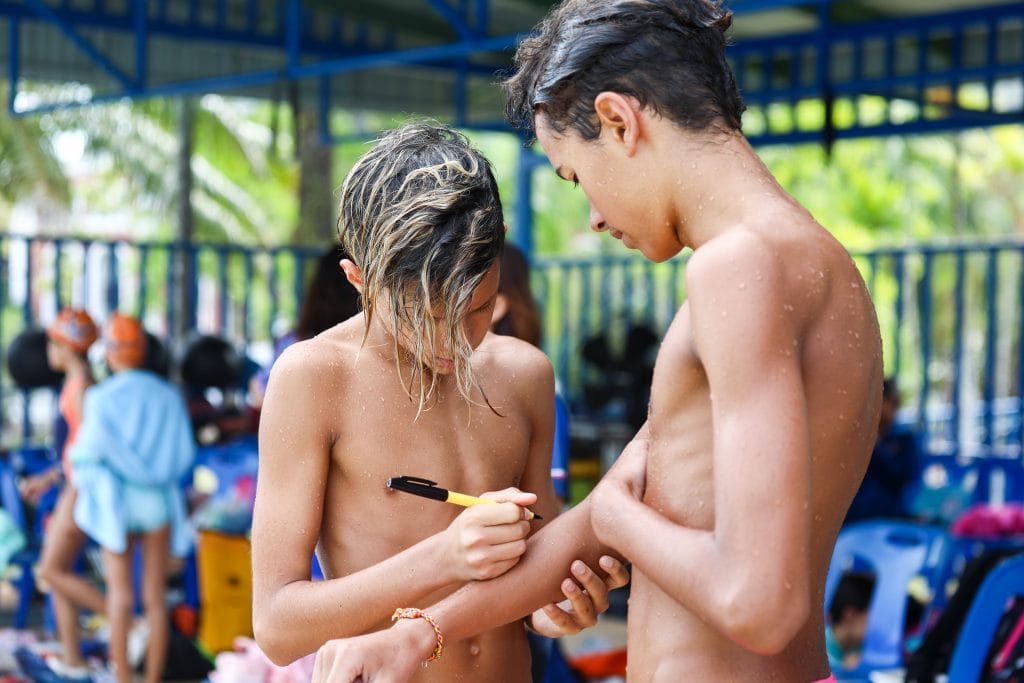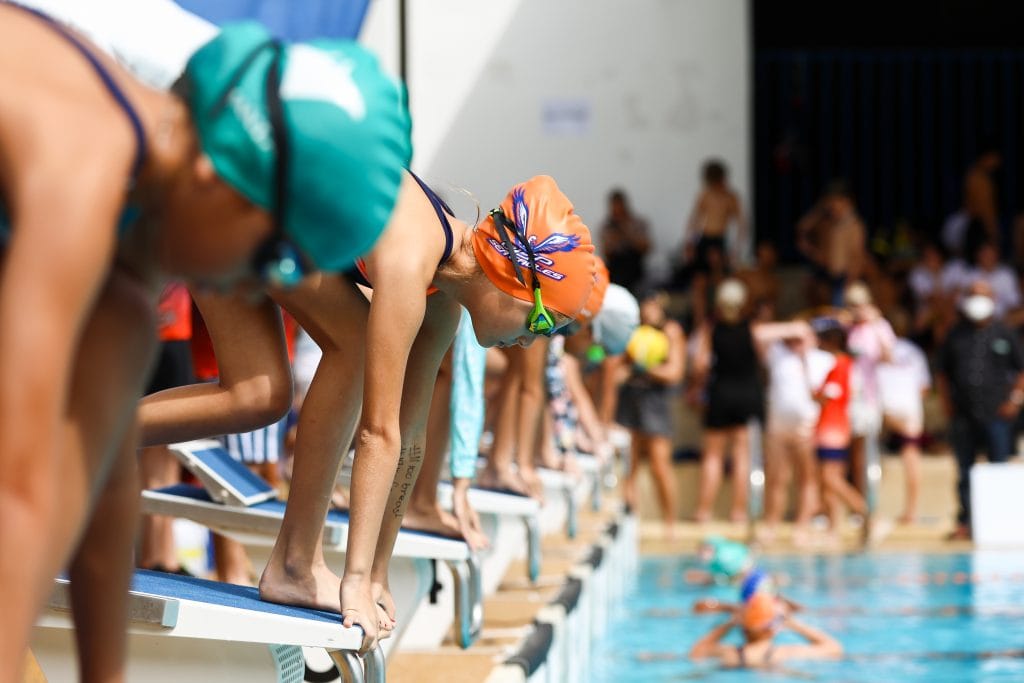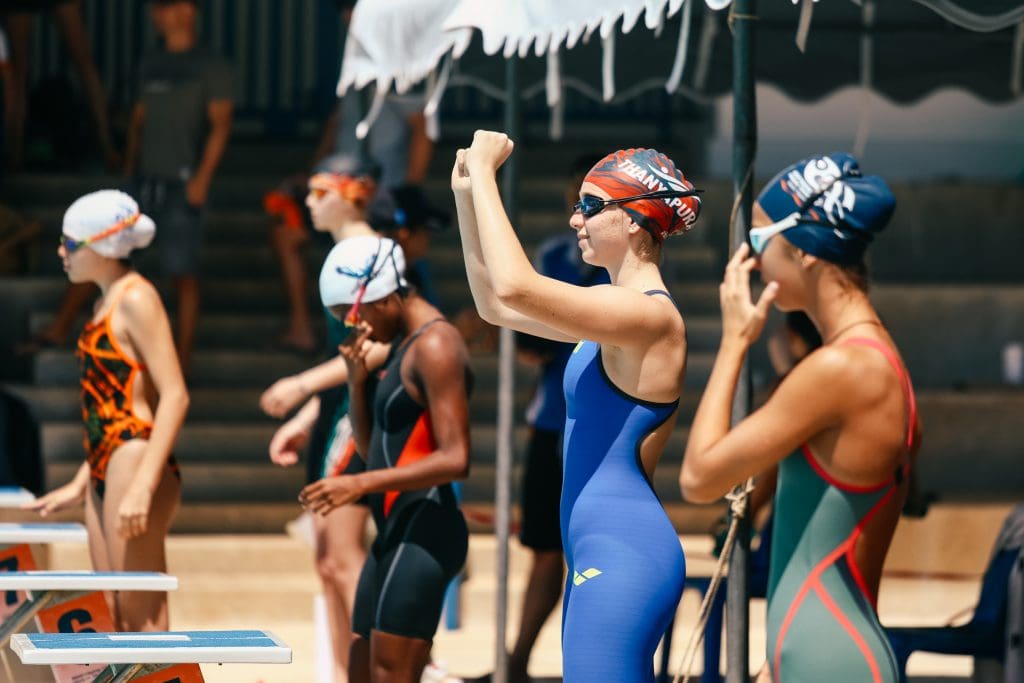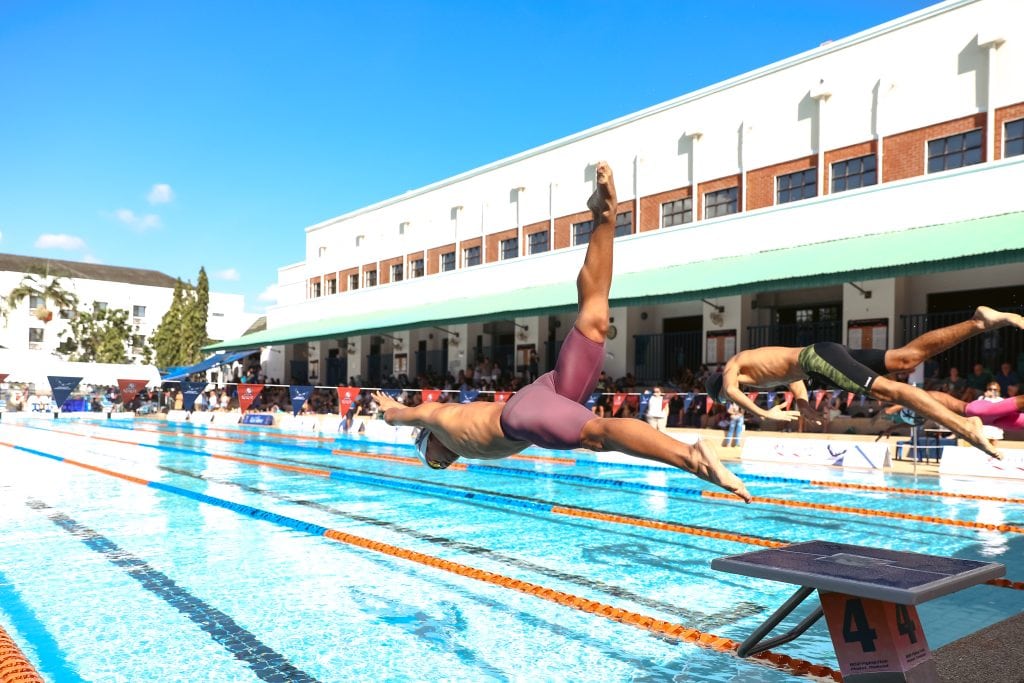 MORE PHOTOS: https://flic.kr/s/aHBqjArwMC
The PISAC 2023 Swimming Invite, a championship-style meet for Phuket and Samui international schools, was recently hosted by BISP and it was a great success for the BISP swim team. With a total of 6 teams participating, BISP emerged as the champion with a score of 5,716, followed by Headstart with 2,586 and ISS with 1,581. The meet was a preliminary and final format, where the top 8 swimmers advanced to the finals.
The BISP coaching staff was pleased with the outstanding performance of the BISP swimmers. A total of 84 PISAC records were broken during the meet, with BISP swimmers breaking 63 of them. Anton, Duana and Anna had particularly remarkable performances, with Anna and Duana each breaking 5 records, and Anton breaking 6 records during the meet. Valeriia was another standout, winning the gold medal for all the events she swam. Aleksandr and Ali made their first record-breaking performances in the 8&U 50m Fly and 8&U 50m Back categories respectively. Last but not least was Jake,  one of our youngest swimmers at 7 years old, who also broke the 8&U 100m Backstroke record for the first time.   
Some of the other top performers from BISP who broke PISAC records were: 
Siera

Nasir

Chuan Y

YZ

Jaidee J

Anaya

Mariia

Anna W (5 records broken)

Lucy

Anaya

Duana (5 records broken)

Mariia

Aleksandr (first time breaking a record of 8&U 50m Fly)

Valeriia (Gold medal for all events she swam)

Anton (6 records broken)

Nara

Zac

Ali (first time breaking a record of 8&U 50m Back)

Gleb 

Jake (first time breaking a record of 8&U 100m Back)
The BISP swim team also dominated in individual age groups, taking home 13 out of the 16 High Point Trophies. This was a remarkable achievement for the team and it showed the dedication and hard work of the coaches and swimmers.
The PISAC 2023 Swimming Invite was a successful and exciting event for the Sea Eagles swim team. The outstanding performance of the swimmers and the team's dominance in individual age groups was a testament to their hard work and dedication. We look forward to more exciting events in the future and hope to see our swim team continue to excel. BISP looks forward to hosting our annual May Meet which expects to draw a big international crowd on its return to the swimming calendar.