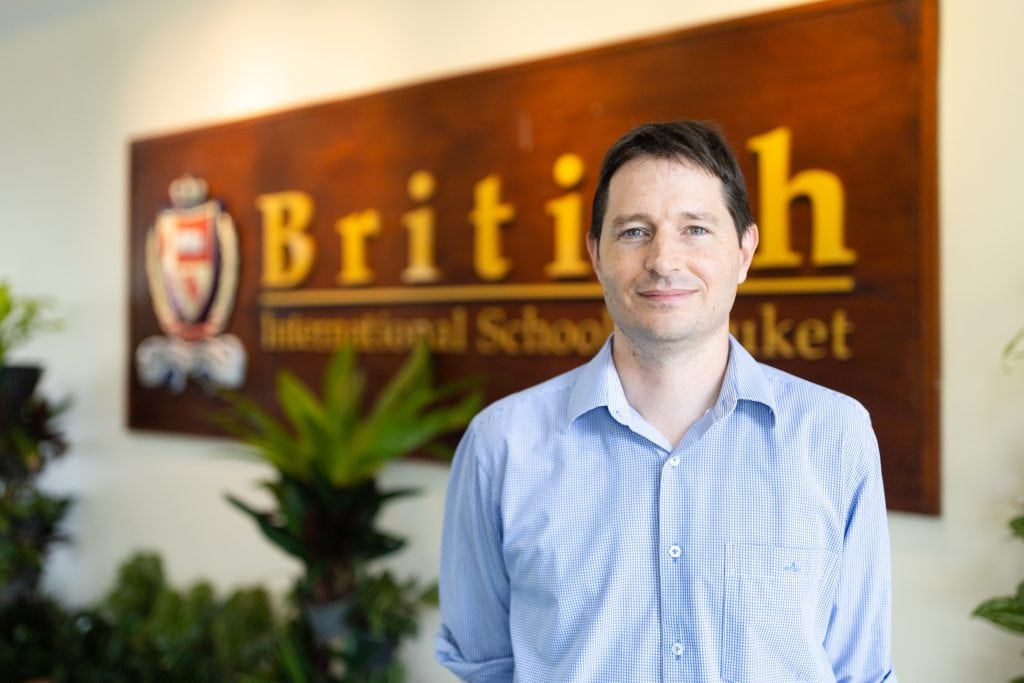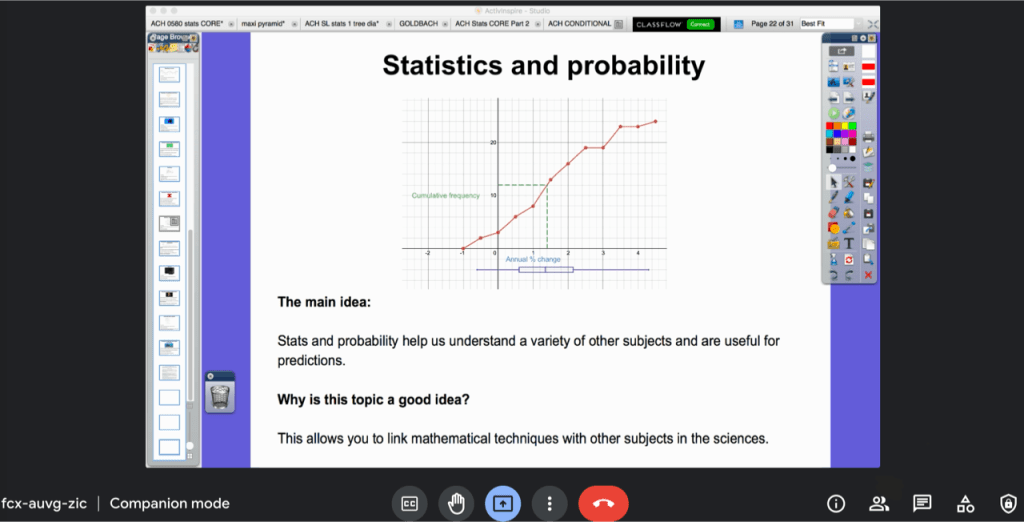 At BISP we pride ourselves on our outstanding teachers who can bring a wealth of experience to the classroom.  We are lucky to have a number of teachers who are also IB Examiners working within the school and this gives us an opportunity to share our best practice with schools across the region.   
Recently BISP helped to organise a webinar session for IB Mathematics teachers from across South East Asia.  The session brought together over 30 IB teachers from 20 international schools from Vietnam, Laos, Malaysia and Thailand.  The session was led by mathematics teacher Andrew Chambers who also works for the IB as both an IB Examiner and also as a lead author for the IB's new digital channel.  The session focused on helping IB teachers to effectively support the coursework component of the IB Mathematics course.
Teacher Hosts Webinar
The webinar was a great success – with lots of positive feedback from the teachers who attended.  Some of the comments included, 
"One hour just wasn't enough", "I really enjoyed the webinar – lots of new ideas to try," and "Very informative and useful!" 
Elizabeth England, Diploma Coordinator at The British International School of Laos, who has helped build a community of IB maths teachers across the region, plans to organise more of these events next year – and we look forward to being involved again.