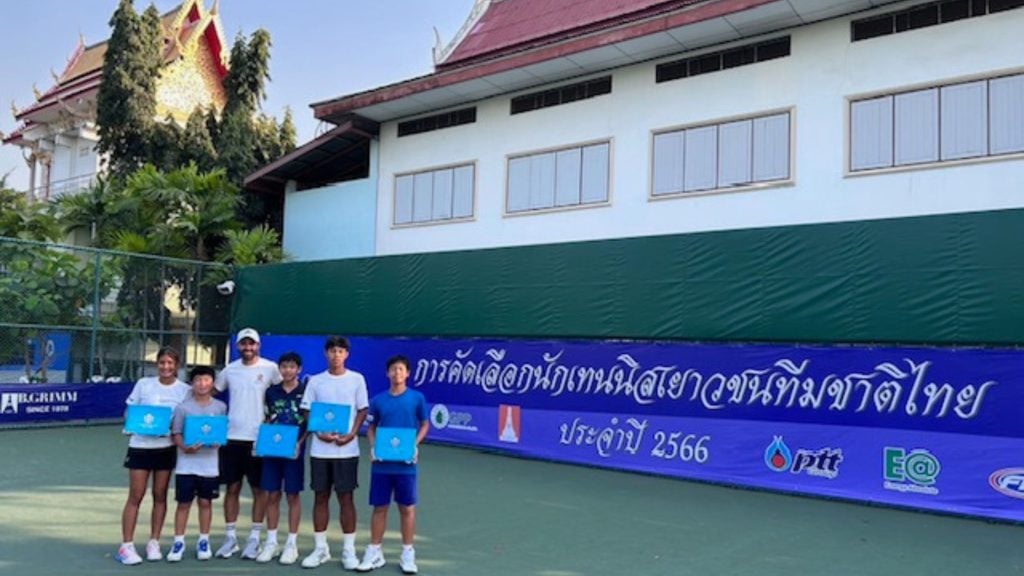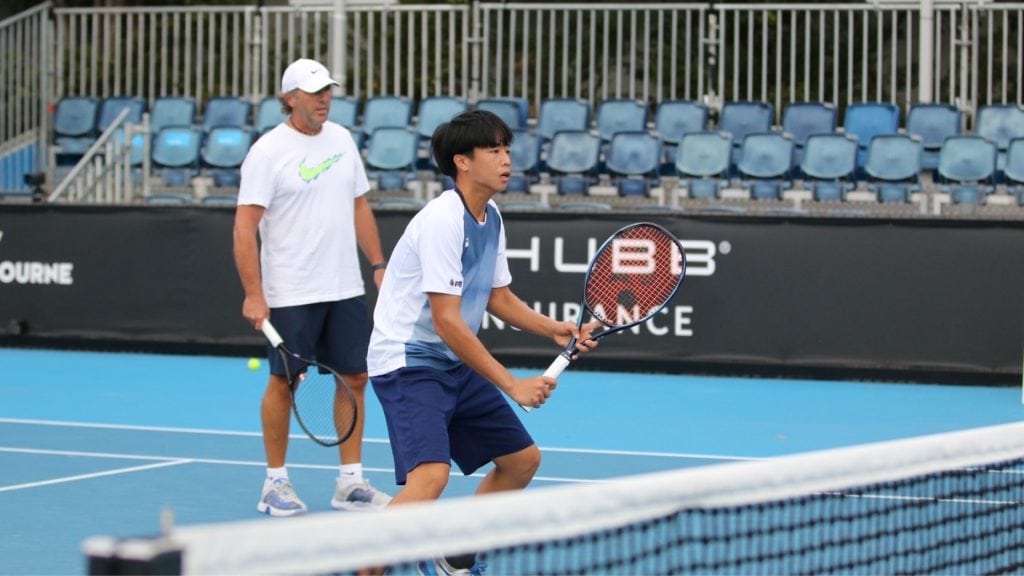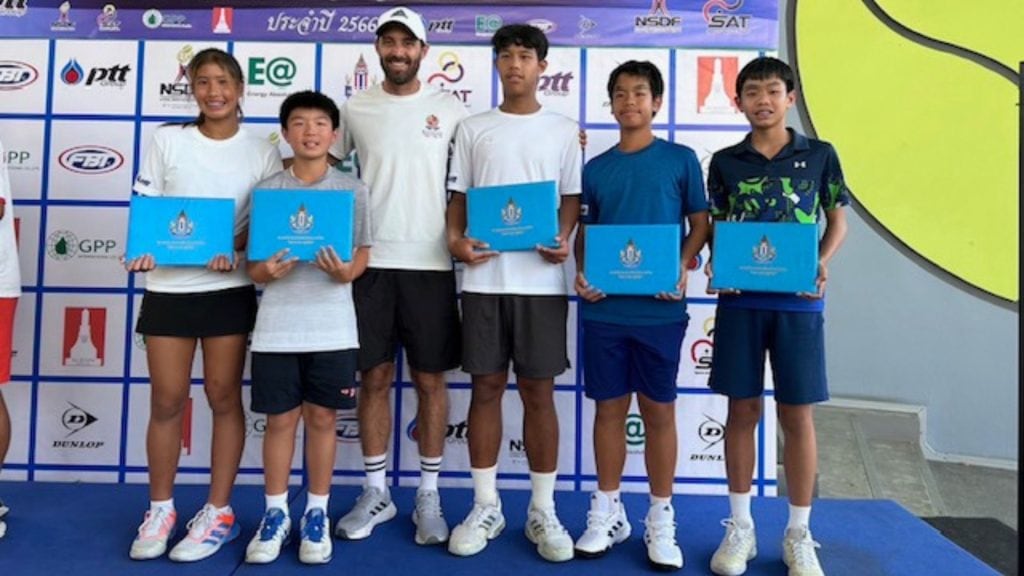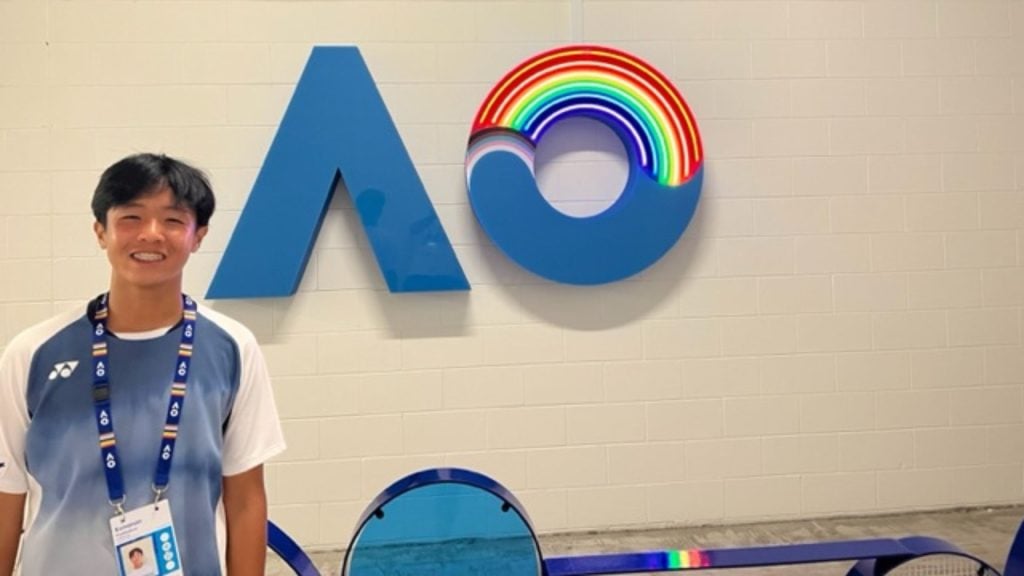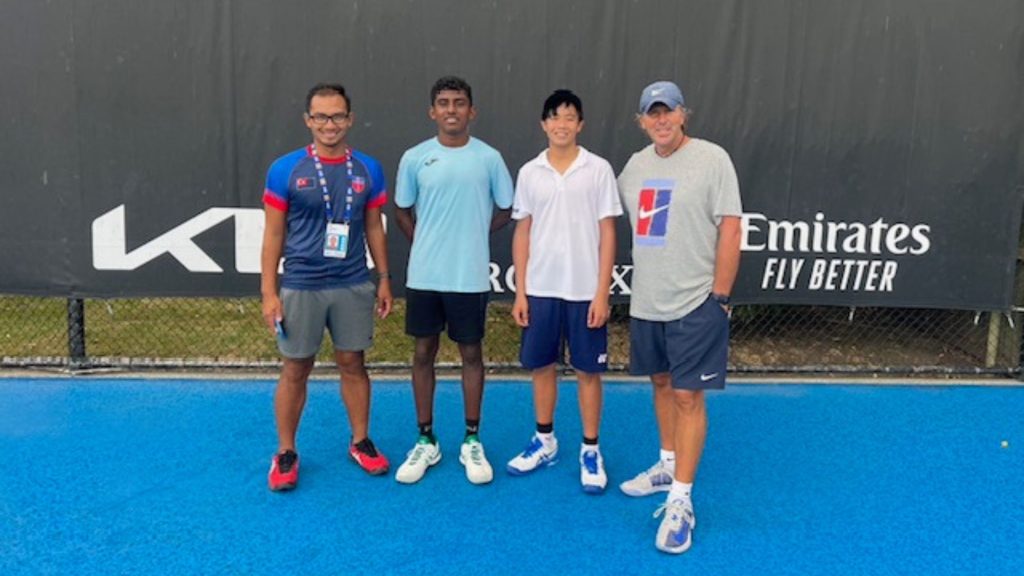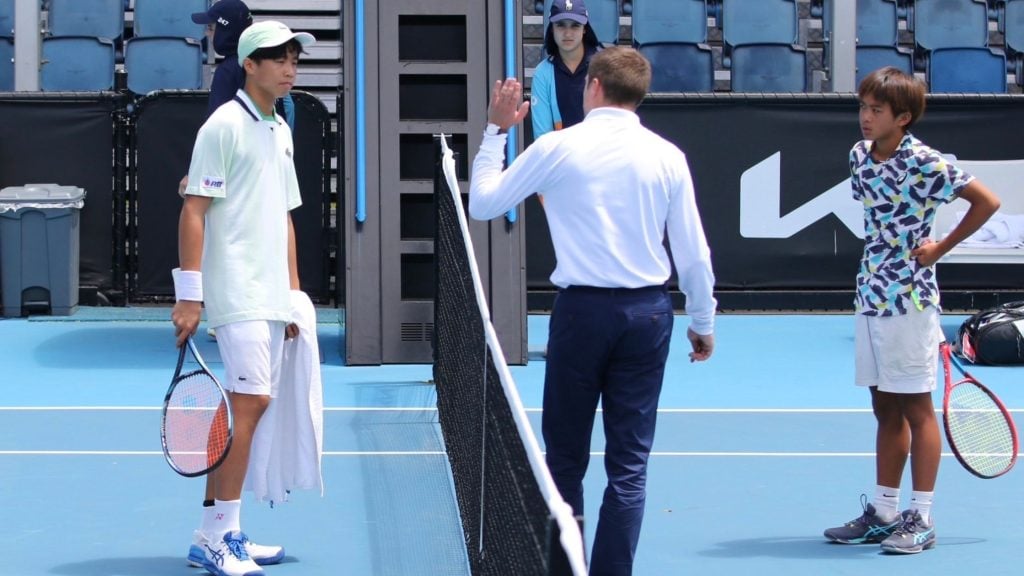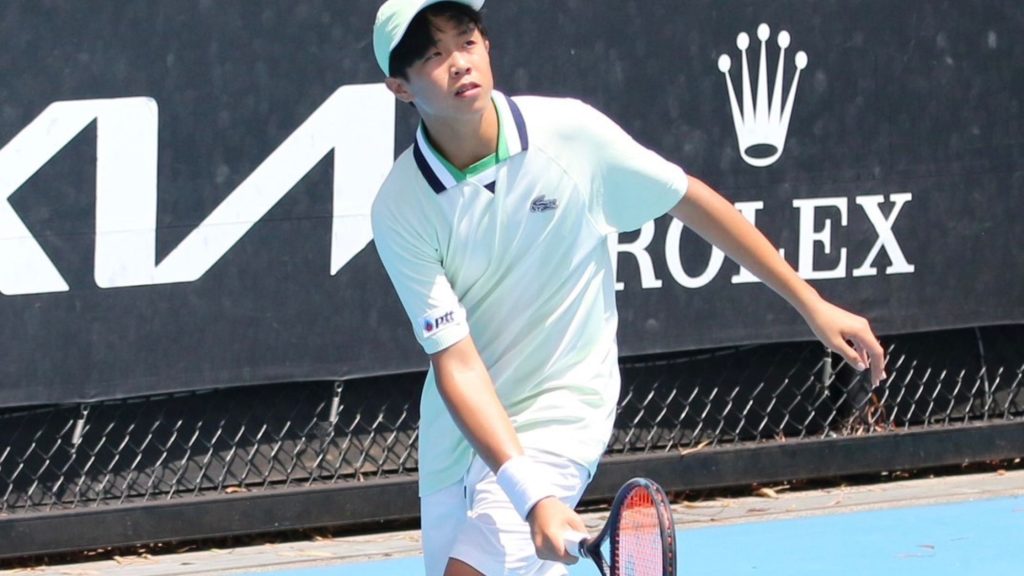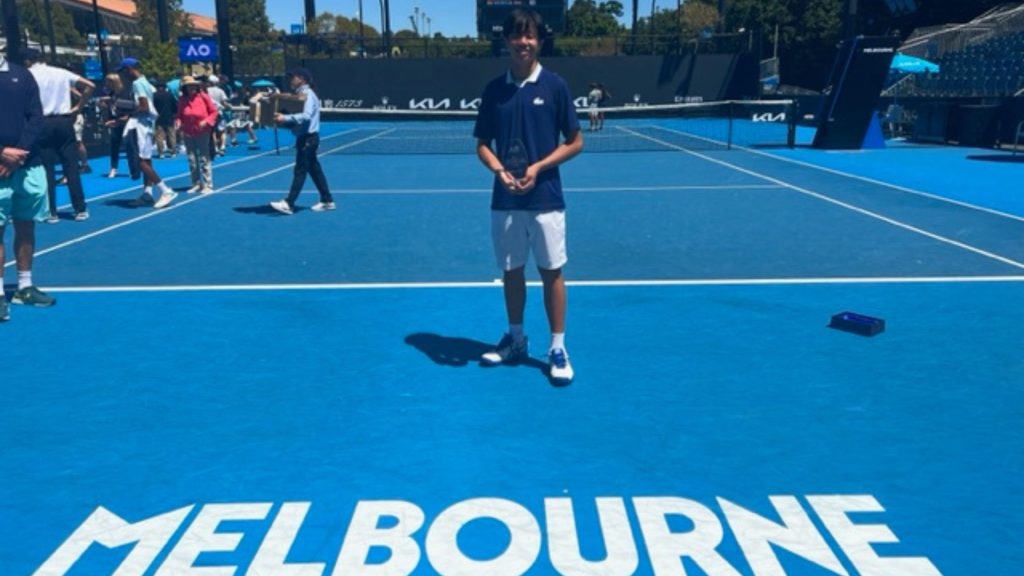 Five BISP Tennis Academy players recently qualified to join the Thai National Tennis Team and will be proudly representing Thailand this year. The young players who will be proudly hoisting the Thai flag for 2023 are:
– Phoptum Sriwong (Under 16 third place)
– Pine Pantharathorn (Under 14 Champion) 
– Tarita Hongsyok (Under 14 Champion) 
– Ryu Koticula (Under 14 runner up)
– Brighton Sienghen (Under 12 third place)
The students took part in the Thai National team qualifications, where the best 16 players from each category battled for one of the three spots, and will represent Thailand in the upcoming international tennis team competitions to be hosted in Malaysia. 
Moreover, BISP tennis player Puthi Pantharathorn recently took a trip to Australia for the Asian-Pacific Elite U14 tournament and made a splash by winning all three of his group robin matches against Japan, Malaysia and New Zealand. In each match, he took two straight sets and advanced to the semi-finals where he faced off against Korea and once again emerged victorious with two straight sets.
Puthi then faced India in the finals, playing on the same courts used by the ATP players during the Australian Open 2021 and experiencing the full experience of a professional tournament with crowns, empires, ball kids and line chairs on the court. He took advantage of the facilities at the National Tennis Center in Australia, using the gym, lunch area, stretching room, changing room and cafeteria to prepare for his matches. He also had the chance to watch Novak Djokovic play the semi-final of the grand slam on the famous Rod Laver Court.
Despite being a relatively young player, Puthi impressed with his performance and used the experience to identify areas he needs to work on in order to reach his goals. He made it to the finals before losing against the player from India. 
The tournament was capped off with a closing ceremony held on Court 13, led by former number one double ATP player Macnamee and the president of Tennis Australia and Pacific. Puthi's successful run at the tournament was a testament to his hard work and determination, and he will no doubt be a player to watch in the future.