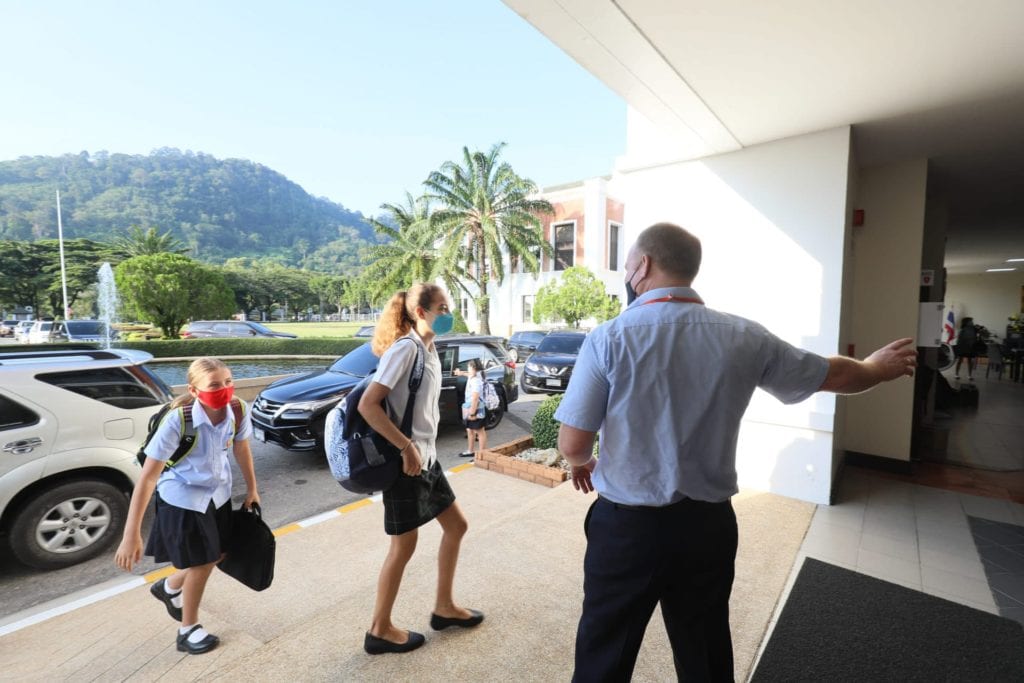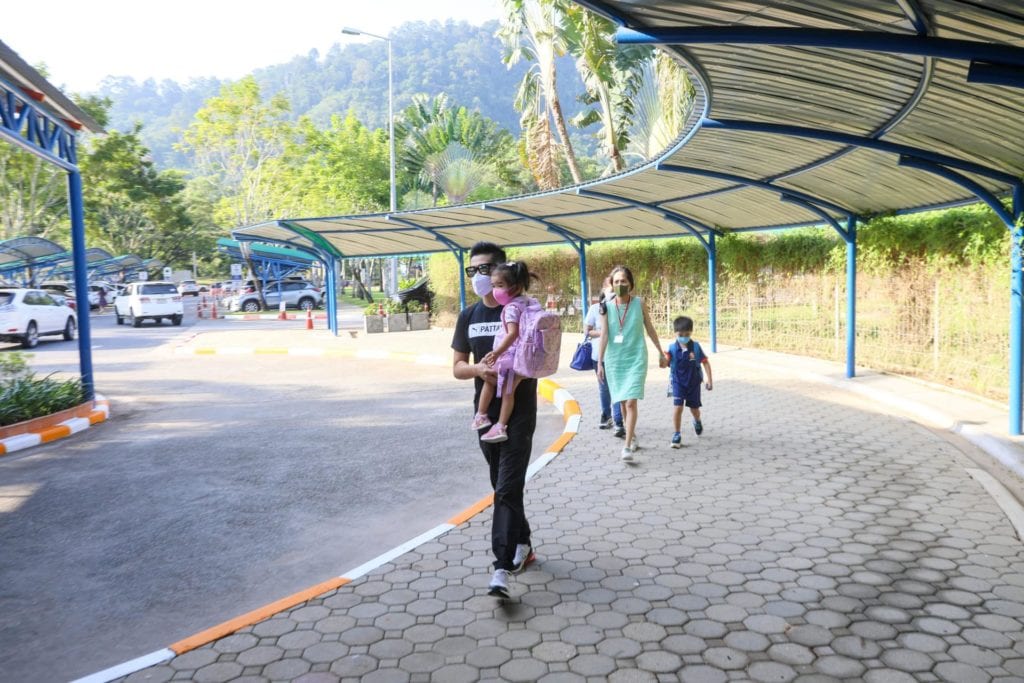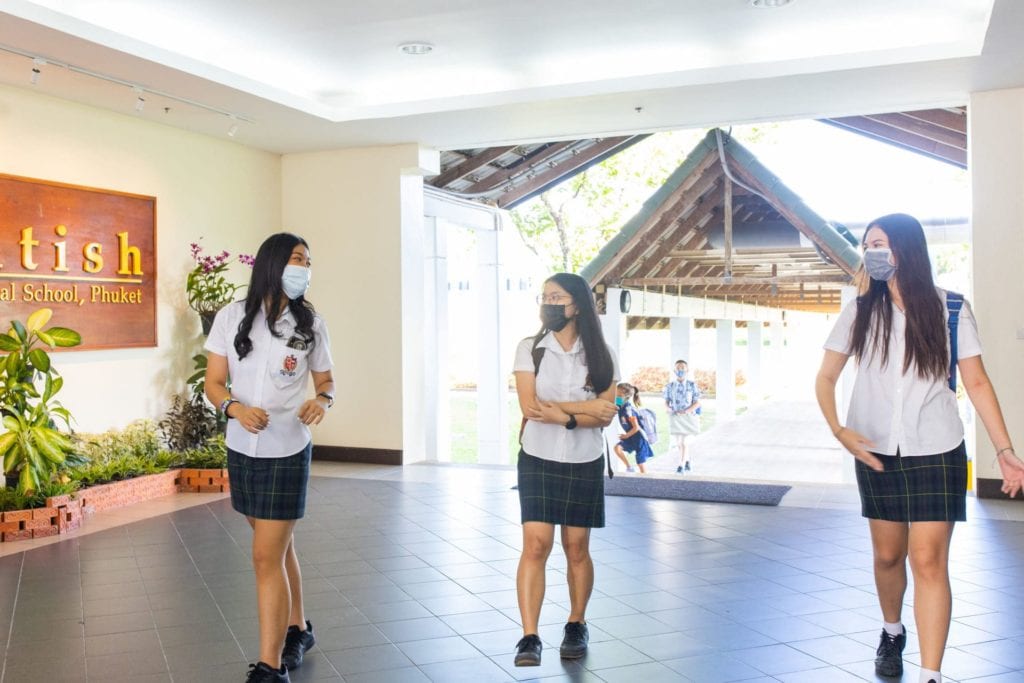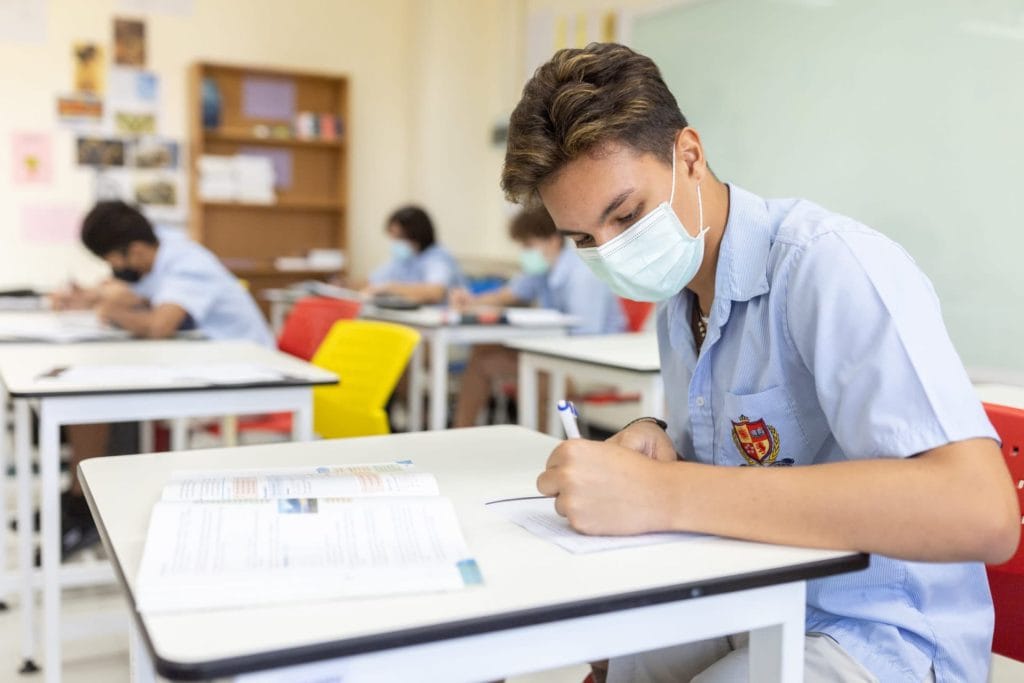 "BISP welcomes new families and students throughout the school year from all world destinations. Our thriving international community is always excited to see new faces on our vibrant campus. As we begin 2022, we encourage new students to succeed academically, have a positive approach to wellbeing and take every opportunity to develop and follow their passions in this supportive learning environment" 

–  Simon Meredith – BISP Headmaster
31 days into 2022, we wish to celebrate the 31 new students and families who have joined BISP this term. We are delighted to have you join our community of learners and we look forward to a successful rest of the year.  Welcome to BISP!