It has been a successful and memorable year for the British International School, Phuket community. If you'd like to catch a glimpse of what went on during the 2019/20 academic year, feel free to follow us on the channels listed below:
BISTEK Student-led Youtube Channel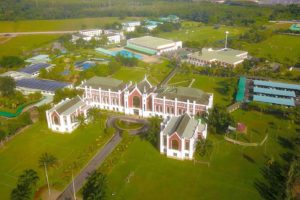 Have a safe and relaxed summer holiday! See you all back in school in August 2020.