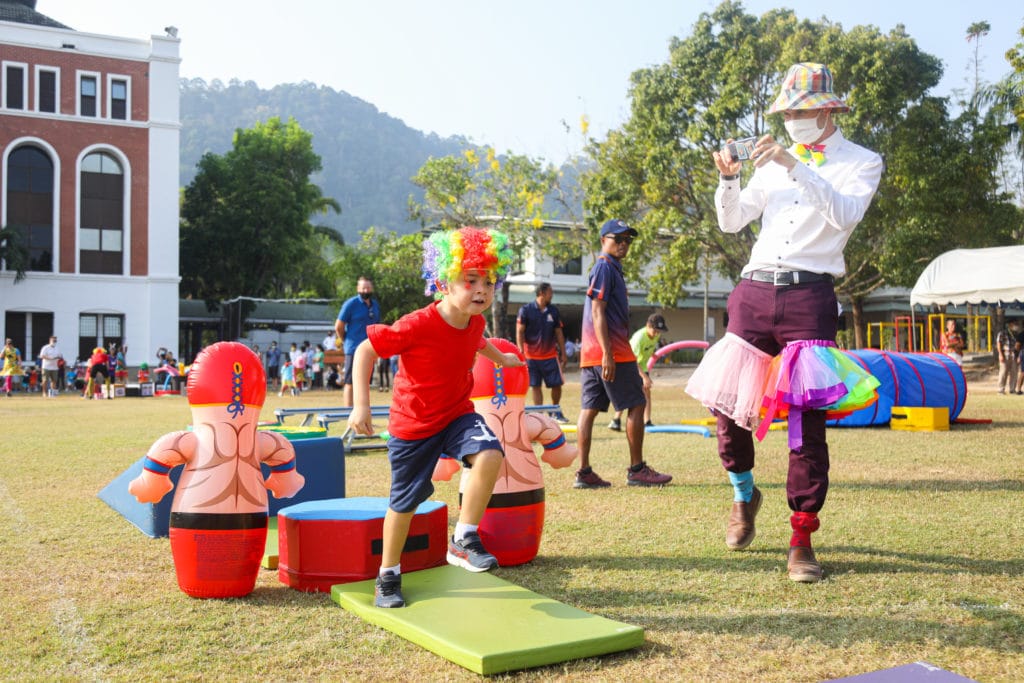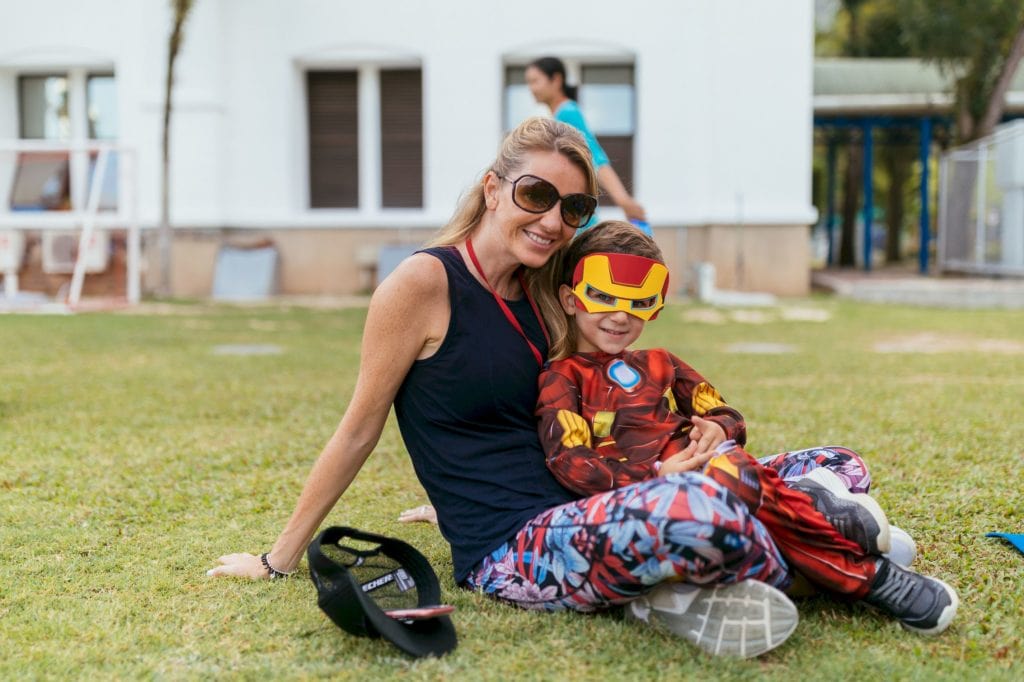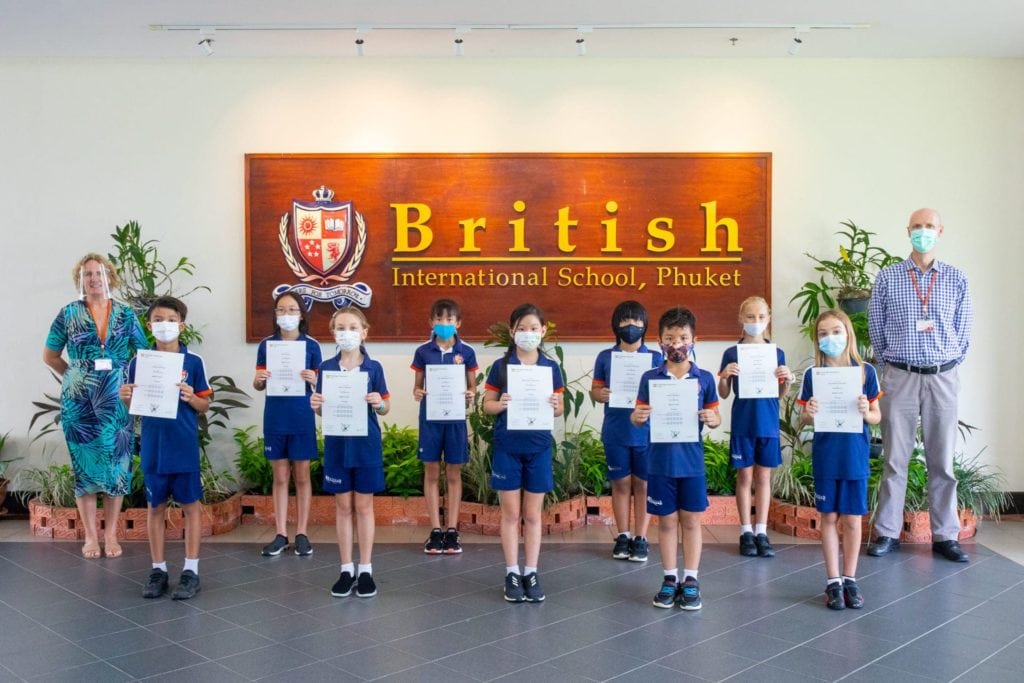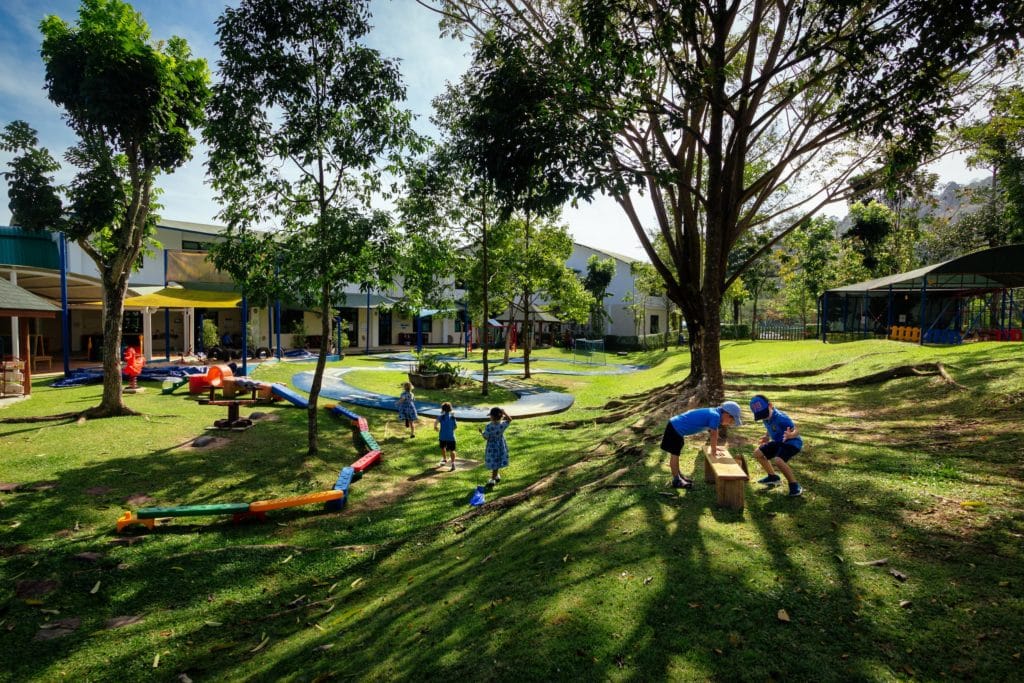 Last week, 35 English as an Additional Language (EAL) learners in the Primary School were presented with their certificates for their Cambridge English Assessments, which were sat in March. 
Cambridge's Starters, Movers and Flyers assessments are conducted each year at BISP and are designed to help children receive internationally recognised standards of English. Students are assessed in speaking, listening, and reading & writing. Marked by Cambridge in England, this test is specifically designed for EAL students and the results are an indication of the progress of each student.
In our Starters cohort of 14 Year 3 students, 12 students received marks of between 95 and 100% across the three tests. In our Movers cohort, 8 out of 9 Year 4 students also received marks of between 95 to 100%, and in our Flyers cohort of 12 Year 5 and 6 students, all 12 received marks of between 90 and 100%. 
"Many of the students in our Year 5 and 6 EAL cohort have joined the school within the last 18 months and have been learning English for a very short time," said BISP Primary's Head of EAL, Helly Robinson. "Due to Covid-19, these students couldn't take the assessment last year, so for them to have excelled in their results in their first-ever English assessment this year is a fantastic achievement and testament to their hard work and the dedication of the entire EAL team." 
In preparation for their Cambridge assessments, our EAL students were taught the important skills of how to sit a test, including time management, looking for keywords in questions, and techniques to reduce anxiety.
I have always regarded our EAL students as brave and determined individuals. Coming to a school to learn in another language takes a lot of courage and our EAL students do very, very well.

Mrs Helly Robinson
BISP Primary's EAL programme caters to the needs of each individual child. Students receive between three and seven contact hours a week, depending on their needs, with an EAL teacher, which includes one to one teaching and small group work. All the students are in mainstream classes, with the EAL teachers collaborating closely with classroom teachers to move the students forward. 
"Research has shown that children acquire functional English more from a social setting than an academic setting, which is why at BISP, we choose to keep the children in the classroom with their peers rather than have them work separately," Mrs Robinson said. "Our EAL staff are highly experienced and know how to integrate their knowledge of EAL support into the classrooms.
"On behalf of the EAL team, I would like to thank the teachers and parents who support these students throughout the year and would like to congratulate all our EAL learners on their fantastic Cambridge English Assessment results," Mrs Robinson concluded.
For more information on British International School, Phuket please contact
[email protected]
.