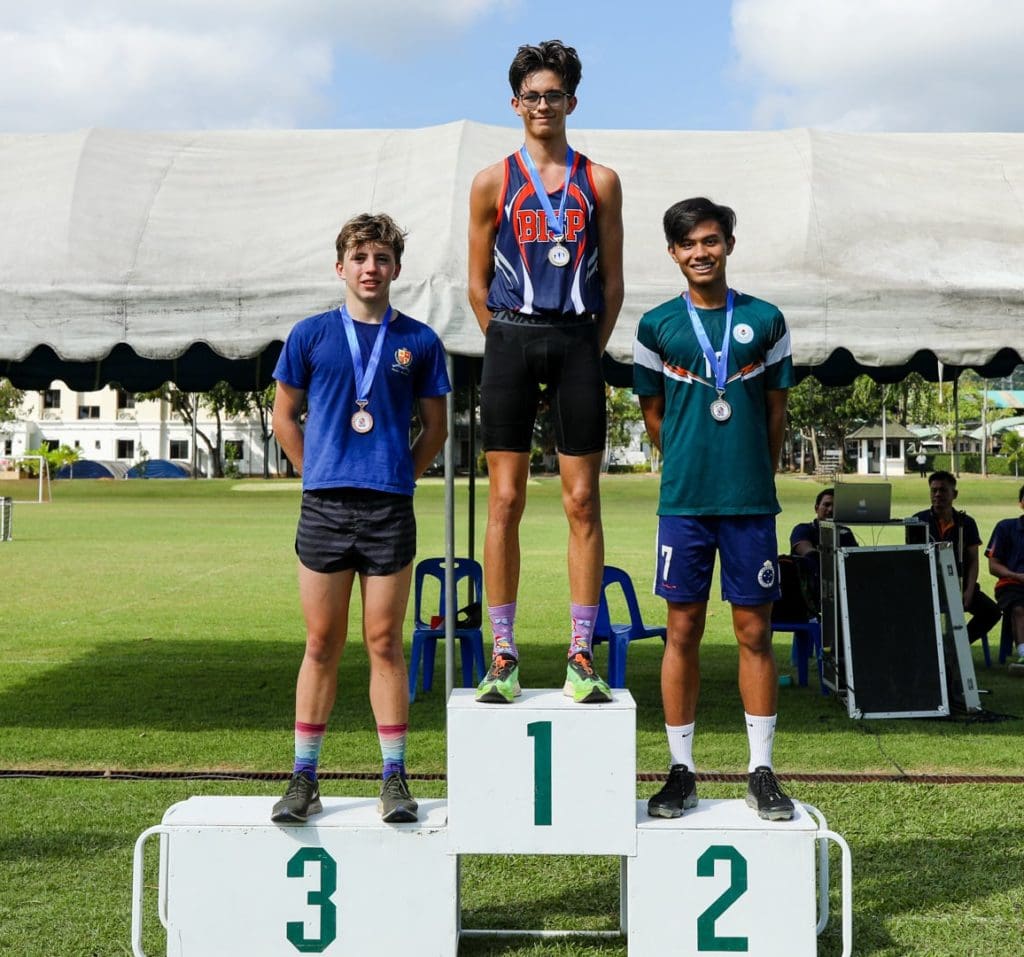 Year 13 triathlete Oliver Trott has become the first student in British International School, Phuket (BISP) history to run under five minutes for the Golden Mile.

Oliver astonished spectators on Wednesday 11 December at the annual Golden Mile event, where secondary students came out in force to race for their Colour Teams. Oliver's break-through time of 4:45 in the O15 boys' race was a 17-second demolition of his own school record.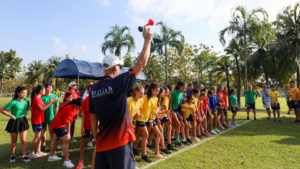 Year 12 athlete Malika Amirgamzaeva was the fastest female of the day, winning the O15 girls' race in a time of 6:07. Congratulations to Chiara and Zander who also achieved record-breaking times in the U13 events, and to Tamara and William for taking out the U15 titles.
Oliver's outstanding effort over a tough one-mile course topped off a wonderful morning of cross country running. Students challenged themselves right to the end, spurred on by a new points system developed by the Secondary Colour Team Captains.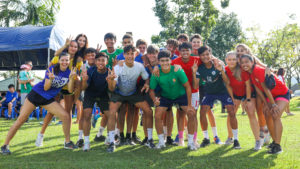 BISP Head of Physical Education, Ali Gates, said: "This event really showcased what we are aiming to achieve through PE and sport at BISP – inclusiveness, team spirit and respect. The students were fantastic all morning and I was thrilled to see the level of effort they put in and the support they gave one another." 
The Yellow Harriers earned the most points to be crowned Colour Team champions, with the Green Falcons finishing just 10 points behind.