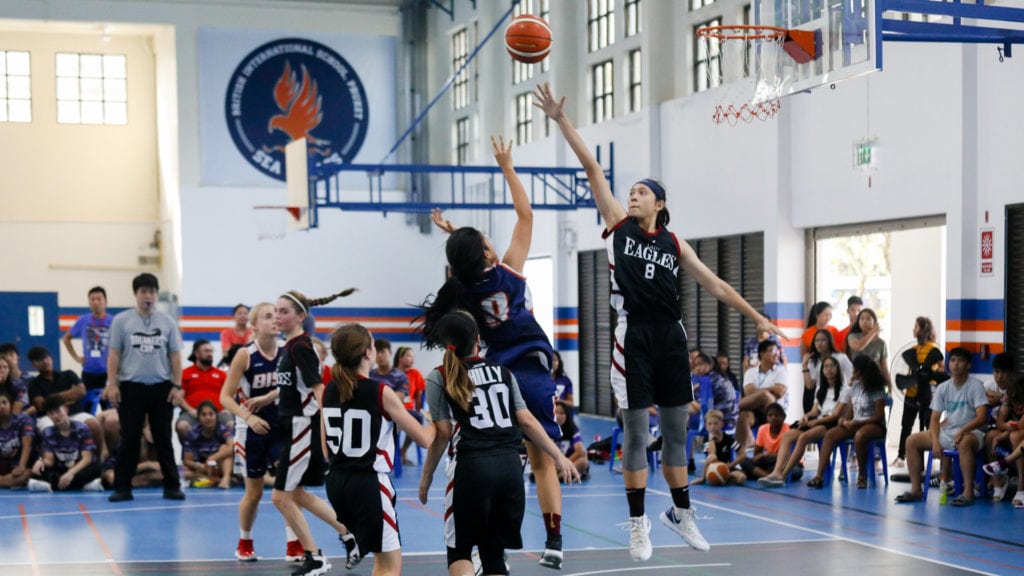 The British International School, Phuket (BISP) U19 girls basketball team faced one of their biggest challenges yet at last weekend's Breakers Cup – a date in the final against American School Bangkok (ASB).
After a determined effort against ASB in pool play, BISP overcame Nexus Malaysia, Prince of Wales Penang, and a talented Satree Phuket side in their semi-final match to meet ASB in Saturday's final. On court, the pieces fell easily into place for the visitors from Bangkok, with BISP unable to match the skill and accuracy of their well-drilled opponents.
In the boys final, ASB proved too strong for British School Manila (BSM), despite both sides playing a free-wheeling and dynamic style of basketball. ASB had the edge inside and outside the paint, sinking 48 points to Manila's 33.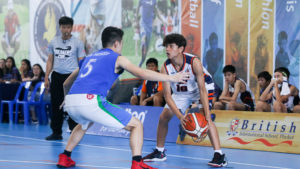 The BISP boys side – predominantly made up of U15 players – were competitive against some bigger and more experienced teams, and finished in 7th place with two wins from five games. 
The two-day tournament showcased some fantastic secondary school basketball, with over 40 matches played by 11 basketball teams from five countries, as well as individual skills competitions. Congratulations to Tiffany and Kengo for winning the three-point shootout contest and to ASB pair Keishana and Bakshi for taking out the skills challenges.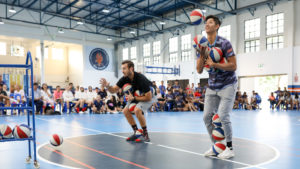 BISP's Year 1 and 2 basketballers also had their moment in the spotlight, playing a short exhibition match during the finals segment. And of course, it wouldn't have been the Breakers Cup without a performance from Phuket's very own breakdancing superstars, Power Storm Crew, who performed in the half-time show.
BISP U19 girls basketball coach and tournament organiser, Jamie Blake, was happy with the progress of the BISP teams and is already organising a short stopover at ASB on route to the Senior Games in February. 
"If you want to learn to play at the level of ASB, you have to face teams like them more regularly," he said.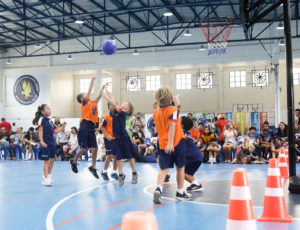 "It was fantastic to see a range of teams from all over South East Asia take part in our Breakers Cup this year. These tournaments are a great opportunity for our players to experience high quality games and the atmosphere and intensity of a knock out tournament. Thank you to everyone who made this year's Breakers Cup a success."
To see all the tournament photos, view the Breakers Cup Flickr album. For more information on basketball at BISP, please email [email protected].