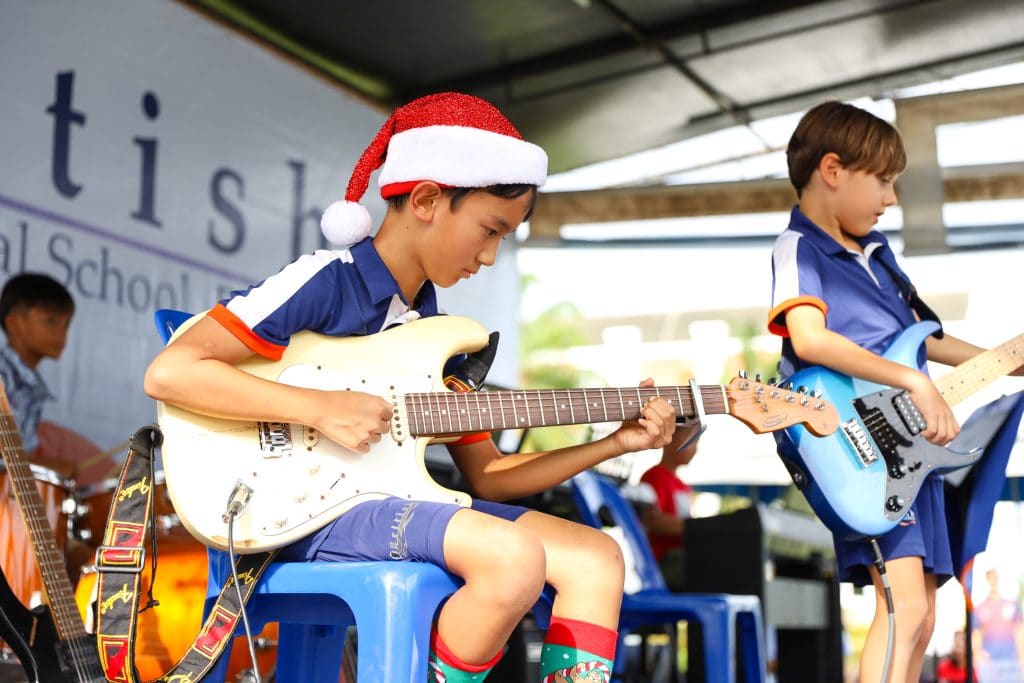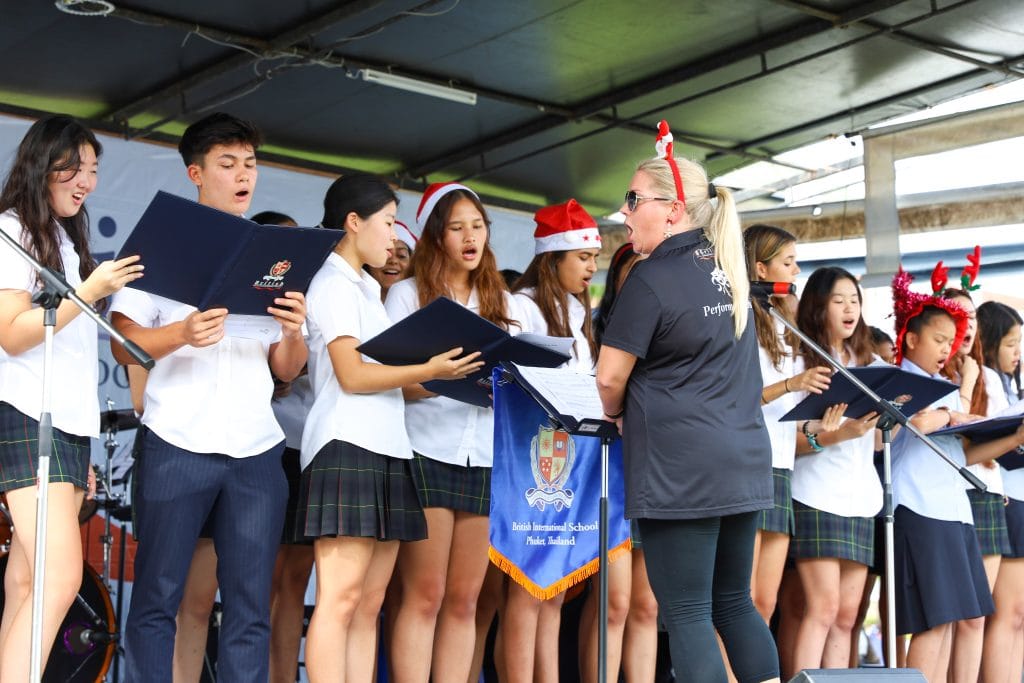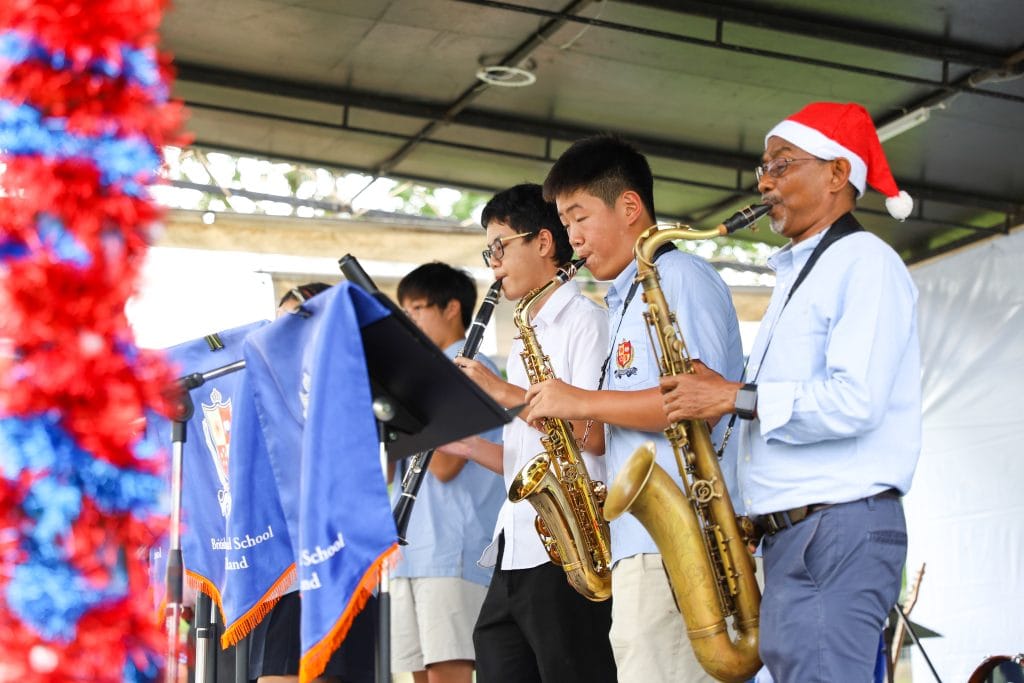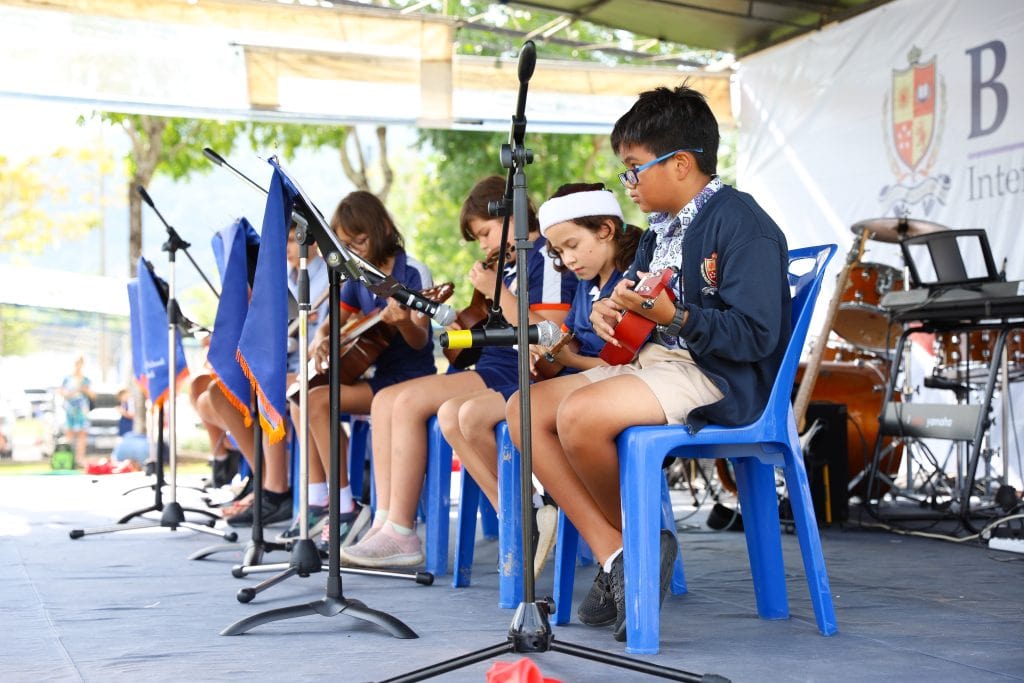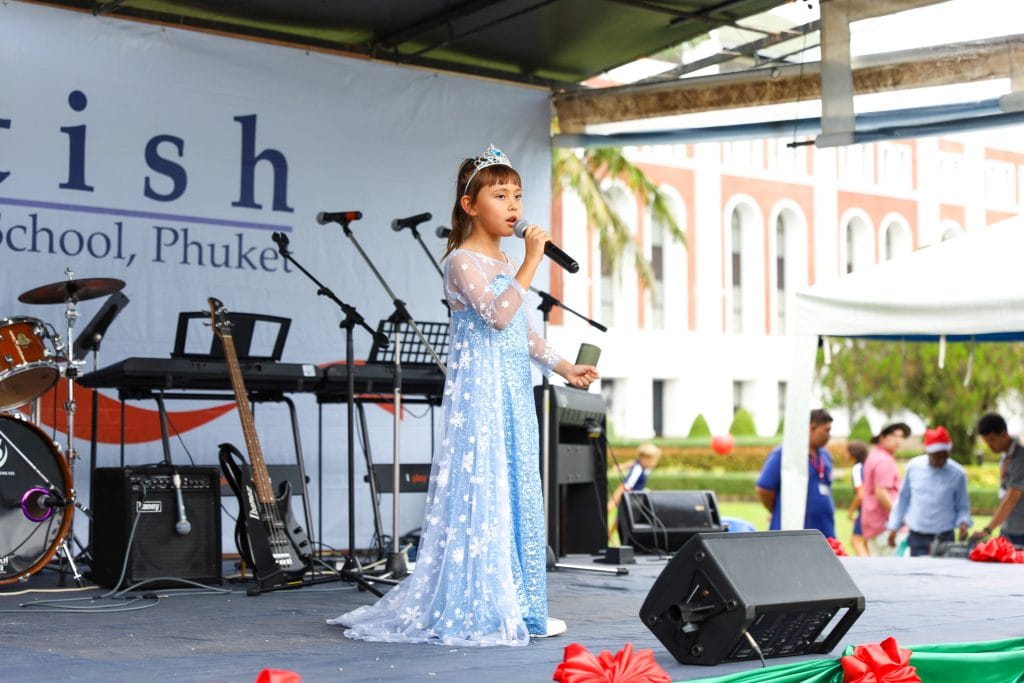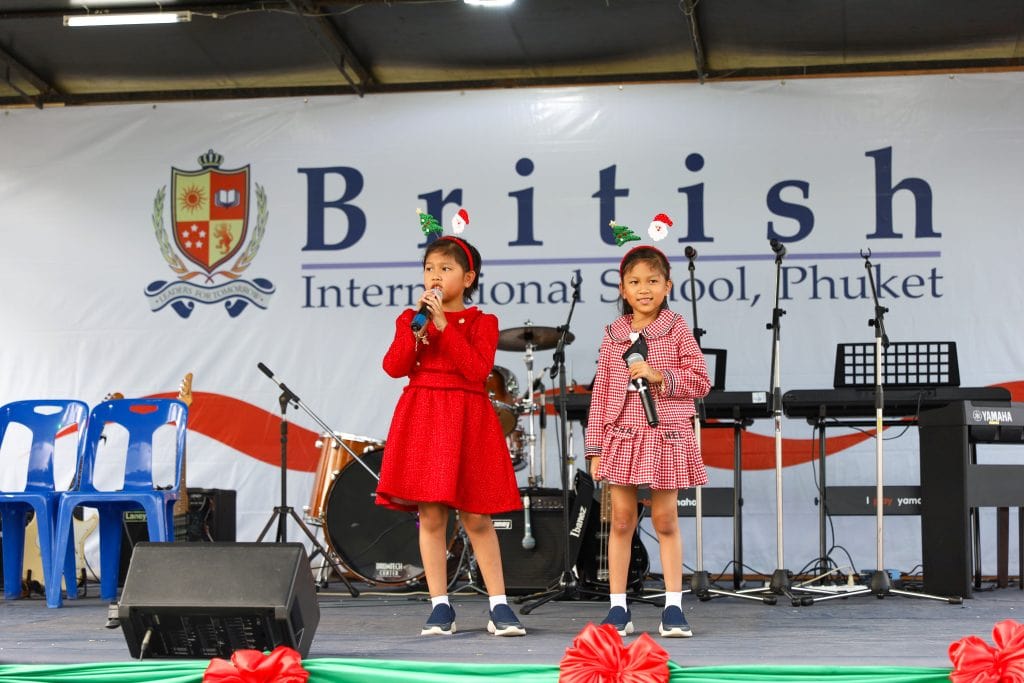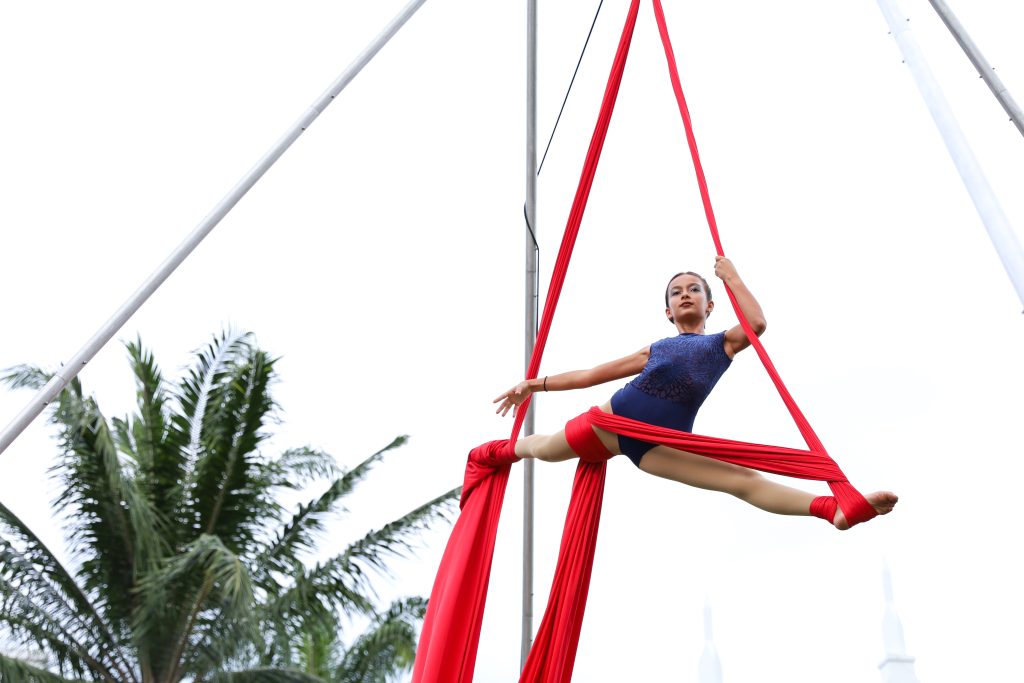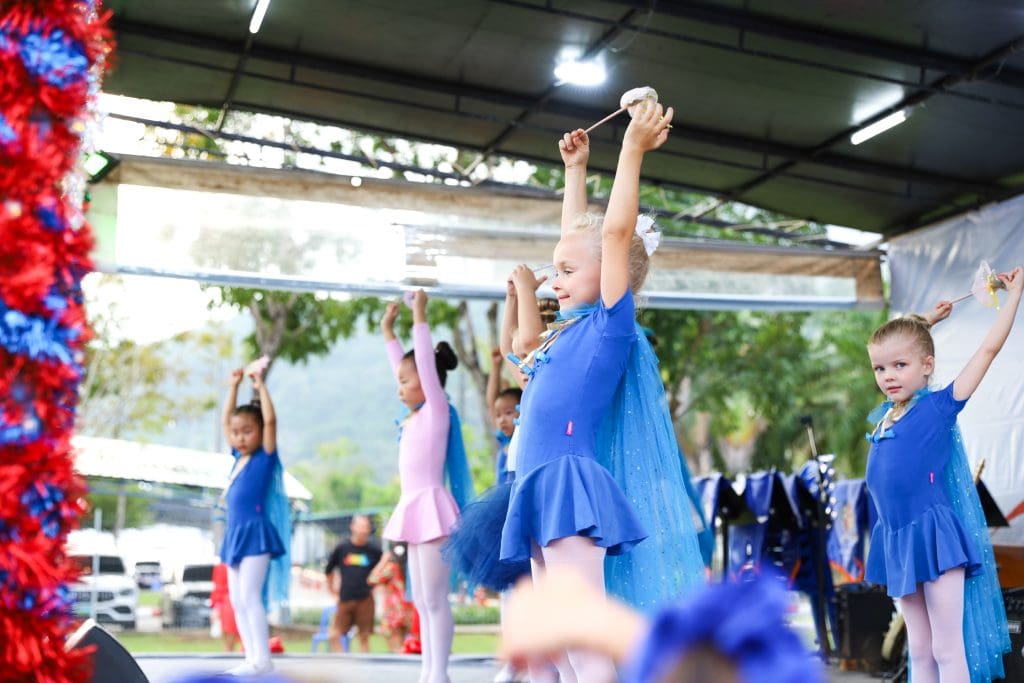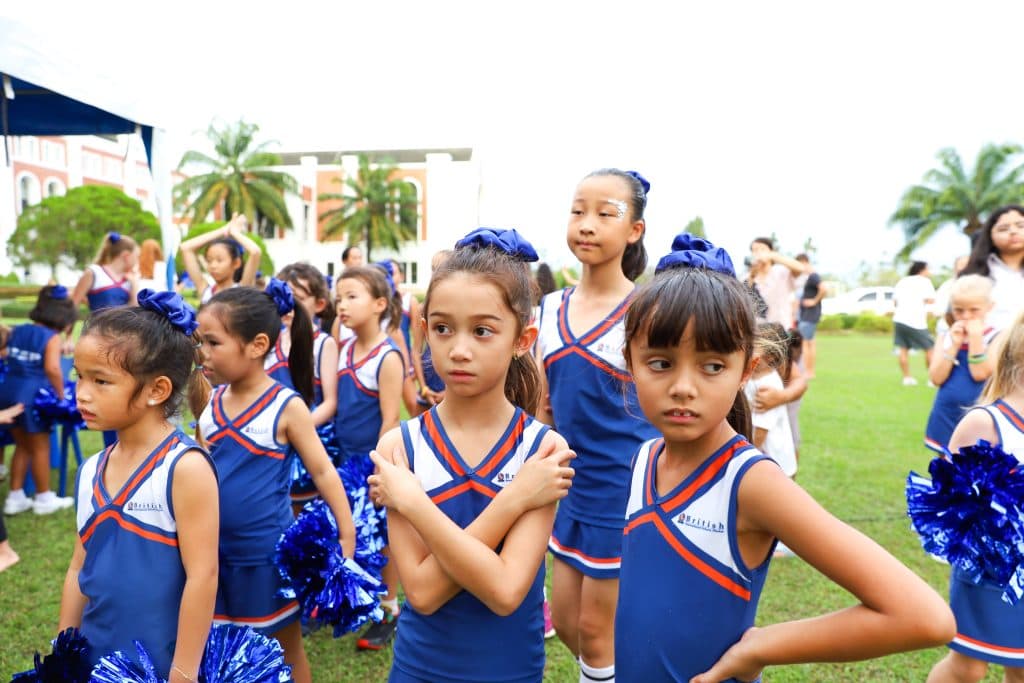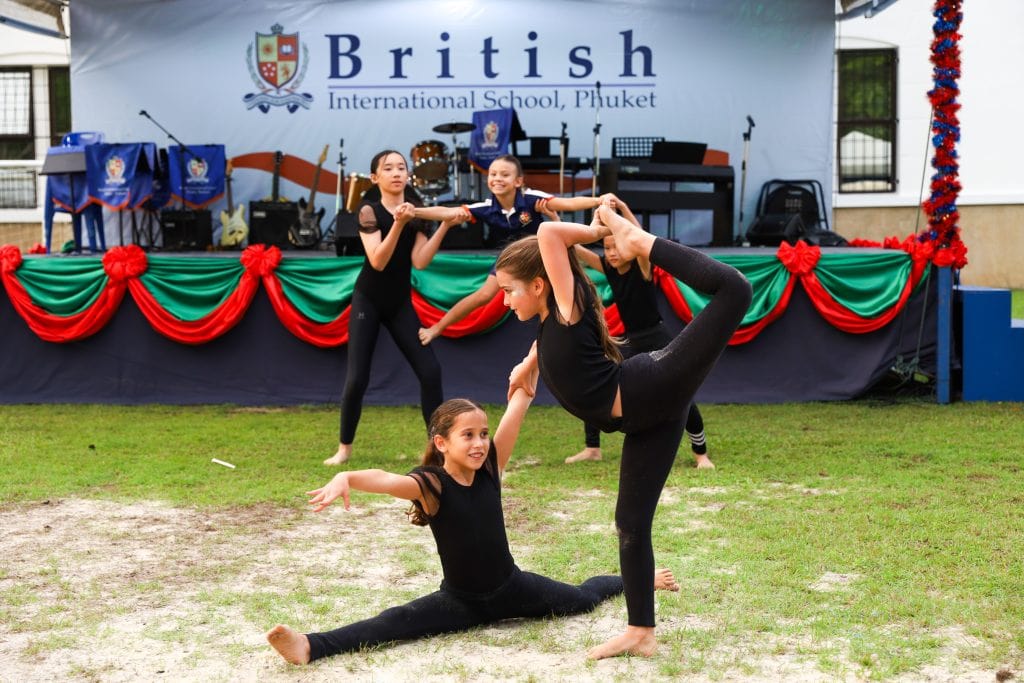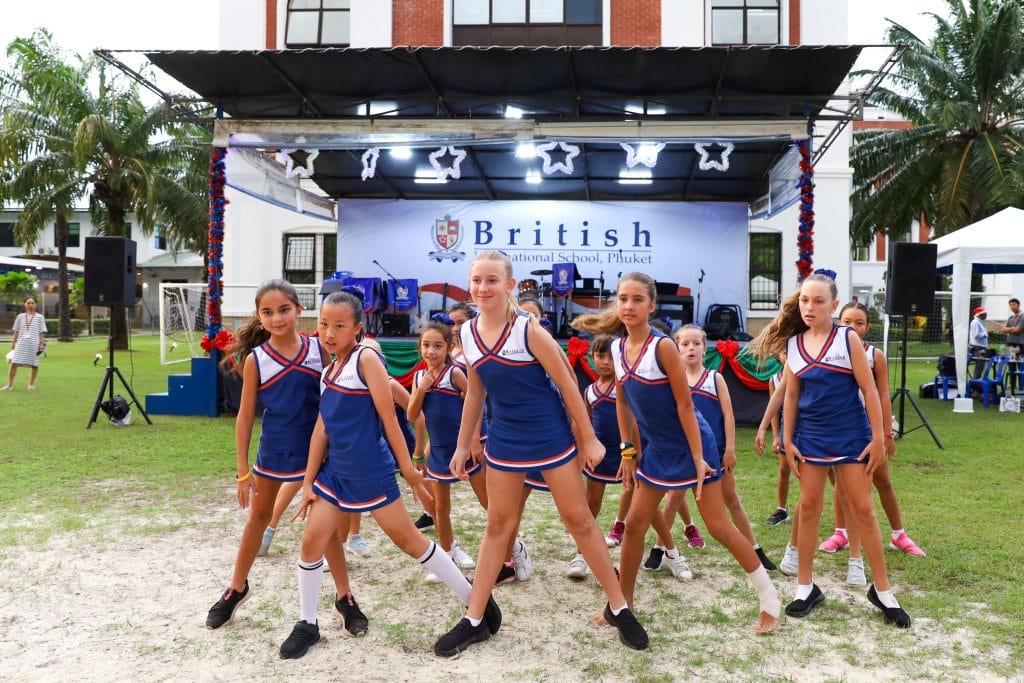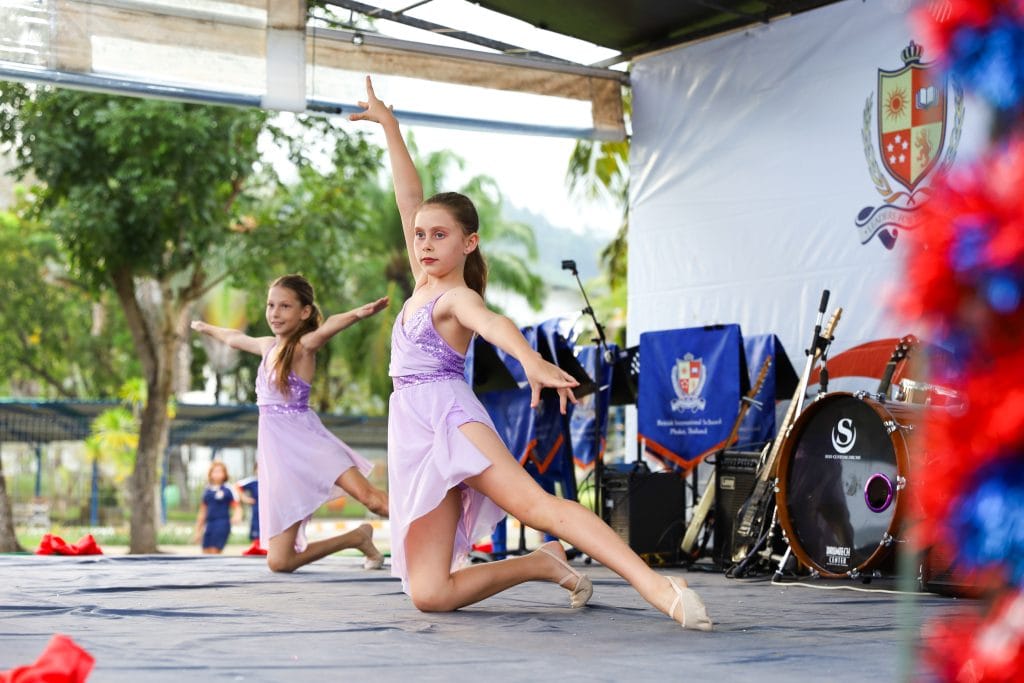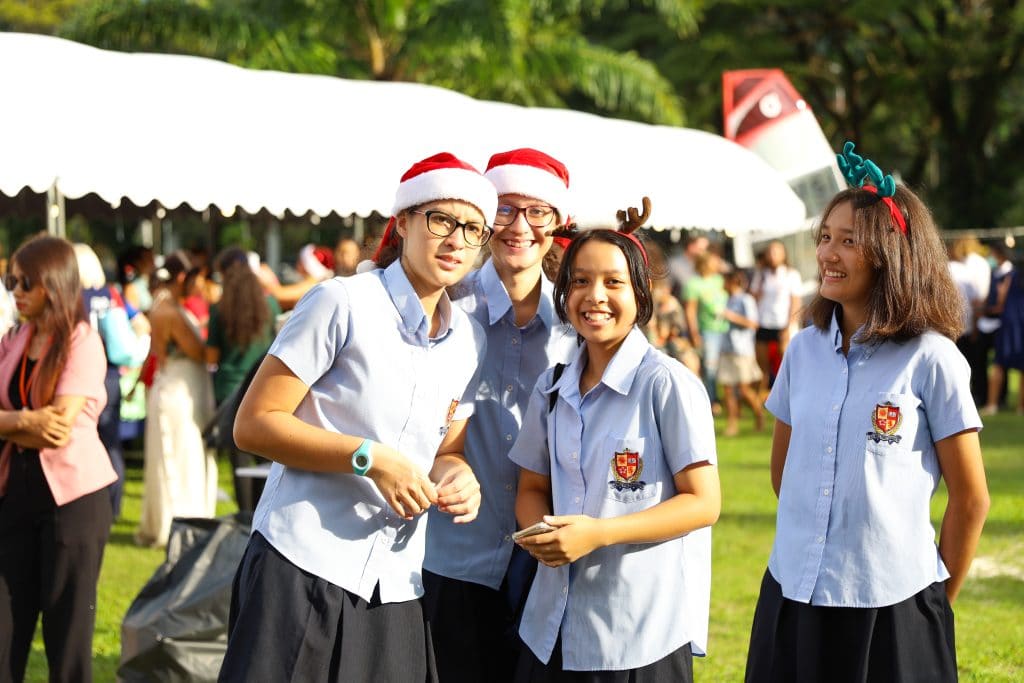 The 2022 Christmas Fair at BISP was a joyous event filled with excitement and cheer. The sound of carolers filled the air as students and their families strolled through the front lawn, taking in a positive atmosphere.
The festive spirit was palpable as children played games and took part in various activities, while parents browsed the many booths filled with handmade crafts and treats. The air was filled with the delicious aroma of tasty treats, and the sound of laughter, joy and delightful music echoed throughout the fair. 
The 2022 Christmas Fair was a wonderful way for the school community to come together and celebrate the holiday season. It was a joyous occasion that brought people of all ages together in the spirit of giving and goodwill. 
As the sun set, everyone left with a heart full of holiday cheer, eager to share the joy of the season with those they love. The highlight of the event was of course the performances by the students. It was wonderful to see all the children's eyes sparkled with pride and delight.
A special thanks to the BISP PTA and Student Wellbeing Team for organising the event and additional thank you the the Business Development Team, Marketing Department, Performing Arts faculty and performers, MACA, BISP Dance School, BISP staff, parents, teachers and student volunteers for making this event a wonderful success.
BISP wishes you a Merry Christmas and a Happy New Year!