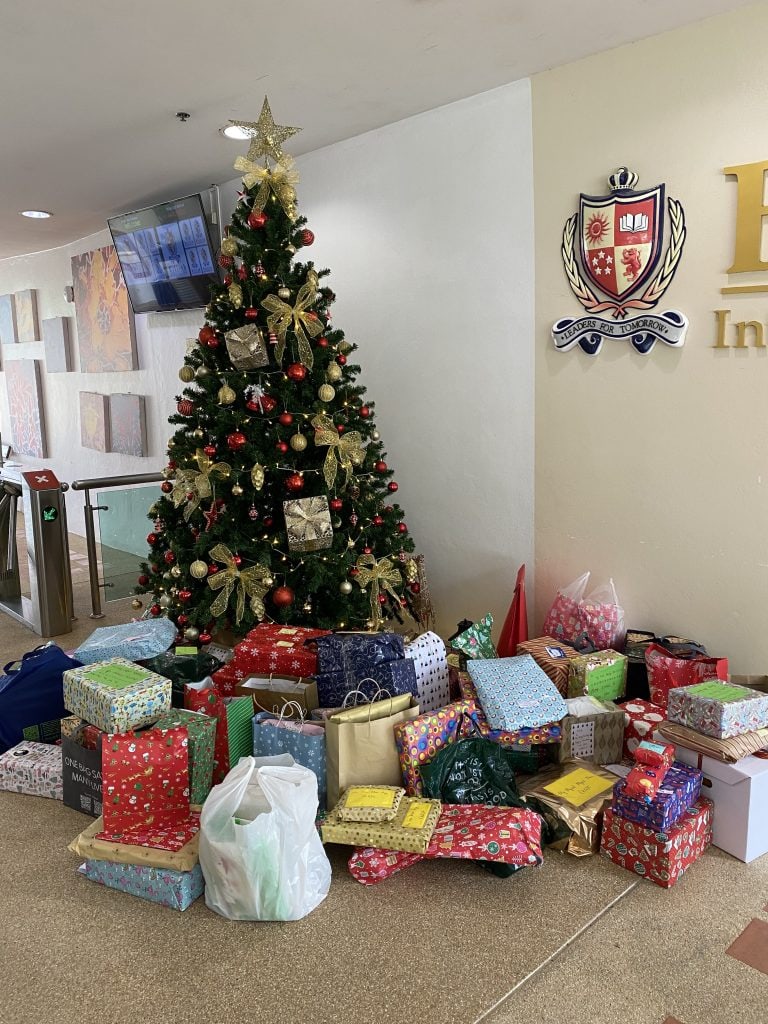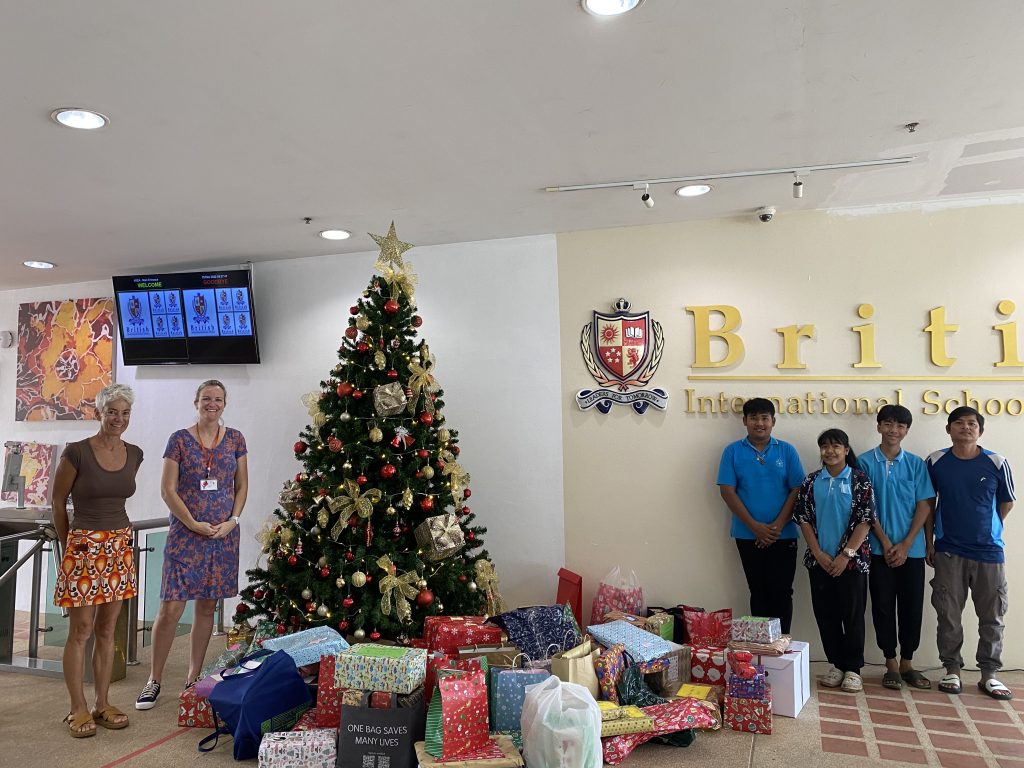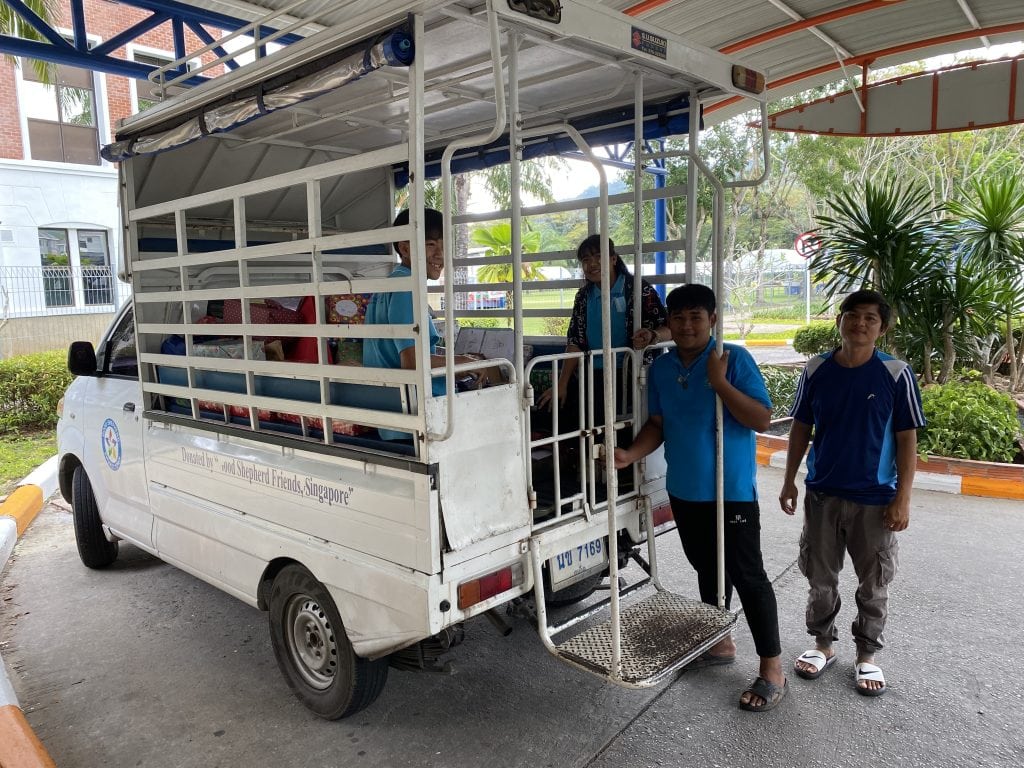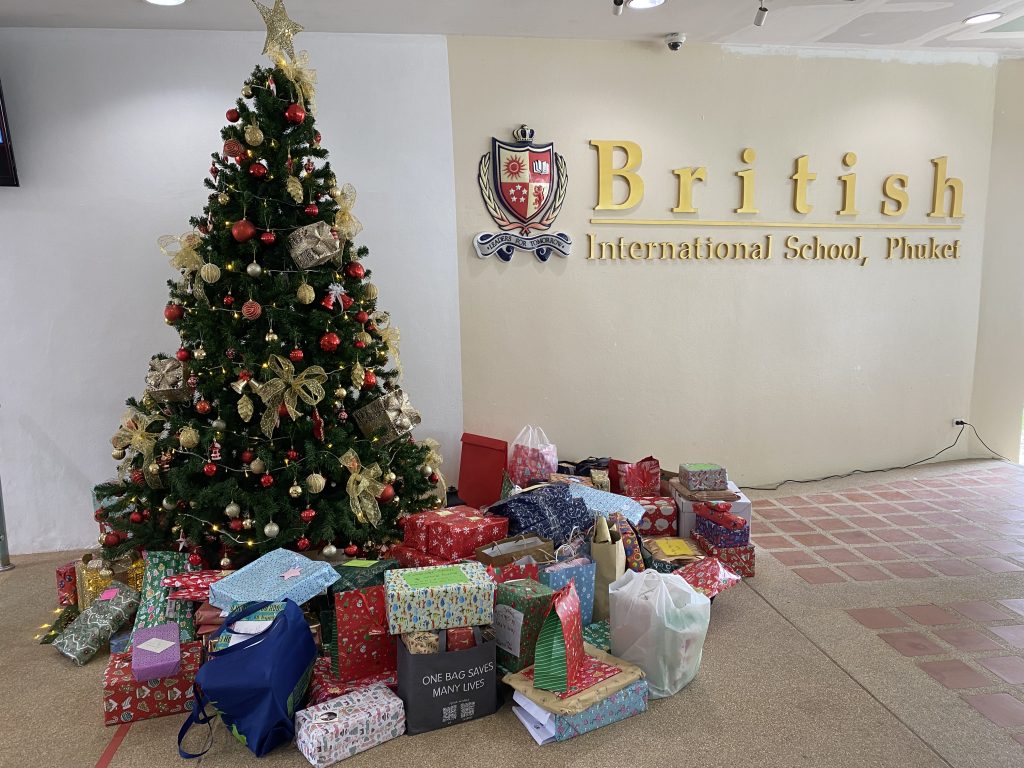 This year, BISP has prepared more than 130 Christmas gifts for children at the Good Shepherd School in Phuket Town, each one individually wrapped by thoughtful members of staff. The Wishing Stars project is a charitable initiative that allows individuals to support a good cause by giving gifts to those in need. 
Our staff members contribute to the 'Wishing Stars' project every year, which sees the children of the Good Shepherd School receive specially wrapped toys for Christmas. Towards the end of Term 1, the BISP staff community is invited to choose and sponsor from a selection of gifts, such as clothing, school supplies or toys that are requested by the children who might not otherwise have access to these items. 
"The students each asked for one gift, requests ranging from school bags and school shoes to skateboards and robots. It has been a real privilege and pleasure for us to take part." Ms Krijewski – BISP Year 2 teacher  
This project not only brings joy to those receiving the gifts, but it also allows members of our community to feel good about giving back to the wider Phuket community and making a positive impact during the holiday season. Over the past three years, BISP staff have donated over 350 presents to the children of the Good Shepherd School. Thank you to all our donors for your kindness and generosity this Christmas!