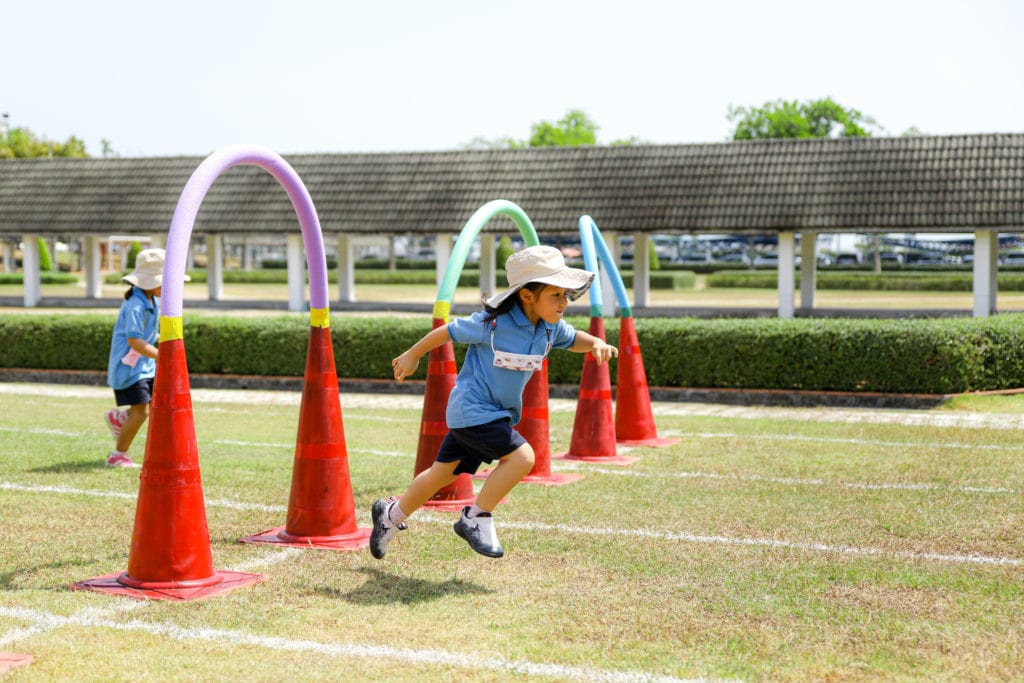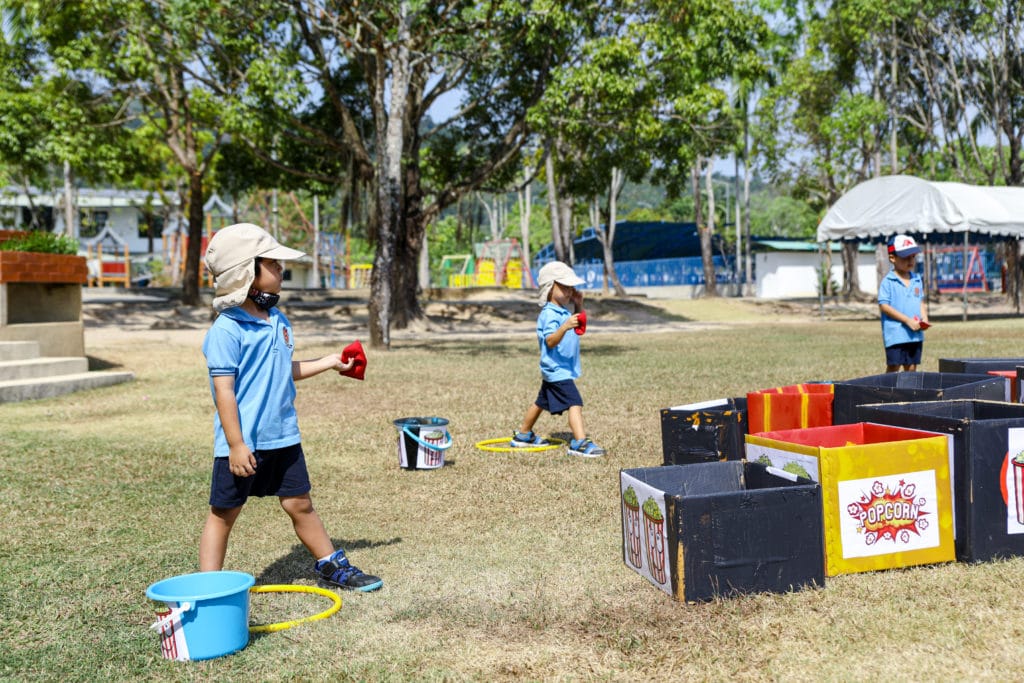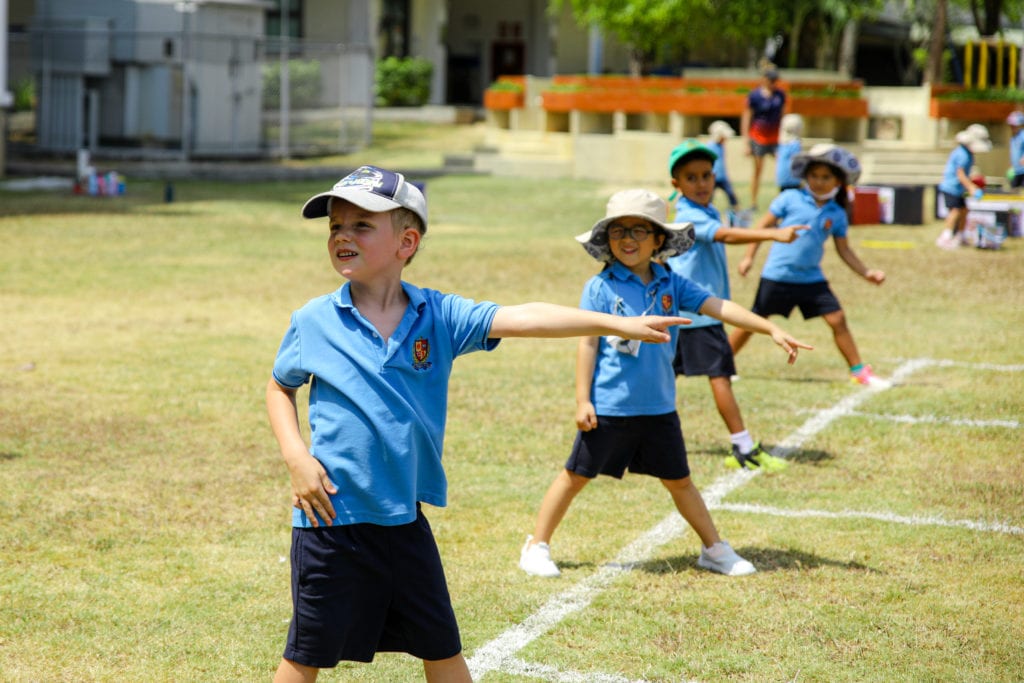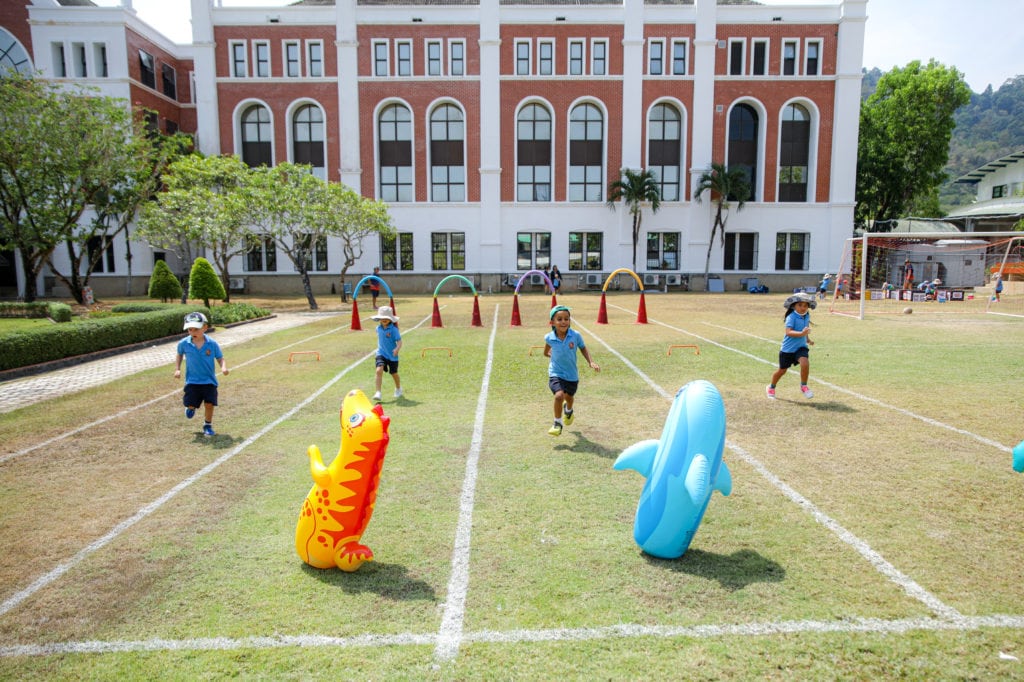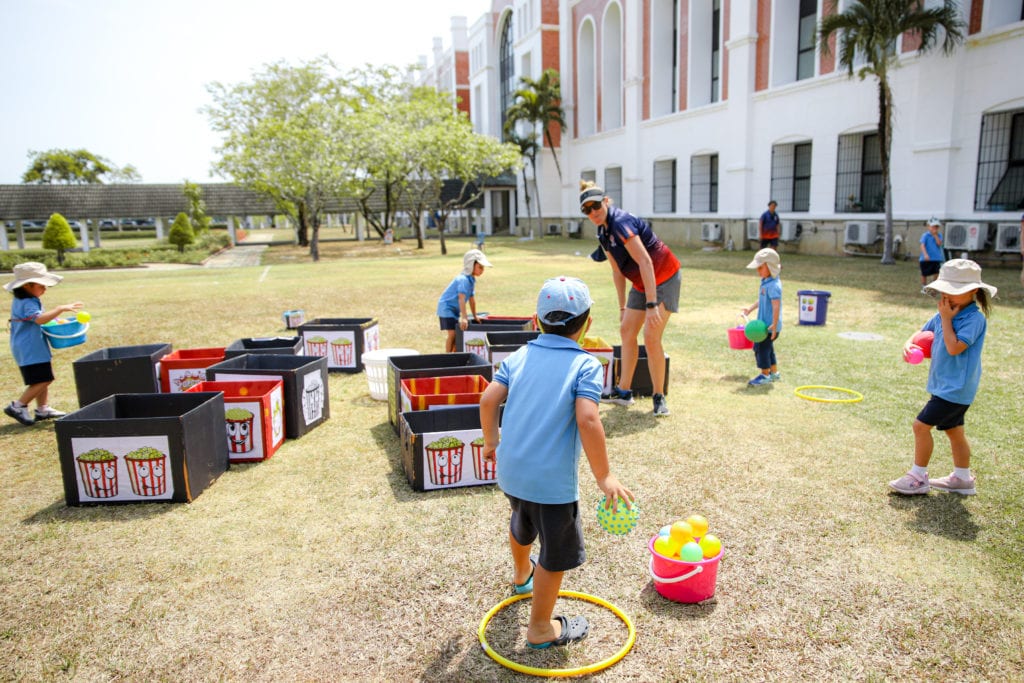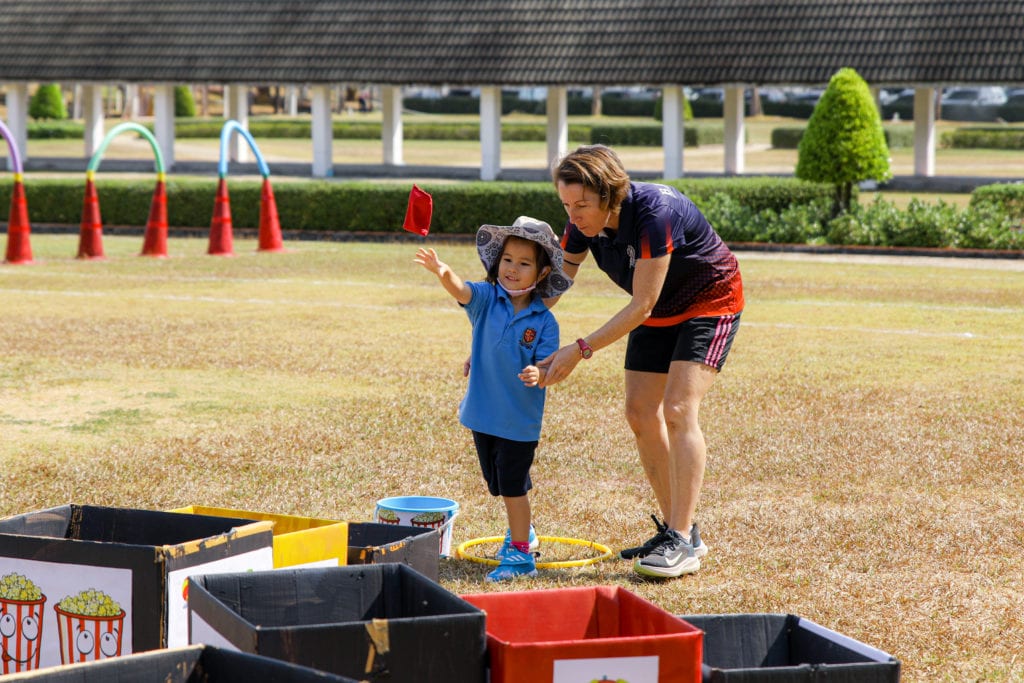 Our Early Years children are eagerly anticipating their circus-themed Sports Day on Friday. 
In PE lessons, they have been practising the movements and activities they will be performing on the day – and trying to find out from Ms Maggie just what she will come dressed as this year… Will she be a clown, tightrope walker or human cannonball? We'll just have to wait and see! 
All our PE and Early Years staff will be dressed in their best circus-wear and students will be treated to a special juggling performance from MACA's Coach Kerry. The children have also been busy this week making tickets for their Sports Day in class.
The Nursery event will begin at 8.15 am, and Reception will start at 9 am. We're looking forward to welcoming you to our Sports Day circus! 
For more information on British International School, Phuket please contact
[email protected]
.