Secondary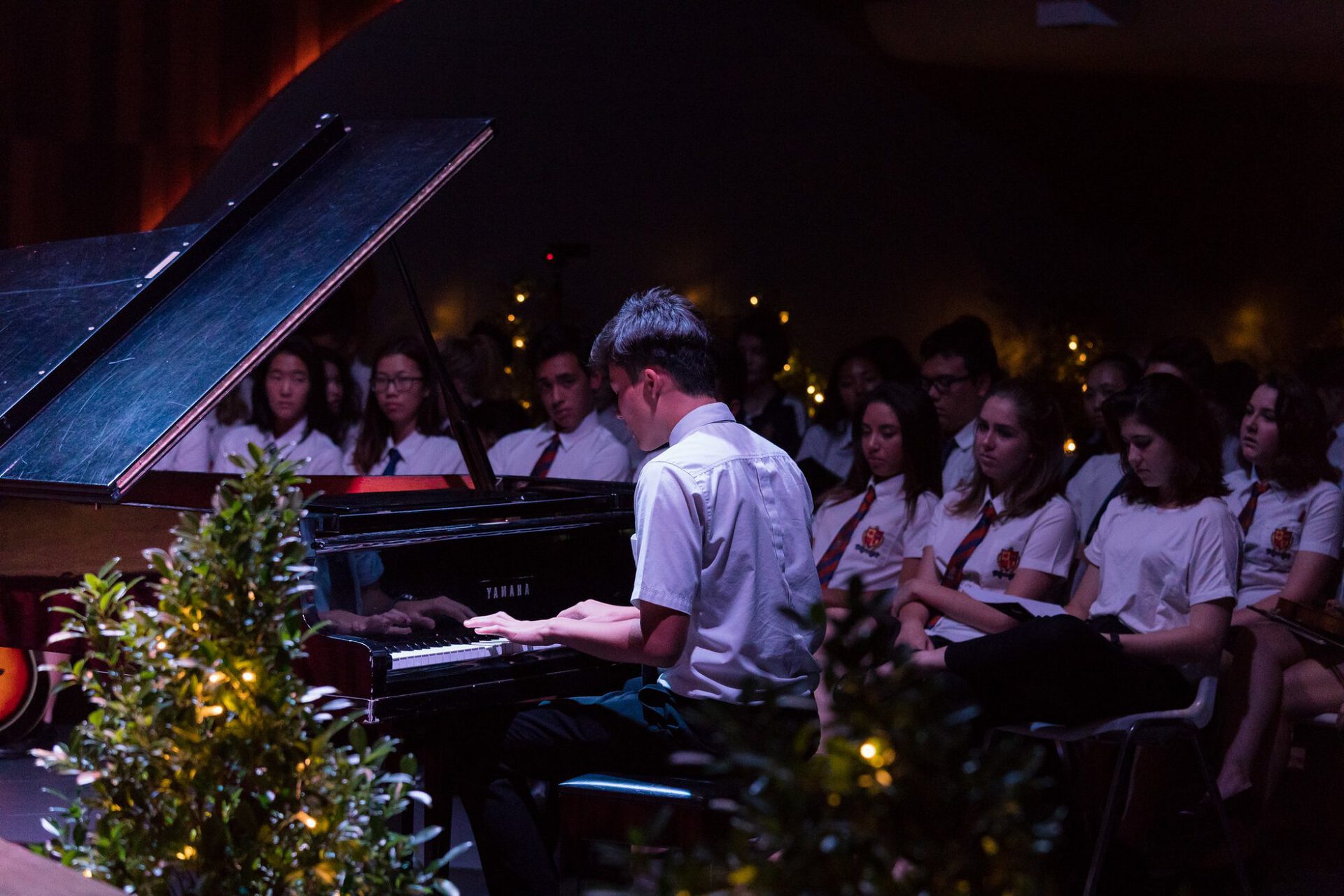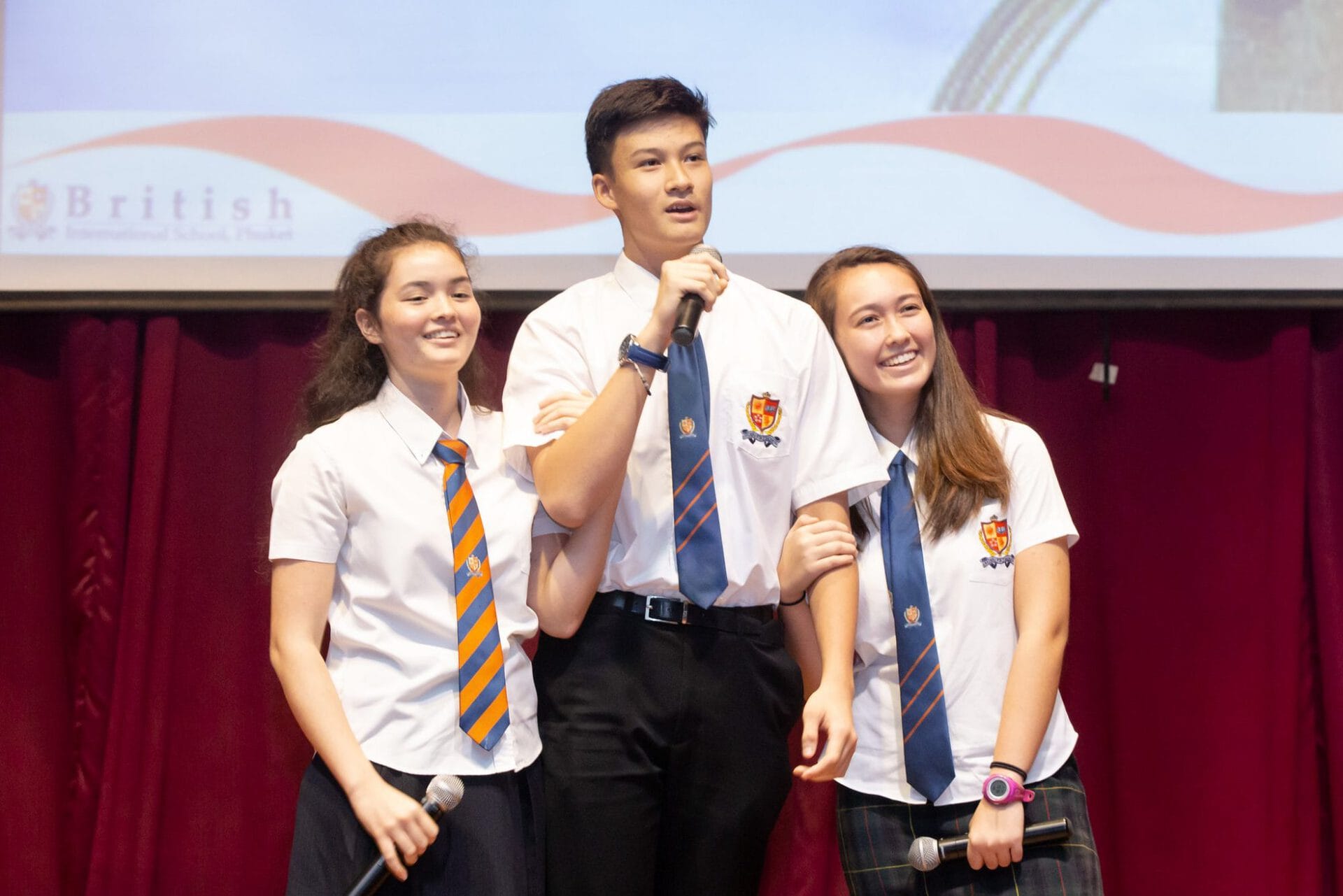 To provide a curriculum to enable all students to fulfil their academic potential.
The Secondary section of the school spans the ages 12-18 years, and follows the basic provision of the National Curriculum of England Key Stage Three for Years 7-9, followed by a two-year IGCSE programme for Years 10-11, culminating in external examinations of Cambridge International Examinations; the final two years of secondary education, Year 12-13, is devoted to the International Baccalaureate Diploma.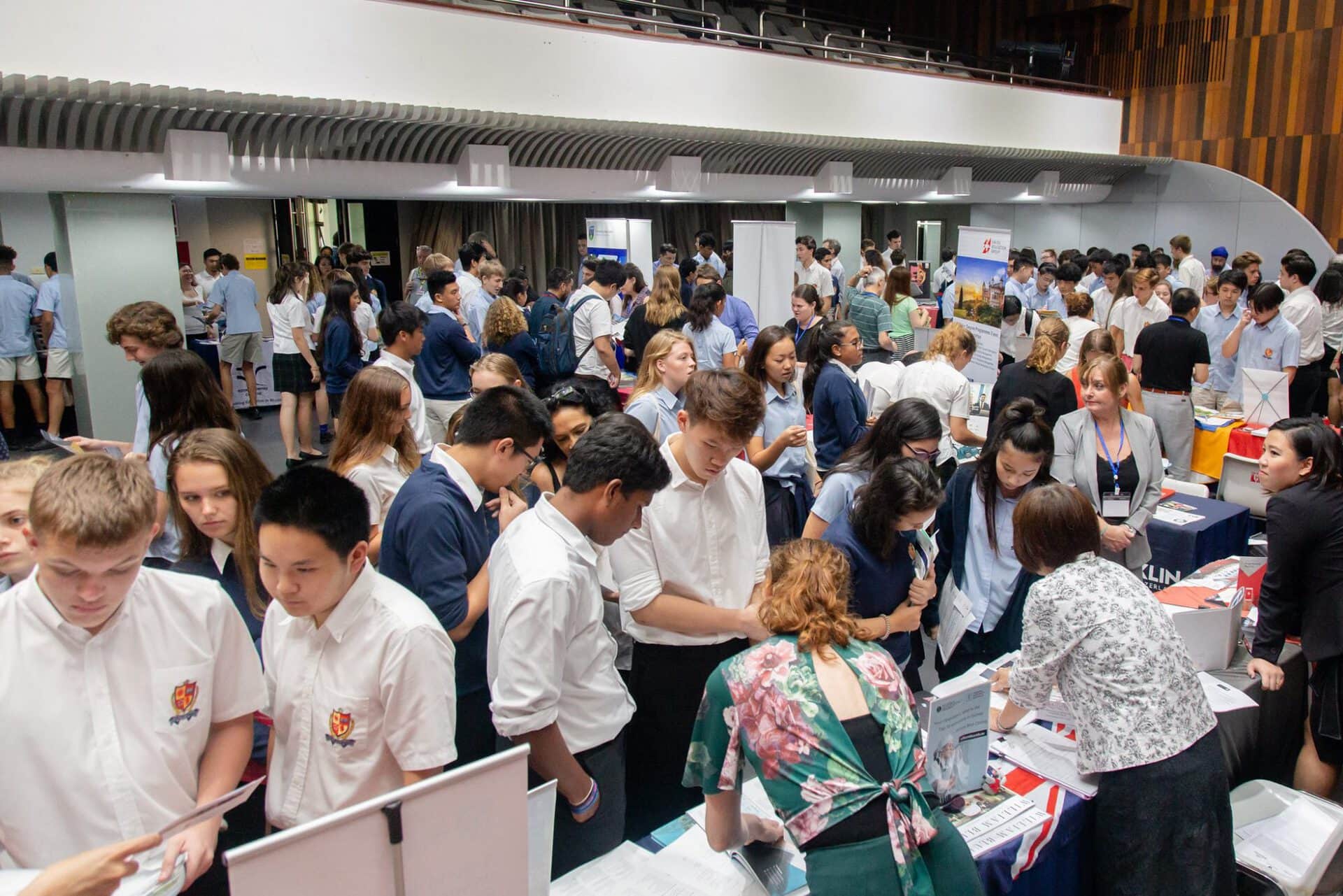 Features of a BISP education for all Key Stage 3 students include:
Mandatory instrumental music in mainstream lessons (instruments provided by the school) – an important aim is to ensure that all students become musically literate.
Annual mandatory external LAMDA examinations  (London Academy Music and Dramatic Arts) for voice and spoken English
Academic learning Spaces include: 6 fully equipped science laboratories; two large Art studios; two large Design and Technology workshops; designated department classrooms for Mathematics, English, Humanities, Modern Foreign Languages; Information Technology; Drama; Music rooms and practice booths; a secondary library; a large IB student work/common room.  An auditorium is used frequently as a learning area as well being a performance and assembly space.
Additional support includes: an Intensive English Programme; Additional Educational Needs department; two university counsellors and a personal counsellor.
The activities provision is extensive. CAS and an International Award Programme are well established.
Key Stage 3 Curriculum
IGCSE Curriculum and subject choices
IB Curriculum and subject choices
Download the Secondary Parent Student Handbook