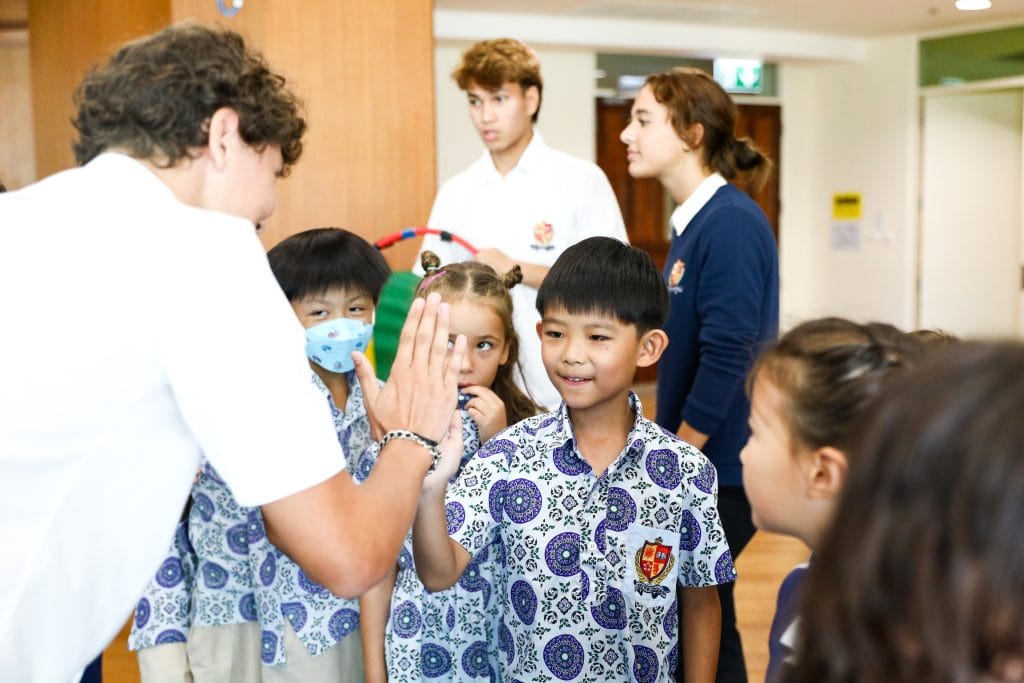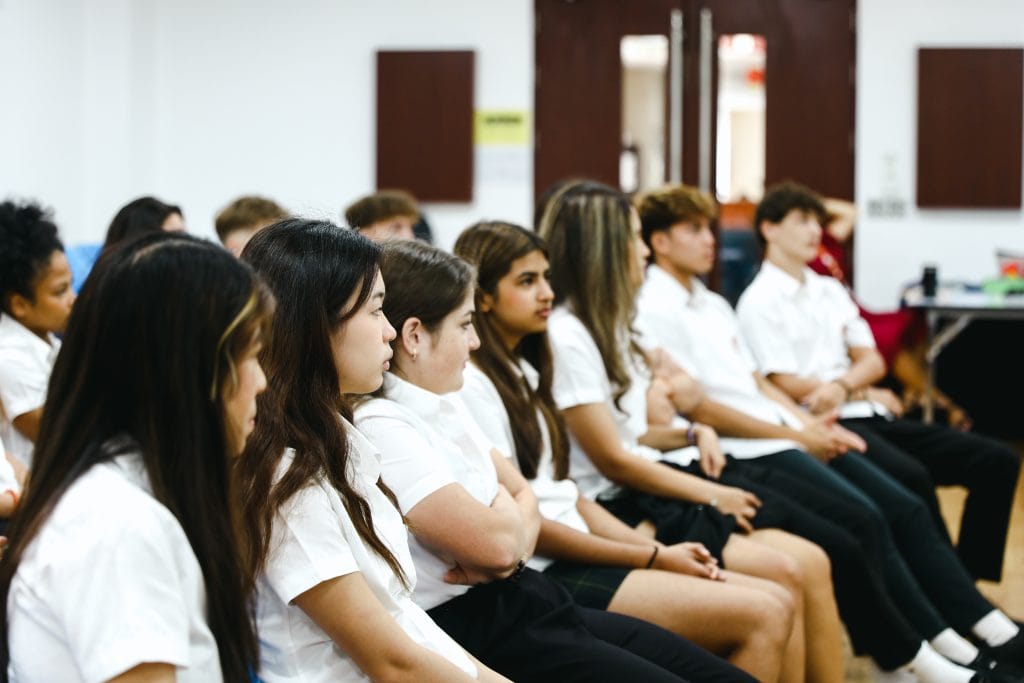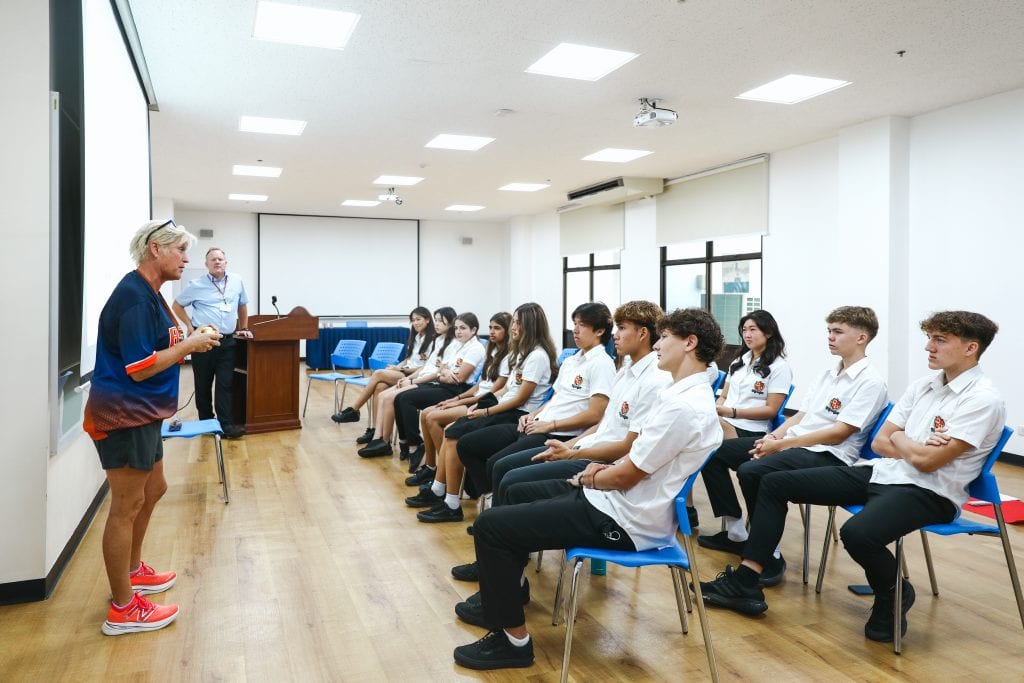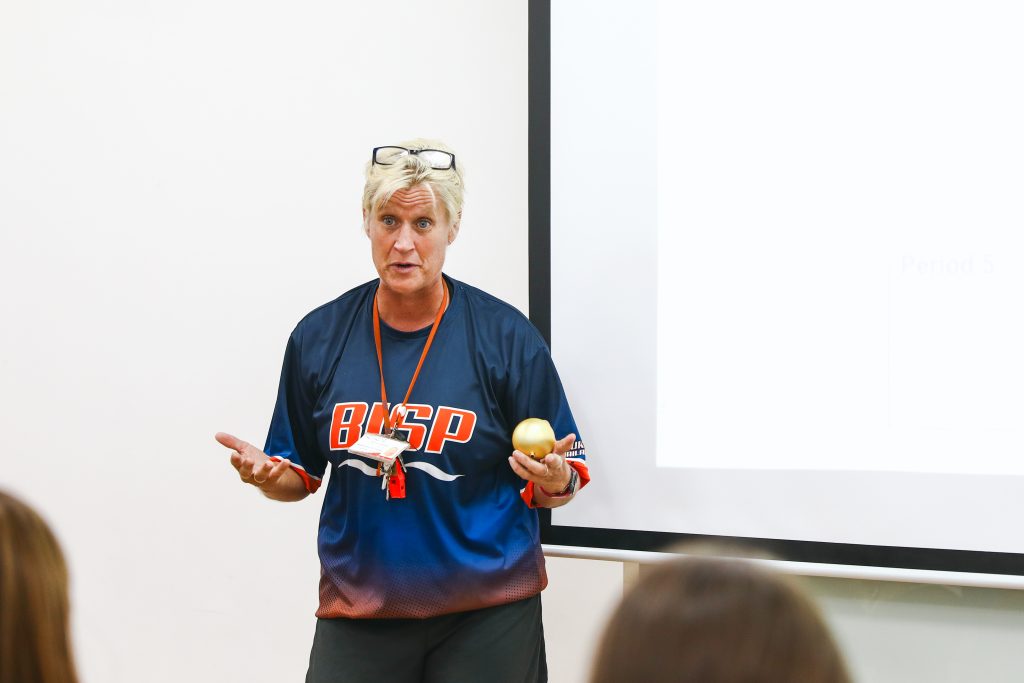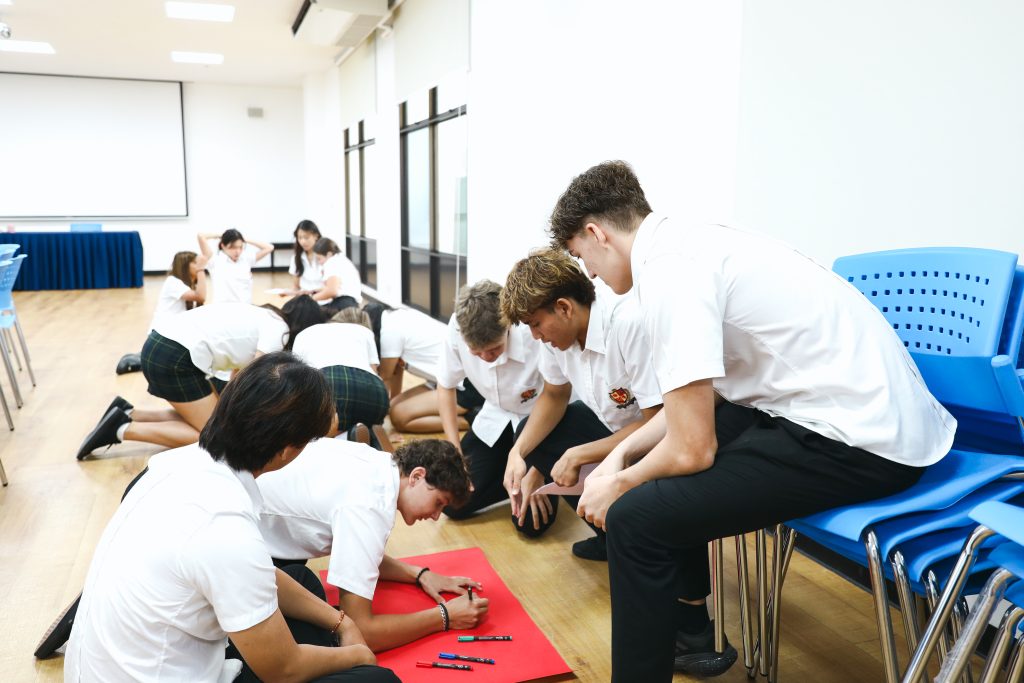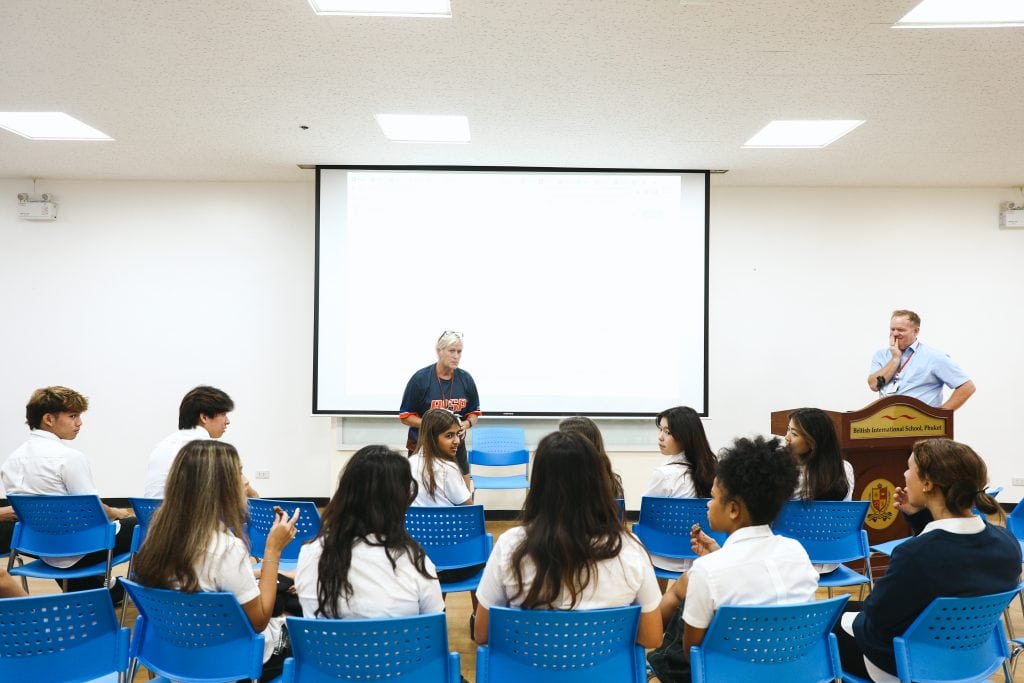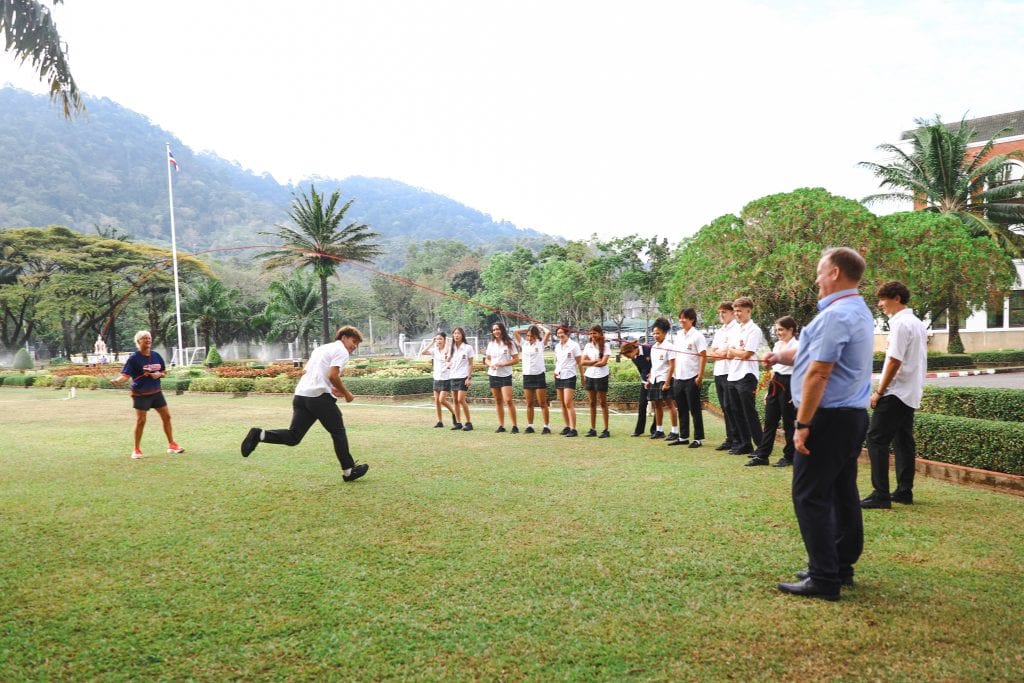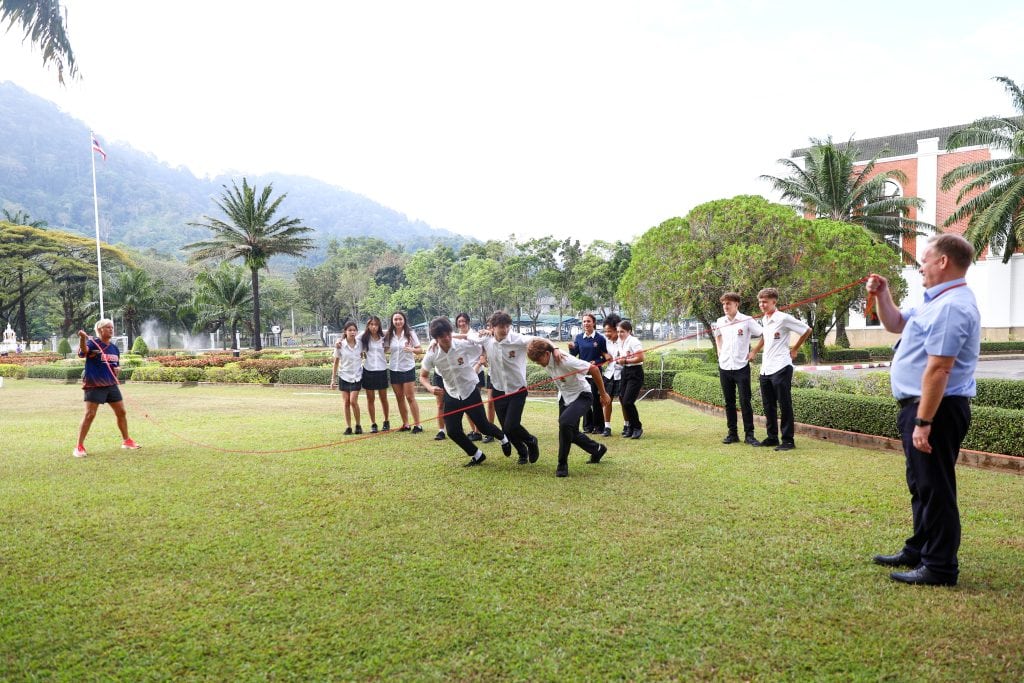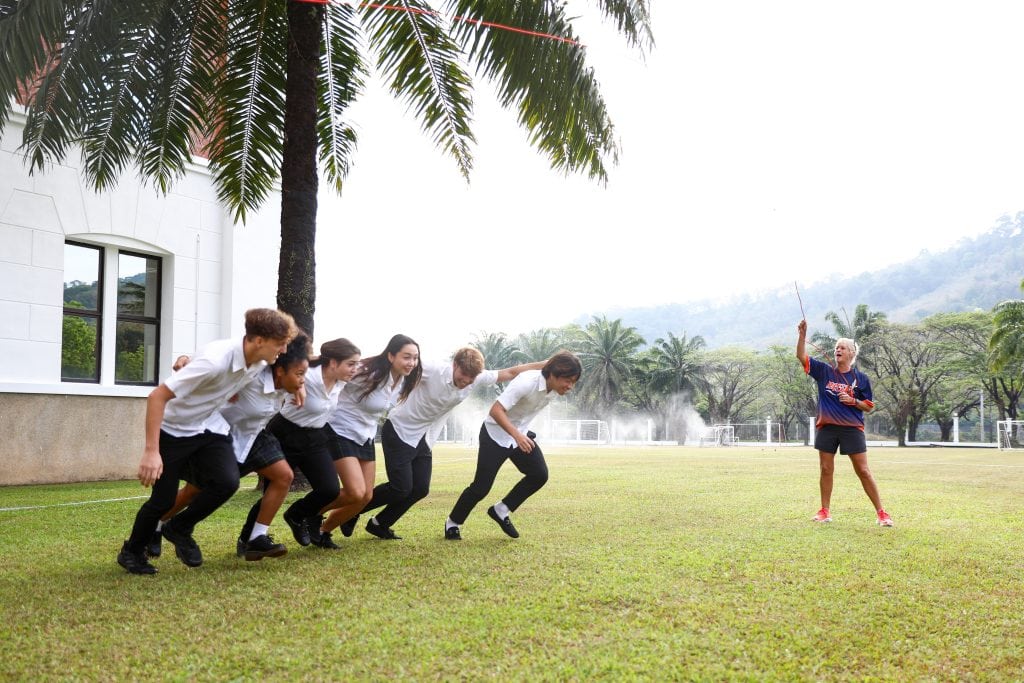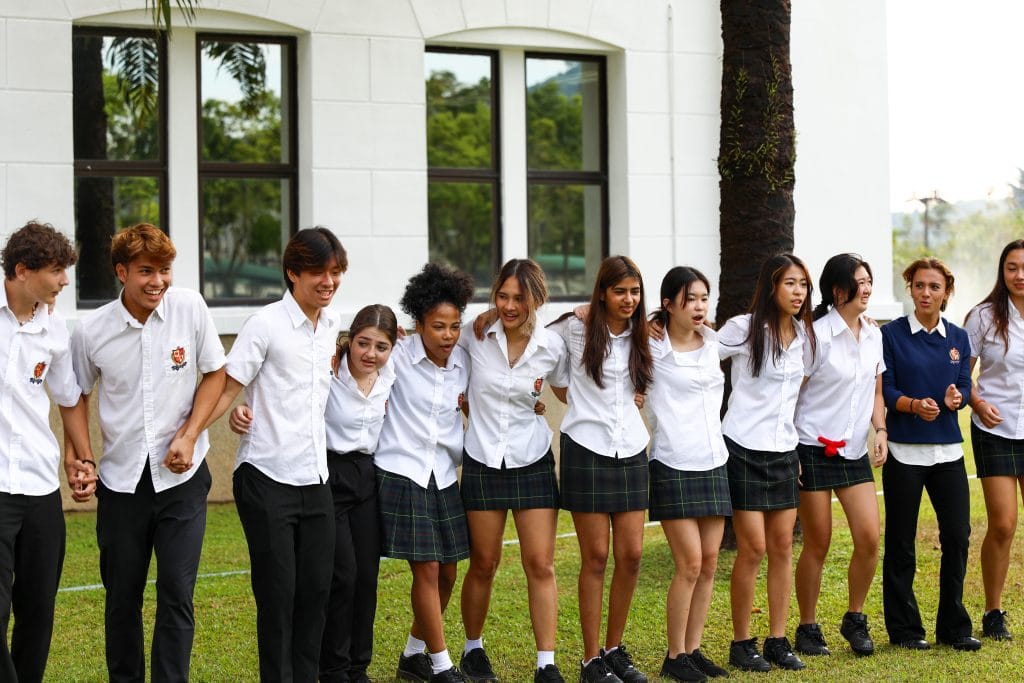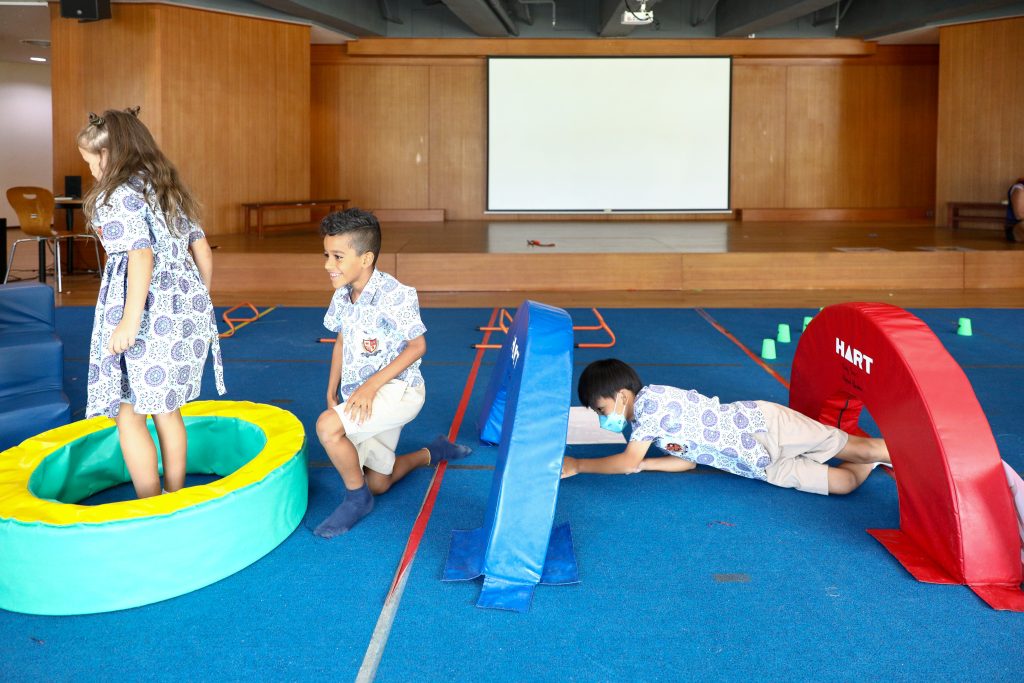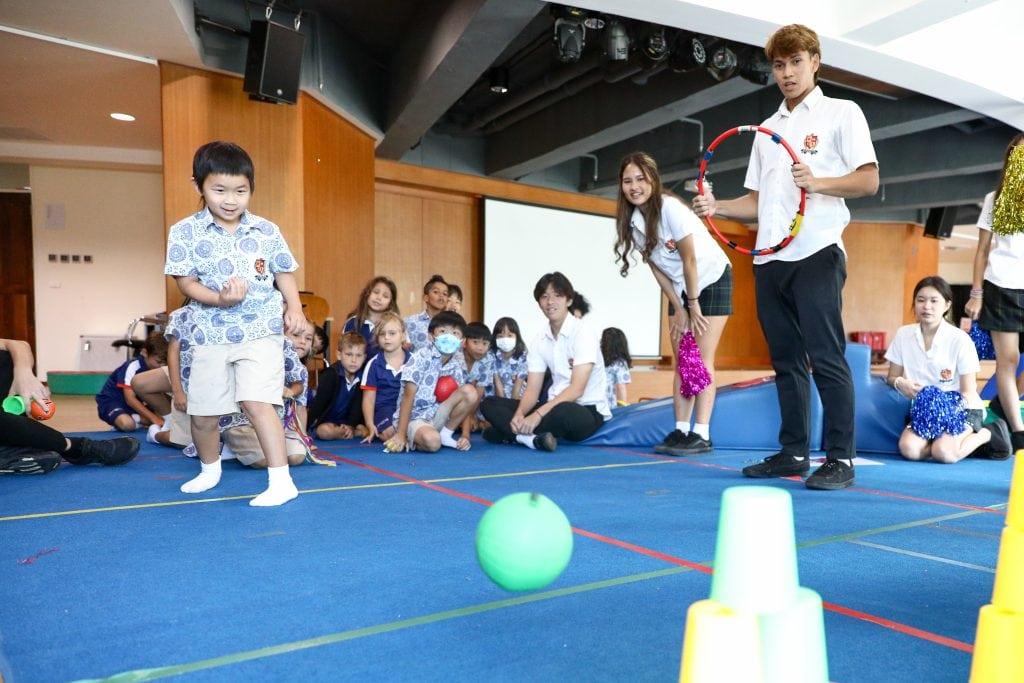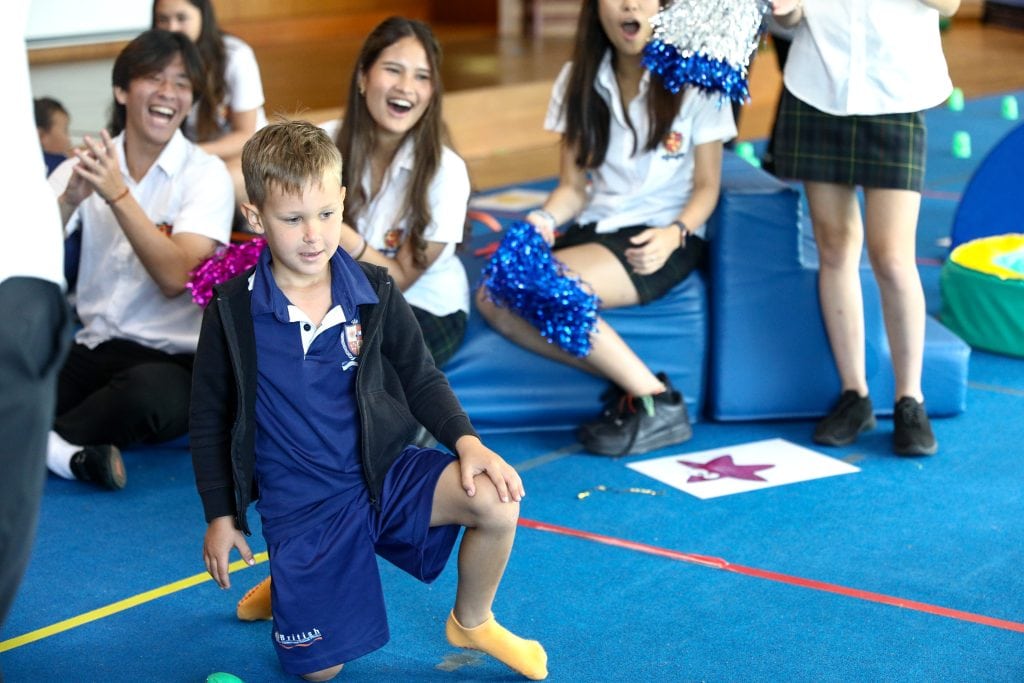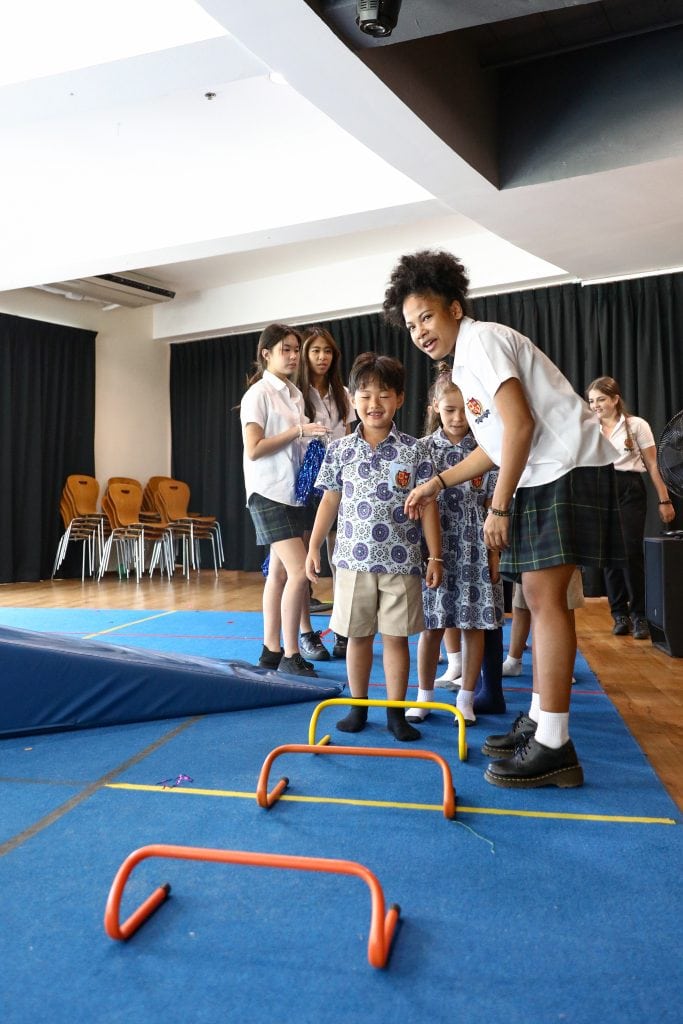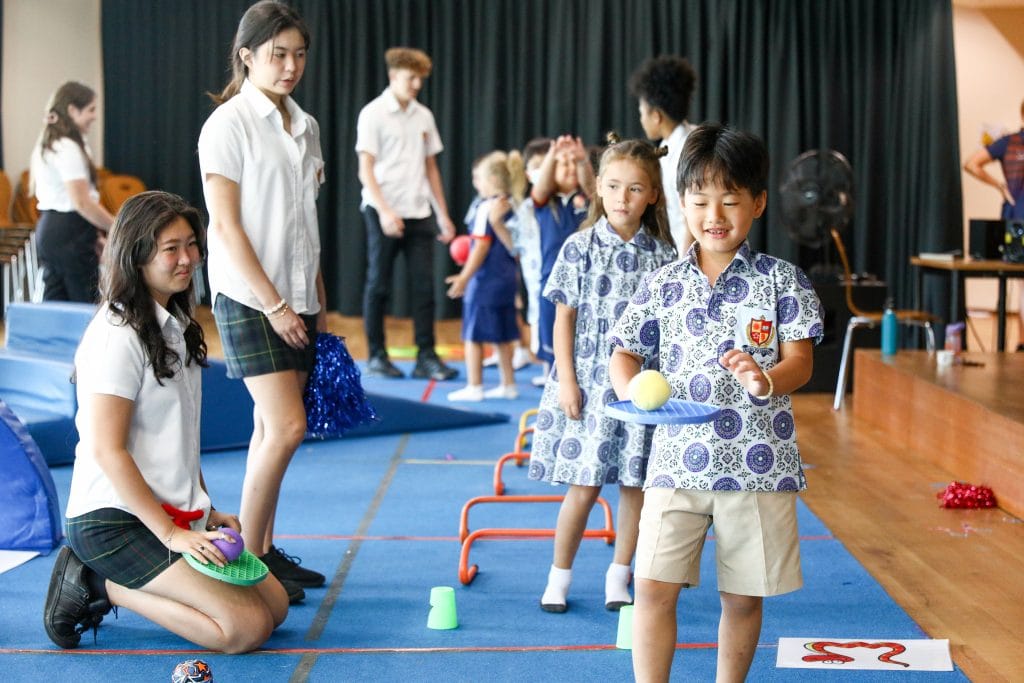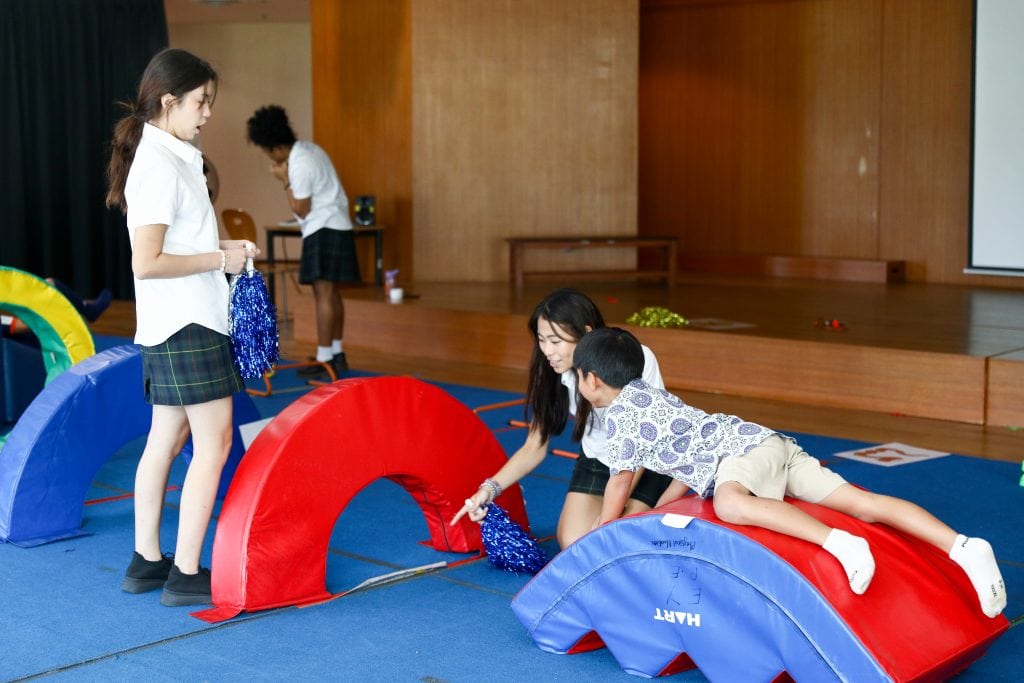 Student leadership training is an essential aspect of a BISP education, culminating in Year 12 and 13 where our Senior Students have a real opportunity to lead others for the benefit of our community. Our training programme provides an opportunity to learn about leadership, teamwork and communication, so that our students can put these skills into practice in a supportive educational environment.
On Thursday 2nd February our Senior Student Leadership Team were put through their paces in the following ways:
Teamwork and Collaboration:
Completion of challenges emphasising the importance of working in a team and building strong relationships with others. These tasks focussed on how students should communicate effectively with their peers and how to collaborate on projects and initiatives to achieve common goals.
Real-World Experience:
Our students were provided with an opportunity to 'think on their feet' and apply their leadership skills in action (teaching a Year 2 class to great effect!) 
Personal Development:
A series of activities helped students develop self-confidence, self-awareness, and a sense of purpose, and provided them with the tools they need to set and achieve their mission to become effective leaders in school.
Improved Communication Skills:
Students were guided as to how to convene and facilitate  meetings, and develop communication skills through various activities which emphasised decision making, negotiation, and conflict resolution.
The day was complete by constructing and implementing a vision that will guide the student's planning for the remainder of the calendar year. The 2023 'student mission' is as follows:
Our mission is to inspire people to forge their own path, to become the best version of themself, and to be there as a guide along the way.

Wellbeing Team & Head Student – Charlotte

Our mission is to inspire, encourage and unite all students 

House Captains & Head Student- Joe
We look forward to another year where students co-construct learning experiences and become positive change makers and influencers in our community.