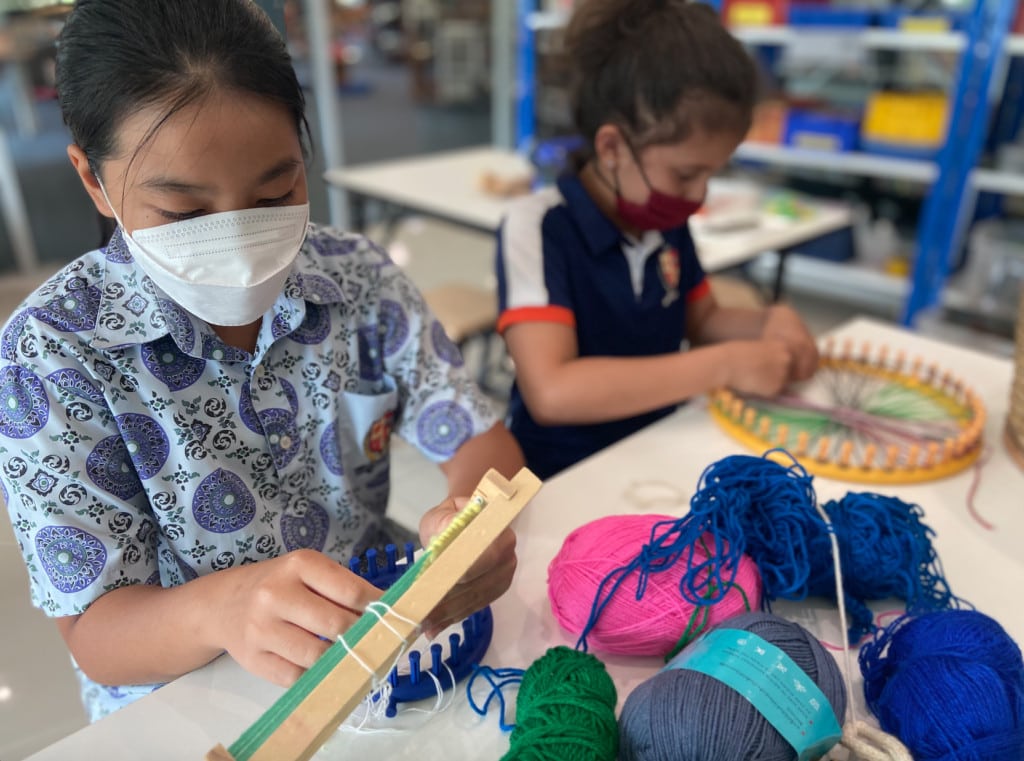 BISP is looking forward to recommencing our activities programme on Saturday 23 October for students up to Year 11, and teacher-led after school activities and gymnastics from Tuesday 26 October.
BISP offers 86 unique after school activities, with Dance School (paid activity), Makerspace Club, Crest Award Club, Netball and Fantasy Investing the latest additions to our offerings this year.
BISP's Extended Curriculum and Activities Coordinator, David Berman, says, "We are always reviewing our activities programme, trying to ensure the activities we provide are varied and give students the opportunity to pursue their interests and passions.
"This year, children in Primary may like to explore their creativity and imagination in Makerspace Club or explore science and earn the internationally recognised Crest Award. Students in Secondary can try their hand at Fantasy Investing and learn how to research the global market, or learn to play netball. These new activities are in addition to the numerous other fantastic activities on offer, which are only possible thanks to our dedicated staff members and coaches.