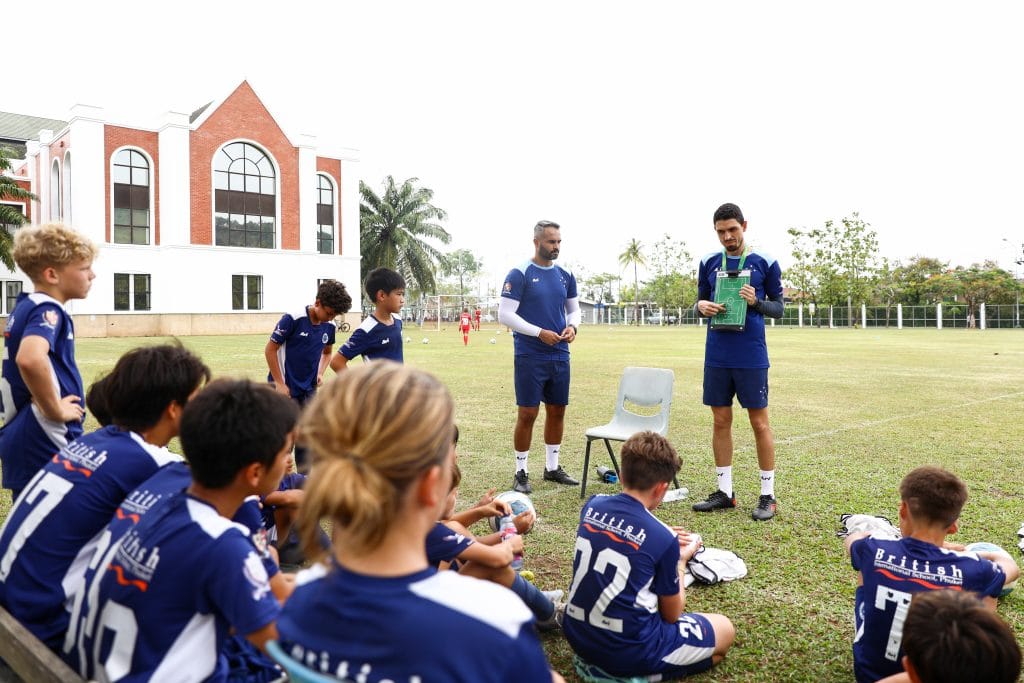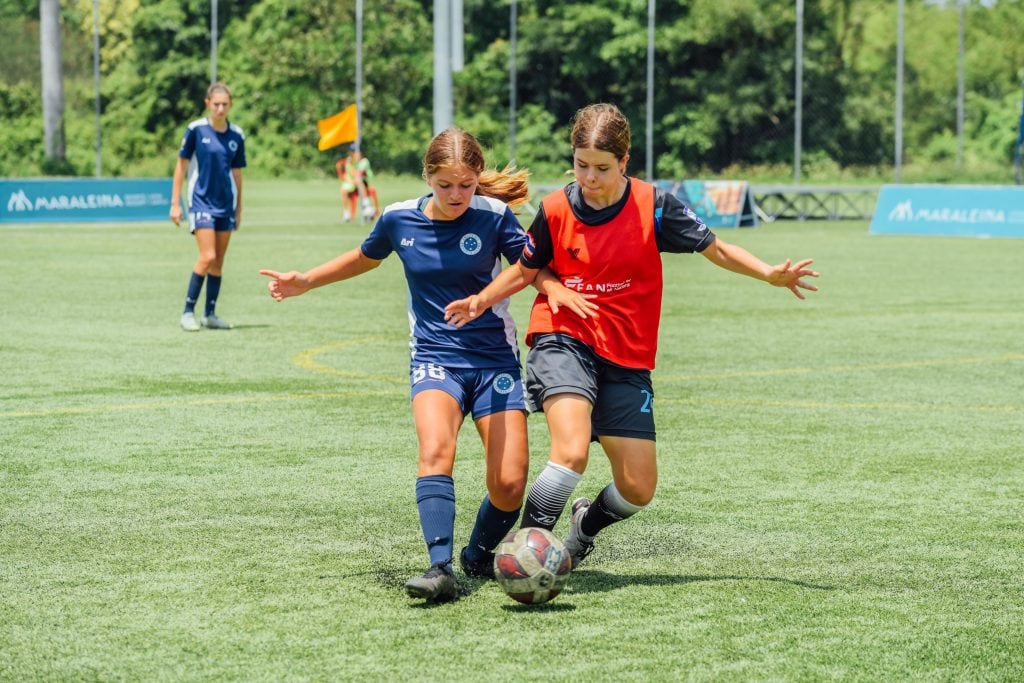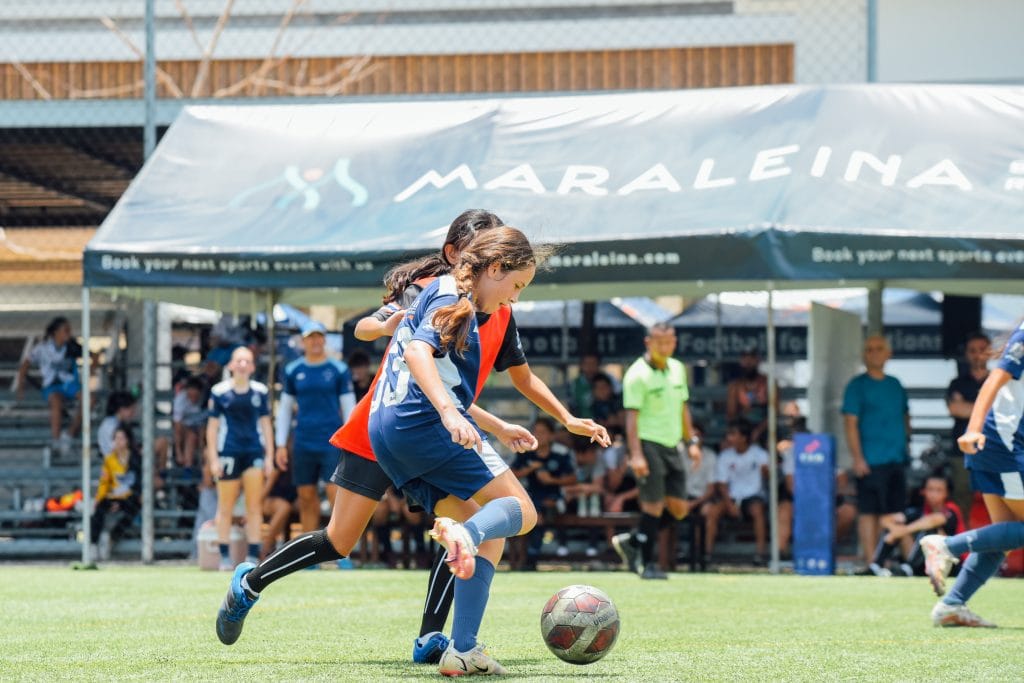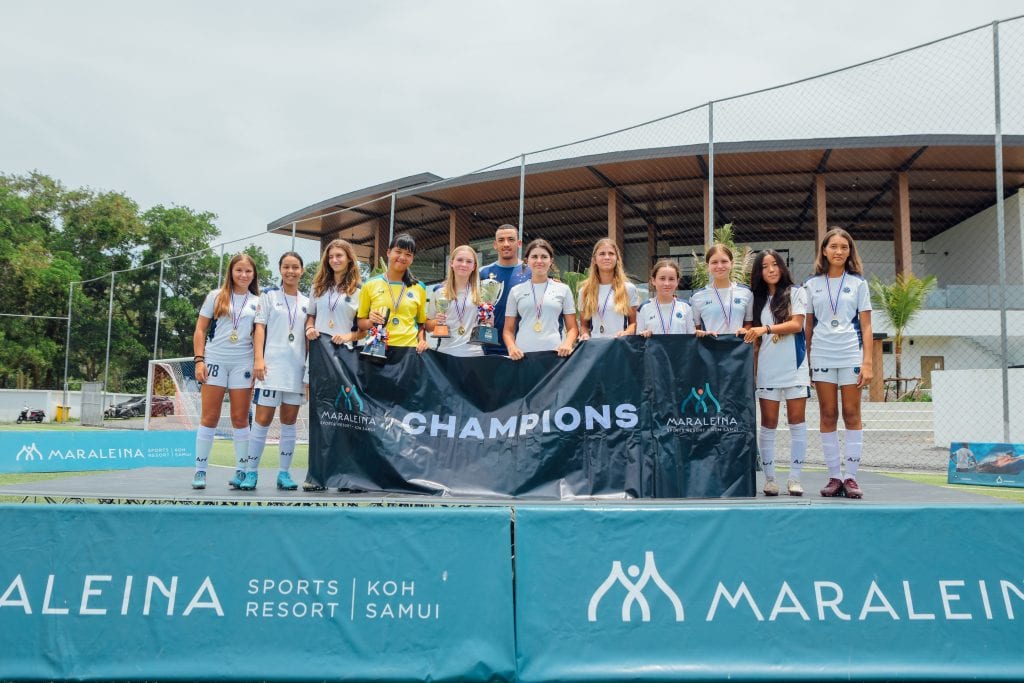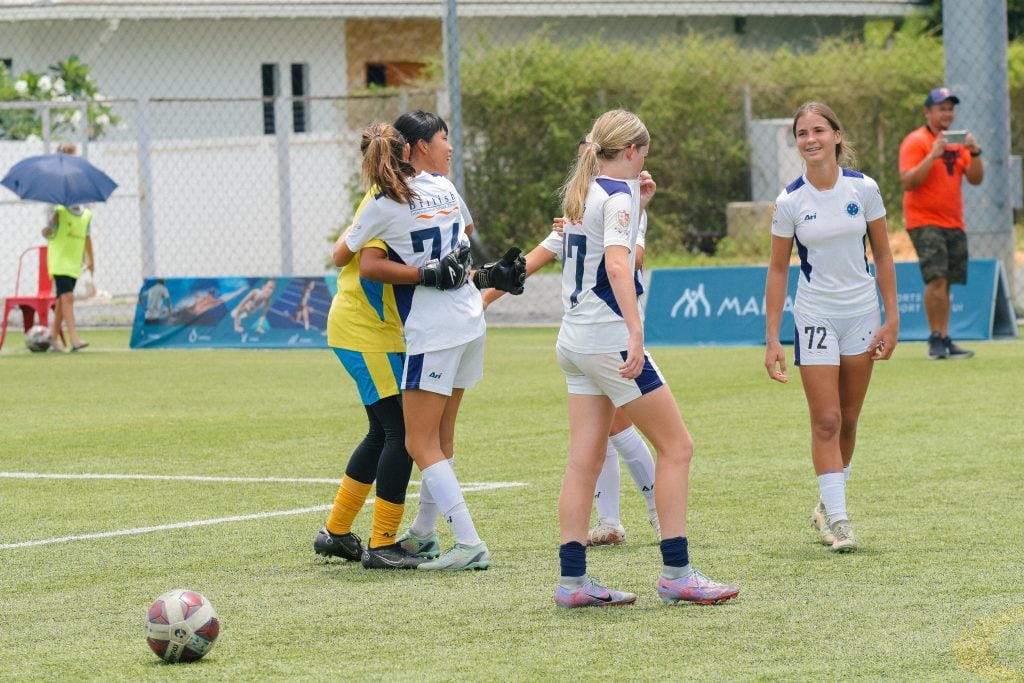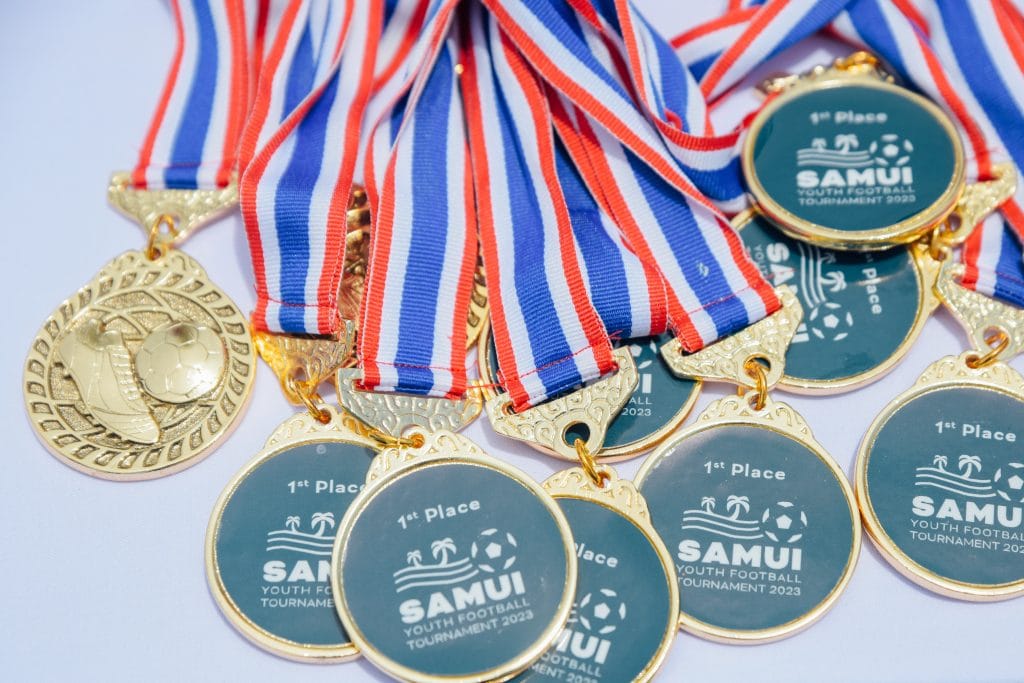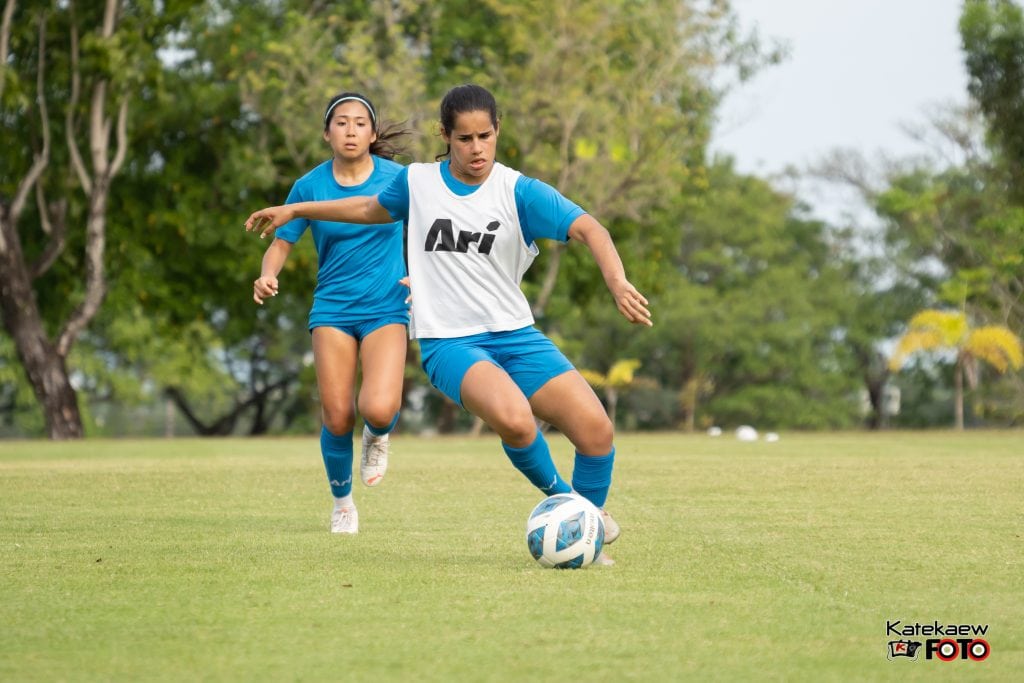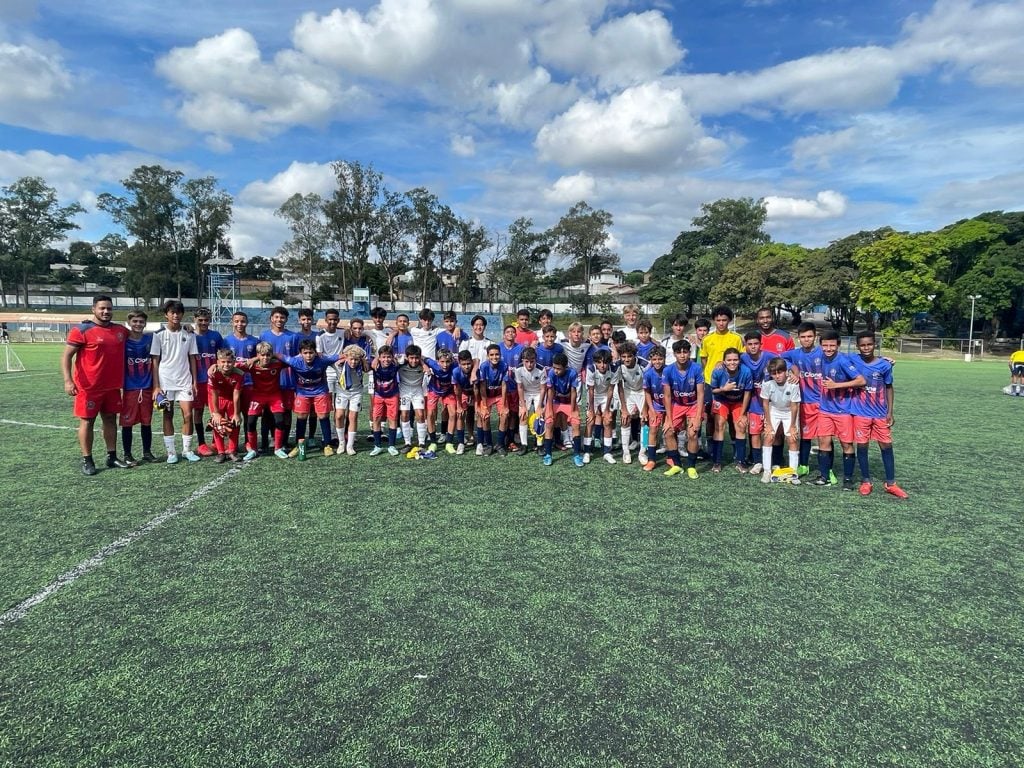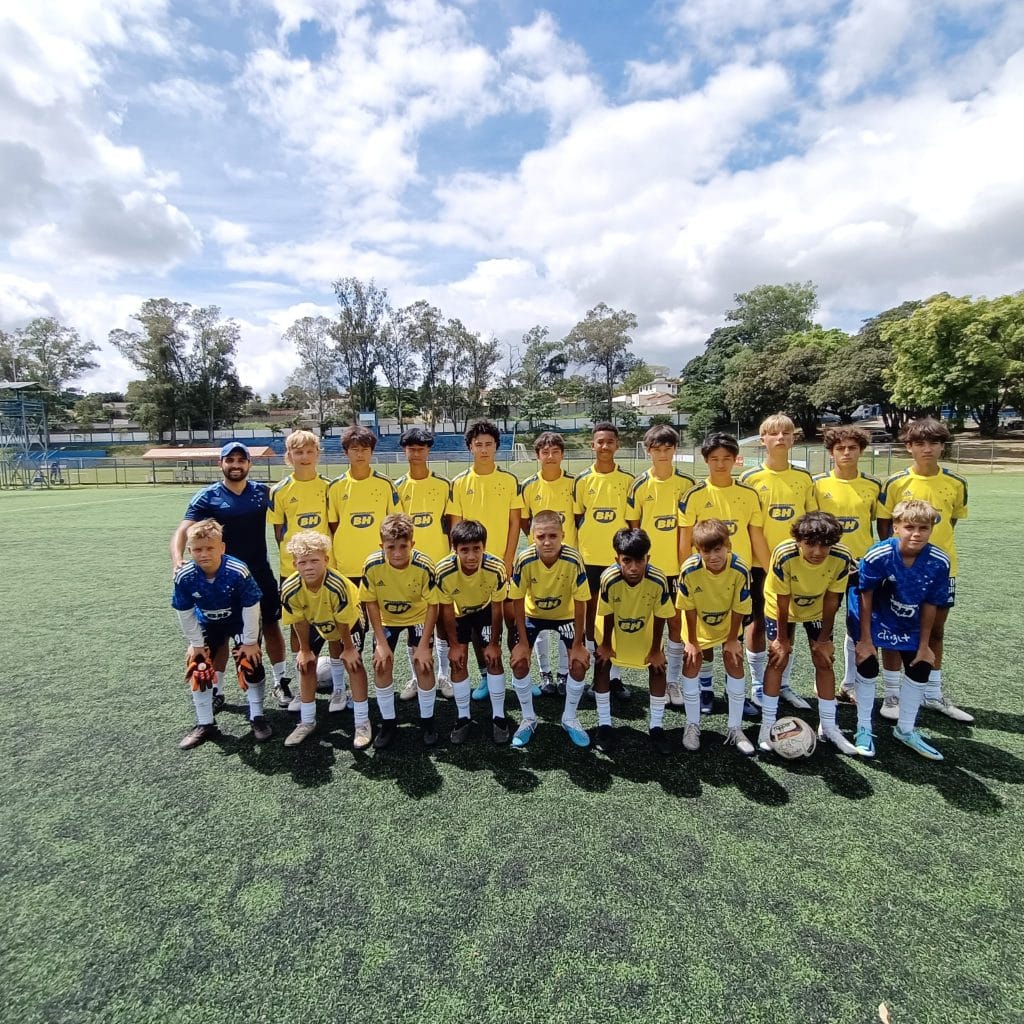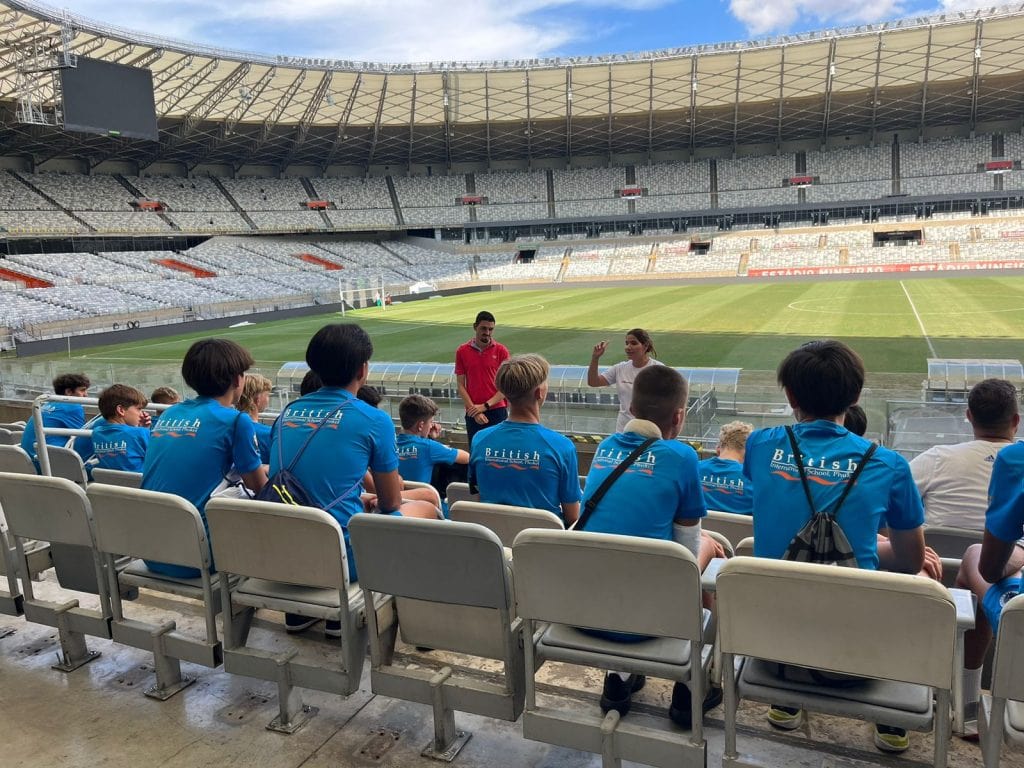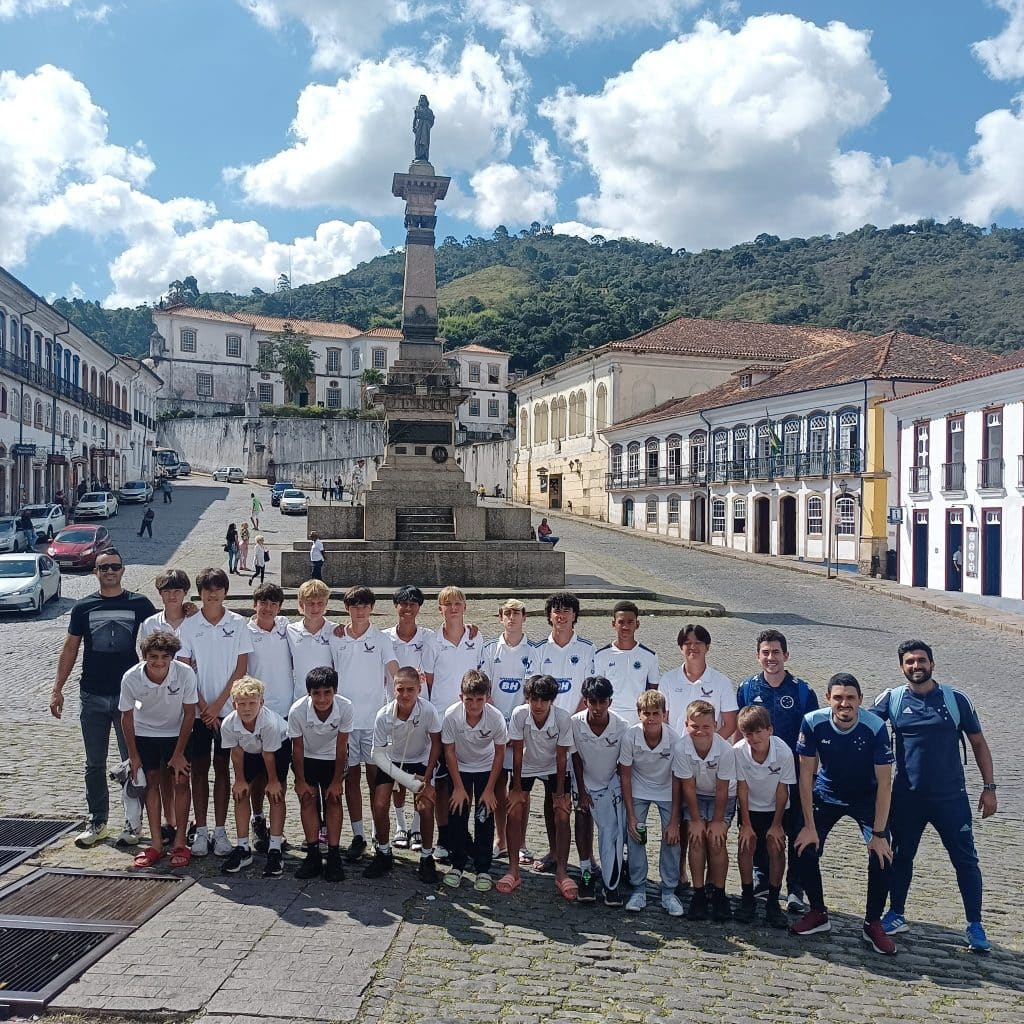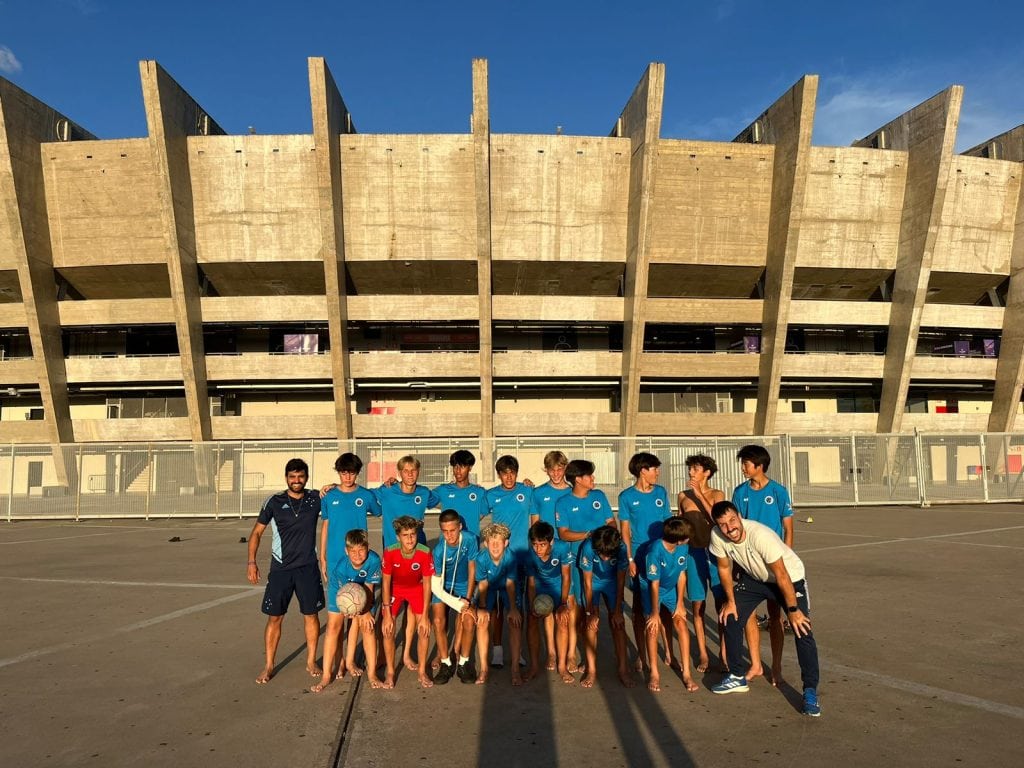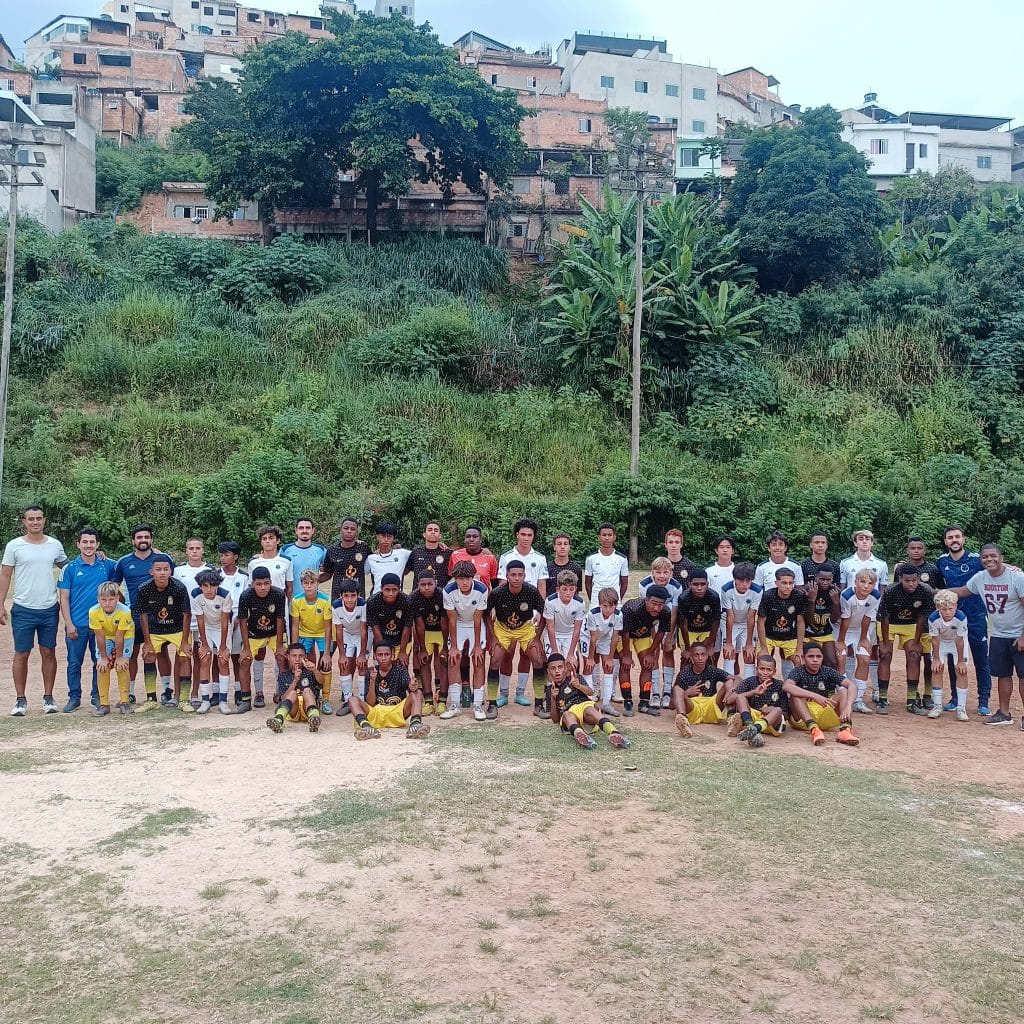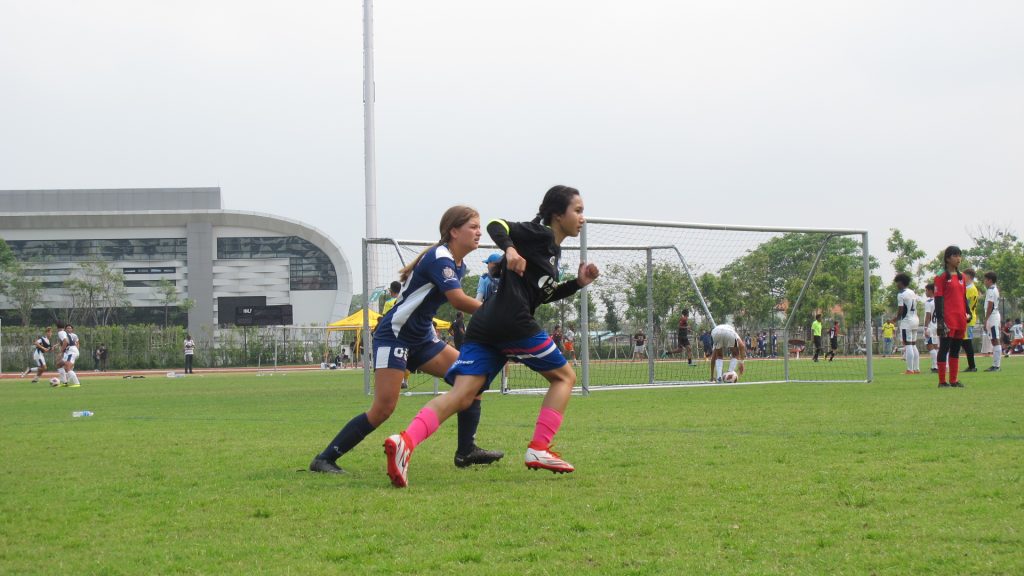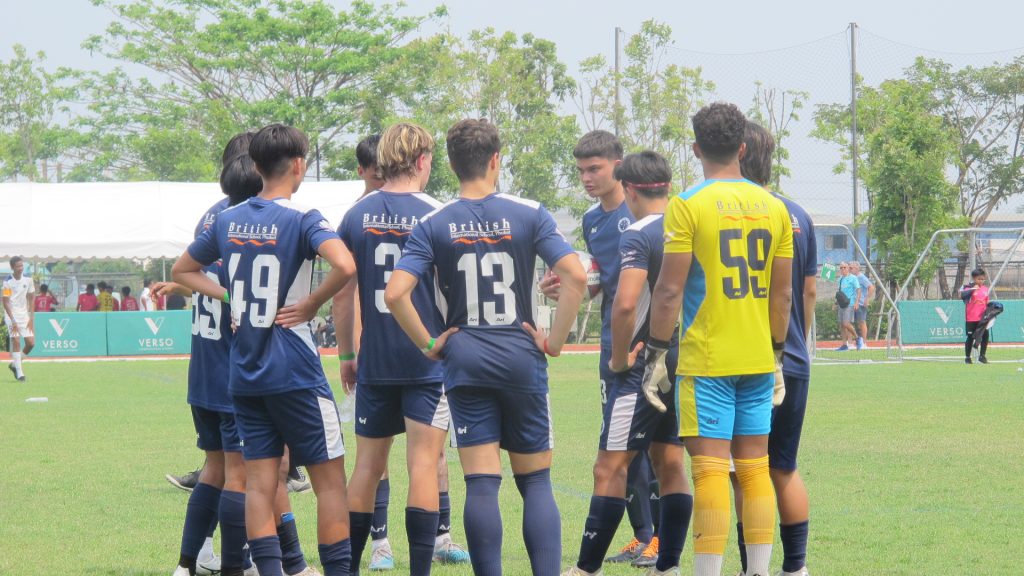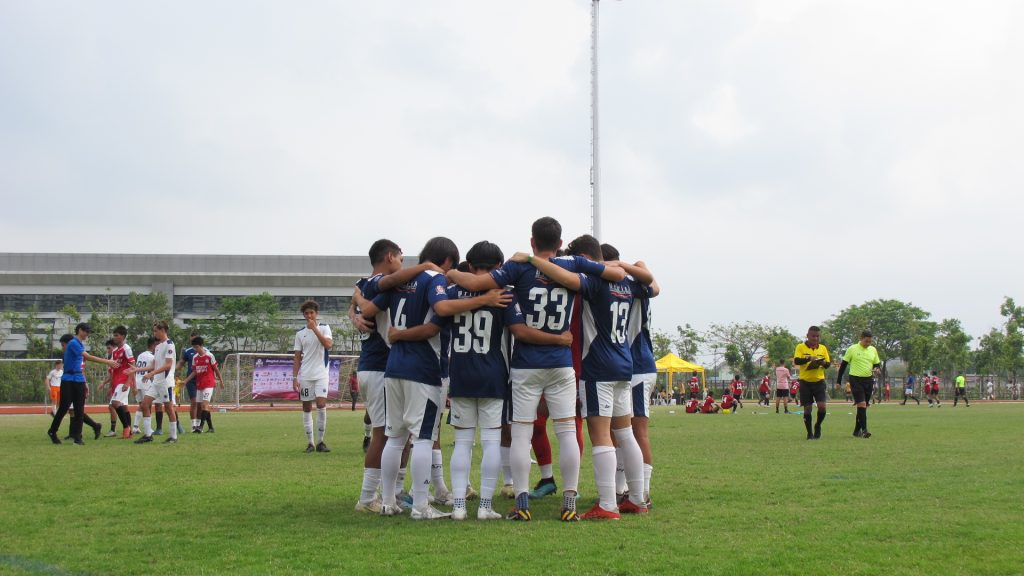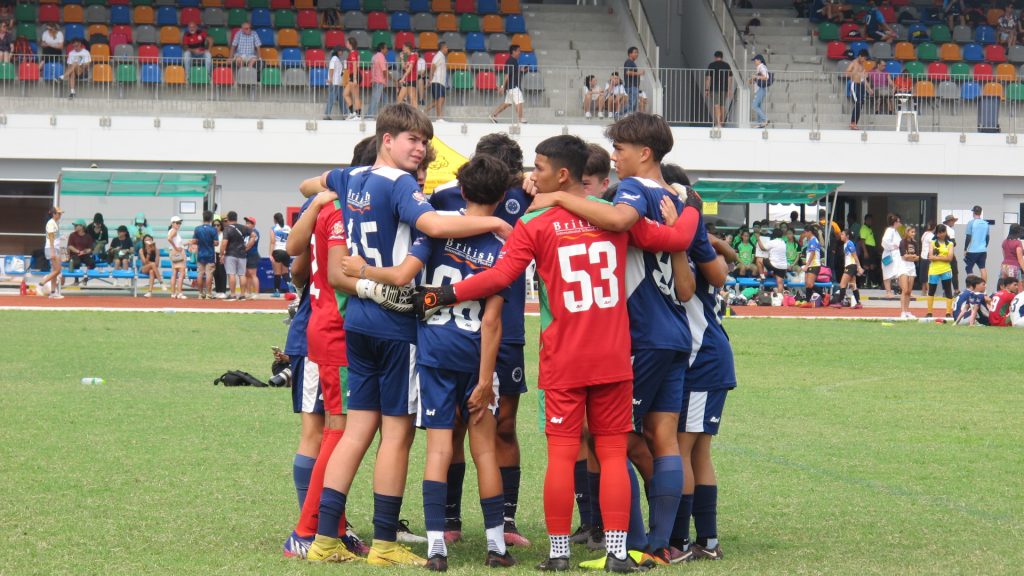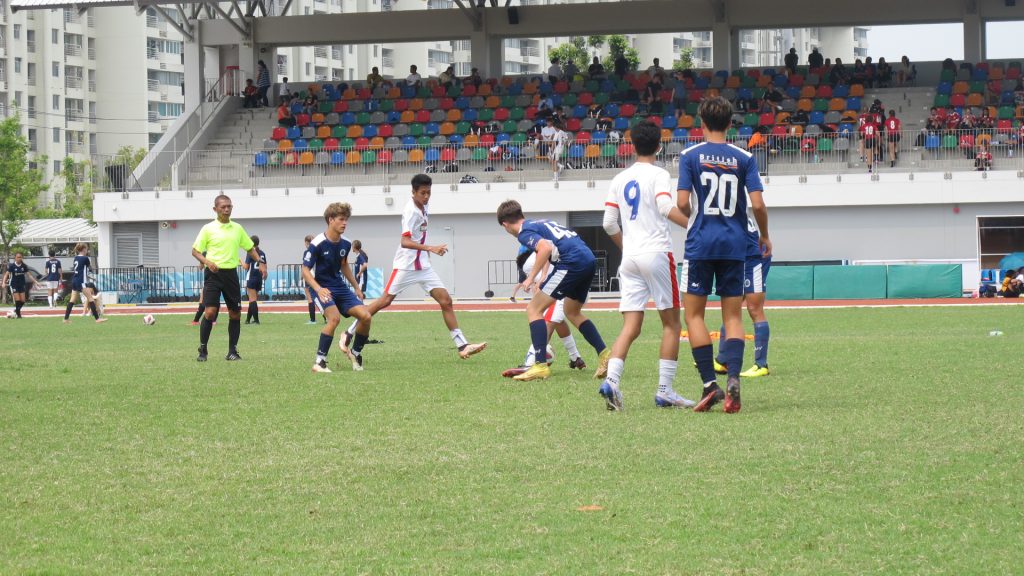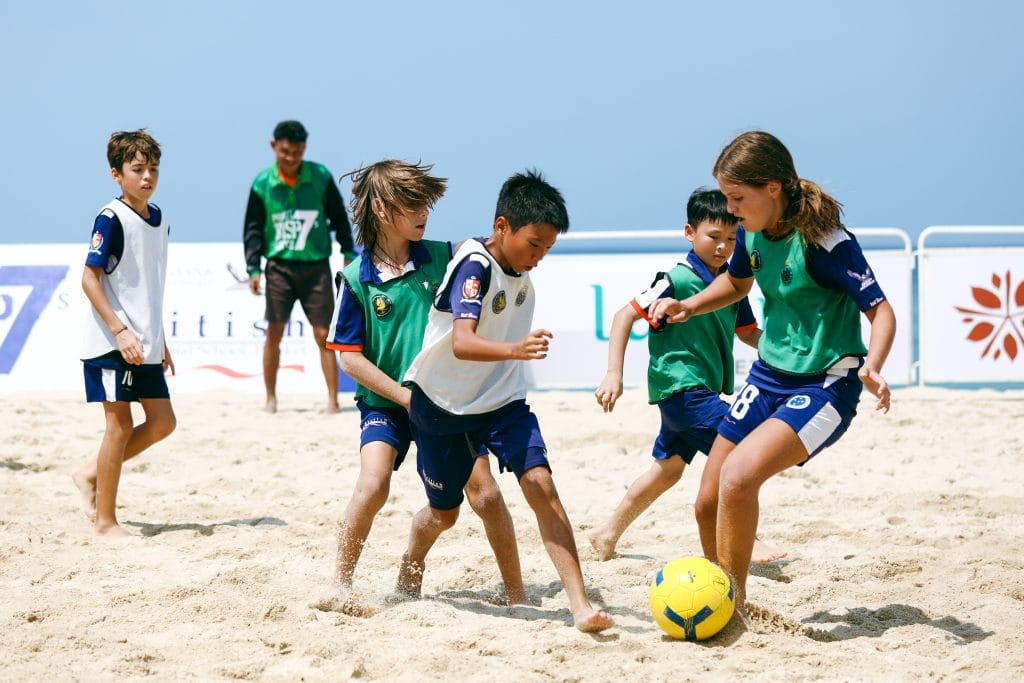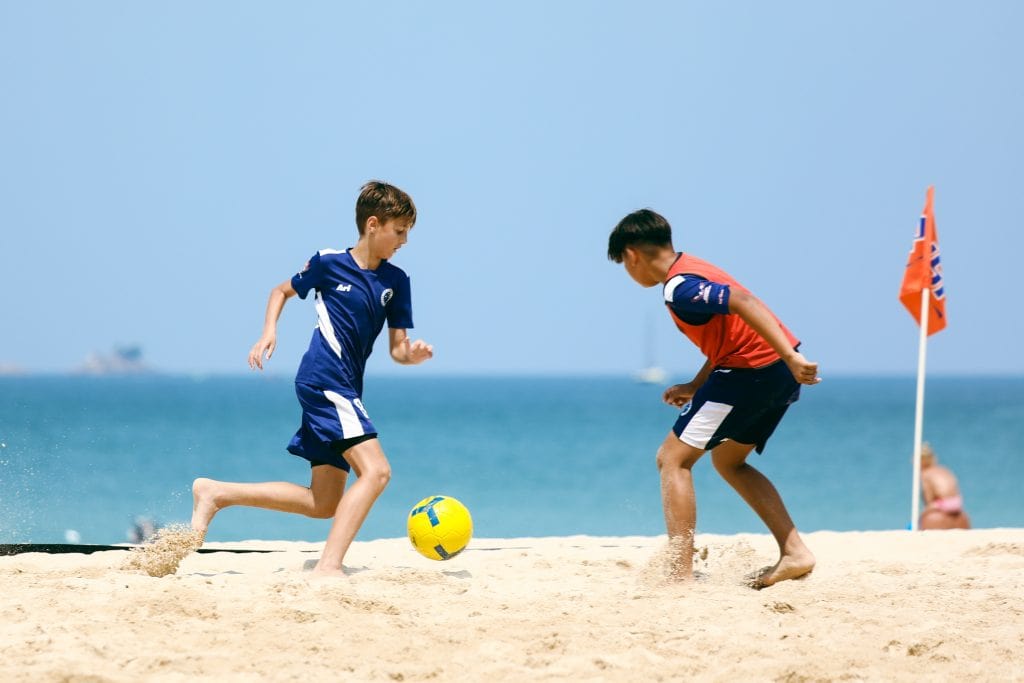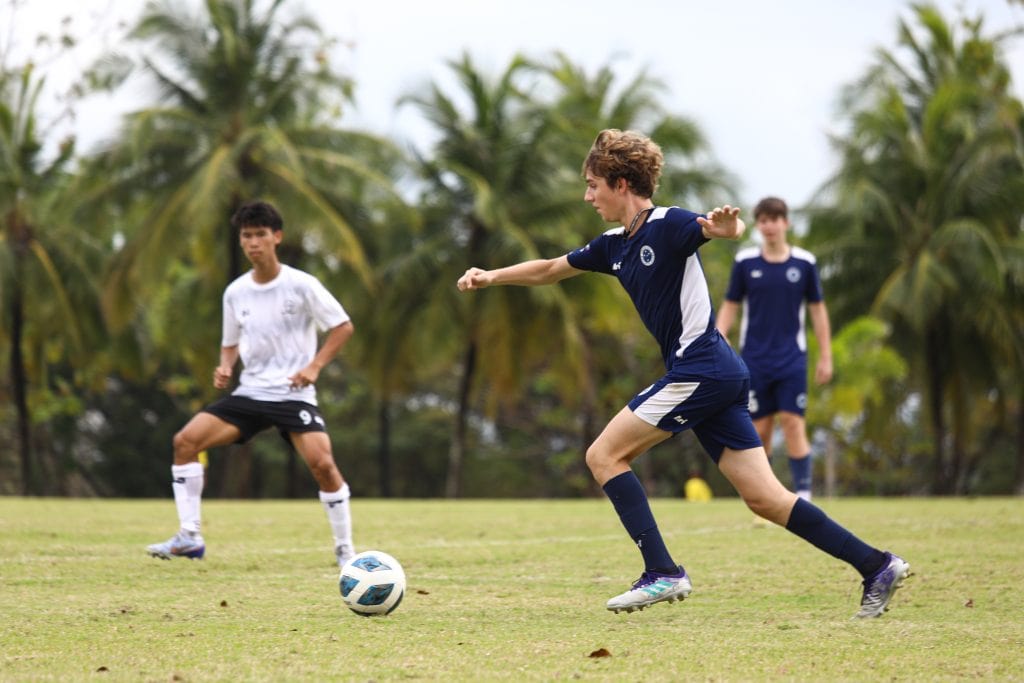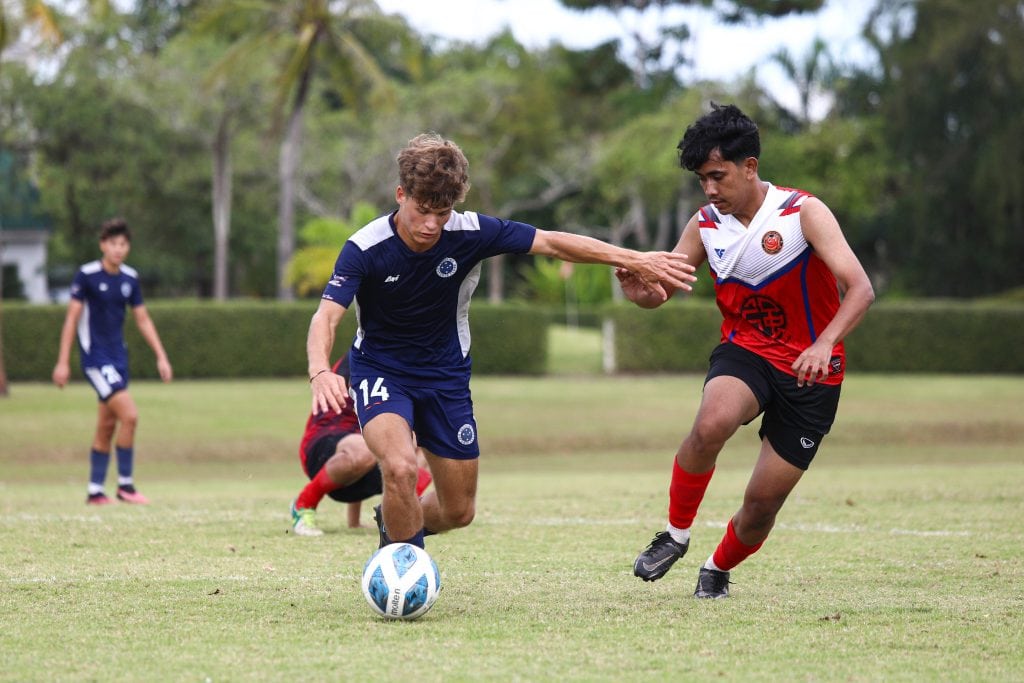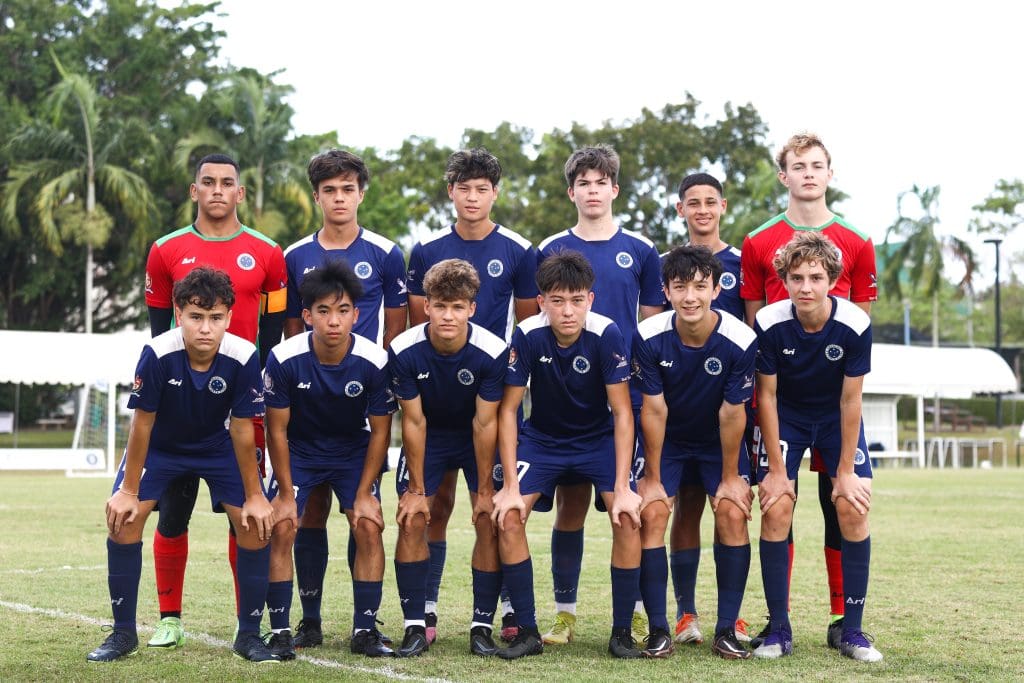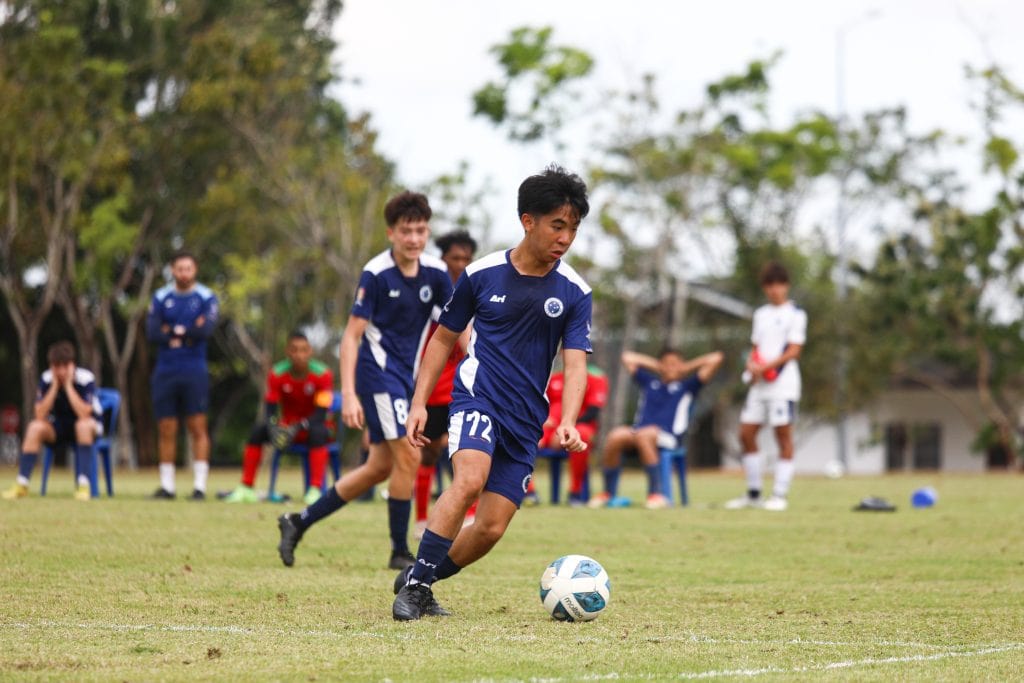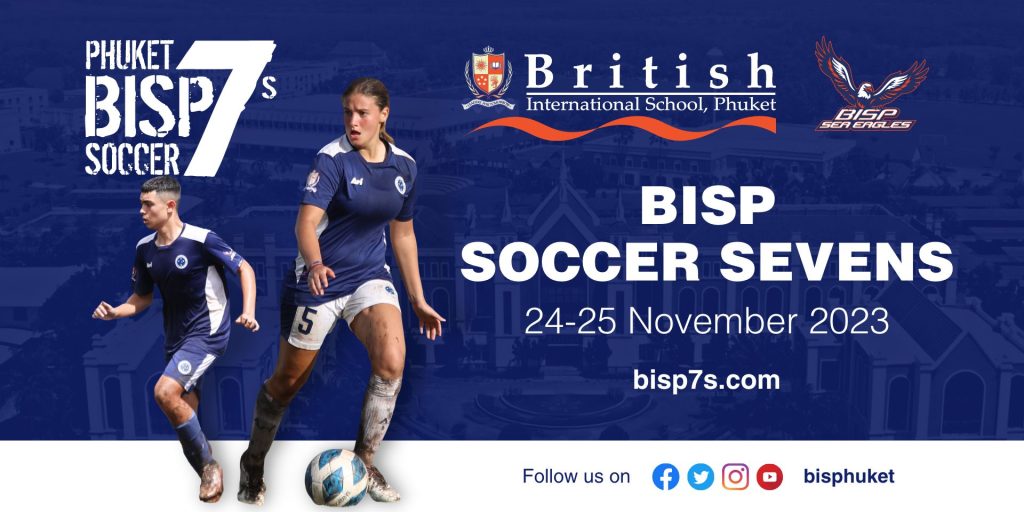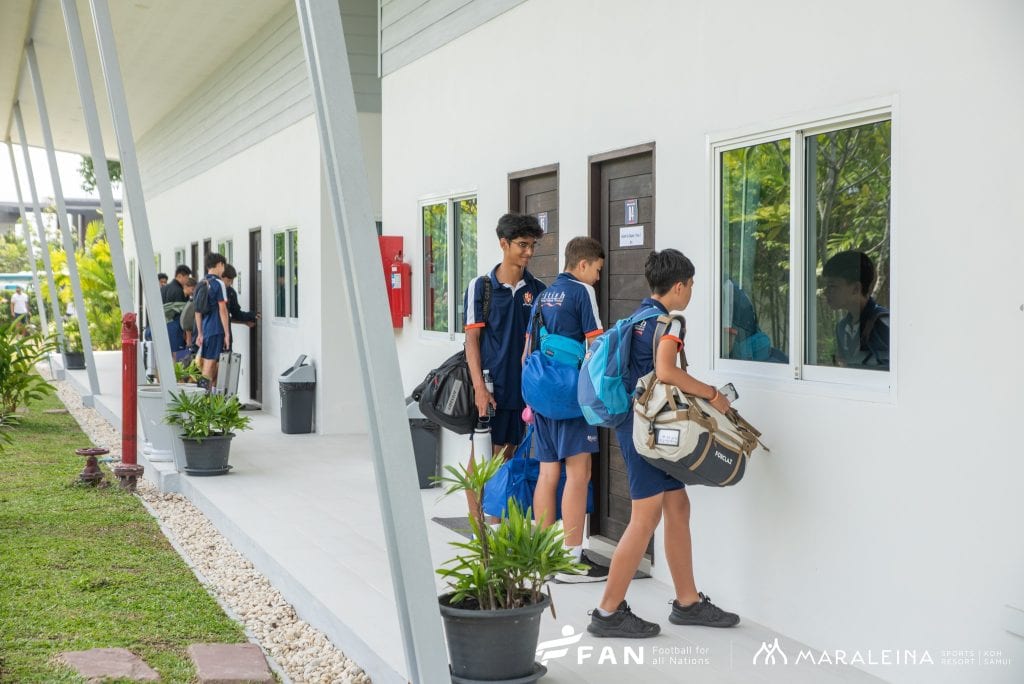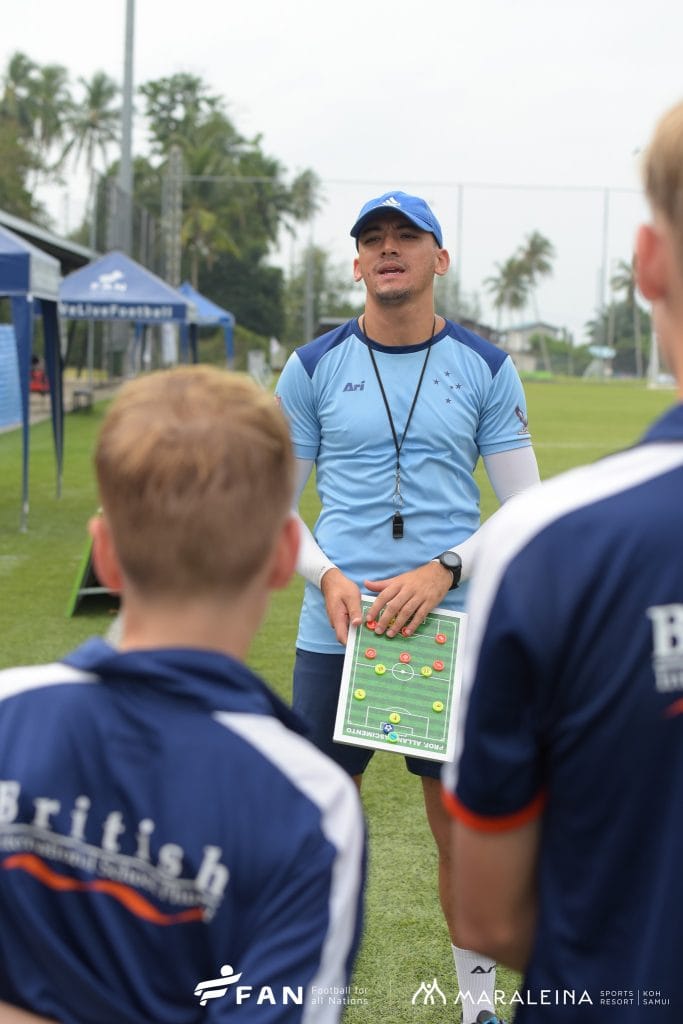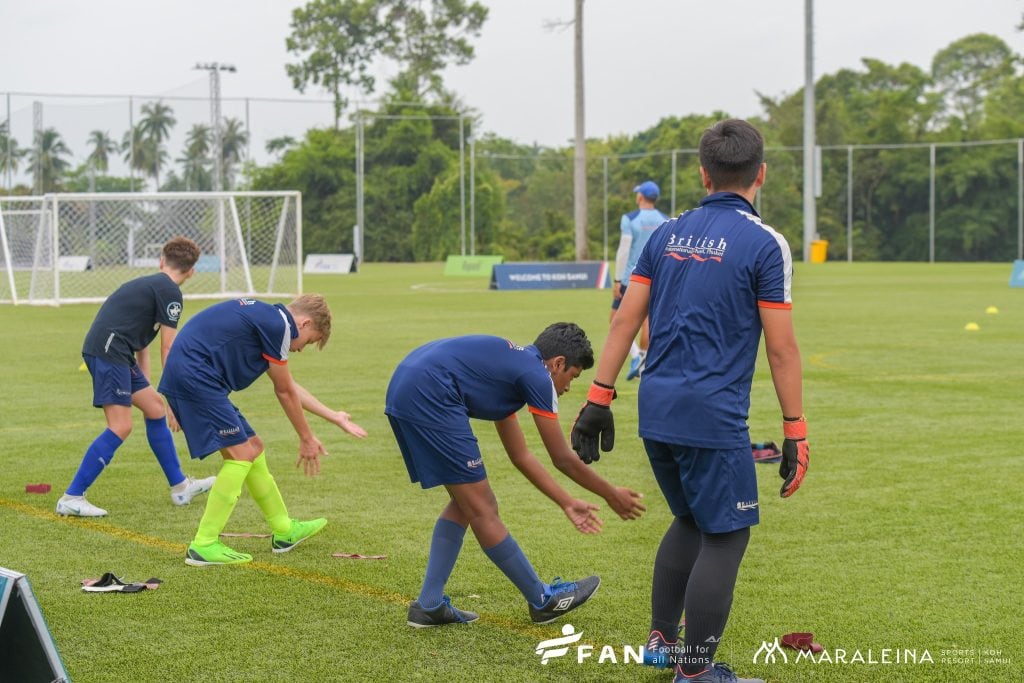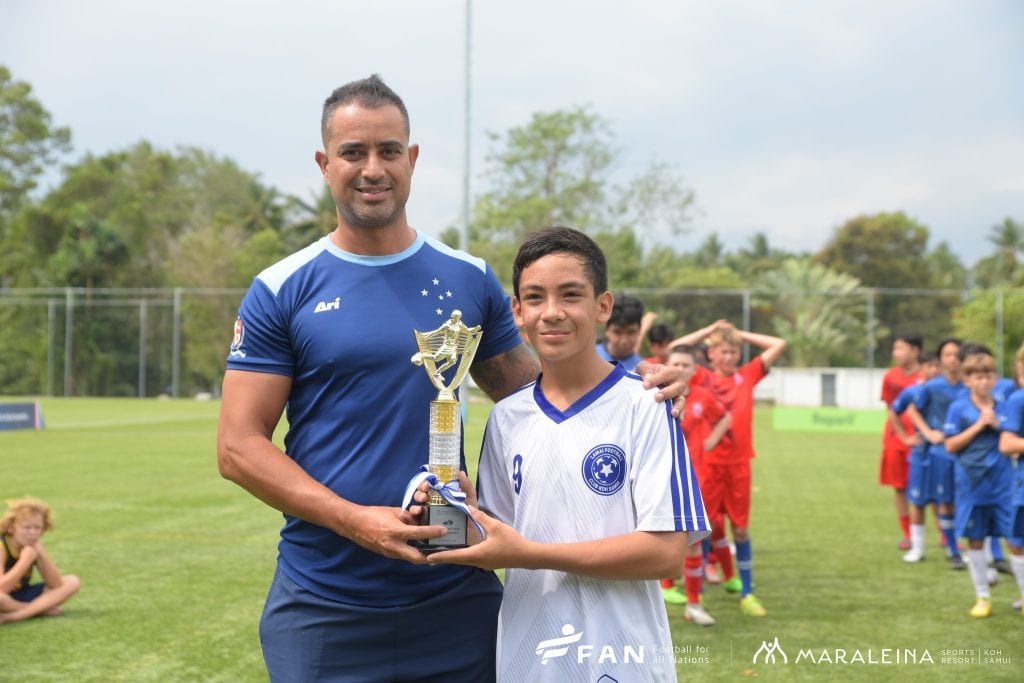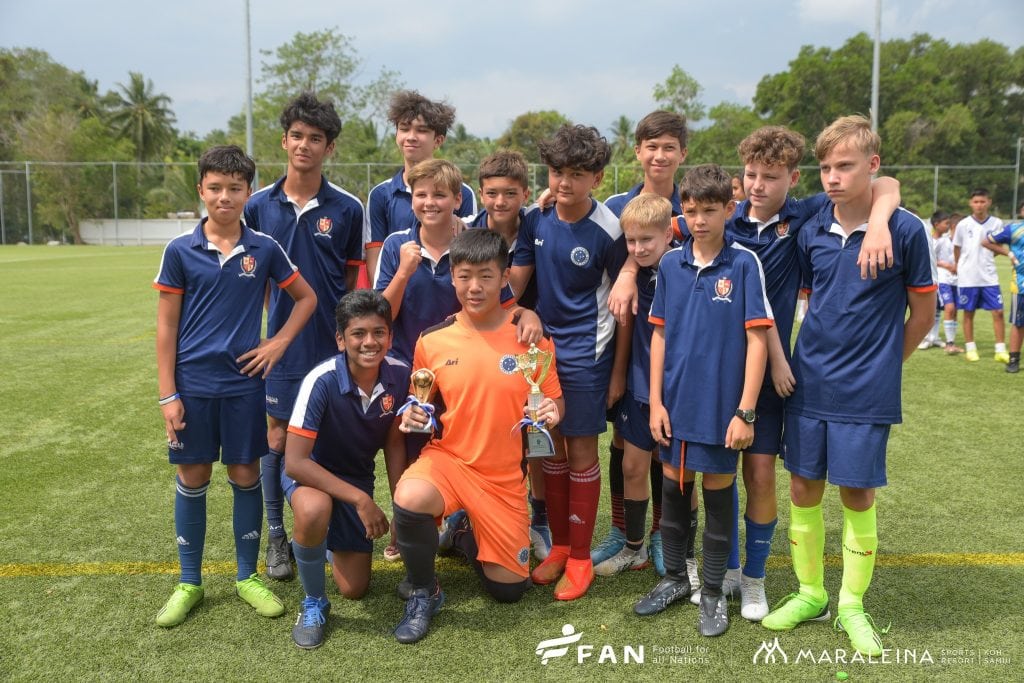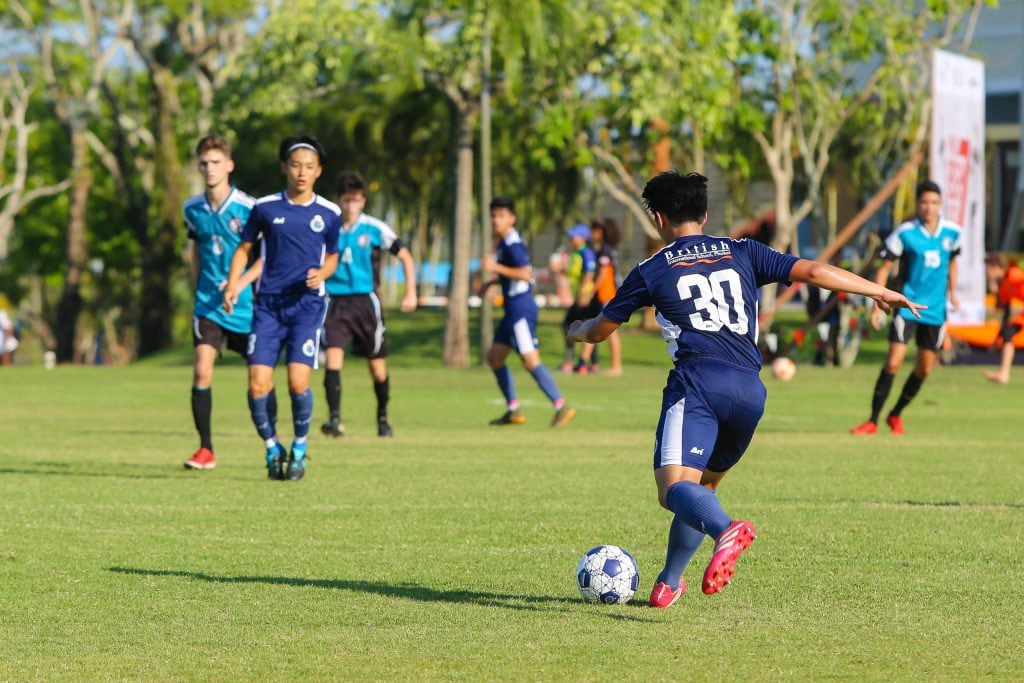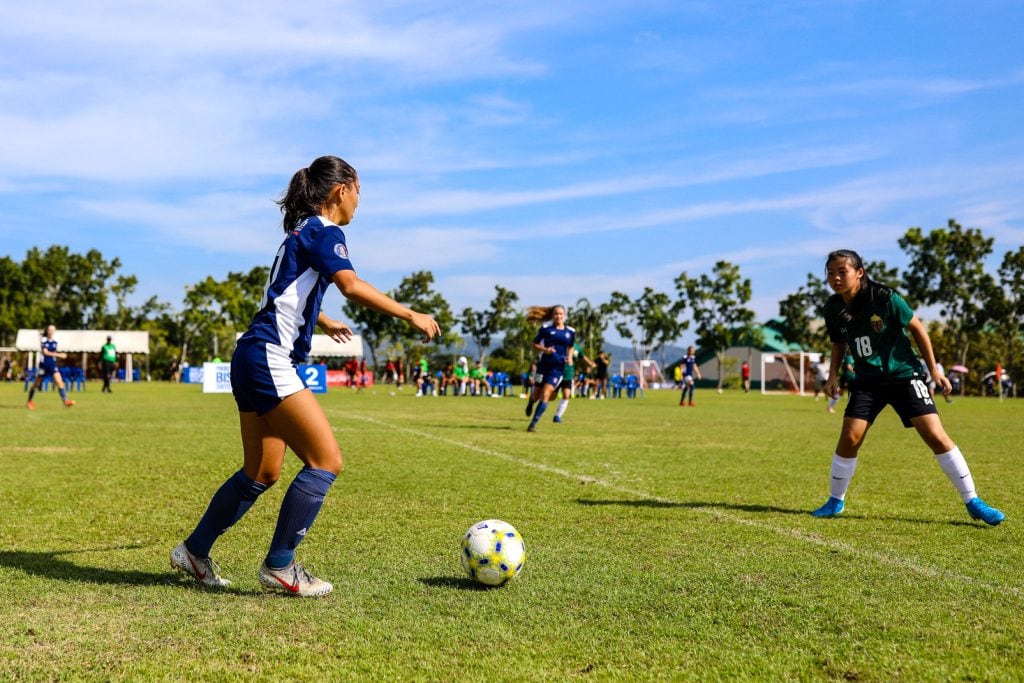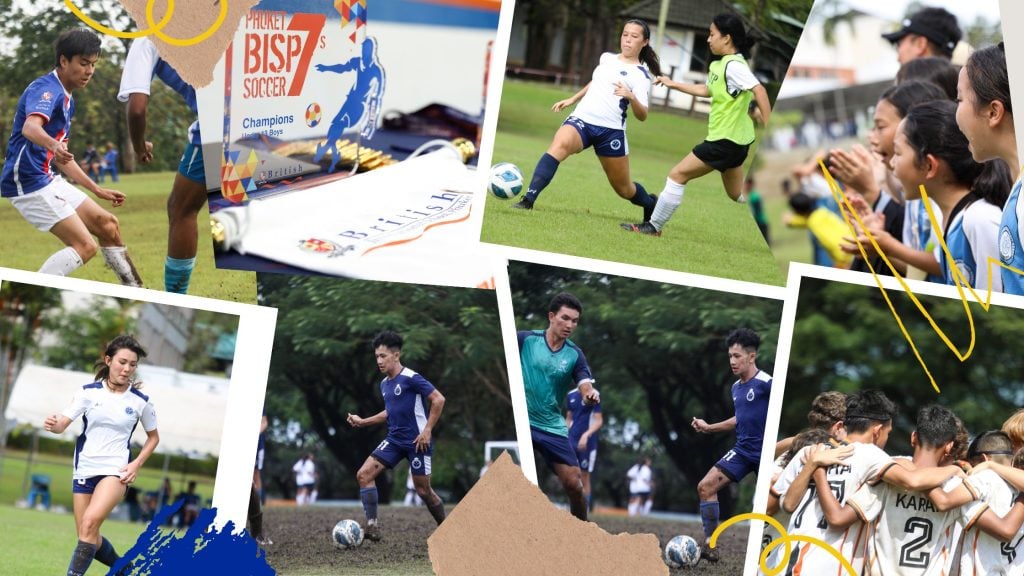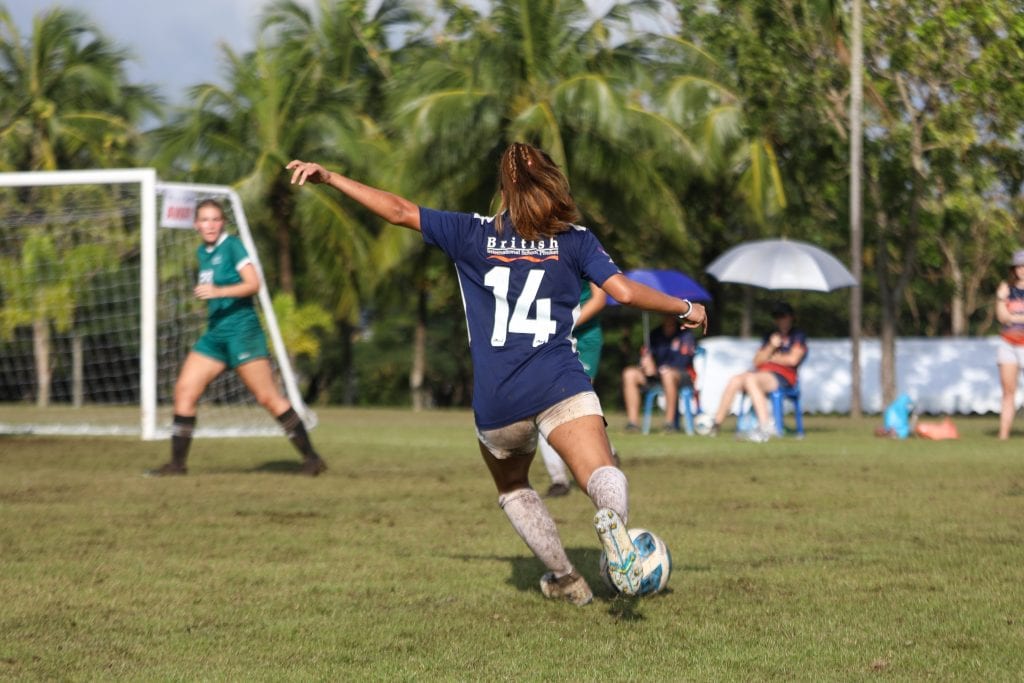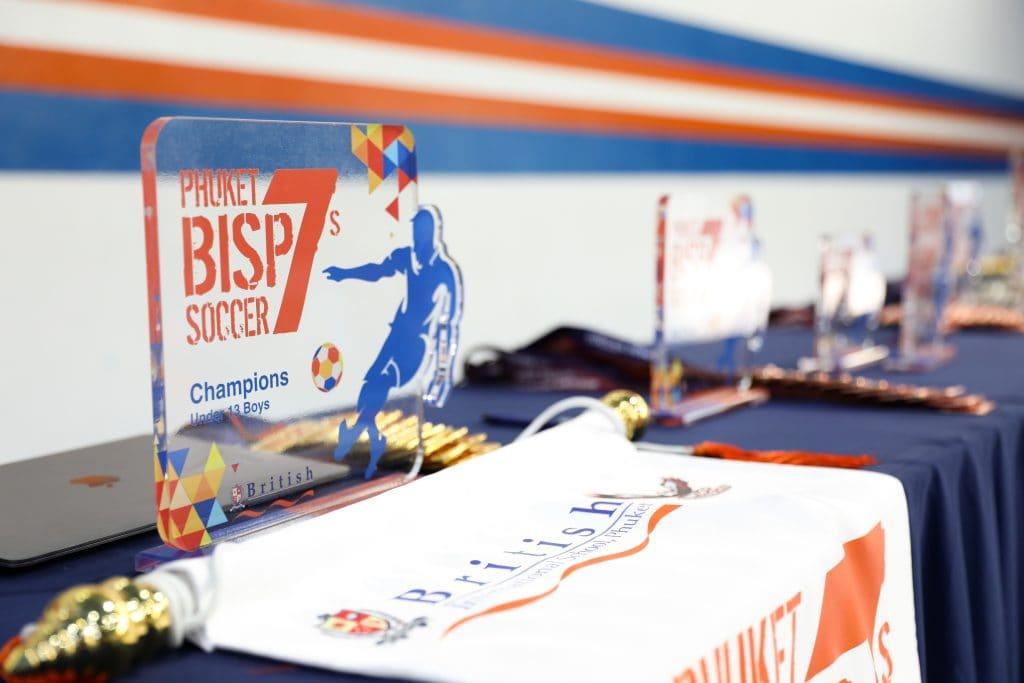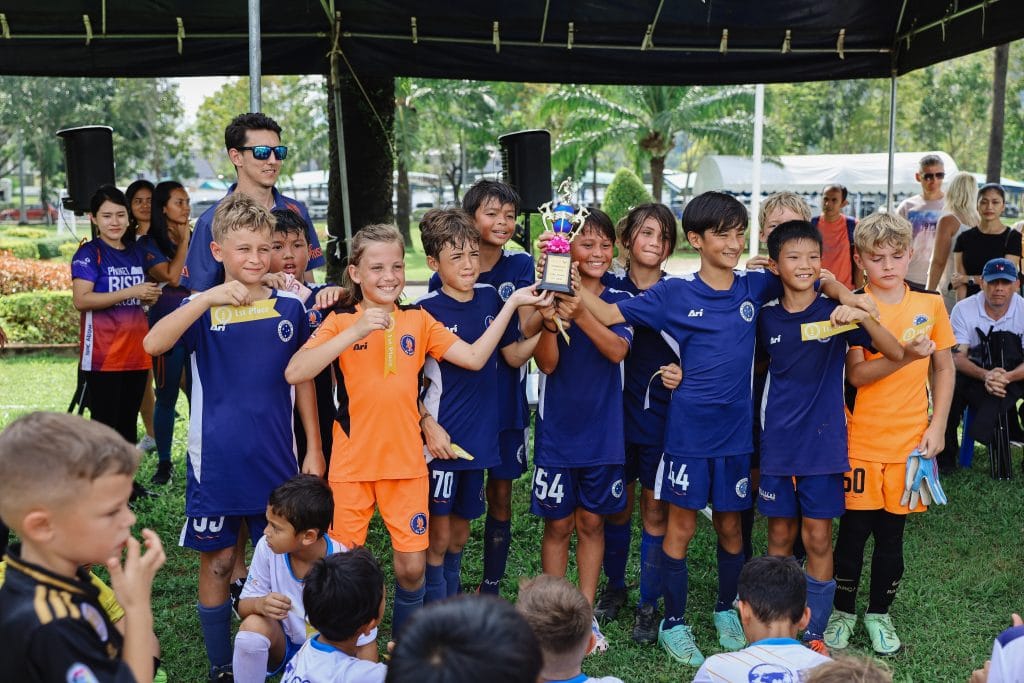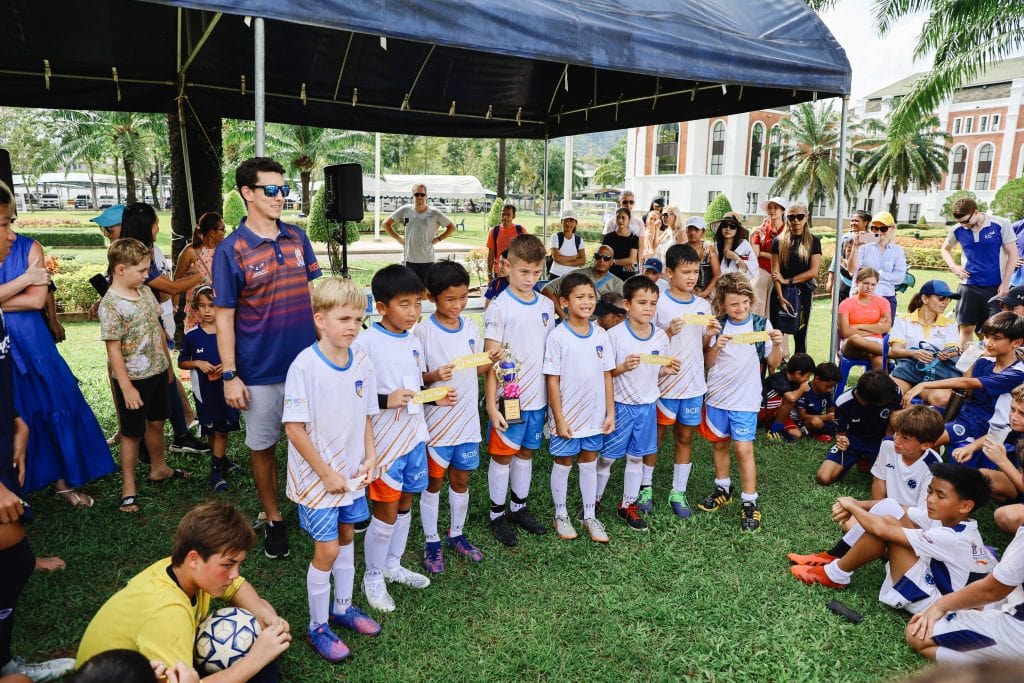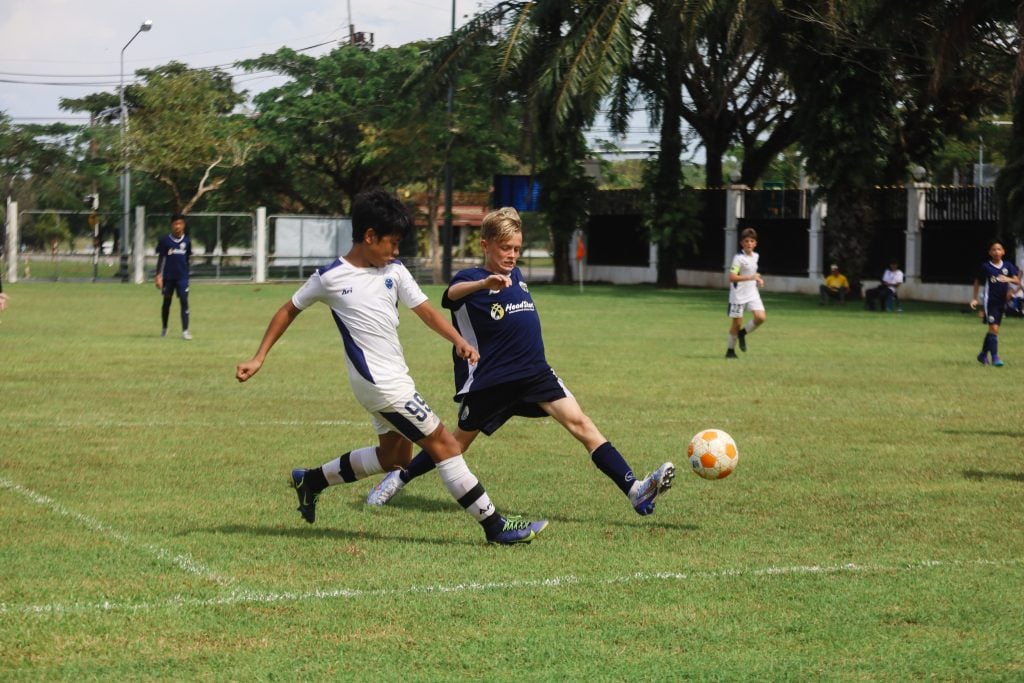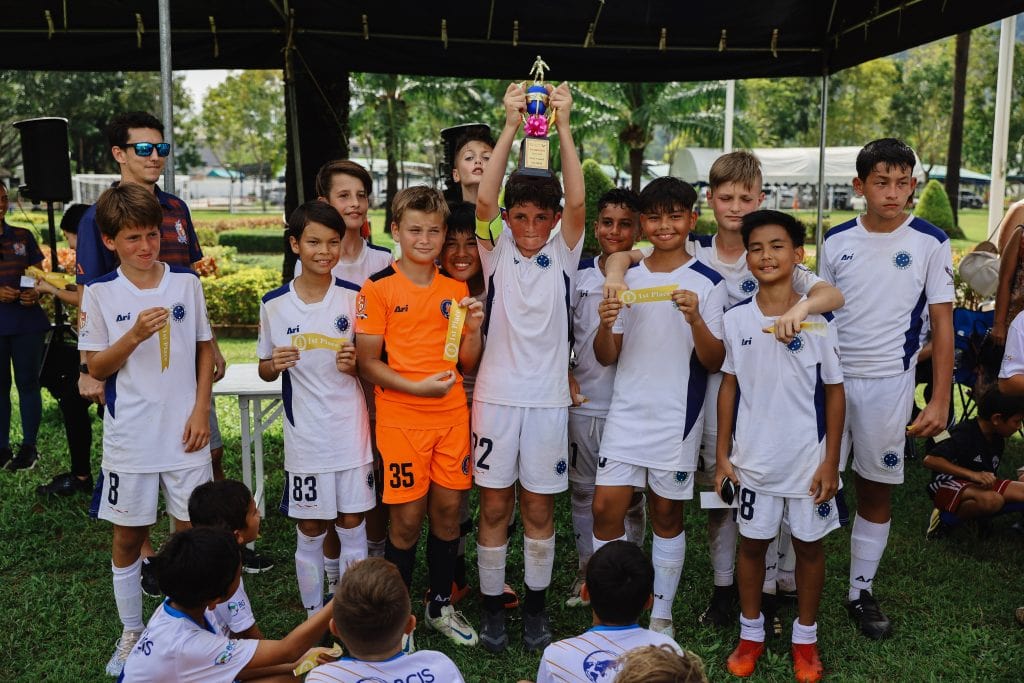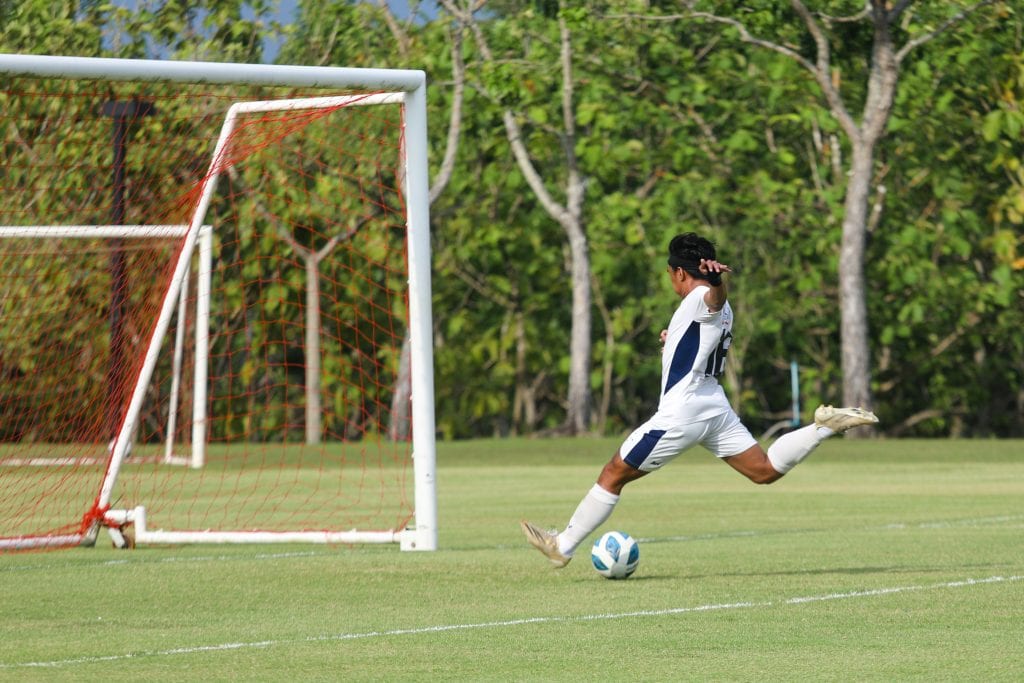 Over the 2022/23 academic year, BISP Cruzeiro Academy has achieved new heights of excellence.  This overview of a great season highlights and reviews some of our objectives, activities and what we've accomplished. The extra effort put forth by our student-athletes to improve academically must be recognised as each student-athlete in the BISP Cruzeiro Academy is first and foremost a student.
Our main objective this year was to expose our students to as many football competitions as we could and with a lot of planning and hard work we have been able to do just that. Across eight age groups, we had over 300 students playing football. This year we offered 1,692 sessions, hosted three football festivals, three football camps and attended 22 tournaments. Trips to Bangkok, Samui, Malaysia, Brazil and Portugal helped create valuable team spirit and many fond memories. It has been a busy year during which our student-athletes displayed a lot of effort and great resilience.
"Looking back, although the students may not realise it right now, this year they have all grown up so much. Each of them worked hard and has fought their own private battles to become not just better football players, but better young people. They have also created memories for themselves, for each other and their families, and I sincerely hope these experiences leave a lifelong impression on each of them." 

– Jonathas Candido BISP Director of Football 
Congratulations to the student-athletes who made the 2022-2023 an outstanding football season. We would like to thank all student-athletes, parents and coaching staff that helped make this academic year a memorable one. Our best wishes go out to those who have graduated or are leaving, and we hope you achieve your dreams.
Below are some of the pathways our graduating BISP Cruzeiro Academy student-athletes will be taking beyond BISP:
Athletes Competing in US

Student Name

Country/State

School Name

Division

 

Maria

Alabama

University Alabama in Huntsville

NCAA D2

Artur

Tennessee

Tusculum University

NCAA D2

Chie

Louisiana

Xavier University of Louisiana

NAIA

Brendan

Hudson, Ohio

Western Reserve Academy

HS

Ana 

California 

San Domenico School

HS

National Team 

Daniel 

Represented the U23 Philippines National Team on the Sea Games – Cambodia 

Lauren

Represented the Malaysia National Team in 2023 Southeast Asian Games Women's Football Tournament

Professional Football 

Dante 

Signed Professional contract with Recreio Desportivo de Águeda – Portugal 
As we look ahead, we would like to welcome all the new student-athletes and families that will be joining the BISP community in the upcoming 2023/24 school year. We hope you all have a fantastic time at BISP.