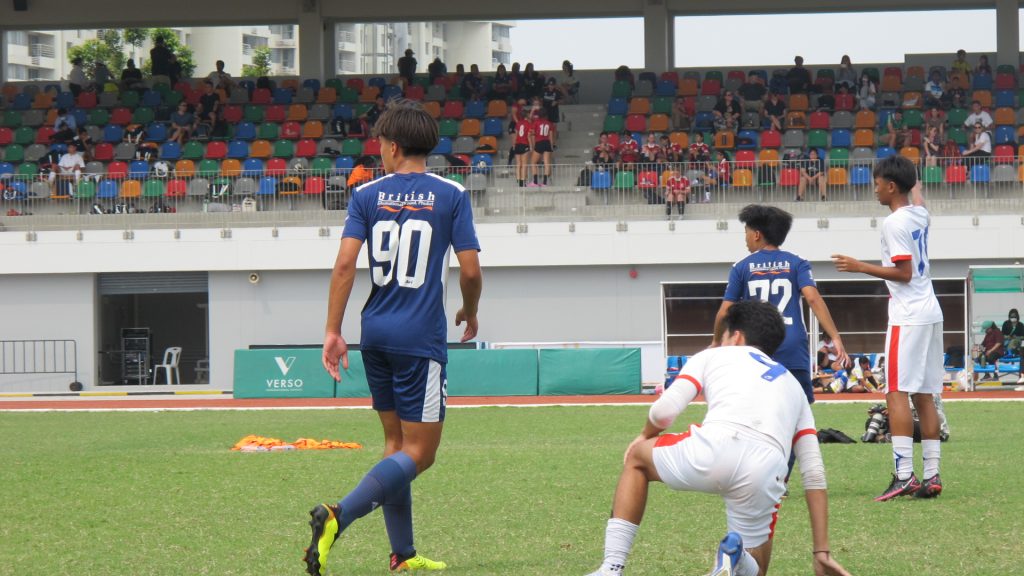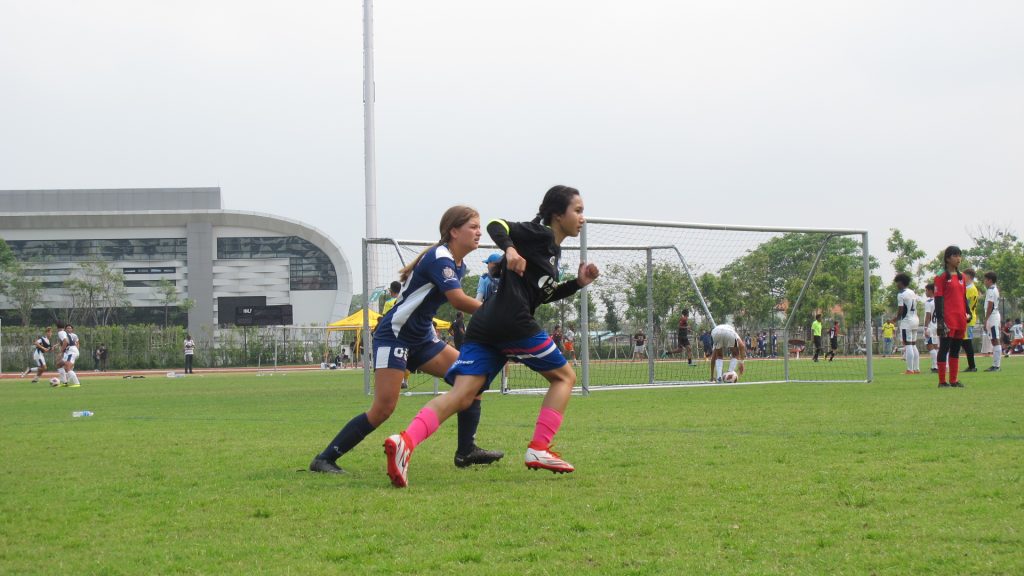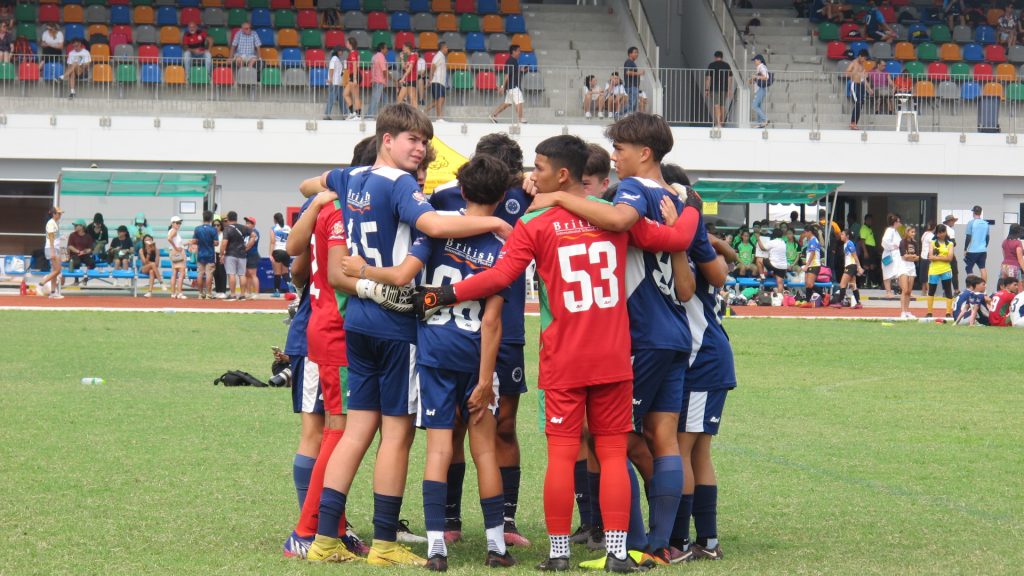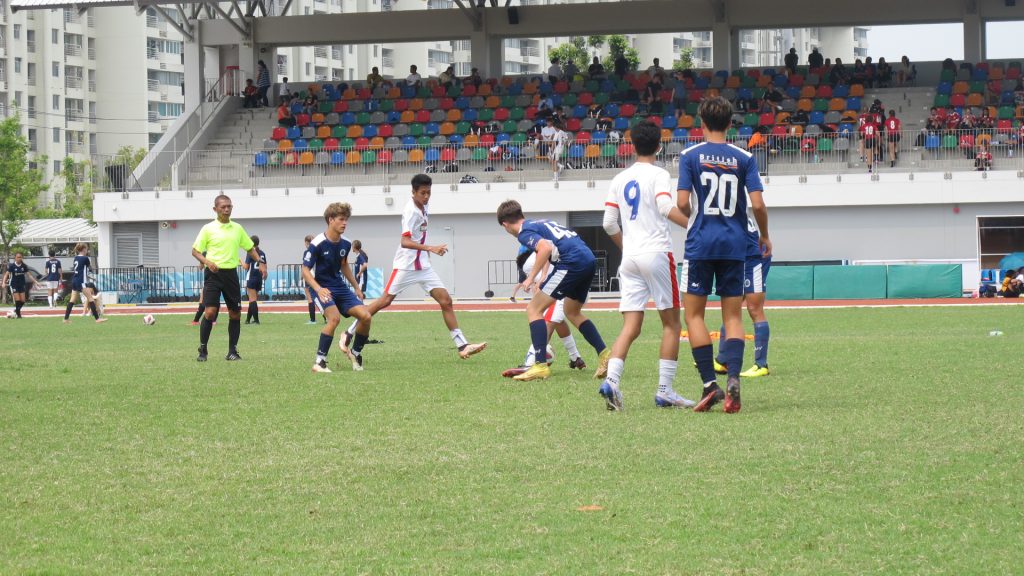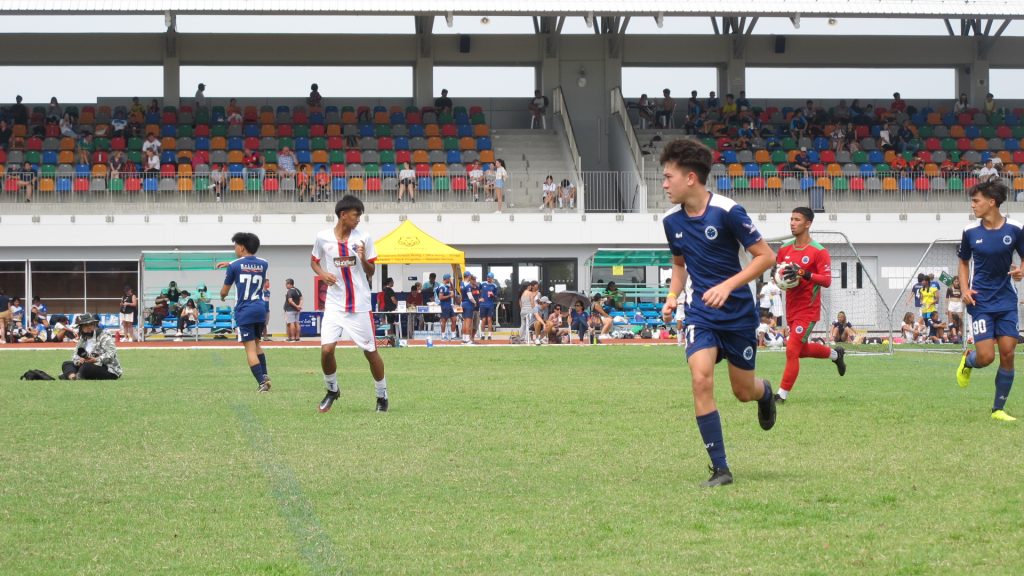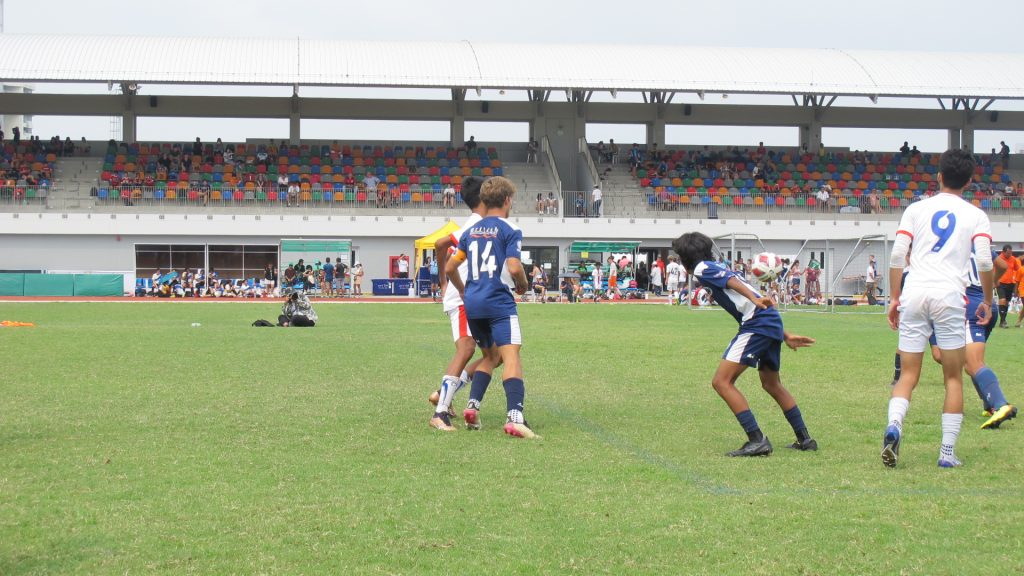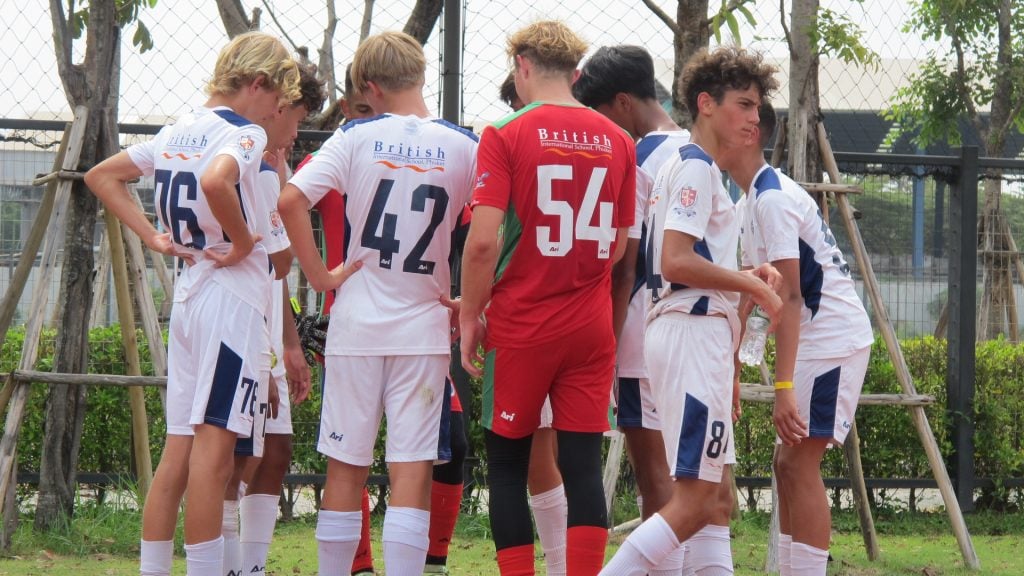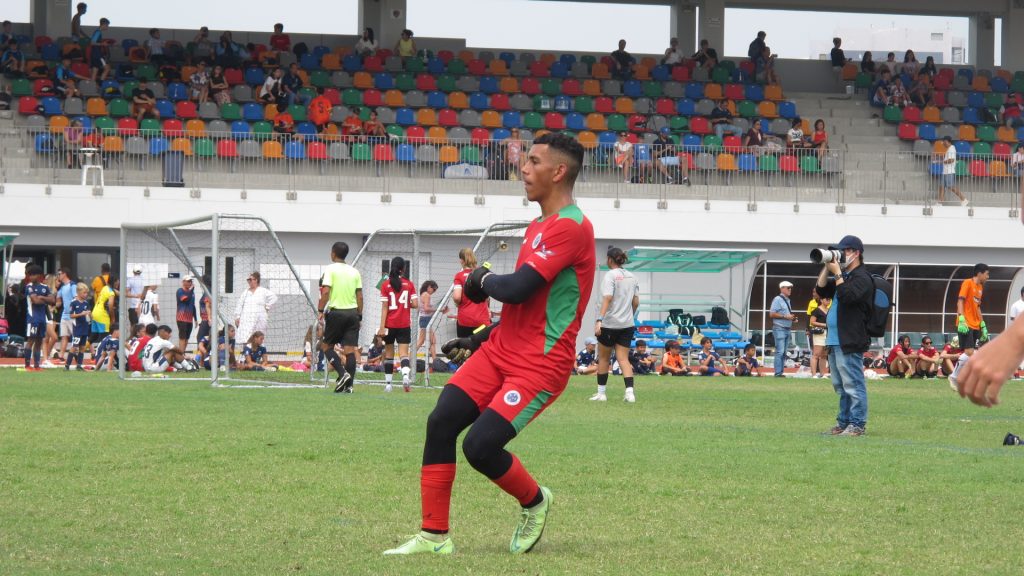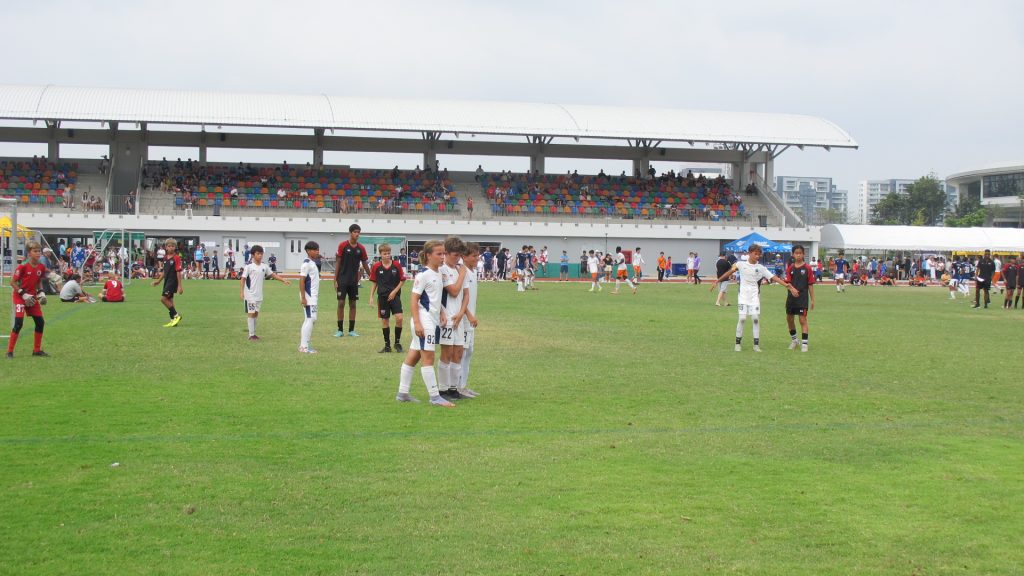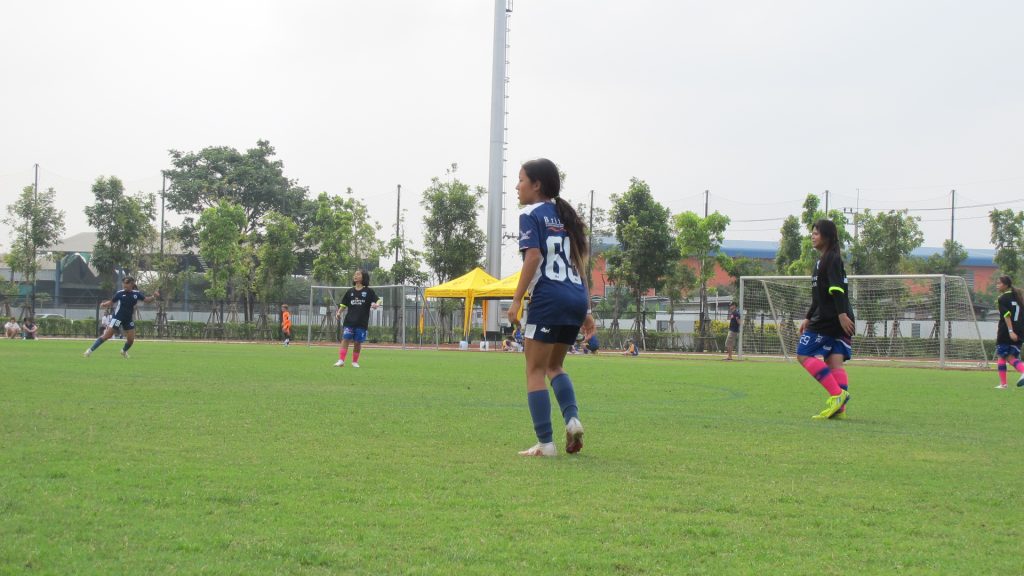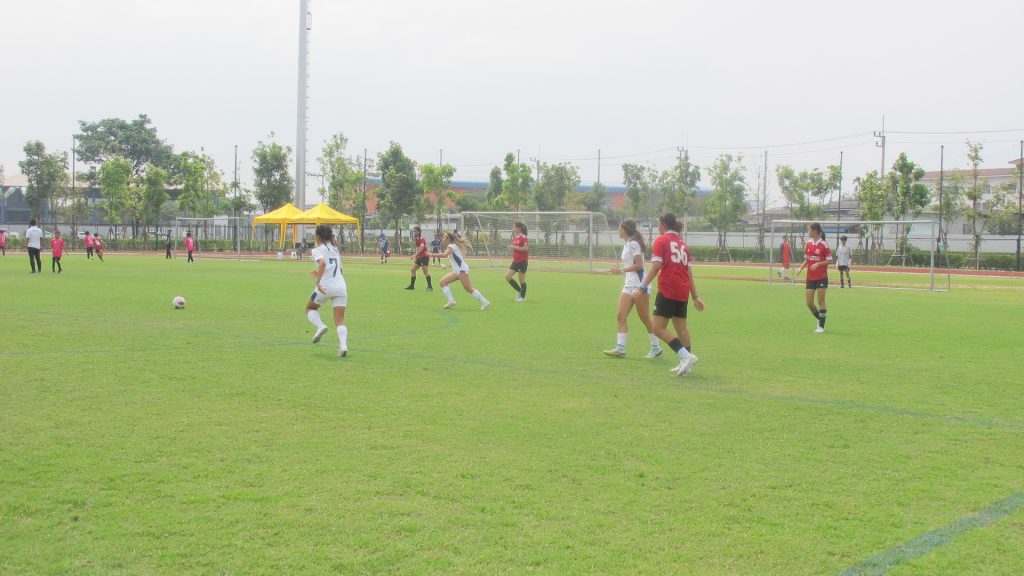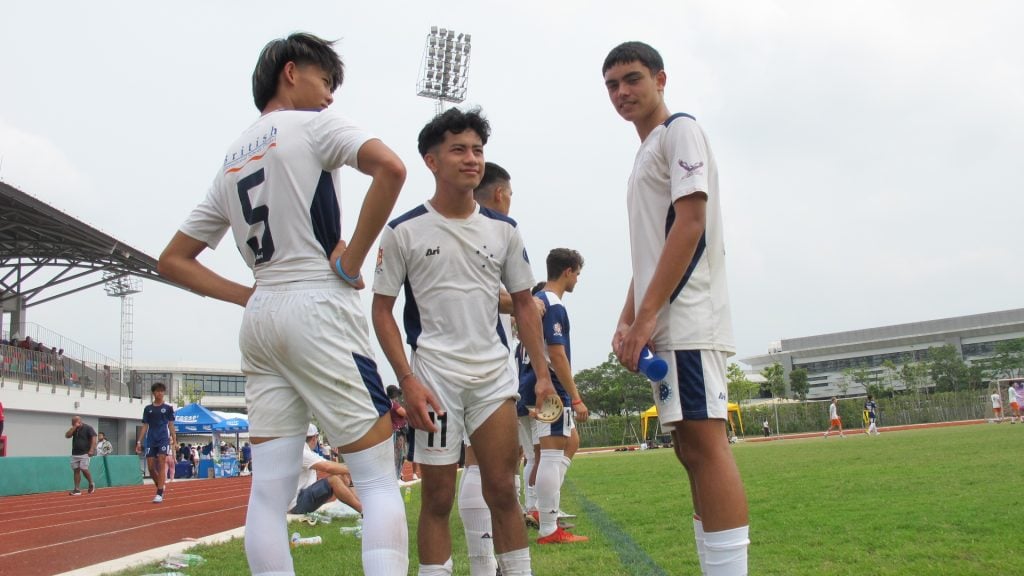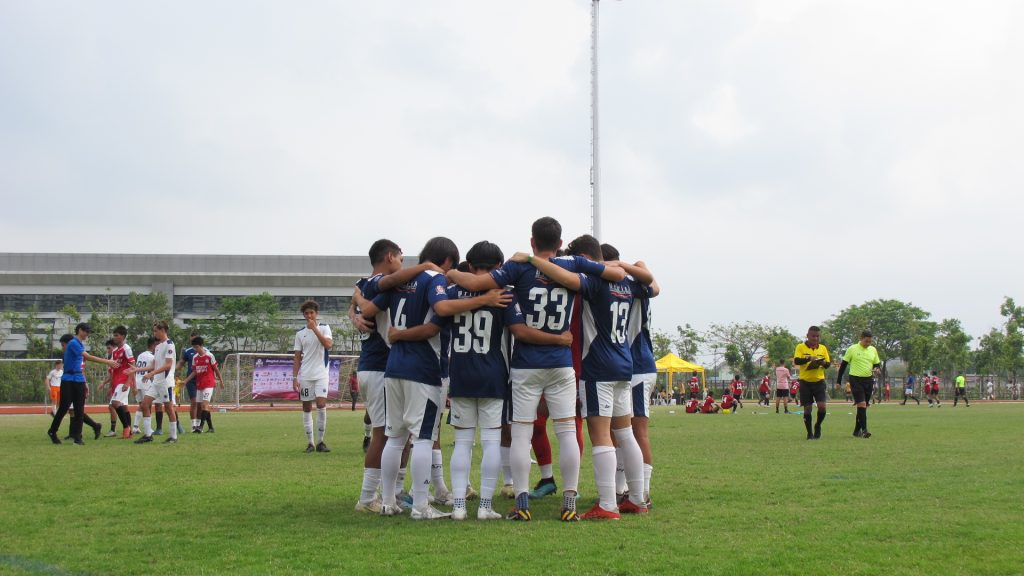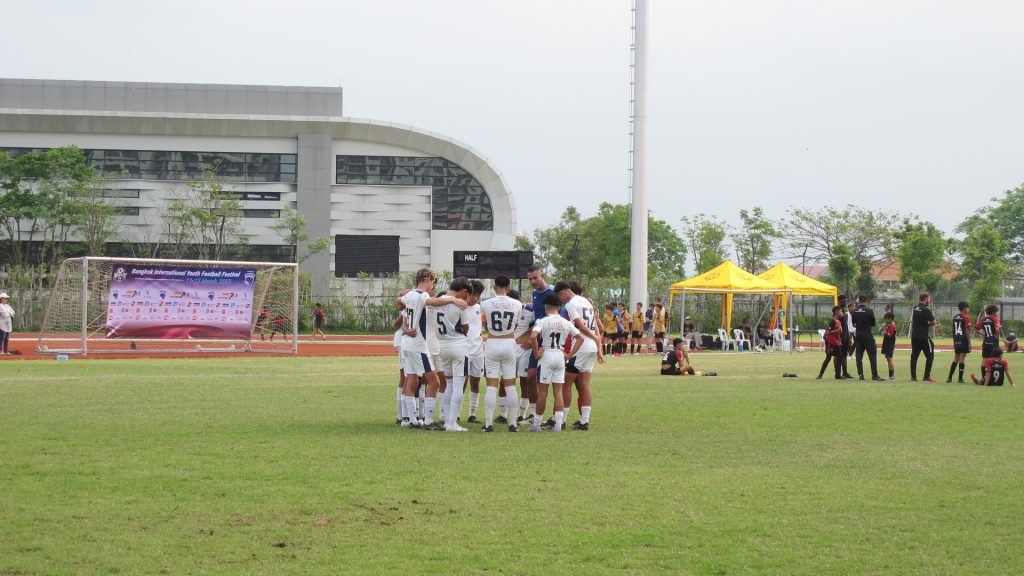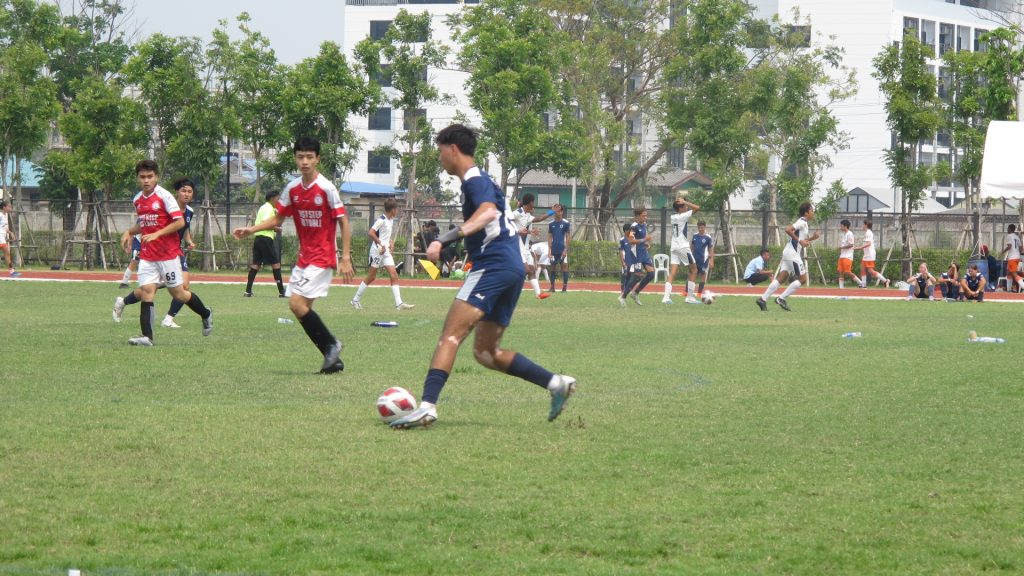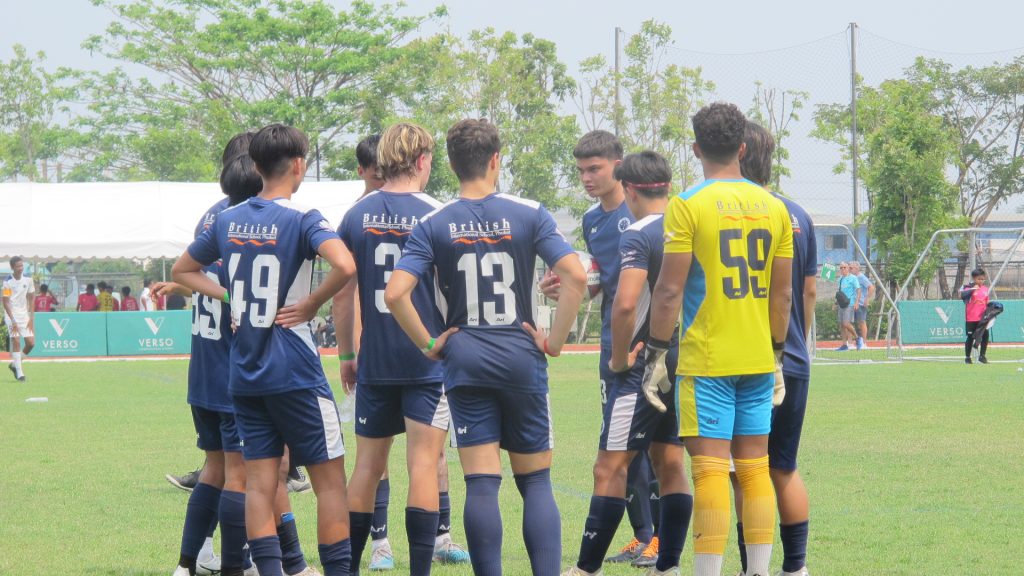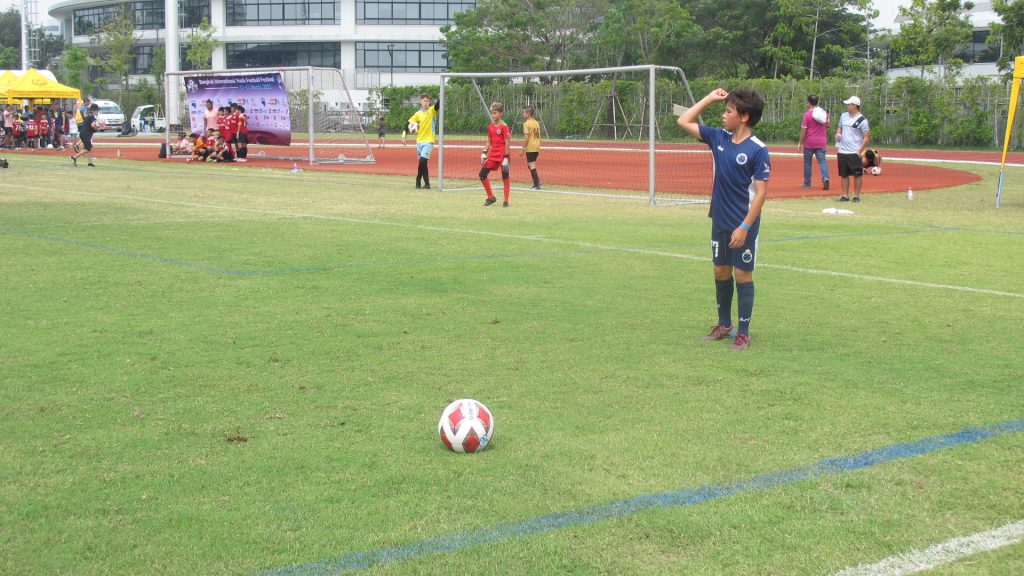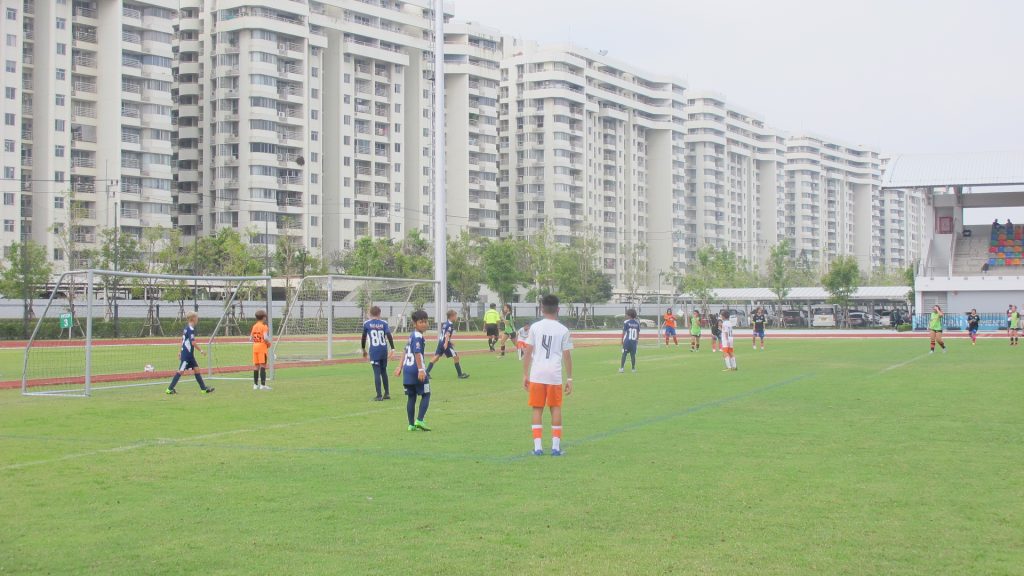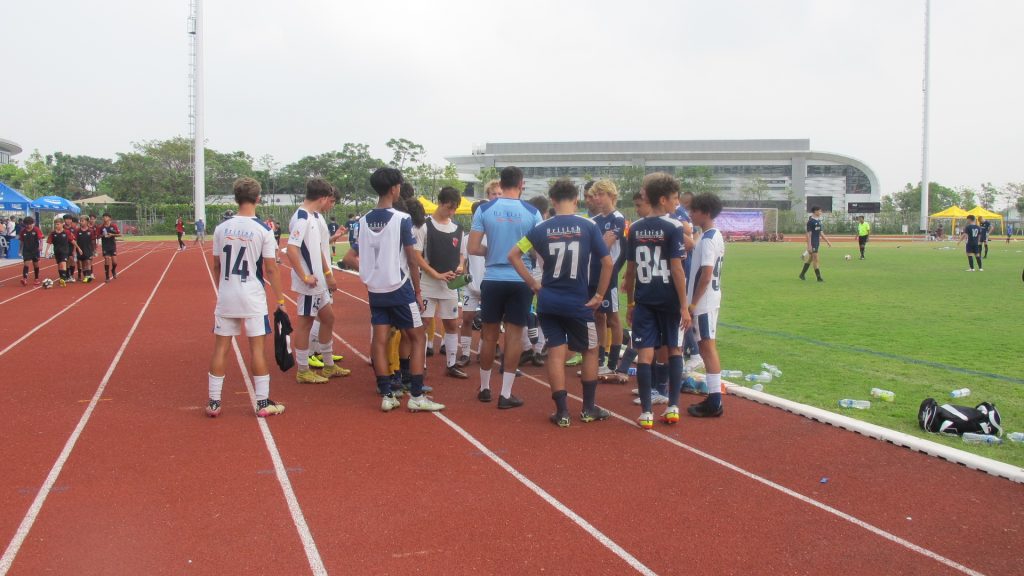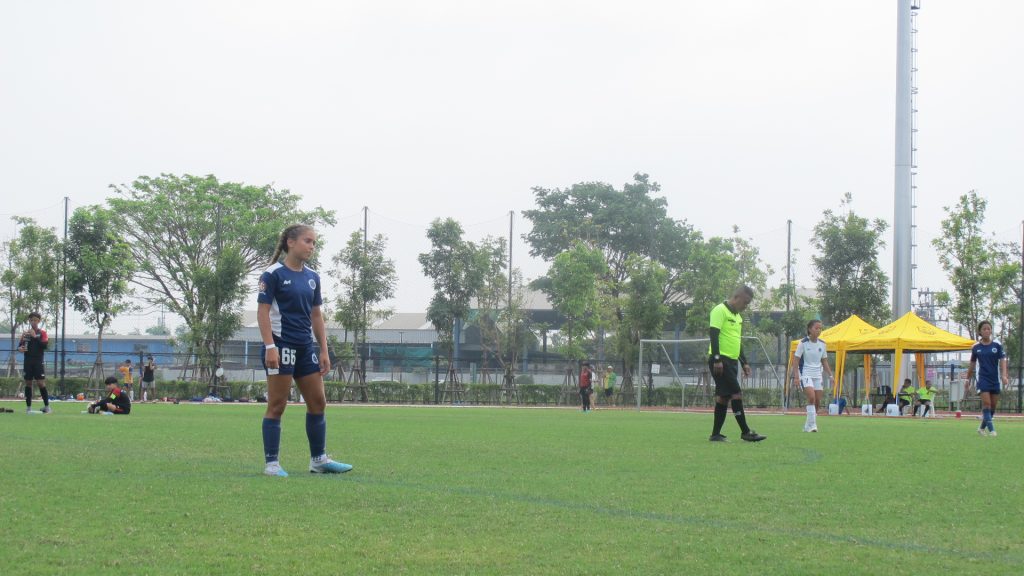 On the 11th – 12th of March 2023, BISP took over 80 students to compete in the Bangkok Soccer League tournament held at Verso International School. This tightly contested 7 aside tournament saw great showings from the eight BISP Cruzeiro teams in this club competition.  
BISP Team Results at BSL Tournament:
BISP U18 Boys 1- 1st place Cup

BISP U16 Boys 1- 1st place Cup

BISP U16 Boys 2 – 2nd place Shield

BISP U14 Boys 1 – 2nd place Cup

BISP U14 Boys 2 – 1st place Shield

BISP U12 Boys – 1st place Bowl

BISP U17 Girls – 1st place Cup

BISP U15 Girls – 2nd place Cup
Their results were top notch with many visitors commenting on the high level and style of play from the BISP teams.  Most of the students will depart again and head to Harrow for their 7 aside tournament and we hope for similarly successful results.