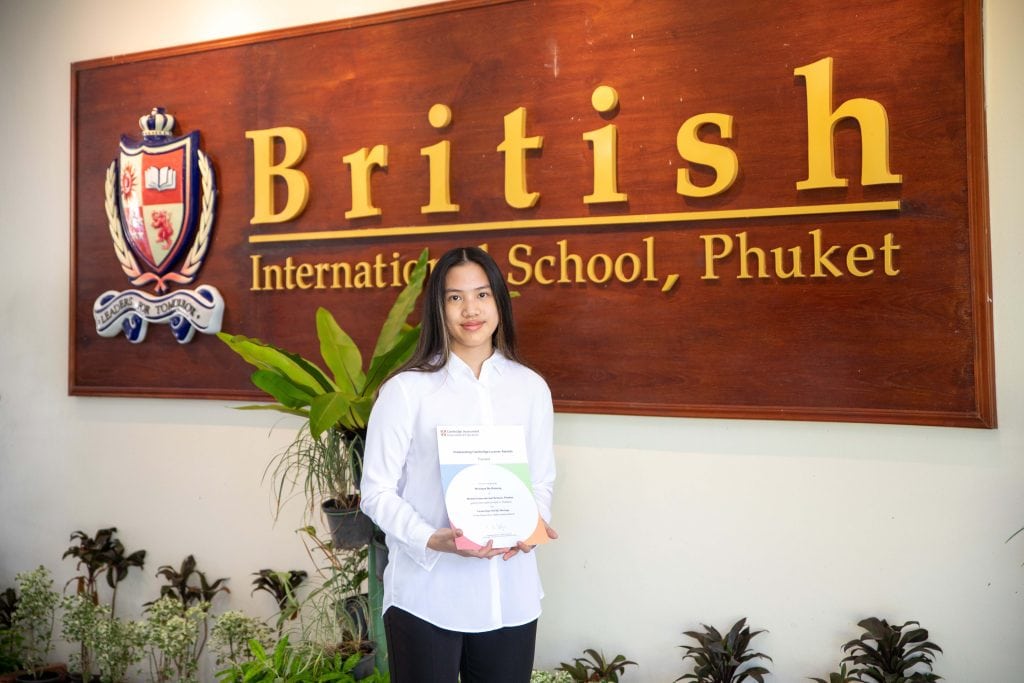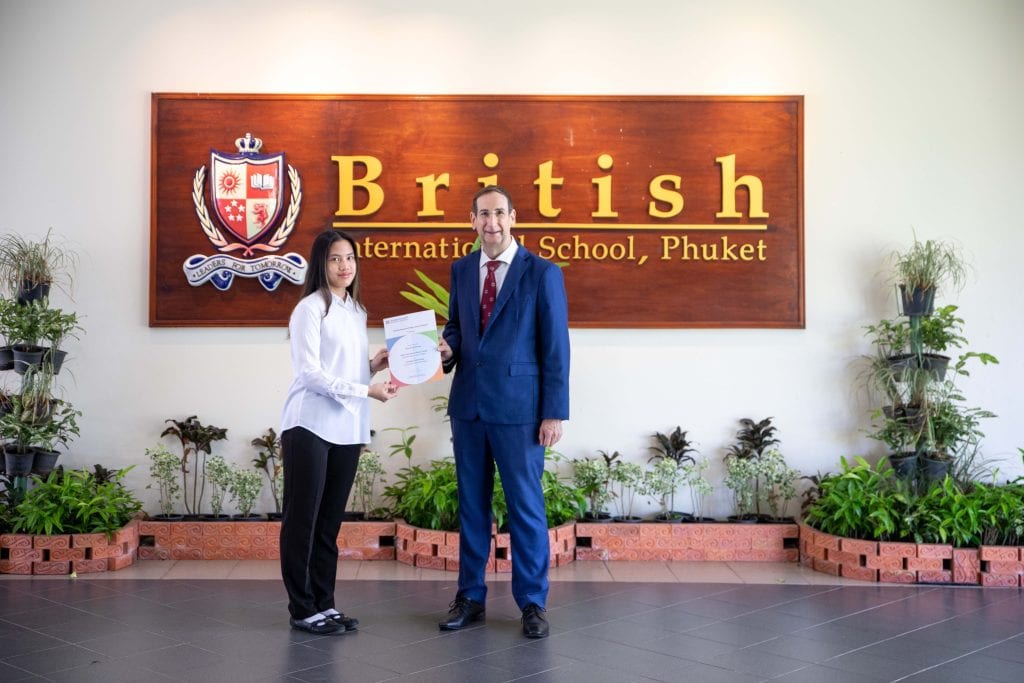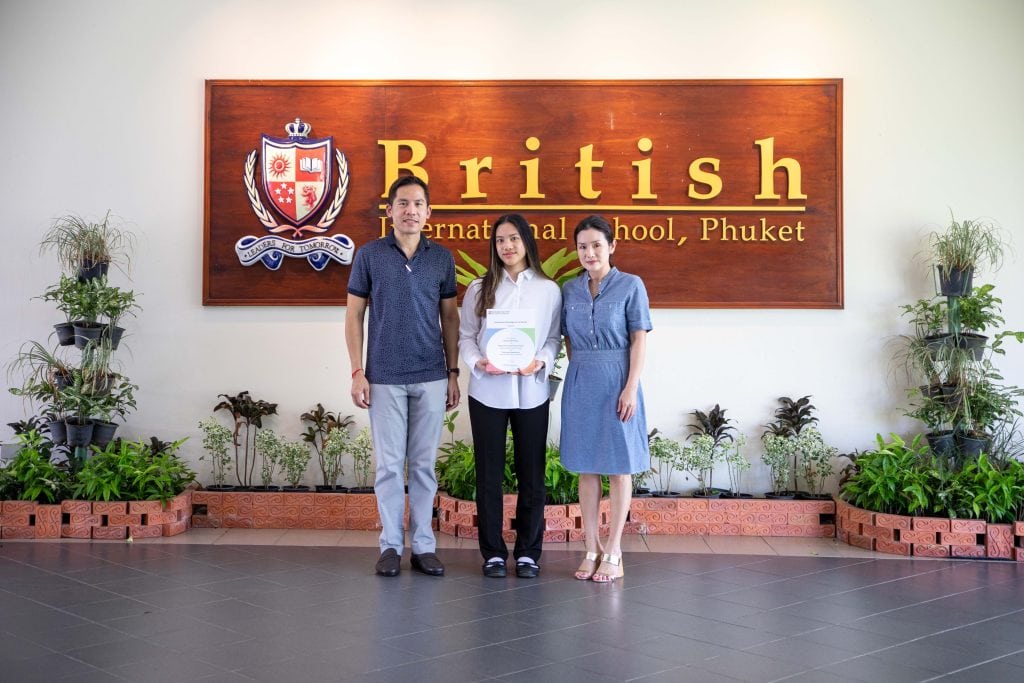 Nichapat Na Ranong (Prae), from Phuket, Thailand, joined BISP in Little Ducks at the age of three, and graduated from BISP in Year 11 at the age of sixteen, after completing her IGCSEs, in order to continue her A-level studies at Concord College, Shrewsbury, England. She is currently taking Economics, Mathematics and Further Mathematics as her A-level subjects, and would like to move on to study Economics and Management as an undergraduate degree in the UK, following her A-level studies. 
During her time at BISP, Prae had participated in various extracurriculars, one of which included training in BISP's "Performance" group as one of their elite female tennis players, as well as competing in various Thai National LTAT tournaments and UTR tournaments. She has also represented the school team, in both singles and doubles, on several occasions, including both FOBISIA and "TENNIS 4s". Additionally, Prae was a member of BISP's Concert Band and Orchestra as a clarinettist, and BISP's Secondary Choir as a soprano, taking part in several FOBISIA music festivals and performing with the Concert Band and Secondary Choir in both internal and external music events, including the Hong Kong tour in 2018.
Prae's BISP journey has given her countless life lessons that she deeply values to this day, one being to maintain a healthy balance between the different aspects of life such as work, relationships, health, etc. As a result, one of the biggest obstacles she faced during her studies in BISP, was the transition between real-life learning and online learning in 2020, due to the Covid-19 pandemic, which without a doubt also affected many others. However, with the help and support of her caring teachers and friends, she was able to get back on track and graduate Year 11 with impressive IGCSE results. Prae scoreed Top in Thailand for IGCSE Biology Results for November 2020. The 'Top in Thailand' award refers to the learner who has gained the highest standard mark across all who took the exam in Thailand for each single subject. 
BISP is proud and fortunate to have students such as Prae who exhibit the BISP values of learning, wellbeing and passion beyond their time at BISP as our alumni.