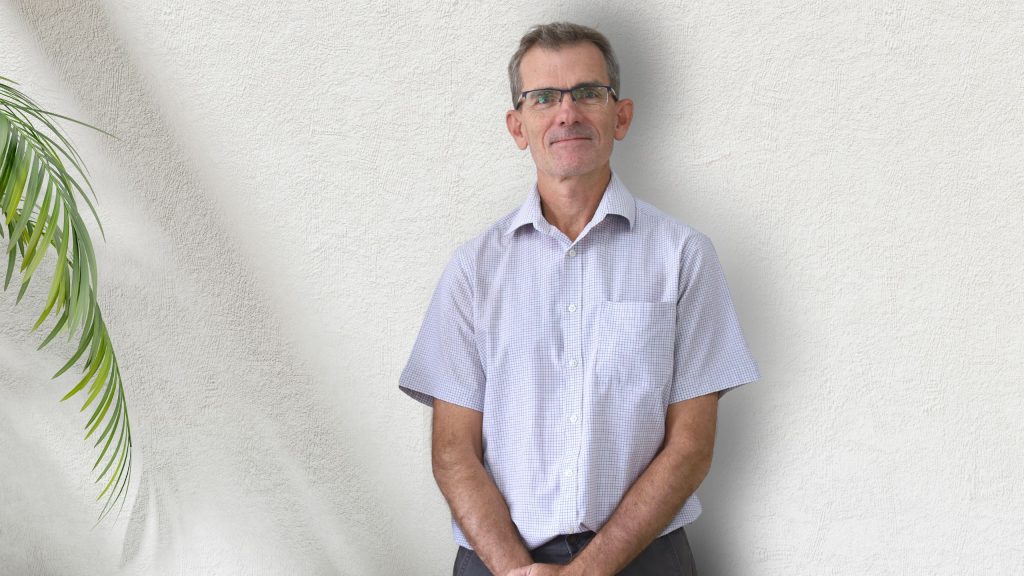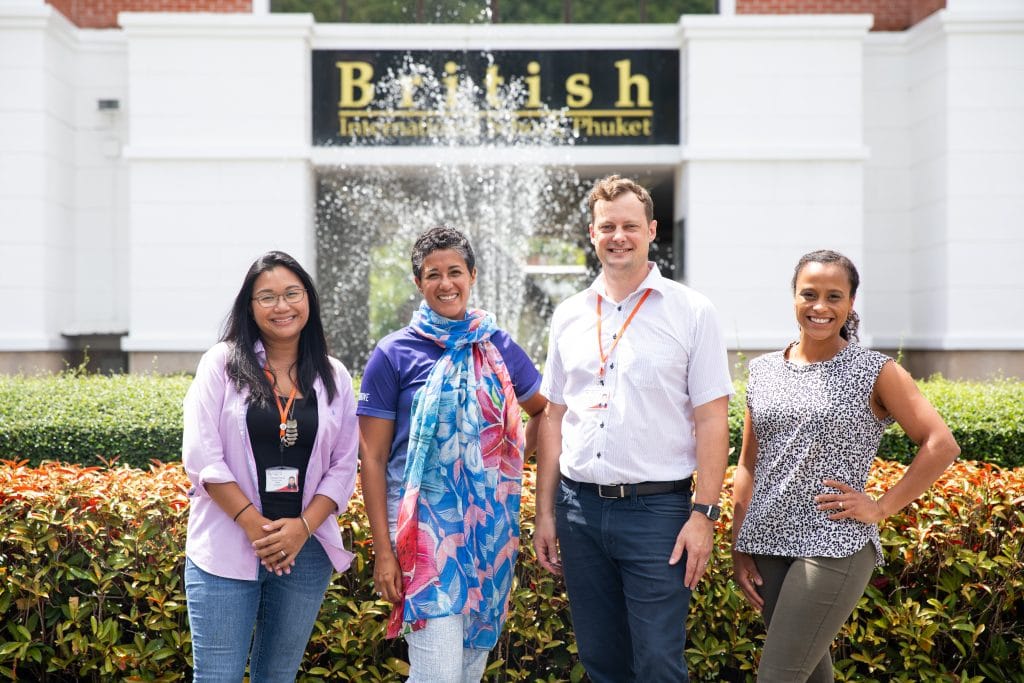 Phil is one of two university counsellors at BISP. He has been educated to the level of Masters in Education and recently received his Certificate in College Counseling from University of California San Diego. Phil has been teaching for 31 years, the vast majority of that time being in international schools. He has held various roles including Exams Officer, Head of Faculty, Senior Teacher and IB Coordinator. He joined BISP as Head of Humanities, becoming additionally involved in University Counselling in 2018 before taking up his new full-time counselling role in August 2022.
Phil took some time to answer some of our questions and allow us to get to know him better.
What is your role as a University Counsellor and how do you anticipate students and parents will connect with you? 
My role is to help and guide students with all aspects of their post-BISP planning, whether this be university destinations or other options after graduation. Students, especially in the senior years, have an awful lot on their plate, and to navigate through subject, career and college research, and applications, at such an age, can be complex and daunting. I am there to help them make sense of all this and remove some of the stress. Students can connect with me on a daily basis, as needs arise. I am also keen to bring in families at key times in this process so that all our efforts are aligned for the best interests of the student. Parents, like students, can request appointments at any time available HERE
What do you enjoy most about working in education?
I can't say the holidays, right? Seriously, it will be cliched and repeated by many, but the opportunity to make a difference in the lives of young people is what matters most. We were all children once, and I can certainly remember with appreciation those adults that helped me along. In counselling, I enjoy the one-to-one conversations with students, and if they can go out the door with something new to think about, or simply in a better frame of mind than when they came in, I am happy. 
What attracted you to BISP?
I came to BISP with my family after 8 years in China. The warm friendly country of Thailand, and the stunning island of Phuket was naturally a big draw. The school itself is beautiful, and I love the smallish size of it and the strong sense of community. The student body is so international and this really adds to a special environment. Above all BISP is very much guided by its key values of respect, compassion and integrity, and wonderful facilities and academics aside, this is what I find most appealing about working here.
What's a professional skill, or area of interest, that you're keen on developing at BISP? 
In my role as a university advisor, there is always a massive amount to learn, and it's an ever-changing landscape. There are certain regions of the world that are becoming more popular with our students as destinations for Higher Education, so I want to ensure I have a deeper insight into the systems of those places and their admissions processes, and so guide students effectively – Australia is one. 
What do you like to do when you're not working?
I love the outdoors including most sports, and hiking. I discovered paddleboarding after moving to Phuket and that has become a firm favourite, for my wife and I, on weekends when the weather allows it. Golf is also a favourite as it combines the outdoors and sport with the hike! Besides all the active stuff, you can't beat a nice Thai dinner out with family or friends. 
What behaviour or personality trait do you most attribute your success to, and why?
Success comes in different forms and is measured in different ways. For me, work-life balance has to be a key goal. Humility is a trait I have, but paradoxically can't boast about! To me, it means a willingness to accept who we are and what we can or can't do, but to combine it with an openness to new ideas, and a desire to keep learning, whatever our age or status. 
What advice would you give to your teenage self?
Seek ways to avoid excessive worry. Be kind. Pay attention.