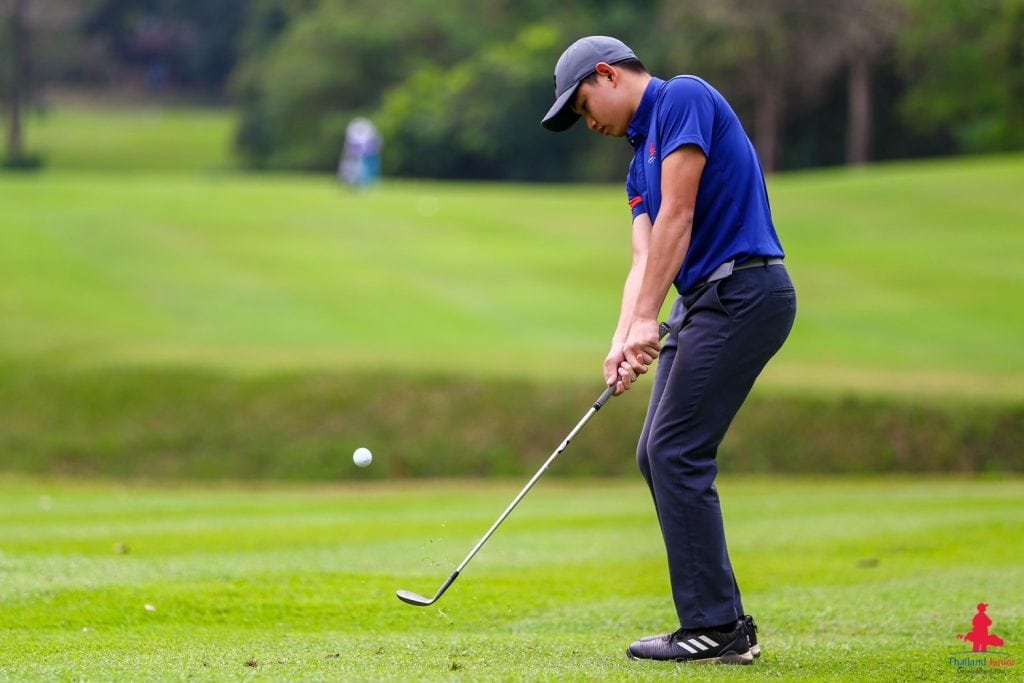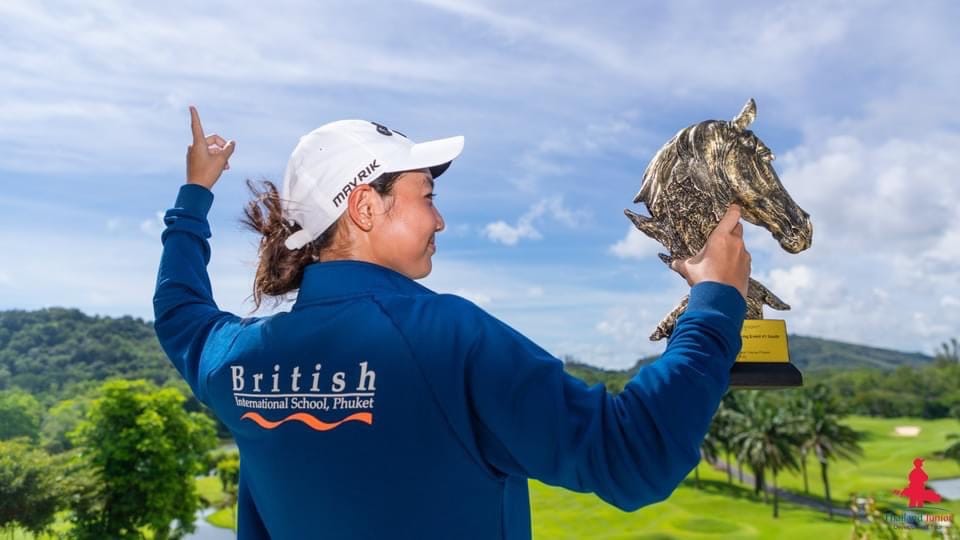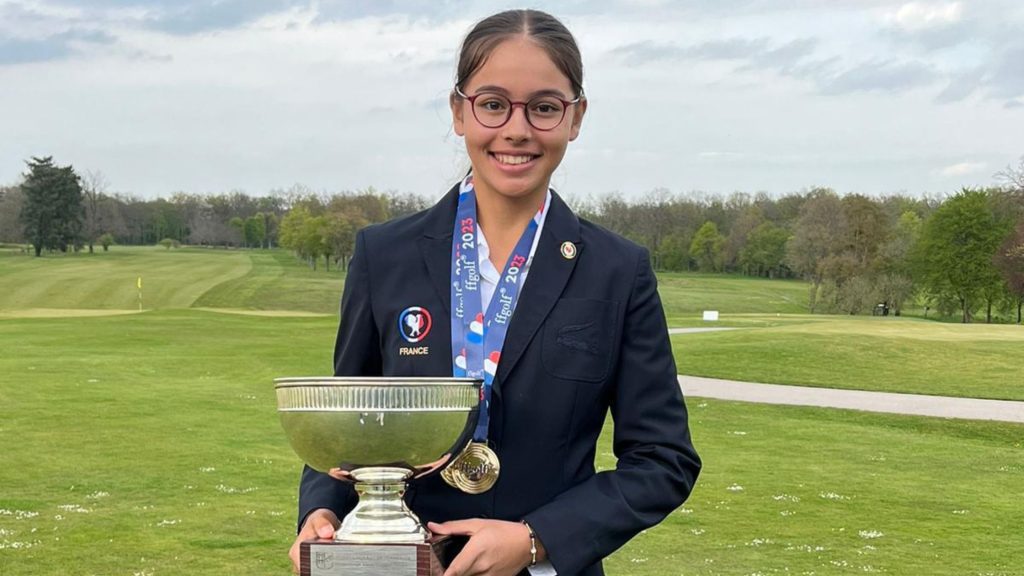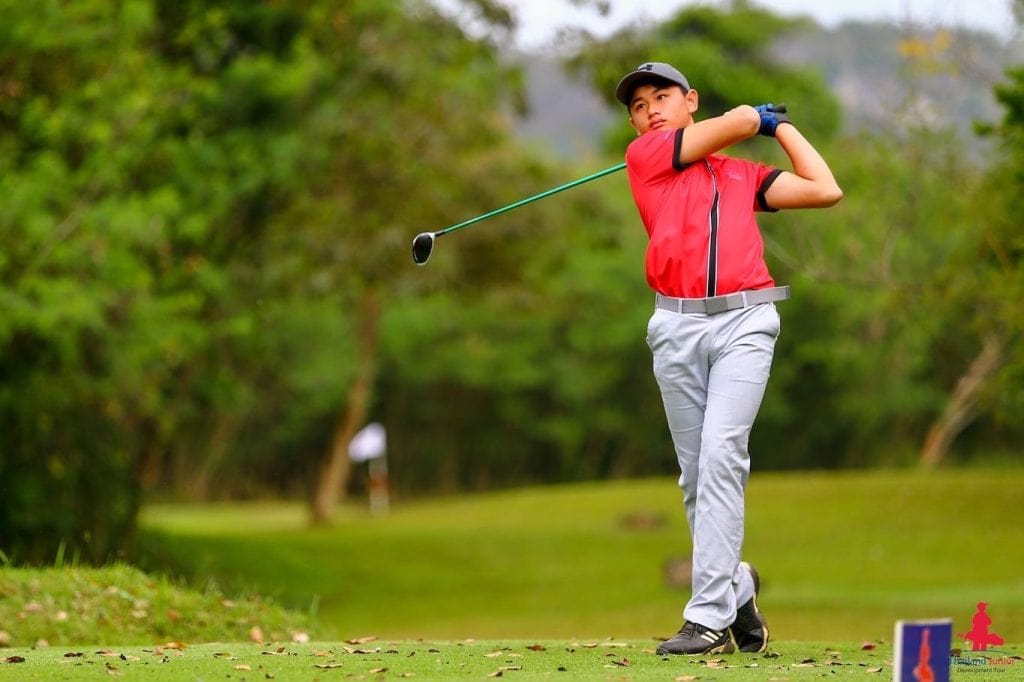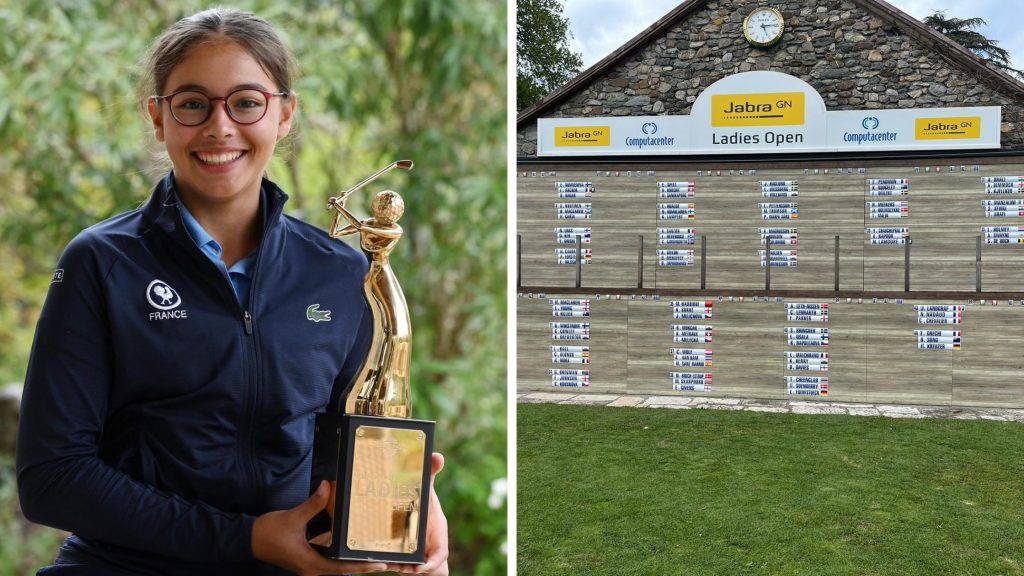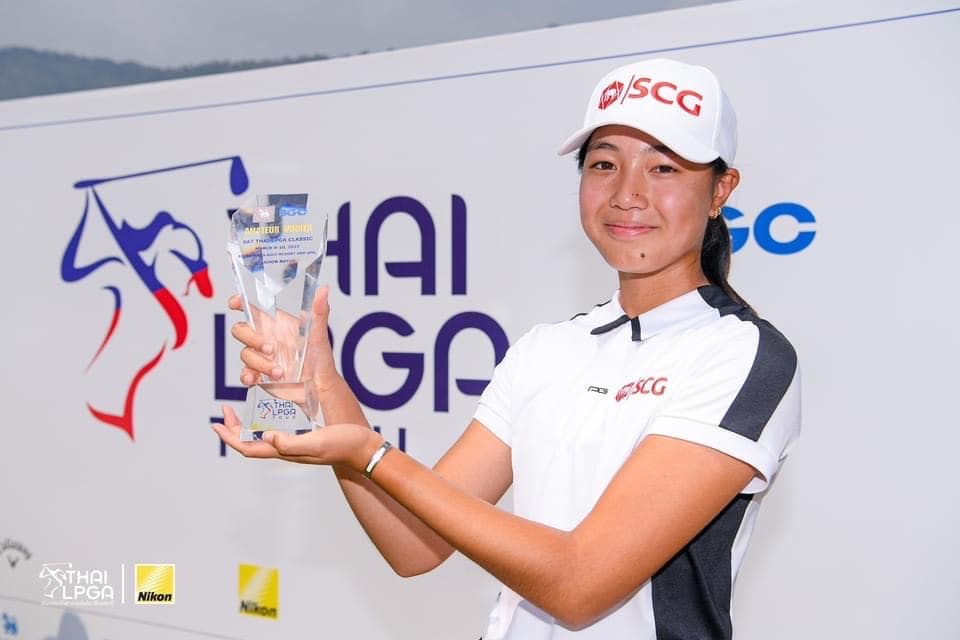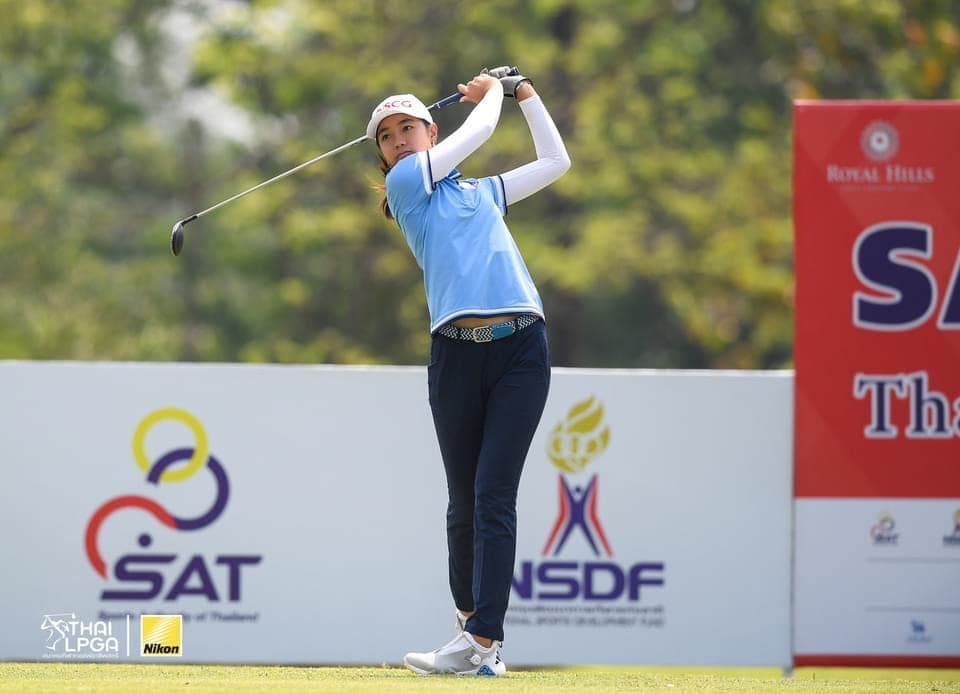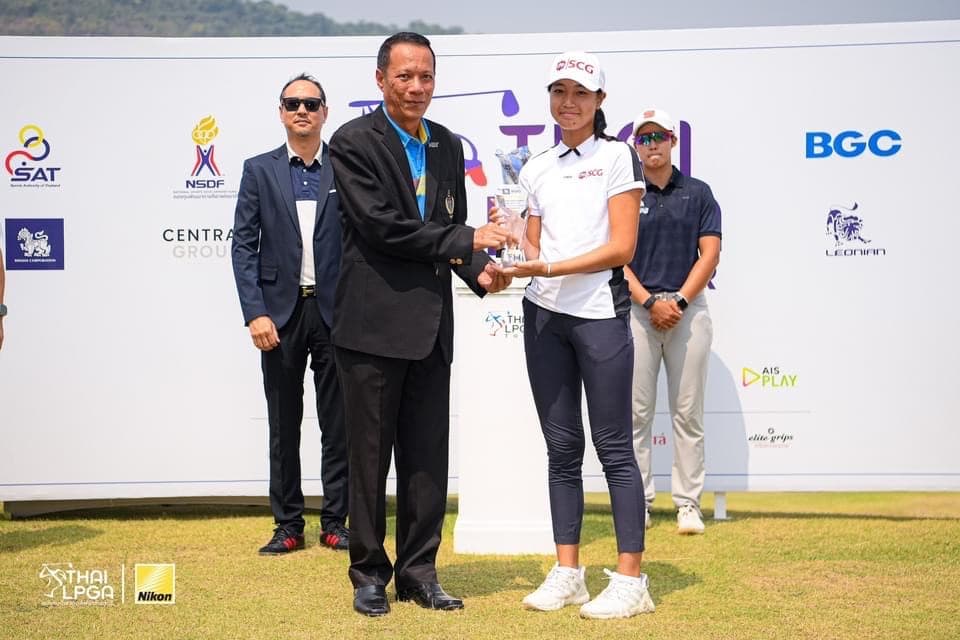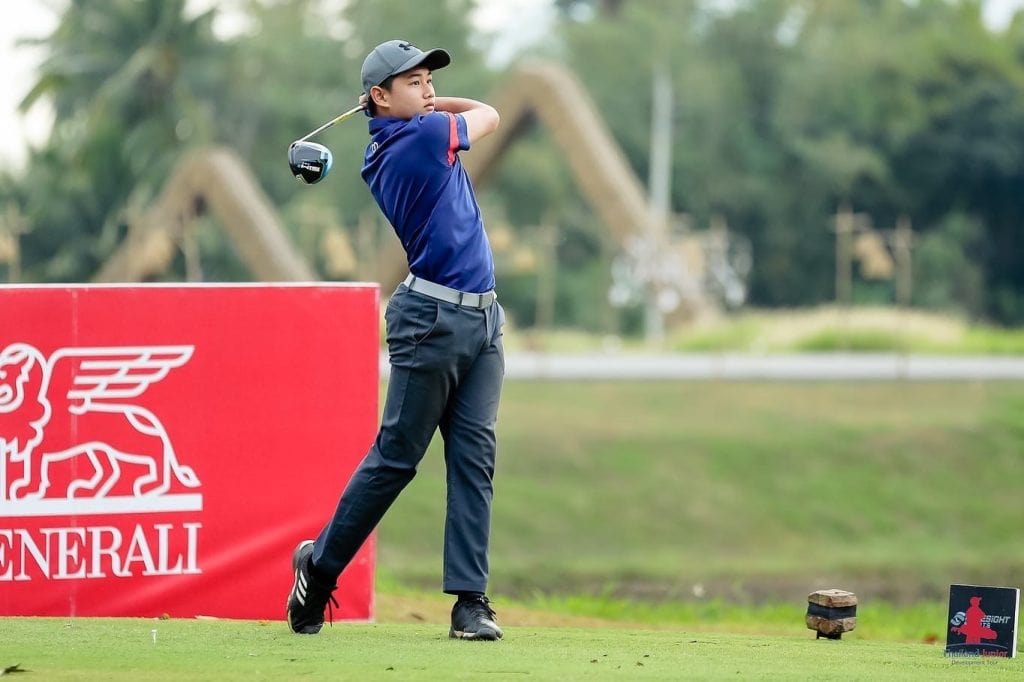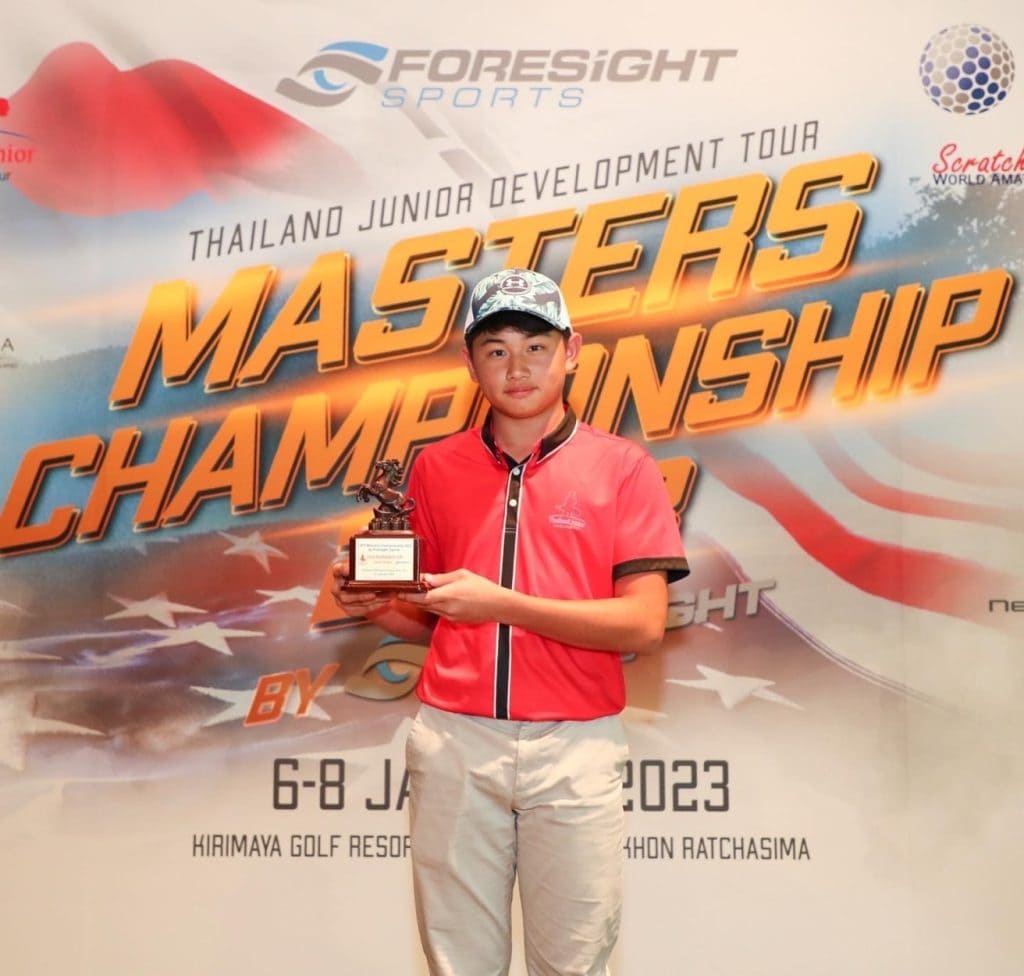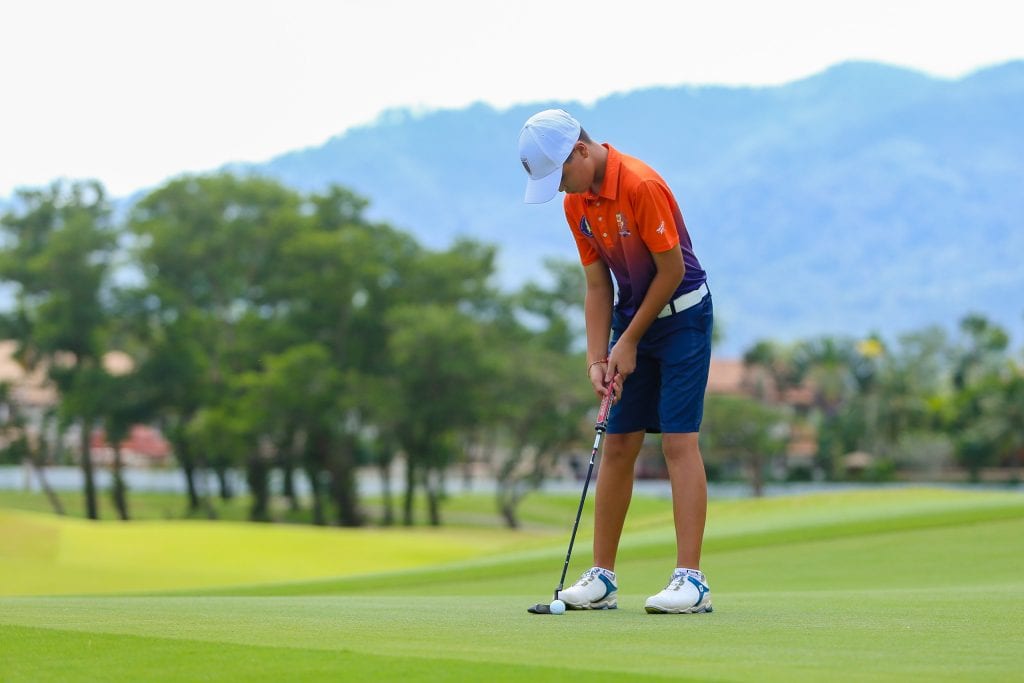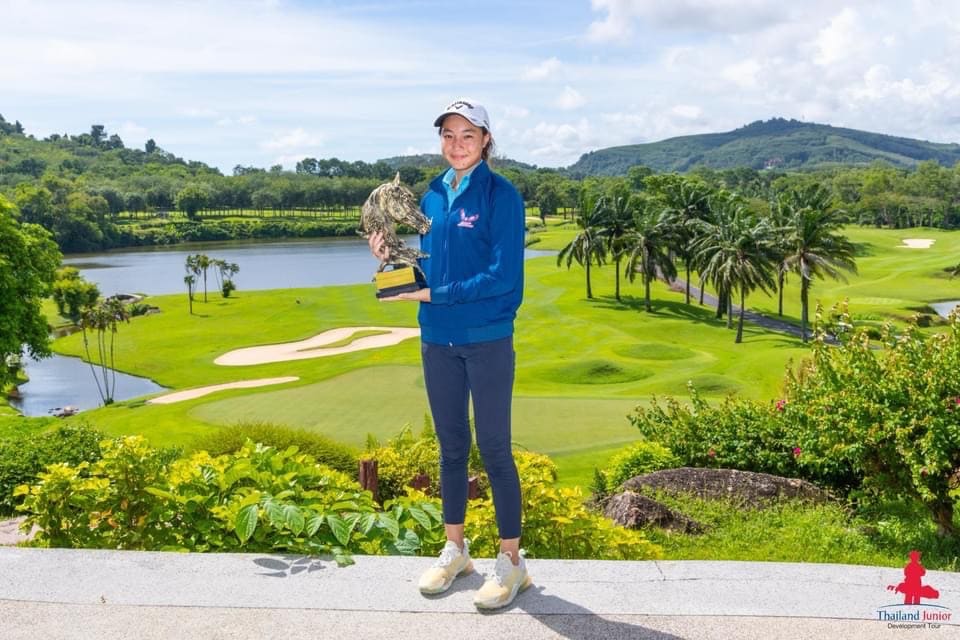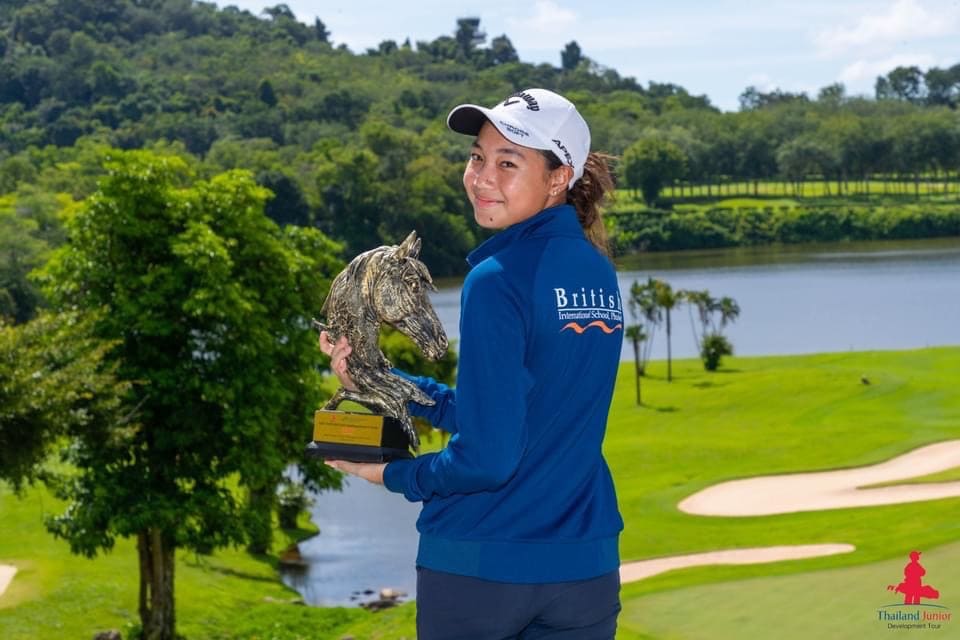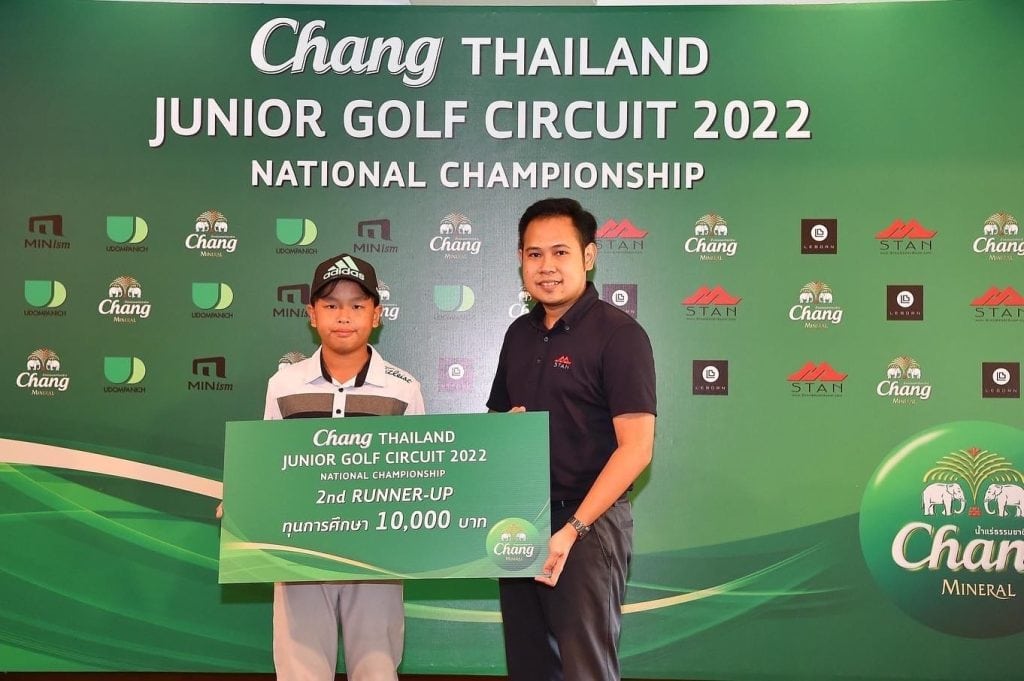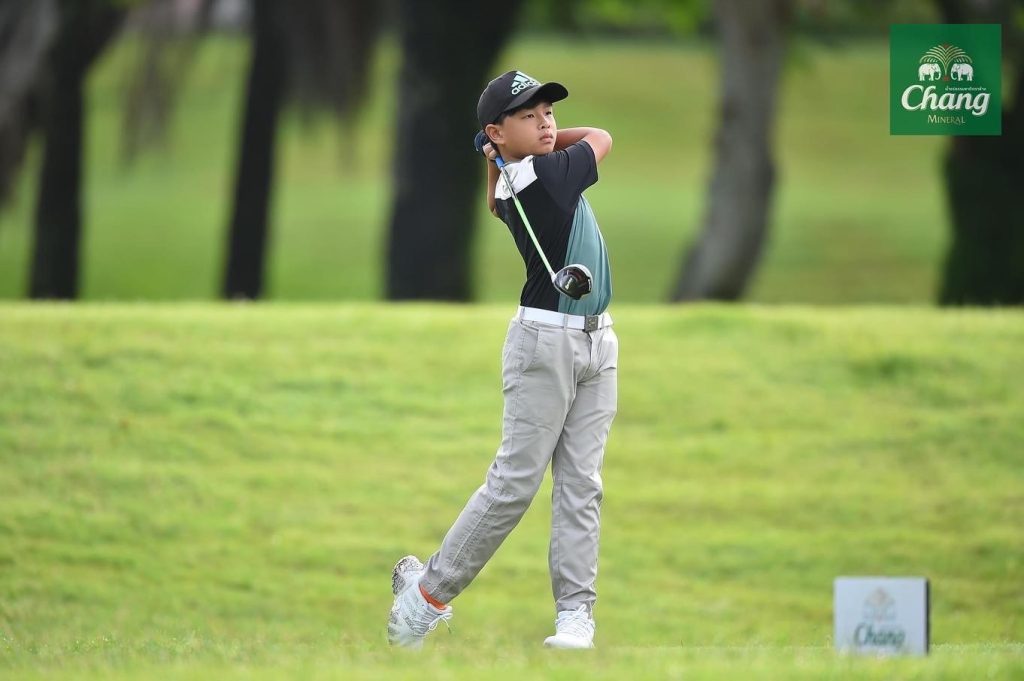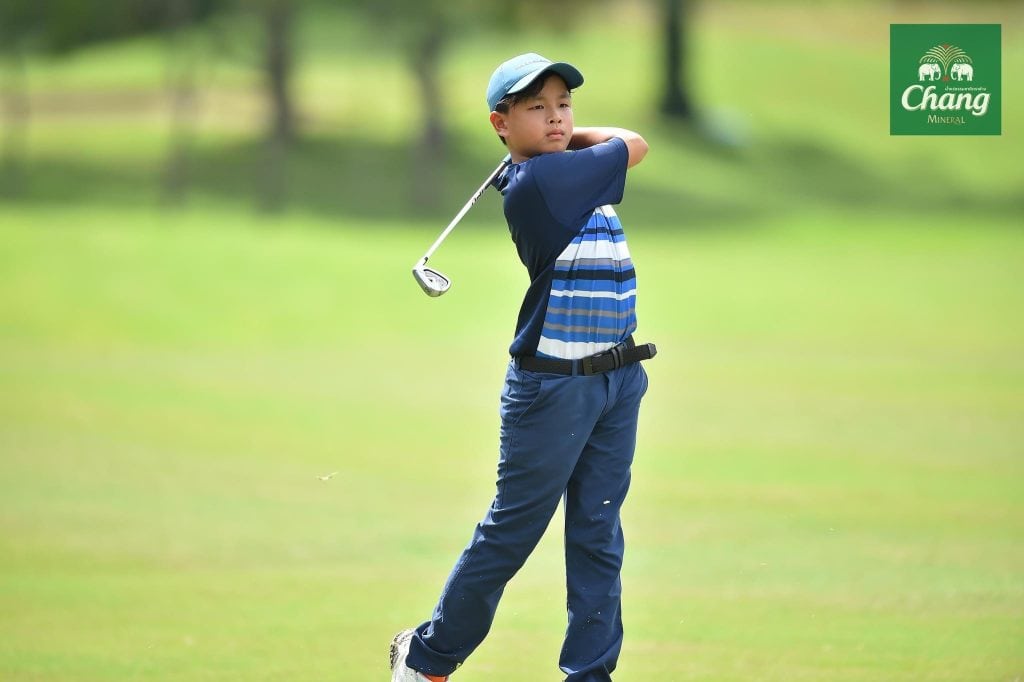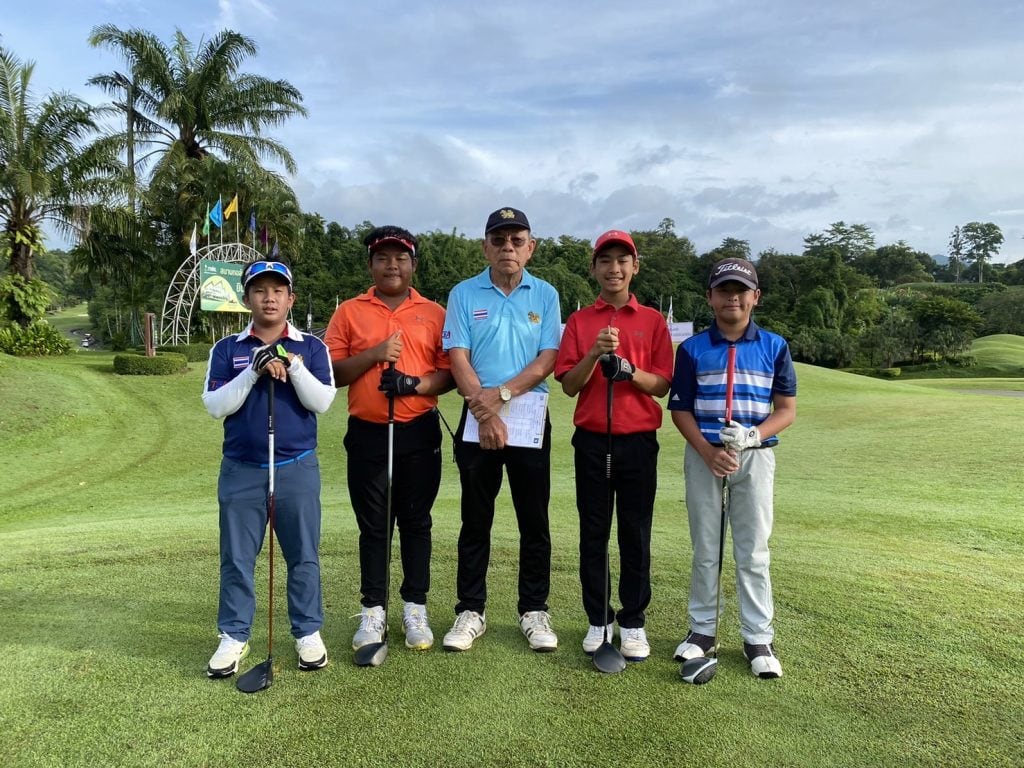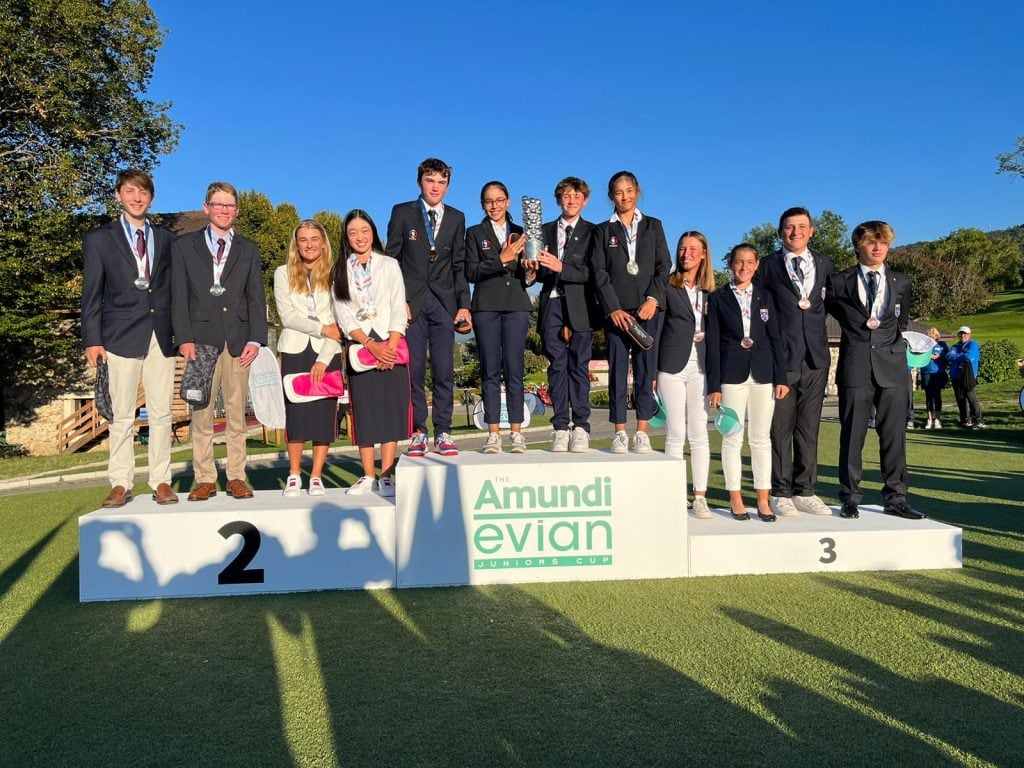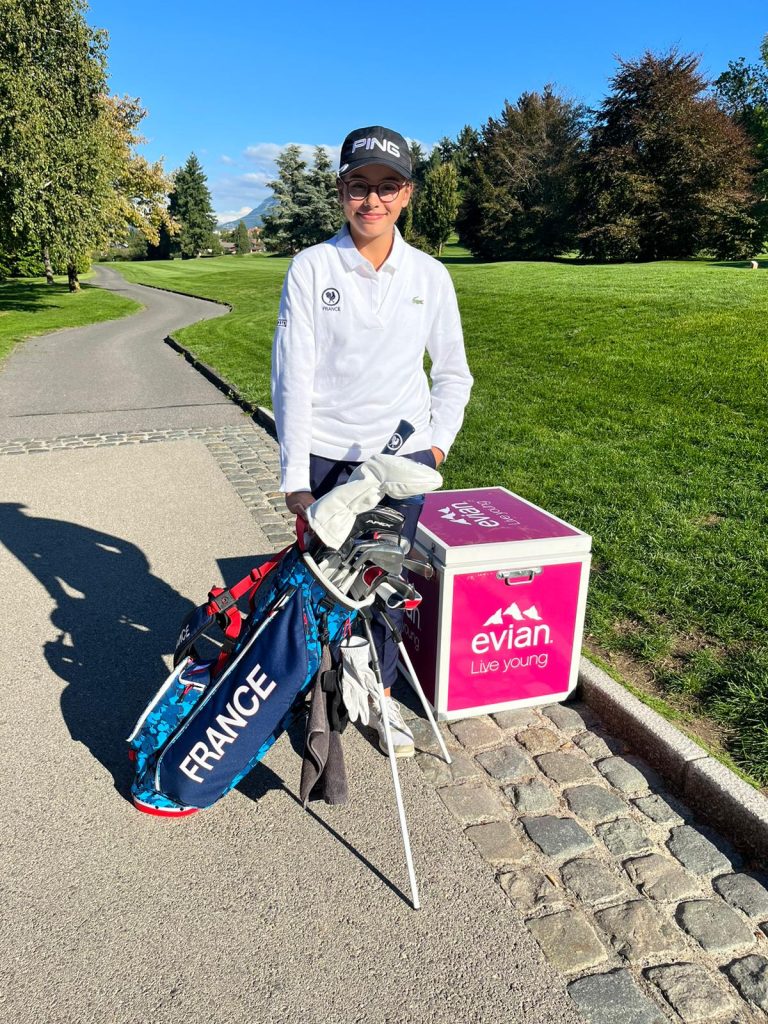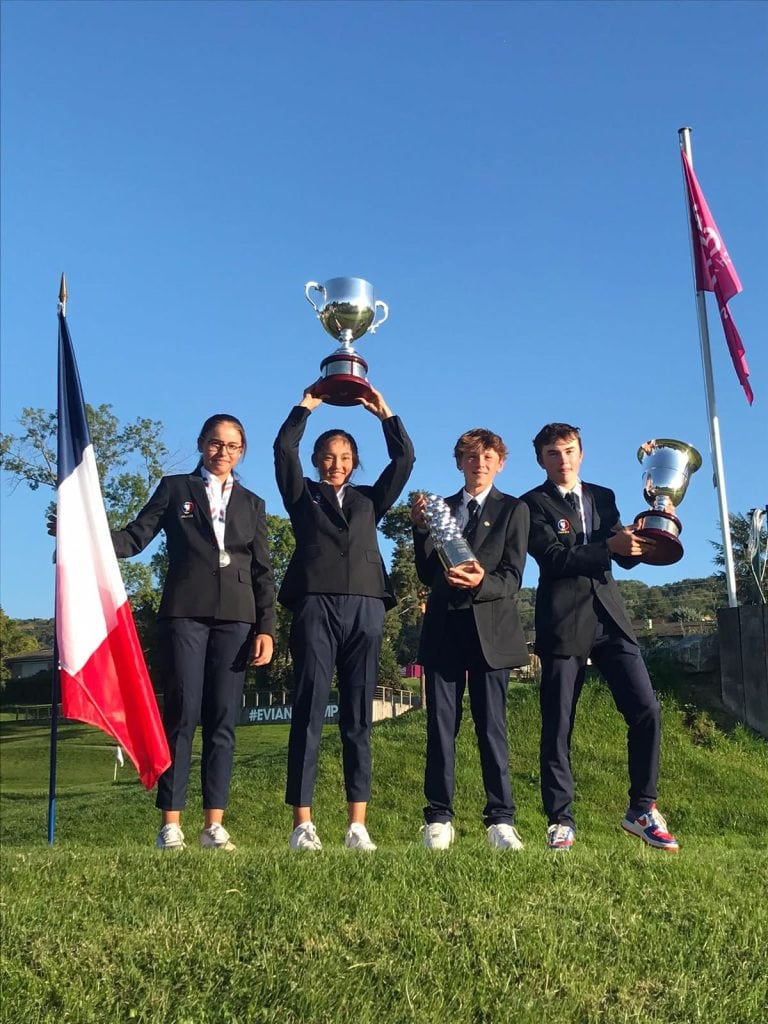 BISP's Golf Academy has experienced a period of rebuilding and growth in the past year. Starting off the 2022/23 academic year, our primary goal was to promote and expand the golf programme at all levels, encouraging more students to take up golf while providing elite players with the opportunity to achieve their goals and pursue their golfing dreams.
At the highest level, we have witnessed exceptional performances and outstanding results that fill us with immense pride. Our scholarship golfers have advanced to professional levels of international golf, representing national teams and securing victories in prestigious international and Thai national events.
One such remarkable achievement was Namo Luengnitikul representing the Thailand National Team and competing professionally in the Thai LPGA golf circuit with major success. We were also thrilled to see Louise Landgraf representing the France National Team, winning a professional golf tournament and making the cut in the Ladies European Tour, all at the age of 14. These extraordinary performances are a testament to their work ethic, talent, and strong mental approach as they competed with seasoned golf professionals.
Additionally,  scholarship athletes, such as Linux and Pasoot (I.T) Luengcharoenwatana, have also achieved significant success, winning multiple tournaments and showcasing their development as high-level athletes. Pasoot's recovery from health issues was a highlight, underscoring the exceptional year our golf academy has had.
On all accounts, we must acknowledge the incredible support provided by their families and our academic teachers, whose dedication to our athletes has been greatly appreciated. 
Throughout our redevelopment process, we have also expanded the BISP Golf Academy at grassroots levels. Witnessing so many new faces, of all ages, enjoying golf has been incredibly rewarding for our coaches. It is an honour to grow the game and witness its development within our school campus, extending to the golf courses. 
Furthermore, we introduced new parents' classes this year, which was another significant highlight in expanding our BISP golf community. These classes fostered stronger connections and allowed parents to engage with their children's golfing journeys. With plans to enhance our technology, coaching staff and facilities, we have an excellent foundation to build upon in the coming year. Exciting times lie ahead for the BISP Golf Academy.
As we reflect on the past year, we would like to extend our heartfelt gratitude to Pro Nick for his unwavering dedication and support. Over his six years at BISP, Pro Nick has brought countless smiles to the faces of our students and built remarkable relationships. As he moves on from BISP, we wish him all the best in his future endeavours He will be greatly missed by all.
"Our sincerest thanks go out to all those who have supported the BISP  Golf Academy—the parents, teachers, Laguna Golf Club, Loch Palm Golf Club, and, above all, the students themselves. Their positive attitudes, effort and commitment to BISP's golf programme have made this year exceptional." 

– BISP Golf Academy Director Oliver Bates
We look forward to seeing you all next year as we continue to nurture the passion for golf within the BISP community.