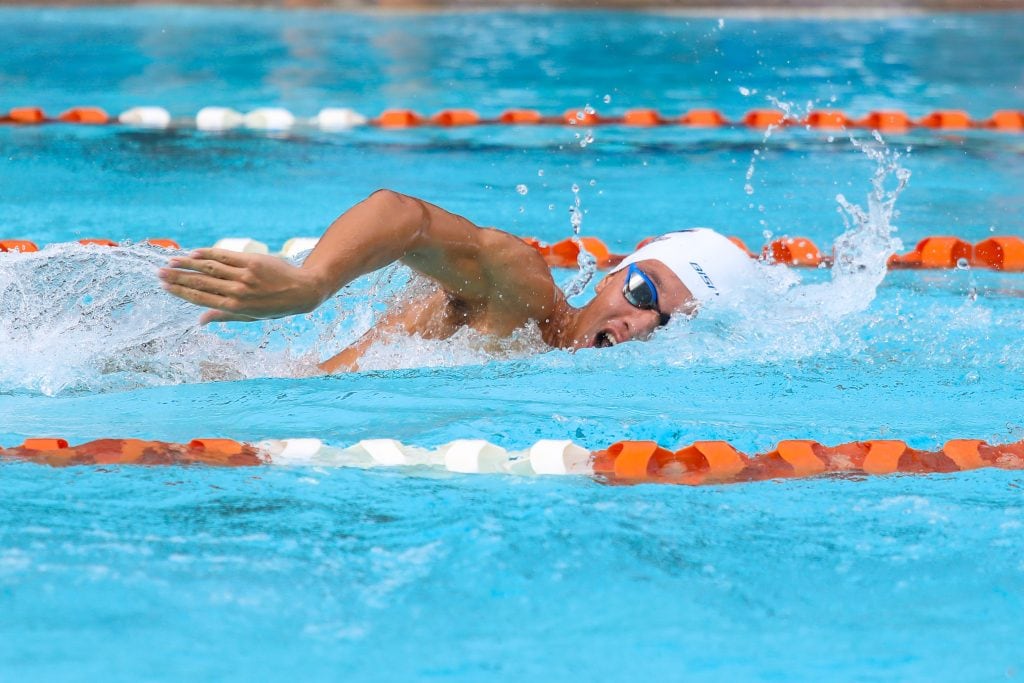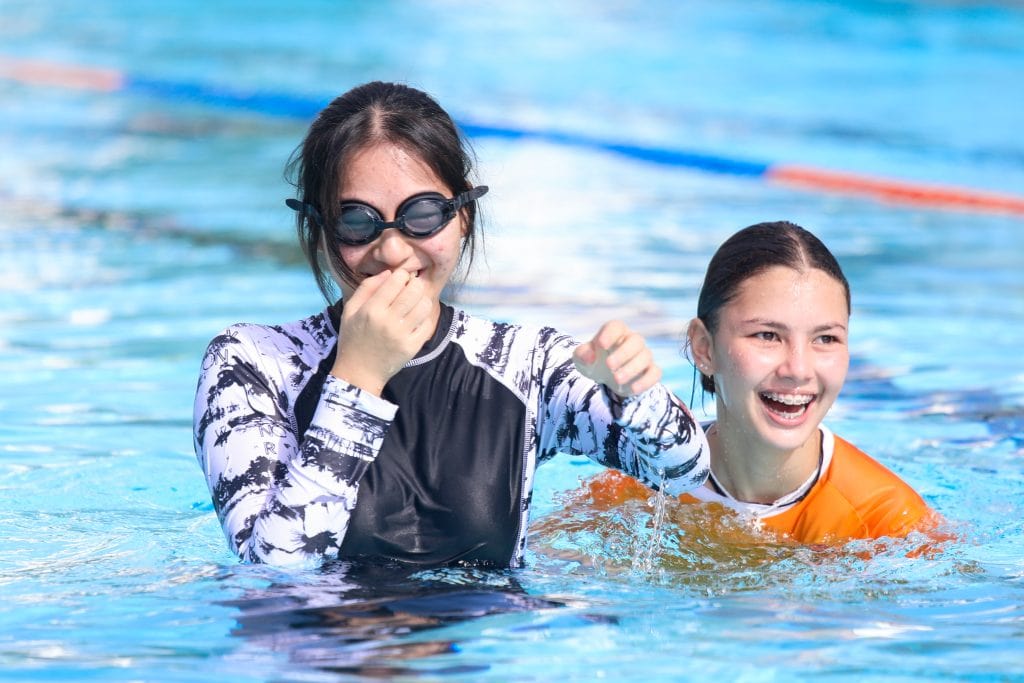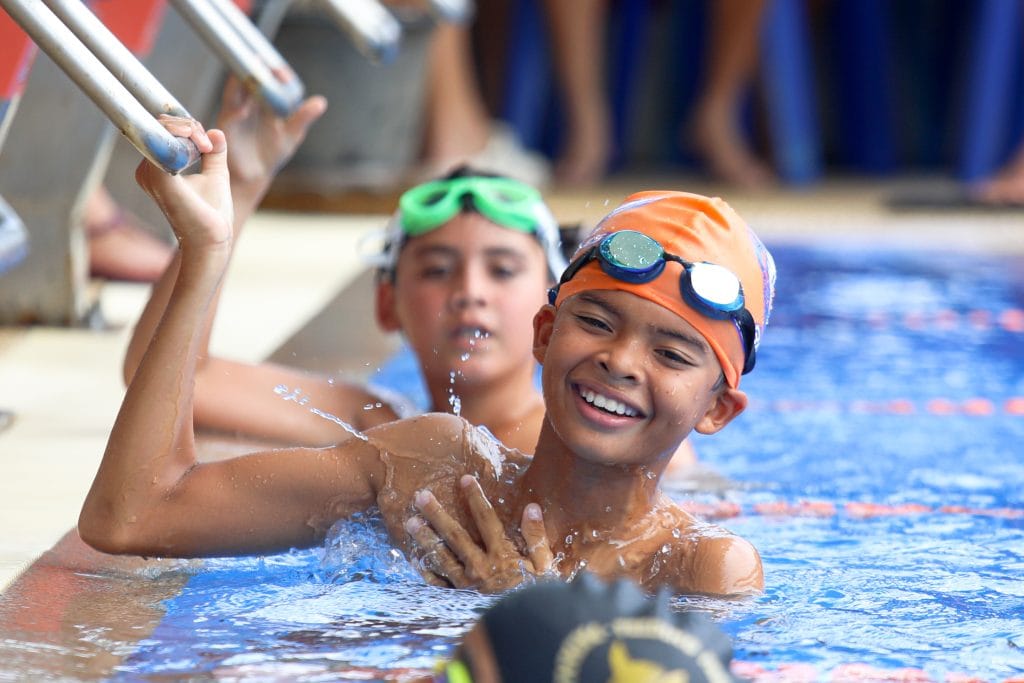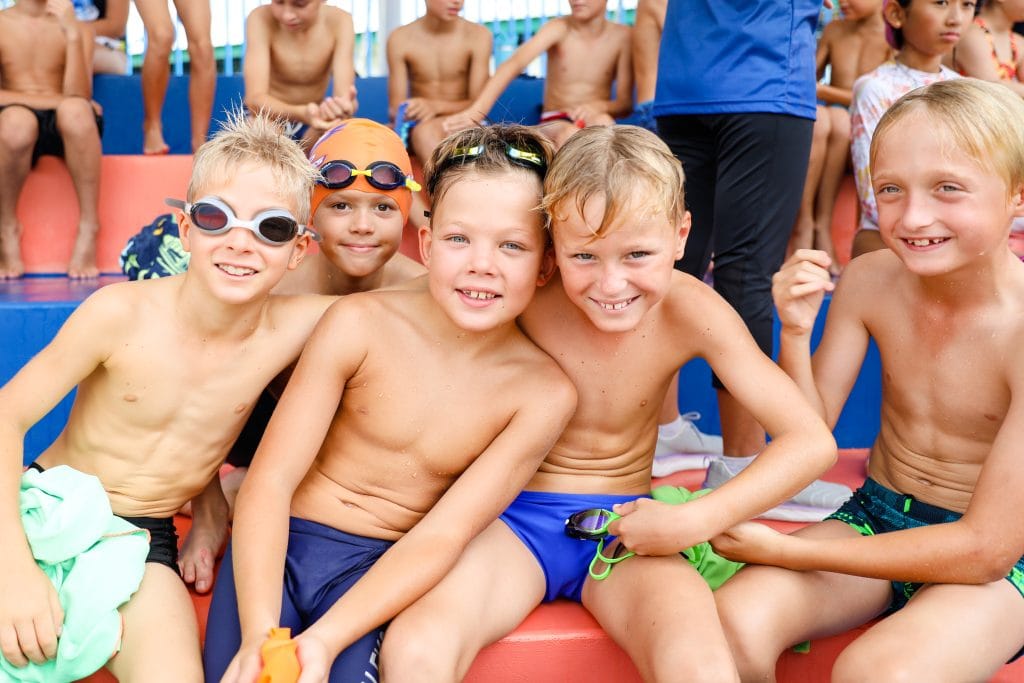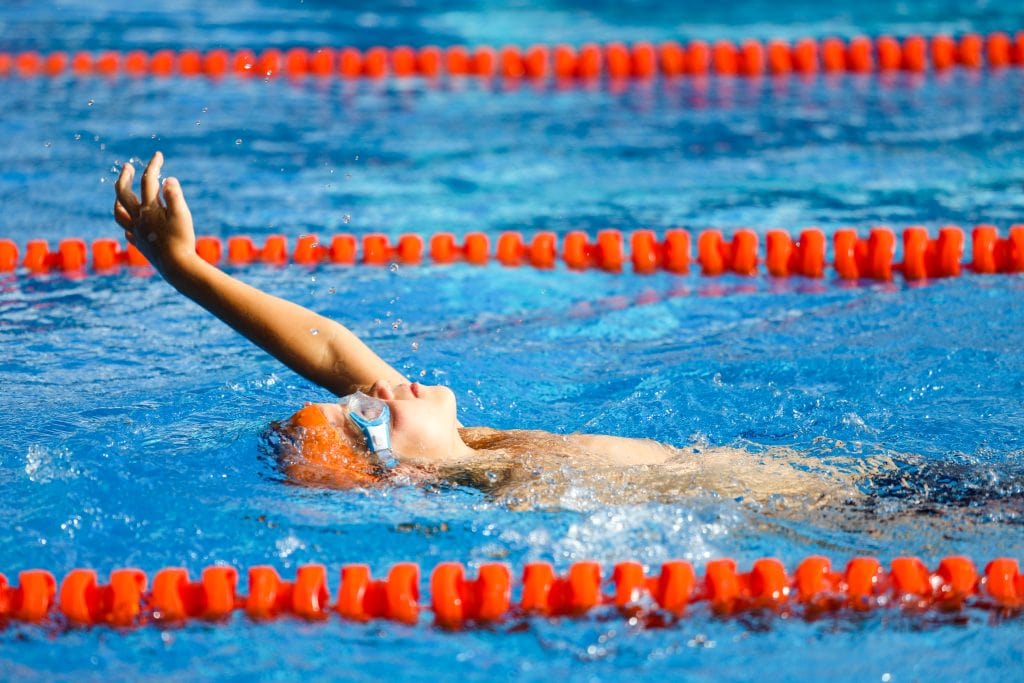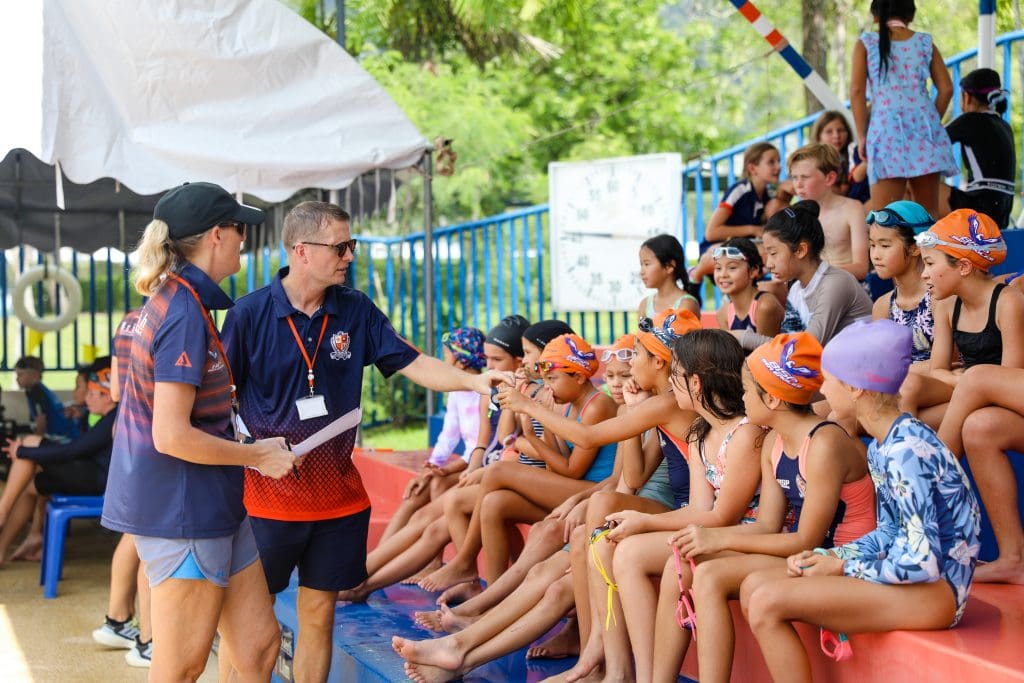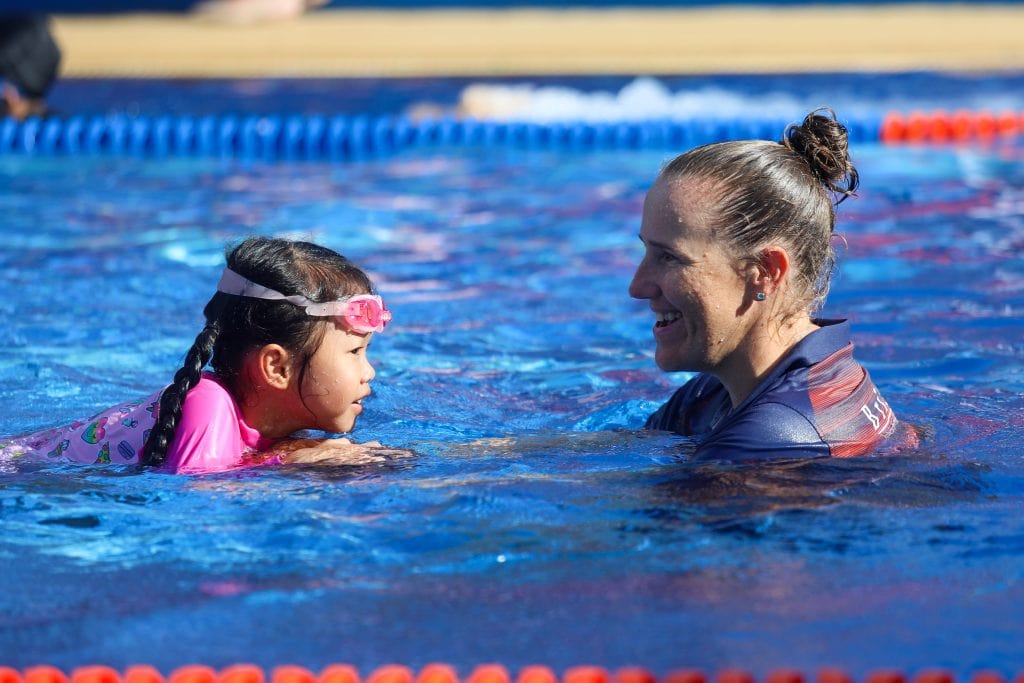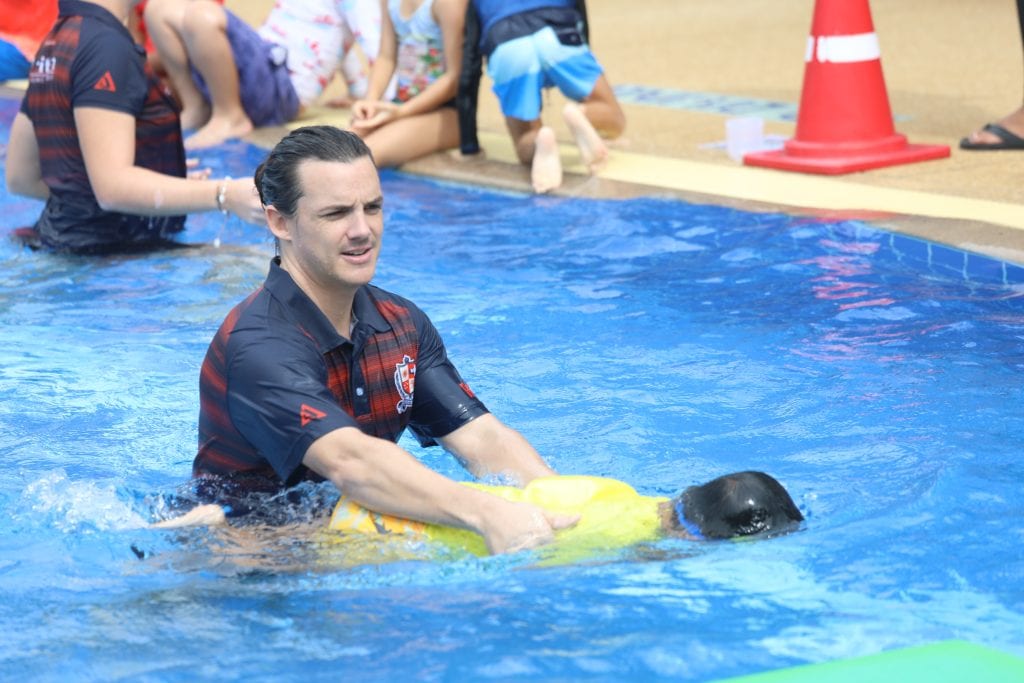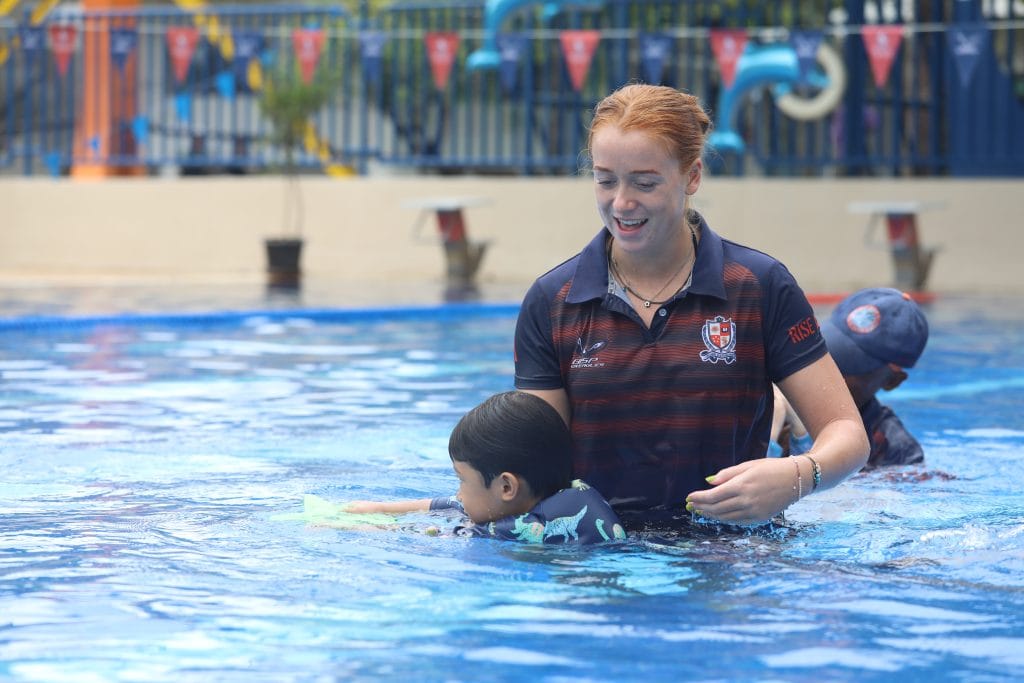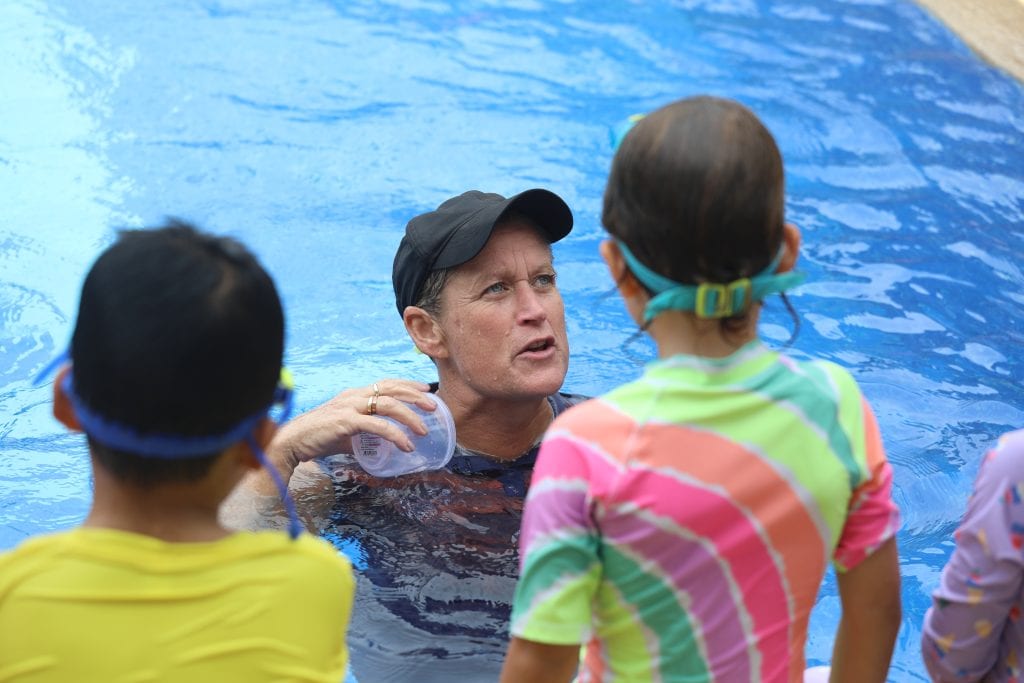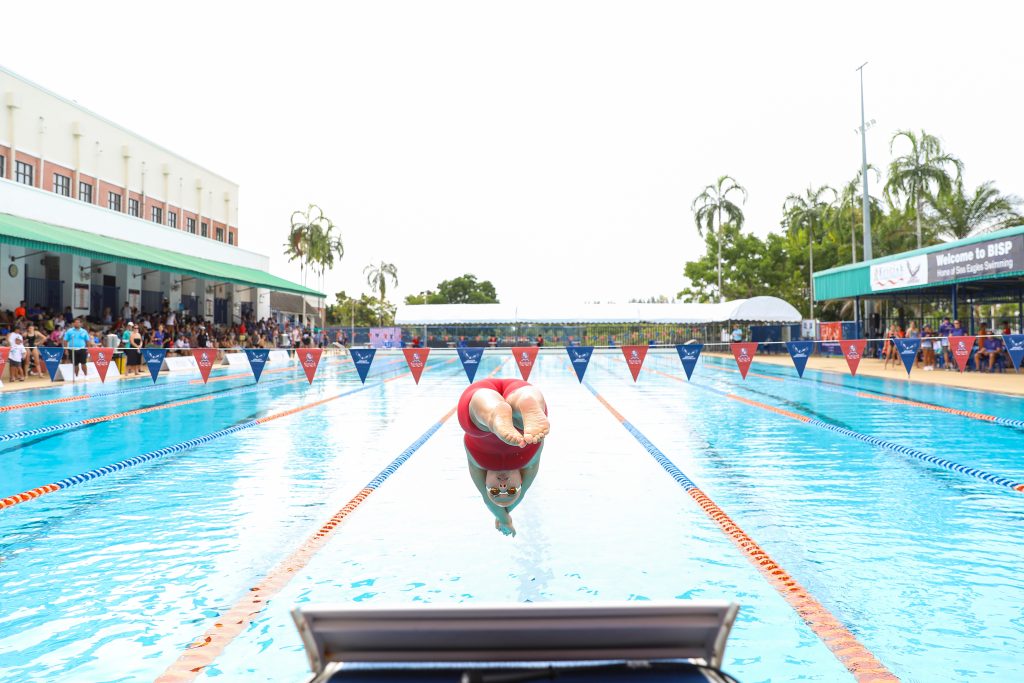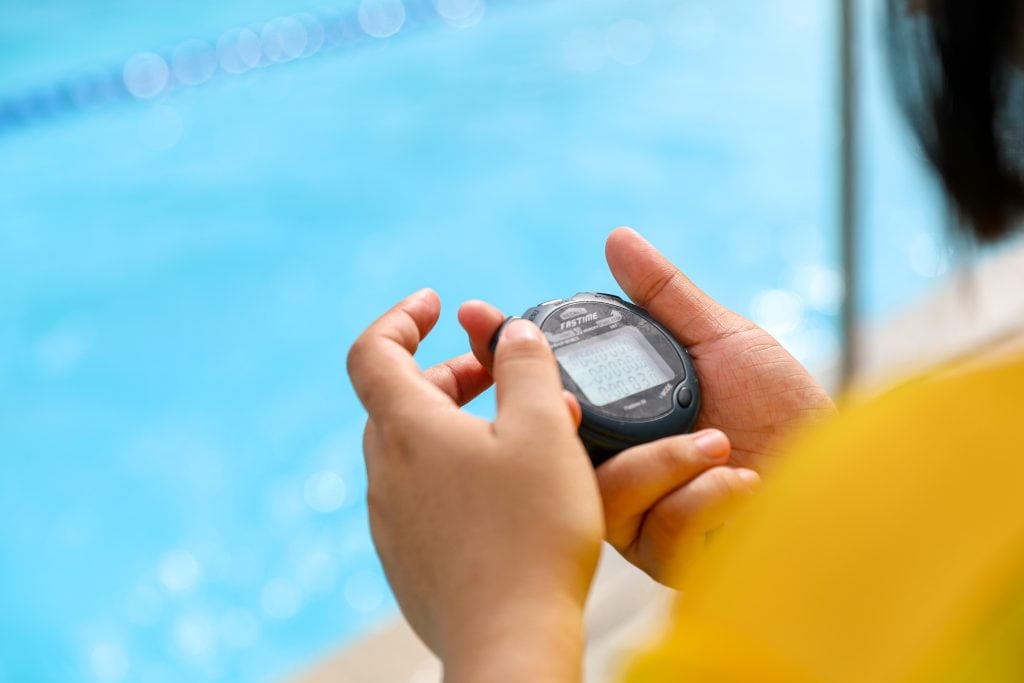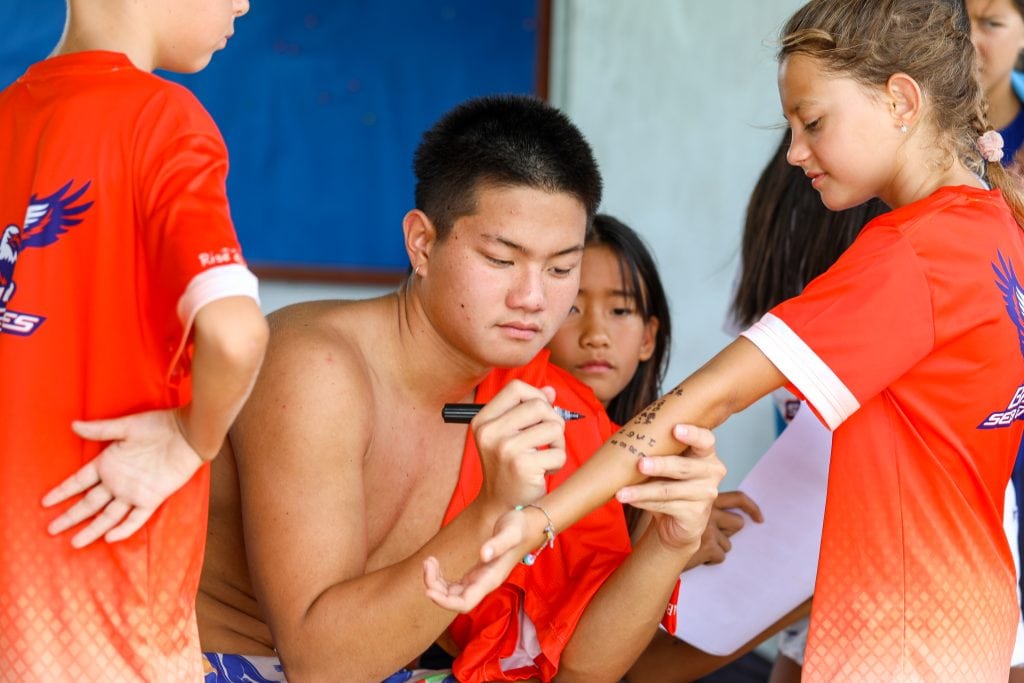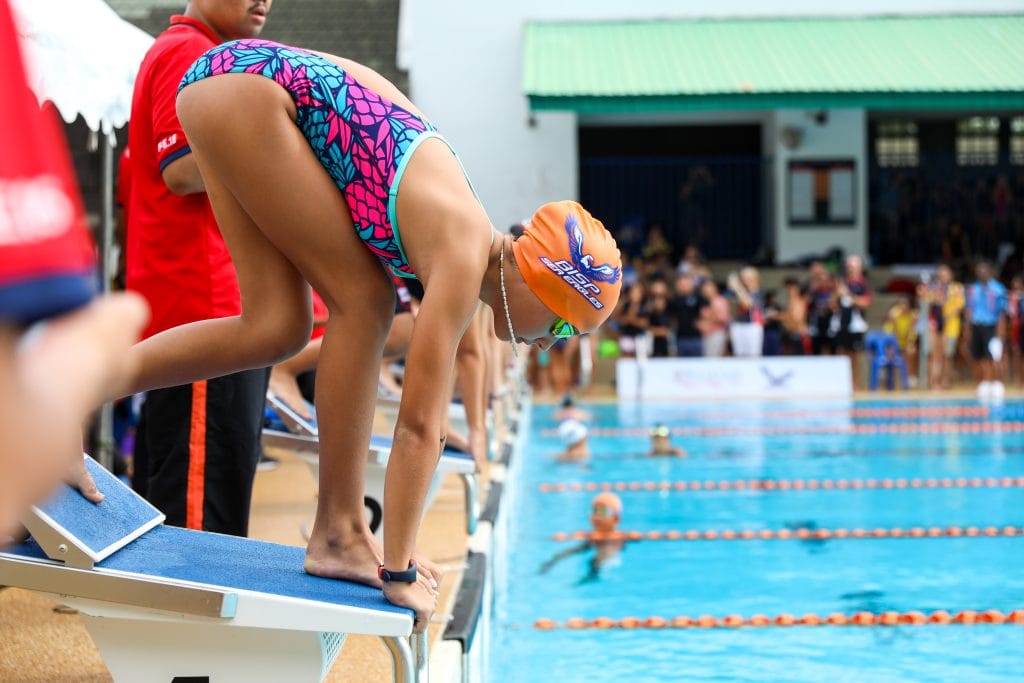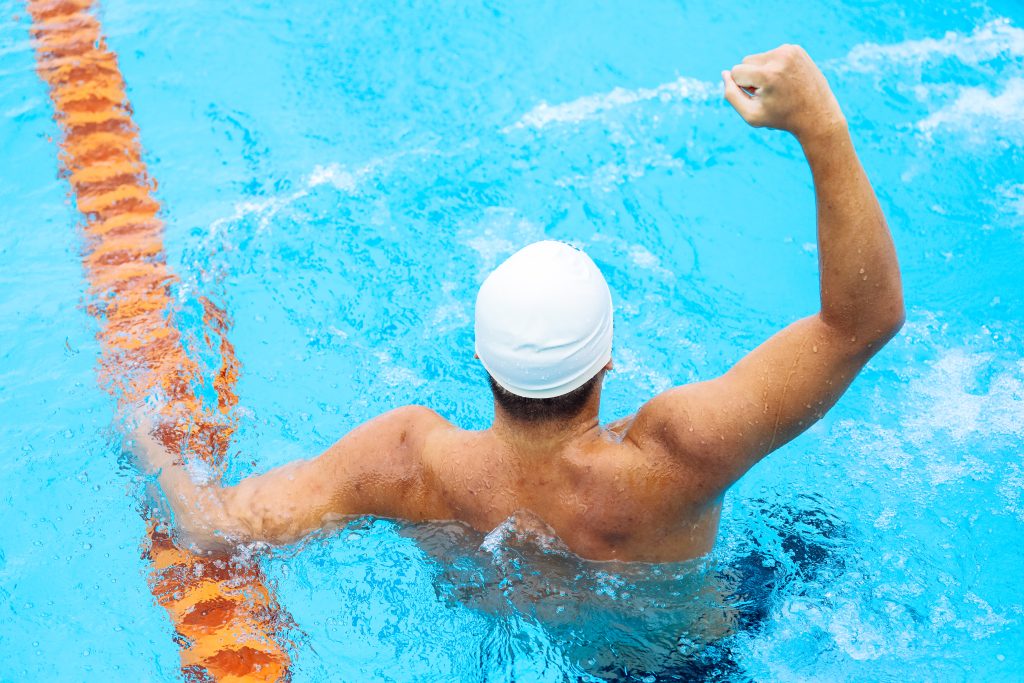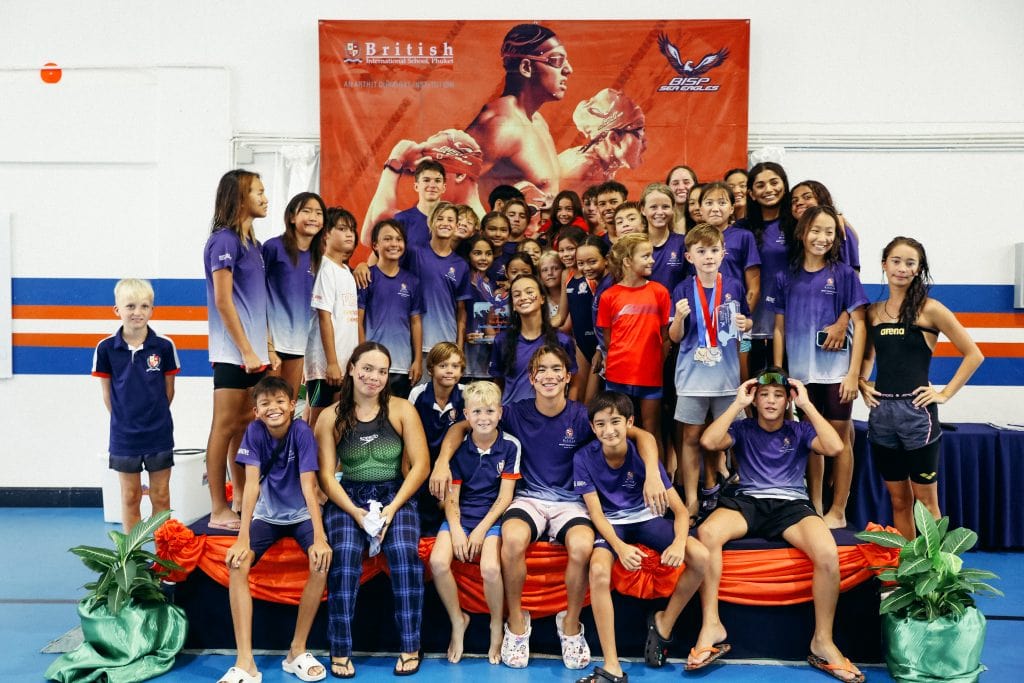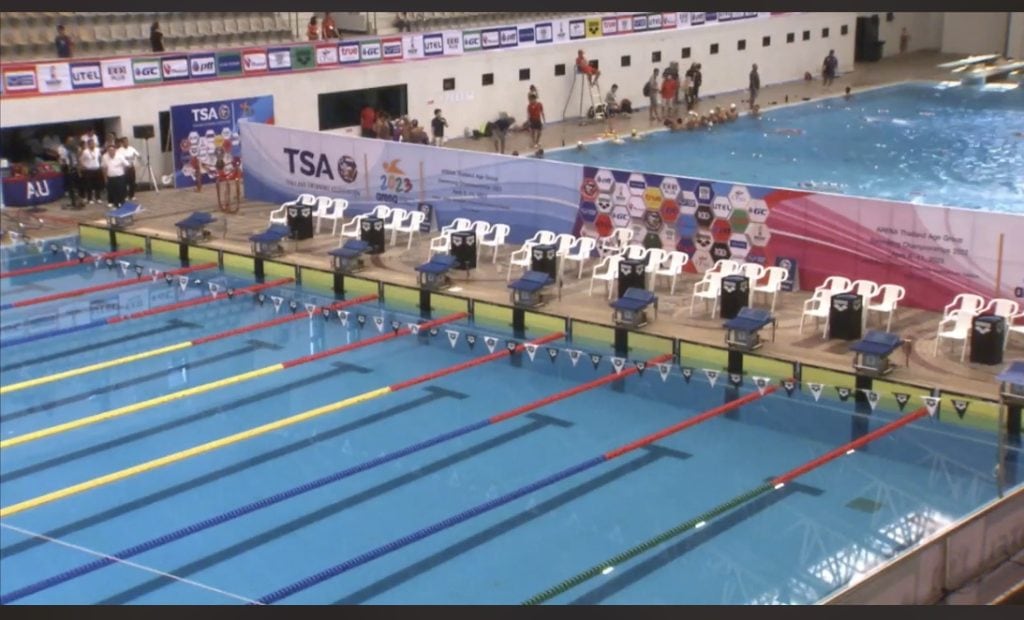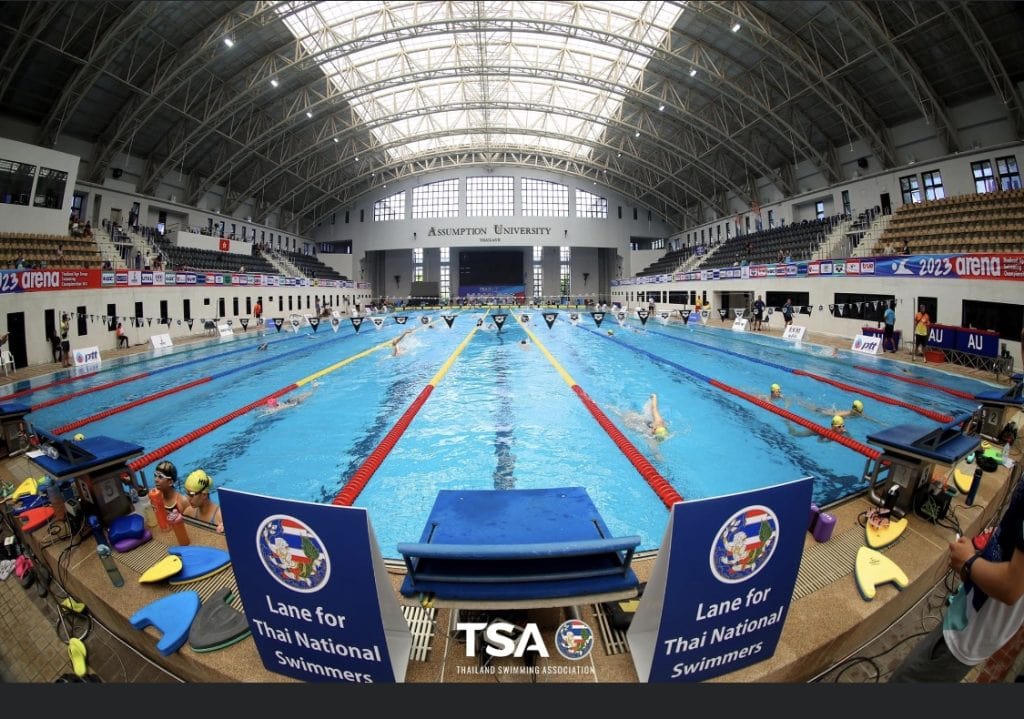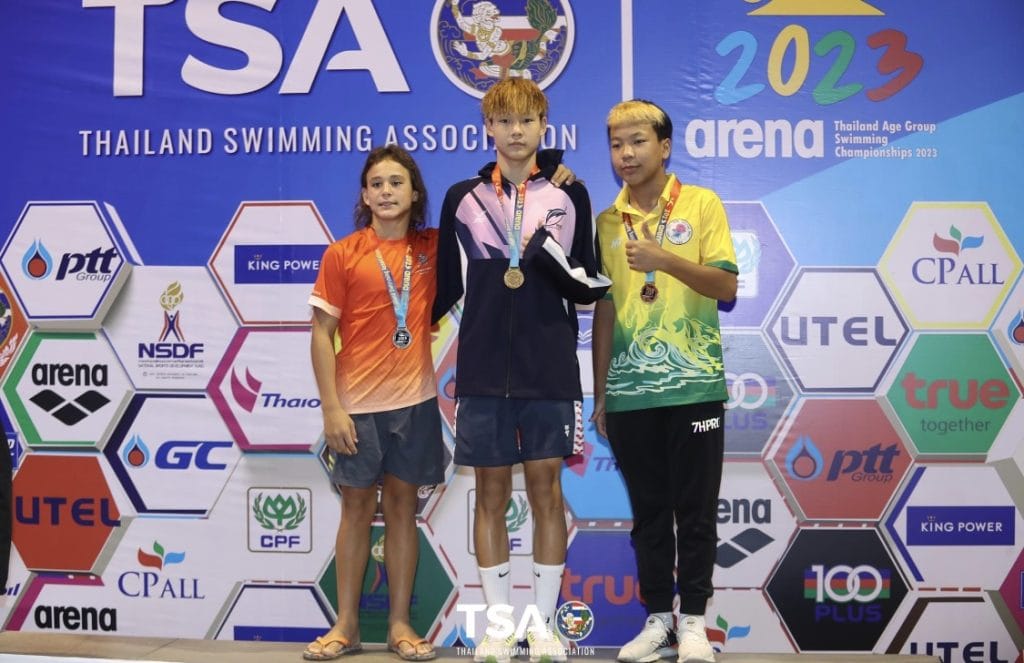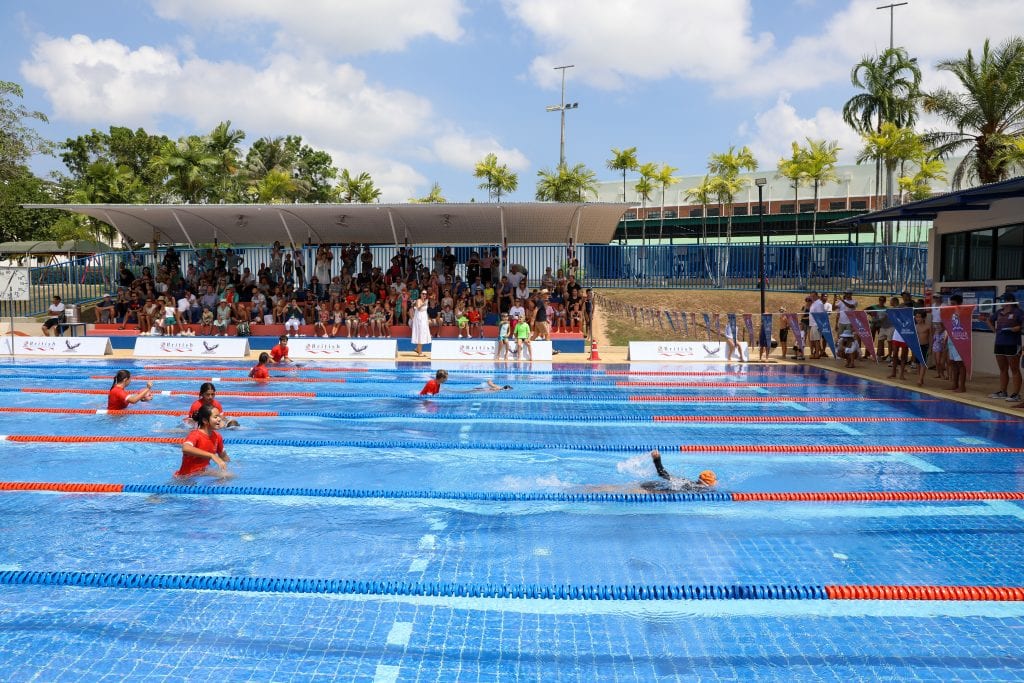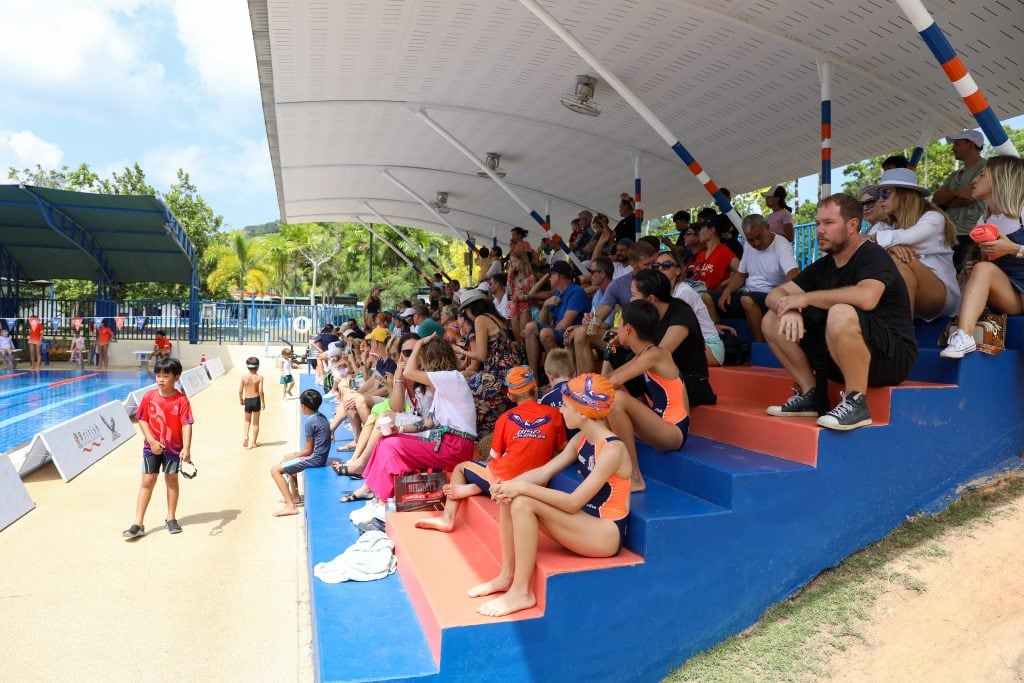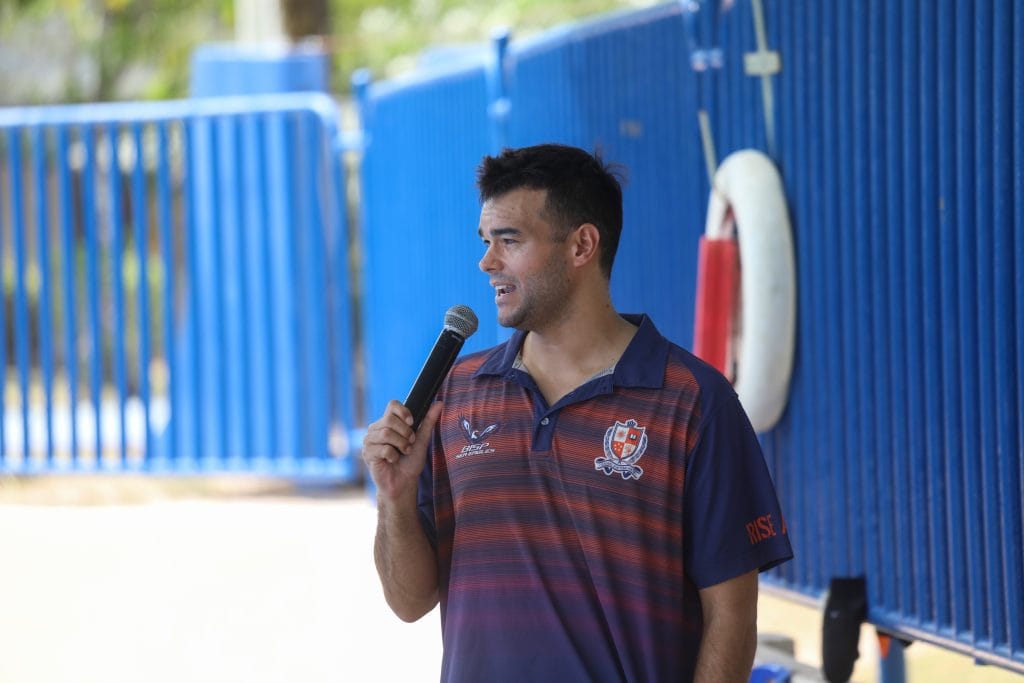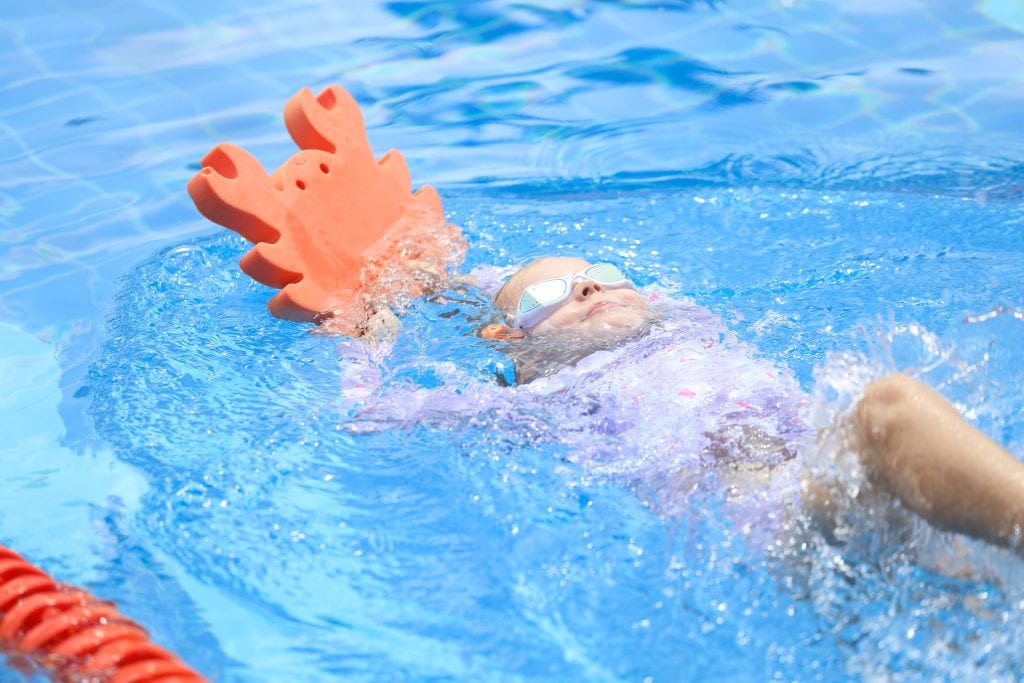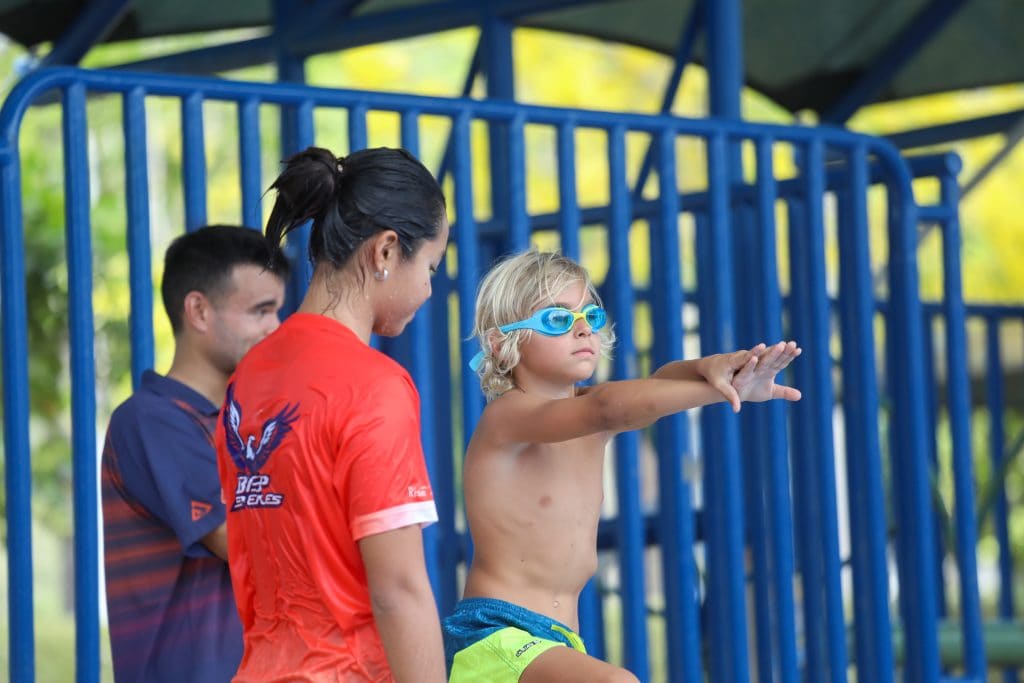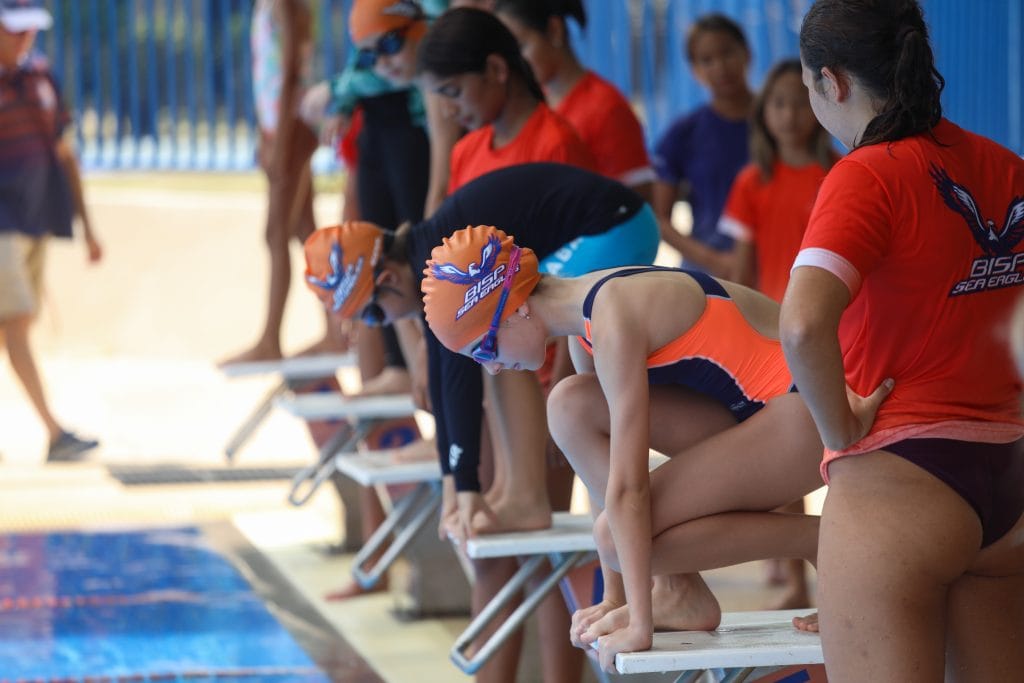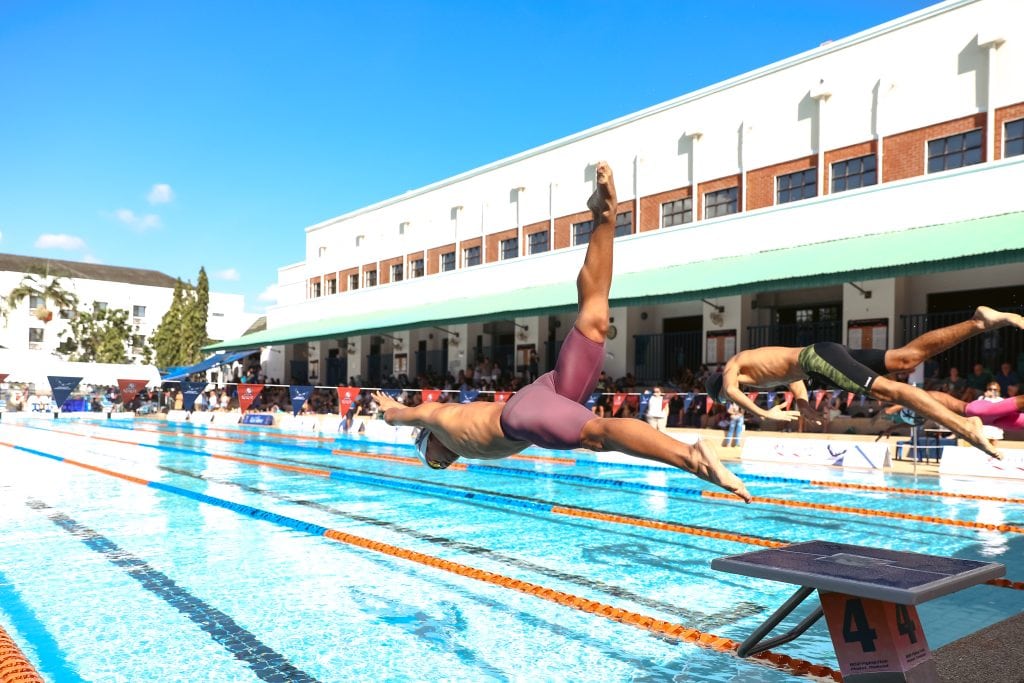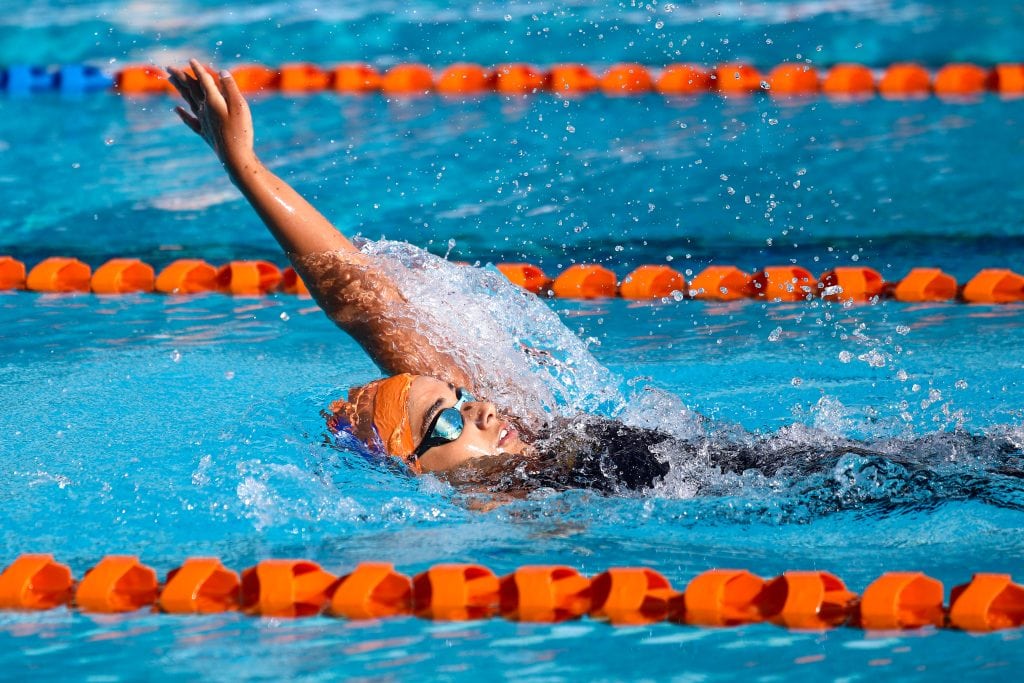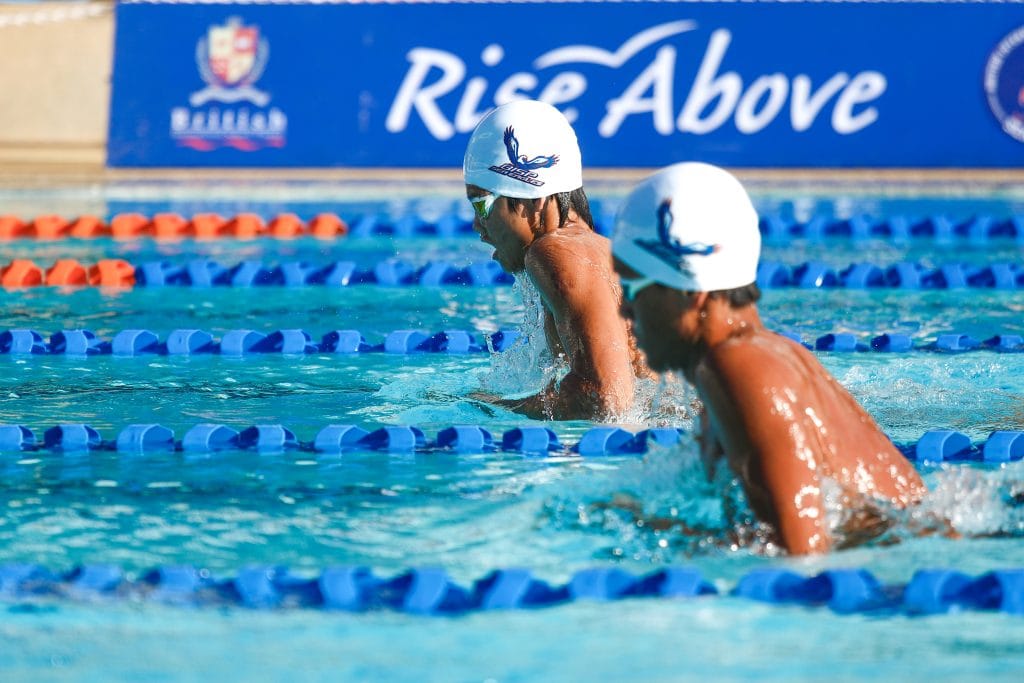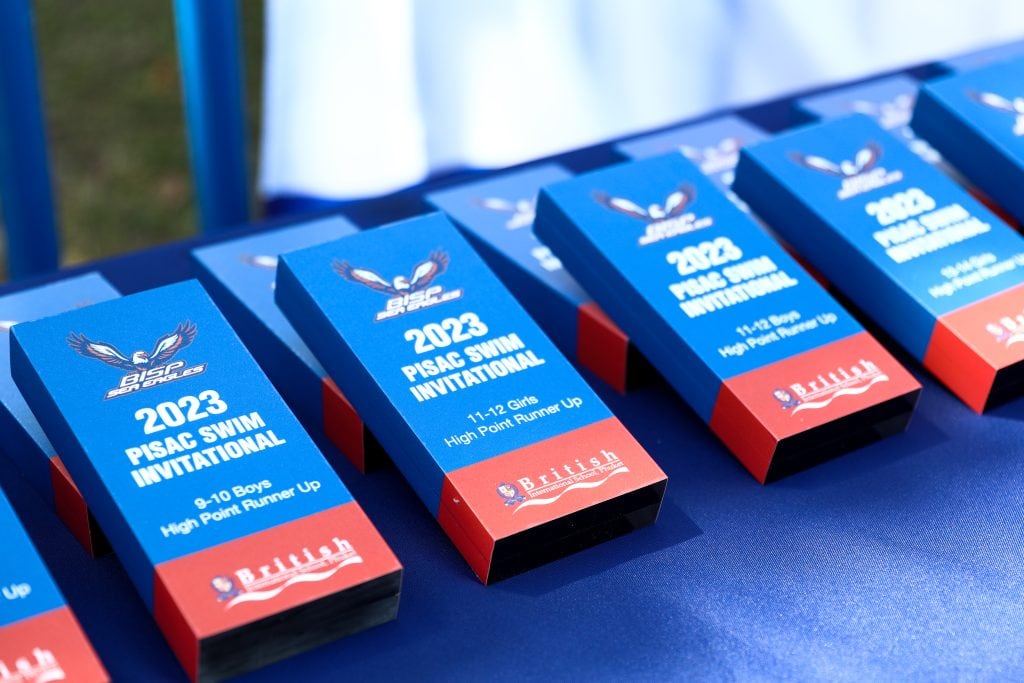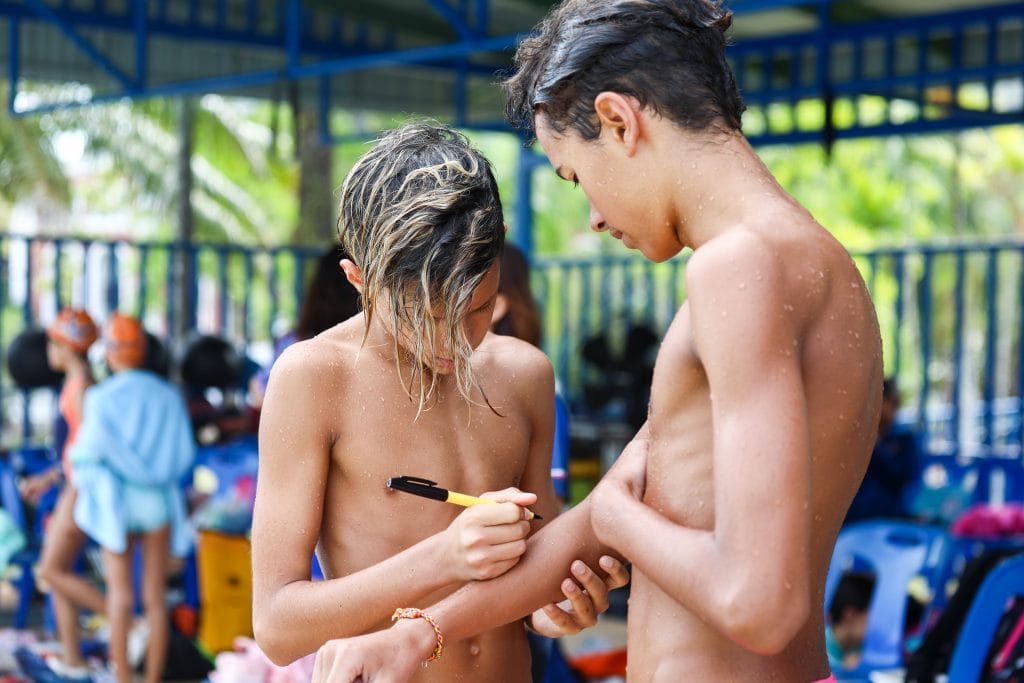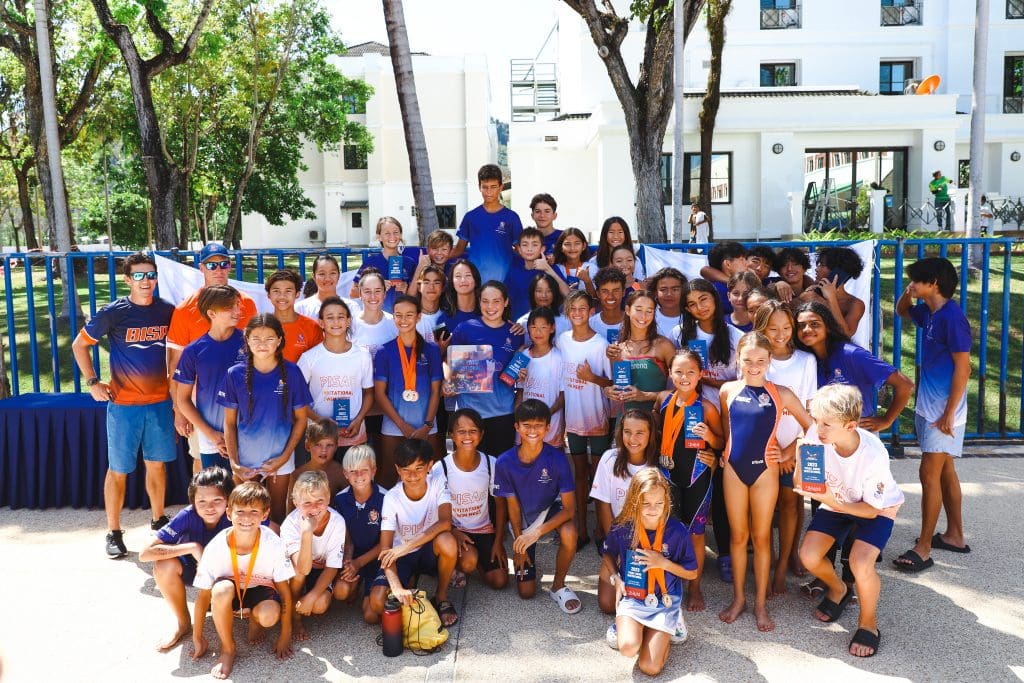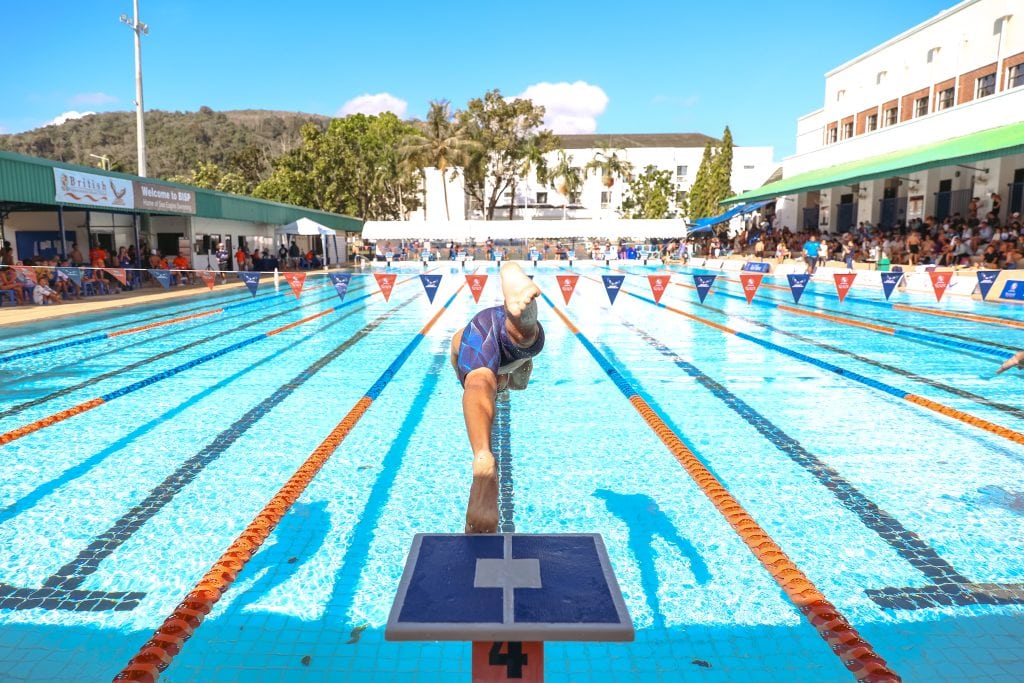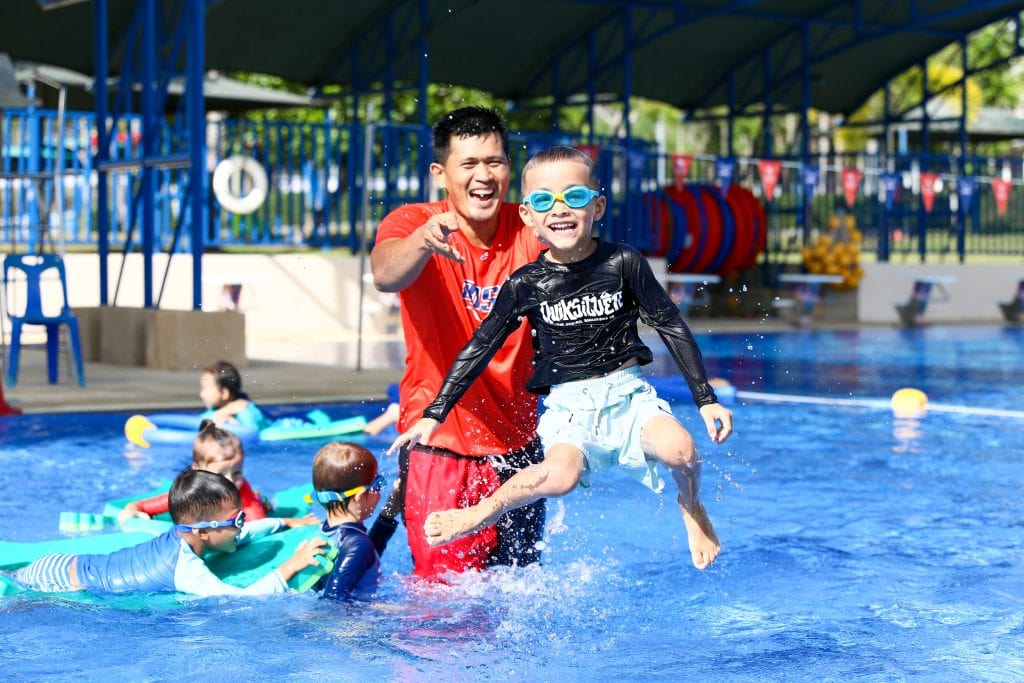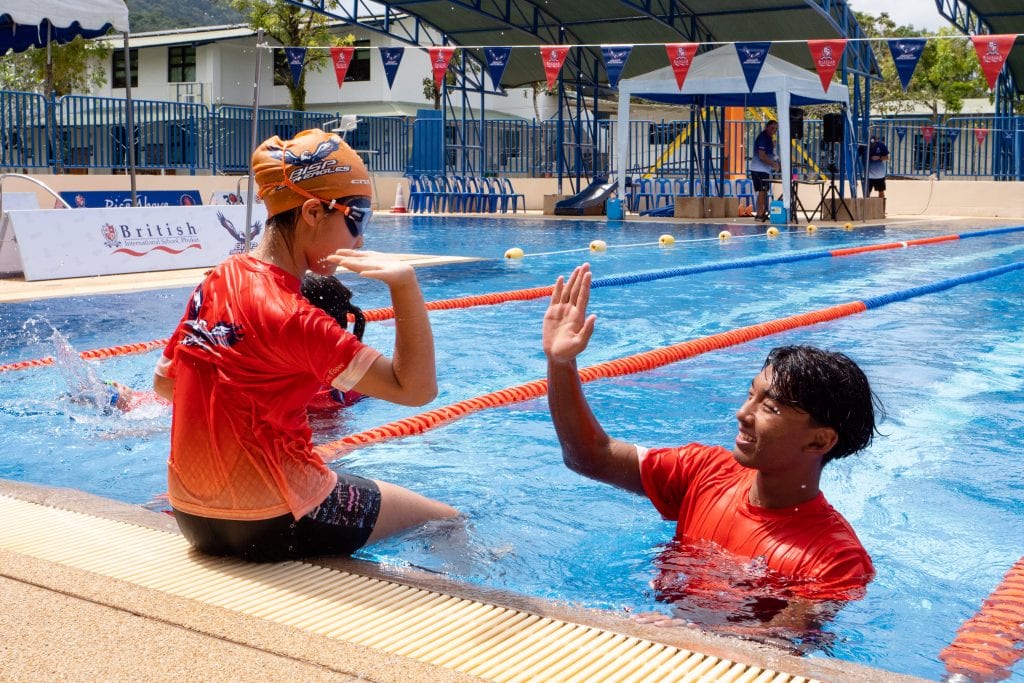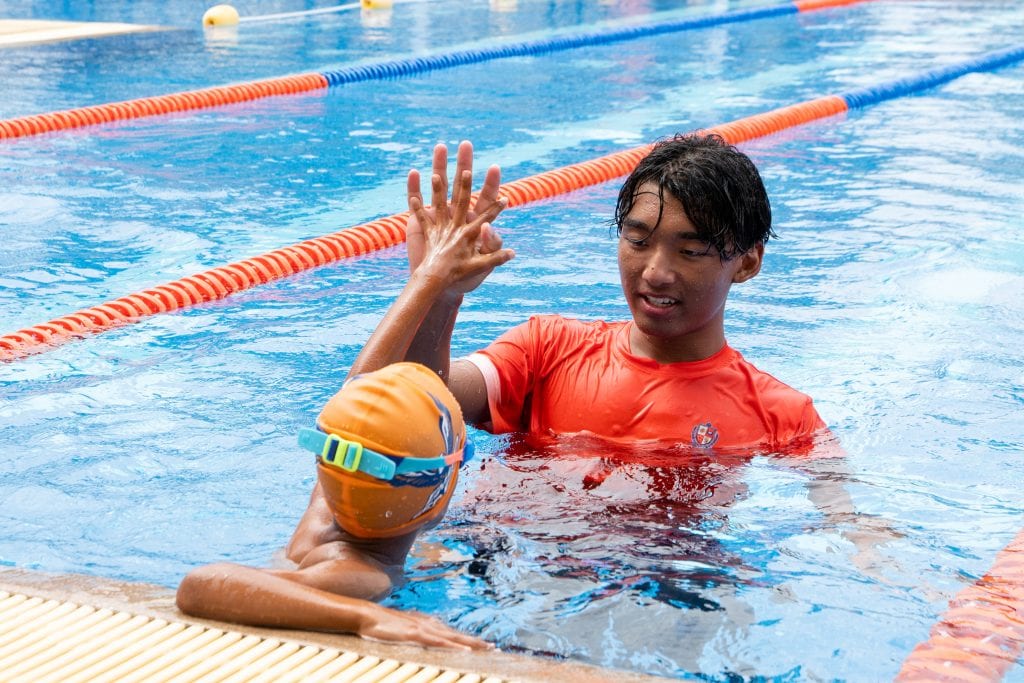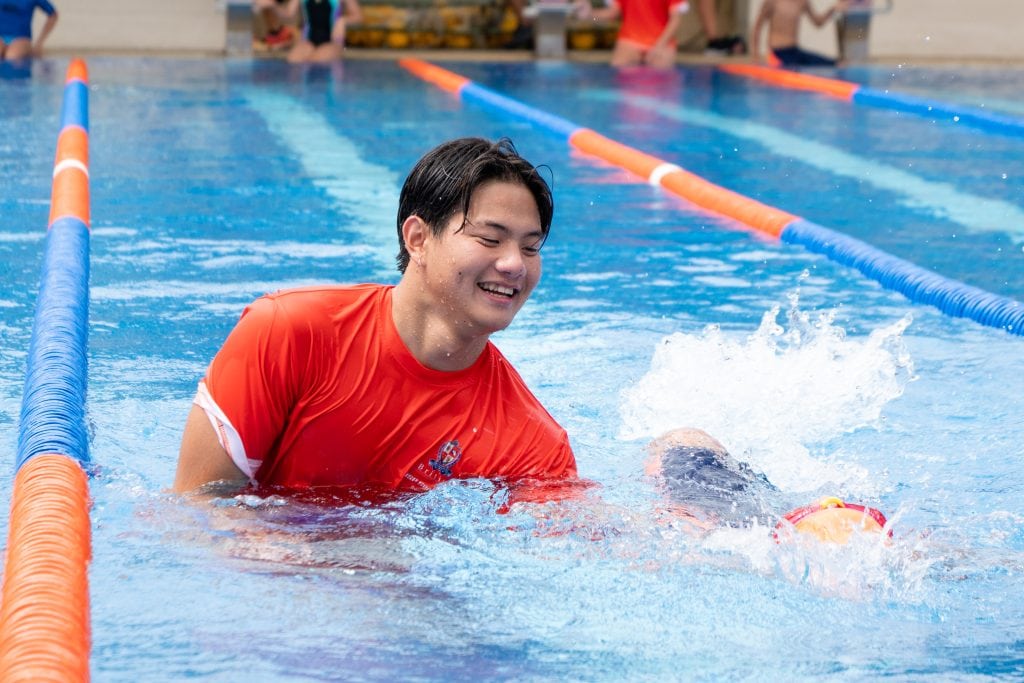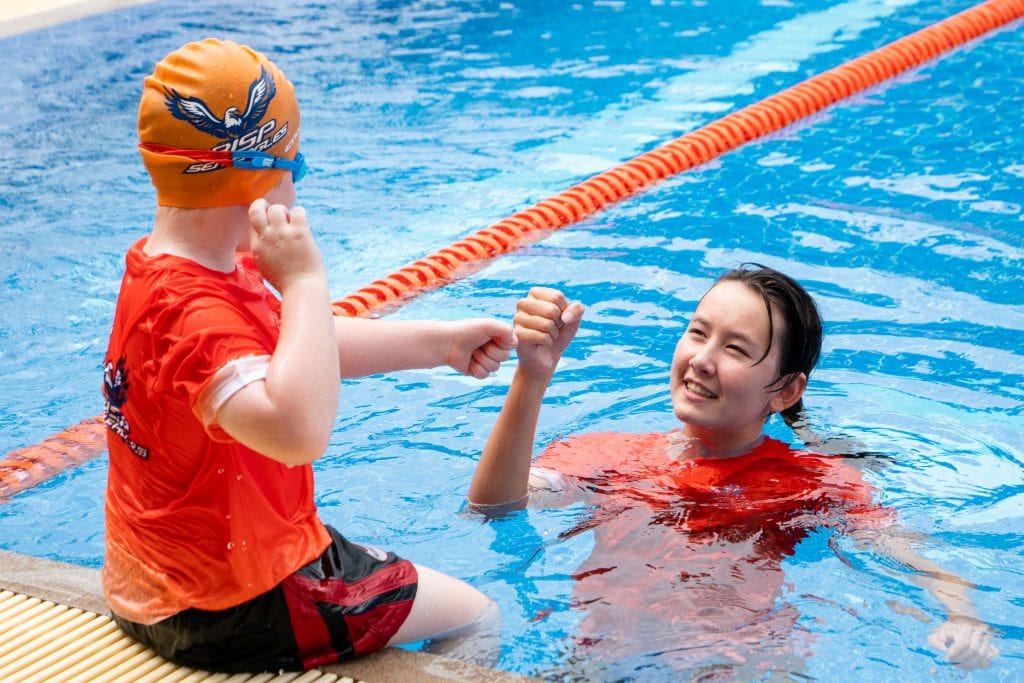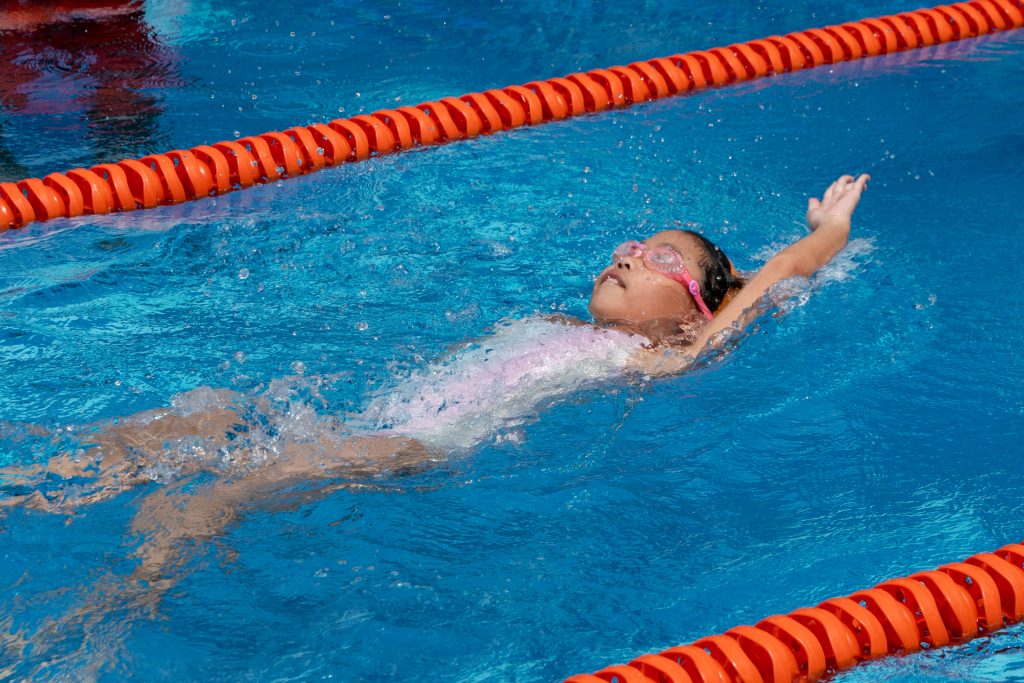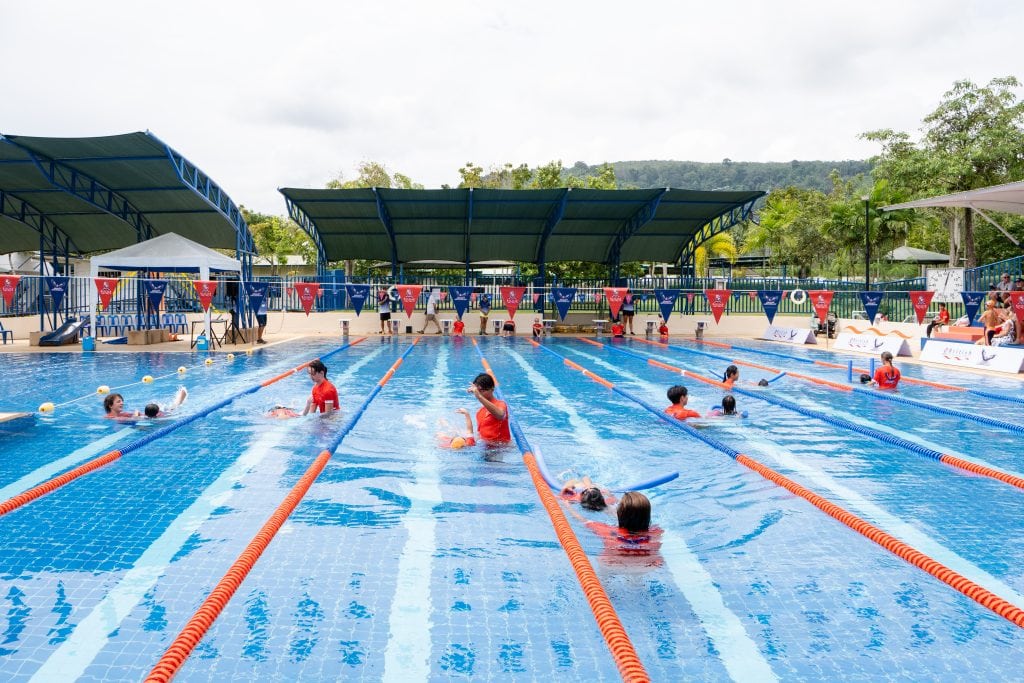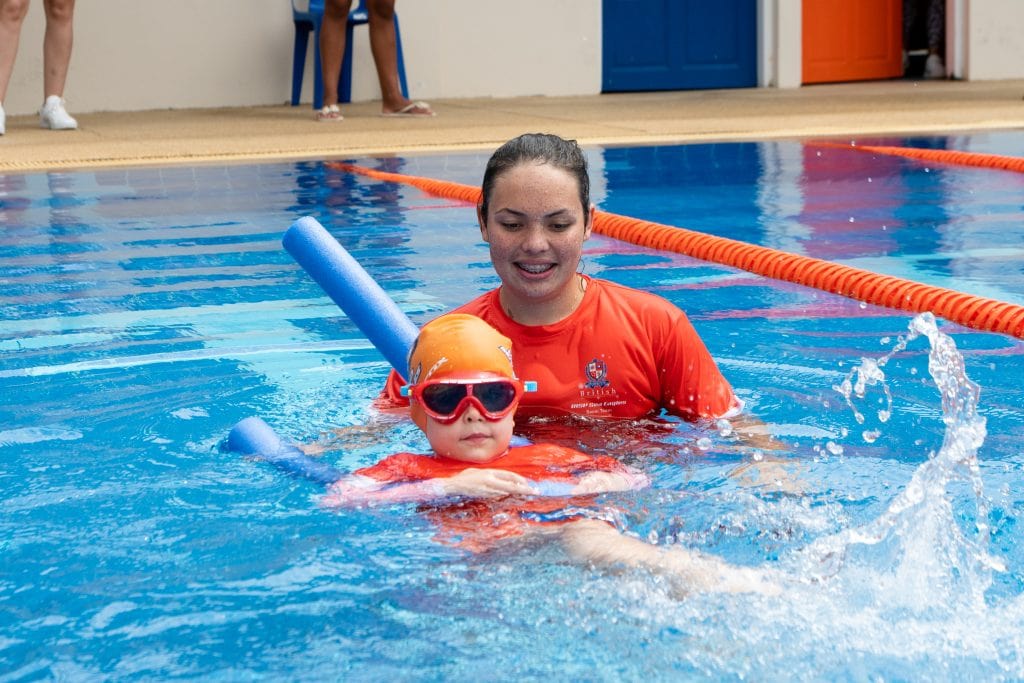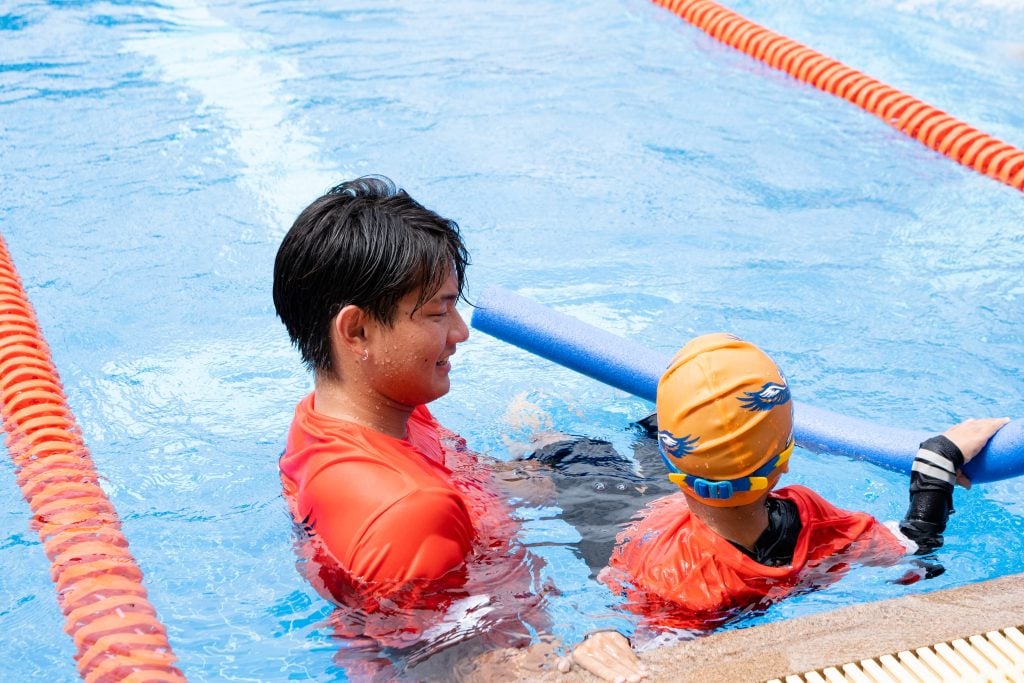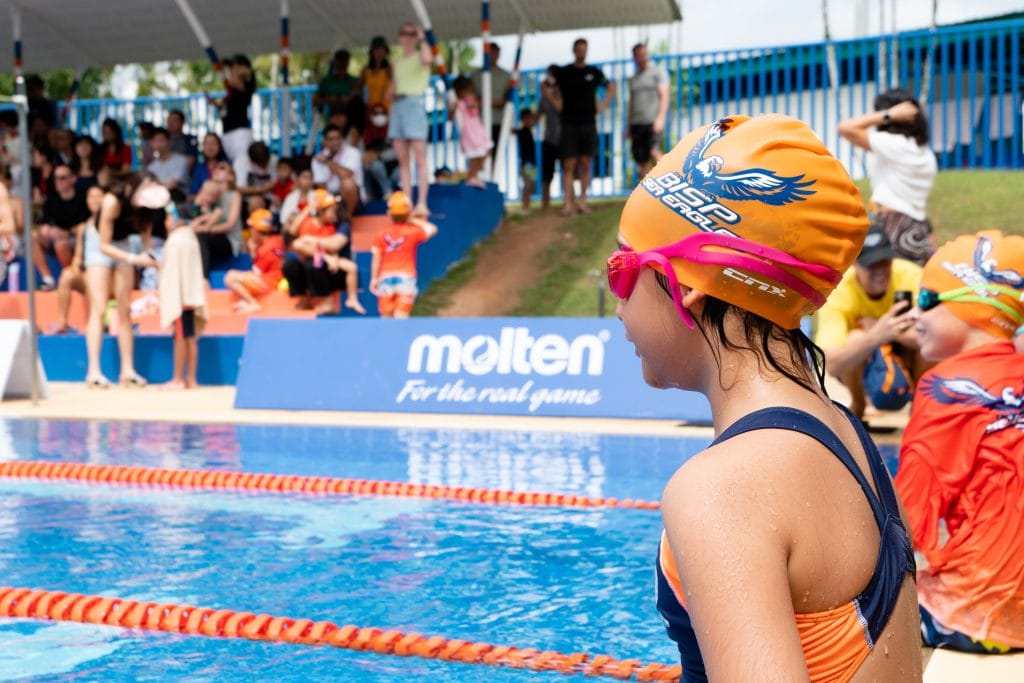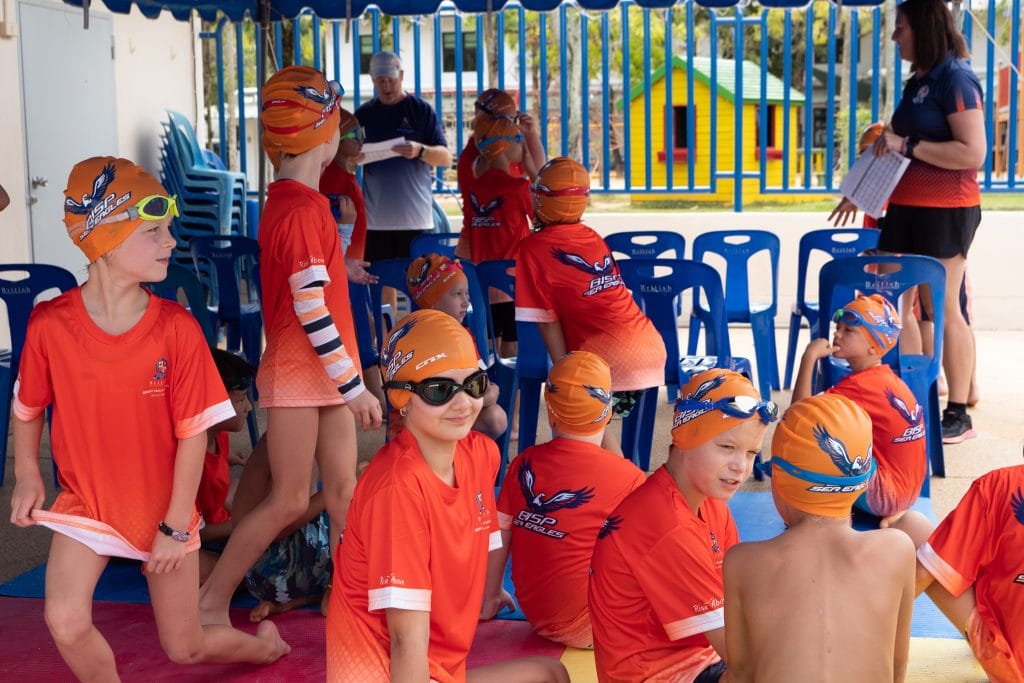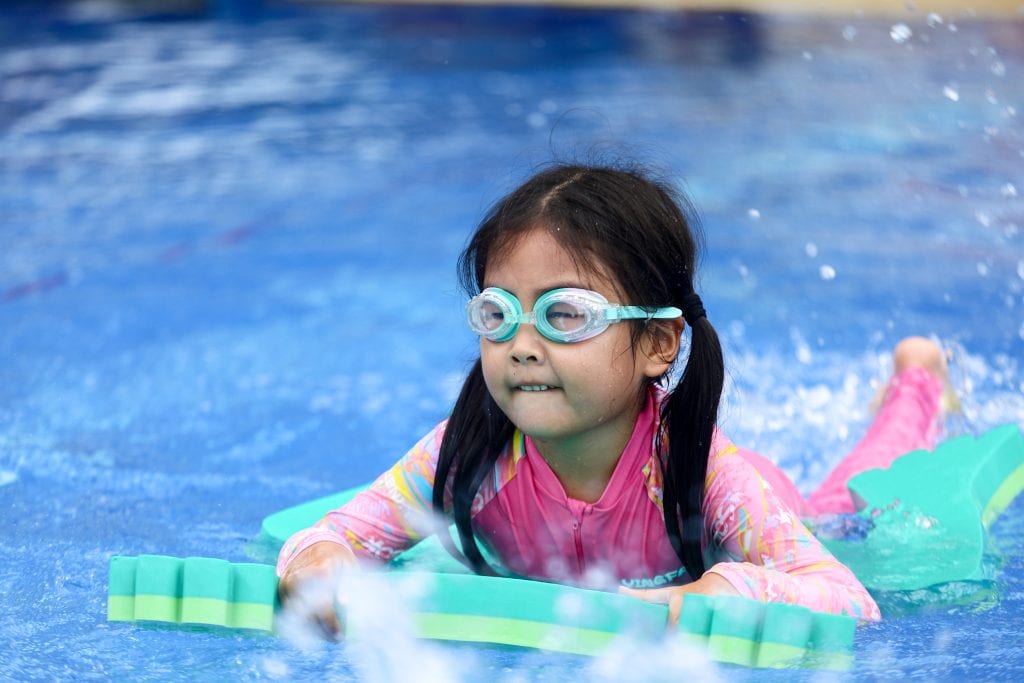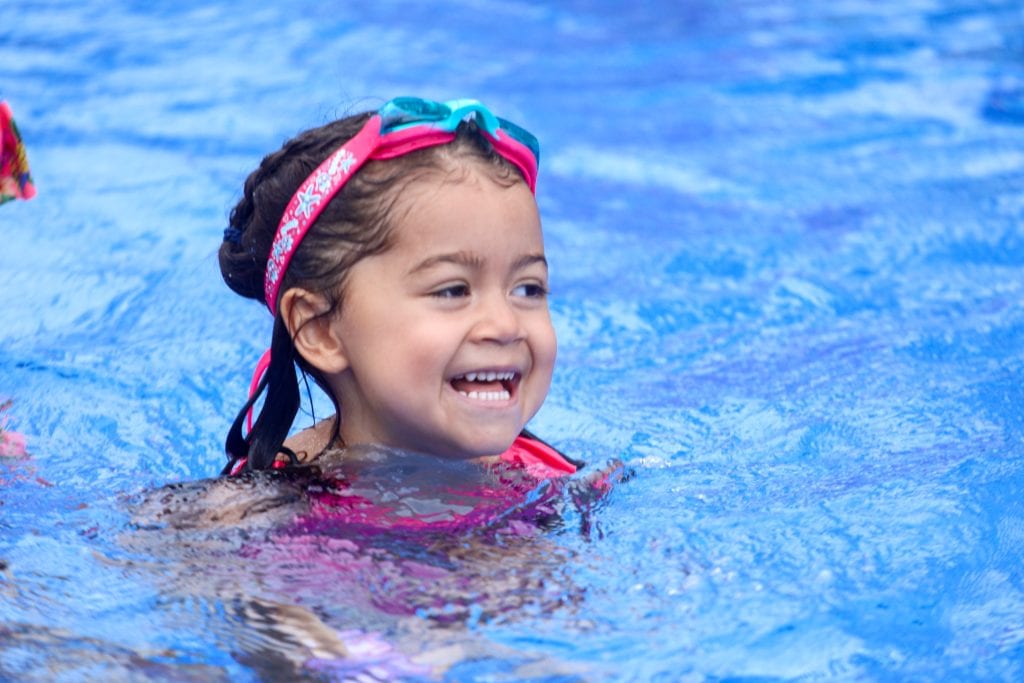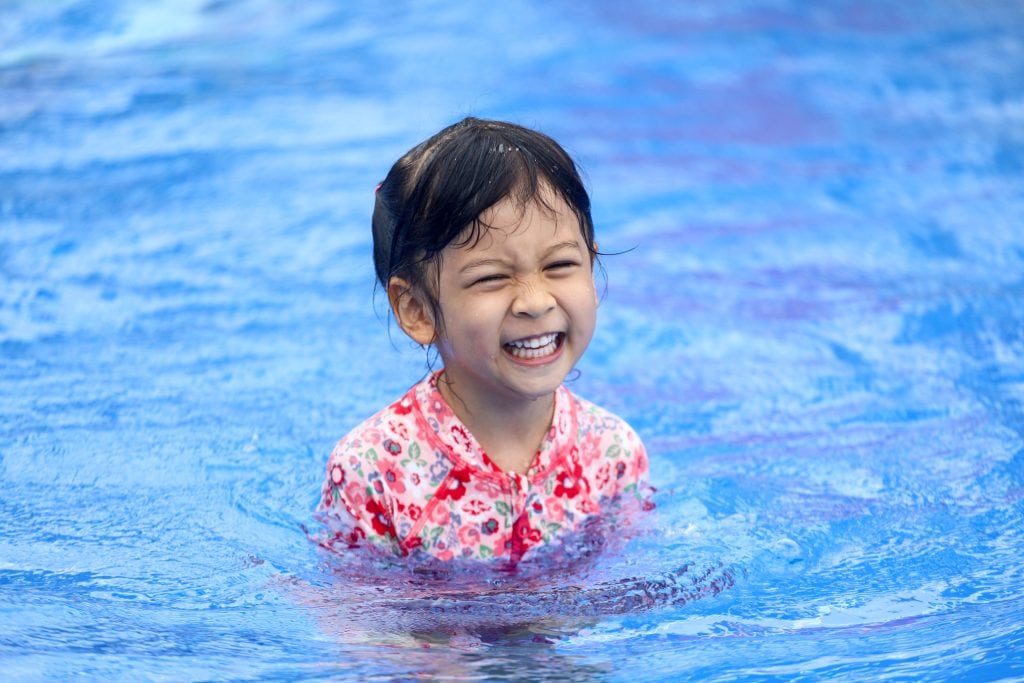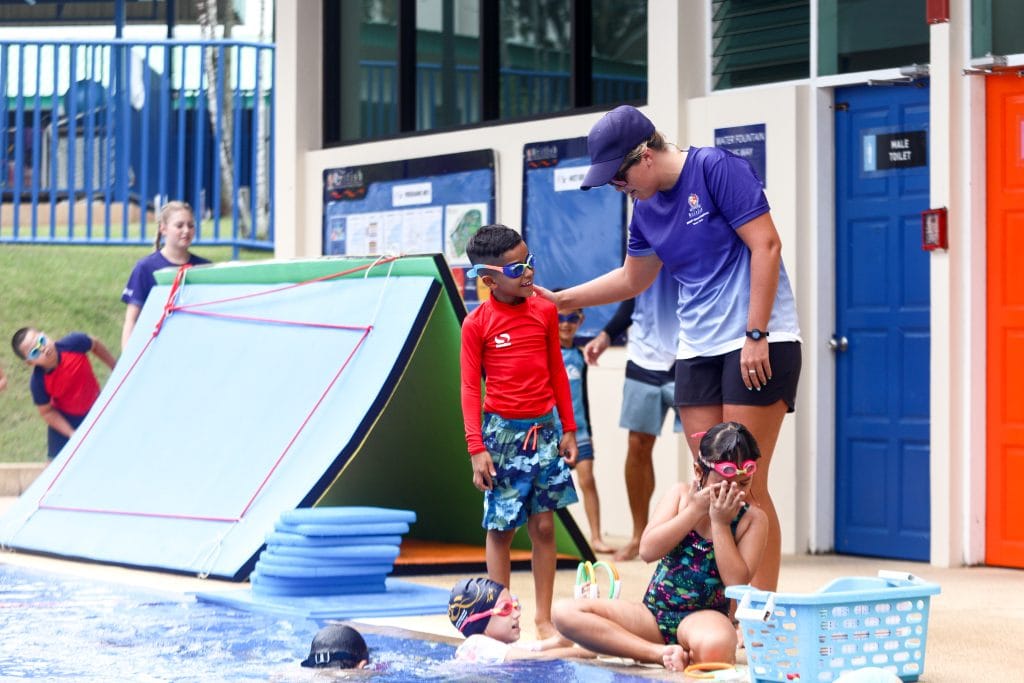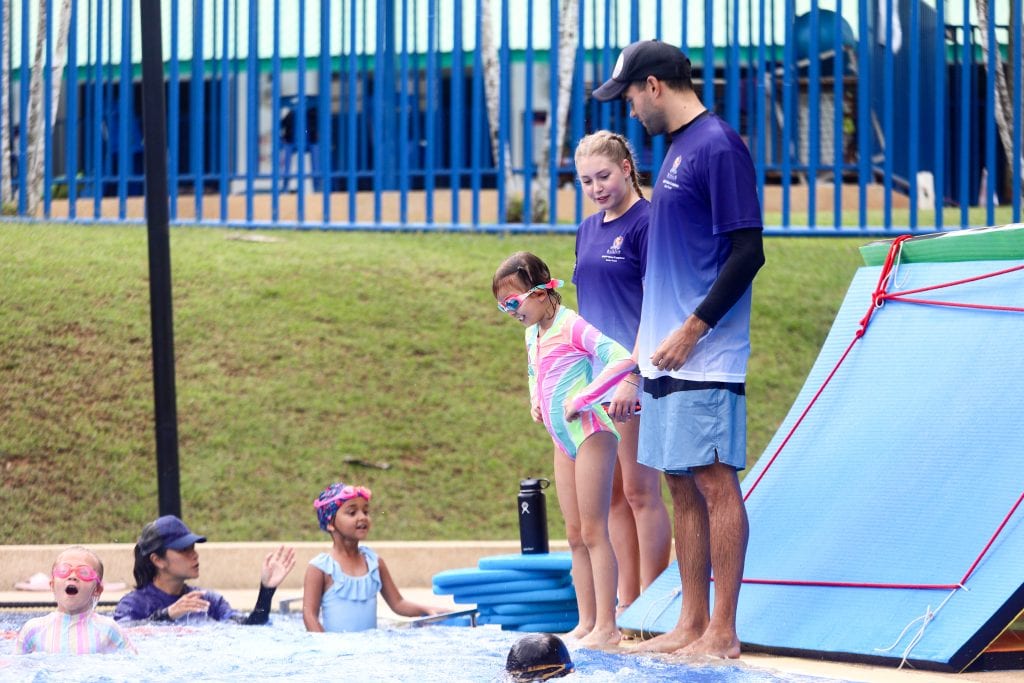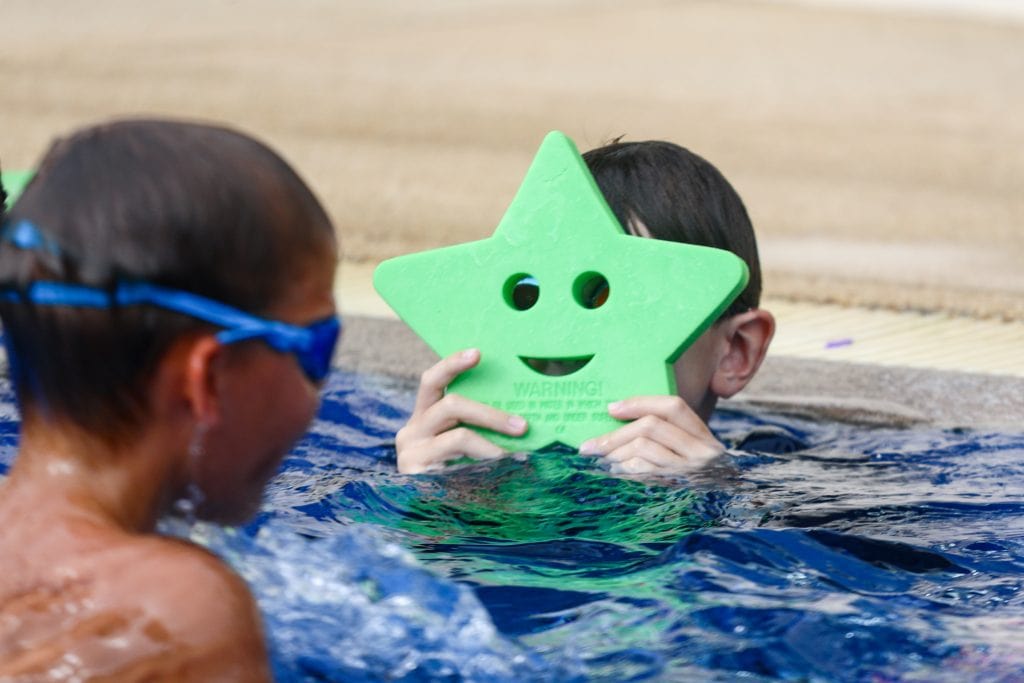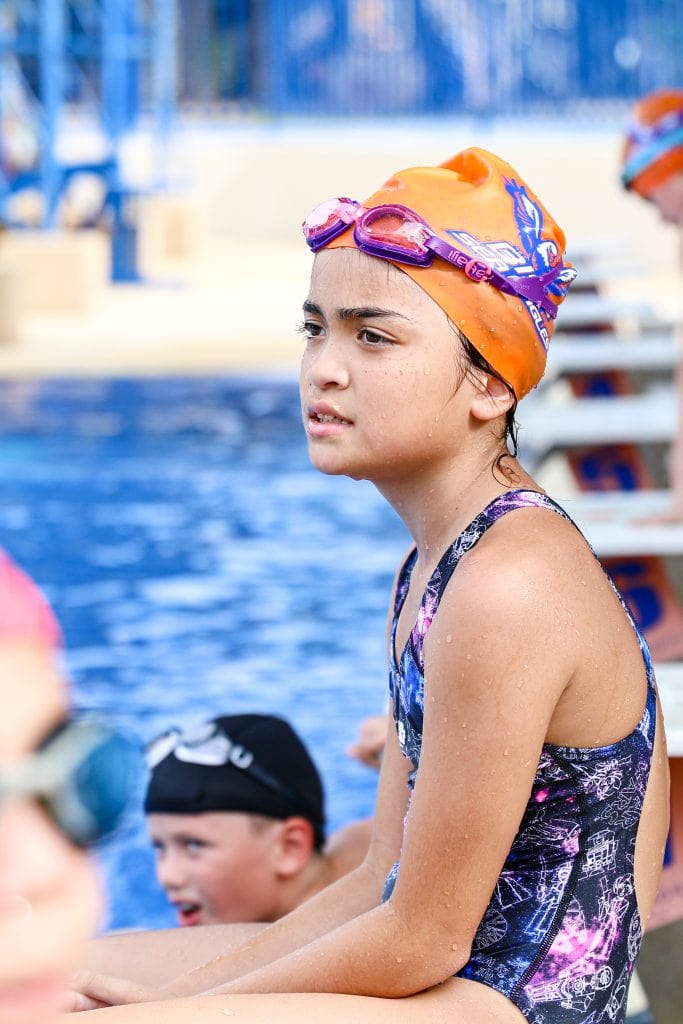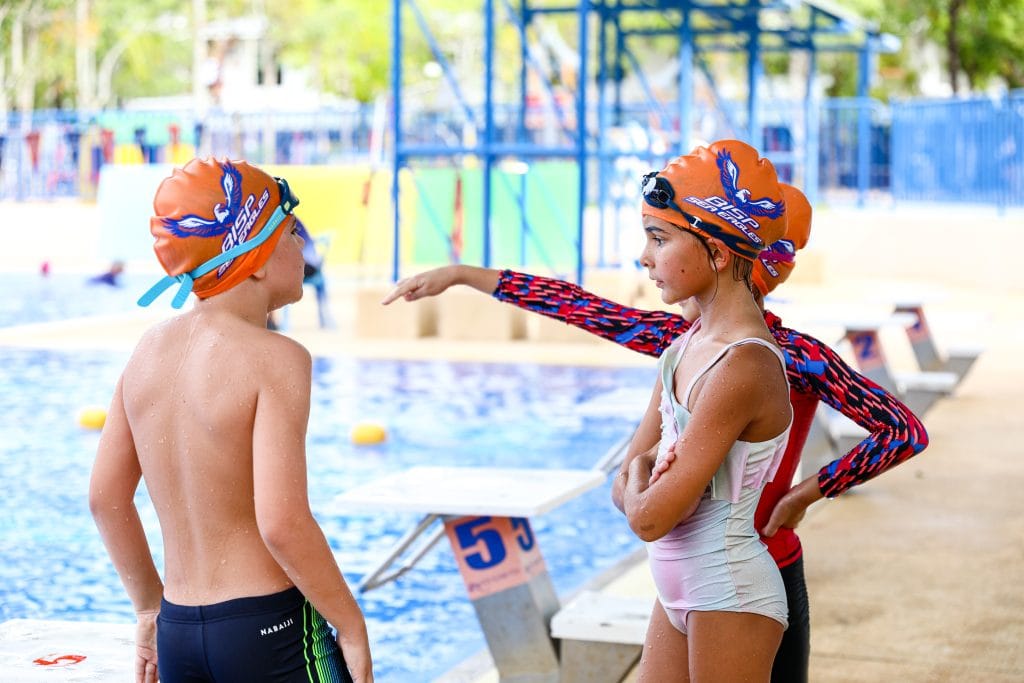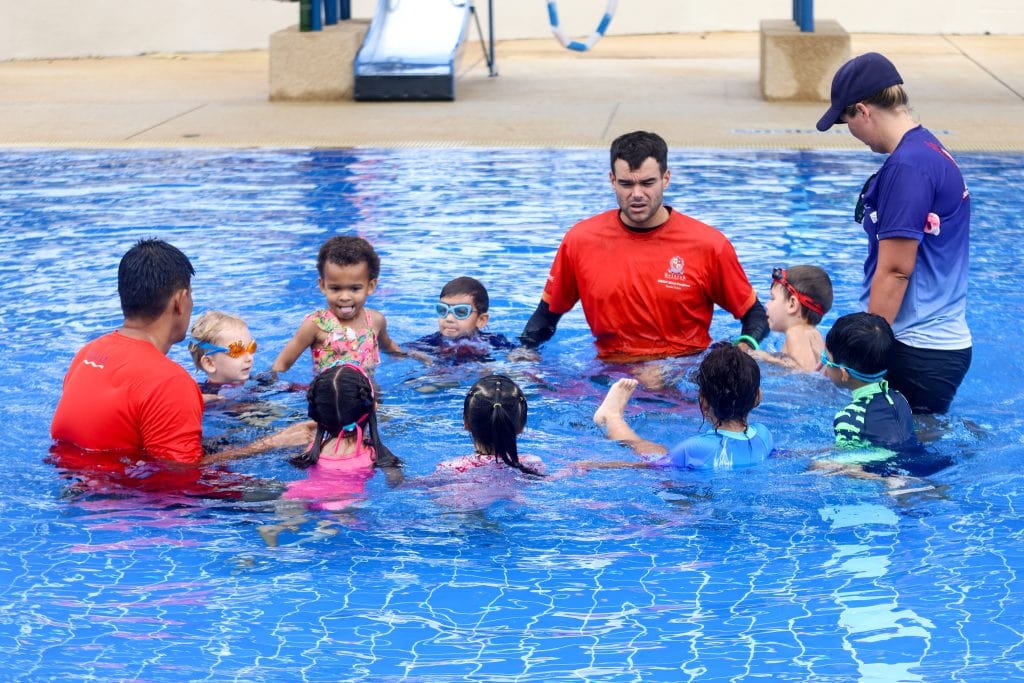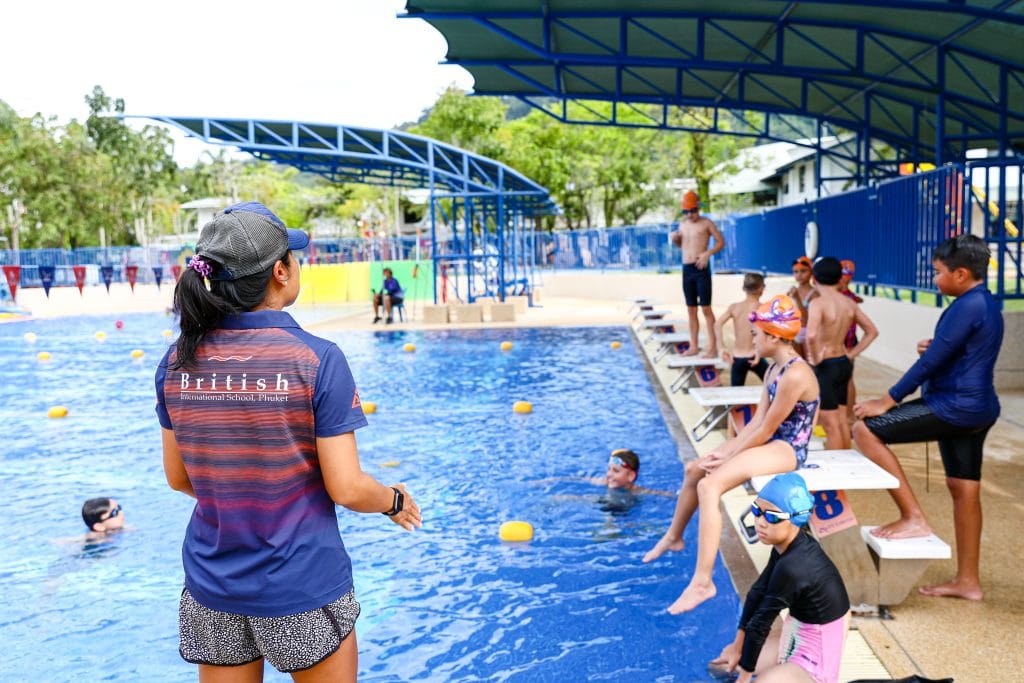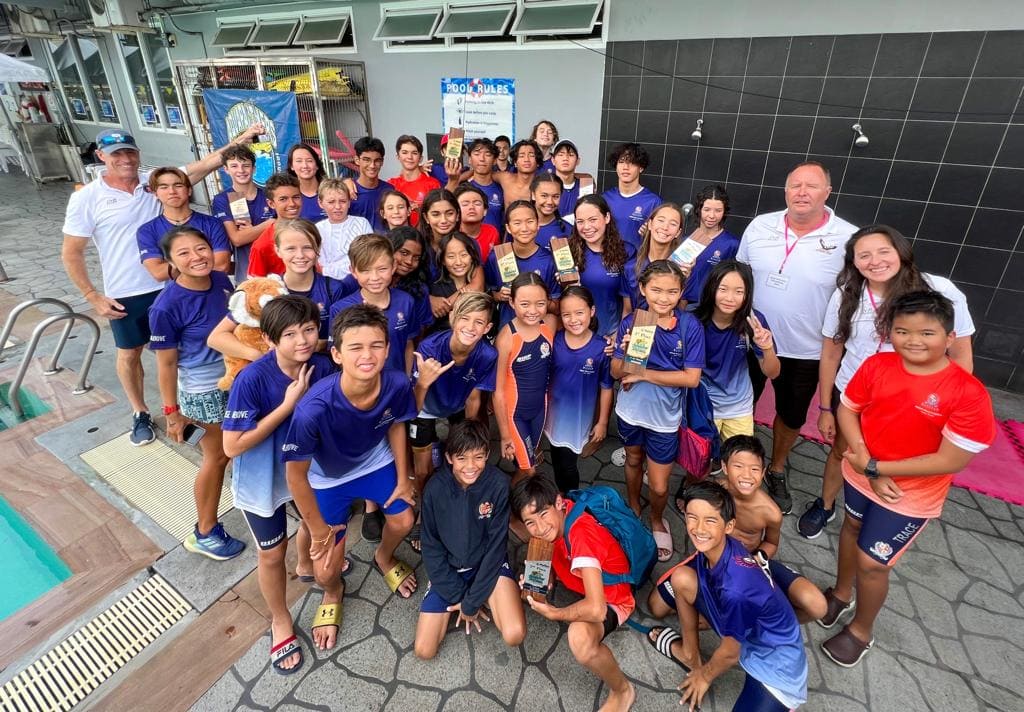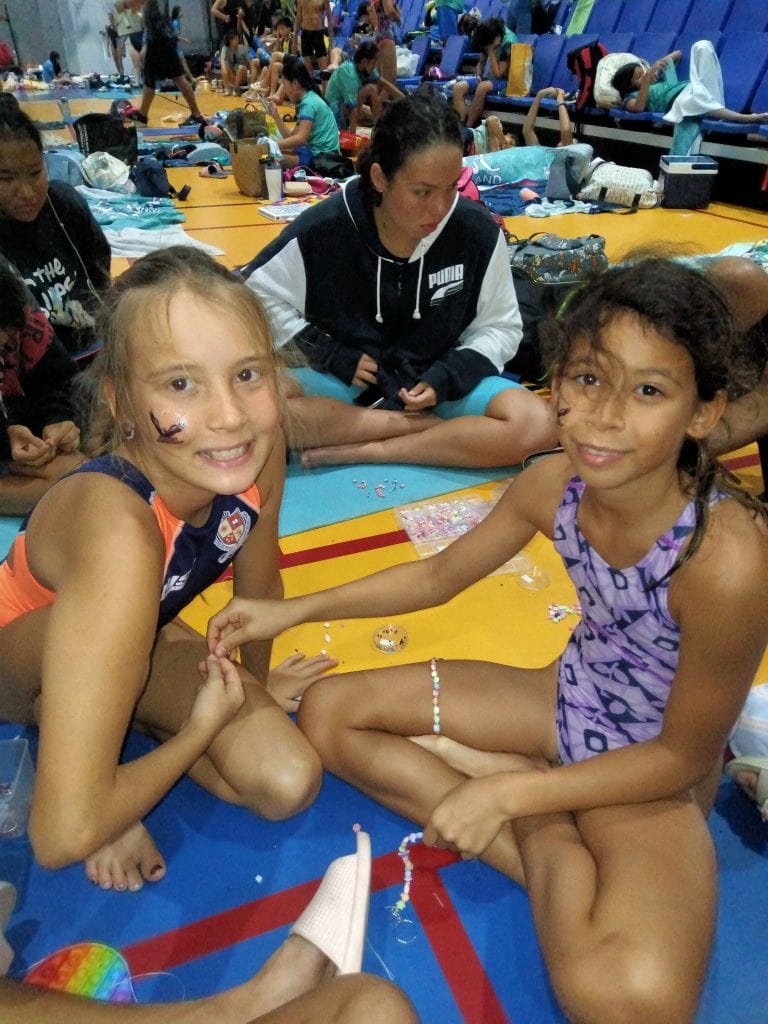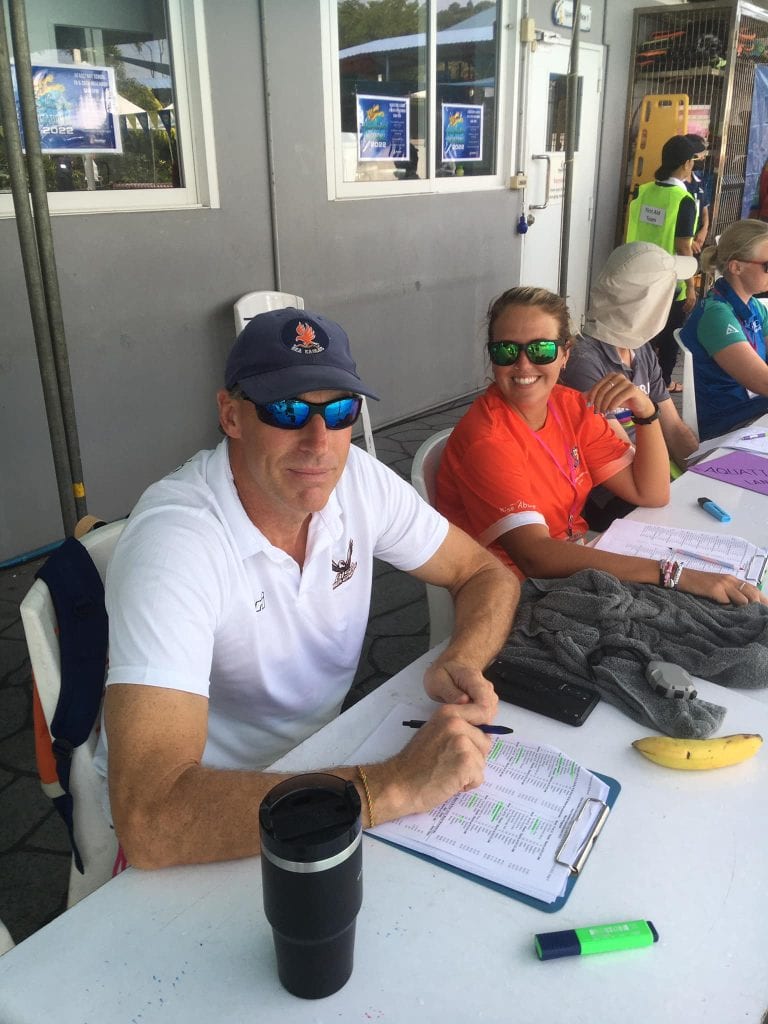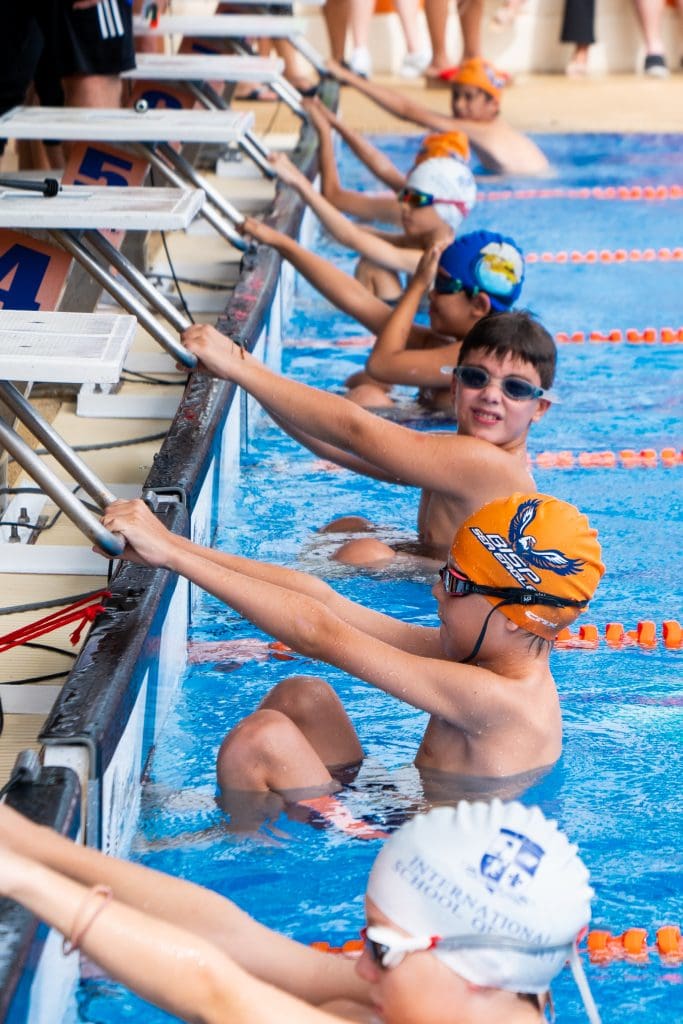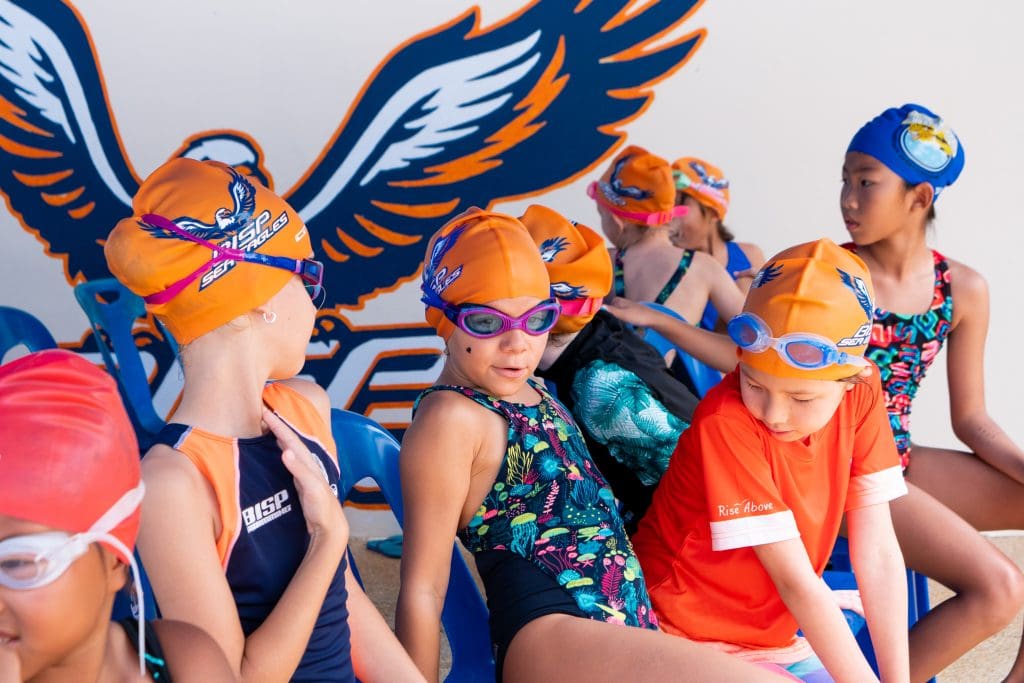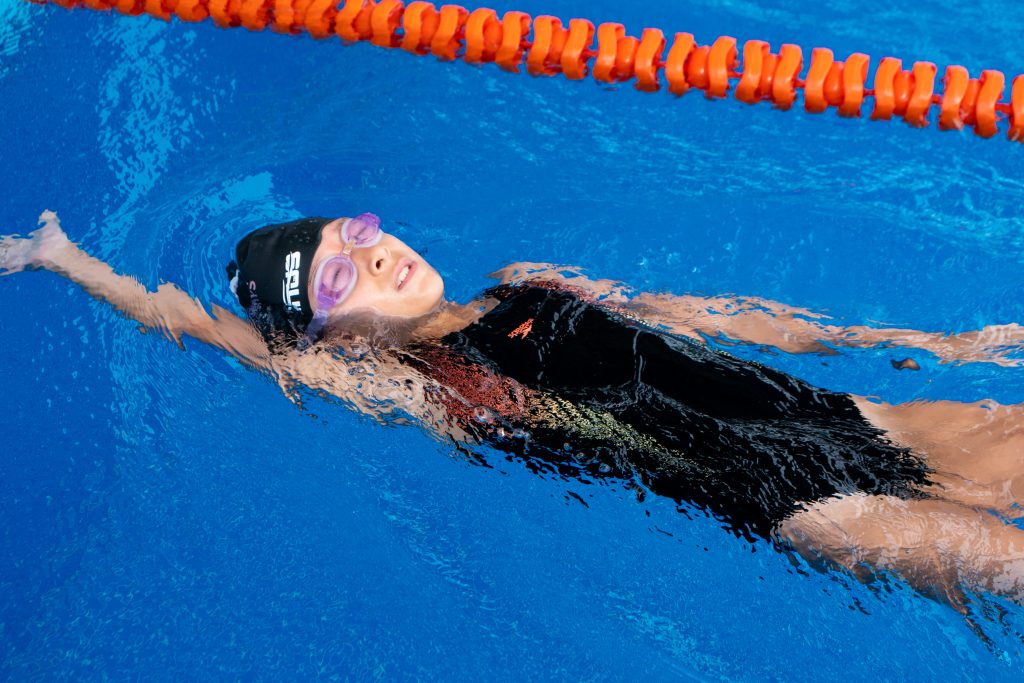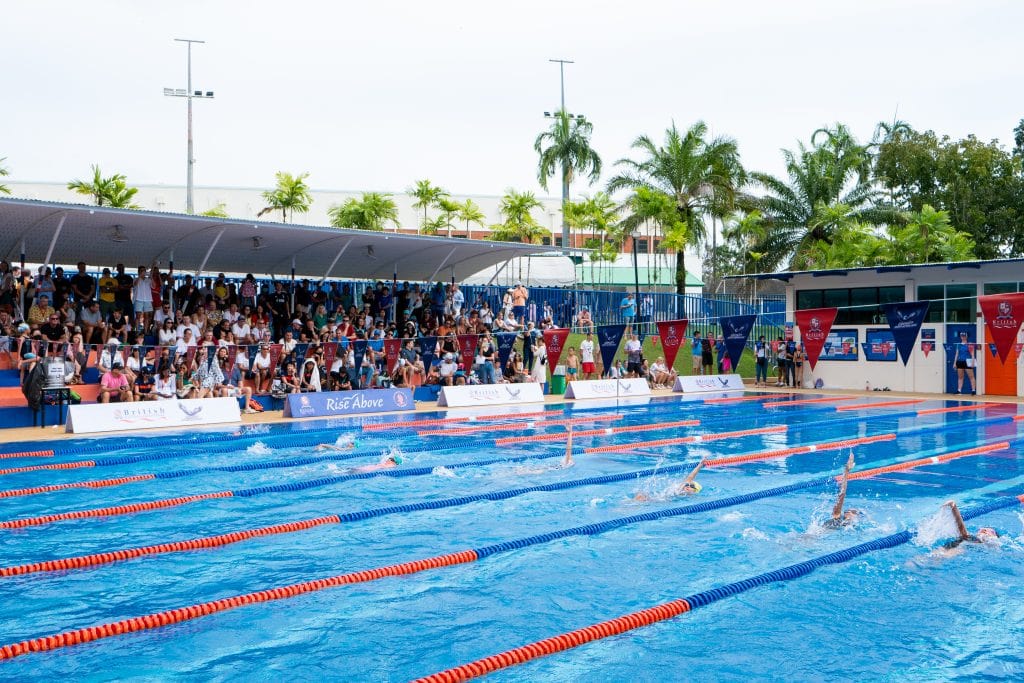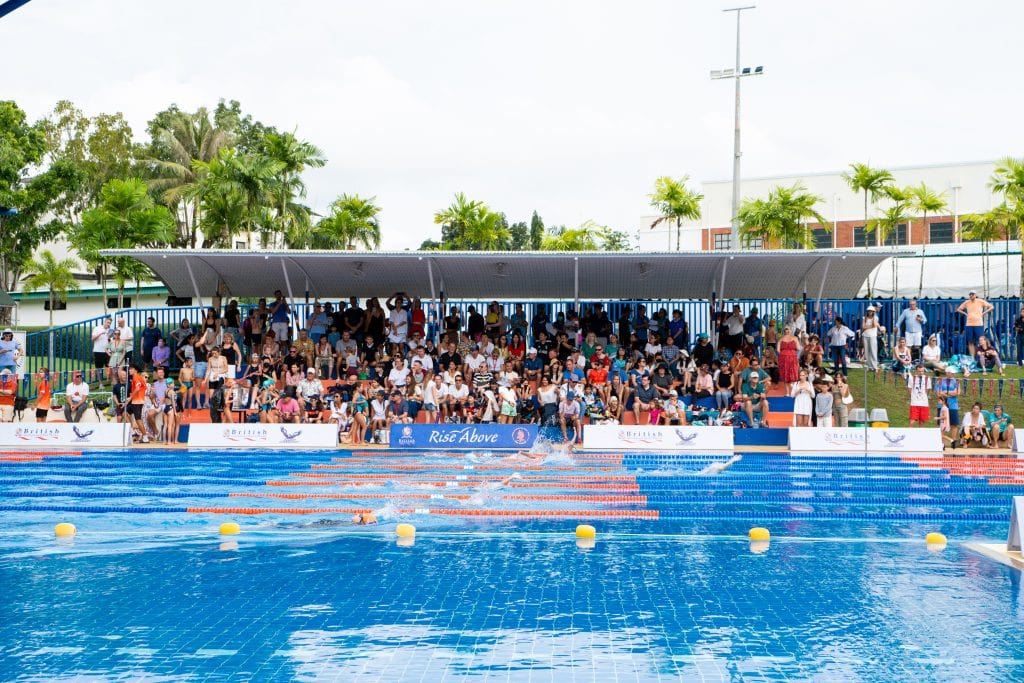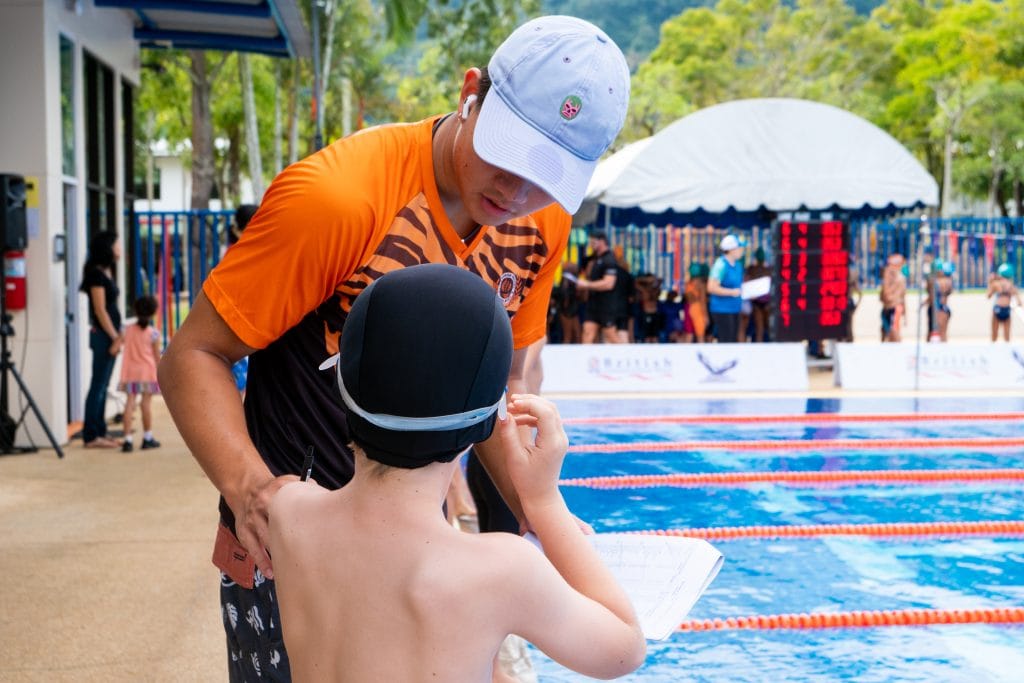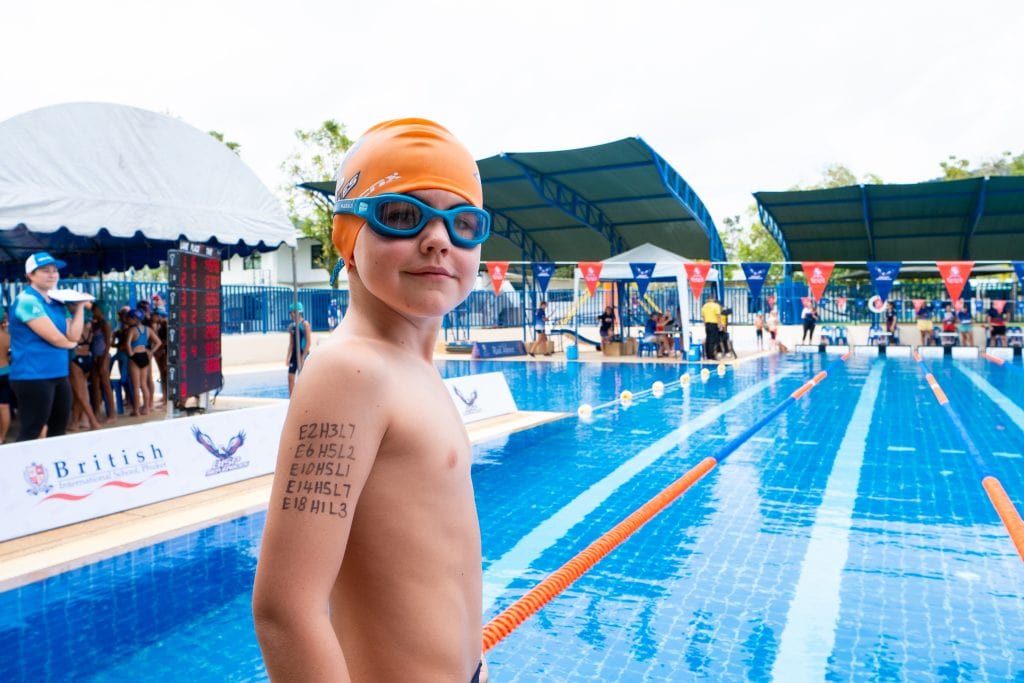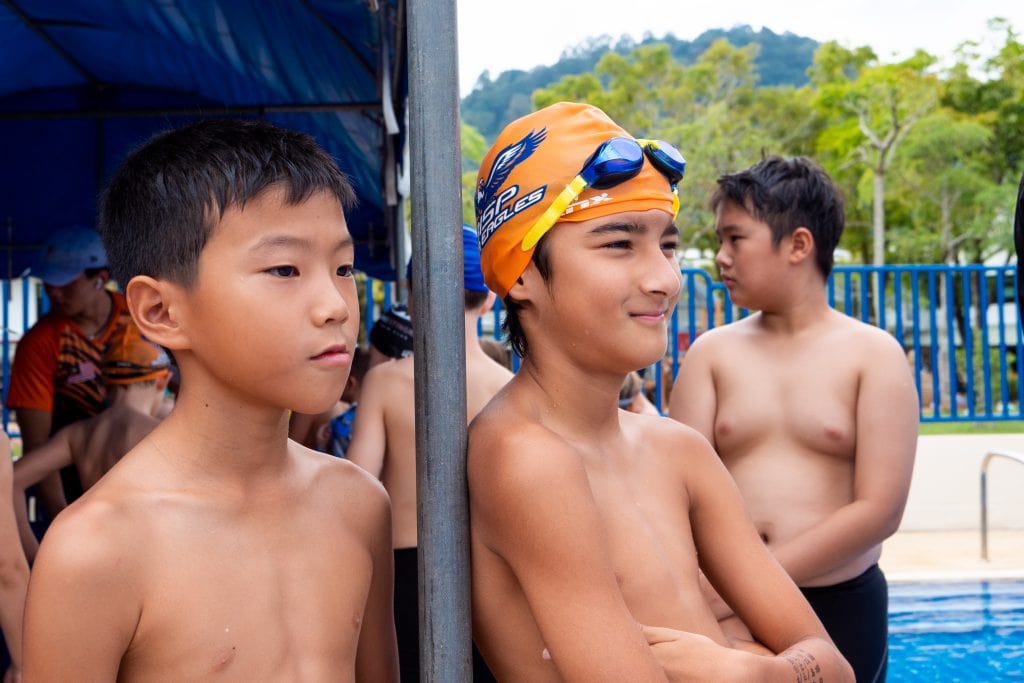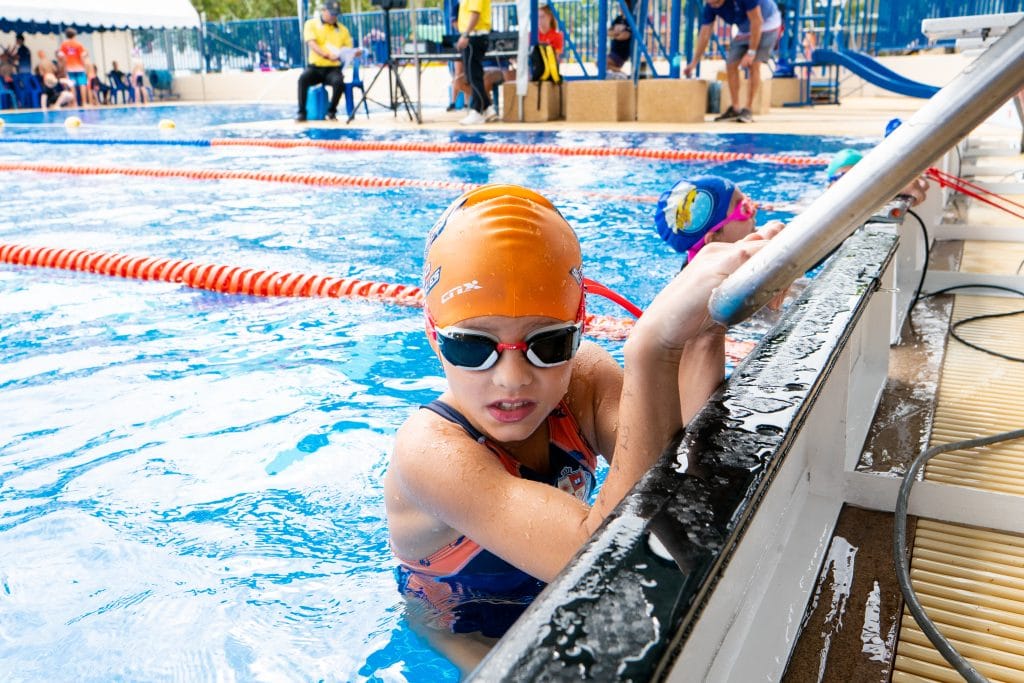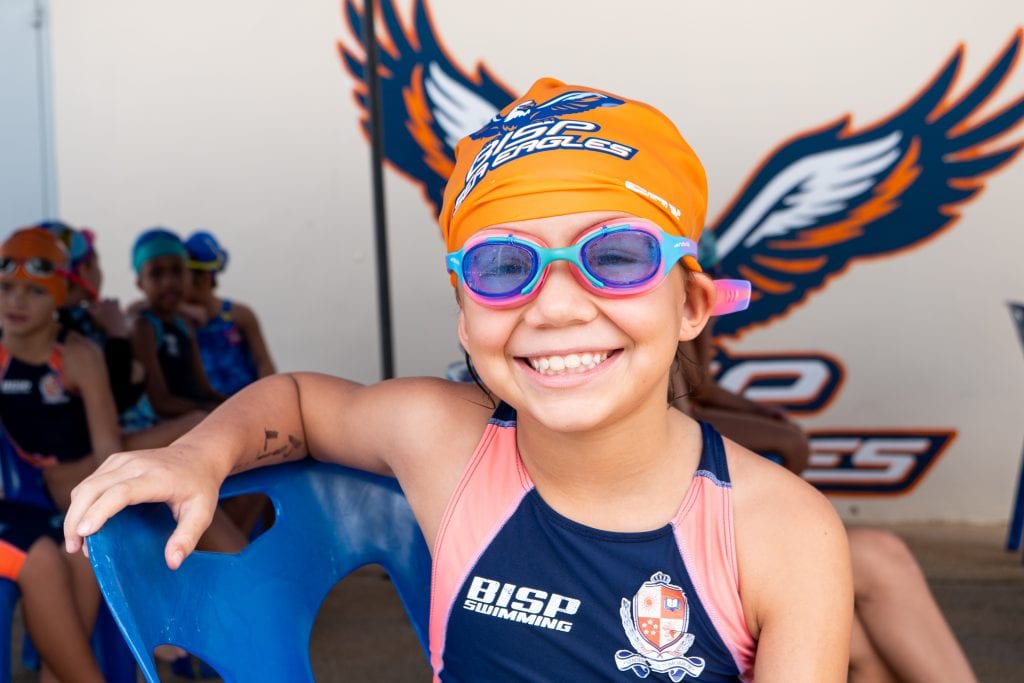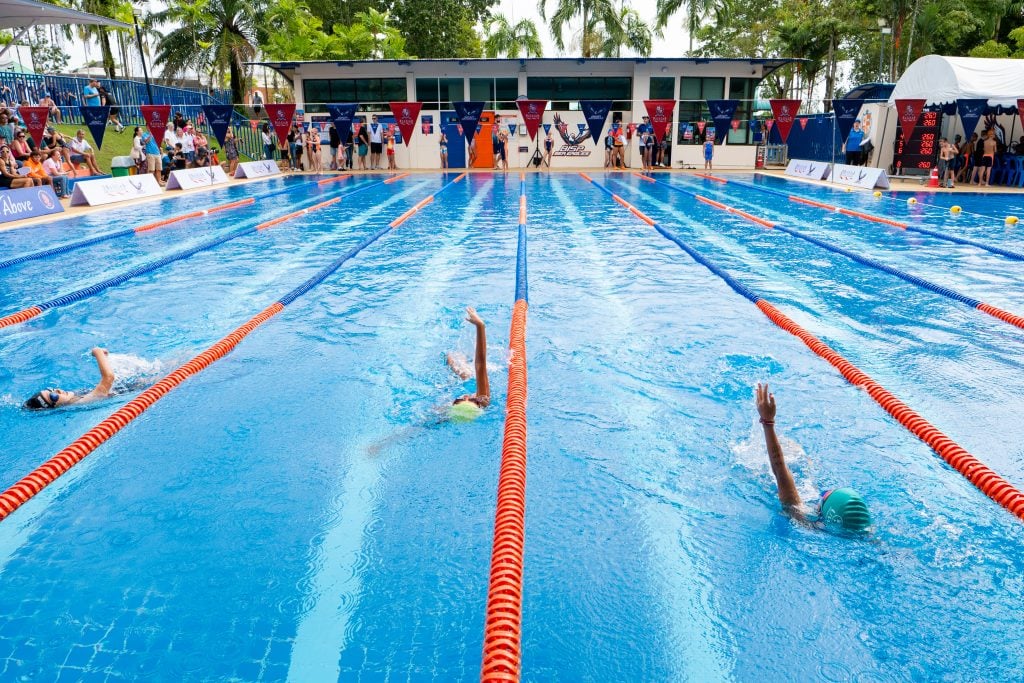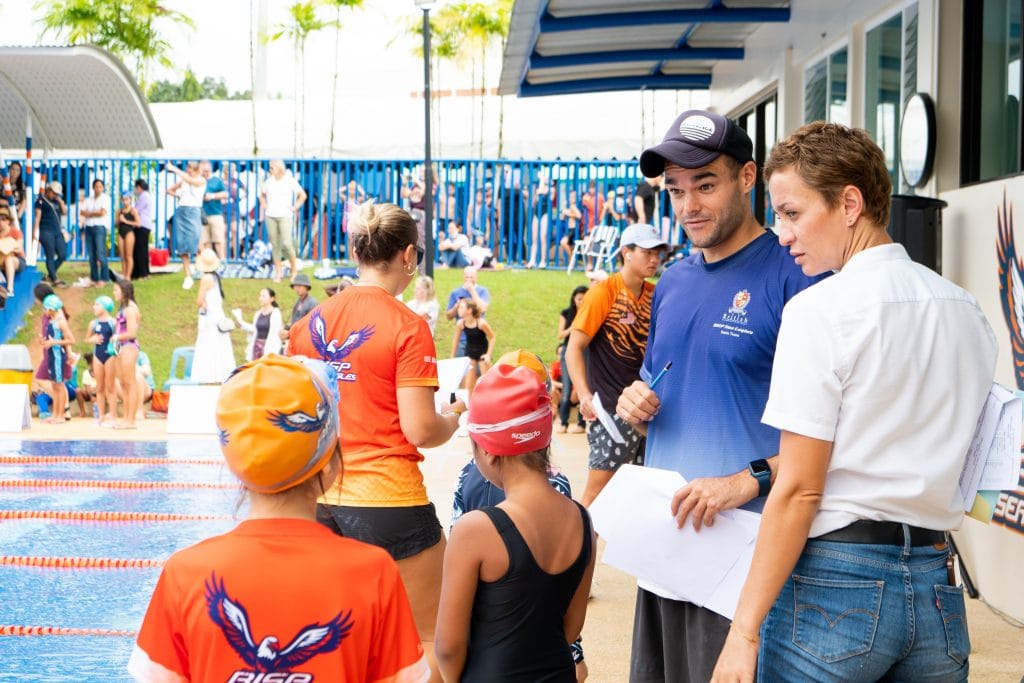 As the 2022/23 academic year comes to a close, we reflect upon the incredible achievements and growth witnessed in BISP's Swimming Academy. Under the exceptional guidance of BISP's Aquatics Director, Coach Charlie, our programme has reached new heights and set a strong foundation for the future. Despite the challenges posed by the pandemic, we have successfully navigated through two years and emerged stronger than ever.
Operating under normal circumstances for the first time, the BISP Sea Eagles swim programme has excelled. We are proud to have over 400 swimmers in our programme, ranging from Learn to Swim participants to elite-level athletes. Looking forward, we are committed to maintaining this upward trajectory into the next season.
Let's celebrate some of the remarkable highlights from the 2022/23 season:
Patana Feeding Frenzy – 1st Place in Quality Team Points

Headstart Invite – 1st Place

PISAC Invite – 1st Place

BISP Sea Eagles Invite – 1st Place
These outstanding achievements demonstrate the talent, dedication and teamwork displayed by our swimmers. Furthermore, our team has broken over 20 new school records and numerous PISAC and Sea Eagles invite records. Impressively, we can proudly claim six new national records!
The success of our swimmers extends beyond BISP's walls. This summer, several of our athletes will continue to compete in prestigious events such as the Swiss Nationals, Indian States Games, Asian Games and even the World Championships. 
"We are thrilled to see our swimmers showcase their skills and represent our academy at the highest level. Under the guidance provided, our students have flourished and transformed into exceptional athletes." 

-BISP's Aquatics Director, Charles Pike
The BISP swim coaches have played a vital role in the growth and development of our swimmers.  We extend our deepest gratitude to all our wonderful BISP coaches for their unwavering commitment and dedication to our teams.
We would also like to bid farewell and wish the best of luck to departing coaches Colin Braund and Terri Brown. Colin's contributions to our High-Performance squad over the past eight years have been monumental, as evident from the impressive records achieved by our senior swimmers. Terri has been instrumental in expanding our development squads, and we express our heartfelt appreciation for her hard work and dedication.
Looking ahead to the upcoming year, we have high expectations for our programme. We are excited to welcome four new coaches to the team, each bringing their expertise and experience to further enhance our academy:
Peter Hos – With an extensive background in working with national-level athletes and personal high-level swimming, Peter will lead our senior swimming group. We have full confidence in his ability to continue fostering excellence within our team.
Jana Glas – Joining us from Germany, Jana will oversee the bronze squad. Her current work at the German Olympic training centre with the performance junior team highlights her capability and dedication to nurturing young talent.
Nifty Catts – A returning staff member, Nifty was one of the original coaches who laid the foundation for our team. Coming back from Australia, he will contribute to our Learn to Swim programme, the Blue squad, and assist with the development groups.
Wannida Saegkaew – Joining our Learn to Swim team, Wannida brings her experience as a member of the Thai national team and as an assistant coach with the Thai national swim team. Her expertise will greatly benefit our young swimmers.
As we conclude another incredible season at BISP's Swimming Academy, we extend our sincere thanks to all the student-athletes, parents, and coaching staff who have made this year truly memorable. To our graduating swimmers, we wish you the best of luck in your future endeavours. May you continue to chase your dreams and achieve great success.
To all the new student-athletes and families joining our BISP community in the upcoming 2023/24 school year, we warmly welcome you. We hope you have an amazing experience at BISP and embark on a journey of growth, both in and out of the pool. Here's to a bright future for BISP's Swimming Academy! See you in the new academic year.