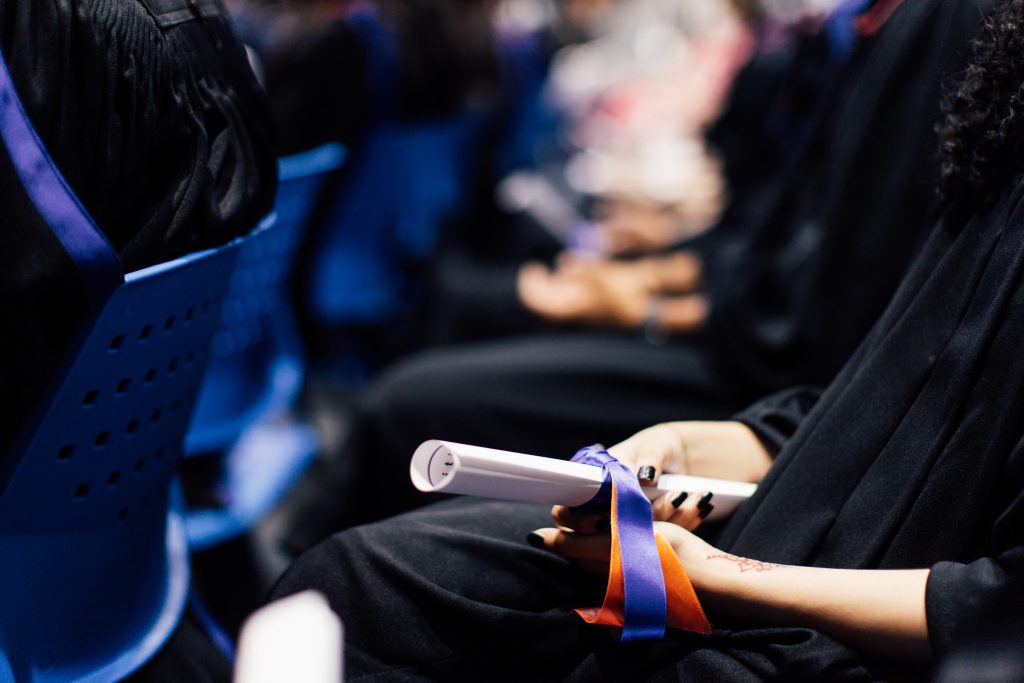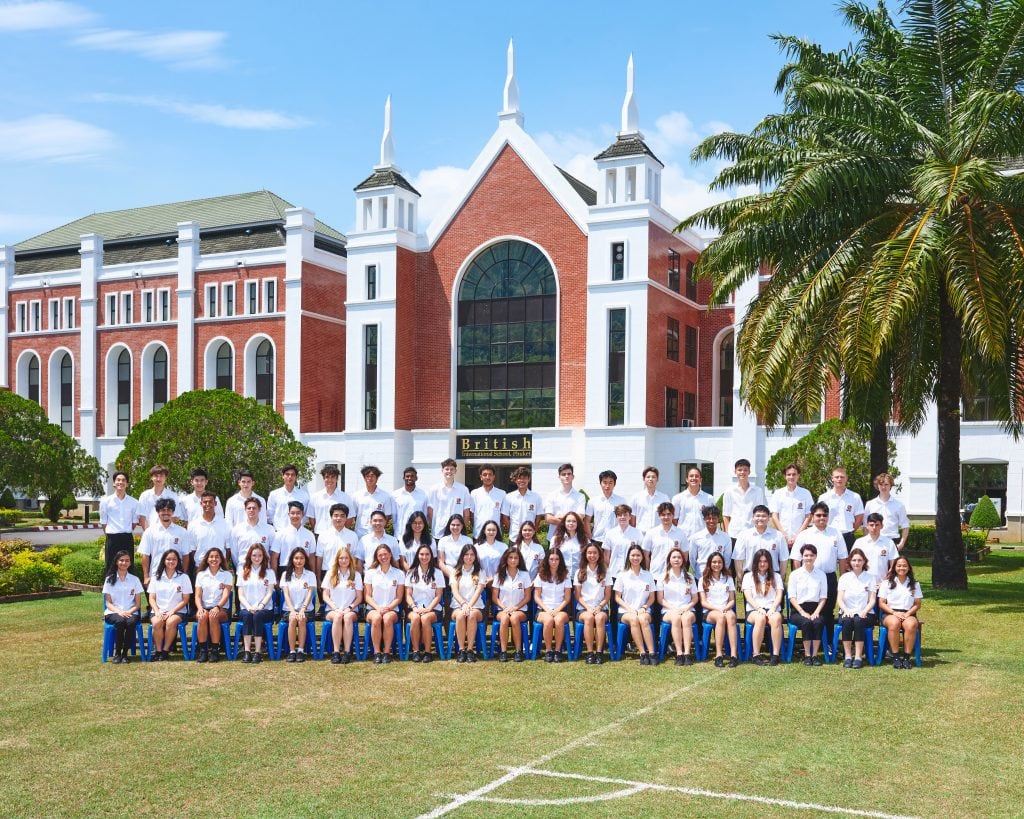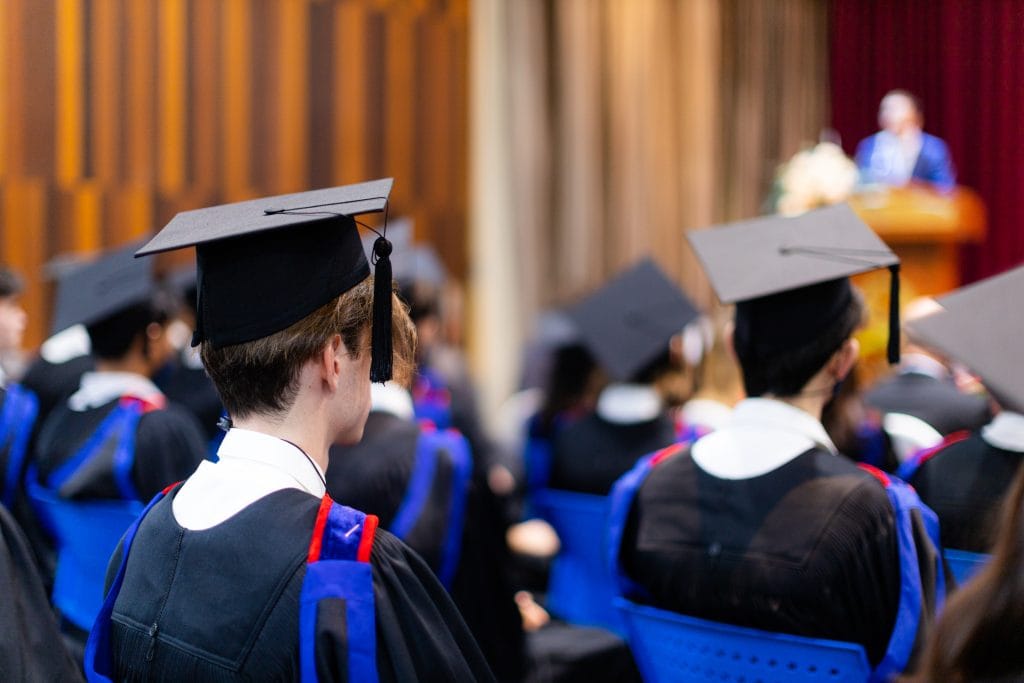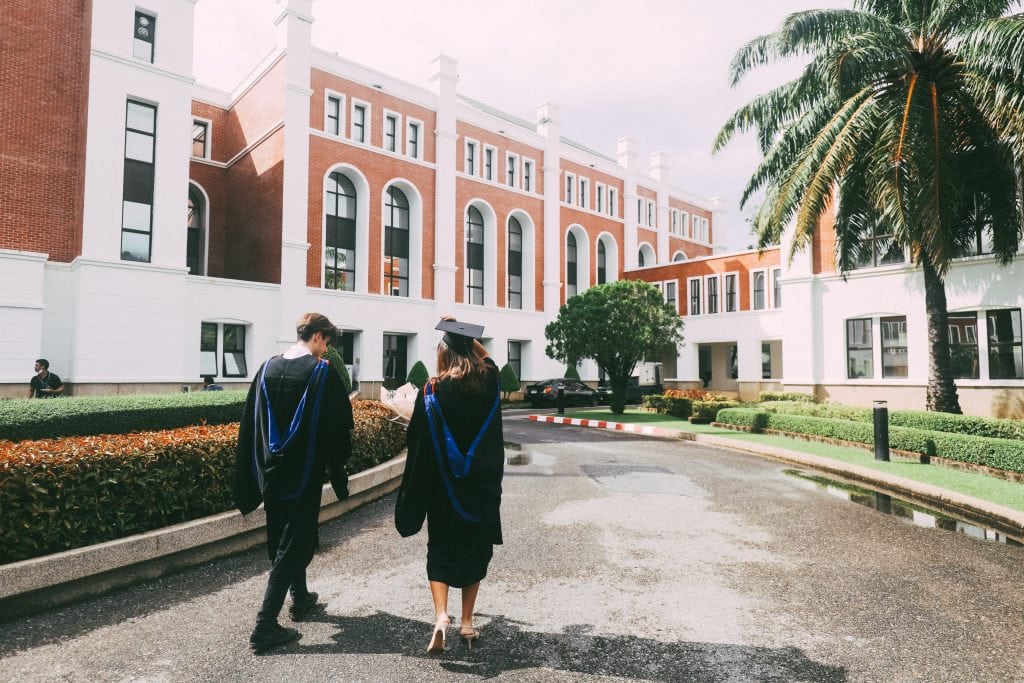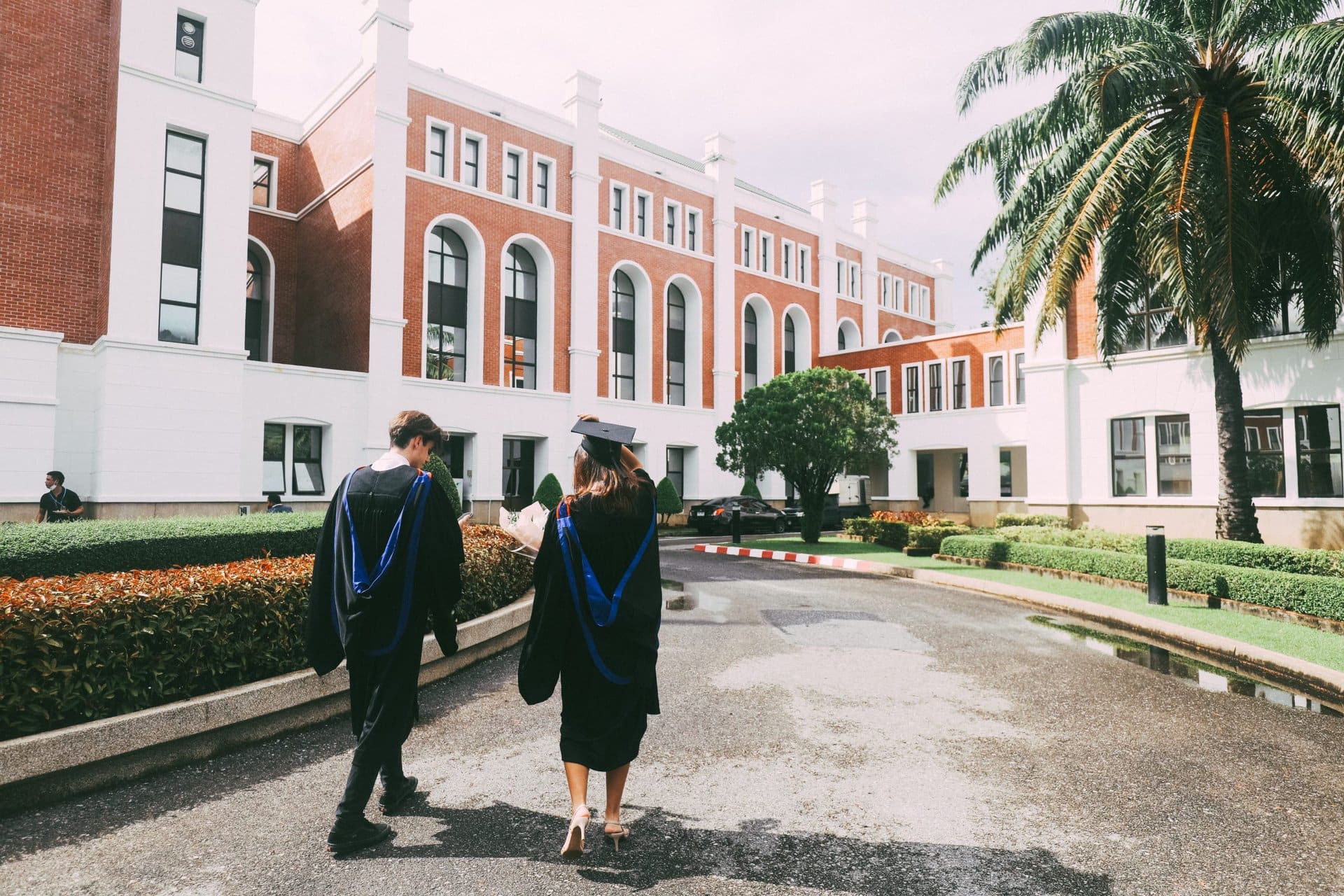 With the recently published IB Results, BISP is proud to share outcomes with the community and congratulate our Graduating Class of 2022 for their performance. The 56 candidates collectively sat 451 subject exams in May 2022, as BISP opted for the exam route against the non-exam route some schools took due to circumstances. Out of a total of 45 points,  BISP students obtained an average point of 33, with the highest points awarded to a BISP candidate being 43.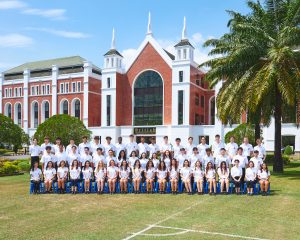 The 2022 BISP cohort achieved a 96% pass rate against the global average of 88.6% with the average diploma grade of 5.27 against the global average of 5.19.While our graduating class has experienced a unique and challenging final two years, we are pleased to say that their onward journeys are promising and exciting. 
Our 57 graduates represent 22 different nationalities, and 18% of them have attended BISP for more than 13 years. Our university counsellors work with them to provide guidance and advice for future pathways. So far, students have submitted over 300 applications to 175 universities in 21 countries. More students applied to the UK than any other country. Spain, China, and Brazil also appeared on the list of countries for the 2022 application cycle.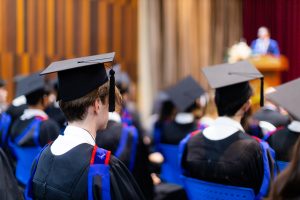 However, not all students will head straight to university in the upcoming academic year. Four students will take gap years to explore personal interests and consider their post-high school choices. Still, others will apply to countries such as Sweden, Australia and Korea later in the year when the respective application periods open. One student will serve in the military, and four will pursue professional athletic pathways in Europe and Southeast Asia. Finally, two students will begin internships in the business sector.
Students have applied to undertake 25 different degrees/courses, including Medicine, Pharmacy, Physics, Computer Science, Textiles and Fashion, Industrial Design, Civil and Mechanical Engineering, Intercultural Studies, Hospitality, Liberal Arts, Sports Management, Business, Economics, Psychology, Philosophy, Finance, Criminology, English, Liberal Arts, Theatre, and International Relations. At BISP, we are fortunate to celebrate this diversity of destinations and courses every year.
A deeper look into the student's university selection process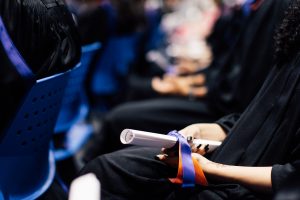 Students sent 119 applications to the United Kingdom, and 80 applications have received conditional offers (or unconditional offers for BISP gap year students.) Nearly three-quarters of BISP UK applicants received conditional offers from four universities of their five choices (five is the maximum). Bath, Bristol, UCL, Manchester, Nottingham and Leeds were popular UK choices this year for various courses. 
Five students applied for Computer Science or related fields, and seven when gap year and transfer students were included. The most popular courses in the UK were "Management" courses, including Business Management, Finance & Management, Sports Management, Marketing & Management, Information Management, Economics & Business Management, International Business Management and Fashion Management. The trend for management is good news for BISP students who develop soft skills in their International Baccalaureate classes and the IB Core,  Extended Essay, Theory of Knowledge and CAS (Creativity, Service and Activity).
There has been an increase in students applying to Thai Universities. Students submitted applications to Mahidol, Thammasat, Chulalongkorn, and Kasetsart University. Singapore was popular for Computer Science, Engineering, and Business Management. We continue to await final acceptances and destination confirmations for those who have applied to the UK and some universities in Europe and Asia. Other applicants will wait for NUS and Nanyang post-qualification decisions in July.
Several students from the 2022 application cycle, but in the graduating class of 2021, matriculated to Australia for Art at the University of New South Wales, Business Management and Law at the University of Queensland, and International Relations with Politics at the University of Sydney. Another gap year student, from 2021, received a nearly full scholarship at ESADE, a highly ranked business school in Barcelona, Spain. Other 2021 graduates are off to study Computer Science at the University of Twente, in the Netherlands and Biology at the University of Bristol.
High-Performance athletes in the class of 2022 received several merit awards from American universities this year. Out of 24 High-Performance Athletes, 11 athletes pursued and received scholarships. Student-Athlete scholarships are often a combination of academic awards, athletic awards, and grants based on financial need. Awards varied from a few thousand dollars to over 60,000 USD. Athletes also received awards in Spain and the Philippines. In most cases, BISP athletes were able to guarantee half of the COA (Cost of Attendance) through university-funded scholarships. 
In addition to academic scholarships, which are secure even if the student withdraws from athletics, student-athletes must receive a guaranteed roster spot to participate. Obtaining a commitment from the coach is often harder to secure than admissions or academic scholarships. Eleven BISP athletes successfully secured university roster commitments. Four BISP athletes will continue to pursue football or golf professionally. Nine will retire their boots, swim caps and racquets to focus on their university degrees and professional internships. 
Scholarships are not easy to come by in any country. At least 20 BISP graduates have received scholarship offers. Having a diverse international population means these scholarship recipients will be spread around the globe. There is a lot to celebrate in the Class of 2022. Many students have received offers at their top choice universities. 
The Class of 2022 has worked impressively hard to secure their plans for the coming year, despite having had a most unusual final two years of high school. Undoubtedly, the Class of 2022 will be ready for anything as leaders of tomorrow.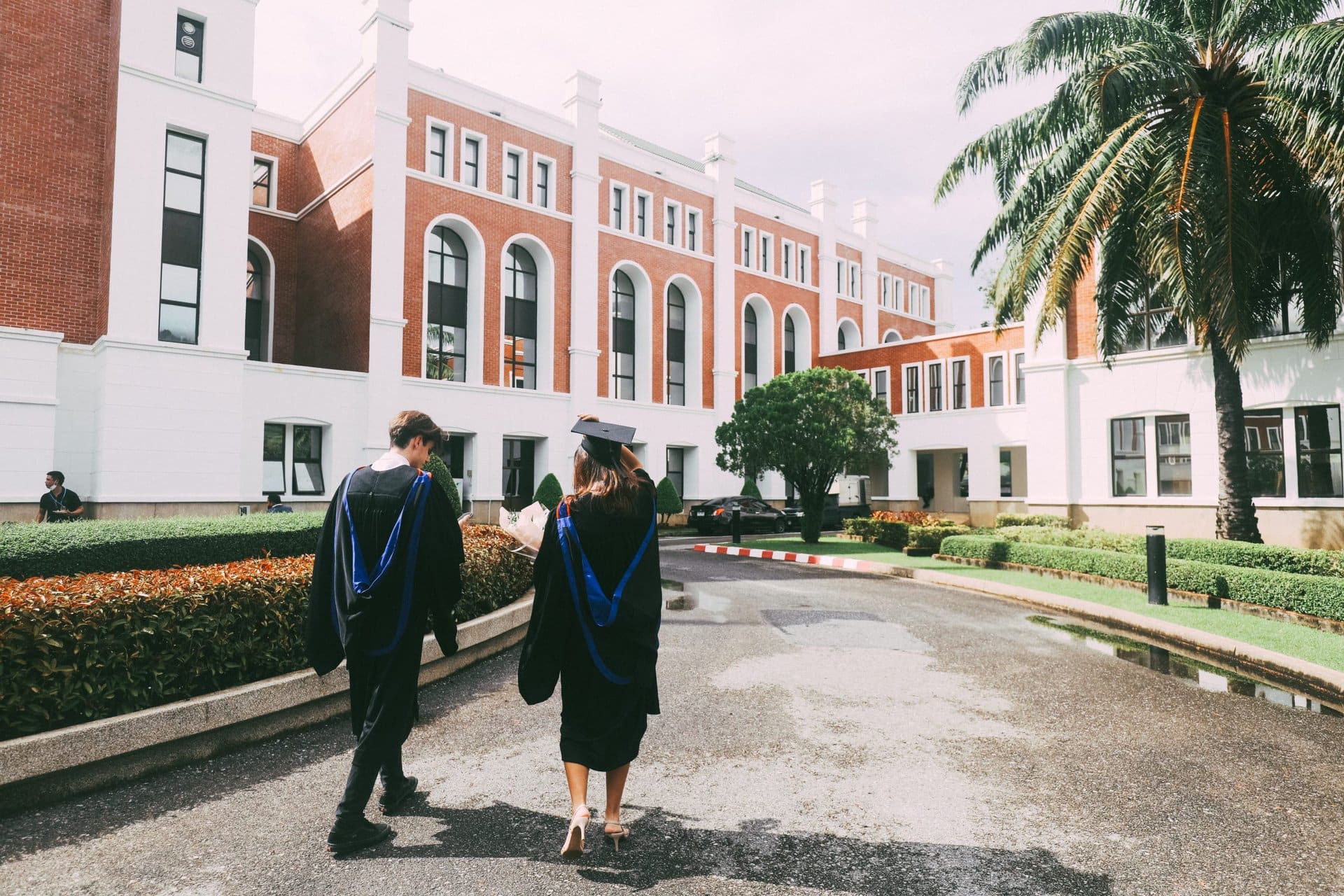 NOTE: Please note that the information presented in this article is correct at the time of writing. Students will make changes in the coming weeks and months. This article is a summary of students' destinations and courses and is not intended to be a comprehensive list. Part 2 with further information will be sent in August once all IB and IGCES grades are published and final.