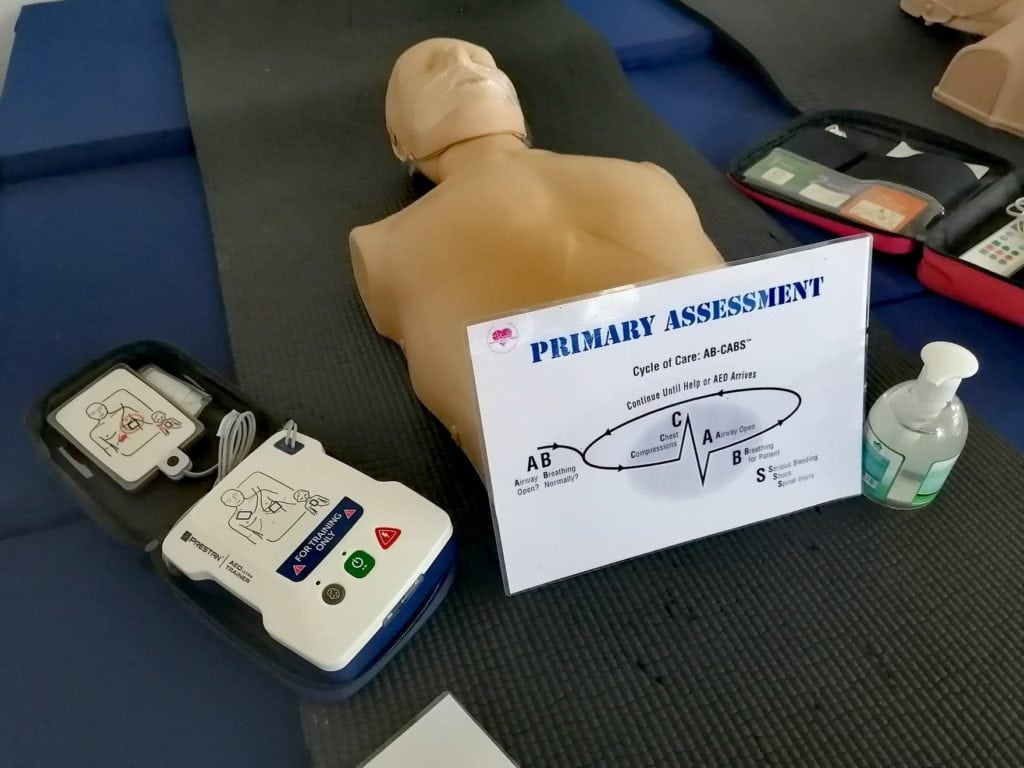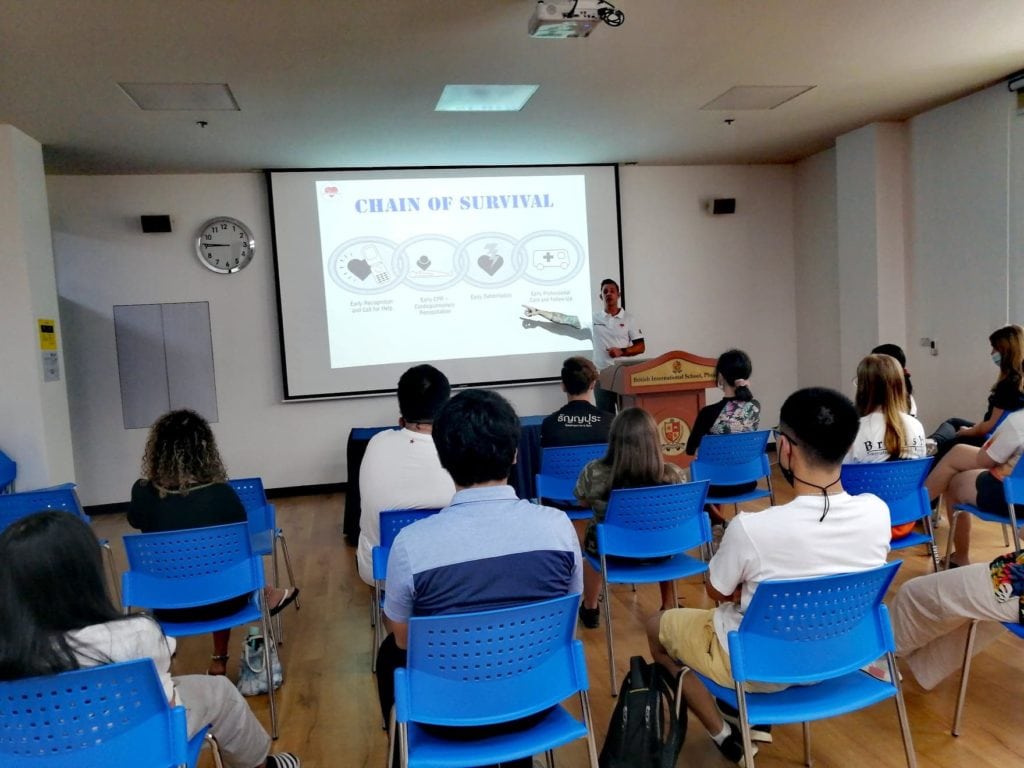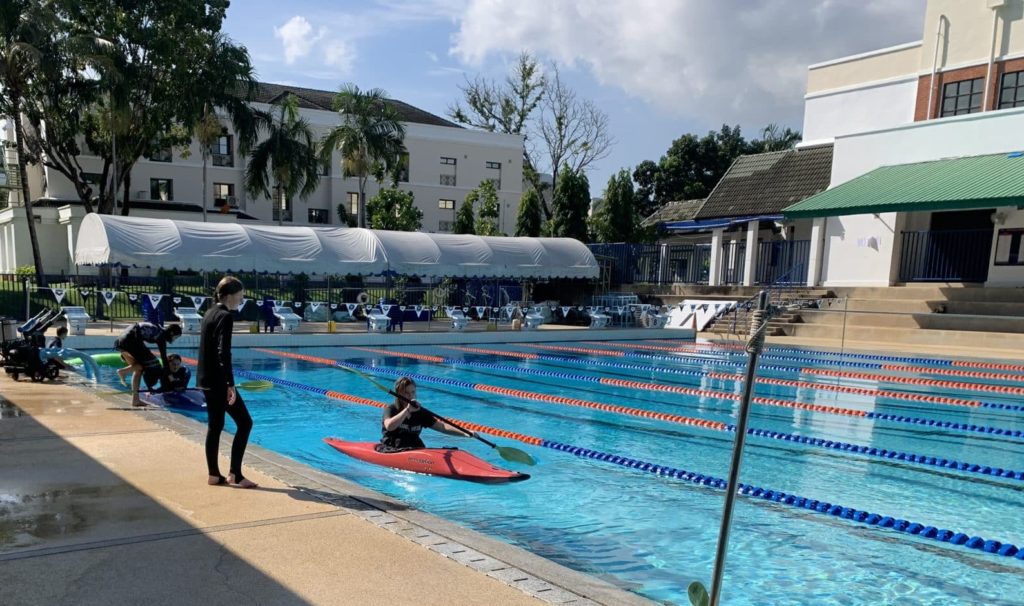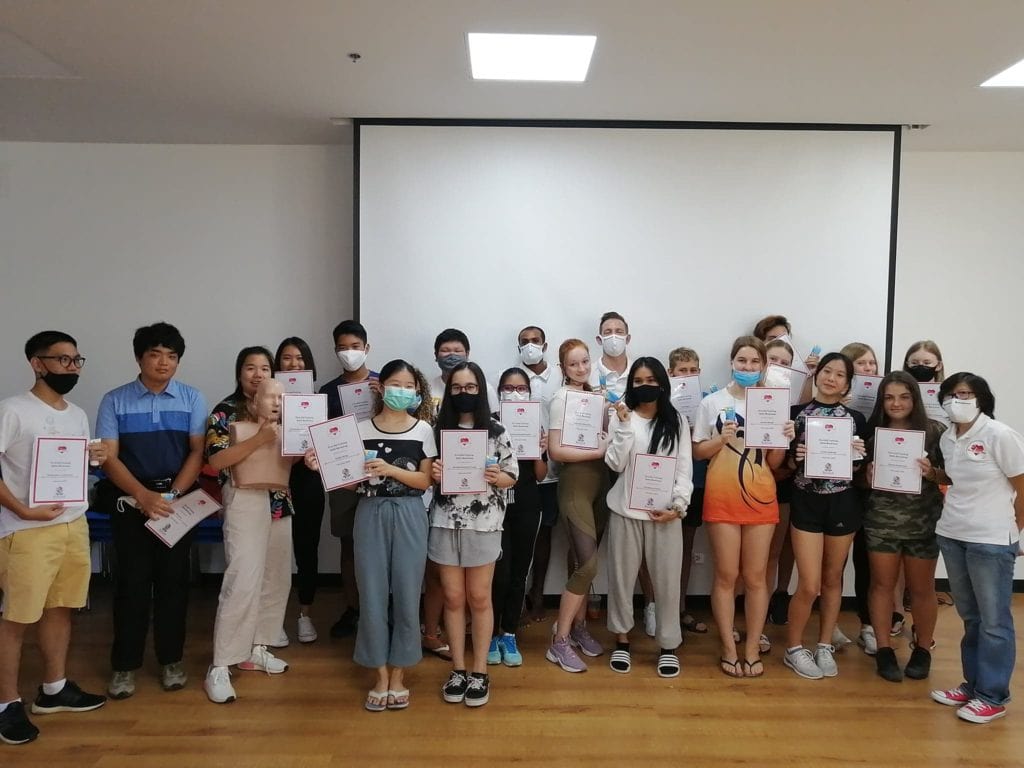 On Saturday, BISP's Duke of Edinburgh's International Award (IA) Bronze and Gold students got an introduction to First Aid, cardiopulmonary resuscitation (CPR) and automated external defibrillator (AED) use with training provider First Aid Phuket.  
Each student was given some sunscreen as part of their training kindly donated by Reef Repair.
After finishing off their First Aid training, Bronze students worked on camp craft learning to set up tents and use camping stoves. This is a bigger step than it seems as many had never used a match before. The group then finished off the day with Kayak training in the 50m pool. It was a long day but the students learned a great deal and are excited about their training trip from 21-22 November. There's a lot to look forward to for our IA students!
For more information on British International School, Phuket, please contact
[email protected]
.