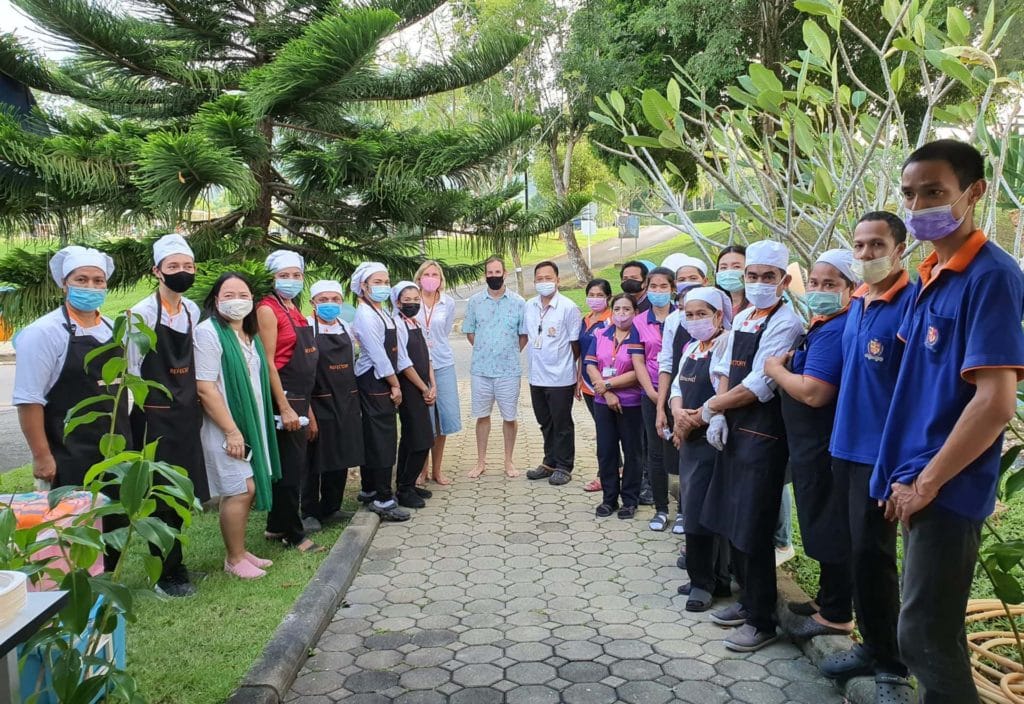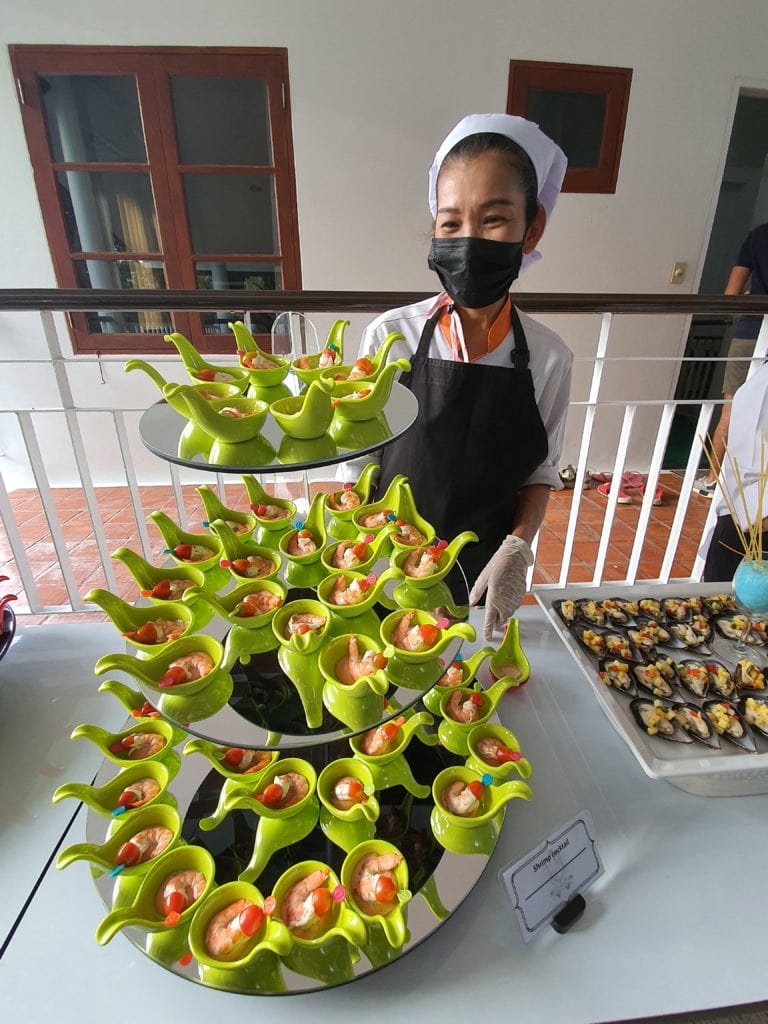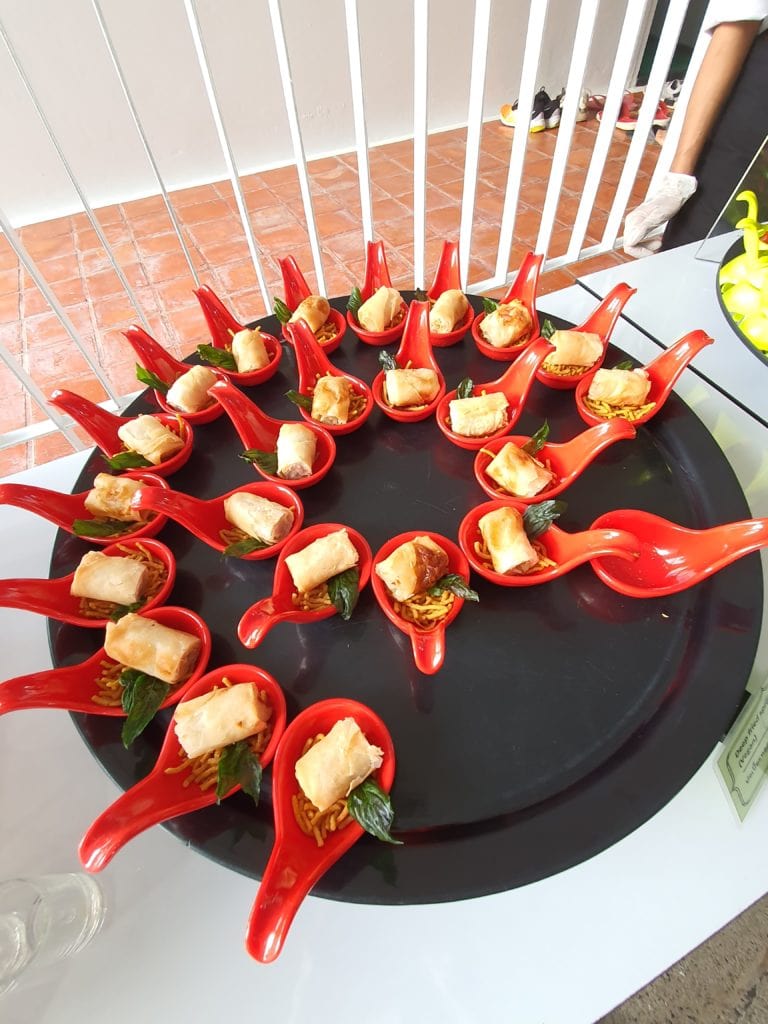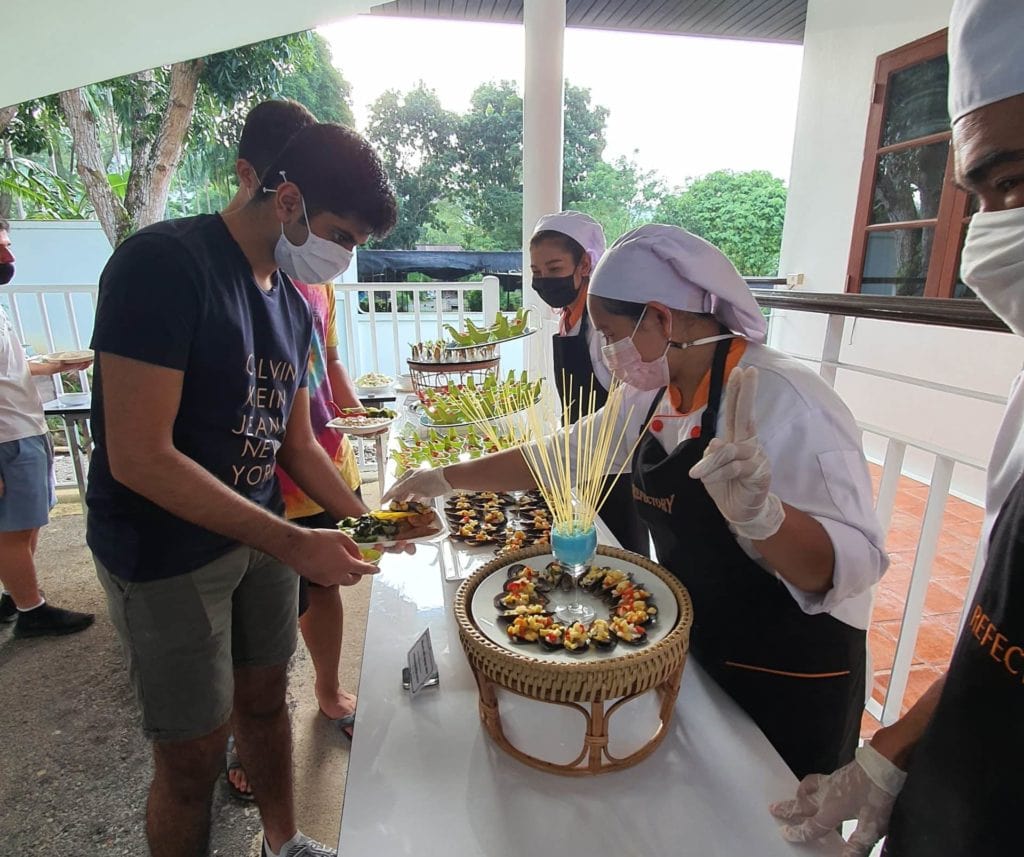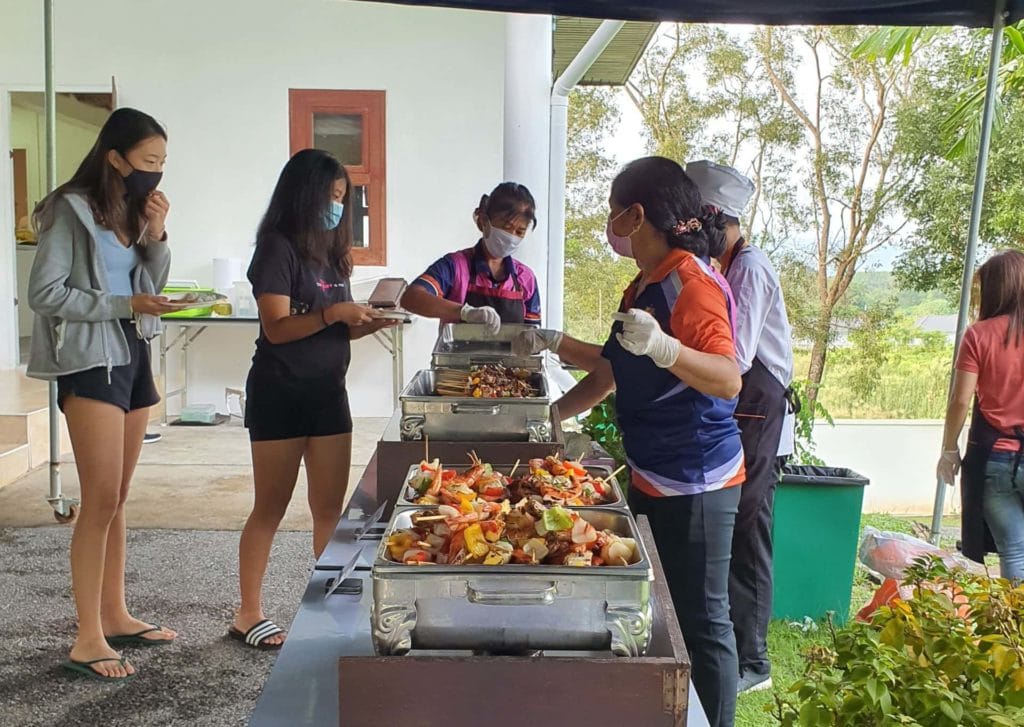 British International School, Phuket Headmaster Mr Simon Meredith recently invited all the boarding students and staff to a Sunday dinner at his campus home.
The special dinner was just one way in which the school is supporting our boarders through a difficult year when they might not be able to return home to see their families. 
Mr Meredith said he will continue to host more events for boarding students throughout the year. "It was a pleasure to have the students at the house, with the back deck overlooking the hills and trees a popular place to enjoy the great food prepared by the school chef and his team."
Our diverse boarding community of 80 students currently hold passports for more than 25 different countries.
For more information on British International School, Phuket, please contact

[email protected]

.