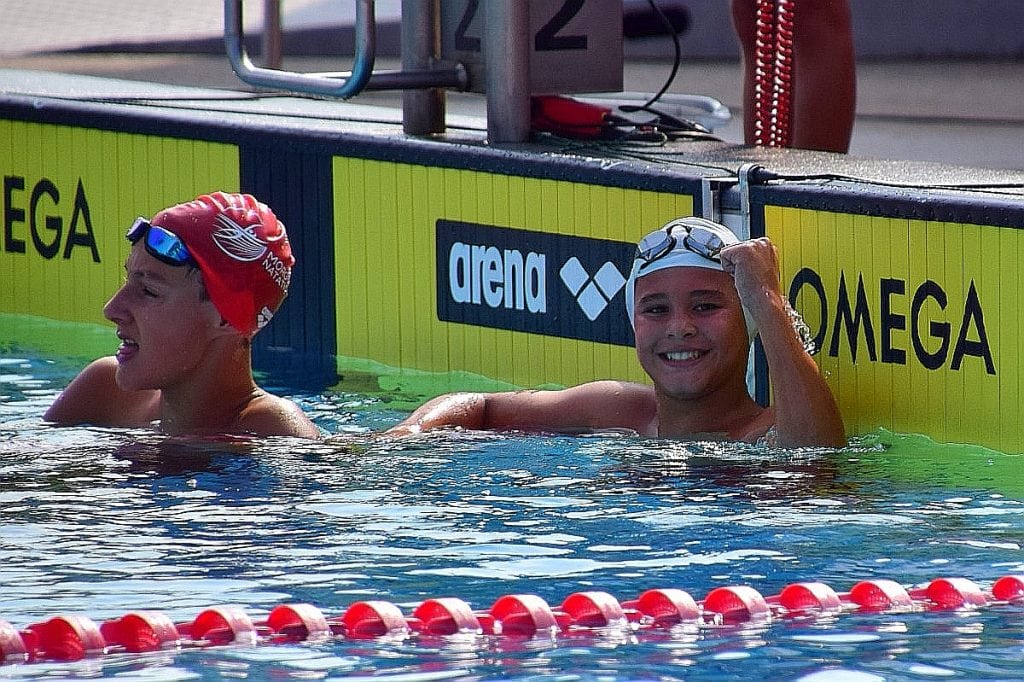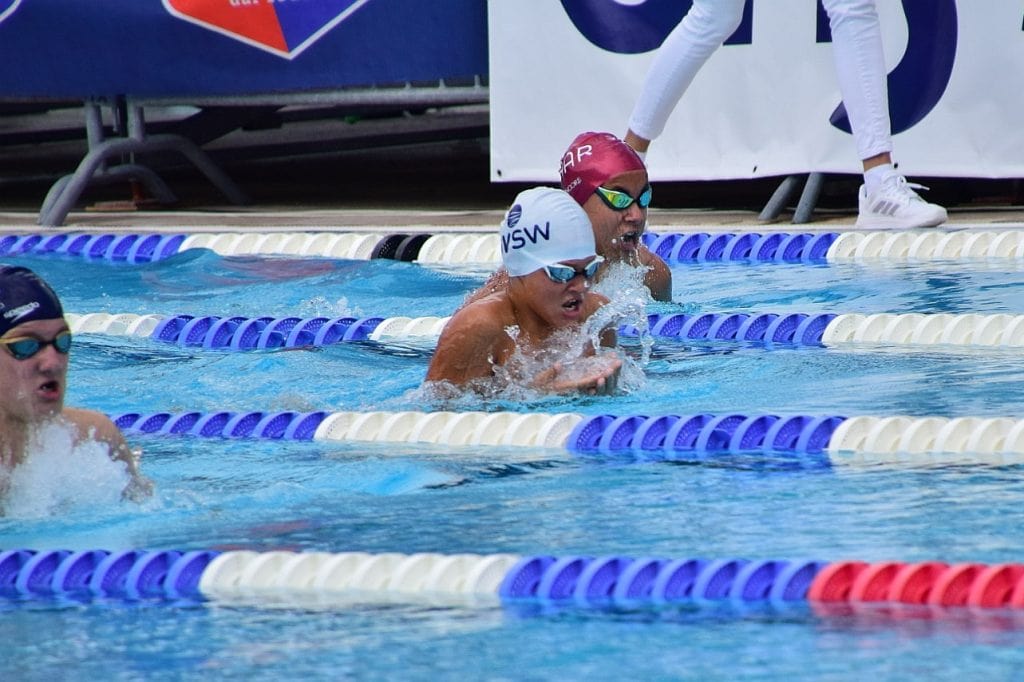 As the holidays began in June, BISP Y7 boarding student Jaidee headed straight to Switzerland for the summer, where he continued his swim training to prepare for the competitions ahead. The Swiss Swimming Junior Championships were held in Tenero in the south of Switzerland from 19th July to 24th July. With perfect weather with temperatures of 35 degrees during the day, like in Thailand, the days spent in Tenero were fantastic.
Jaidee qualified for the 100 and 200 breaststroke and he was amongst the youngest able to participate at these championships in the 13 and under age group.  Despite only being 12 and grouped together with the 13 years olds Jaidee pushed very hard in his races!
In the 100 breaststroke he ranked 6th in the  13 and under age group and ranked 1st as the best 12 year old Swiss Swimming Junior Championships. Currently he is the fastest 12 year old in Switzerland for 2022 so far. This is a fantastic achievement for Jaidee,  in addition to him achieving a time of 1.18.18, which is a massive drop on his personal best time. In the 200 breaststroke he ranked 11th in the 13 and under age group with another massive drop on his personal best time of 2.57.11. Another fantastic achievement!
In addition to his progress in his academics over the past year, all his hard work during his training with BISP Coach Charlie has paid off and we as a school along with his parents and family are proud of his achievements this summer. His success at the Swiss Swimming Junior Championships has given Jaidee a new goal to win the Swiss Swimming Junior Champs in the 100 breaststroke next year, and we are looking forward to supporting him through the upcoming academic year. 
Congratulations Jaidee and see you back on campus soon!