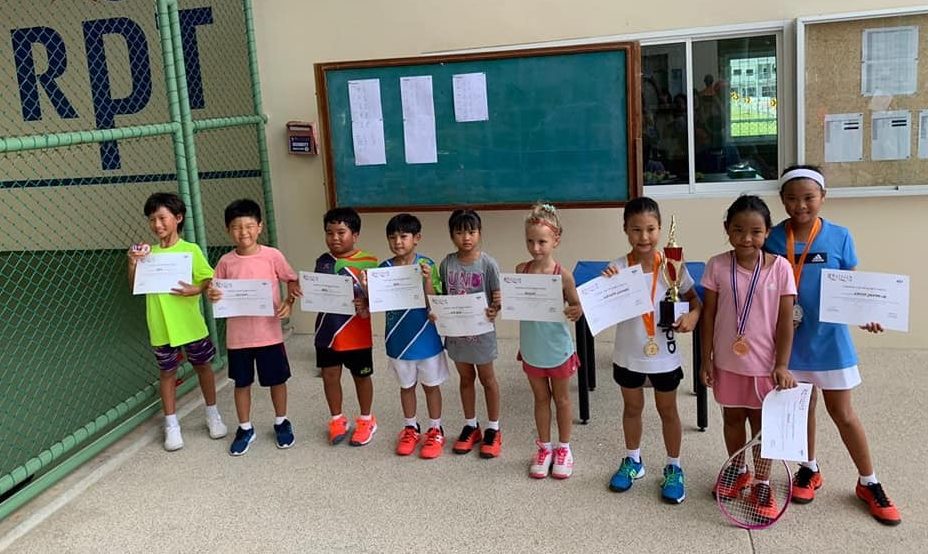 Last weekend, many British International School, Phuket (BISP) primary tennis players enjoyed their first fun tournament of the season.
The BISP Red and Orange Ball Development Tournament saw 26 players aged six to eight compete in a round robin competition followed by finals. Matches were played on modified courts with lower nets, where the winners were the first to 10 points. Sixteen BISP players took part.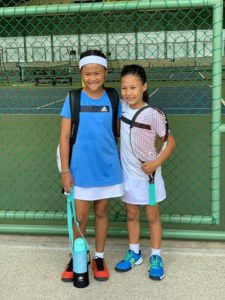 Red and orange tennis balls are 75% and 50% slower than normal yellow balls, giving young players better control at this important development stage.
BISP Tennis Academy head coach, Adam Daley, said: "These tournaments give our very young players the opportunity to experience competition and practice their skills, but in a fun and social environment with their friends. All our players participated brilliantly."
Red and orange ball development tournaments take place each term at BISP. For more information on Tennis at BISP, please contact [email protected].