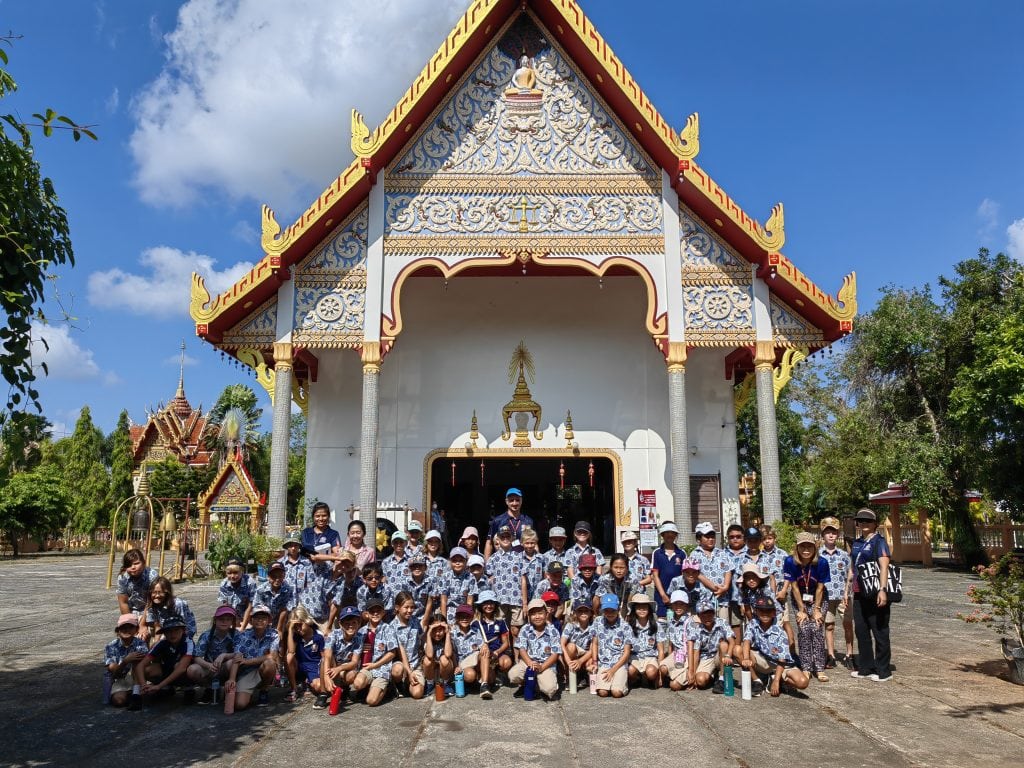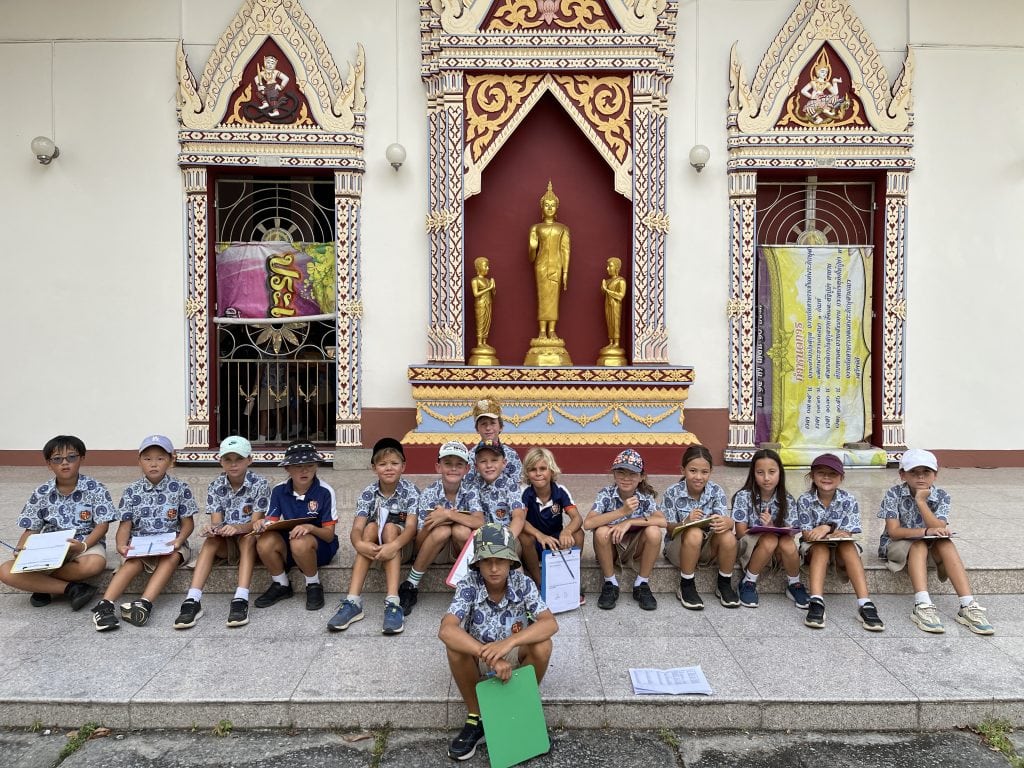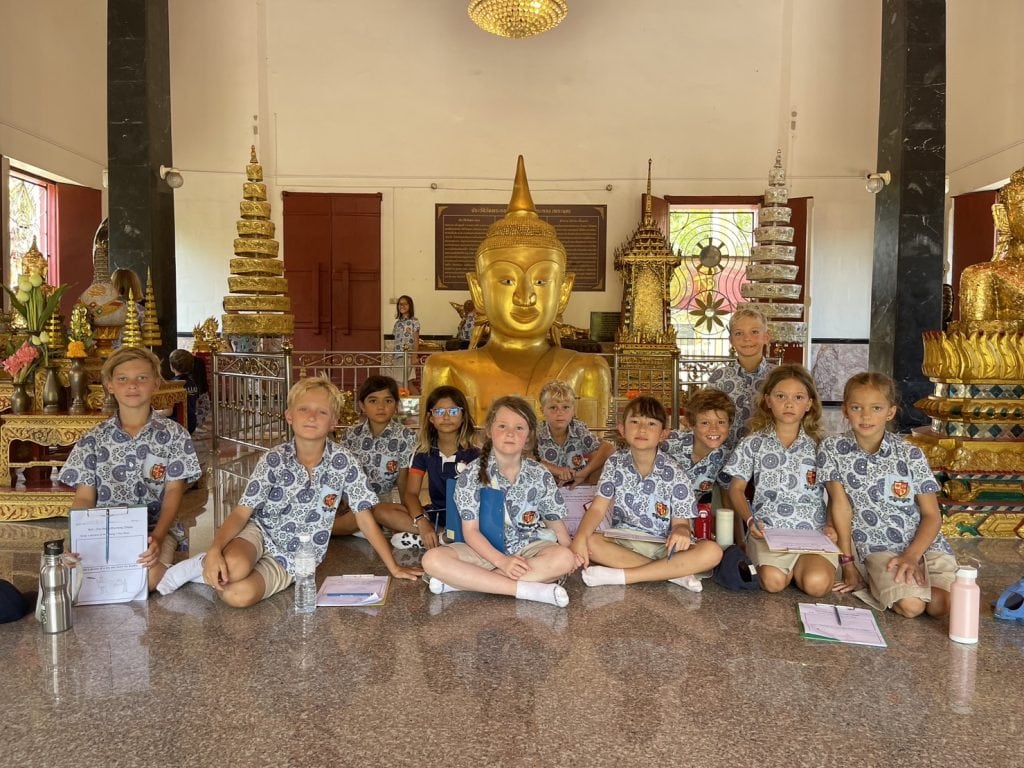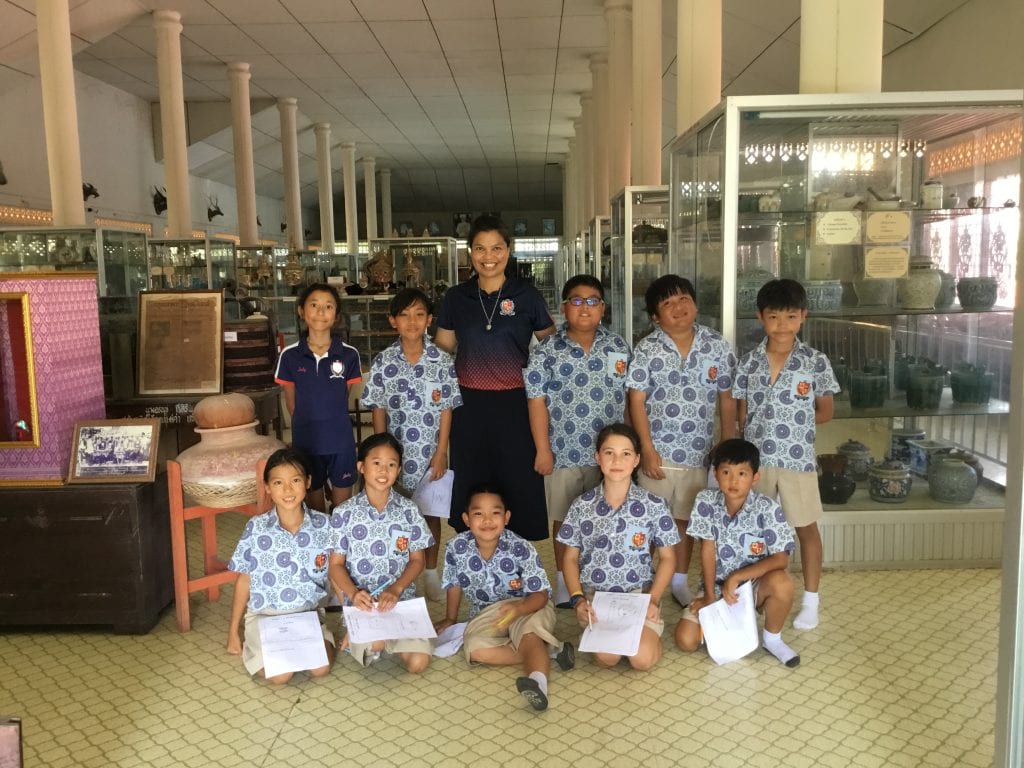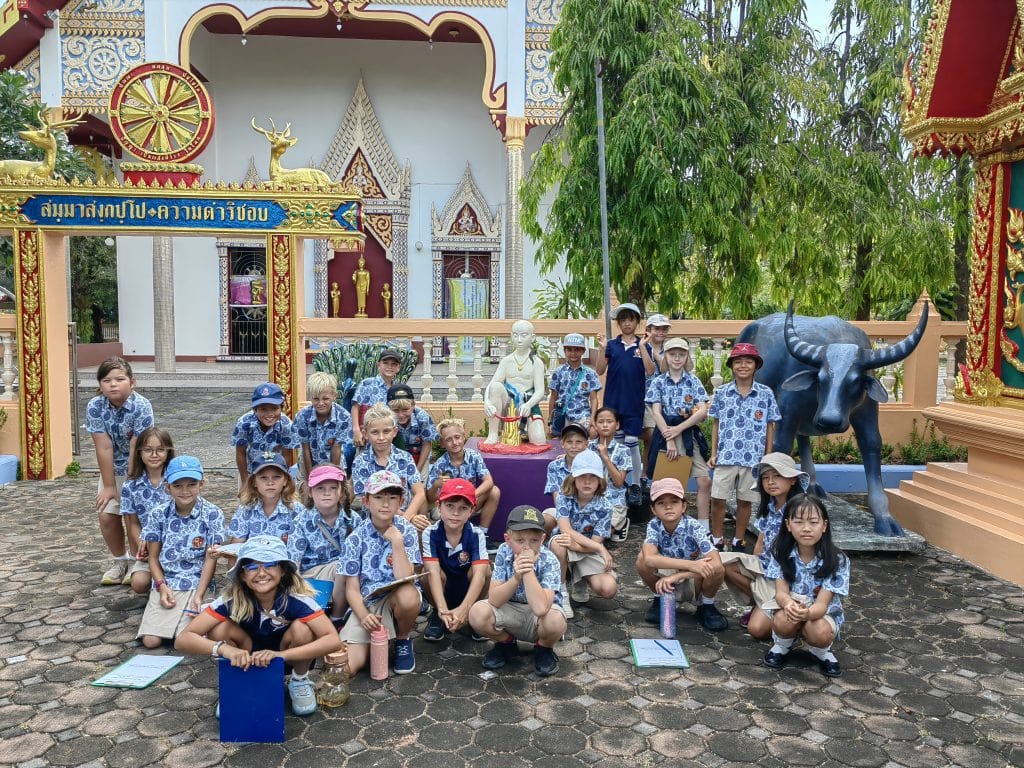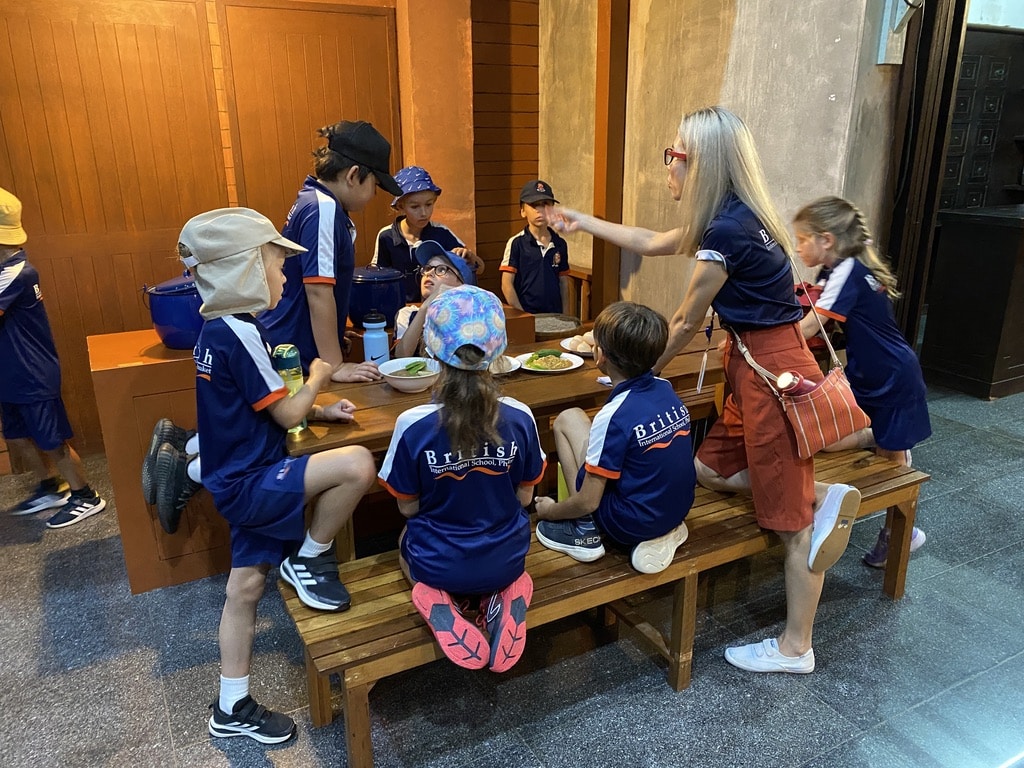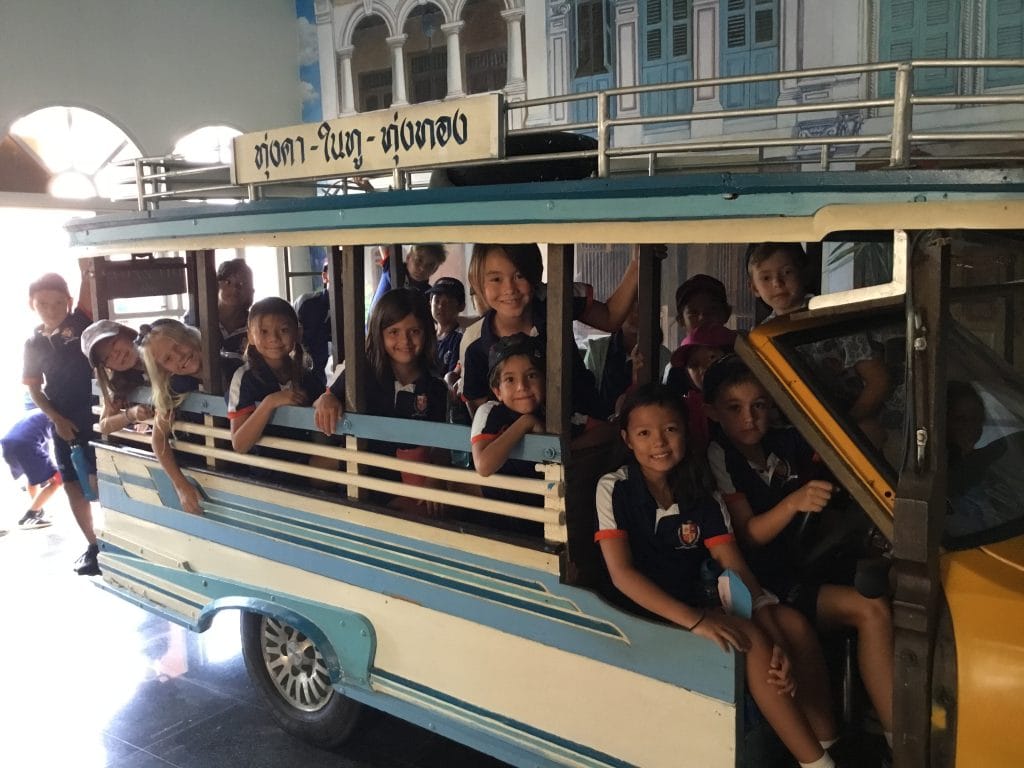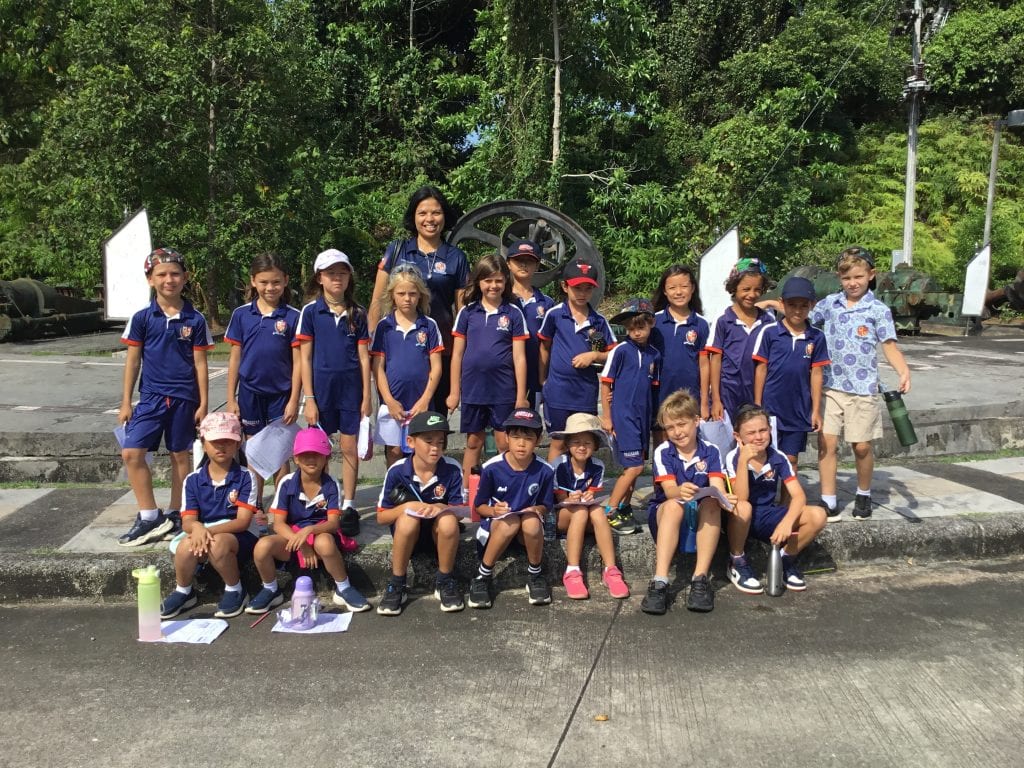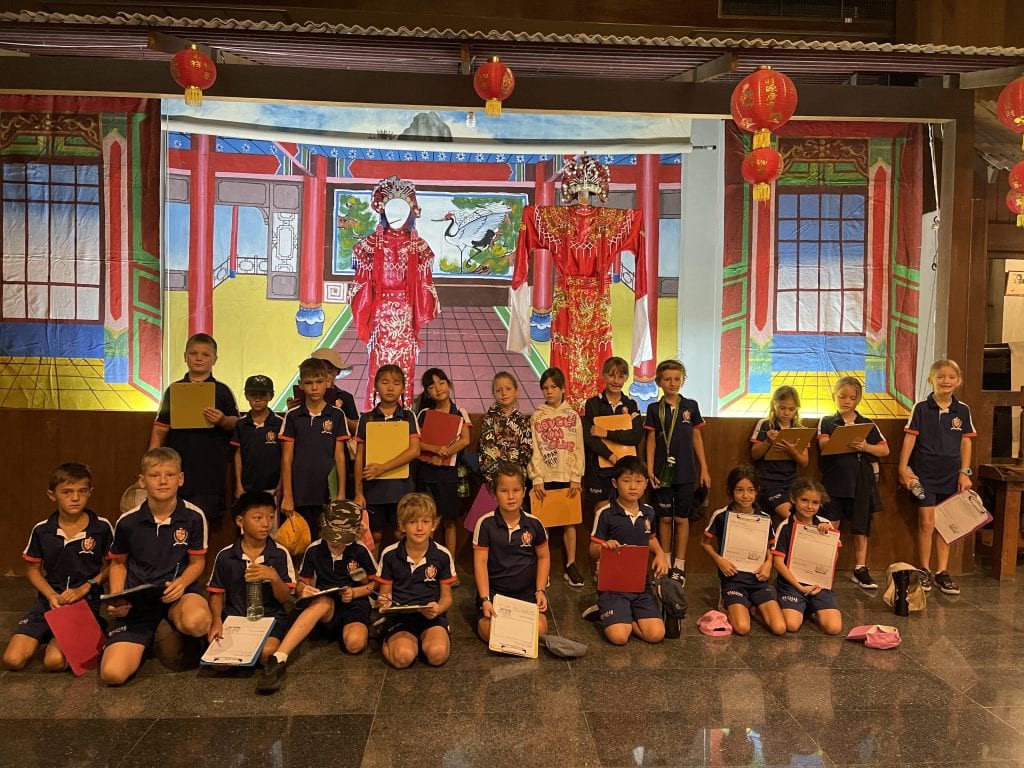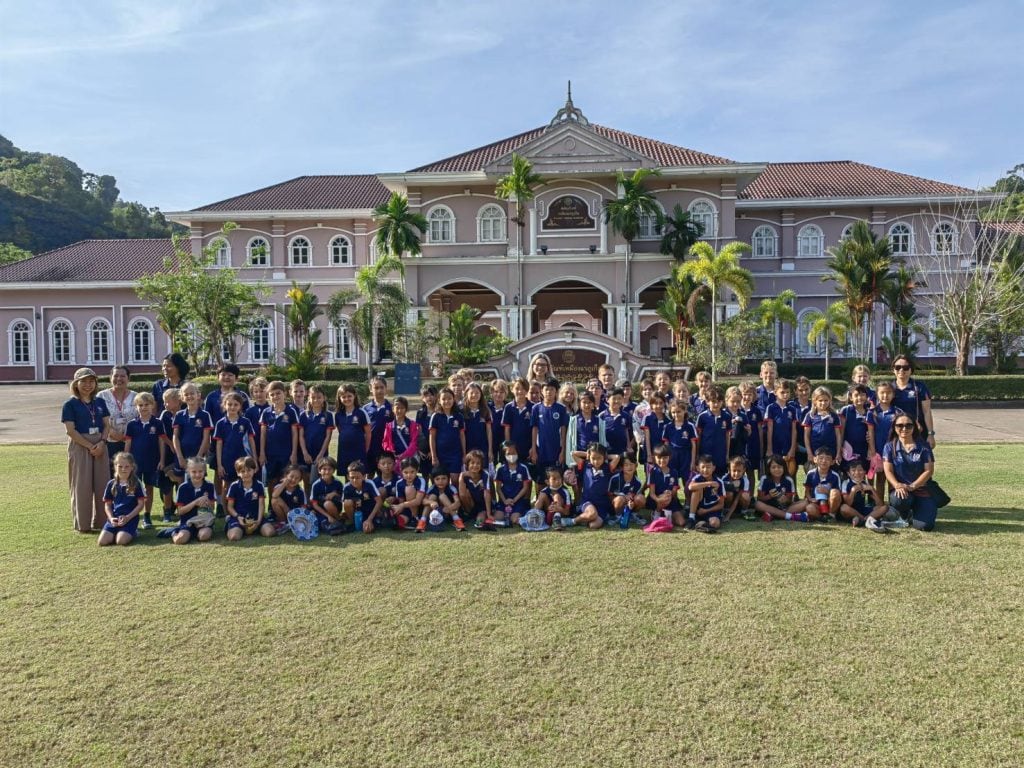 During Term 2, Year 3 students from BISP had the opportunity to visit the Phuket Mining Museum, where they learned about the Chinese ethnic group in Phuket and the local tin mining industry's history. The museum provided a chance for students to explore unique aspects of Phuket's rich and diverse local culture. They were able to observe the tin mining process and gain insight into the historical lives of Chinese immigrants.
On a separate trip a few weeks later, Year 4 students visited Wat Phra Phut (Phra Thong) as part of their study of local Thai Culture. The temple's museum houses the community's historical artefacts and provided an excellent opportunity for students to learn about Pra Pud's history and develop a love and pride for the surrounding community.
These trips were accompanied by Thai teachers, TAs, and class teachers, making them an immersive experience for students to learn about Thai culture and Phuket's unique history. These enriching experiences allowed KS2 students to gain a better understanding of the local way of life in the past and the importance of historical artefacts in preserving and celebrating the local community's history.