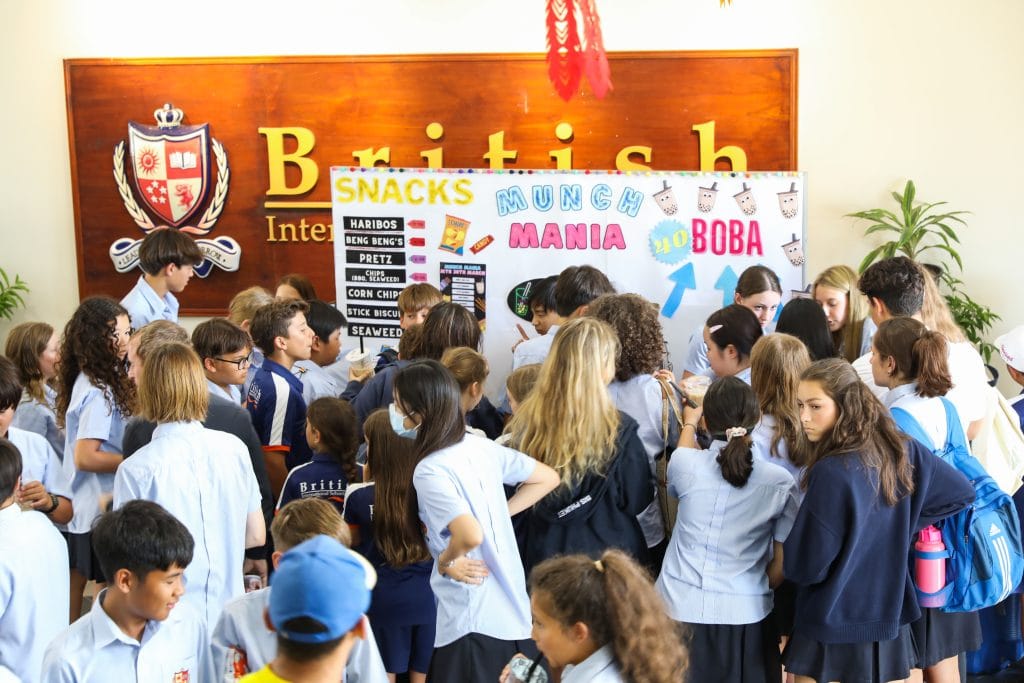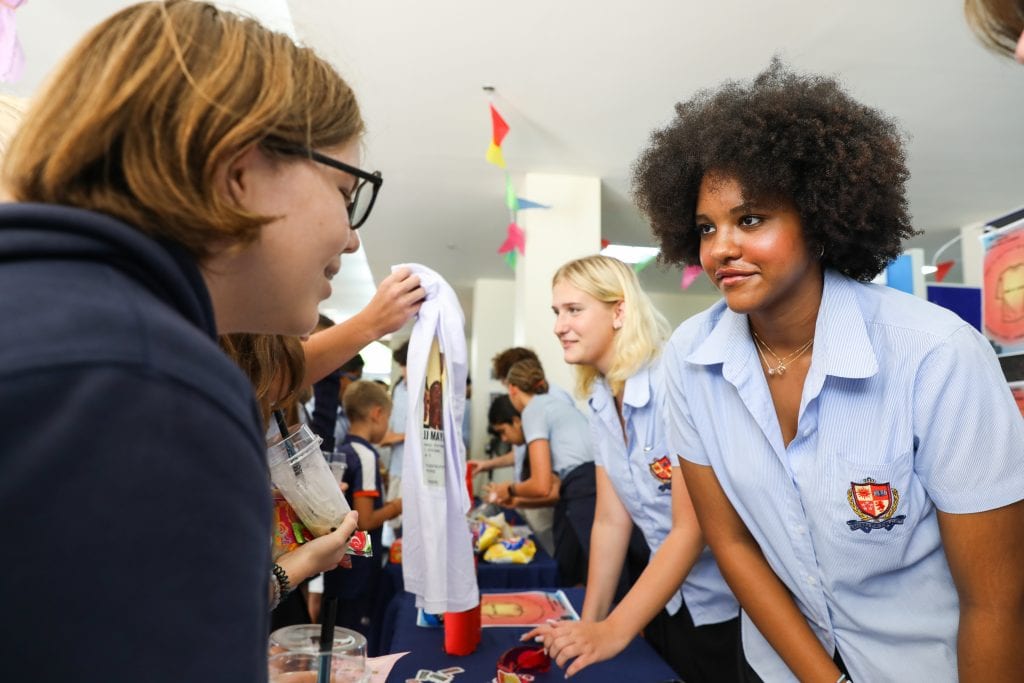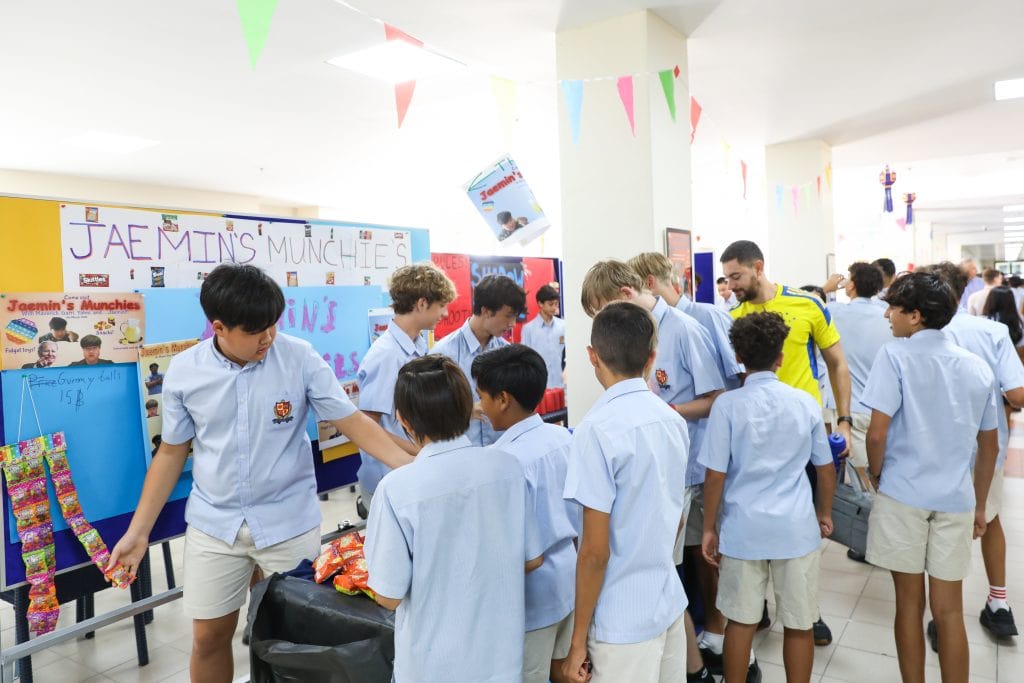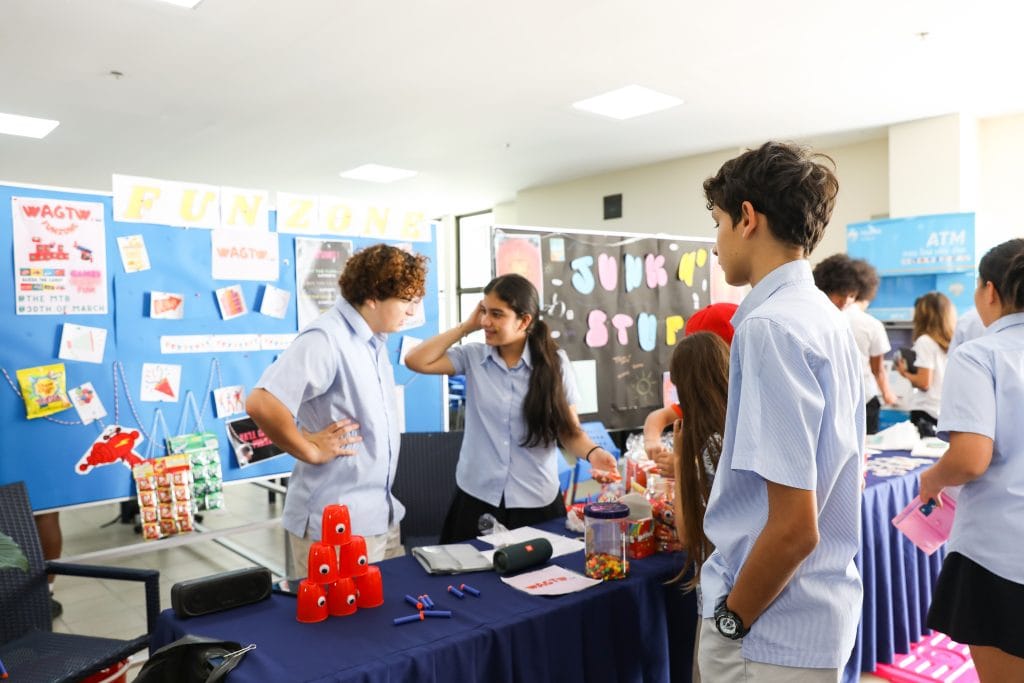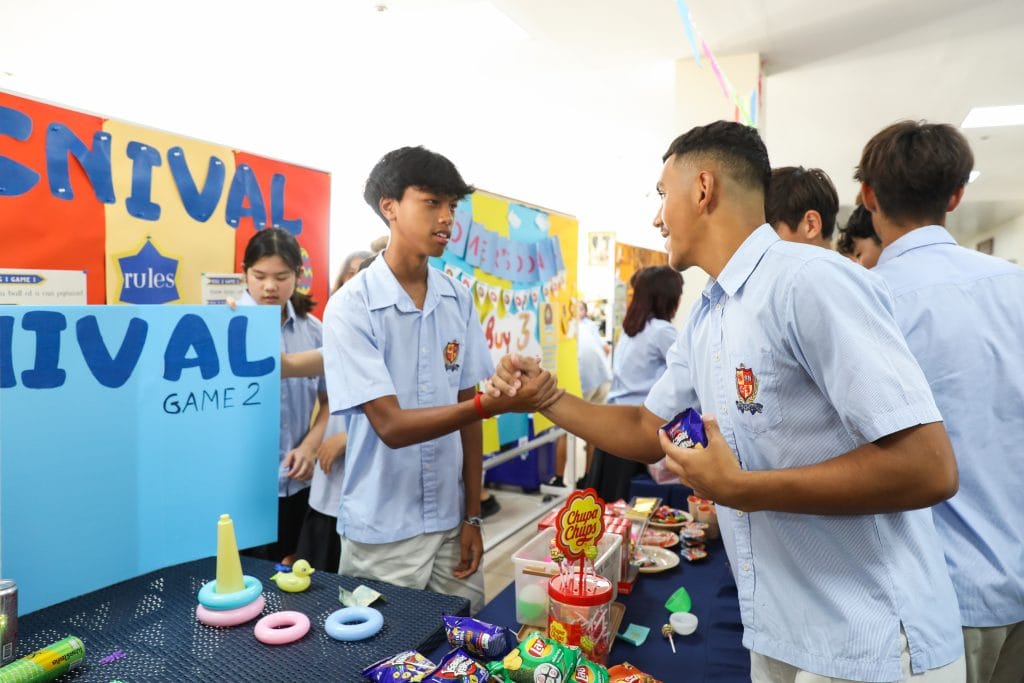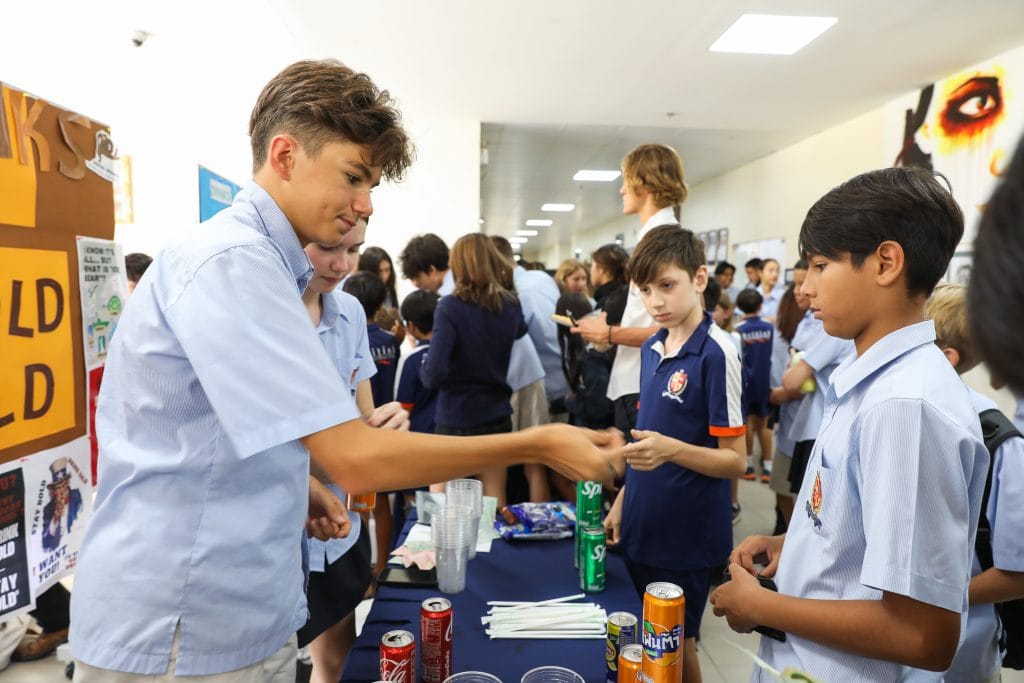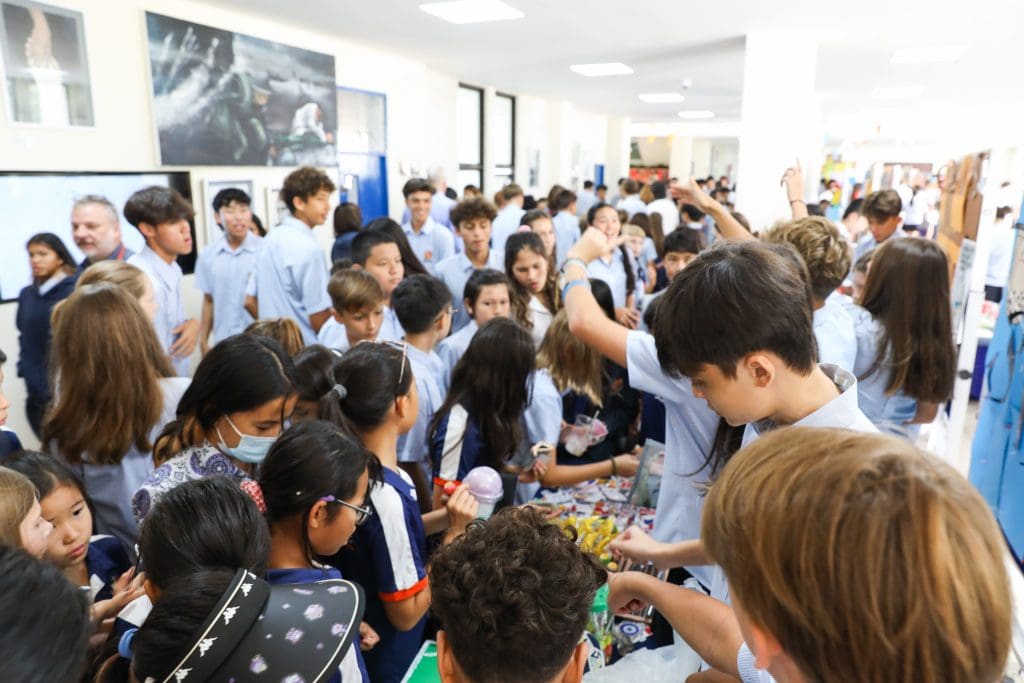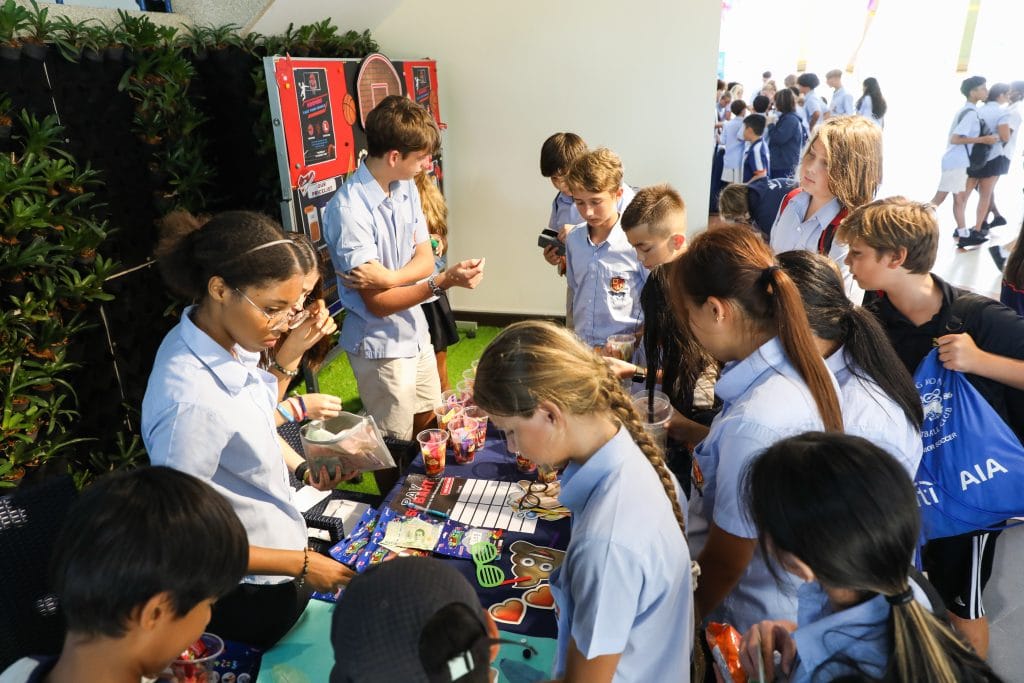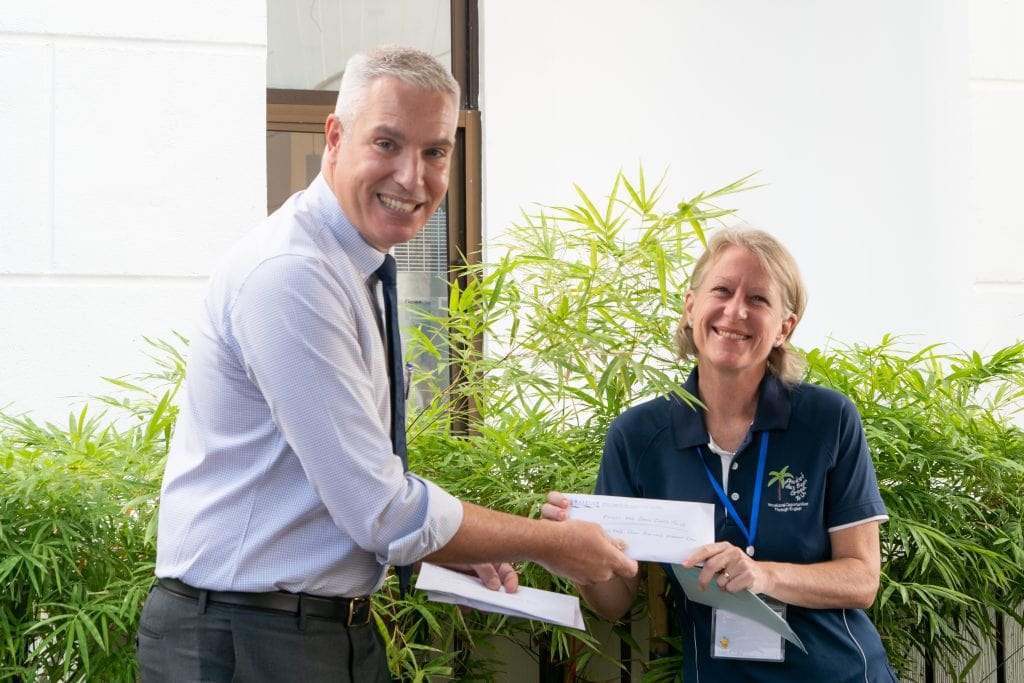 The Year 10 IGCSE Business Studies students once again participated in the Market Day Challenge as a practical application of what they had learned in the Marketing topic.
This year there were 11 Teams/Businesses from the two classes taught by Mr. Pearson and Mr. Pollock. The students were tasked with creating a new business idea and then coming up with a product portfolio by sourcing products they wanted to sell. According to the rules, some of their products had to be purchased from a local wholesaler in Phuket. Prior to the Market Day, the students visited the local wholesaler on a school trip as part of the competition preparation. Thereafter, the teams created their own unique brand and came up with their pricing strategies and a promotional mix to create customer and brand awareness. 
The students created some brilliant business concepts and worked hard to perfect their ideas and add value to their initial investment. The business ideas ranged from printed t-shirts to stickers, party games and much more! 
The 2023 Market Day was held Thursday, March 30th, when the teams had to maximise their profit from their initial THB 2,500 investment. Students were further motivated this year by donating a portion of their profits to four local charities which BISP supports.
On the day, students worked hard on their market stalls in the MTB to generate an overall sales revenue of THB 70,000 with a profit of THB 40,000, which is an incredible accomplishment with every team returning an impressive profit. 
I'm sure that there is the next entrepreneur amongst our Business Studies students and they should be congratulated for showing such confidence in their first business venture! – Mr Pearson
Following the event, representatives from the four local charities visited BISP and the students and teachers were very proud to be able to present their donations and continue to support the local community. The winning team "Cheeky Nibbles" will decide how the remaining profit will be re-invested to benefit their year group and the wider school community. 
Well done to all the students involved who showed great passion, enthusiasm and business acumen and thank you to the entire BISP community who supported this event to make it such a great success again.