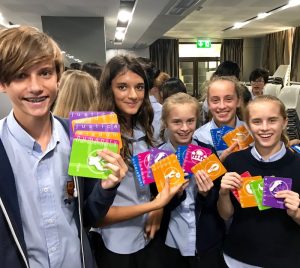 Thank you to everyone in the British International School, Phuket – BISP community who has supported this essential area of students' growth and development. As we reflect on the year it is clear we all need to take care of our mental, emotional, social and physical wellness. Understanding that we are in control of how we are feeling and reacting to the world around us remains a key message.
Students have continued to be exposed to a curriculum which seeks to educate and explore topics around personal development and to help equip them with skills necessary to flourish and succeed in all areas of their lives. The three pillars of Engage, Relate and Shine remain the cornerstones to our work in this area.
Coaching Conversations have helped students seek solutions to challenges and help them develop resilience in solving problems in a safe and secure environment. The development of mindfulness as a tool to teach us all the necessity to slow down has been extremely powerful with many students and indeed staff. Creating pauses in our busy schedules to re-set, reflect and become more aware of the present moment is an area we can benefit from.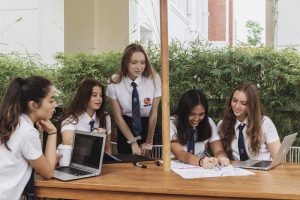 The input from our guest Nicole Gibson earlier in the year helped us consider the importance of embracing our emotions and feelings. Workshops held recently with students have helped them to manage their emotions will real life-long habits. Ensuring students have someone they can trust and talk to remains a key strategy in supporting this area.
Developing models for leadership and student voice creates opportunities for all students to develop their confidence and self esteem. It provides a platform for engagement and creativity and is an area of real growth at the school. Listening to students discussing ways to improve their own and each others' wellbeing has reinforced the positive family atmosphere that BISP is built upon.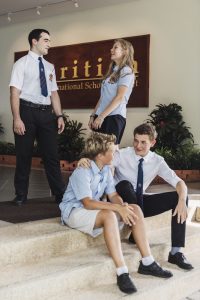 Wellbeing needs to be cultivated in order to grow. We need to ensure all our students continue to experience life fully, and become more aware of the dangers and distractions that make it too comfortable and convenient. This is all of our responsibility and one we will continue to take very seriously here at the school.