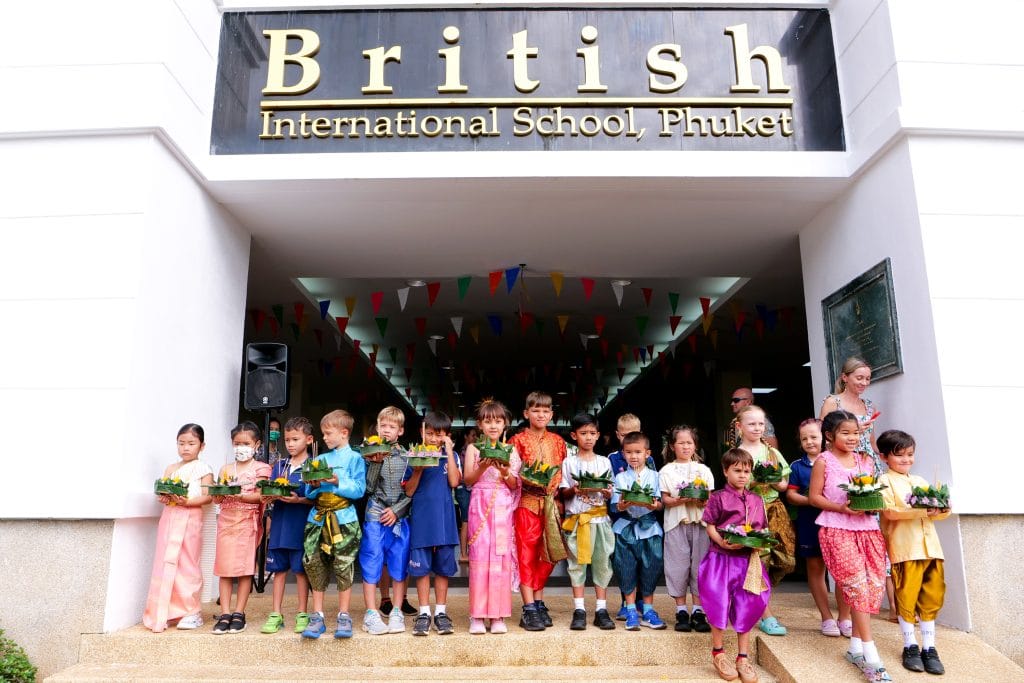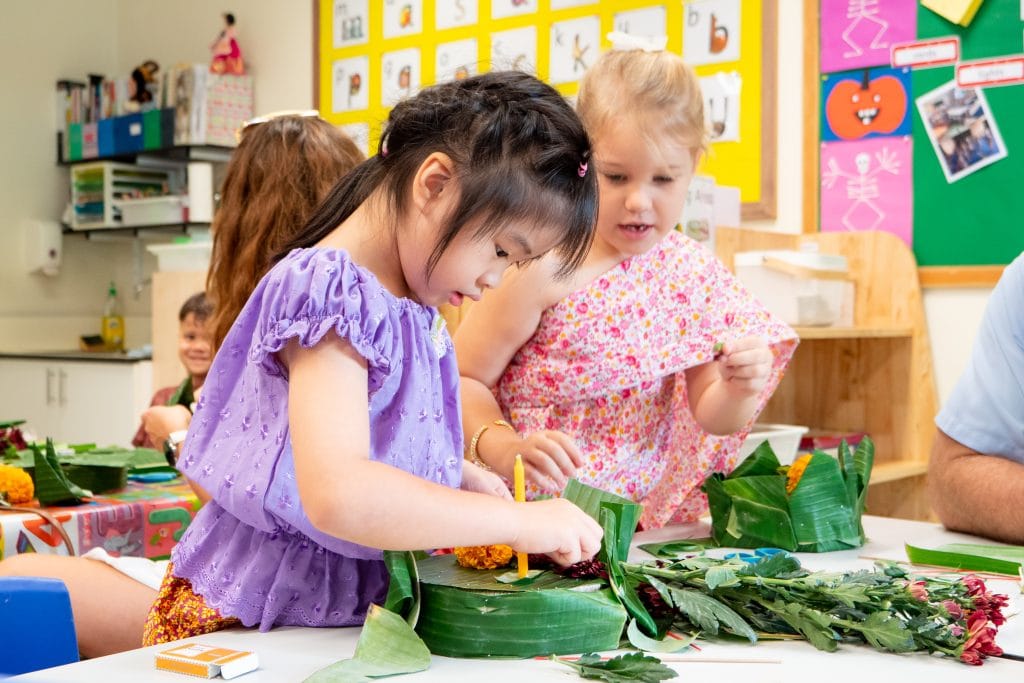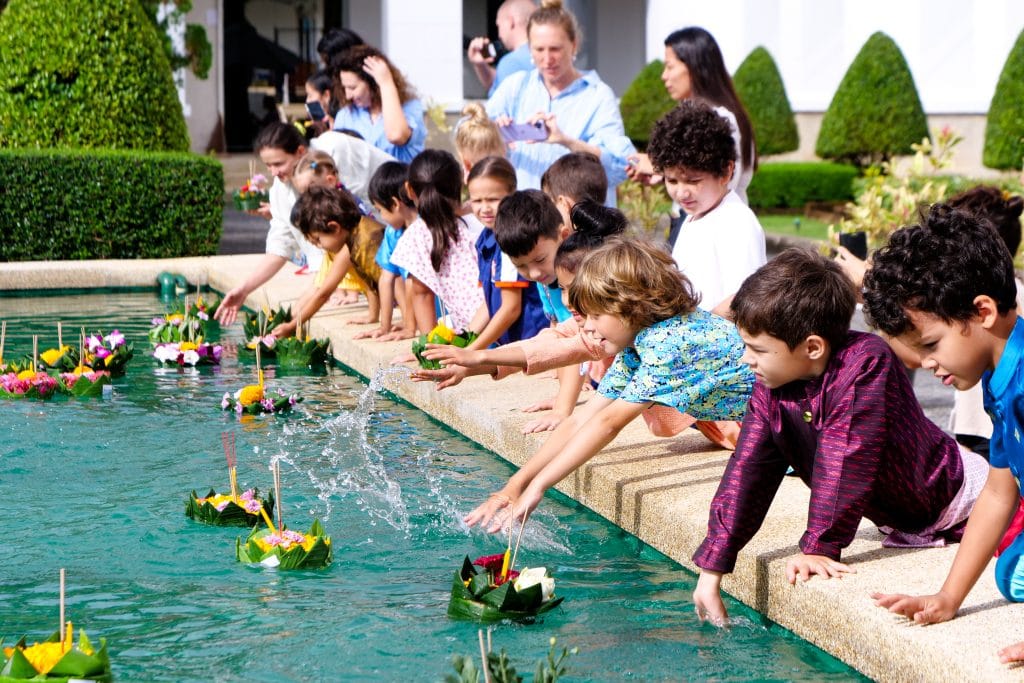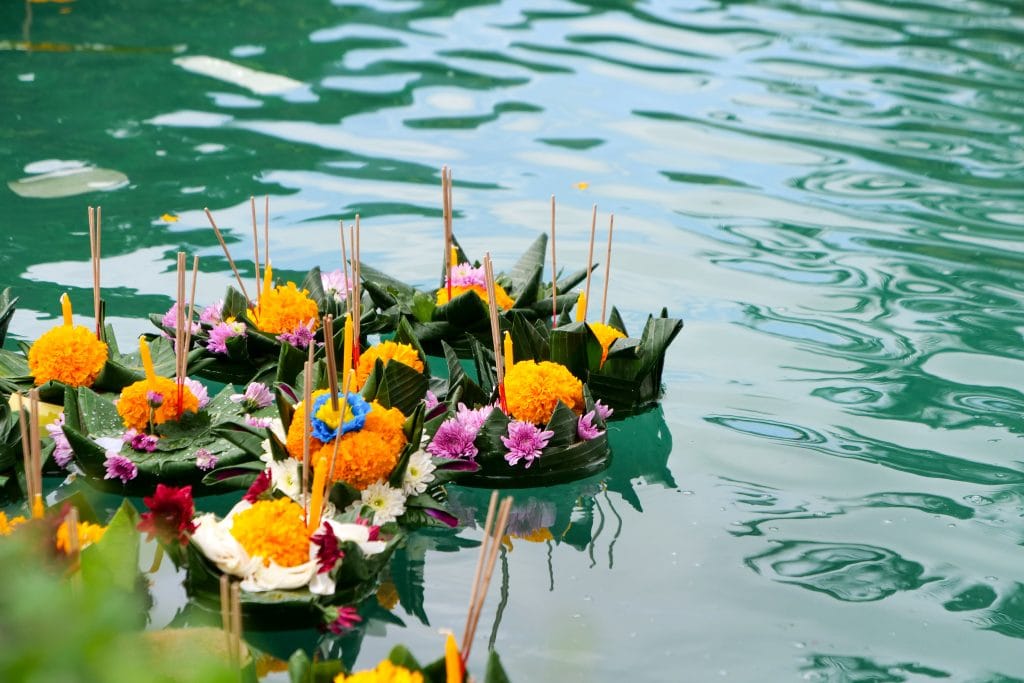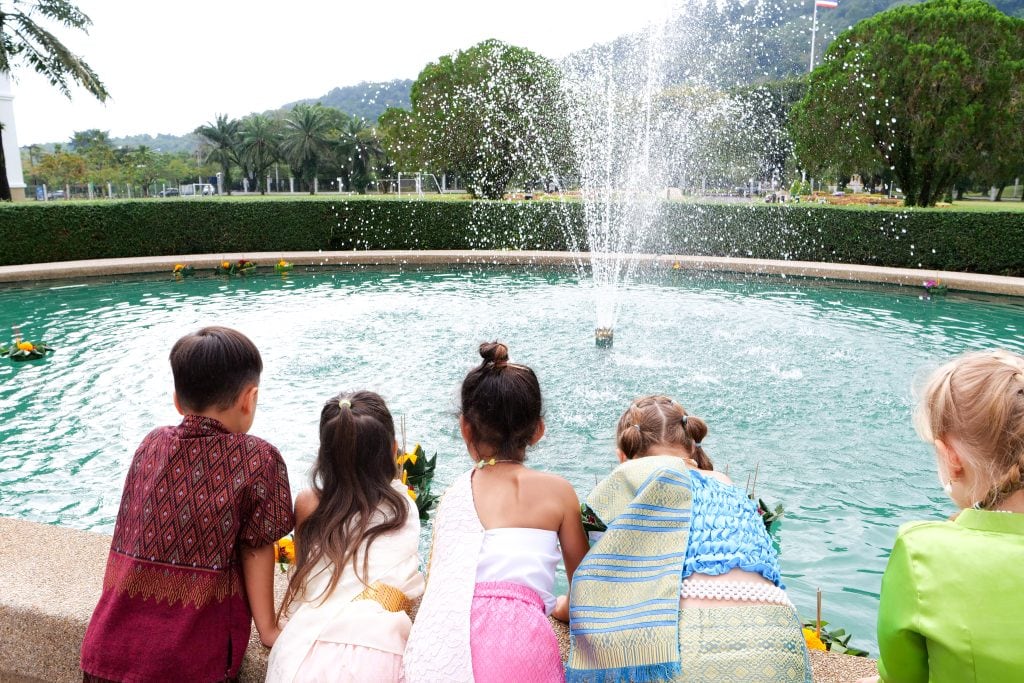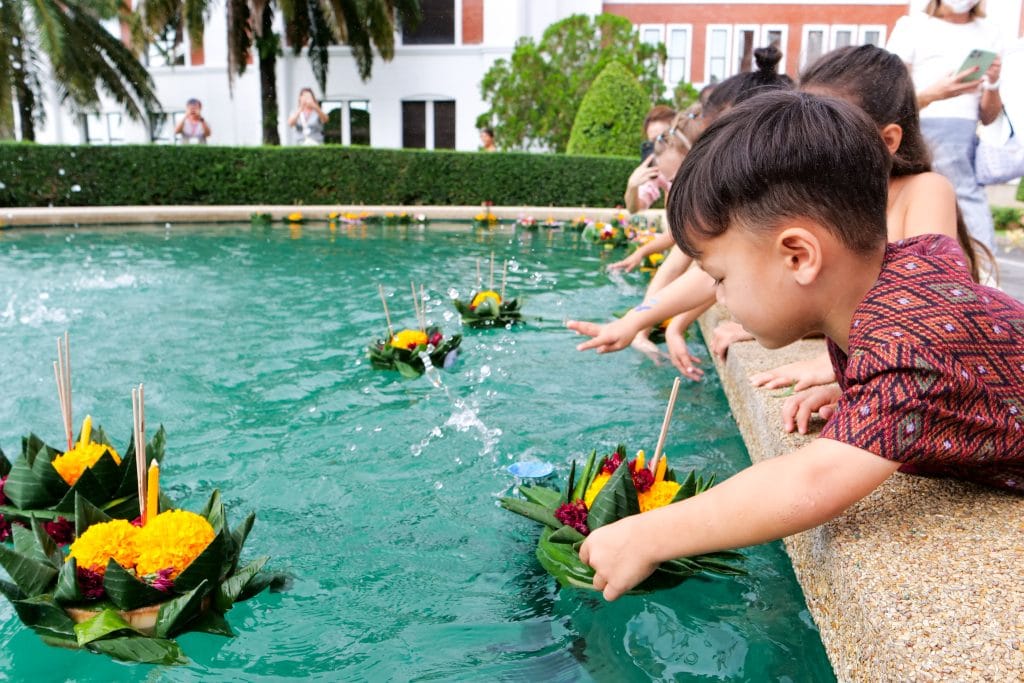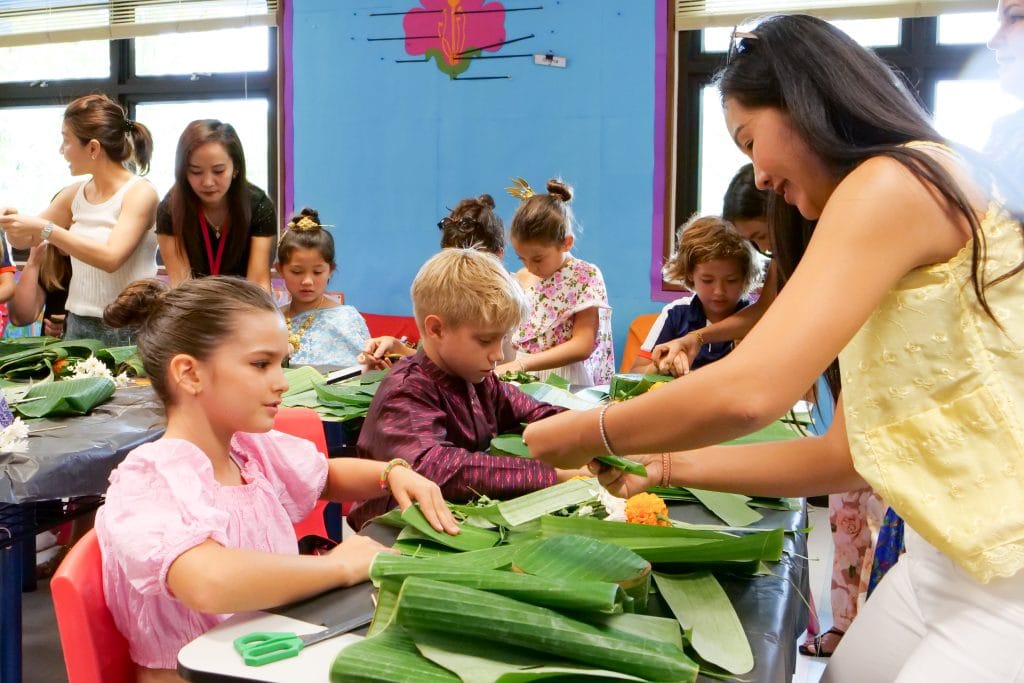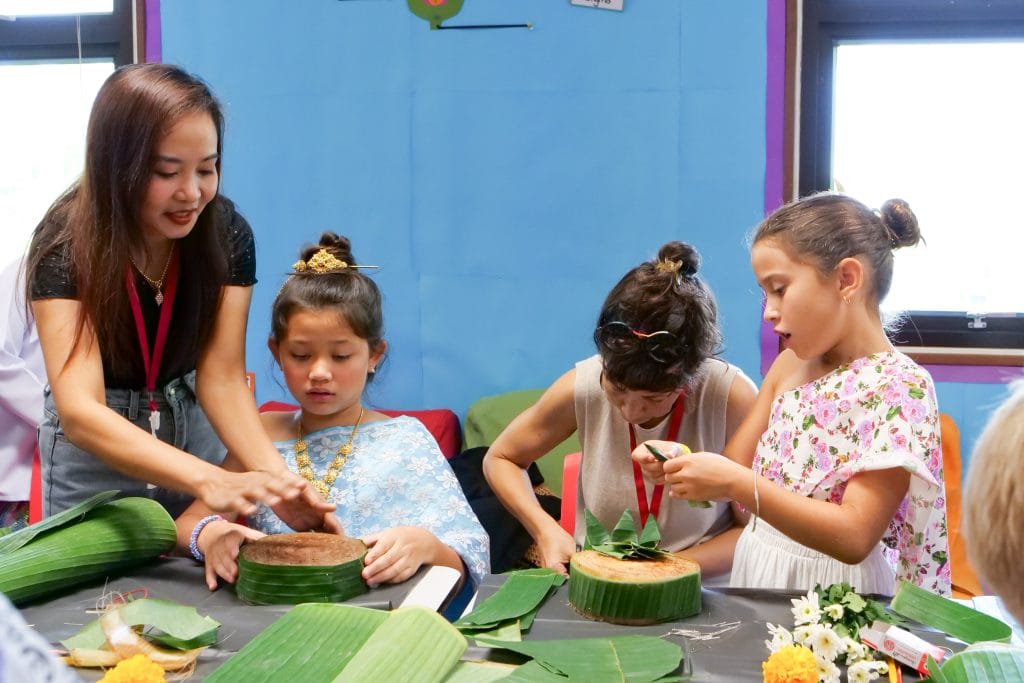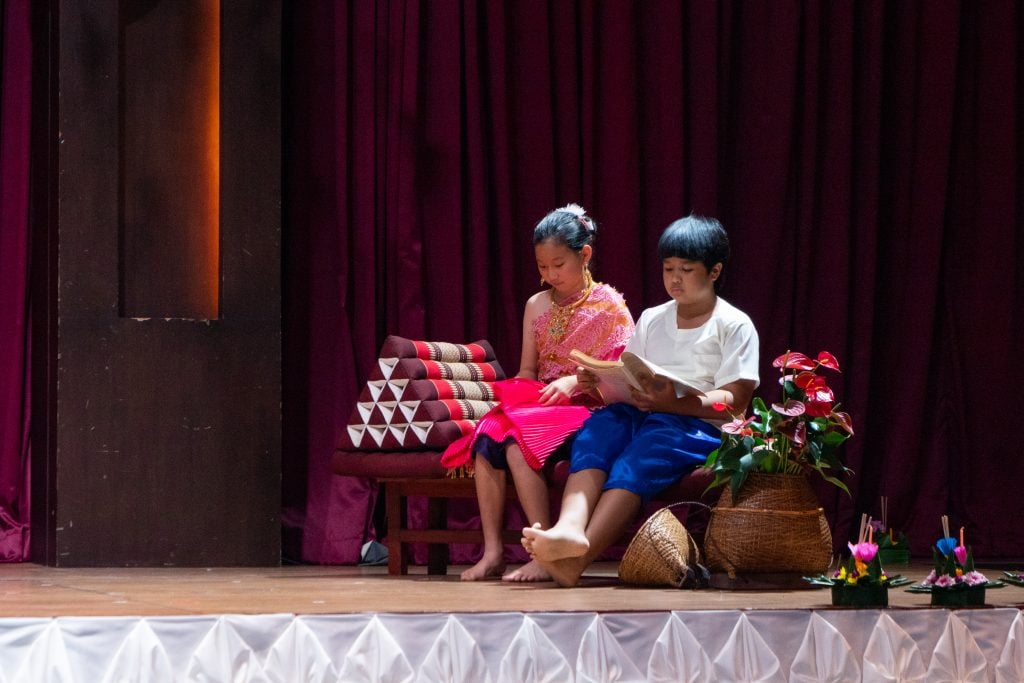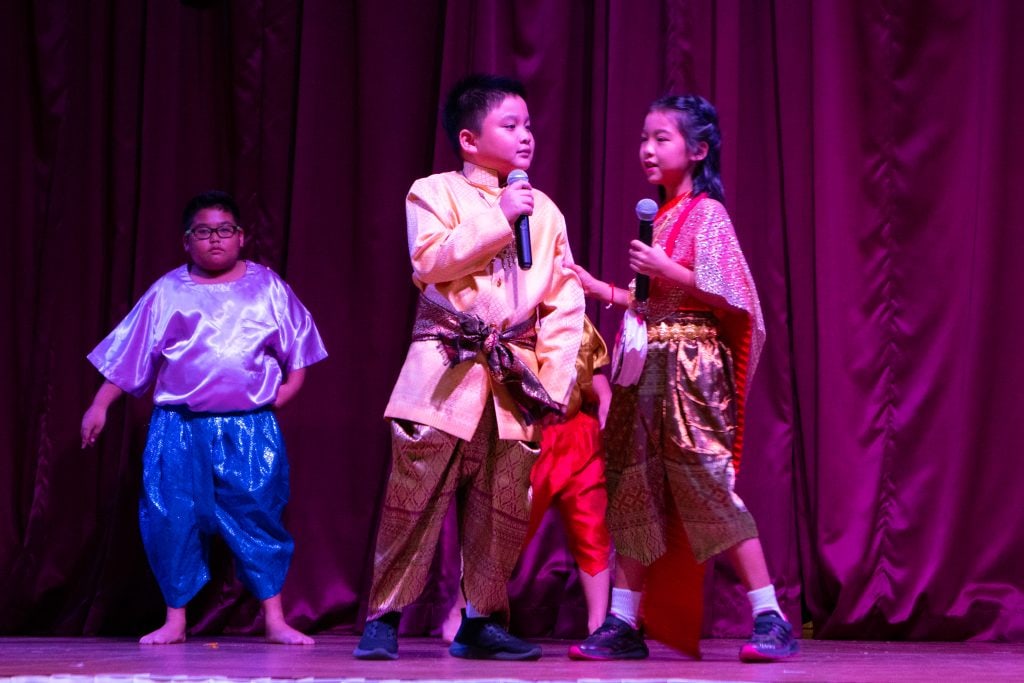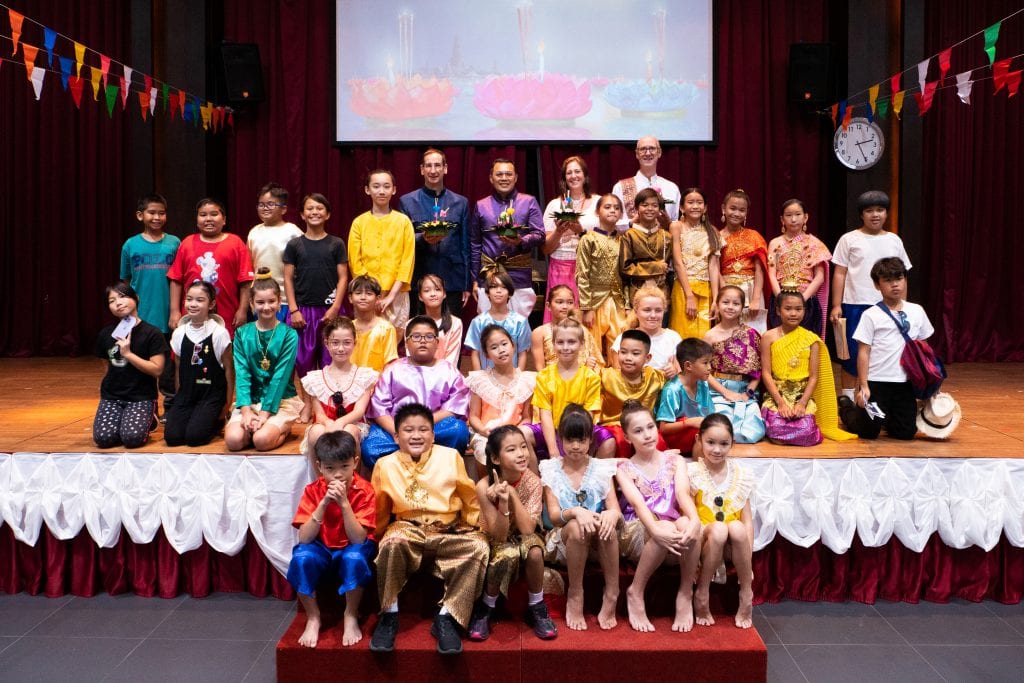 The BISP community celebrated a wonderful Loy Krathong celebration on Tuesday 8th November. We would like to thank all who took part, and especially the BISP Thai Team and all of the students involved in the performances.
Watch the BISP Primary School Loy Krathong Assembly
Watch the BISP Secondary School Loy Krathong Assembly
Loy Krathong is one of Thailand's most colourful and vibrant festivals. It's when people gather around lakes, rivers, and canals to pay respects to the goddess of water by releasing the beautiful lotus-shaped 'Krathongs'; decorated with candles, incense and flowers into the water. Loy Krathong celebrations will take place on the night of the full moon of the 12th month of the Thai lunar calendar every year. 
Students and staff were encouraged to dress in Thai costumes and had the opportunity to attend Loy Krathong assemblies with their peers, where teachers and students performed a wide selection of performances. Students were also able to float their Kratongs in the school fountain. 
In Primary School parents were invited to help their children make Krathongs in their classrooms and then float them together. The Primary Loy Krathong Celebration assembly was held in the afternoon where our Year 6 Thai ML students performed the main show called 'Bub Pae San Ni Waas' in addition to two dances 'Ayutthaya, Our Ancient City' and 'Loy Krathong History' performed by Year 4 and Year 6 students respectively.
In the Secondary School, prior to the celebrations, a group of students made eco-friendly Krathongs which were sold to raise money for a charitable foundation.  Through the "BISP Krathong Sale" initiative the head students were able to raise money for the 'Good Shepherd Phuket'. The Thai Department organised a variety of performances including a new staff dance, a skit about the history of Loy Krathong, body percussion, a Thai Costume fashion show, teachers' and students' musical performances, a Seng Kratib Dance and a surprise performance by Year 13 students.  
Thank you so much to BISP students, parents, and staff for their kindness and contribution to the Loy Krathong 2022, it was a great opportunity to celebrate the rich culture of Thailand.