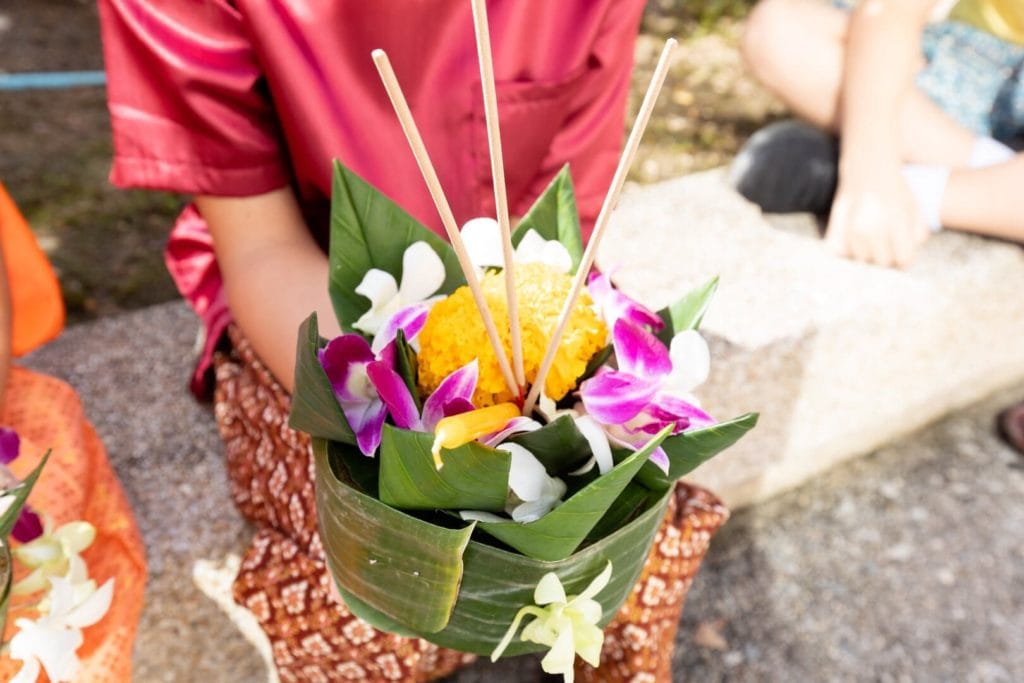 British International School, Phuket will celebrate Loy Krathong on Friday 19 November and invites all students and staff to wear traditional Thai clothing for the occasion. Year groups in Primary and Secondary will have the opportunity to make a Krathong (floating banana leaf basket) on certain days next week and float them in the school pond with their classmates.
In Thailand, the Loy Krathong festival is a time to honour ancestors and offer prayers in return for blessings and guidance. Floating a Krathong is traditionally thought to pay respects to the river spirits and give thanks to the goddess of water. Many Thais also believe the act floats away troubles and symbolises new beginnings.
For more information on British International School, Phuket please contact

[email protected]

.