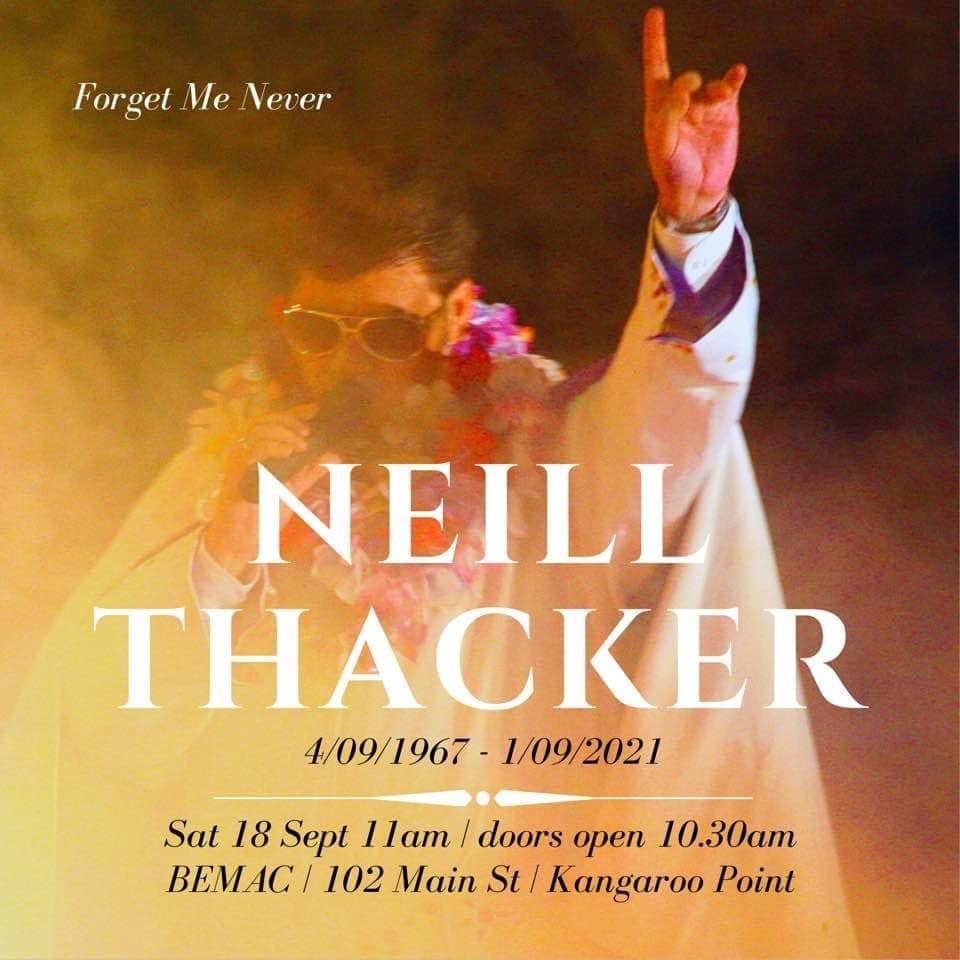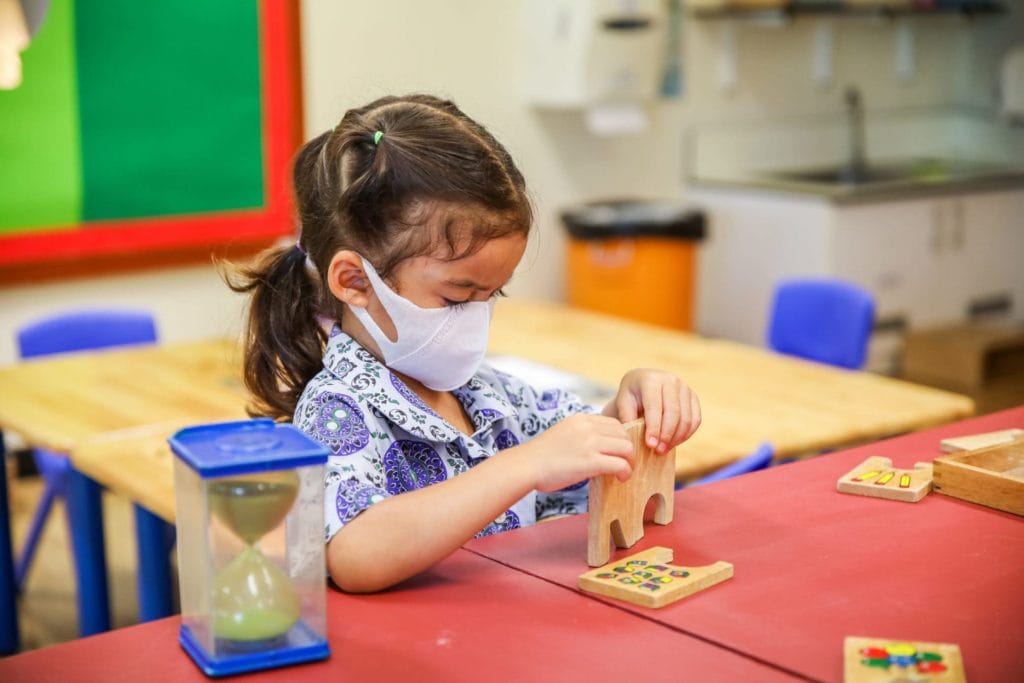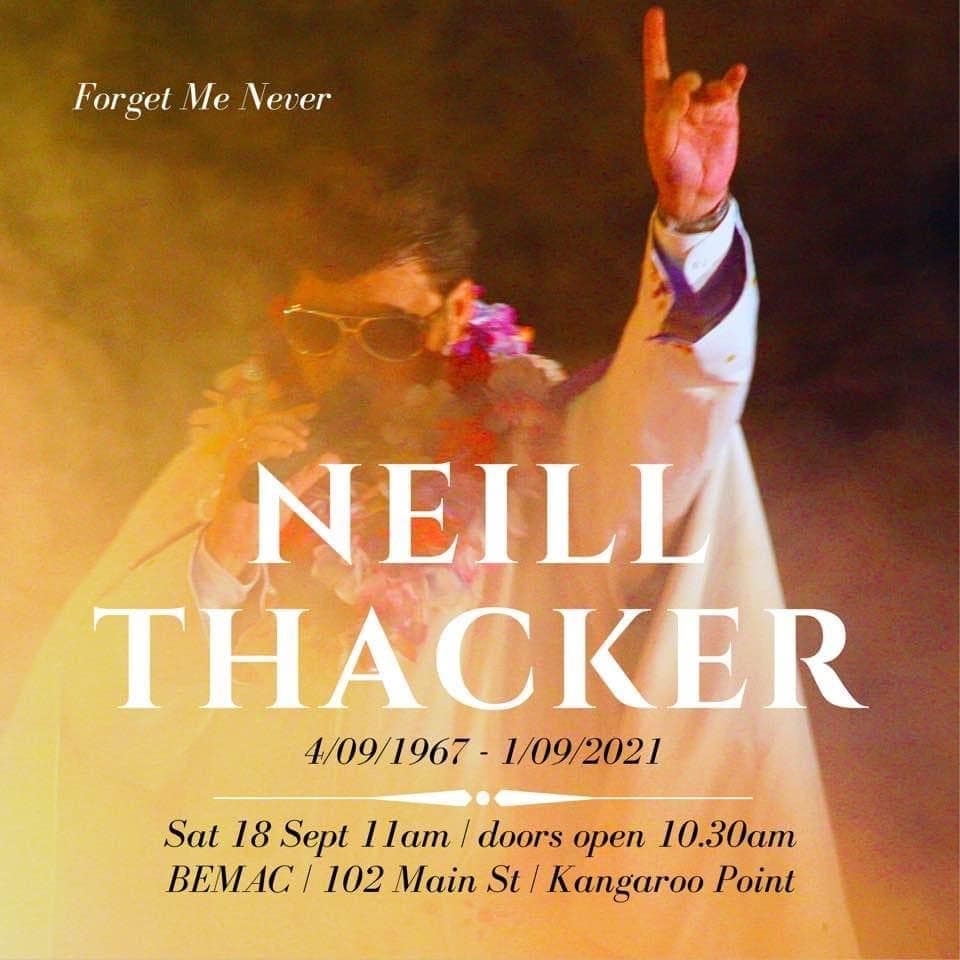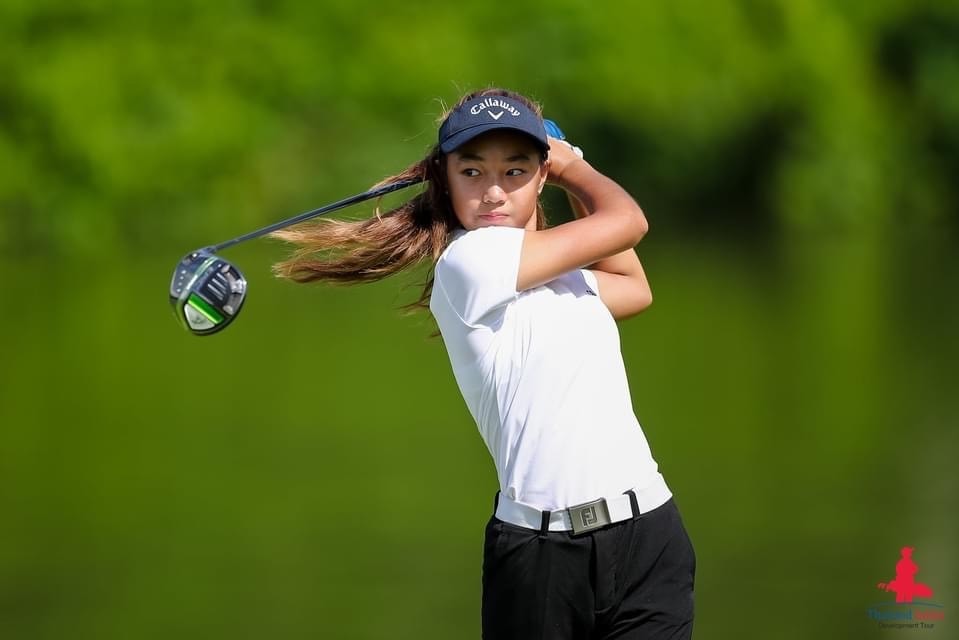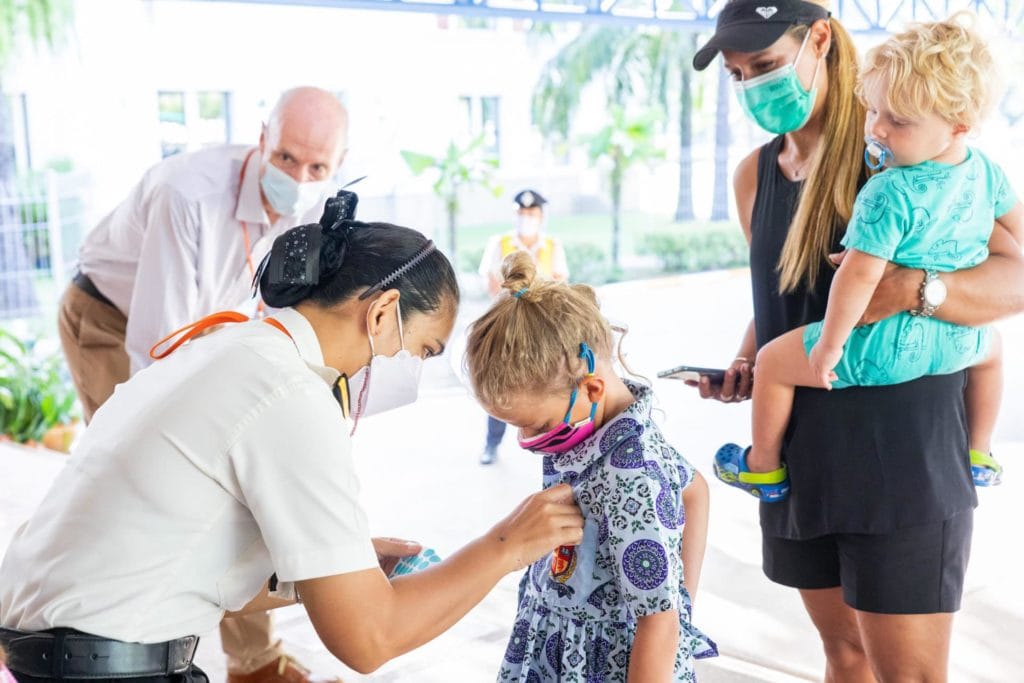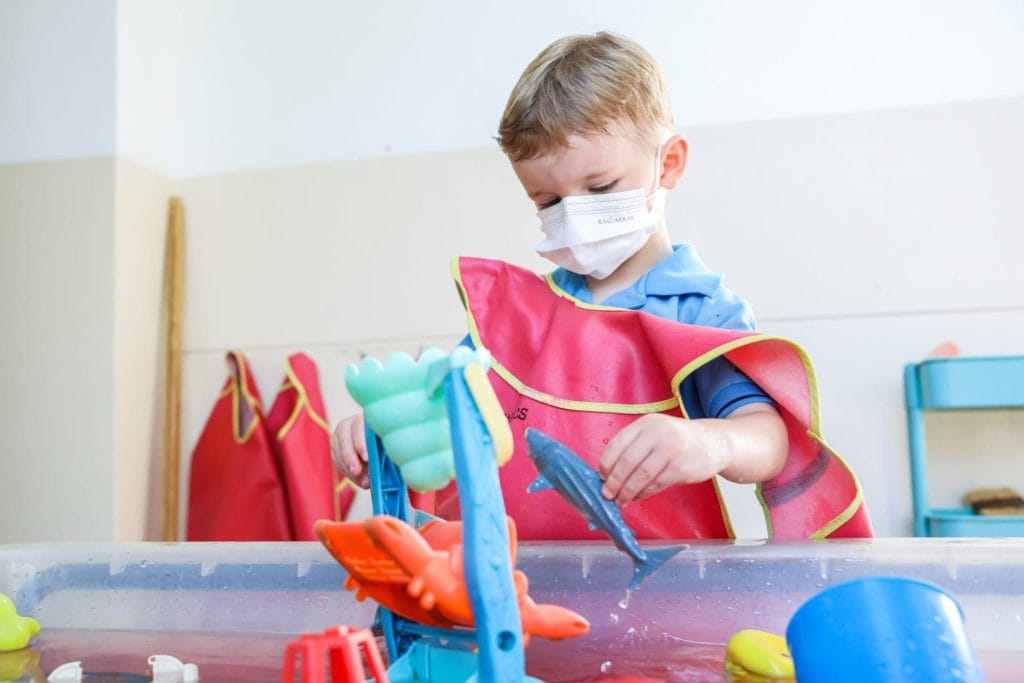 British International School, Phuket's Sea Eagles golfers continue to rack up an impressive list of tournament outings, just one term into the school year. 
Over the last three weekends, many of our players lined up at the All American Junior Championship and the TGA Singha Junior Golf Ranking both at Laguna Golf Course, and at the TJDT event at Blue Canyon.
At the All American Junior Championship, Year 8 student Louise won the Girls U14 division by 7 shots and had a great second round of -2. In the U14 Boys, Year 9 student I.T just missed out on the win, but following an injury the week prior he worked hard to finish runner up. His younger brother Linux in Year 7 finished 5th in the U14 Boys division – an impressive performance from him playing a longer course in an older age group. 
In the Class B Girls at the TGA Singha Junior Golf Ranking one week later, Louise finished runner up by one shot and Namo (Year 8) finished in third after battling illness during the second round. Linux put on another very confident display to win the Class C Boys, and I.T was runner up in a very competitive Class B Boys division.
At Blue Canyon last weekend, Linux continued his form to take top honours in the Class C Boys and I.T came second runner up in the Class B Boys. Namo was back to her best, finishing first in the Class B Girls and in his debut for the BISP Sea Eagles, Edward in Year 4 played in the X Boys division – his first-ever golf tournament and a great start for one of our primary students in match play.
Golf activities at BISP have proven to be very popular this term. Many Primary students enjoyed the opportunity to take part in specialist sessions with Coach Ollie and Coach Nick at the BISP Golf Centre during the Phuket Safety Schools Sandbox scheme. As a result, we have seen a record number of sign-ups to our after school golf activities. 
Coach Ollie commented: "Getting young people into sports and participating is one of our main goals at the Golf Academy. I'm very pleased to see students enjoying golf – it really is a life game they can play for many years to come."
For more information on Golf at BISP, please contact

[email protected]

.